If your brave enough to venture out on a weeknight we've got you covered. We scoured the dismally long list of Halloween events happening throughout L.A. this Wednesday. So sleep well on Hallows eve because this round-up is sure to keep you jolted till dawn.
Annual Halloween Party for DTLA Kids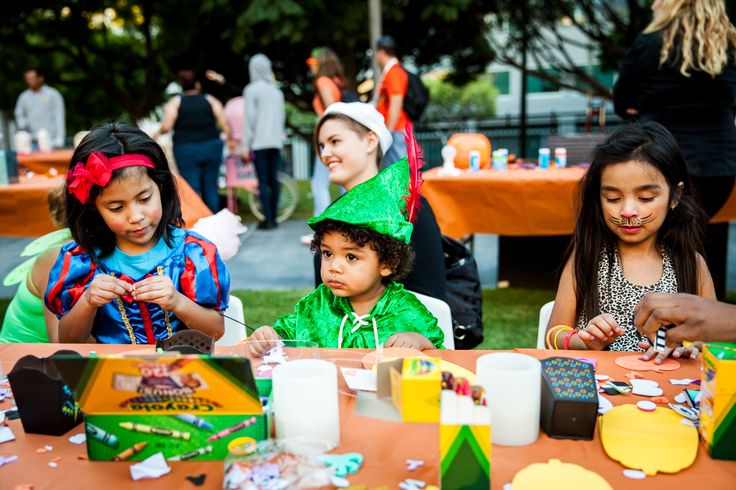 Location: Grand Hope Park, DTLA
Getting to downtown for trick-or-treating may seem like the real Halloween scare but its worth it when you make it to The Annual Halloween Party for DTLA Kids! The locals know how to throw quite the shindig and the event continues tor hive as parents celebrate the spookiest night of the year with bounce houses, puppet shows and faux trick-or-treat-doors.
Vampyr + Halloween After-Party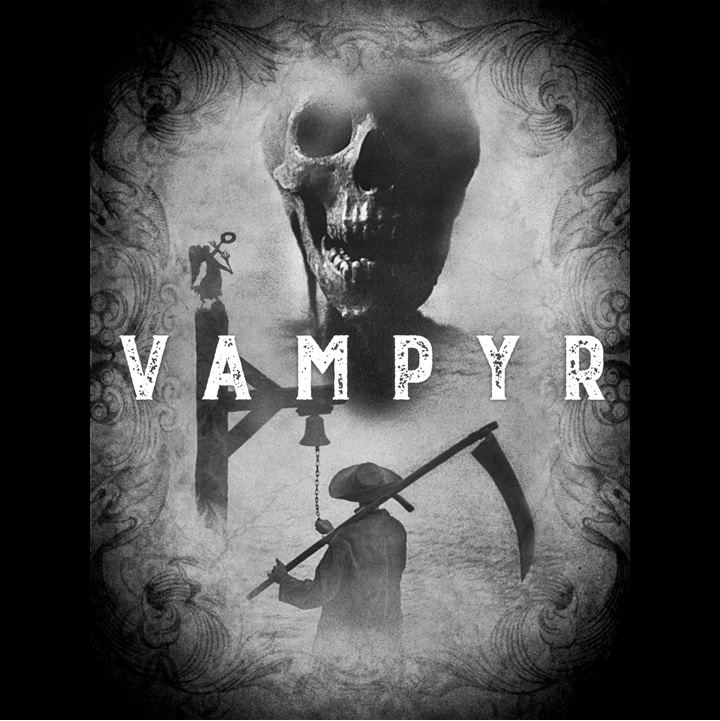 Location: Theatre at The Ace Hotel, DTLA
Menace lurks behind every shadow in a remote village filled with secrets. The LA Opera's annual Halloween mash-up of opera and cinema returns to the spectacular Theatre at Ace Hotel with filmmaker Carl Theodor Dreyer's surreal 1932 masterwork, one of the most unsettling vampire movies ever made. LA Opera and The Theatre at Ace Hotel invite you to be our guest immediately following Vampyr for a Halloween party with music and cash bar. Included with ticket to the 10/31/18 Vampyr performance.
Mickeys Halloween Party at Disneyland Park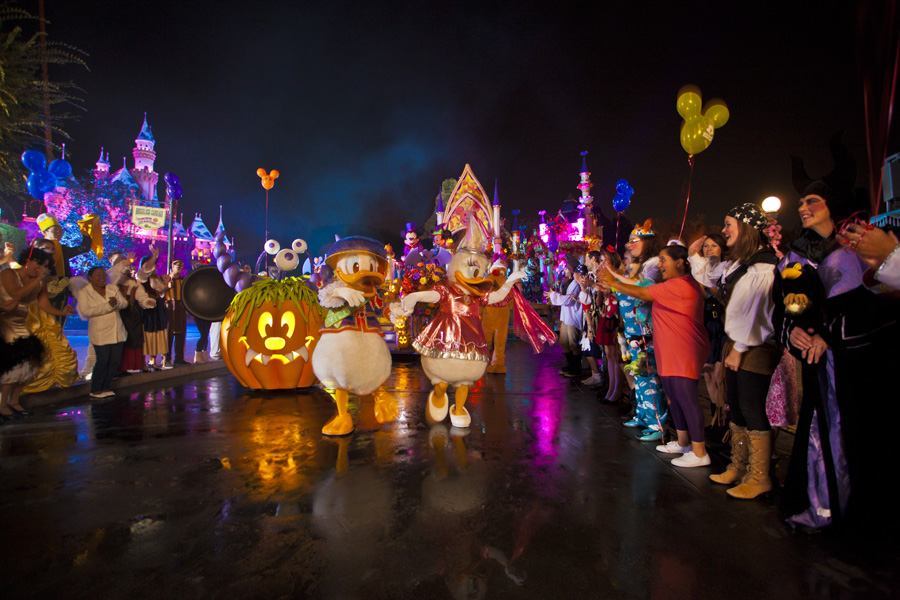 Location: Disneyland, Anaheim
Perfect for all ghouls and goblins is this Halloween Extravaganza at the Happiest Place on Earth. Mickey's Halloween party brings out all your favorite Villains from Cruella to Lady Tremaine. Delight at a Ghostly Space Mountain and Tim Burtonized Haunted Mansion as lively Jack-O-aterns line Main Street.. Trick-or-Treat throughout the park until the evening hours end with a spectacular Halloween Screams Firework show. Be sure to arrive early if you'd like a true thrill on any of the rides up to three hours prior to the event.
West Hollywood Carnaval
Location: Santa Monica Blvd(Starting at Doheny), West Hollywood
Considered the largest Halloween street party in the world, there isn't really a better place to be for the true costume aficionado. Yes the crowds are massive and to some quite rowdy but the amazing display of themed attire and general merry-making spirit deem it as at least a worthy stop along your way. Enjoy dancing in the streets, festive beverages in the bars and a night full of spooky fun!
Cabaret de L'Enfer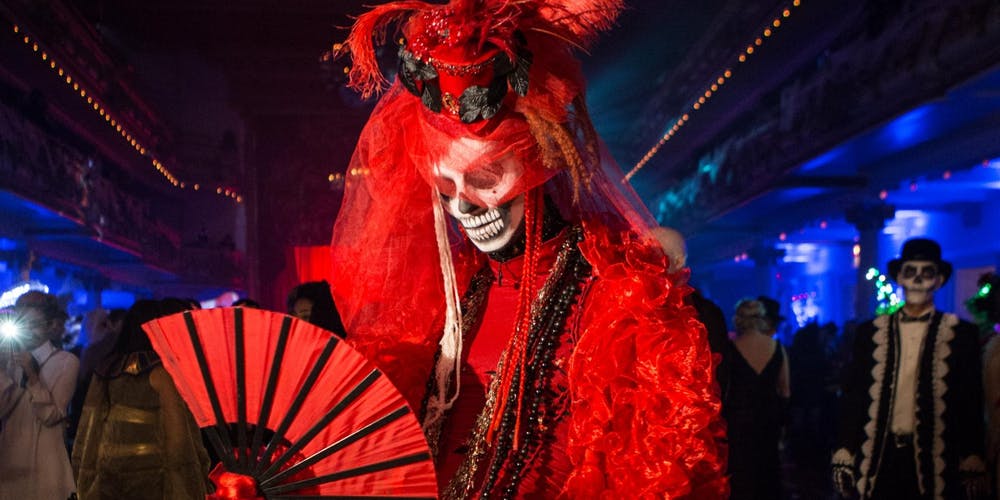 Location: The Edison, DTLA
Spend your Halloween underground–alittle closer to the dearly departed–at the Edison. The clubs Cabaret L'Enfer will feature DJ sets, live performers, stilt walkers, tarot card readers and an "extraordinary selection of Attractions Diaboliques". Like most other parties at the Edison, expect an old-time but sleek subterranean shindig. Costumes are not required but recommended(come on it's Halloween!)
Haunt Massive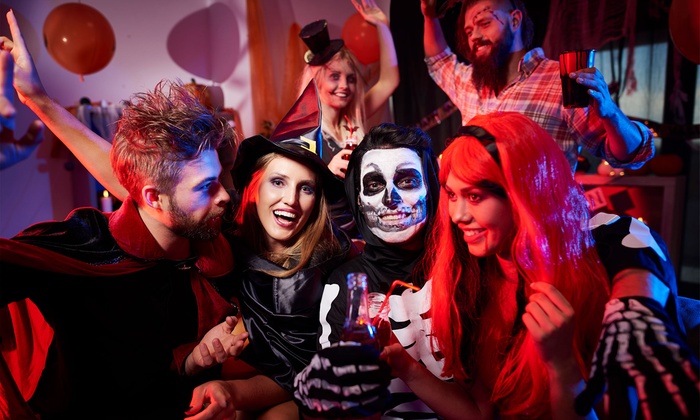 Location: Avalon, Hollywood
Since coming back from the dead a few years ago, Hollywood and Vine's historic playhouse Avalon has put on a ghoulish extravaganza each All Hallows' Eve. Break out your provocative costumes and make your way to the dance floor and four themed areas.