With all the hustle and bustle of our weekday routine we bring you a curated list of the weekends top activities happening throughout the city of stars.
Limited engagements taking place this Nov. 9th-11th
FRIDAY NOV. 9th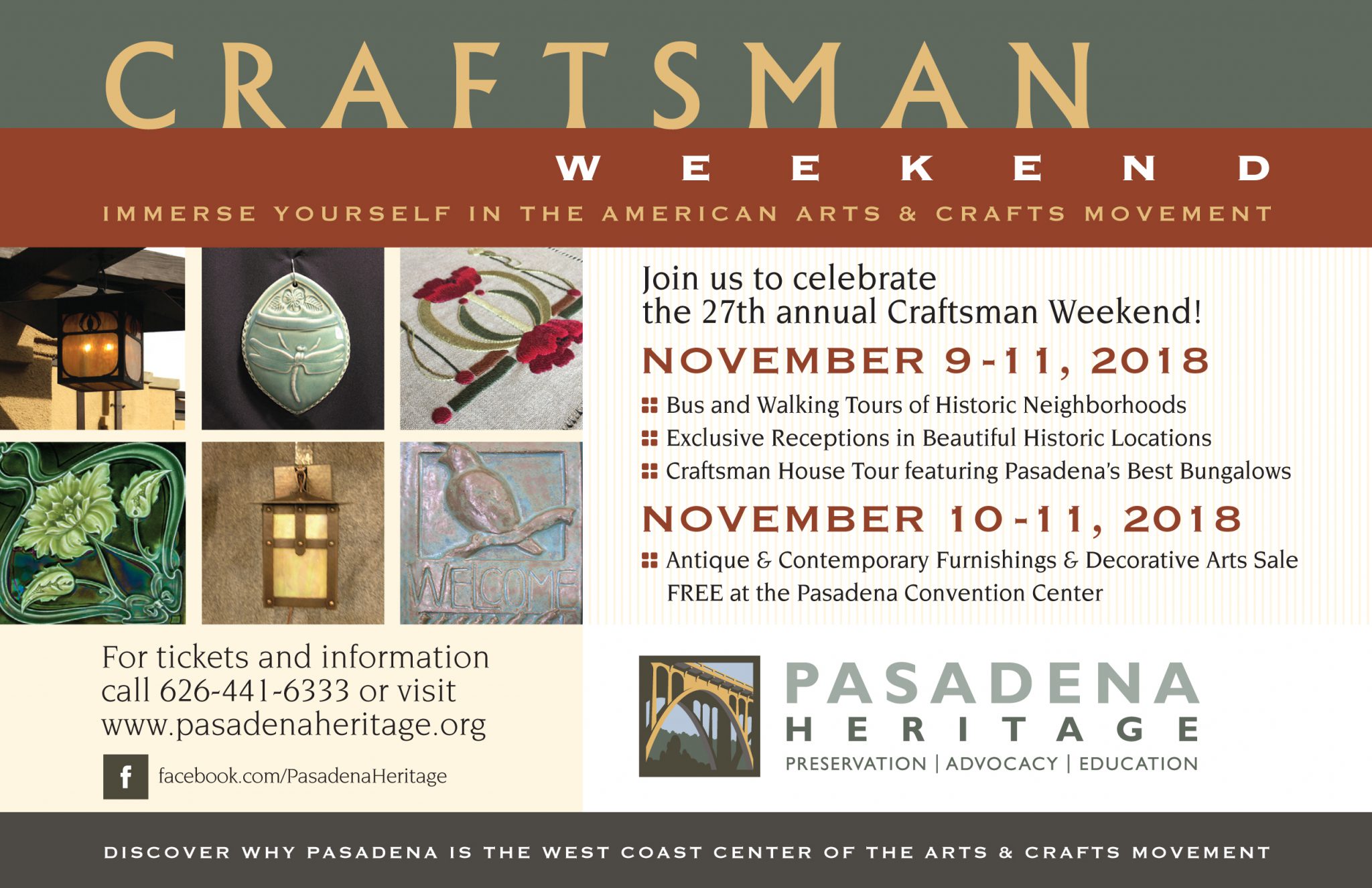 Time: 9:00 AM
Location: THE GAMBLE HOUSE, Pasadena
Taking place Friday Nov 9th-Nov. 11th at The Gamble House is a tribute to Pasadena's unique contributions to the American Arts & Crafts Movement. Craftsman Weekend is the largest most comprehensive celebration of the Craftsman Movement in the Western United States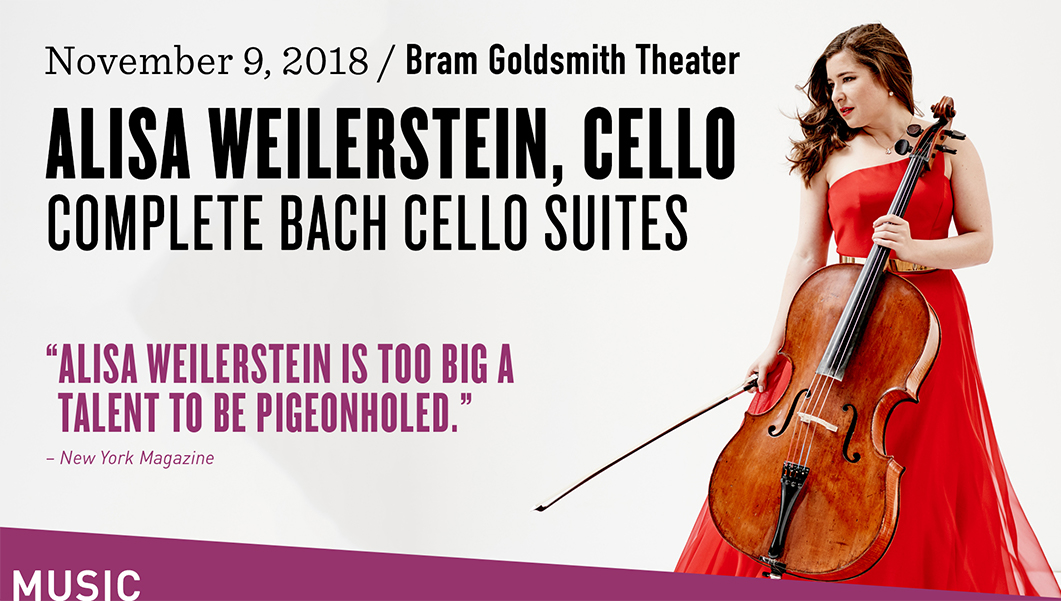 Time: 7:30 PM
Location: The Wallis Annenberg Center for Performing Arts, Beverly Hills
The young cellist Alisa Weilerstein, a recipient of a 2011 MacArthur "Genius" Fellowship, has justly earned international acclaim for emotionally resonant performances of both traditional and contemporary music. Weilerstein will bring her technical precision and impassioned musicianship to the extraordinary task of performing all six of Bach's solo cello suites in one evening.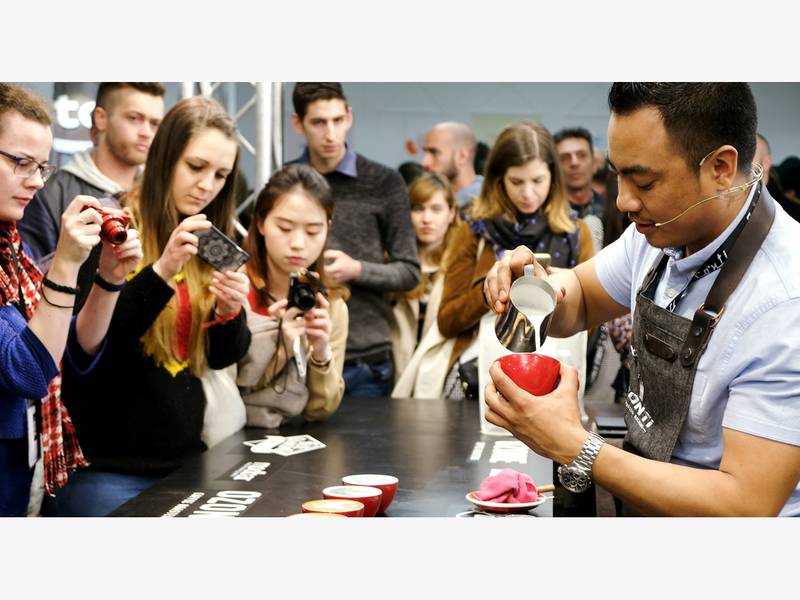 Time: Time varies based on purchased pass
Location: Magic Box at The Reef, DTLA
Alright all you Cup-O-Joe drinkers, this weekend will serve as the debut of LA's first ever coffee festival. Yes you heard that right. Kicking off on Friday and spanning the entire weekend, is a caffeine-obsessed day of fun. Patrons will enjoy Barista competitions, samplings, demos, workshops, chefs, music and food from LA's coffee/dining stars. Join them Friday for their Industry Day Trade show with Saturday and Sunday offering up a jolting dose of available sessions for the coffee bean enthused.
Saturday NOV. 10th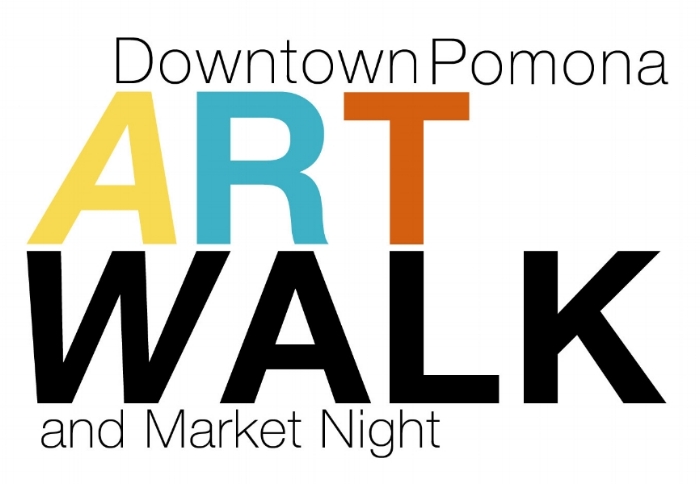 Time: 6:00 PM
Location: DOWNTOWN POMONA: POMONA 
More than two dozen galleries feature the work of hundreds of local artists covering media ranging from painting to photography to ceramics and jewelry.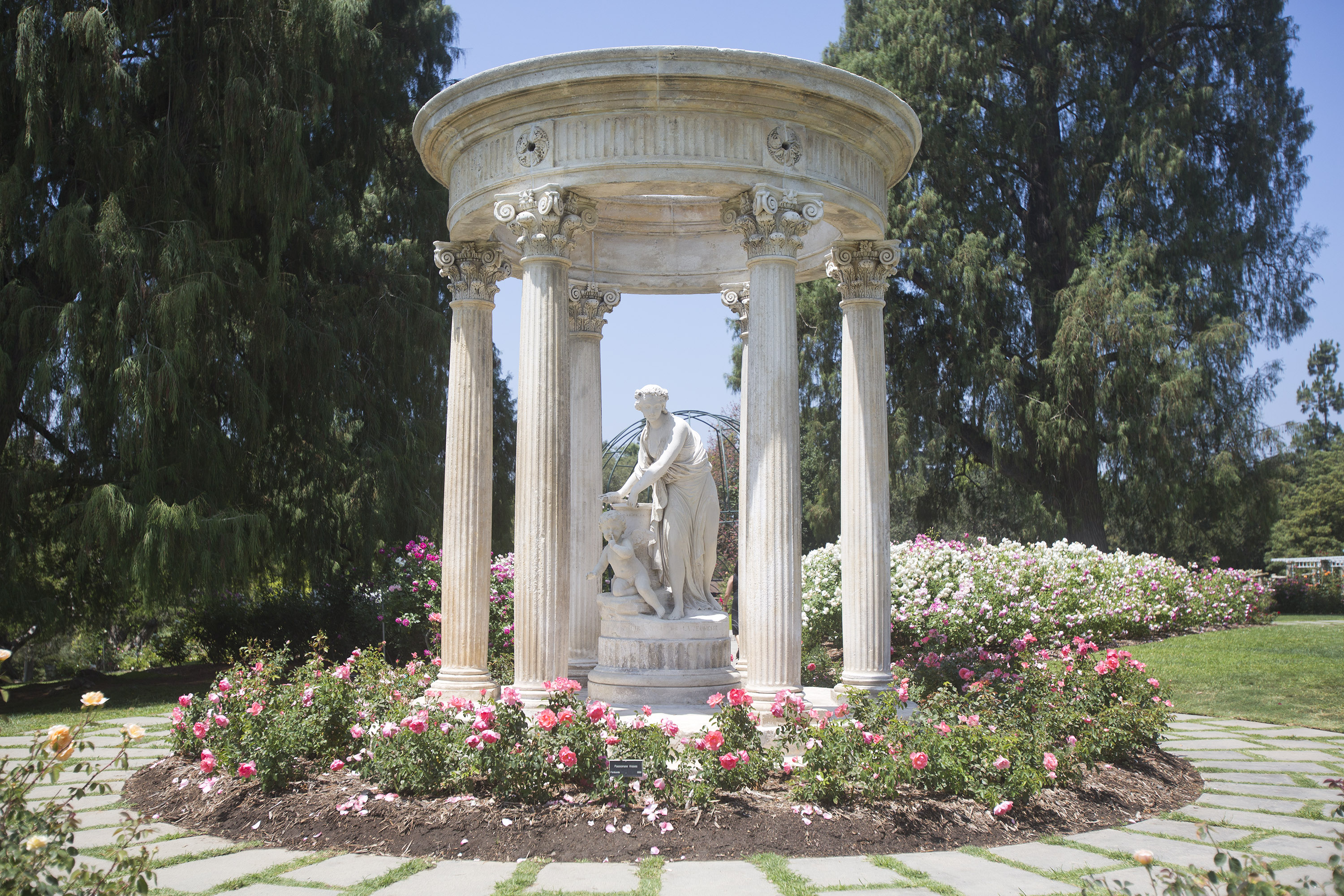 Time: 9:00 AM
Location: THE HUNTINGTON LIBRARY, Pasadena
Explore iconic Southern California architecture of the 1920s and '30s in the exhibition "Architects of a Golden Age," then prepare a meal inspired by menus from some of the era's most popular L.A. restaurants, including the Musso & Frank Grill and the Brown Derby. Maite Gomez-Rejón of ArtBites leads this cooking workshop.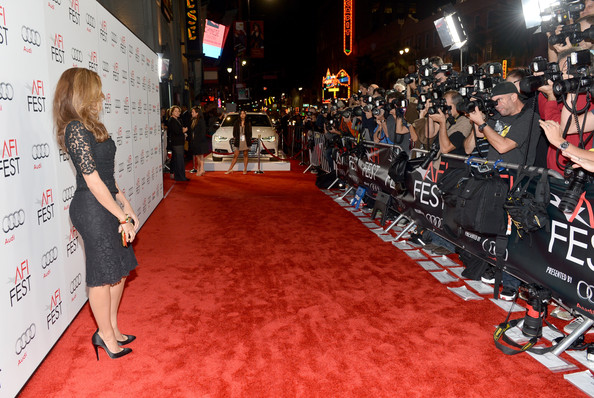 Time: Varies
Location: Throughout LA
AFI Fest presented by Audi features red carpet galas, acclaimed international films and the best of independent cinema. It also presents conversations and panels with notable filmmakers, as well as a tech showcase featuring immersive virtual reality experiences.  The complete schedule of events is listed online, but highlights include centerpiece galas; special screenings; as well as world cinema, shorts, virtual reality films and a competition for first- and second-time filmmakers.  All film tickets are free, but limited. Special packages that include such privileges as priority access, reserved seats, access to the VIP lounge and invitations to festival parties are available for $400–$2,500.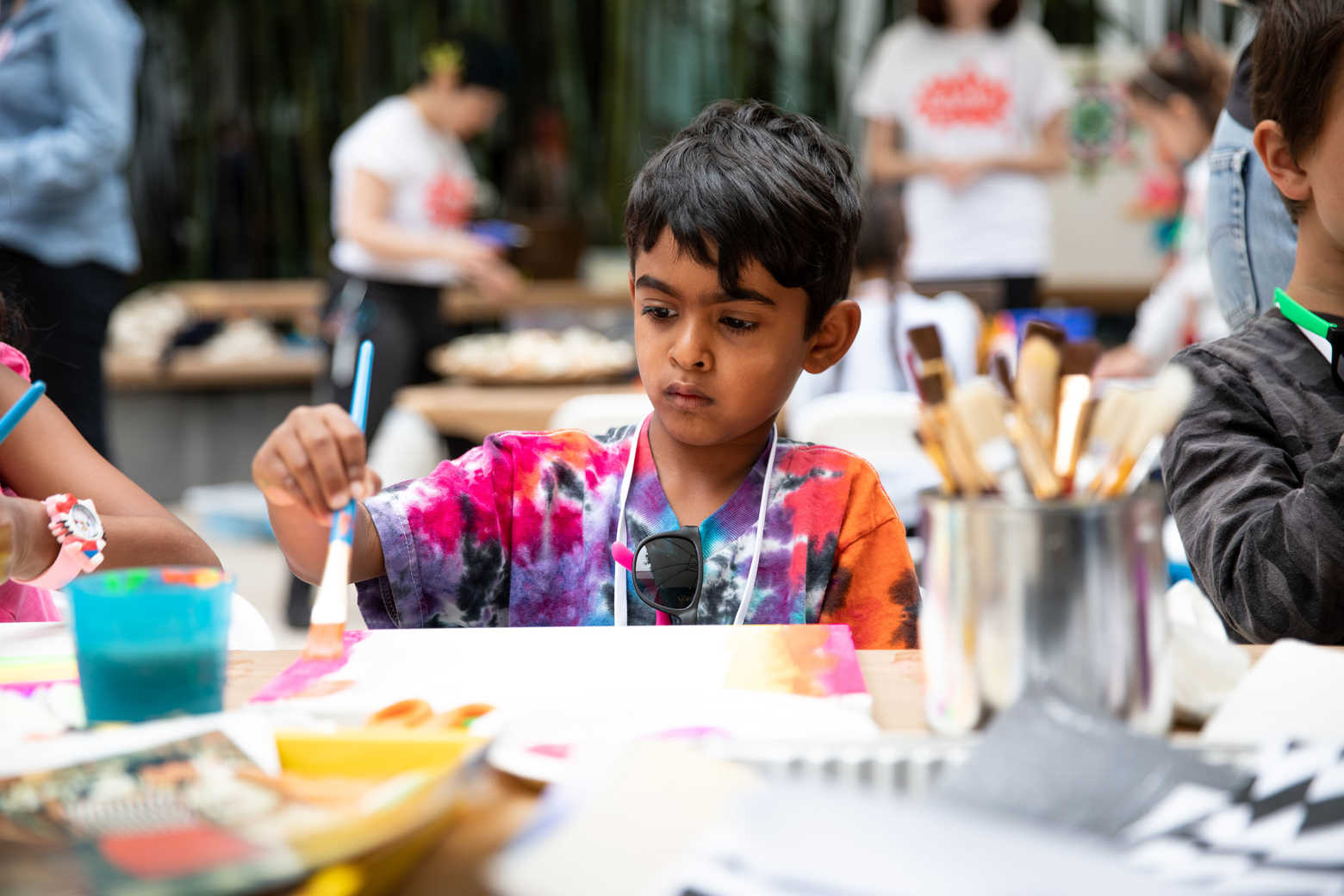 Time: 11:00 AM
Location: HAMMER MUSEUM : LOS ANGELES, CA 
Join Karina Esperanza Yánez in challenging stereotypes and celebrating your identity in this workshop inspired by the art of Adrian Piper. ART WITHOUT WALLS is co-presented by the Felipe de Neve Branch of the Los Angeles Public Library. Families create art inspired by social justice issues, literature, and Hammer exhibitions. The same activities are offered at each site. The Hammer program includes storytelling in the galleries. The library program is bilingual in Spanish and English. Recommended for children ages 5+, teens, and grownups.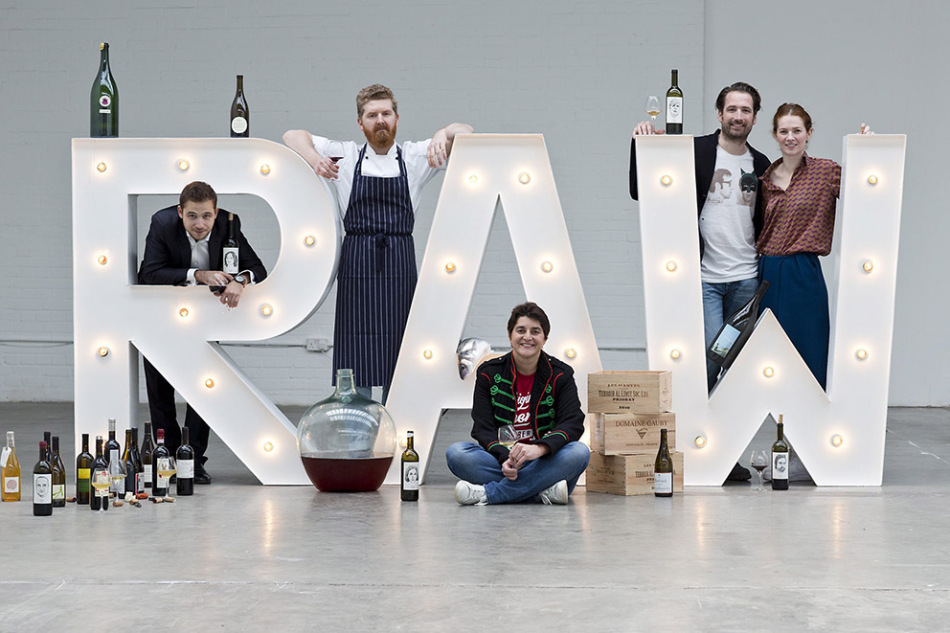 Time: 10a.m.-6p.m.
Location: City Market Social House, DTLA
If there is one thing we love in LA it is our all-natural, certified organic bounty of food and beverage options. With that in mind the 2nd annual Raw Wine Fair returns to DTLA showcasing the best of the best in natural wine goodness. The organic and biodynamic festival will include winemaker dinners, tutored tastings, as well bites from restaurants like Helen's, Tabula Rasa and Kismet.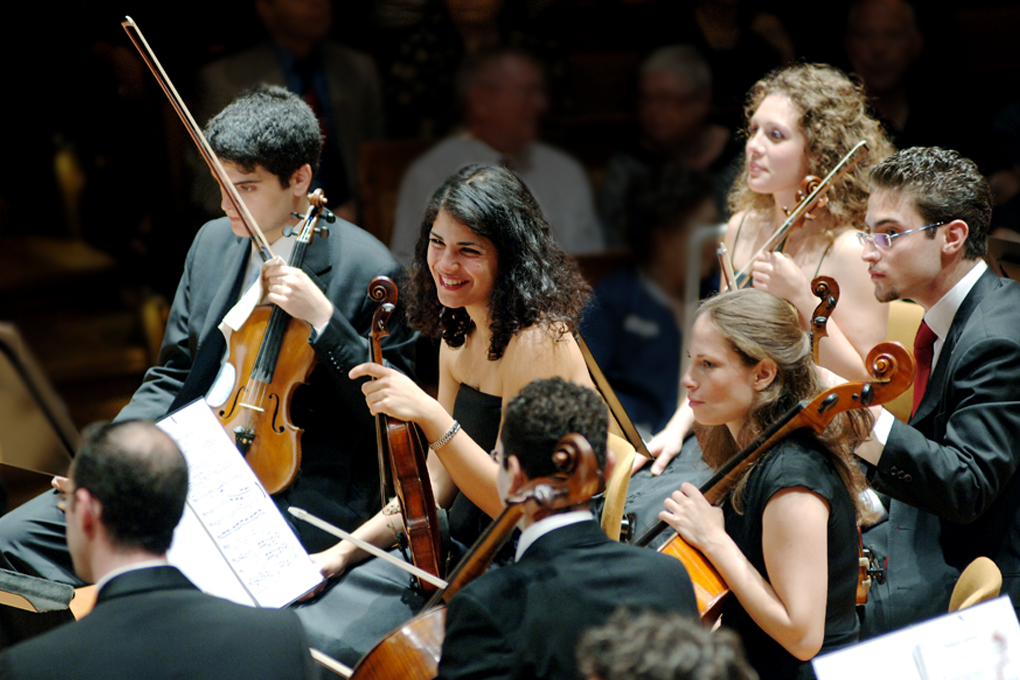 Time: 7:30
Location: Walt Disney Concert Hall, DTLA
Daniel Barenboim unites young musicians to create one of the musical wonders of the world. One of the wonders of the world, Daniel Barenboim's West-Eastern Divan Orchestra brings together young musicians from Egypt, Iran, Israel, Jordan, Lebanon, Palestine, Syria, and Spain to make music at the highest level.
***Pre-Concert Talk: Upbeat Live
With Derrick Spiva Jr. –  6:30pm
Enhance your concert experience with a pre-concert talk starting at 6:30pm