With as many restaurants as there are Bird scooters, we've decided to simplify your options of the week by dishing out the best places to grab a bite from power lunches to elegant fare. Read below for our nosh worthy eats throughout L.A.
"Breakfast is the most important deal of the day…"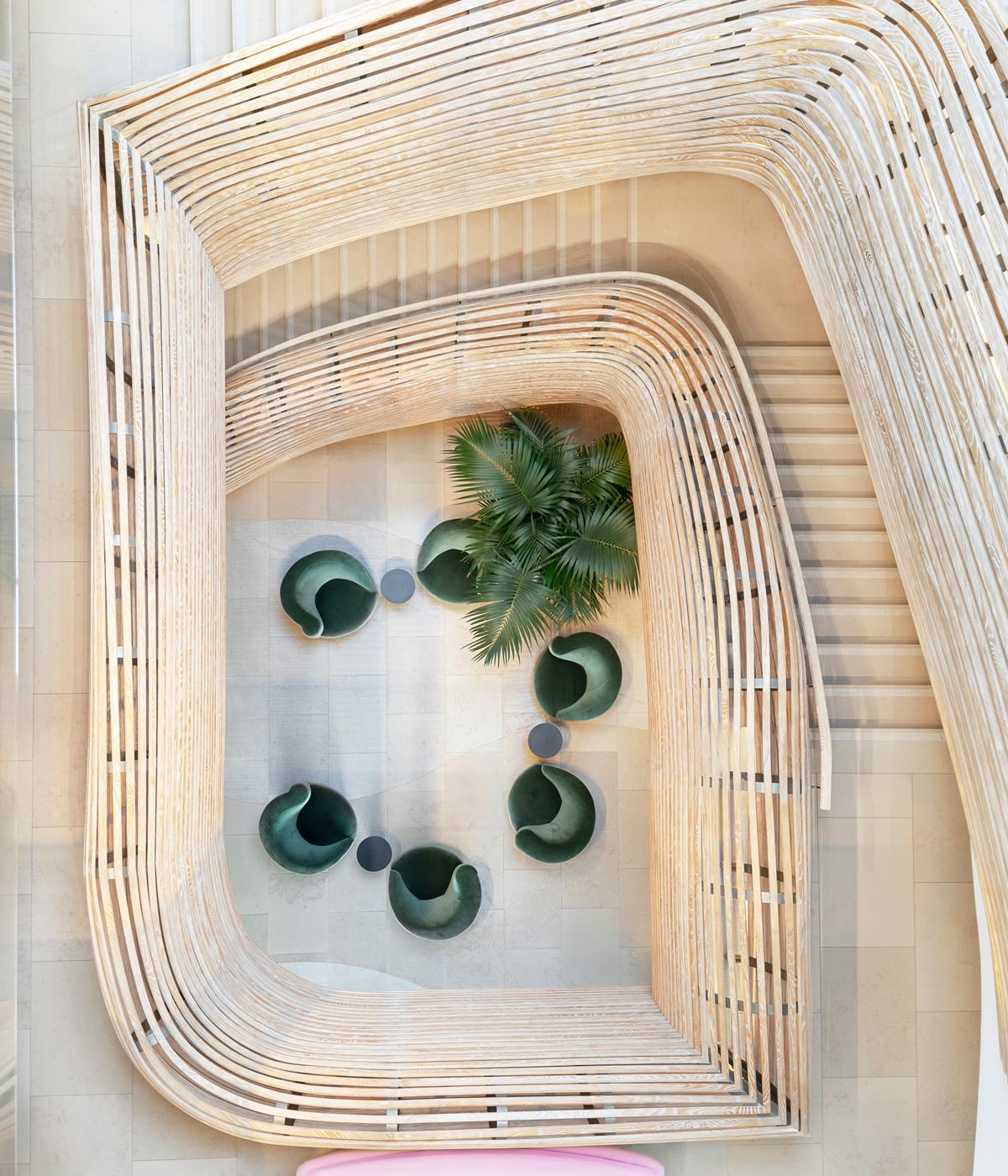 Location: Beverly Hills
Chef Mirko Paderno has a new gig at the fancy culinary edition to the BH dining scene. There's only one hook: It's not open to the public.  Spring Place restaurant is part of a private co-working/art community of the same name (sort of like a Soho House) which recently debuted it's west coast outpost in 90210. The cuisine will offer the same rustic Italian cuisine those familiar with Chef Paderno are used to(think Estrella). Still, the place is rather upscale with some 200 seats indoor and out, so apply for membership and call it your new business go-to.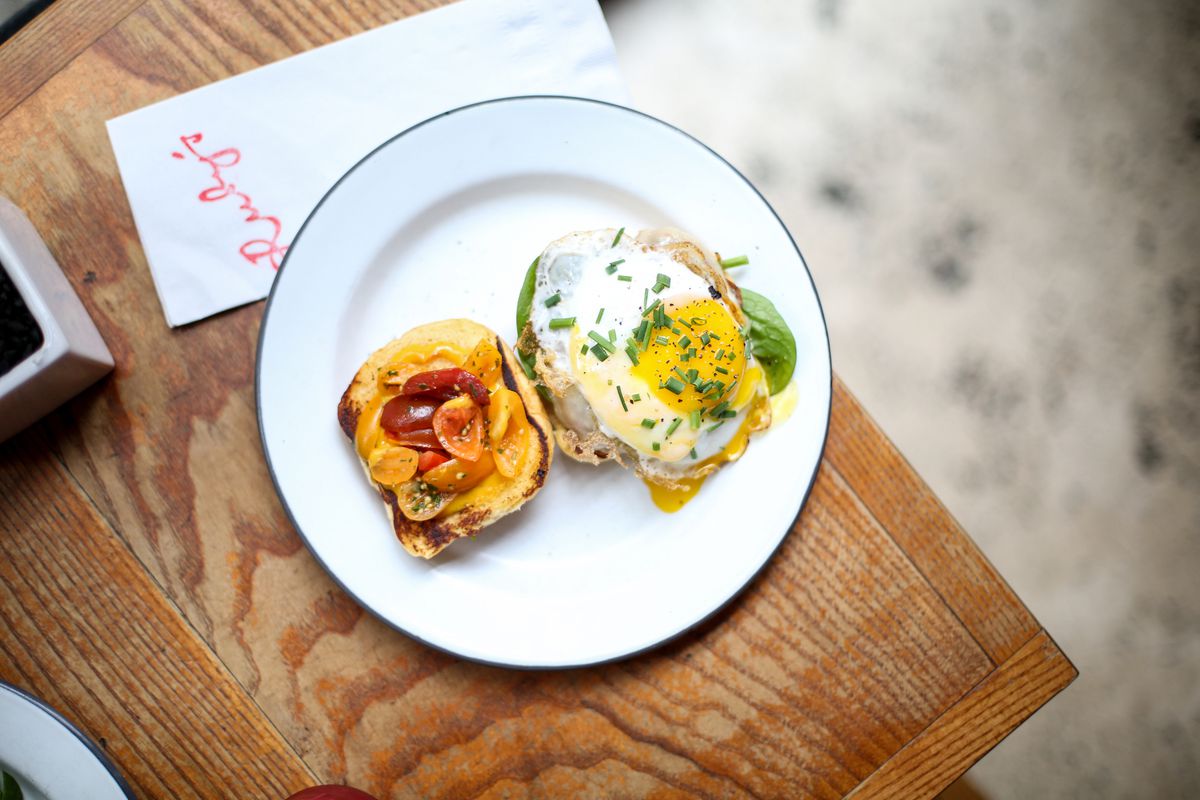 Location: Santa Monica
Breezy Australian import Little Ruby has all the friendly vibes that makes it a morning meal go-to. Thankfully it serves "brekkie" daily, which means the restaurant's airy ricotta hotcakes layered with honeycomb-inflected butter and fresh bananas can be had on the regular.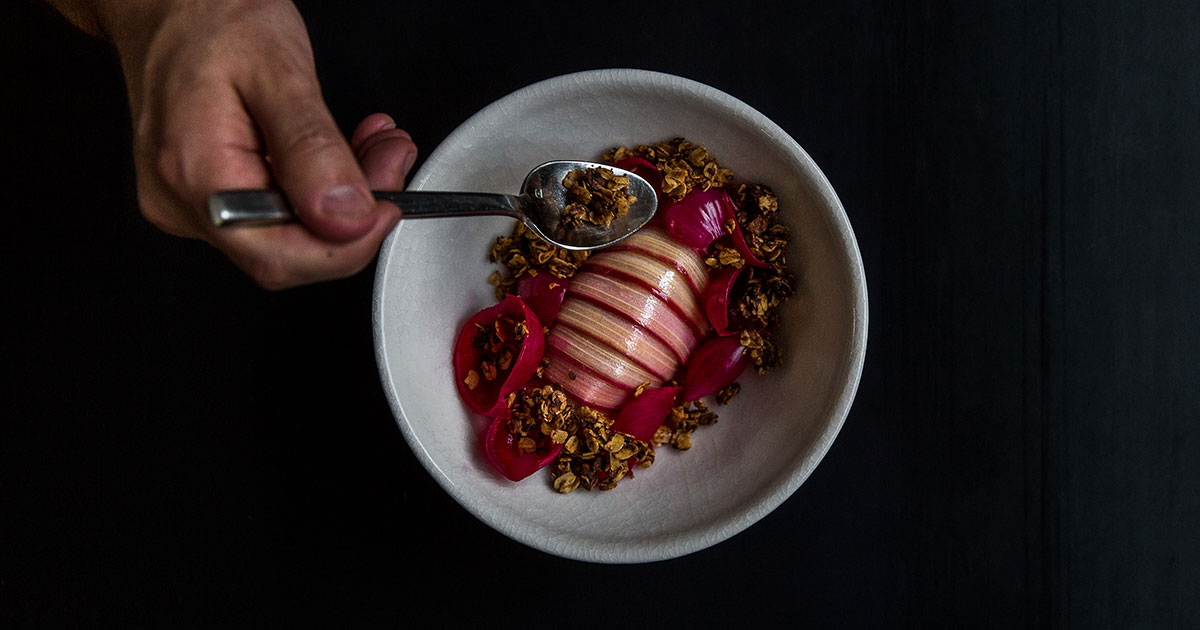 Location: Culver City
Destroyer, whose name references a comet, is a tiny, 16-seat breakfast and lunch space in the Hayden Tract, an industrial zone turned design district known mostly for its experimental architecture. The café is counter service only, with a menu that changes daily. For breakfast you might have a slice of Icelandic rye with cultured butter and preserves, or a bowl of oatmeal — which looks more like a Scandinavian snow globe than a bowl of porridge — studded with wild foraged currants and topped with a frozen disc of skyr.
"Brunch, Lunch, 2nd breakfast?!"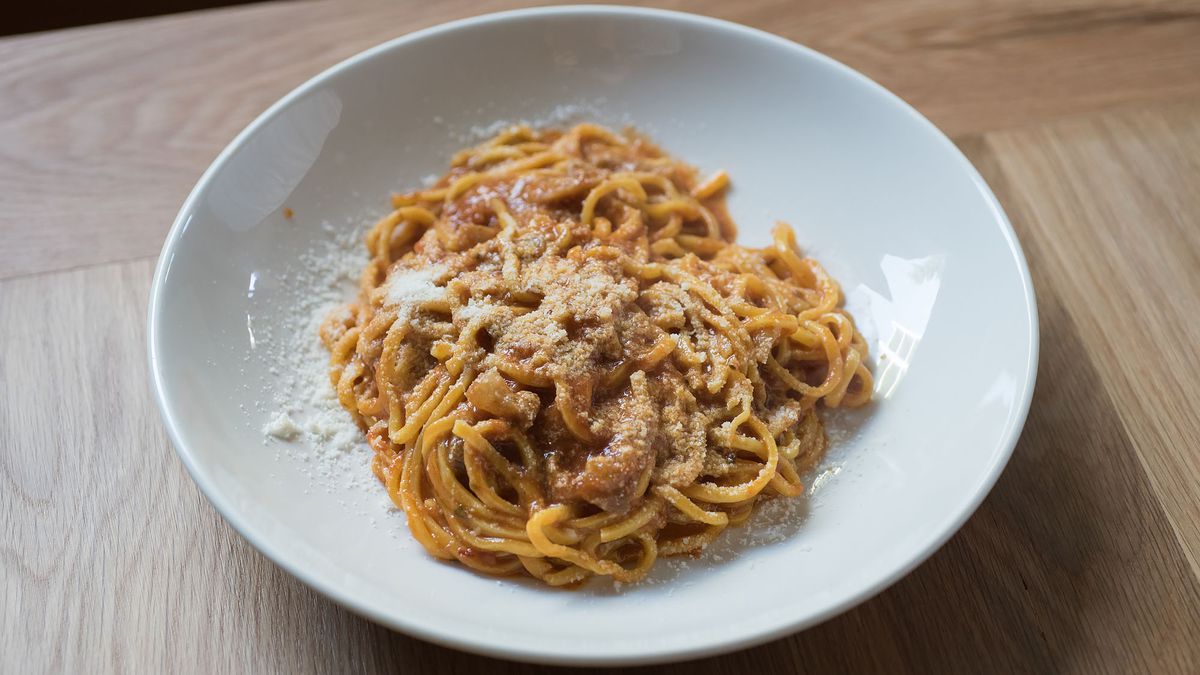 Location: Santa Monica
This reasonably priced pasta destination in Santa Monica takes a lot of inspiration from Italy's greatest restaurants and puts them in a casual, bar-like setting. Using pasta hand made by artisans in Italy then flown in weekly, Uovo serves tonnarelli al arrabiata, tortellini in brodo, and ragu around $16 to $18 a serving when they can go for nearly twice as much in other restaurants.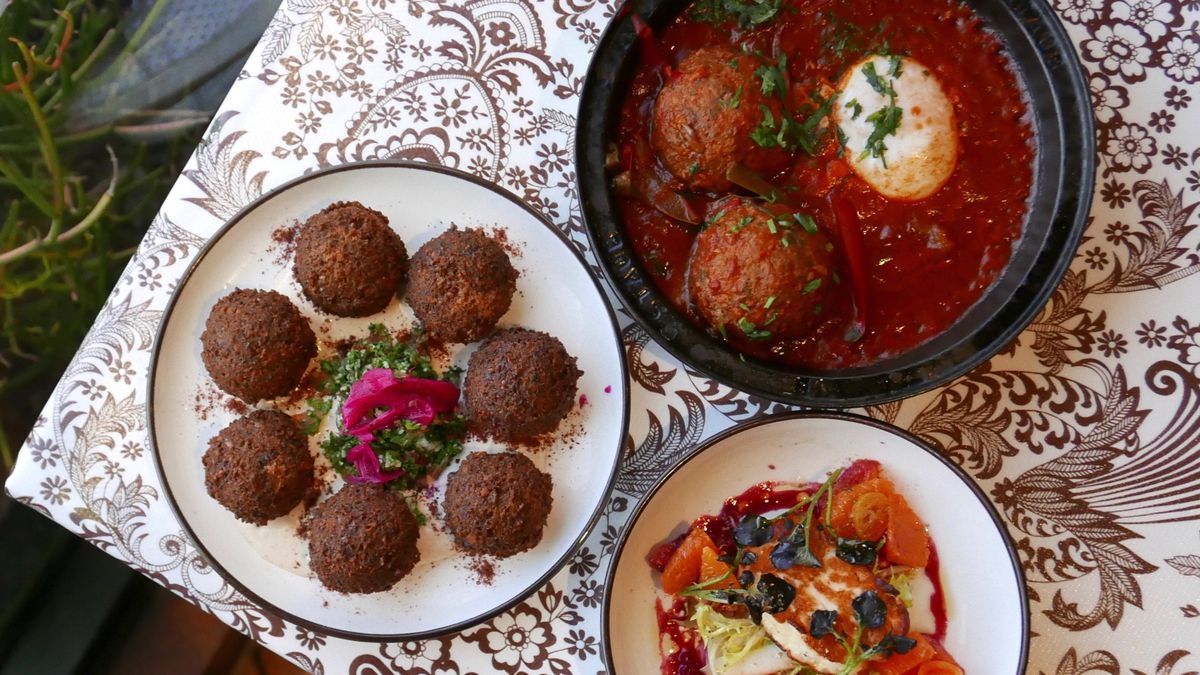 Location: Sherman Oaks
Sherman Oaks option Mizlala has taken the Valley lunch scene by storm. Owners Danny and Justine Elmaleh are turning out Middle Eastern fare that competes with the best that LA has to offer, and all from one very colorful space.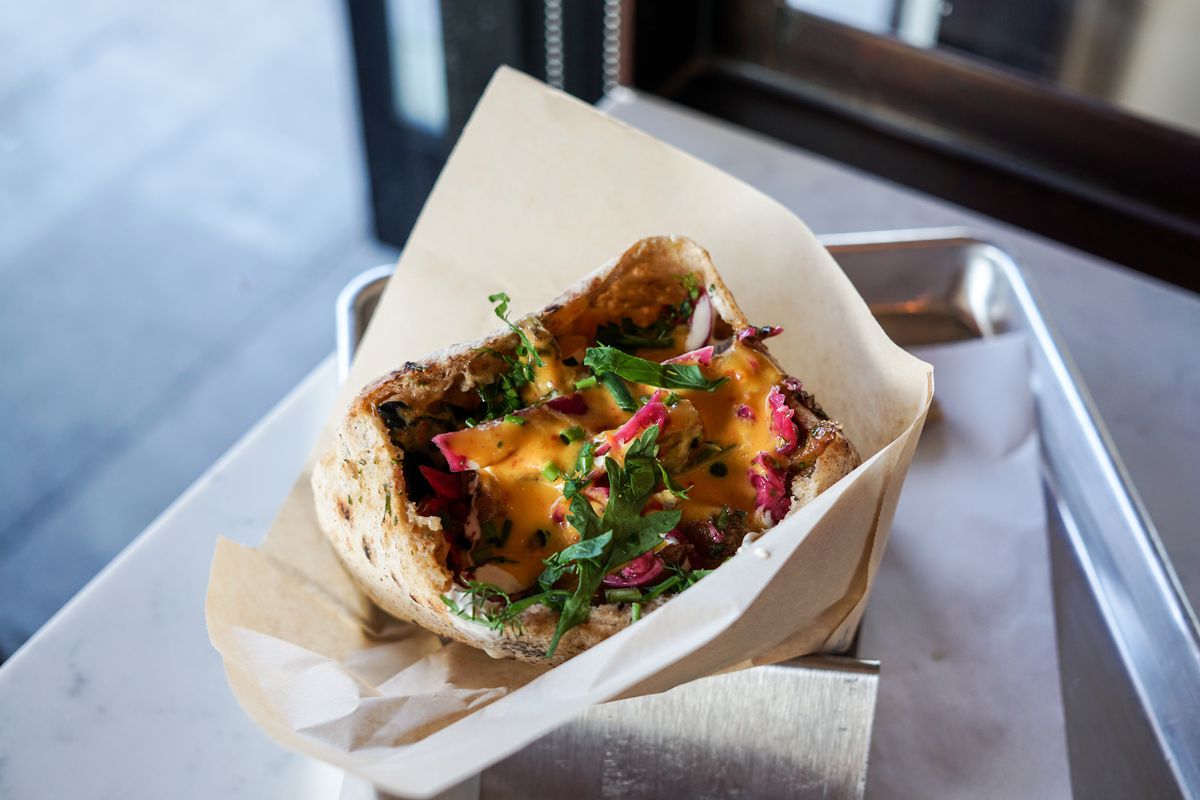 Location: Los Angeles
Right in the heart of Pico-Robertson's predominantly Jewish neighborhood, the Lodge Bread team has opened up Hasiba, an Israeli cafe with hummus, pita sandwiches, and more, in a casual, reasonably priced storefront. Everything's vegetarian too, with a few vegan options as well, which makes it a great pick for those avoiding meat.
"Whats for Dinner?"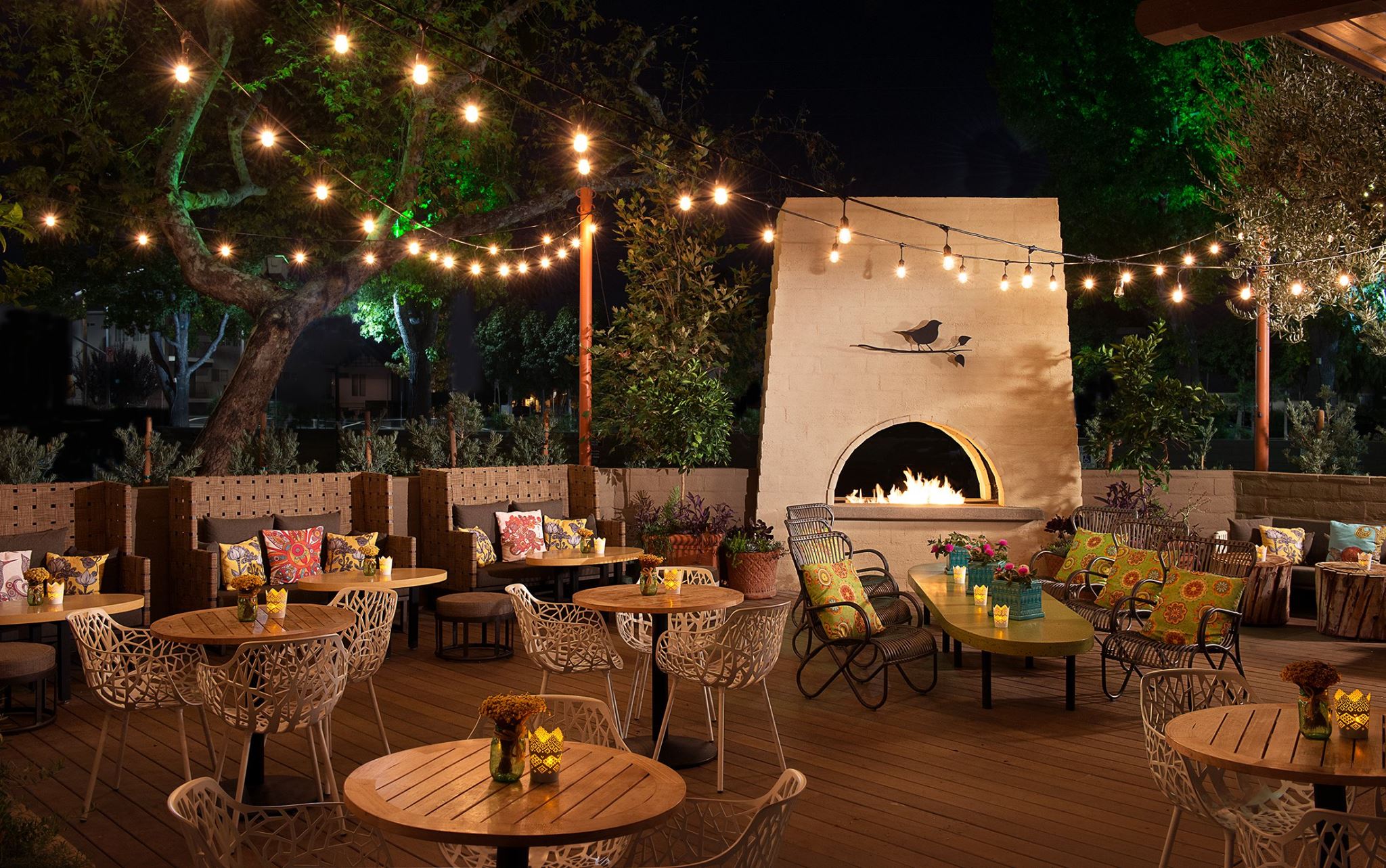 Location: Santa Monica
Chef Miles Thompson is steering a pretty big boat these days with Michael's in Santa Monica. The long-standing restaurant has been in the hit-making business for decades, helping to launch the career of countless well-known chefs, but it's all now in the hands of the eager wunderkind who navigates between classic menu items like foie gras and all-new interpretations like hamachi collar with fish-sauce caramel. Add in the gorgeous leafy patio, the always eclectic crowd, and the fun-loving Michael McCarty himself working the room, and it's smooth sailing at one of LA's most iconic restaurants.
Location: Los Angeles
Niki Nakayama's phenomenal California-Japanese kaiseki might possibly be the most impressive restaurant to visit in Los Angeles. If the Michelin Guide were still rating in LA, n/naka would be a strong contender for three stars. The hidden-in-plain-sight building in Palms hosts one of the warmest, loveliest dining rooms, with fantastic wine pairings and pristine seafood prepared with a master's touch. Reservations required, often weeks in advance.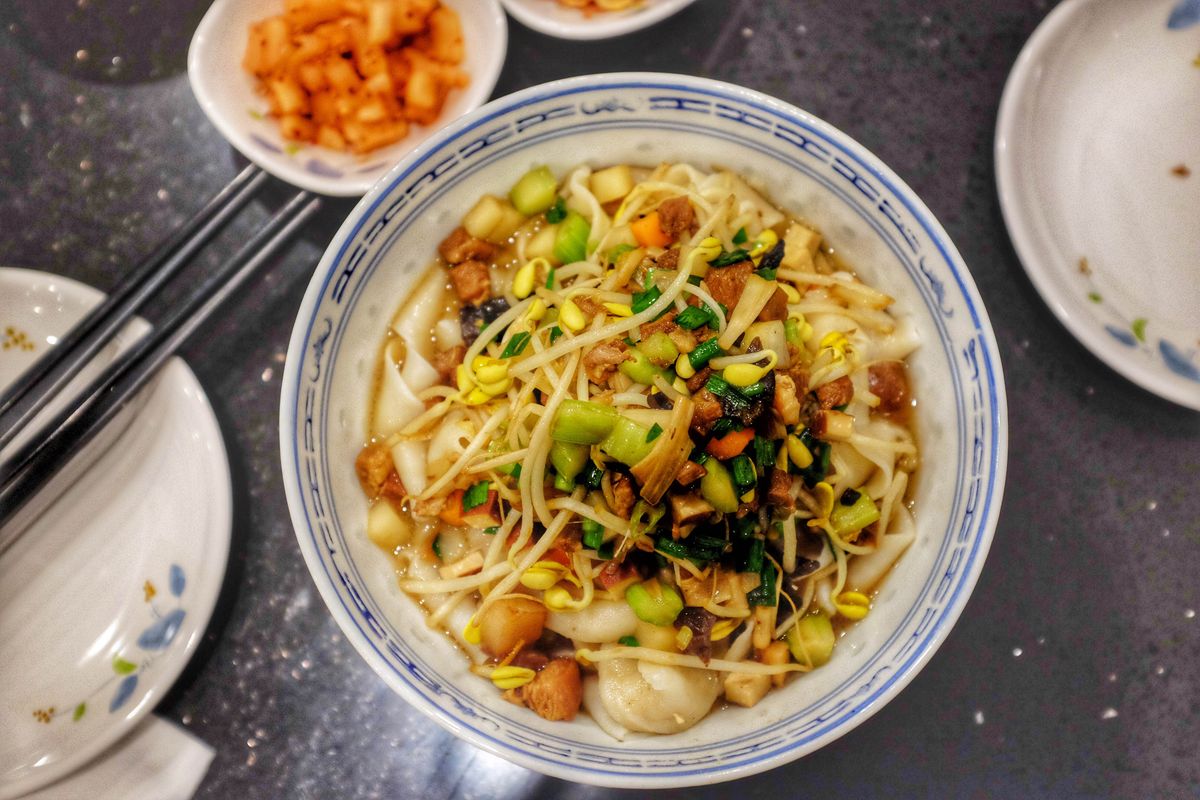 Location: San Gabriel
There are so many phenomenal restaurants in San Gabriel Valley, but this one has a great mix of hand pulled noodles, stir-fried specialties, and regional Shaanxi favorites with plenty of space to bring a crowd. Order the biang-biang noodles, lamb "burgers", and more.