While Pasadena may not come to mind as your Mecca of Hollywood hustle and bustle, the picturesque city in San Gabriel Valley is every bit as delightful. Especially in the fall.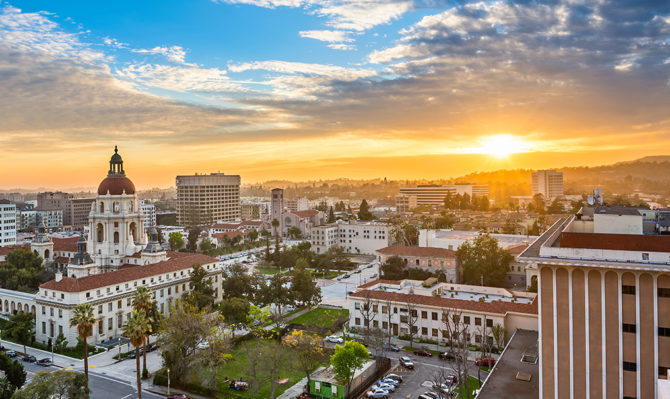 Nestled amongst the San Gabriel mountains, Pasadena provides its locals as well as visitors with plenty to do from shopping, to shows and all the small town tourist vibes in-between. Tour turn of the century mansions or hike the Echo Mountain trail, spend a little time exploring an area outside your usual neck of the woods. Read below for our guide of a perfect day in Pasadena!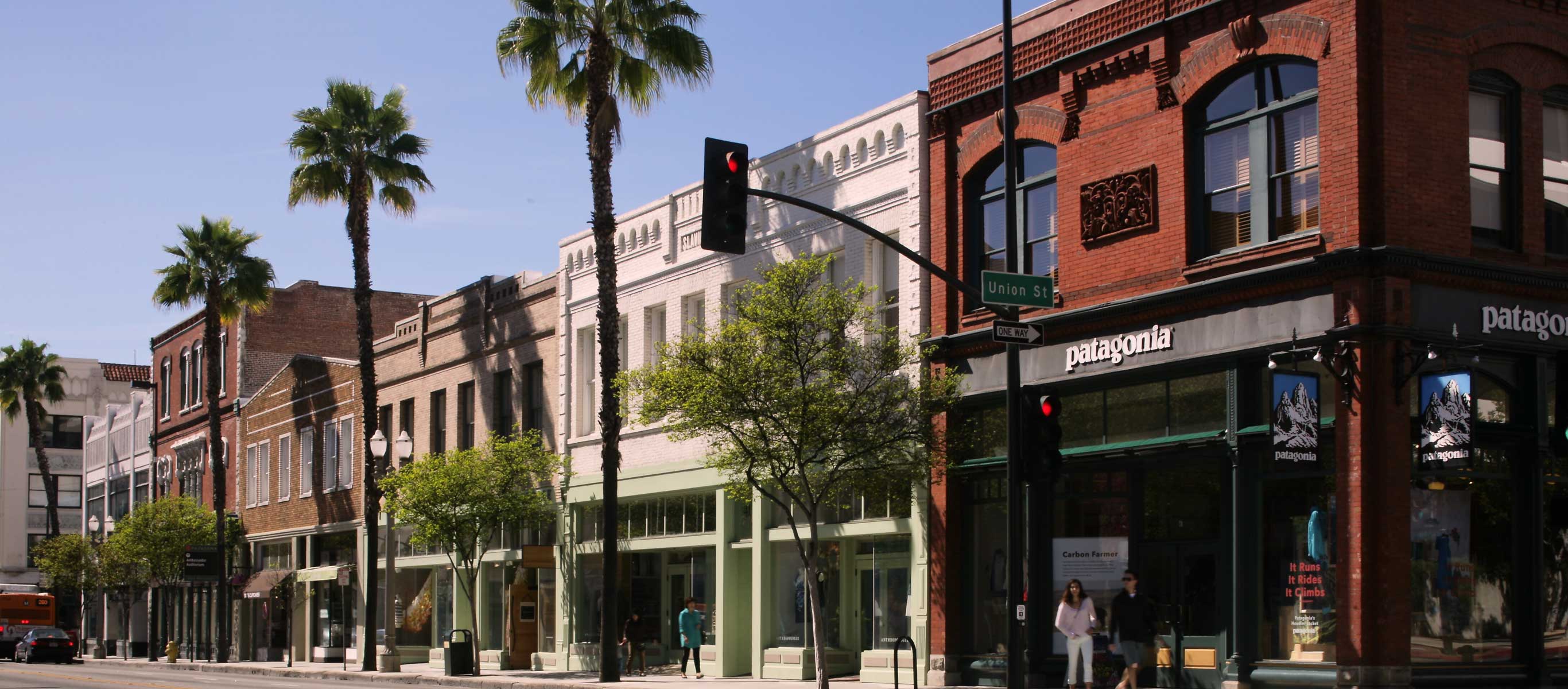 At Dawn…
Start your morning off strolling through Old Town Pasadena where you will find Southern California most walkable downtown district. Along Colorado Boulevard is historic Route 66 and a bounty of shops, restaurants and bars hosted in turn of the century brick buildings. Stop by Miller Alley to wander the courtyard at One Colorado or pop into Indiana Colony for a perfect morning pick me up from Russells or a famed breakfast burrito from Lucky Boy.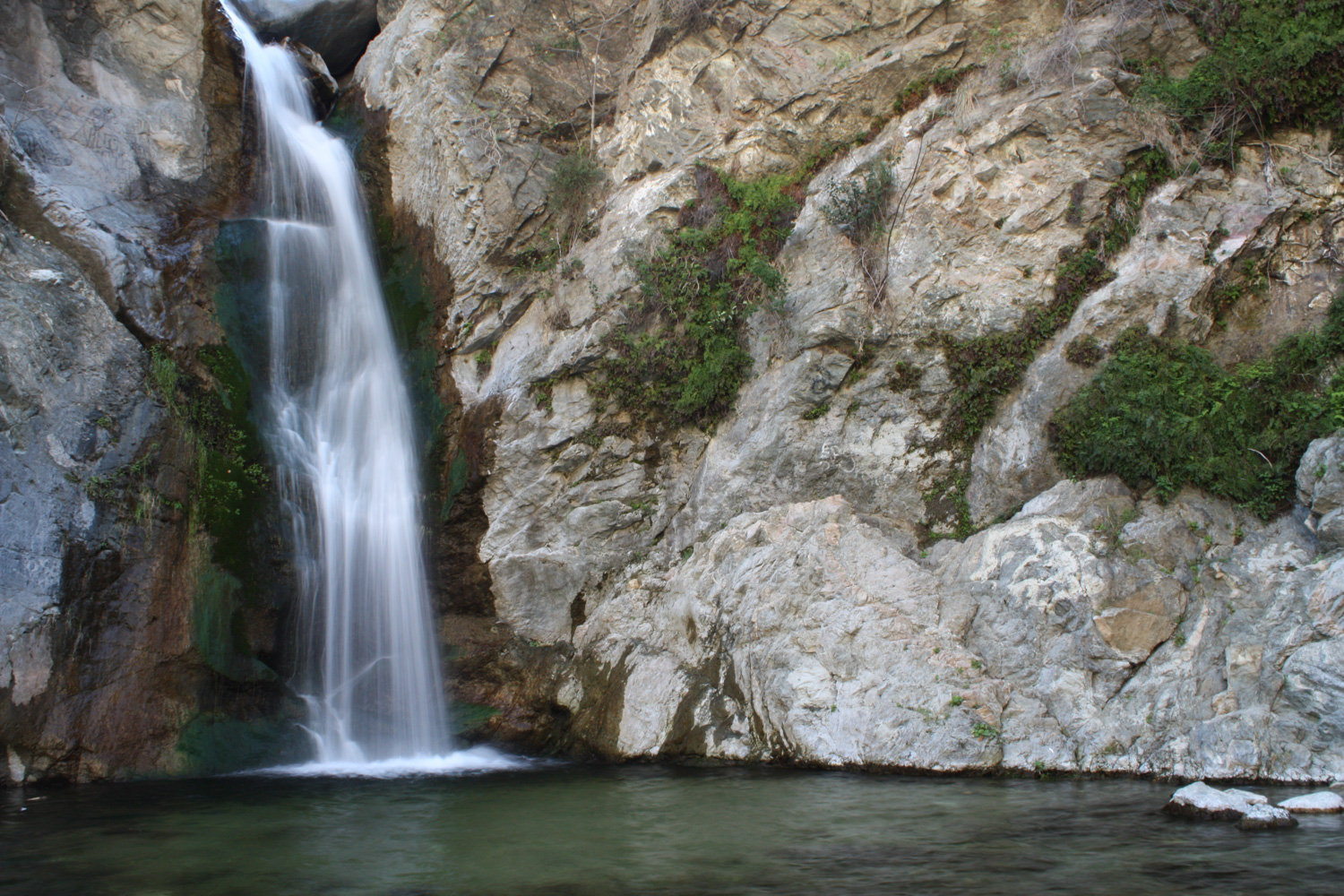 Midday delight…
Once your AM is filled up with food and a bit of light fun(or shopping), an afternoon in Eaton Canyon Falls-Pasadena's most easygoing nature trail is the perfect next stop. Follow the sound of running water to find your Kodak moment at its waterfall.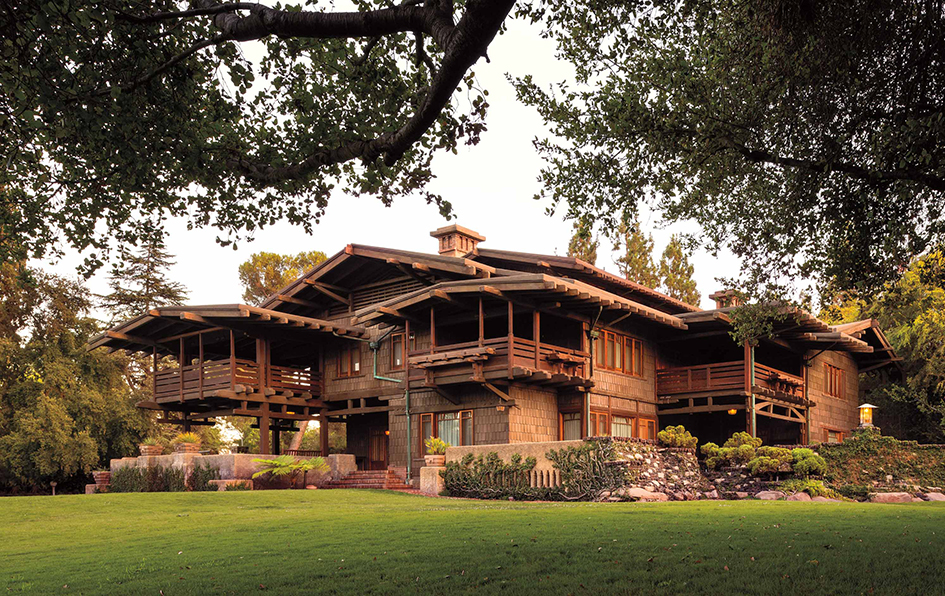 Afterwards head to Gamble House, originally built for one of the heirs of the Procter & Gamble fortune. The home is one of the best examples of the Arts and Crafts movement. Tours through the house range from the art glass to minute details of the homes construction. They even have Brown Bag Tuesday where visitors can bring their own lunch  for a picnic on the grounds followed by a 20 minute guided tour.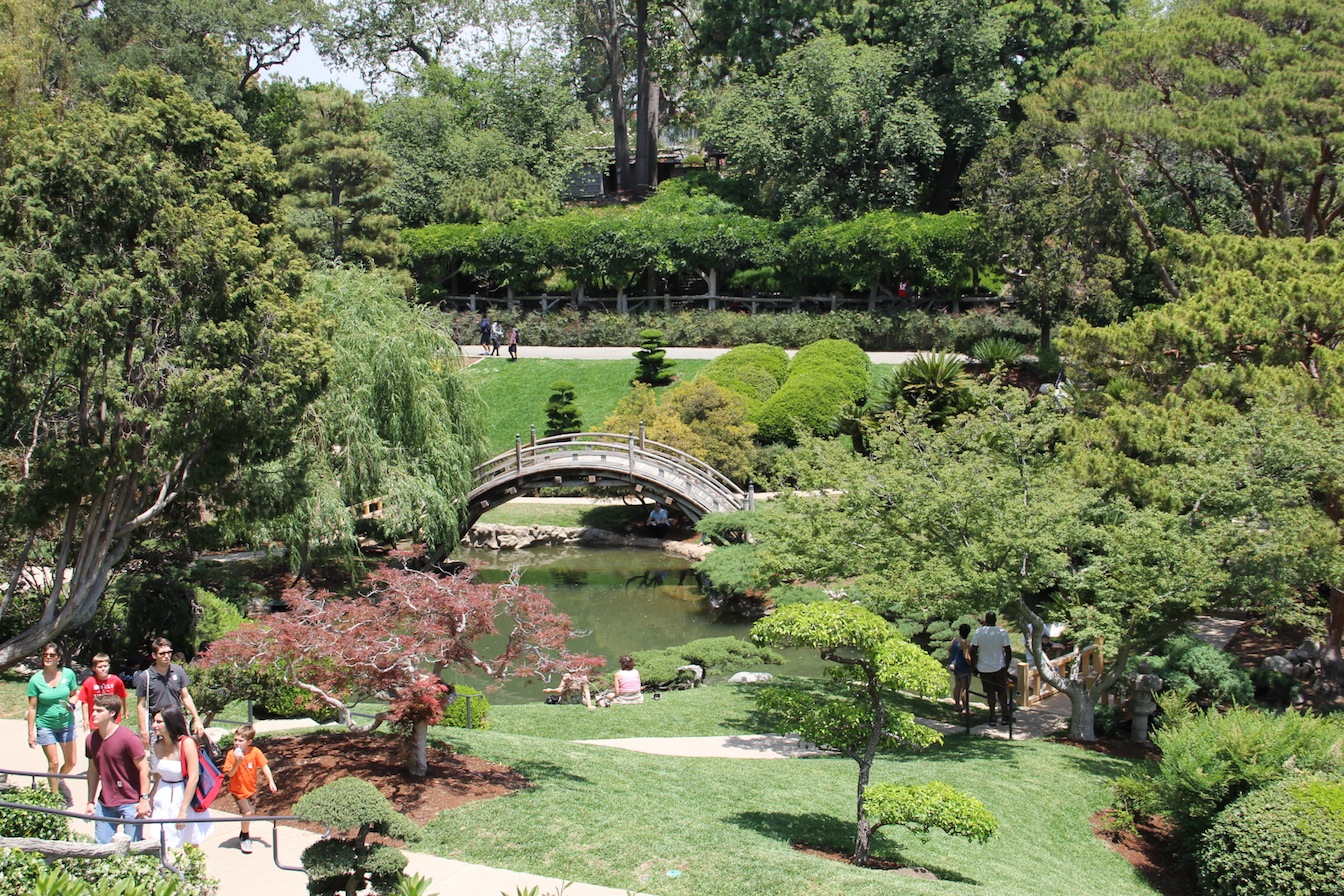 If you prefer to have your nature and art all in one, Pasadena has that too at Huntington Library & Botanical Gardens. I know what your thinking. Why would I spend my afternoon at a library of all places? Huntington is anything but just a library. The grounds include a 120 acres of over a dozen different types of gardens from Tropical to Japanese. Have afternoon tea in the Rose Garden. Stroll past the Greek statues that line the precisely manicured courtyard. Spend the midday trailing through as much of the outdoor scene as your phone battery can take. One will likely not tackle all of the famed destination in one day. But that being said, you can find art and nature equally placed throughout.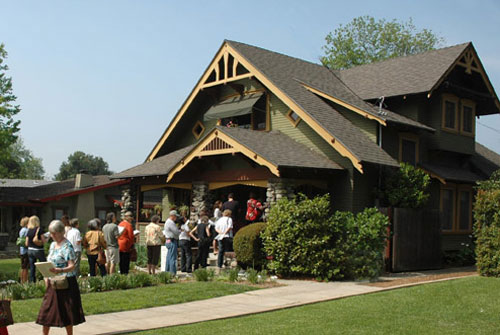 Before your day reaches the evening portion, be sure to make a stop at Bungalow Heaven. The singular, leafy and quit neighborhood is comprised of over 800 homes from the Arts and Crafts movement. Bordered along Orange grove and Washington Blvd, the mostly intact bungalows are a true showcase. Bungalow Heaven is full of astonishing craftsmanship that flowed through Pasadena during the early point of the 20th century.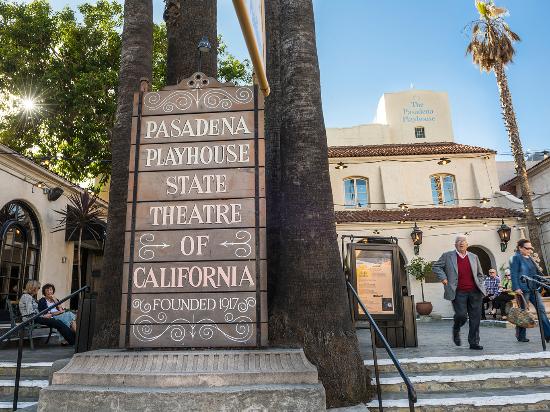 Evening Soiree…
So night has befallen and depending on the day of the week or the time of the year, you have a few options to properly conclude your time in Pasadena. If time slots you, it is most recommend to take in a show at the 20's built Pasadena Playhouse. Revived during the 80's, the Playhouse has a profound line-up of new plays and musicals. While outdoors, the Spanish Colonial courtyard plays home to neighborhood events. Other show options in the home of the Rose Parade including taking in laughs at the famed Ice House. A comedy mainstay since 1960, the Ice House provides it patrons an intimate no-frills room with big name comics and evening debauchery(comical debacuhery to be exact).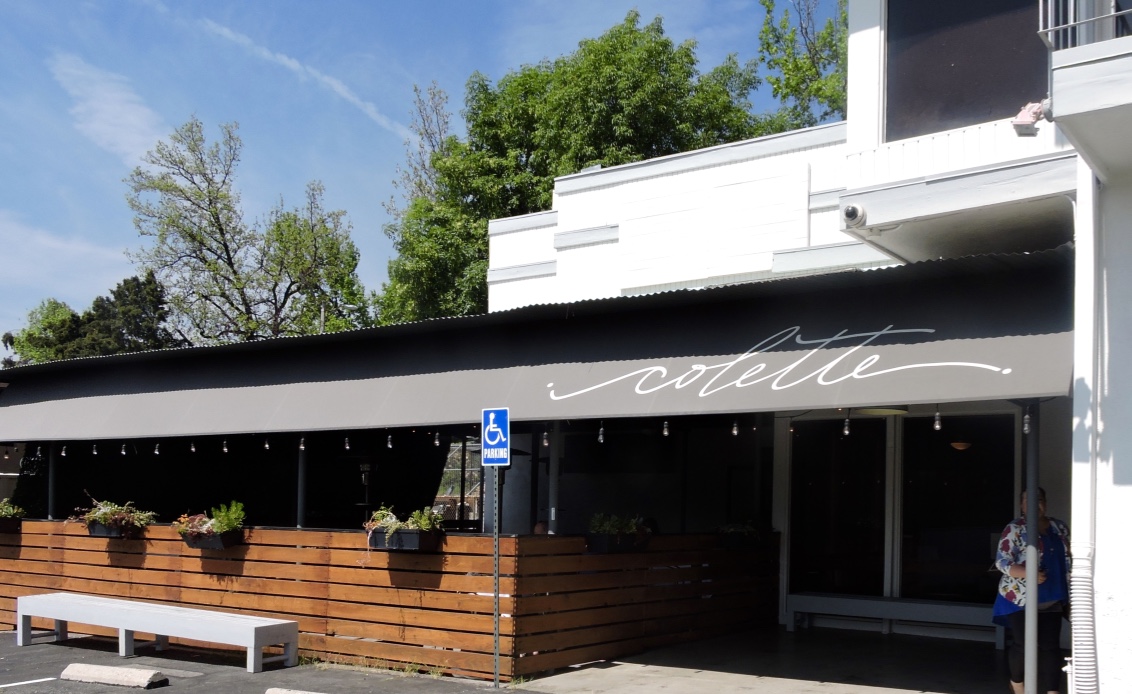 After you've entertained, you certainly should feast. So much in one day leaves one quite famished, Im sure. We recommend dining at the Fried Chicken Dinner at Colette(one of their more famed entrees) or the tagliatelle with pork ragout and gremolata at Union restaurant. Either establishment is the perfect send off to what we hope was the ideal Pasadena day!