We are almost midway through the March Madness and hopefully almost done with LA's rainiest year. But don't let few pre-spring showers rain on your weekend parade! There are a bounty of exciting things to do this weekend in Los Angeles. So grab your umbrella and venture out into the city of stars and possible rain clouds.
Discover your inner Angeleno!
Friday, March 8th
ArtNight Pasadena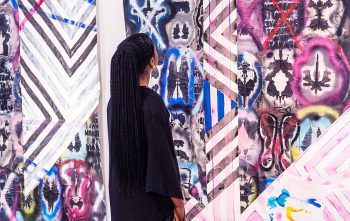 Location: Pasadena, CA
Twenty Pasadena cultural institutions participate in a night of free art, music , and entertainment during ArtNight Pasadena. Last year and estimated 16,000 guest cane through and this year expects similar attendance. Venues for 2019 include the Norton Museum, Pasadena History Museum, Kidspace Children Museum, The Gamble House and more, There will even be free shuttles to transport guest to their next destination.
We Choose Art-A Feminist Perspective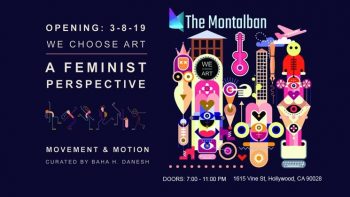 Location: Montalban Theater, Hollywood
March is Women's History Month, so what better then to send this Friday amongst art in celebration of women. We Choose Art-A Feminist Perspective will be showcases a portrait gallery, live performances and artist unveilings if works. Enjoy cocktails while you peruse a cultural selection of feminist highlights at the historic Montalban Theatre.
Star Party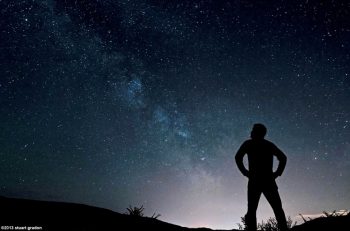 Location: Hilltop Park, El Segundo
The city of EL Segundo Recreation & Parks Department along with the South Bay Astronomical Society will host a Star Party this Friday. Enjoy an evening of gazing at the night sky away from LA's usual hustle and bustle.
Saturday, March 9th
Susan G. Komen Los Angeles County More Than Pink Walk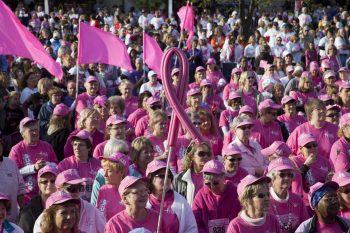 Location: Dodger Stadium
Susan G. Komen will hold the newly rebranded More Than Pink Walk(formerly Race for Cure) at Dodger Stadium this Saturday. There is something for all in attendance to enjoy. The event will feature a Kids Zone, Expo, Survivor's and areas, Reflection Tent, in addition to the More Than Pink Walk. The event is expecting an attendance of 6,000, nearly 400 survivors ad over 900 members on the largest corporate team. Through events like this the Los Angeles County More Than Pink Walk, Komen Los Angeles County invest 75 percent of funds raised to support local breast health services with the remaining 25 percent to national research to find cures.
Los Angeles Ballet presents Serenade & La Sylphide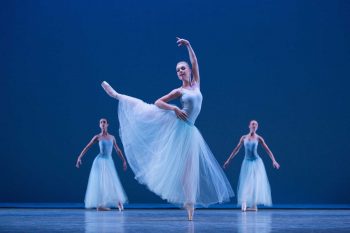 Location: Royce Hall
This passionate program offers two masterpieces choreographed by the two "Mr. B's". August Bournonville's  La Sylphide, in 2 acts, is a captivating story of love and loss. George Balanchine's Serenade, stirring, sweeping and romantic, is one of Balanchine's best-loved works.
Connect with Rescued Wolves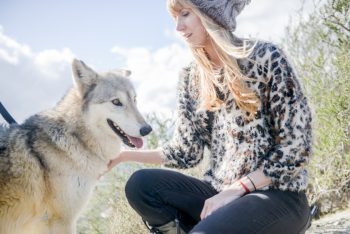 Location: Wolf Connection Ranch
Wolf Connection is a youth empowerment program with rescued wolves and wolfdogs as the centerpiece. With the help of these animals, individuals lear about nature & conservation on a beautiful 165-acre ranch. At Walk with Wolves you will begin with a guided tour of the wolf and wolfdog sanctuary where you'll learn the story of each pack-member and the species history.
Sunday, March 10th
Disney's "Silly Symphony"-Animated Shorts with Live Orchestra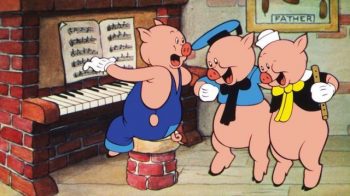 Location: The Soraya-The Valley's Center for the Performing Arts
Share with your family the early days of Disney animation as it vividly comes to life through the magic of a live orchestra. CSUN Symphony accompanies some of Disney's best-loved originals on our big screen, including The Skeleton Dance (1929), The Ugly Duckling (1939), and Three Little Pigs (1933). Disney is thought to have created his 75 Silly Symphony shorts as a showcase for his studio's talented animators and composers as they prepared for the creation of their first full-length animated feature in 1937, Snow White and the Seven Dwarfs.
Michael J Fox's Trot 5k Run/Walk for Parkinson's Research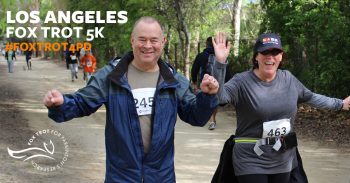 Location: Griffith Park
Join The Michael J. Fox foundation's Fox Trot 5k Run/Walk  for their annual tradition of raising awareness for Parkinson's disease research. The event is in effort to bring the community together in support of research being done with every step being closer to finding a cure. It is a family friendly event with runners and walkers of all experience and speeds welcome!
45th Annual Redondo Beach Pier Festival of the Kite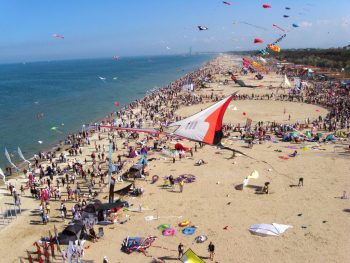 Location: Redondo Beach Pier
45th Annual Redondo Beach Pier Festival of the Kite is presented by Miller Children's and WOmen's Hospital, Redondo Pier Association and Sunshine Kite Comapny. The Redondo Pier host one of the longest-running kite festivals in the country. The event is free and suited for all ages with prizes going to the best hand-made kite. The event is scheduled to coincide with Daylight Savings Time. The festival will feature live music, dance performances, demonstrations, giveaways and more.