Davide Giardino holds the listing for the home of one of the first international stars, Rudolph Valentino.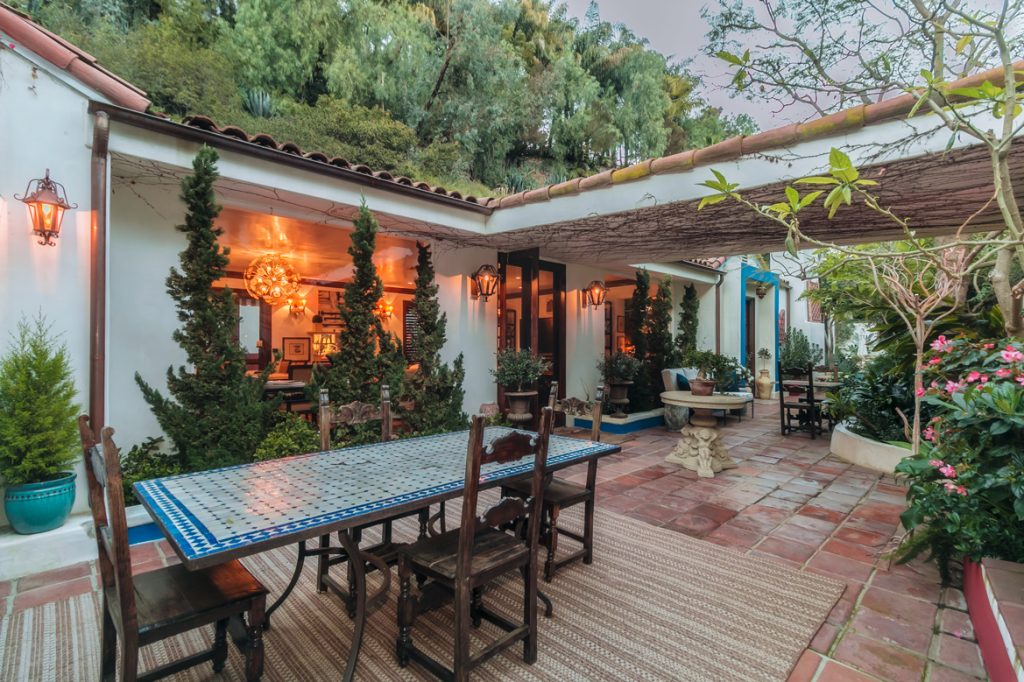 Dubbed "Falcons Lair" by the Hollywood Legend, the property originally built in 1926 by Valentino, went on to become the home of style icon and "Richest Girl in the World" American Tobacco heiress Doris Duke for decades. Duke spun off the "Lodge" as an airy, secluded, three-bedroom garden and pool pavilion and in recent years the current owner lovingly restored it to Duke's Mexican and Moroccan vision.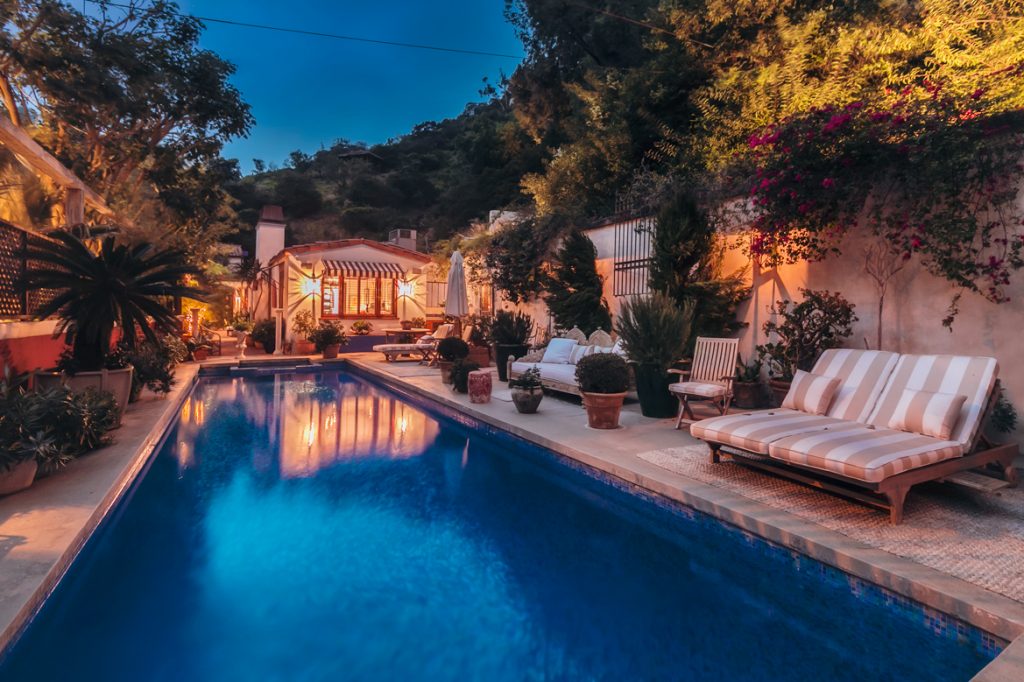 This listing has already received media attention after its extensive restoration, maintaining key elements of its Golden Era history with newly added features. Sitting on a 1+ acre lot in a prime Beverly Hills location the property returned to the market and it looks more gorgeous than ever. This is a rare chance to acquire an estate of exquisite elegance and unique beauty, keeping all the charm of Old Hollywood in a fantastic and peaceful location.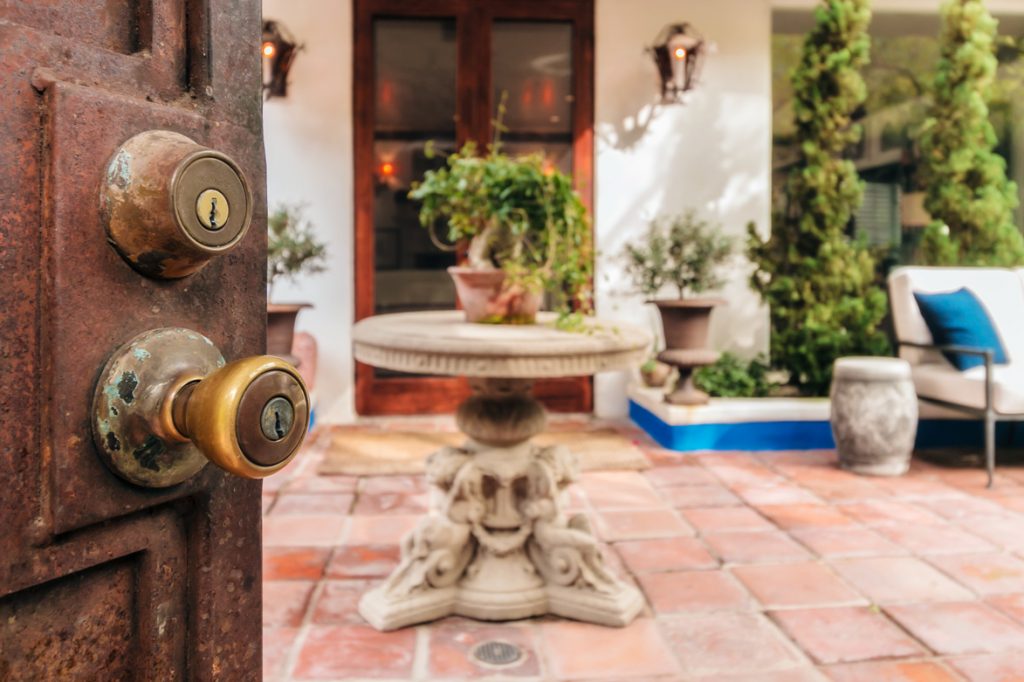 The house has been extensively upgraded by the current owner, landscaped, trellised and provided with a new irrigation system covering the entire property. A newly built palapa structure and yoga deck on the upper portion of the estate offers dramatic views and contribute to the sense of peace and seclusion of this little piece of heaven in the heart of Beverly Hills. The property also sits minutes from other historical landmarks like The Beverly Hills Hotel and The Pickfair Estate.
10051 Cielo Drive, Beverly Hills is listed at $4,950,000.
For more property details click here.