As fall turns into winter…or in LA as the weather chills down enough for you to justify your faux fur coat purchase that you'll likely wear 2x out of the year, the city of stars also gives a bounty of fun to-do during the Holiday season.
From moonlit walks through festively strewn parks to annual magic at the happiest place on earth, add some cheery spice to your Thanksgiving through Christmahanakwanzika line-up.
October 26th-January 6th
Location: The Arboretum, Arcadia
Enjoy the wonder of the season at the Arboretum's Moonlight Forest, a full fledged winter spectacle for all ages. The event debuted at the end of October but churns on well into the new year featuring art, food trucks, "adult beverages, and a whole lot of fun.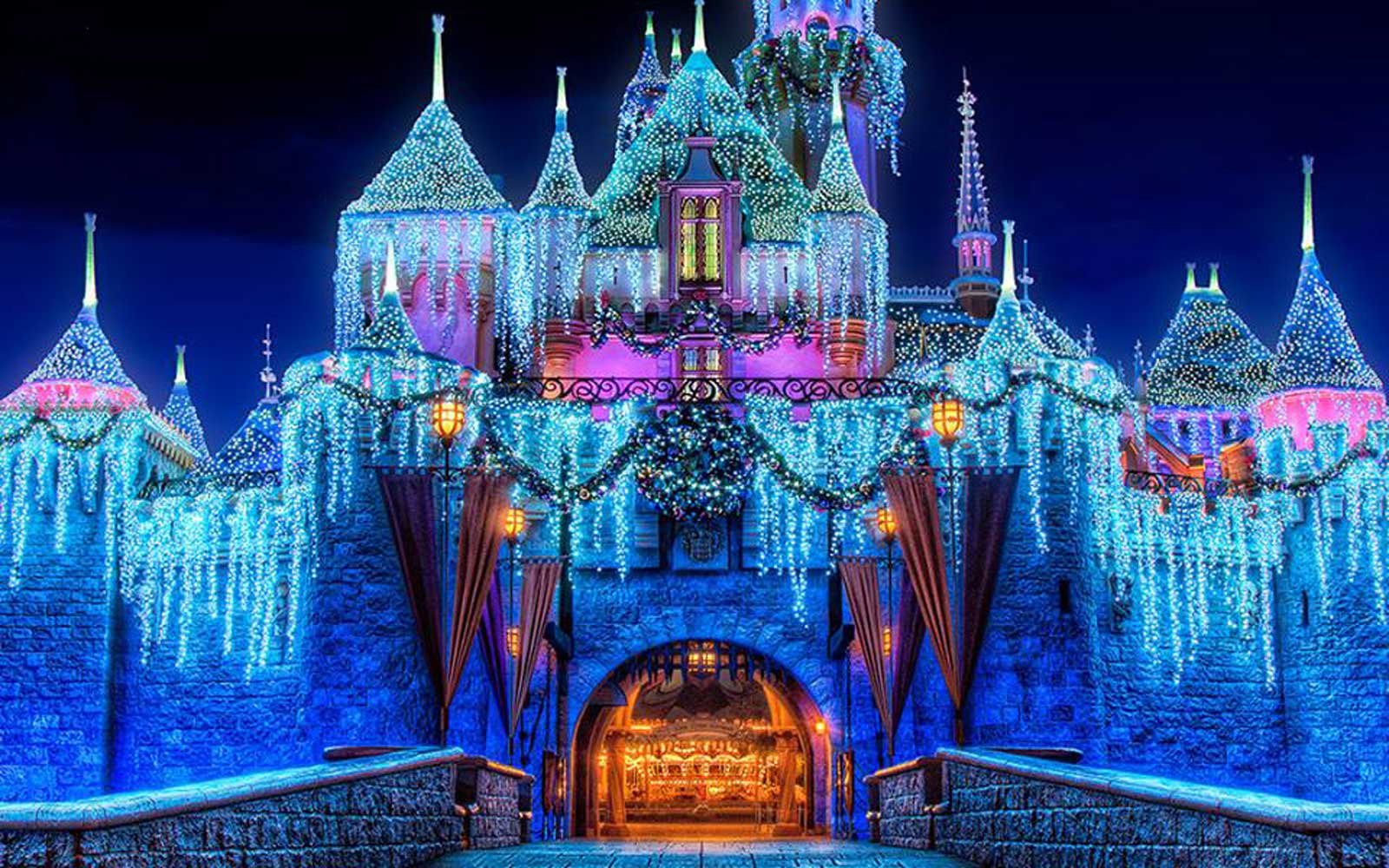 November 9th- January 6th
Location: Disneyland and California Adventure, Anaheim
So this one is a given. There is nothing quite like celebrating the Holiday season at the happiest place on earth. From cinnamon scented "snow" flurrying through the air at the close of the holiday parade to Mickey's jolly best, Disneyland is a festive no-brainer. A celebration of ALL holiday traditions is represented throughout both parks as the perfect day of fun for the entire family.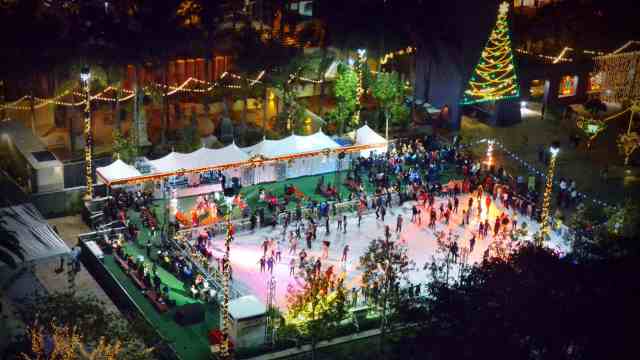 November 15th-January 21st
Location: Downtown
Certainly, one does not have to be Michelle Kwan or Adam Rippon to enjoy a day or night on the ice. That being said, Pershing Square's DJ-led free skate sessions set the scene for their outdoor ice rink in the middle of DTLA.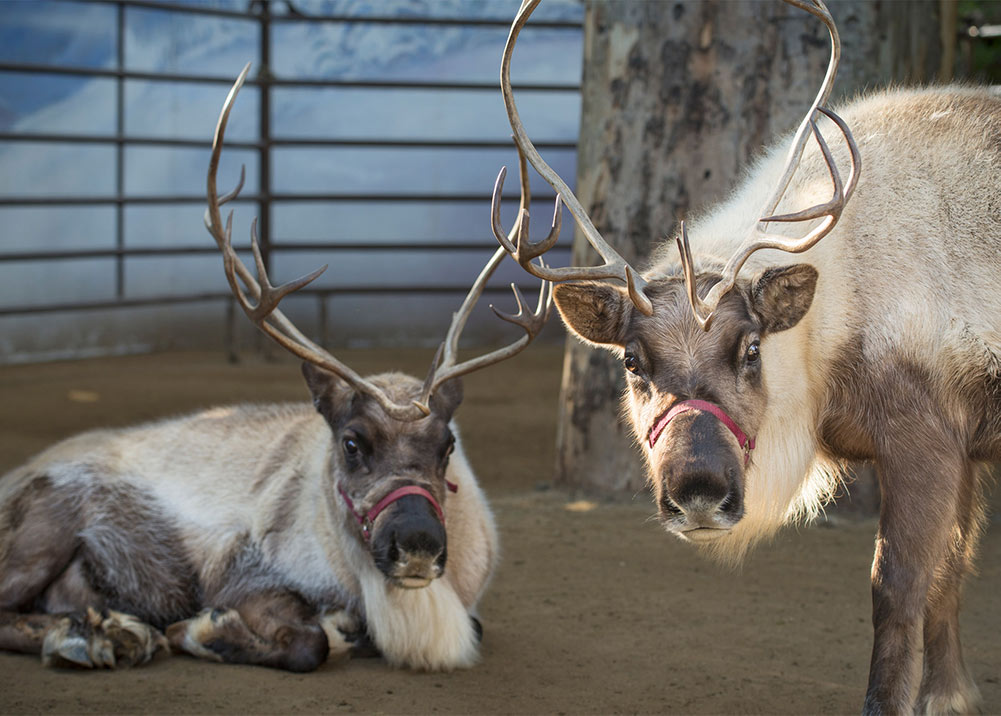 November 16th-January 6th
Location: Griffith Park
How old were you when you found out Reindeer are real? If your answer is today years old, your welcome(if not congratulations on knowing your mammal species) and also your in luck. This holiday season you'll find your antlered friends hanging out in Reindeer Village at Griffith Park. Along with Comet and Blitzen as the main attraction, the zoo will also be decked in bells of holly. Just Kidding. But it will be decorated in winter splendor during Zoo Lights, which includes NYE festivities, a happy hour lounge and more.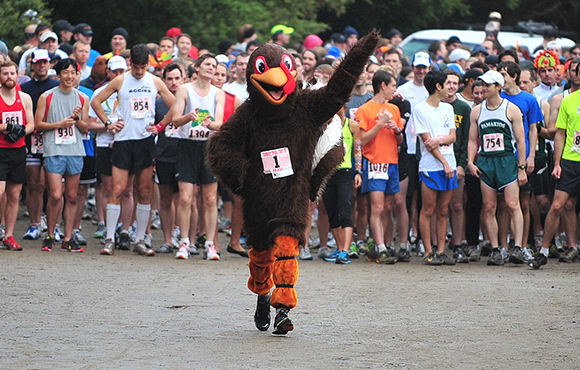 November 22
Location: Downtown
If your looking for something to combine giving back and the exercise you'll need alongside your festive feast, the Turkey Trot answers that call.  A charity race through DTLA benefiting The Midnight Mission, give thanks this season to your cardio incentive.
November 23-January 6th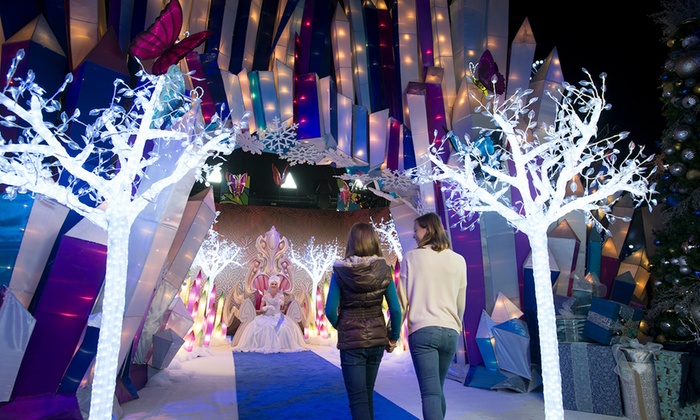 Location: The Queen Mary, Long Beach
The Queen Mary is a graceful step back in time. Whether you opt to enjoy their first class dining on Thanksgiving(November 22nd) or prefer to savor an extra day until the annual Christmas celebration begins. Decked out in twinkling lights that nestle perfectly with the night sky is a months worth of live music, food & drink, and family activities to delight the all aboard the iconic ship.
November 25th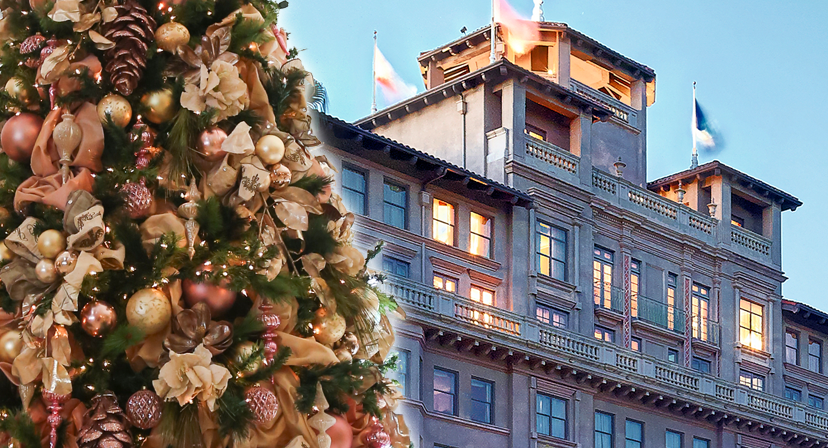 Location: The Langham, Pasadena
The landmark Langham Hotel host their final Heritage with Heart event of the year. Already regarded as one of the premiere luxury resorts in southern California, the hotel will usher in the holidays stylishly. Enjoy the hotels tree lighting ceremony, a live performance by the Lythgoe Family, holiday food and of course Santa.
November 27-December 31st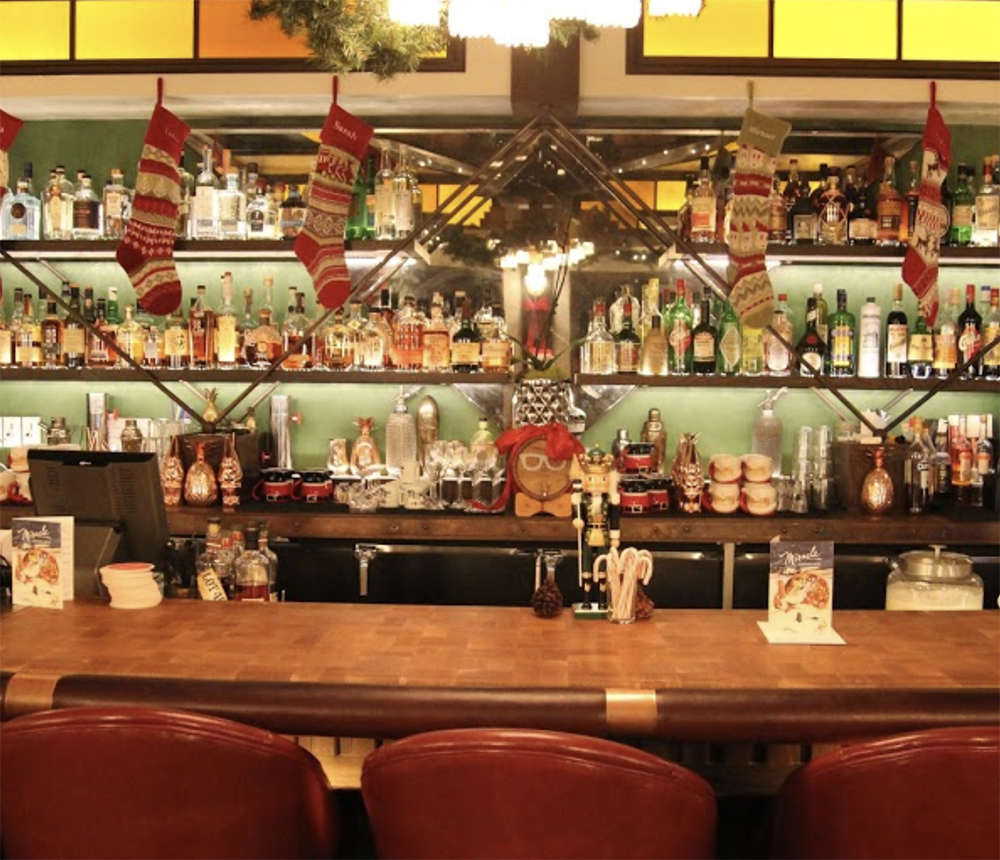 Location: Arts District, DTLA
A fun winter pop-up helmed by Va'La Hospitality and Westbound's original founder Sarah Meade, is Here & Now. The holiday themed limited engagement in DTLA's Art district will feature a snow machine, themed entertainment and all the spiked hot cocoa and festive bites you can consume. Just remember to celebrate responsibly!
Wine Winter Wonderland
November 30th
Location: Hotel Constance, Pasadena
Holidays arrive early with this Wine enthusiast treat. Enjoy access to unlimited wine tastings(and some beer options) along with tasty bites at this vino centric festival at Pasadena's Hotel Constance.
Looking for Pt.2? You'll have to stay tuned until Dec. 1st for more on the Holidays in LA. So put away the festive decor, we haven't even fried the Turkey yet!