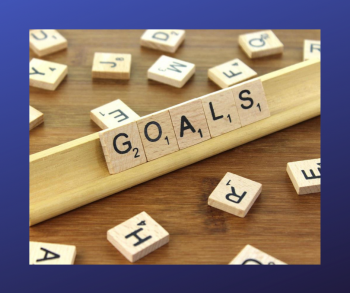 Goals can be as short-term as buying a new pair of shoes next week, or as long-term as going on vacation next spring. Regardless of what your goals may be, the only way to achieve them is to start planning them out now.
INVOLVE YOUR ENTIRE HOUSEHOLD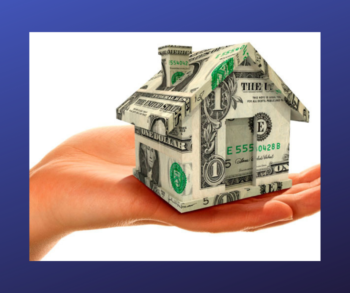 If it's just you, great. But if you have a spouse and/or child, create a budget together, and explain to everyone that they may be asked to make sacrifices. When you plan together, you succeed together.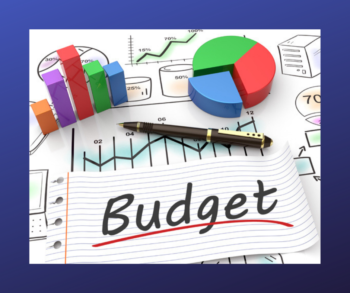 A budget that leaves no money for an occasional dinner out or for a family outing at an amusement park is designed to fail. Your budget should help you, not put you in a bind. When you decide on a budget that works for you and your family, you'll be able to enjoy the simple things like a trip to the movies, or more lavish like a trip to Paris.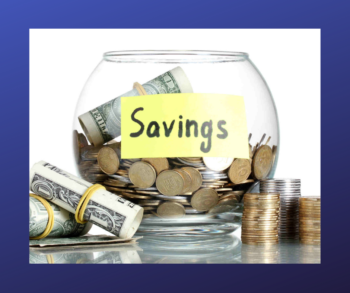 Most people look at saving as putting away money for a rainy day. But a better way to look at it is putting away money for a nice vacation or something on your wish list.  Start with the spare change you have after a cash purchase or connect with a financial advisor that can help you start putting away towards your monetary goals.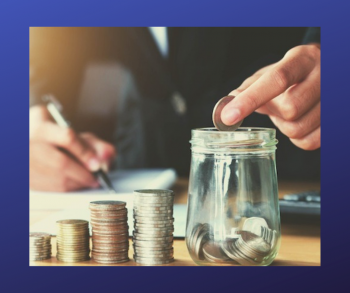 If you don't know where your money goes, how do you expect to manage it? Keep track of your savings. Make sure you know where your money is being invested whether it's your savings account, 401k, or IRA.
DISTINGUISH BETWEEN WANTS AND NEEDS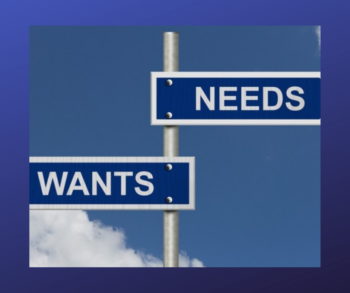 Buy what you need first. The wants belong in the "what's left over" category. If you can't decide what a Want versus a Need is, the best way to look at it is what would improve your life long term, not temporarily. Consider the differences between needing a new computer or wanting a designer accessory.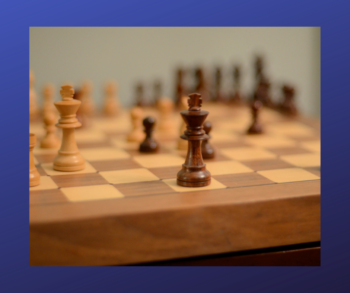 Look down the road and get into the habit of thinking ahead. Life happens, especially as a homeowner. That's why you should always plan for life changes, big or small.
FIND A SYSTEM THAT WORKS FOR YOU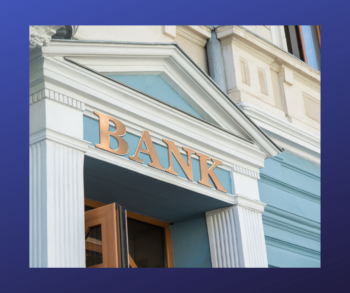 It could be the envelope system, a bank or a credit union. If it works for you, use it. With today's technology you can save seamlessly from the palm of your hands.
Regardless of how you save or for what reason, it is important to make efforts towards the future now, no matter how close or far down the road. Save towards fixing up your kitchen. Save towards a family vacation. Or save for the simple things like a fun night out. Build the perfect budget for your household today!