The best part of summer on the weekend is finding the perfect brunch spot. With so many options in L.A, we decided to cut the culinary clutter. Read below for our pick of the best brunch spots to try throughout the city and treat yourself to a Mimosa…or two!
Hippo – 5916 ½ N. Figueroa St., Los Angeles, CA 90042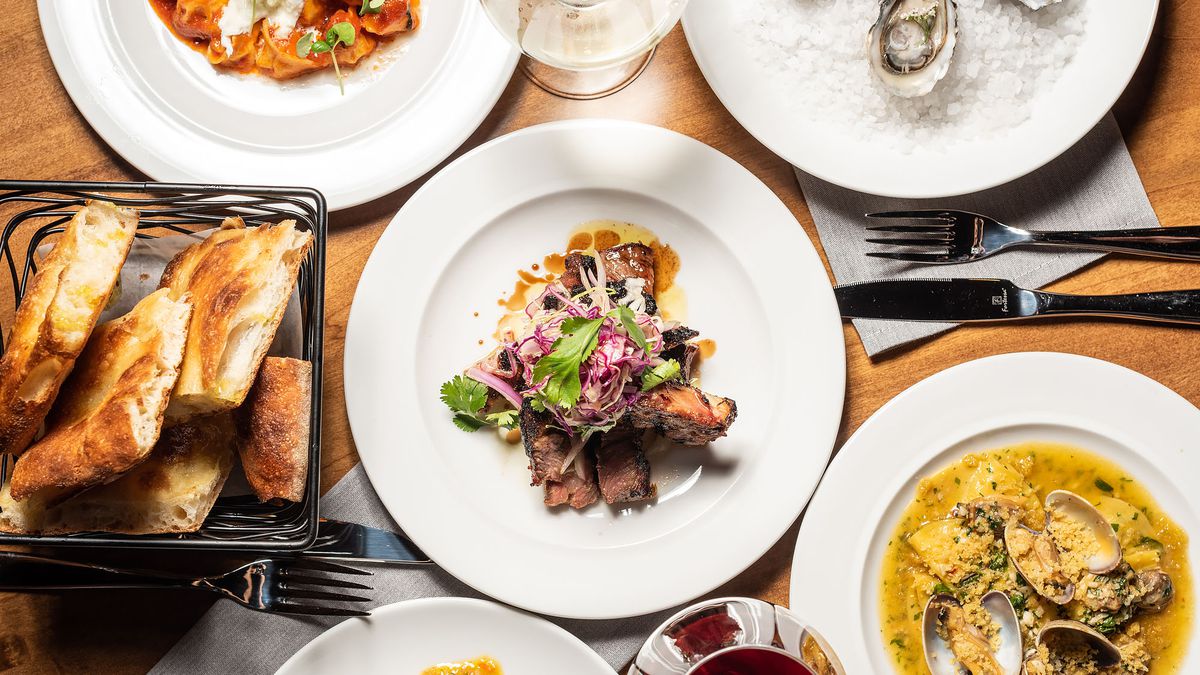 For those with gluten-free diets, Hippo is the place to be! Enjoy meals from buttermilk hotcakes to pasta and fresh spaghetti, you can't go wrong with anything on their menu.
https://www.hipporestaurant.com/
Otoño – 5715 N. Figueroa St., Los Angeles, CA 90042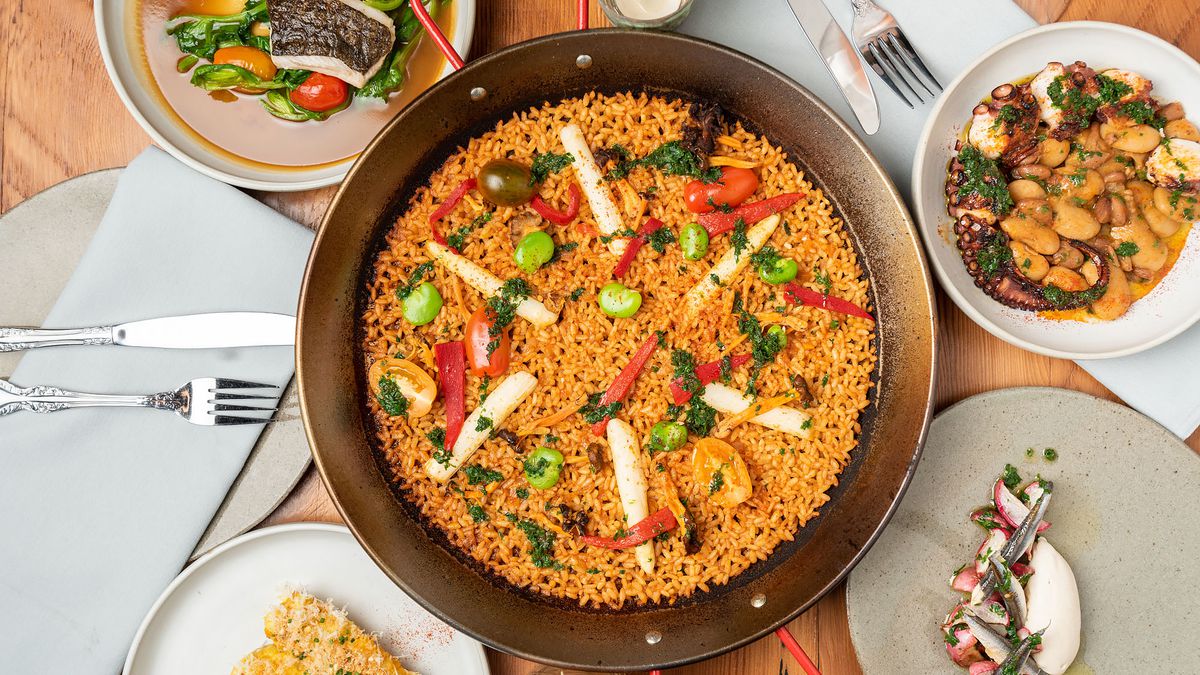 From 11 a.m. to 3 p.m., you can indulge in tapas for brunch Saturdays and Sundays at Otoño. The Catalonia-inspired menu contains savory dishes like scrambled eggs with tetilla cheese and chives, pan de la casa and more!
https://www.otonorestaurant.com/
Audrey at the Hammer – 10899 Wilshire Blvd., Los Angeles, CA 90024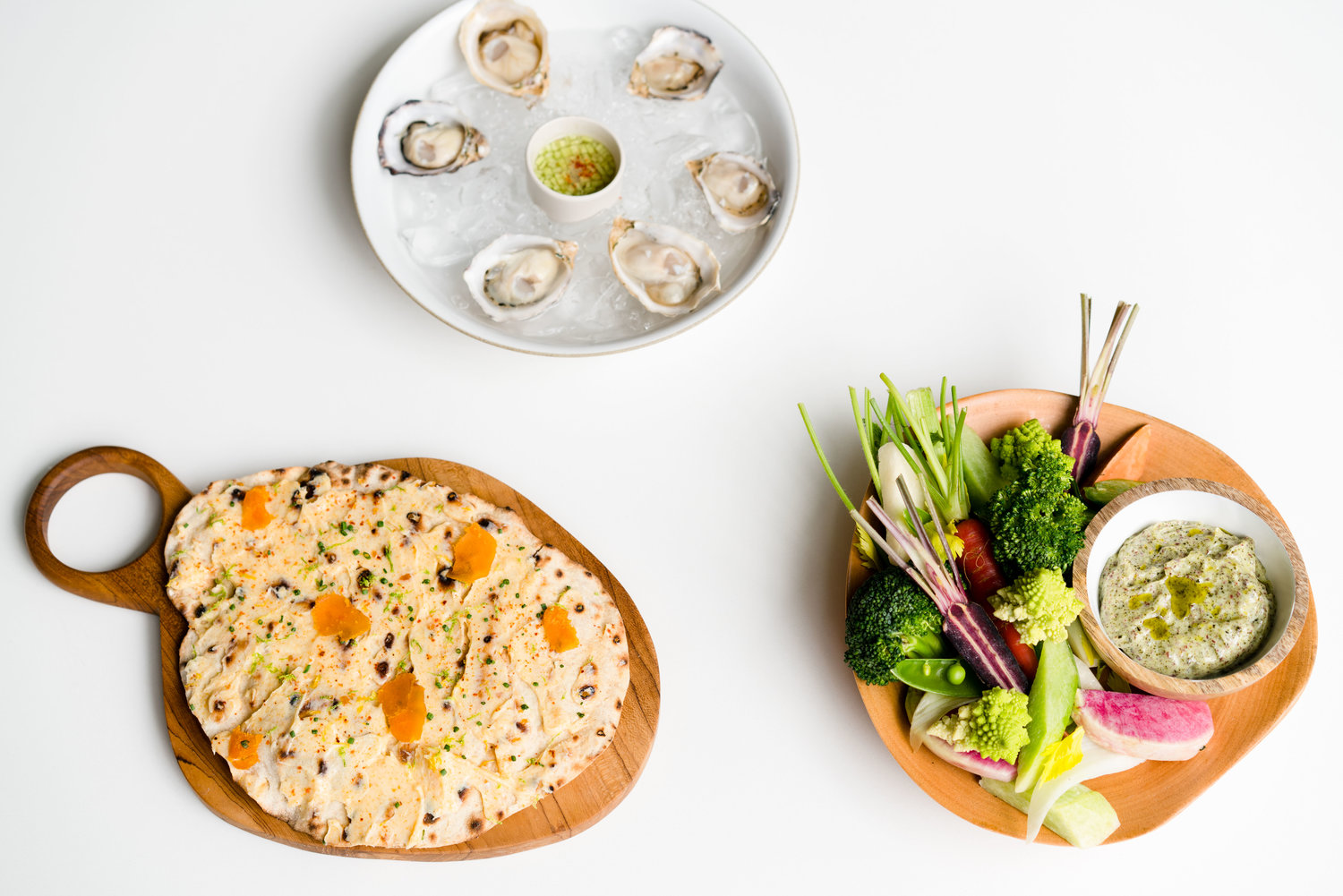 This brunch menu contains a nice balance of light and hearty dishes created by Chef Lisa Giffen. Meals include braised pork with beans for meat lovers and coconut chia bowls with passionfruit for non-meat lovers.
https://www.audreyatthehammer.com/
Golden Bull Restaurant – 170 W. Channel Rd, Santa Monica, CA 90402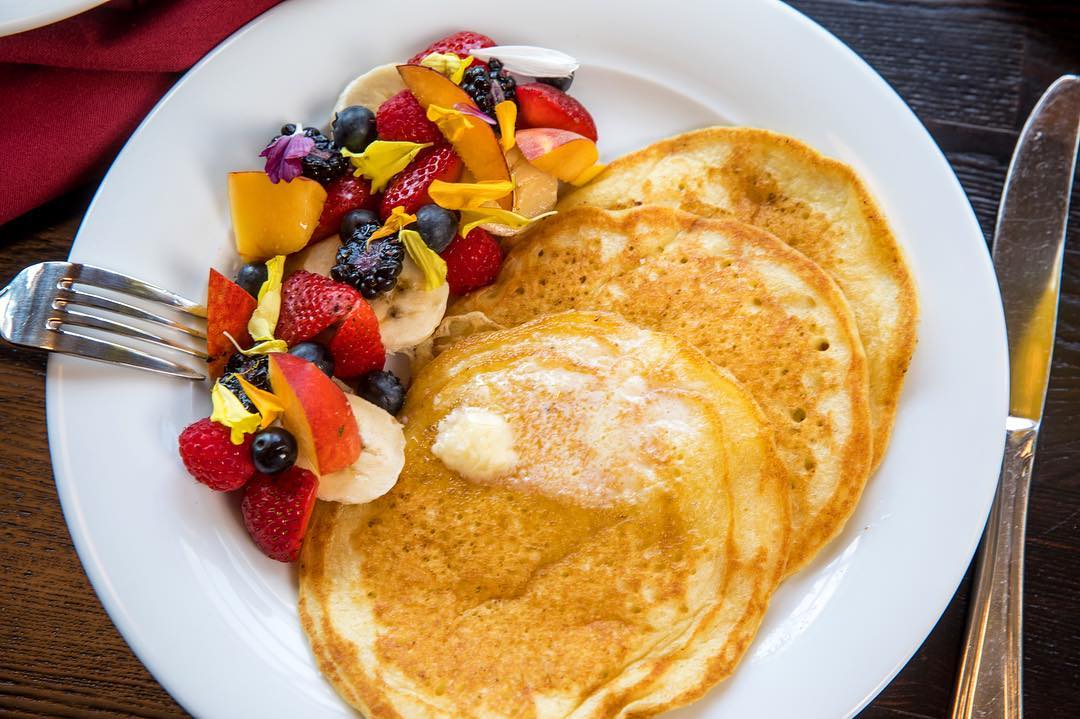 If you are looking for an ideal beach day in Malibu, then Golden Bull's classic steakhouse is the perfect place for brunch! Their menu serves everything from buttermilk pancakes and ribeye steak hash to bottomless bright orange mimosas that go perfectly with each meal.
https://goldenbullsantamonica.com/
Comfort LA Inglewood – 902 N. La Brea Ave., Inglewood, CA 90302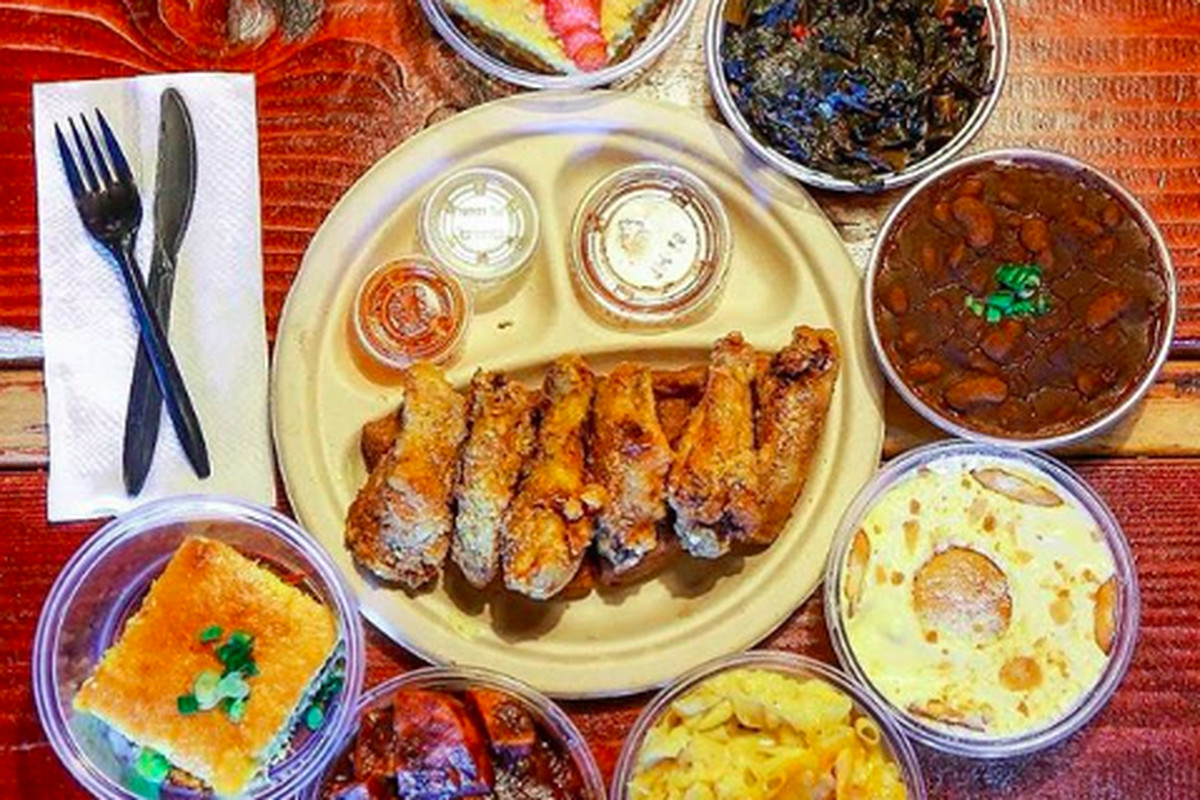 With just one item on the menu, Comfort LA makes it easy for you to select your meal. Their Brunch Special includes two waffles and five wings with the option to add additional syrup and waffles for a nominal fee.
Alta – 5359 W. Adams Blvd., Los Angeles, CA 90016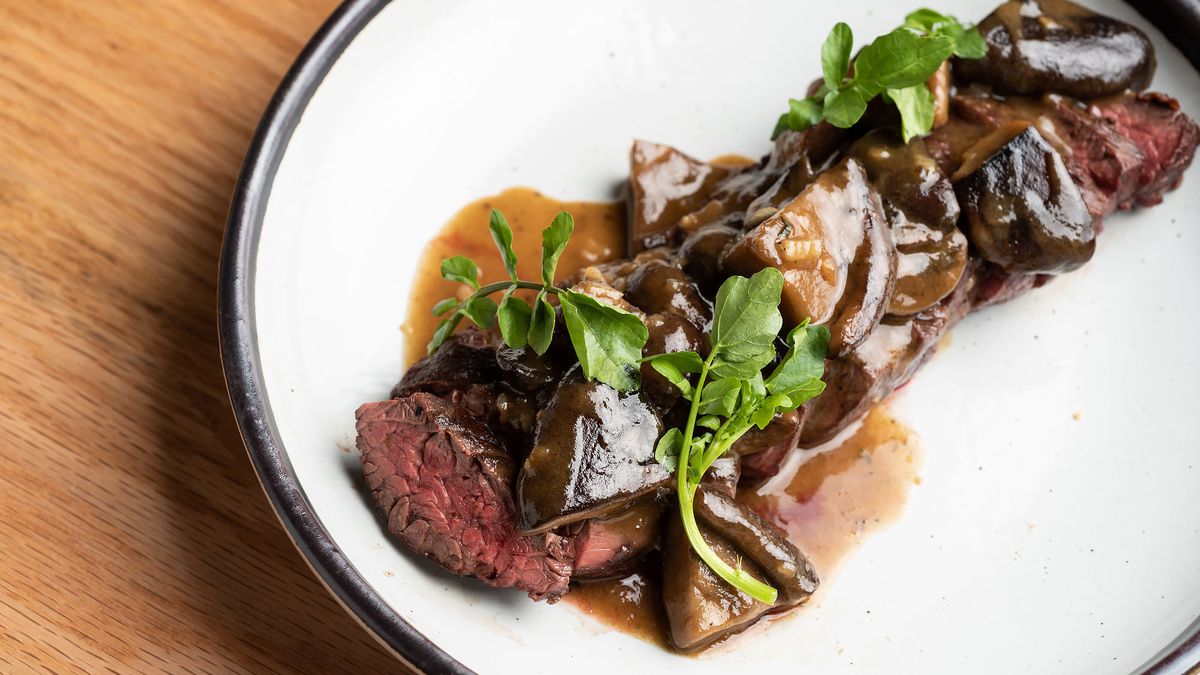 Chef Keith Corbin has something for everyone on his California-soul menu. Pair dishes like steak and eggs, cornmeal pancakes and avocado toast with bottomless mimosas for $20.
Petty Cash Taqueria & Bar – 7360 Beverly Blvd., Los Angeles, CA 90036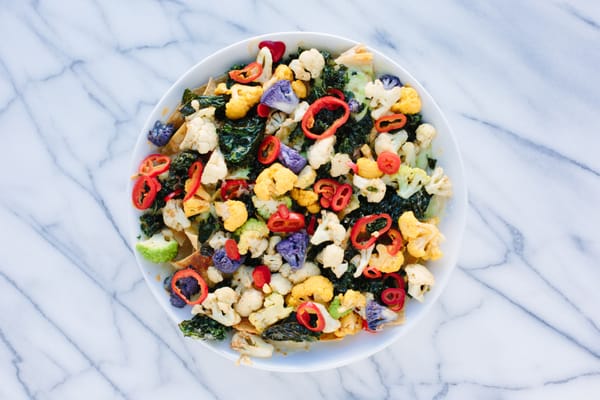 On Saturdays and Sundays, expect a Mexican-inflected fare from chefs Margarita and Walter Manke from 9 a.m. to 3 p.m. Enjoy some champurrado with chocolate and hazelnut with chilaquiles and black beans, a Mexican breakfast sandwich or several taco variations from their menu.
https://pettycashtaqueria.com/
Alimento – 1710 Silver Lake Blvd., Los Angeles, CA 90026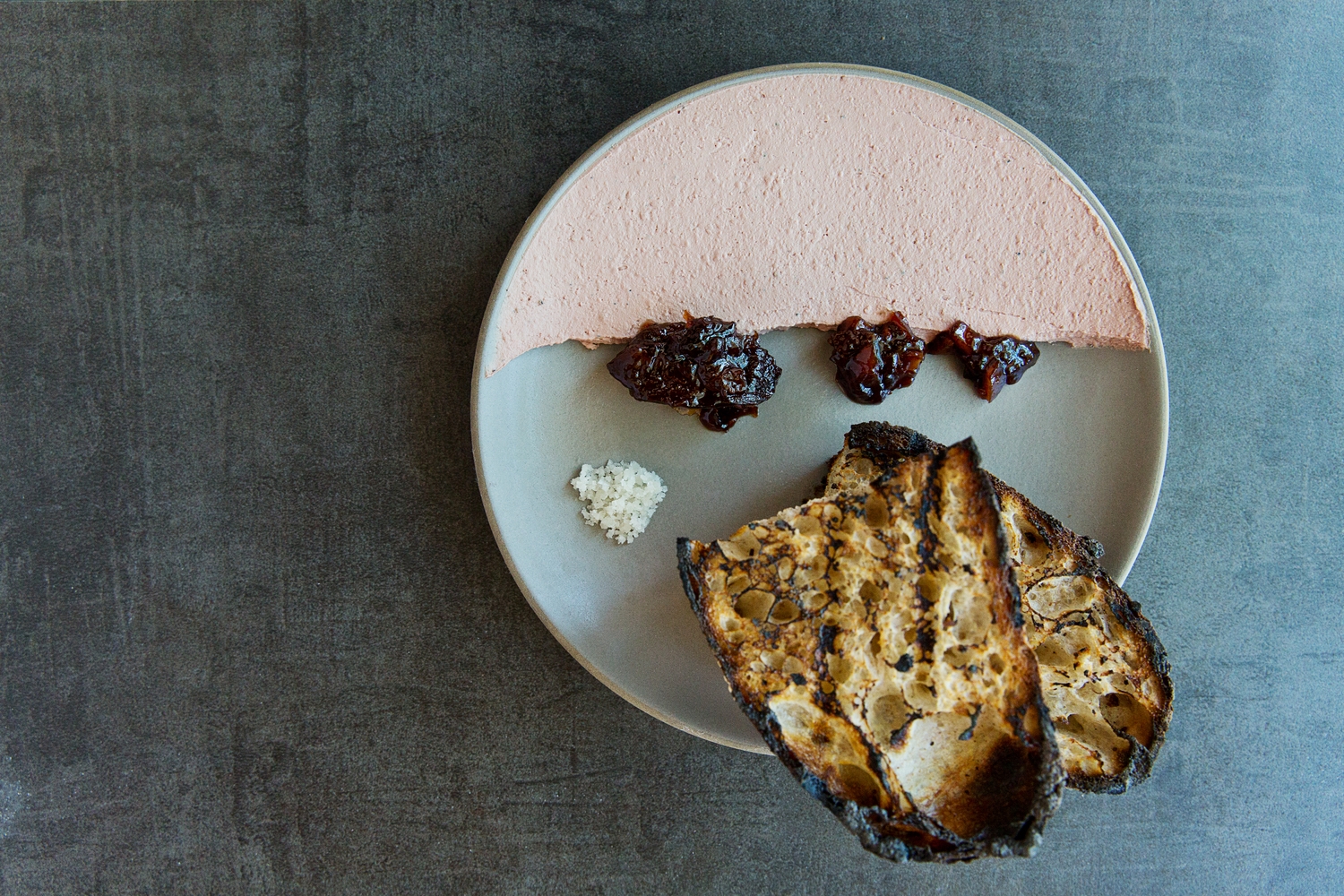 After only serving dinner for five years, Alimento has expanded their menu to serve brunch! Try some of their crowd-pleasing sweets such as ricotta doughnut holes, breakfast sandwiches and French toast. You won't be disappointed!
Los Balcones Studio City – 11334 Moorpark St., Studio City, CA 91602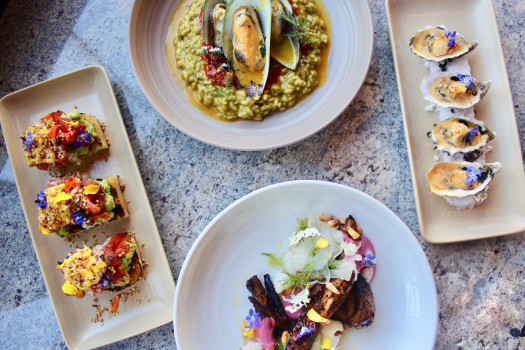 The Los Balcones team and chef Ricardo Zarate add an artful mash-up of traditional brunch classics with Peruvian flavors. Choose between Tiger prawns with scrambled eggs and a Chile relleno-stuffed breakfast burrito from their brunch menu.
https://losbalconesstudiocity.com/
Here's Looking At You – 3901 W. 6th, Los Angeles, CA 90020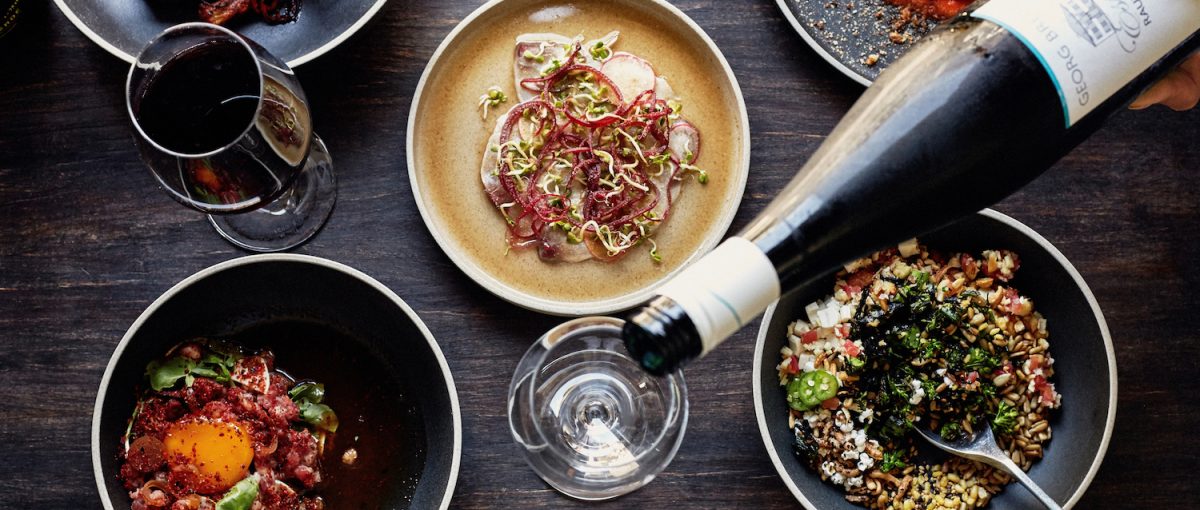 This Koreatown hotspot has become one of the most innovative brunch spots in town. Chef Jonathan Whitener's menu ranges from smoked salmon roe and herbs to cocktail offerings that are worth trying!