Don't call ahead for a reservation just yet. While word that California will begin reopening some low-risk businesses in "weeks, not months" is welcome news for restaurant owners slammed by the COVID-19 pandemic, there remains no firm timeline — or clear idea of what a limited reintroduction will look like. (Masks for servers, thermometers for patrons, disposable menus, increased curbside pickup and a reduction in tables to allow for more physical distancing are some of the measures widely expected.) In the meantime, you can support the restaurants that have stayed open in Los Angeles and the Westside by ordering pickup or delivery. As always, call ahead or go online to confirm details as hours and menus are subject to change.
Sonoratown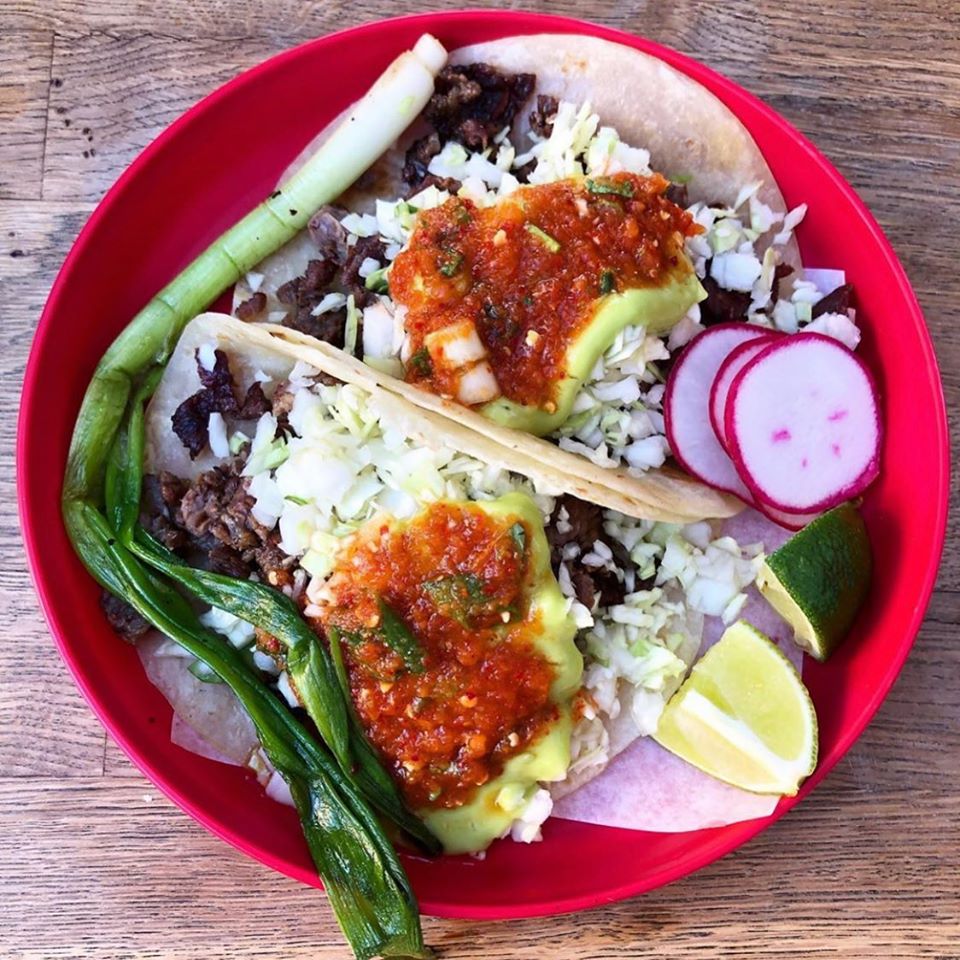 208 E. 8th Street Los Angeles 213-628-3710
Pickup and delivery: Daily from 11 a.m. to 9 p.m.
Serving up tacos cooked over mesquite wood fire and wrapped in handmade flour tortillas, this downtown restaurant offers two dinner kits: the "family style" with salsa, cabbage, radish, limes, grilled green onions and 12 handmade tortillas, and the "chivi party" with six chivichangas, two bean-and-cheese burritos, salsa and sides of radish and grilled green onion. For something lighter, try their burrito with guacamole, chiltepin salsa, pinto beans and Monterey jack cheese.
Pasjoli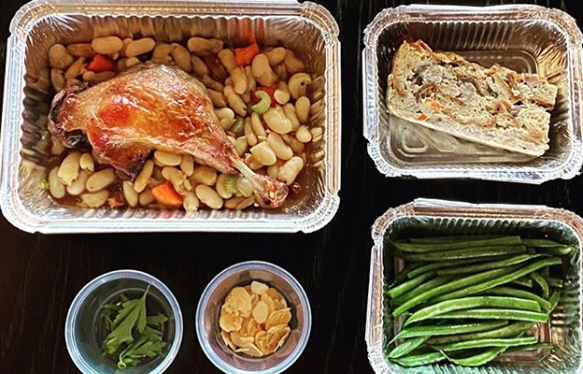 2732 Main Street, Santa Monica  424-330-0020
Pickup and delivery: Daily from 4 p.m. to 8 p.m.
This French eatery offers ready-to-heat dinner kits, each with a main course, vegetable and dessert. As well, they will recommend a wine to be paired with the meal. Menu selections vary so go online to confirm availability. Until May 3, you can order a short rib bourguignon with roasted garlic mashed potatoes, baguette, salad and molten chocolate cake. If you want lunch for the following day, you can also add a grilled cheese sandwich to your order. Their breakfast box for pickup consists of a cheddar scallion mini quiche, banana bread and cold brew.
Interstellar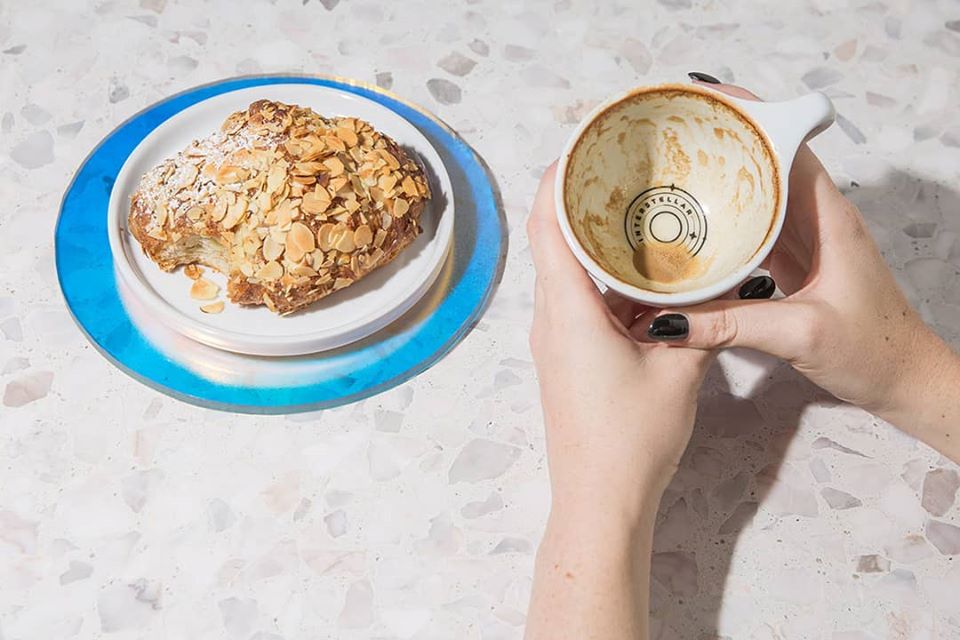 109 Broadway, Santa Monica 310-310-8820
Pickup and delivery: Monday through Sunday from 10 a.m. to 3 p.m. 
Embracing Korean and American influences, the menu varies from sandwiches — including prosciutto with burrata, arugula and truffle oil as well as a sweet-soy-marinated wagyu burger with brioche, aioli, butter lettuce and onions — to such dinner items as katsu curry (panko-fried chicken breast with house curry and rice) and branzino ochazuke (seared branzino in a dashi broth). For breakfast, who can resist panko-fried chicken served with waffles and maple butter?
Max City BBQ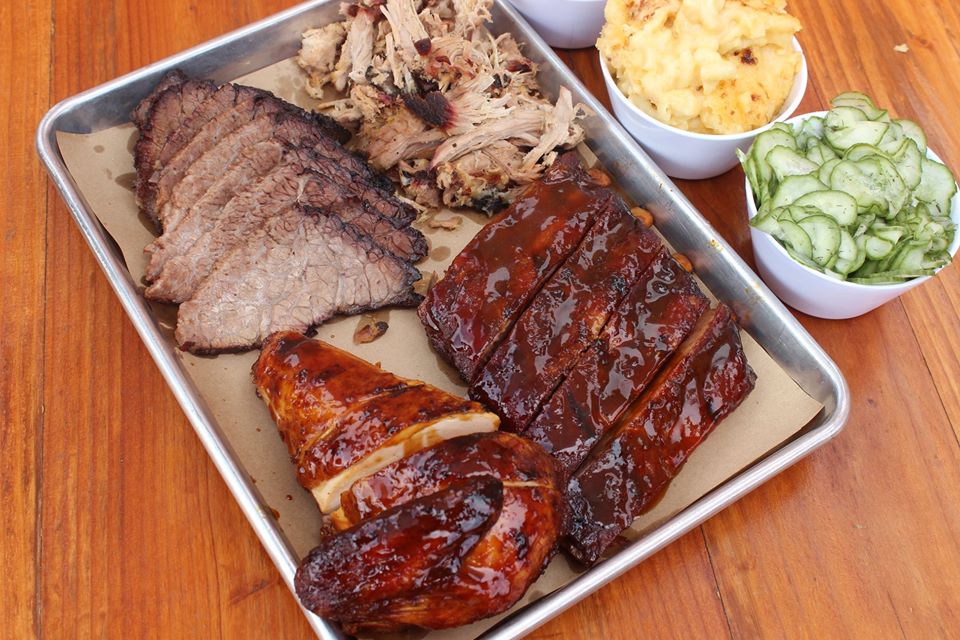 4729 Eagle Rock Boulevard, Los Angeles 323-254-4227
Pickup and delivery: Monday and Tuesday: 4 p.m. to 8 p.m. Wednesday through Sunday: 11:30 a.m. to 8 p.m.
Along with the platters and plates of smoked meats, chicken wings, brisket and smoked links, this eatery offers family meals to go: a whole BBQ chicken with sides and cornbread or "Everything but the Bird," which includes a half-pound brisket or tri-tip, half order of ribs, two smoked links or half-pound of pulled pork, two large sides and six pieces of cornbread.
Tartine Santa Monica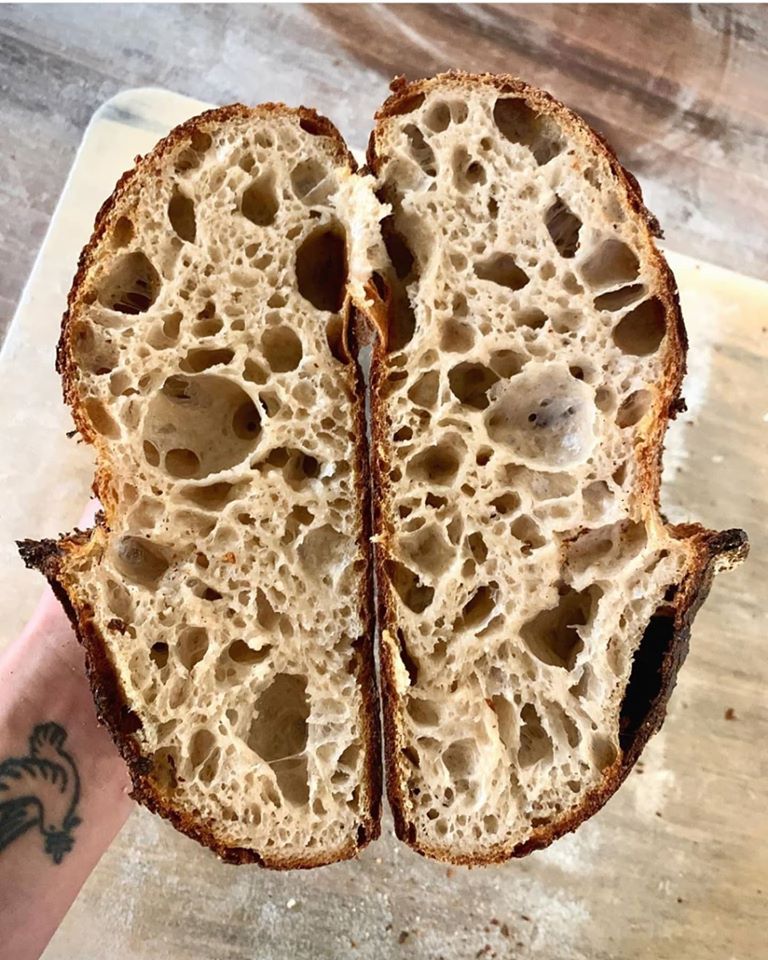 1925 Arizona Avenue, Santa Monica 424-238-8125
Pickup and delivery: Daily 8 a.m. to 3 p.m.
Along with an assortment of pastries, cookies, bread, coffees, teas and sandwiches, weekly specials at this Santa Monica location include a pork spare rib dinner for two that comes with BBQ sauce, macaroni salad and coleslaw, along with reheating instructions. For something sweeter, try the orange chocolate bread pudding with candied orange and miso caramel.