Pools and Spas provide great summer fun! Unfortunately, they can be dangerous. These are some simple pool safety tips.
KEEP AN EYE ON THE CHILDREN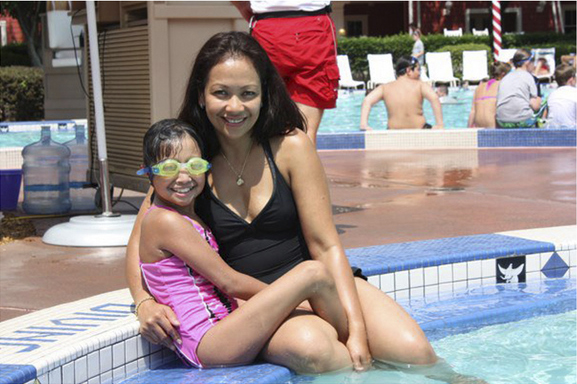 If a child is missing, look  in the

pool

or spa first.
Always watch children when they're in or near a

pool

or spa. If multiple adults are present, designate one of them to watch the children for a designated amount of time and then rotate.
Teach children basic water

safety

tips and enroll them in swimming lessons. The sooner they learn to swim the better.
LEARN HOW TO SWIM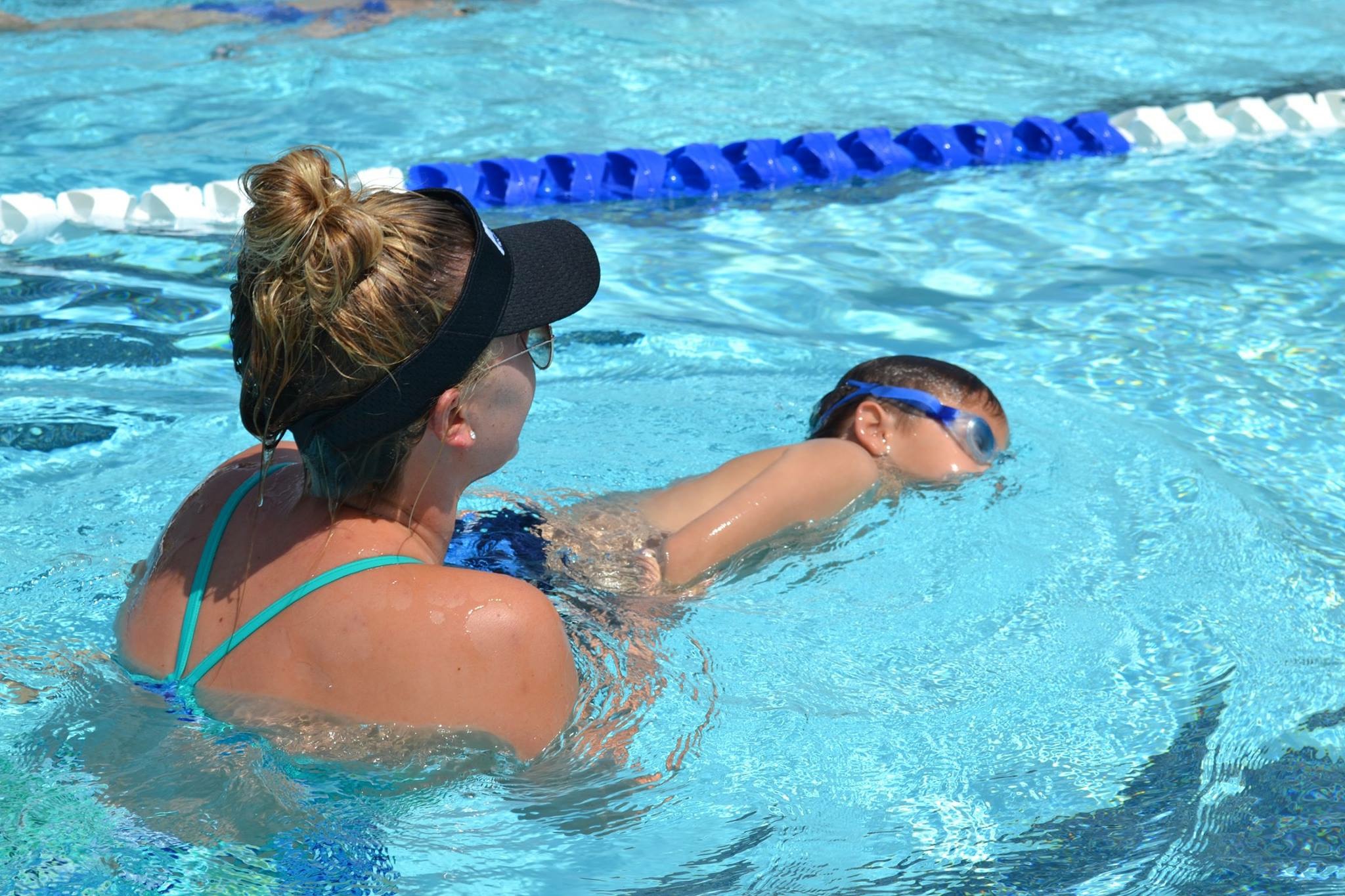 Keep children away from

pool

drains, pipes, and other openings to avoid suction related risks. Make sure any

pool

and spa you use has compliant drain covers; ask your

pool

service provider if you don't know.
Don't rely on toys such as rafts, floaties, or noodles to keep your children safe. If your child can't swim, fit them with an appropriate personal floatation device (PFD).
HAVE A CELL PHONE ON YOU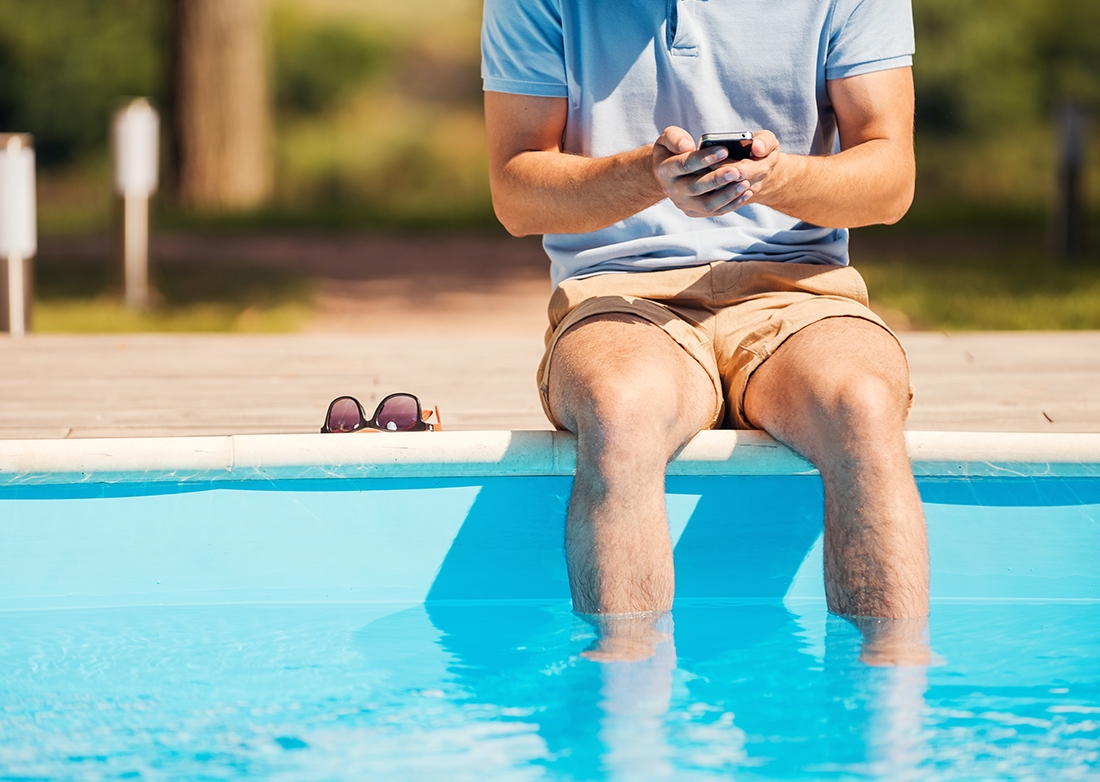 Have a portable telephone, first aid kit, flotation device, and a pair of scissors to cut hair, clothing, or a

pool

cover if needed stored near your

pool

or spa.
Learn to perform CPR on children and adults, and update those skills regularly.
Install a five-foot or taller fence around the

pool

and use self-closing and self-latching hates.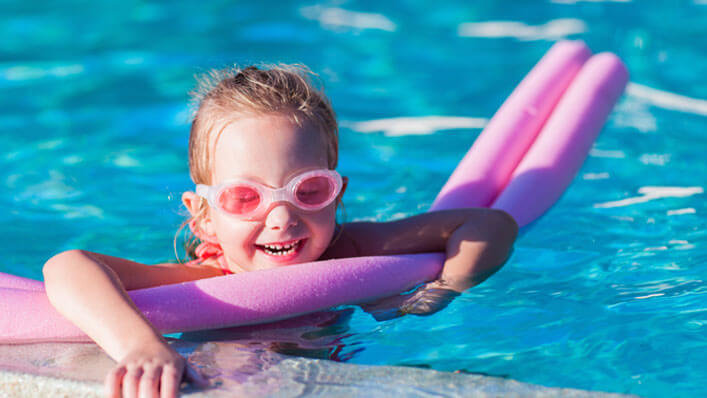 Install and use a lockable

safety

cover on your spa.
Install door alarms and  

pool

and gate alarms to alert you when children go near the water
Keep your

pool

or spa cover in good shape. If you notice defects have them repaired or replace them.