We can now dine in at restaurants who are compliant with the rules of a safe reopening as we move into the next phase of Reopening California. Without further ado, there are many restaurants that are now open for dine-in customers! A true adventure (and a sigh of relief) for those of us who were getting tired of cooking/cleaning and ordering take out. 
We have rounded up a list of restaurants that are open for business. All restaurants below are available on the dining reservation app, OpenTable. Download the app, make some reservations, and enjoy the adventure. Happy eating!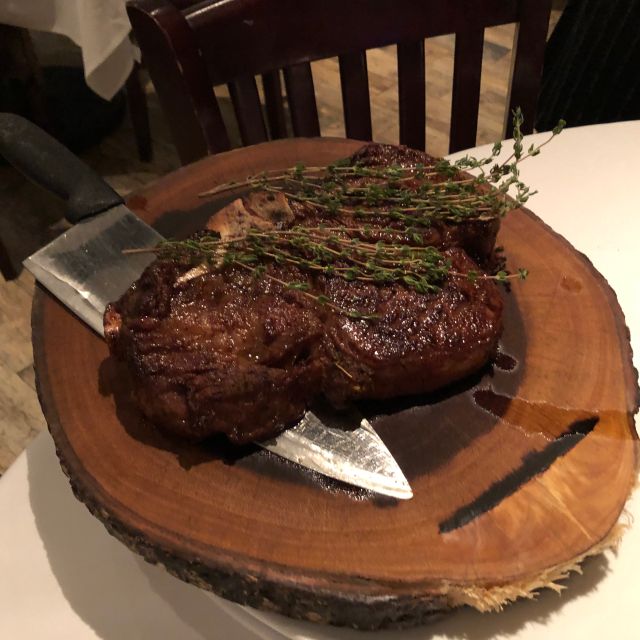 An authentic Italian Trattoria in the heart of Agoura Hills. Some would say it is arguable the best Italian food in the Conejo Valley…Southern California… and even Italy! Make a reservation by calling or on OpenTable, and try it out for yourself!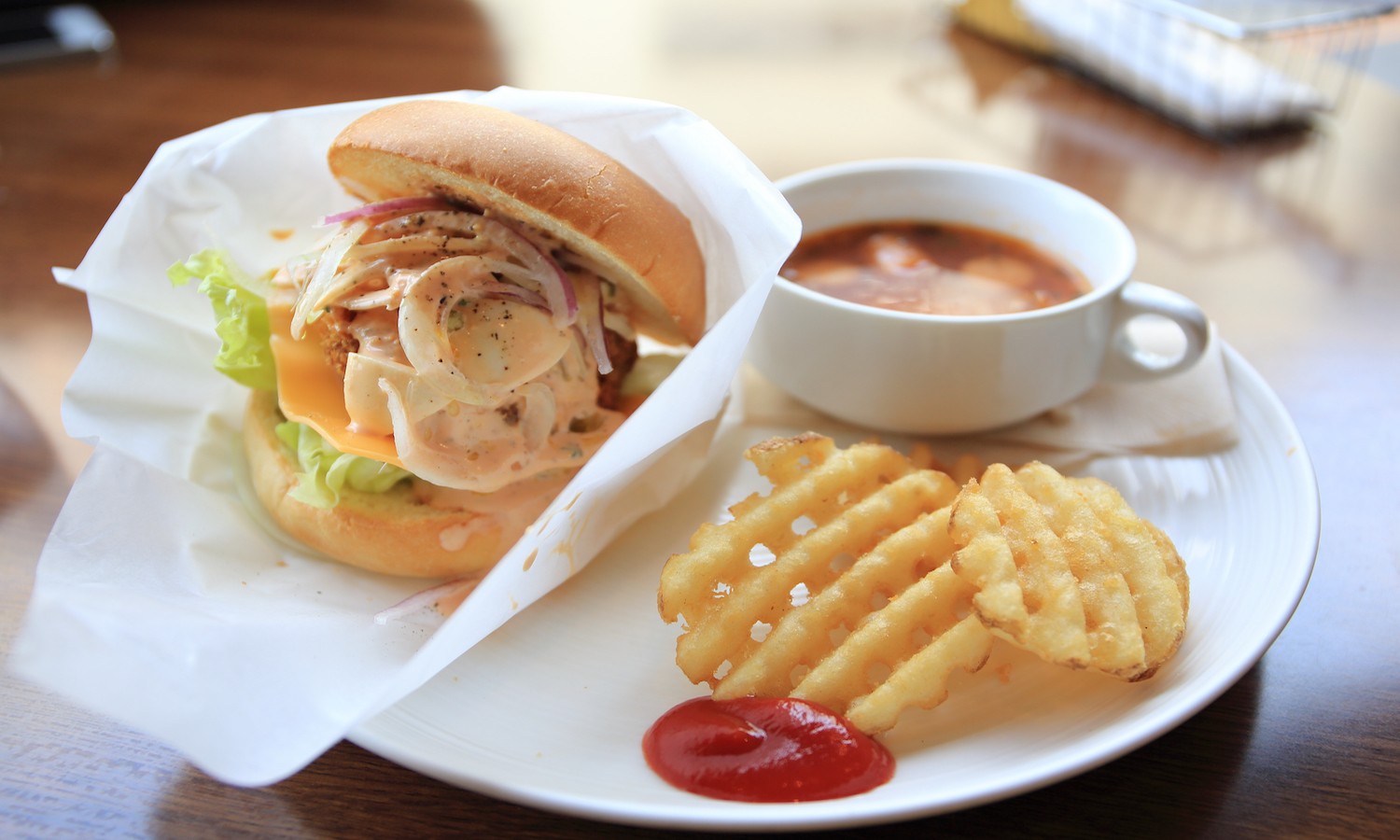 Montrose Town Kitchen & Grill – Glendale 
Owned and operated by two longtime community members, Montrose Town Kitchen and Grill offers delicious fare in a friendly atmosphere. The menu incorporates fresh ingredients and features creative takes on comfort food favorites such as crab cakes, toasted brussels sprouts, lamb chops and good old-fashioned lasagna. Montrose Town Kitchen and Grill's carefully curated wine list centers around vintages made in many of the bountiful American Viticultural Areas of California. A variety of microbrew beers and signature cocktails are also available.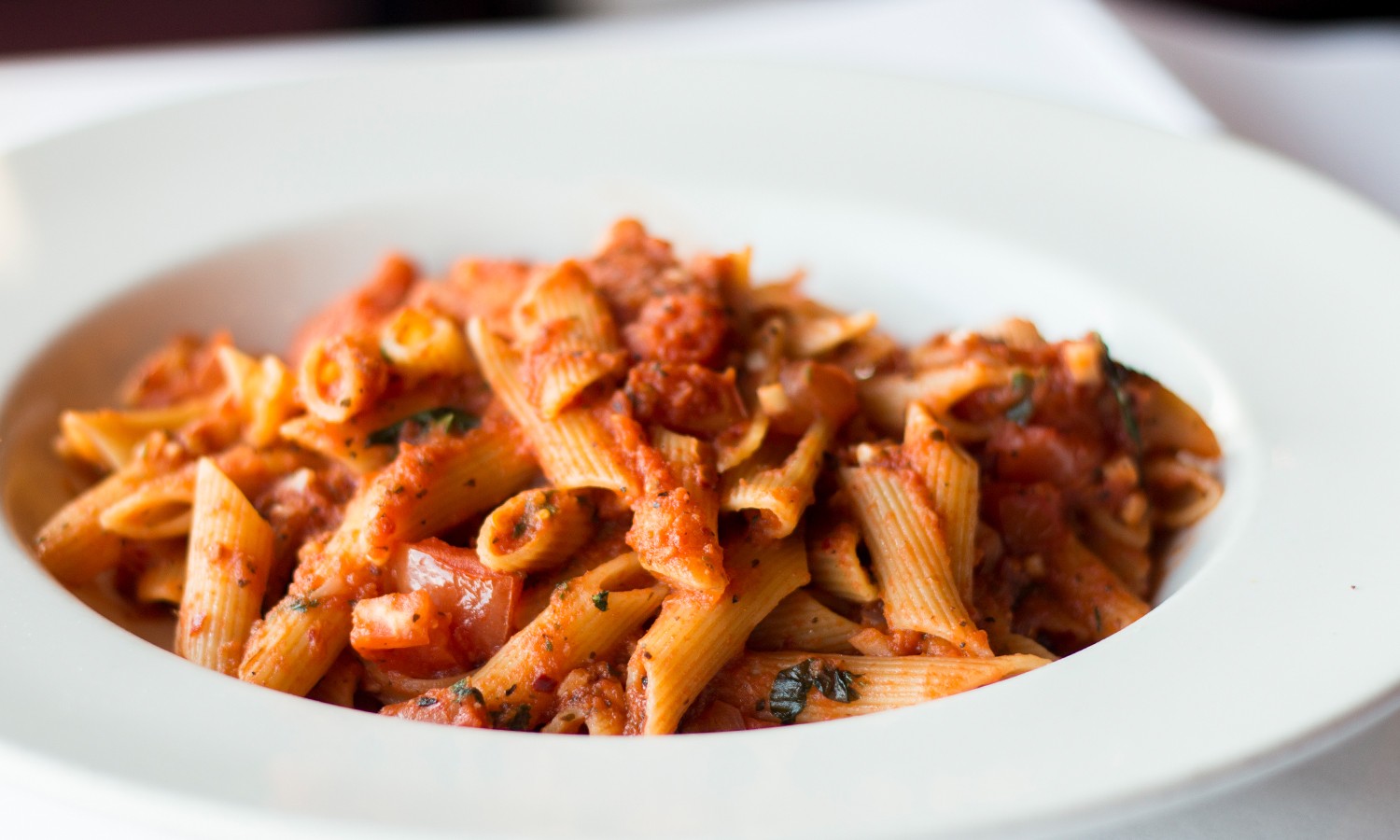 Panzanella Ristorante – Sherman Oaks 
Panzanella Ristorante features delicious Italian and Sicilian cuisine of the Drago family in a modern, yet elegant setting. At Panzanella, they bring you an extensive choice of fine wines to compliment your palate. The warm, professional and knowledgeable staff invites you to return often for superb dinner experiences.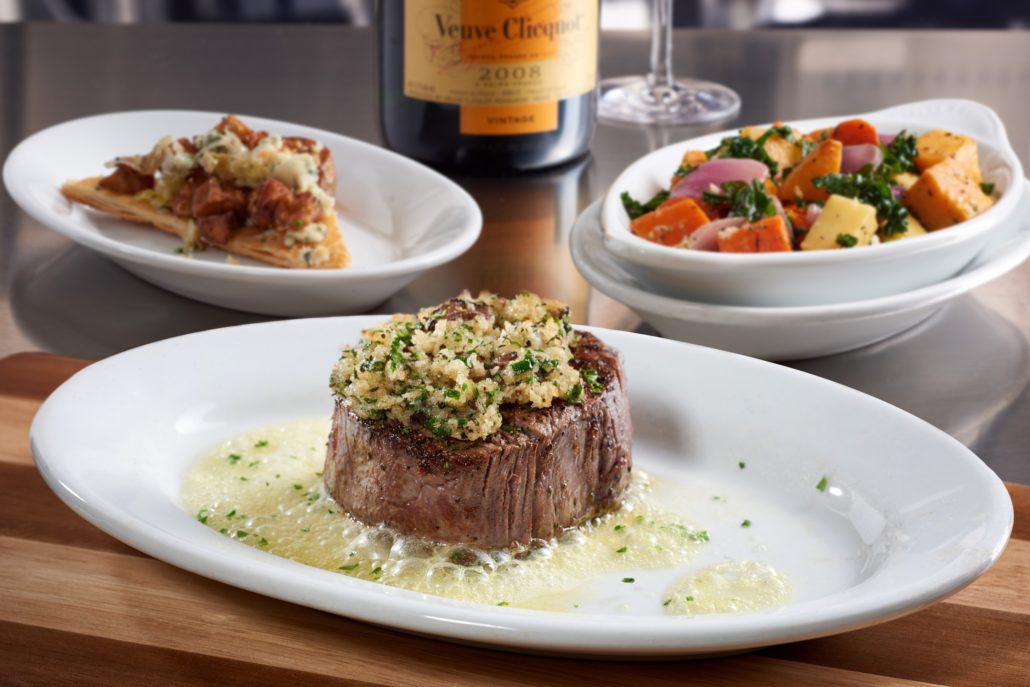 Ruth's Chris Steak House – Woodland Hills 
Ruth's Chris Steak House in Woodland Hills, CA serves the finest USDA Prime beef available, broiled at 1,800° and served on 500° plates, so your steak stays hot, juicy and delicious from first bite to last. Enjoy our New Orleans-inspired appetizers, USDA Prime steaks, fresh seafood, signature side dishes and homemade desserts. All this while you enjoy our warm, inviting atmosphere and Ruth's Chris' genuine hospitality. Dinner is served nightly, reservations are suggested and private dining and offsite catering may be arranged.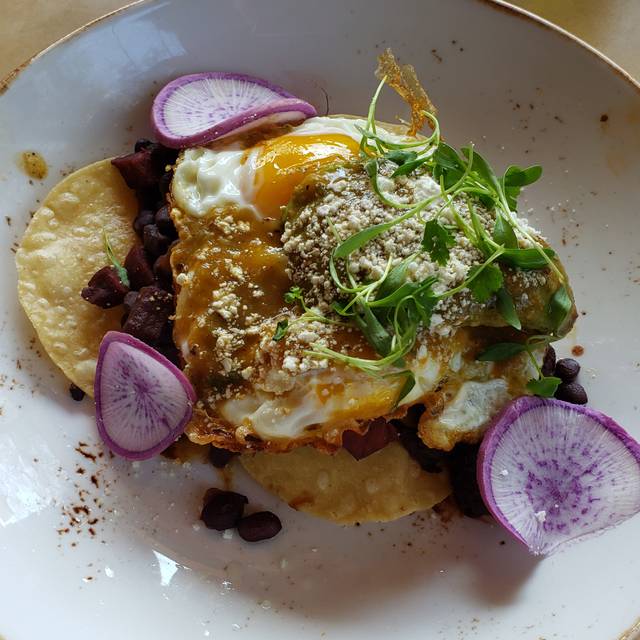 The Front Yard at The Garland in North Hollywood fully encapsulates guests in an authentic Southern California dining experience. The thoughtfully crafted menu celebrates the Los Angeles food scene. Upscale décor, stunning outdoor patio, hip bar serving "modern classic" cocktails, and a lively ambiance combined with the genuine warmth of dining at a close friend's home creates a social atmosphere.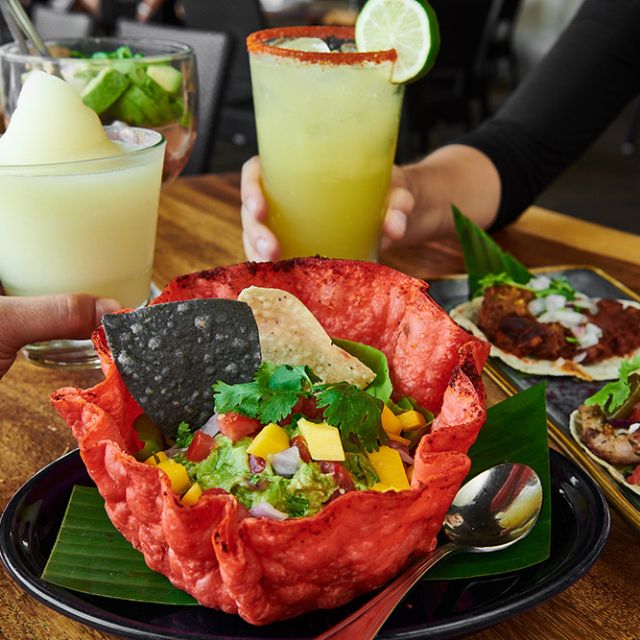 Solita Tacos & Margaritas – Valencia
Solita is a simple, sophisticated neighborhood Mexican restaurant built around a custom wood grill. It is inspired by the best of our travels through Baja California and Mexico. Solita's Mexico is fresh and delicious, simple and light. It's made from scratch, often carrying a whiff of smoky flavor from the wood or charcoal grill, full of flavor from fresh salsas, corn tortillas, limes, dry and fresh chiles, crushed herbs, fruit and spices, mole sauces and cheeses. Solita brings the fun and authentic flavors of street food to the American table. All is fresh and healthy, and skillfully cooked. Many unique and authentic touches are added to the menu items, such as the duros in the chip basket, a salsa made mostly of tomatillos, slices of radish with the onions, and red chile salsa made with Mexican red chiles and a touch of beer.