We can now dine in at restaurants who are compliant with the rules of a safe reopening as we move into the next phase of Reopening California. Without further ado, there are many restaurants that are now open for dine-in customers! A true adventure (and a sigh of relief) for those of us who were getting tired of cooking/cleaning and ordering take out. 
We have rounded up a list of restaurants that are open for business, and have linked directly to where you can make a reservation via OpenTable. Please make sure that upon arrival, you assess the restaurant's compliance with the guidelines to align with your comfortability. Happy eating!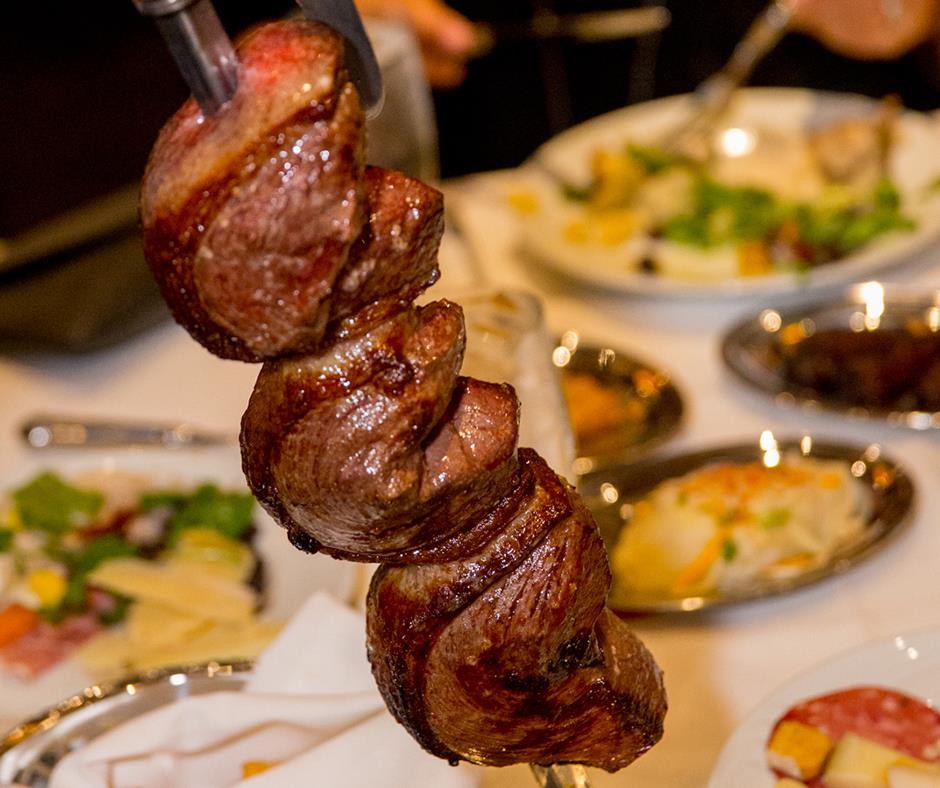 Fogo de Chao is a leading Brazilian steakhouse, or churrascaria, which has specialized in fire-roasting high-quality meats since 1979 utilizing the centuries-old Southern Brazilian cooking technique of churrasco.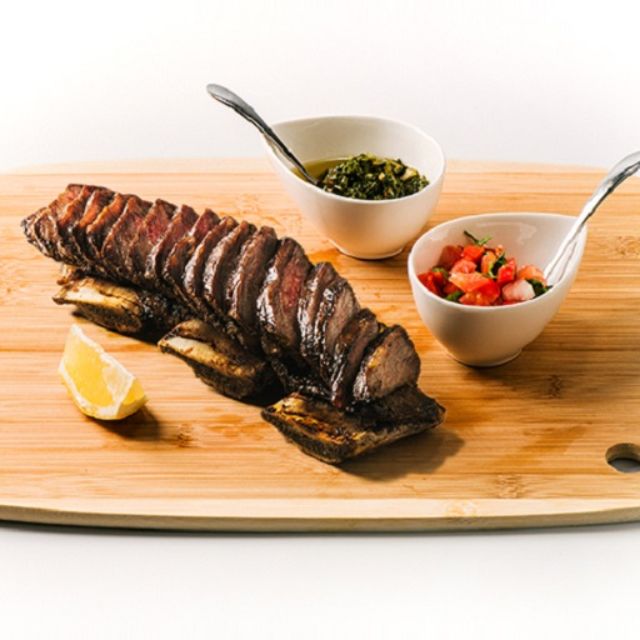 Ombu Grill is an elevated Korean BBQ Dining experience with an Argentinian Fusion. There is valet parking, and the service is excellent!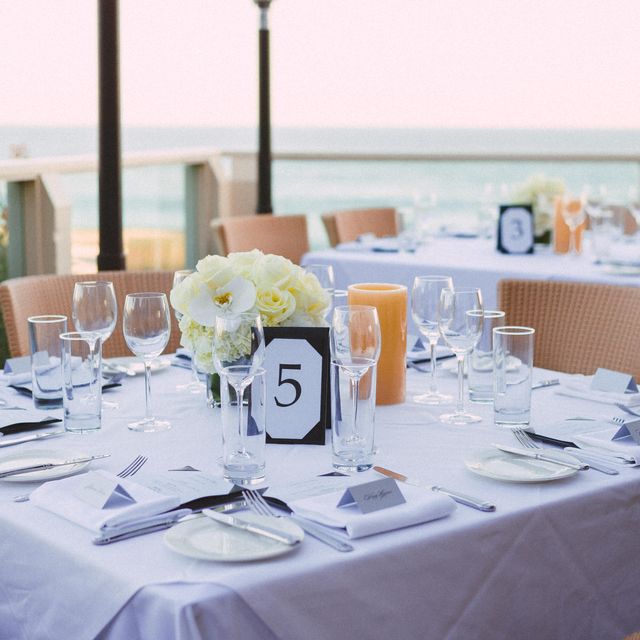 Magnificent views of the Pacific coastline complimented by waterfalls and tropical plants create a romantic Mediterranean meets Malibu atmosphere. Guests can enjoy a relaxing weekday lunch and weekend brunch or candlelit dinner with surrounding fire pits.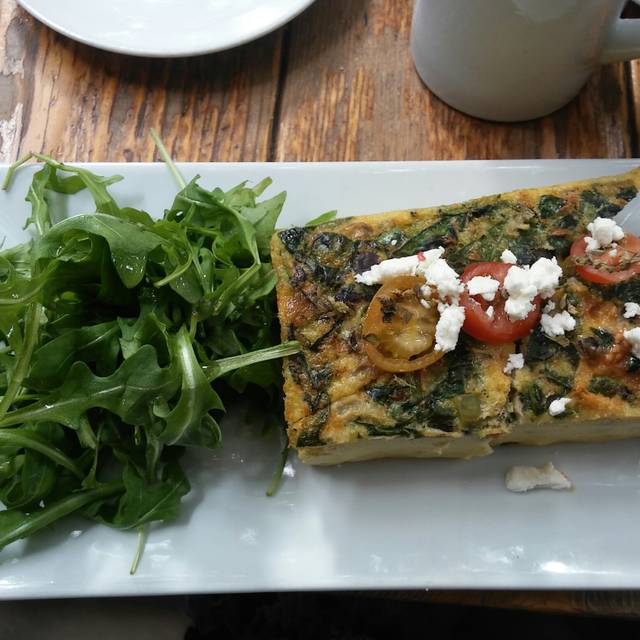 Your HOME away from home! HOME restaurant offers authentic, HOME cooked delicious food in a homey atmosphere. They have become your neighborhood's favorite hangout, even if they are not in your neighborhood!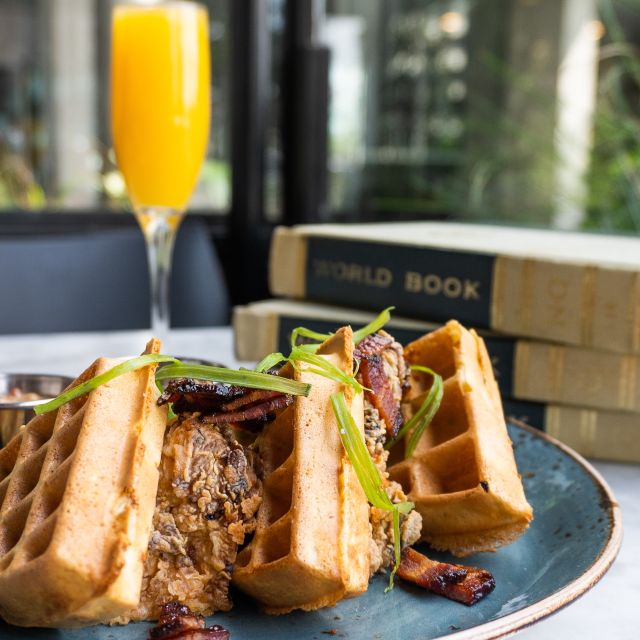 Located in the heart of Downtown Culver City, Public School is a fun, school-themed gastropub that features a wide selection of local craft beers, classic drafts and craft cocktails. They offer a chef-driven menu that is made from scratch using only the freshest quality ingredients.