Last month was a pretty spectacular month on Netflix with the addition of old favorites and new titles in their digital library. This month, Netflix is not slowing down, and they are bringing a plethora of classics and new content to their library. Check out what is headed your way in July — mark your calendars as this is the perfect way to kick of summer!
Charlotte's Web – July 1st, 2020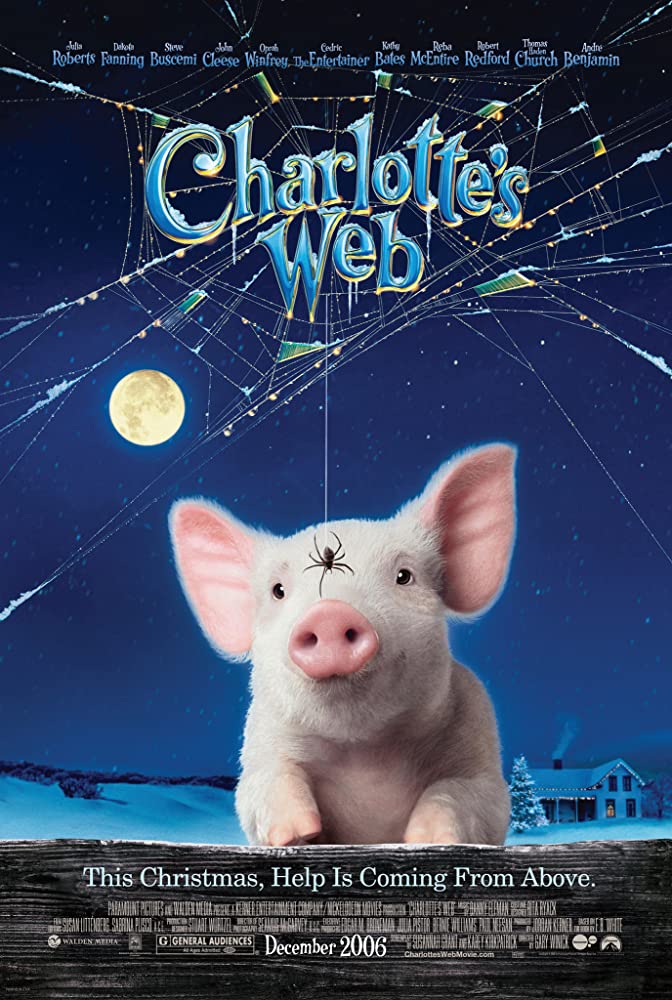 A timeless classic brought to Netflix that is perfect for the family. In summary, Wilbur the pig is scared of the end of the season, because he knows that come that time, he will end up on the dinner table. He hatches a plan with his new friend Charlotte, a spider that lives in his pen, to ensure that this will never happen.
Million Dollar Baby – July 1st, 2020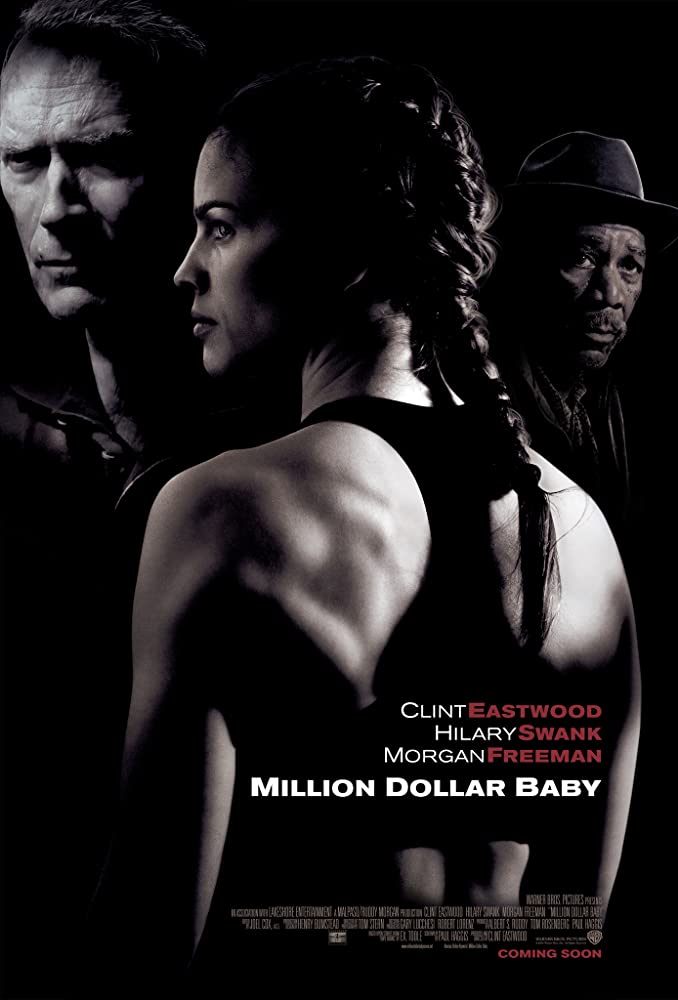 With a heavy hitters cast like Hilary Swank, Clint Eastwood, and Morgan Freeman, this movie leaves you inspired, motivated, and craving lemon pie. In summary, a determined woman works with a hardened boxing trainer to become a professional and we follow along her journey of wins and losses inside and outside the ring.
The Karate Kid I, II, and III – July 1st, 2020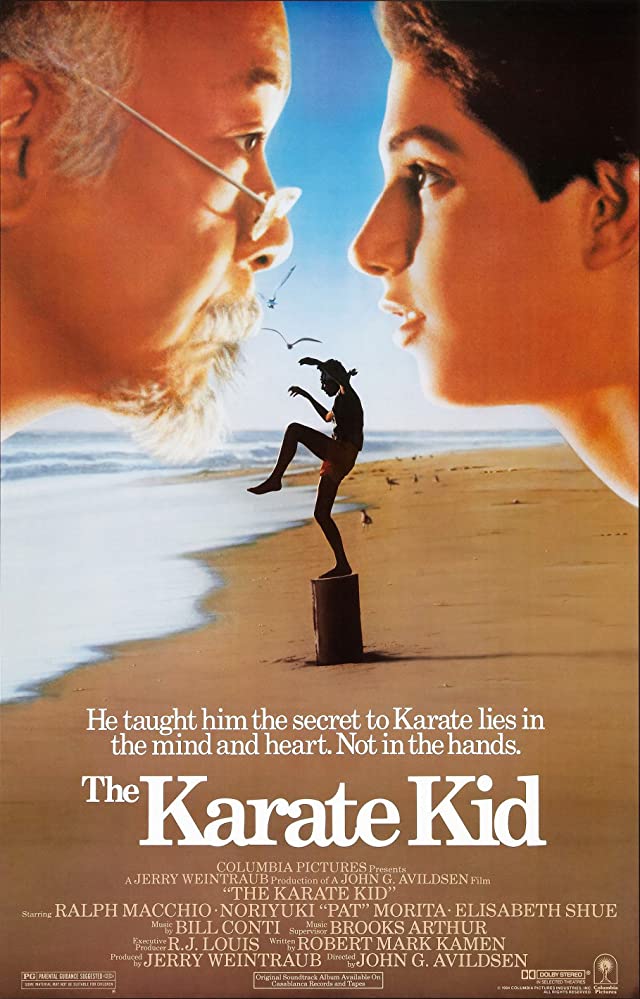 One of the most memorable trilogy's from the 80's is coming to Netflix. In summary, a boy and his mother move to California for a new job. He struggles to fit in, as a group of karate students starts to bully him for dating a rich girl from their clique. It's up to the Japanese landlord, Miyagi, to teach him karate.
Down to Earth with Zac Efron – July 10th, 2020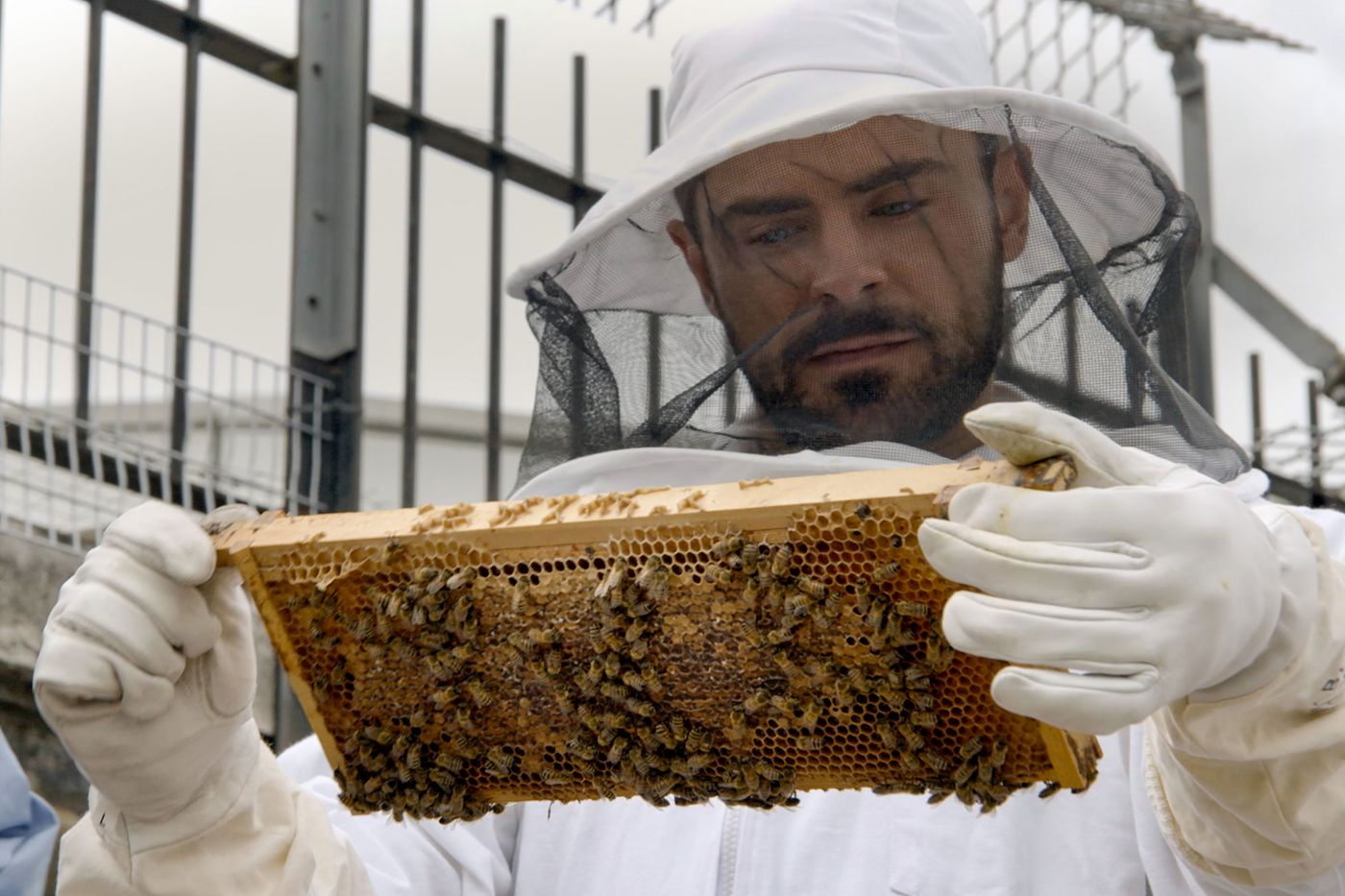 A new Netflix Original Series —  Actor Zac Efron journeys around the world with wellness expert Darin Olien in a travel show that explores healthy, sustainable ways to live.
The Notebook – July 18th, 2020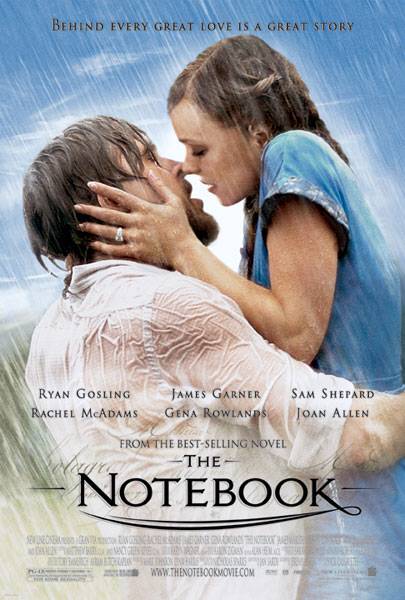 A classic love story that has been referenced in more than one point of your life — grab the tissues! In summary, a poor yet passionate young man falls in love with a rich young woman, giving her a sense of freedom, but they are soon separated because of their social differences.
ENTIRE JULY RELEASE LIST
Week of July 1
Chico Bon Bon: Monkey with a Tool Belt: Season 2 – NETFLIX FAMILY – 7/1/20
Deadwind: Season 2 – NETFLIX ORIGINAL – 7/1/20
Say I Do – NETFLIX ORIGINAL – 7/1/20
Under the Riccione Sun – NETFLIX FILM – 7/1/20
Unsolved Mysteries – NETFLIX DOCUMENTARY – 7/1/20
#Anne Frank – Parallel Stories – 7/1/20
A Bridge Too Far – 7/1/20
A Thousand Words – 7/1/20
A Touch of Green: Season 1 – 7/1/20
A Walk to Remember – 7/1/20
Abby Hatcher: Season 1 – 7/1/20
Airplane! – 7/1/20
Ali – 7/1/20
Batman: Mask of the Phantasm – 7/1/20
Charlotte's Web – 7/1/20
Clash of the Titans (1981) – 7/1/20
Cleo & Cuquin: Season 2 – 7/1/20
Cloud Atlas – 7/1/20
David Foster: Off the Record – 7/1/20
Definitely, Maybe – 7/1/20
Delta Farce – 7/1/20
Donnie Brasco – 7/1/20
Double Jeopardy – 7/1/20
Fiddler on the Roof – 7/1/20
Frida – 7/1/20
I Now Pronounce You Chuck and Larry – 7/1/20
Killing Hasselhoff – 7/1/20
Kingdom: Season 1-3 – 7/1/20
Lemony Snicket's A Series of Unfortunate Events – 7/1/20
Mean Streets – 7/1/20
Million Dollar Baby – 7/1/20
Paranormal Activity – 7/1/20
Patriots Day – 7/1/20
Poltergeist – 7/1/20
Quest for Camelot – 7/1/20
Red Riding Hood (2011) – 7/1/20
Schindler's List – 7/1/20
Sleepless in Seattle – 7/1/20
Sleepy Hollow – 7/1/20
Spaceballs – 7/1/20
Splice – 7/1/20
Stand and Deliver – 7/1/20
Stardust – 7/1/20
Starsky & Hutch – 7/1/20
Sucker Punch – 7/1/20
Swordfish – 7/1/20
The Art of War – 7/1/20
The Devil's Advocate – 7/1/20
The F**k-It List – 7/1/20
The Firm – 7/1/20
The Karate Kid – 7/1/20
The Karate Kid Part II – 7/1/20
The Karate Kid Part III – 7/1/20
The Naked Gun: From the Files of Police Squad! – 7/1/20
The Town – 7/1/20
The Witches – 7/1/20
This Christmas – 7/1/20
Total Recall (1990) – 7/1/20
Trotro – 7/1/20
Winchester – 7/1/20
Thiago Ventura: POKAS – NETFLIX COMEDY SPECIAL – 7/2/20
Warrior Nun – NETFLIX ORIGINAL – 7/2/20
The Baby-Sitters Club – NETFLIX FAMILY – 7/3/20
Cable Girls: Final Season: Part 2 – NETFLIX ORIGINAL – 7/3/20
Desperados – NETFLIX FILM – 7/3/20
JU-ON: Origins – NETFLIX ORIGINAL – 7/3/20
Southern Survival – NETFLIX ORIGINAL – 7/3/20
Week of July 5
ONLY – 7/5/20
A Kid from Coney Island – 7/6/20
Dr. Seuss' The Lorax – 7/7/20
The Long Dumb Road – 7/8/20
Mucho Mucho Amor: The Legend of Walter Mercado – NETFLIX DOCUMENTARY – 7/8/20
Stateless – NETFLIX ORIGINAL – 7/8/20
Was It Love? – NETFLIX ORIGINAL – 7/8/20
Yu-Gi-Oh!: Season 1 – 7/8/20
Japan Sinks: 2020 – NETFLIX ANIME – 7/9/20
The Protector: Season 4 – NETFLIX ORIGINAL – 7/9/20
The Claudia Kishi Club – NETFLIX DOCUMENTARY – 7/10/20
Down to Earth with Zac Efron – NETFLIX ORIGINAL – 7/10/20
The Epic Tales of Captain Underpants in Space – NETFLIX FAMILY – 7/10/20
Hello Ninja: Season 3 – NETFLIX FAMILY – 7/10/20
O Crush Perfeito (Dating Around: Brazil) – NETFLIX ORIGINAL – 7/10/20
The Old Guard – NETFLIX FILM – 7/10/20
The Twelve – NETFLIX ORIGINAL – 7/10/20
Week of July 12
The Business of Drugs – NETFLIX DOCUMENTARY – 7/14/20
On est ensemble (We Are One) – NETFLIX DOCUMENTARY – 7/14/20
Urzila Carlson: Overqualified Loser – NETFLIX COMEDY SPECIAL – 7/14/20
Dark Desire – NETFLIX ORIGINAL – 7/15/20
Gli Infedeli (The Players) – NETFLIX FILM – 7/15/20
Skin Decision: Before and After – NETFLIX ORIGINAL – 7/15/20
Sunny Bunnies: Season 1-2 – 7/15/20
Fatal Affair – NETFLIX FILM – 7/16/20
Indian Matchmaking – NETFLIX ORIGINAL – 7/16/20
MILF – NETFLIX FILM – 7/16/20
Pride & Prejudice (2005) – 7/16/20
Boca a Boca (Kissing Game) – NETFLIX ORIGINAL – 7/17/20
Cursed – NETFLIX ORIGINAL – 7/17/20
Funan – 7/17/20
Gigantosaurus: Season 1 – 7/18/20
The Notebook – 7/18/20