We have reached the point of quarantine where we are missing the restaurants to eat that aren't as easily made at home. Sushi, being the top contender of these restaurant categories. We have gathered a list of some of the best sushi spots for takeout!
Sushi Ginza Onodera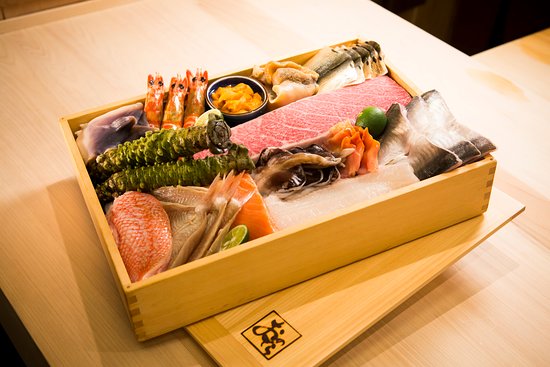 609 La Cienega Blvd, West Hollywood, CA 90069
Head here for the ultimate high-end sushi experience not named Urasawa. This Tokyo import serves one ultra-expensive omakase menu featuring imported wares that are flown in daily. Their take out is surrounded by beautiful banana leaves in a beautiful bento box that compliment the bright colors of the fresh fish.
Sugarfish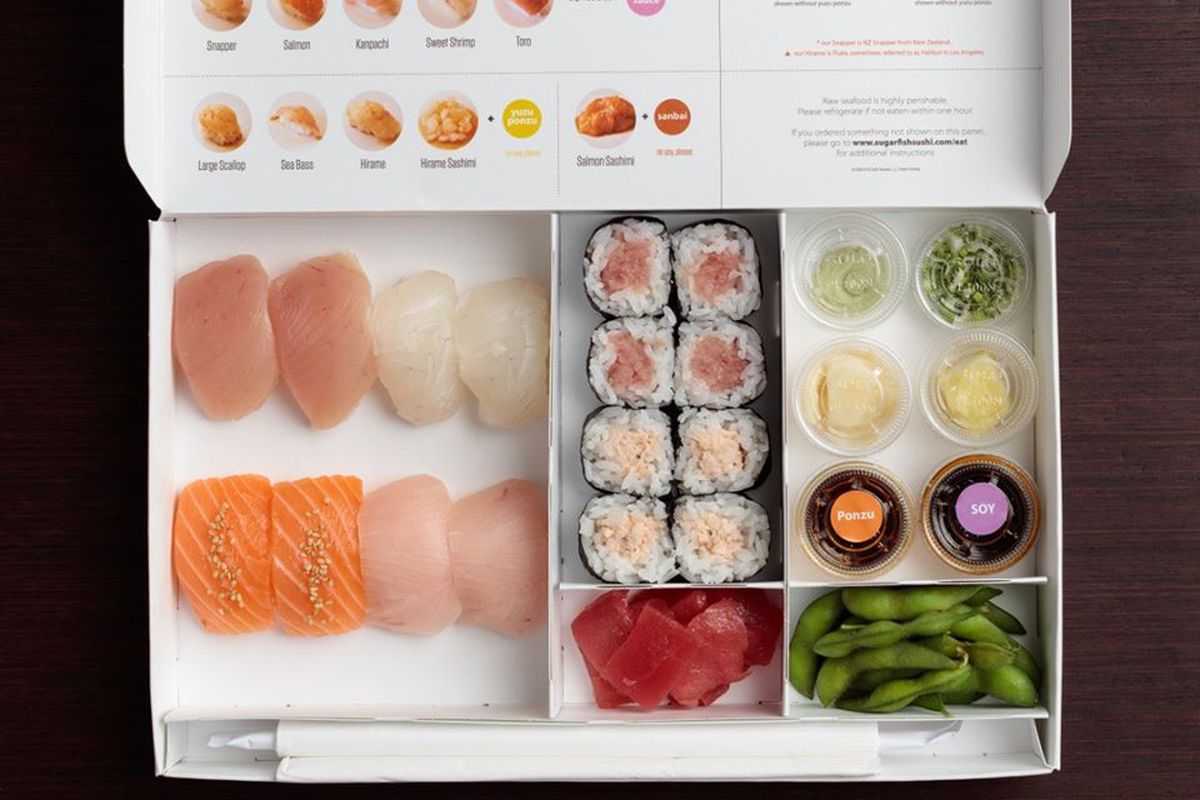 Locations: All throughout Los Angeles, the Valleys, and the Westside.
A cult classic to locals and tourists alike is the takeaway sushi from Sugarfish. They have bento boxes with fresh Nigiri, Sashimi, and Cut Rolls. There is no fuss or frill on these rolls as the chefs at Sugarfish like to focus on the fresh fish with their sweet rice.
Sushi Gen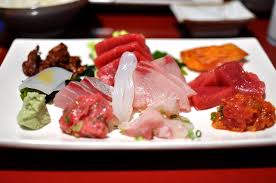 Location: 422 E 2nd St, Los Angeles, CA 90012
Located in Downtown Los Angeles since 1980, this long-standing sushi restaurant has not skipped a beat during this quarantine. Locals love this authentic sushi experience, and they have made sure to deliver on their take out orders.
Sushi Enya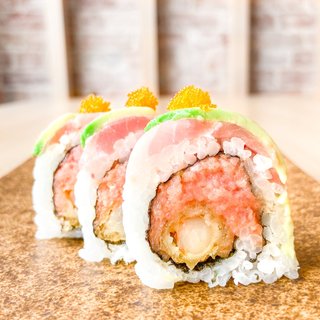 Location: 123 Washington Blvd, Venice CA 90292
One of the highest-rated sushi places on the westside that is not Nobu, you will find this gem that is steps away from the beach. Sourcing some of the freshest fish, this place will not disappoint.
Kazunori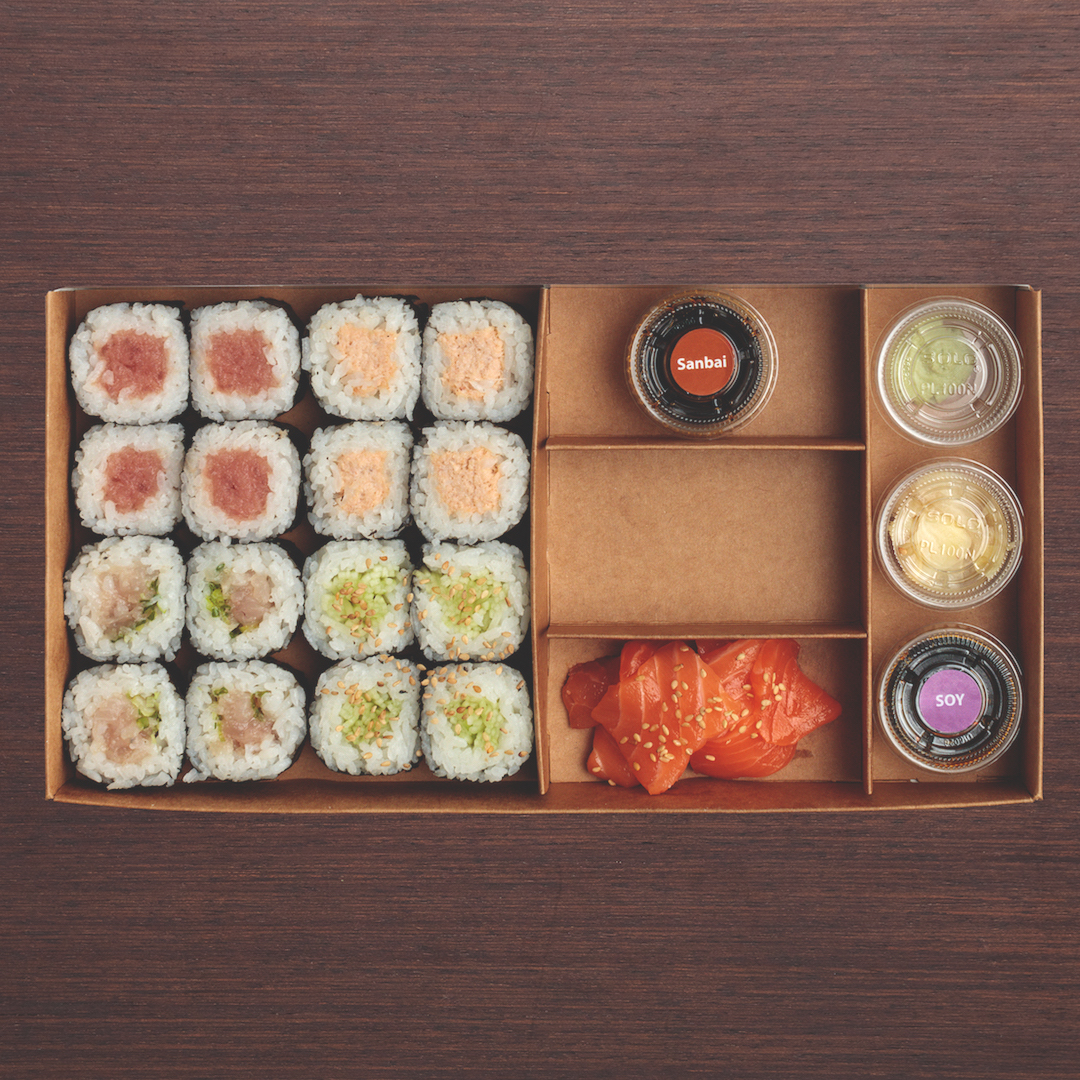 Locations: All throughout Los Angeles and the Valleys
The cousin to Sugarfish, is Kazunori. Offering only cut rolls in an on-brand bento box as well. With a focus on fresh fish, sweet rice, and crispy seaweed, this takeaway will not disappoint.