What is HBO Max? Another streaming platform? Yes. It is now in place of HBO GO! HBO Max is a platform offered by WarnerMedia that features 10,000 hours of premium content bundling all of HBO together with even more movies, shows and Max Originals for the whole family. Check out what they are streaming! Who knows, you may already have the subscription included in your cable.
Friends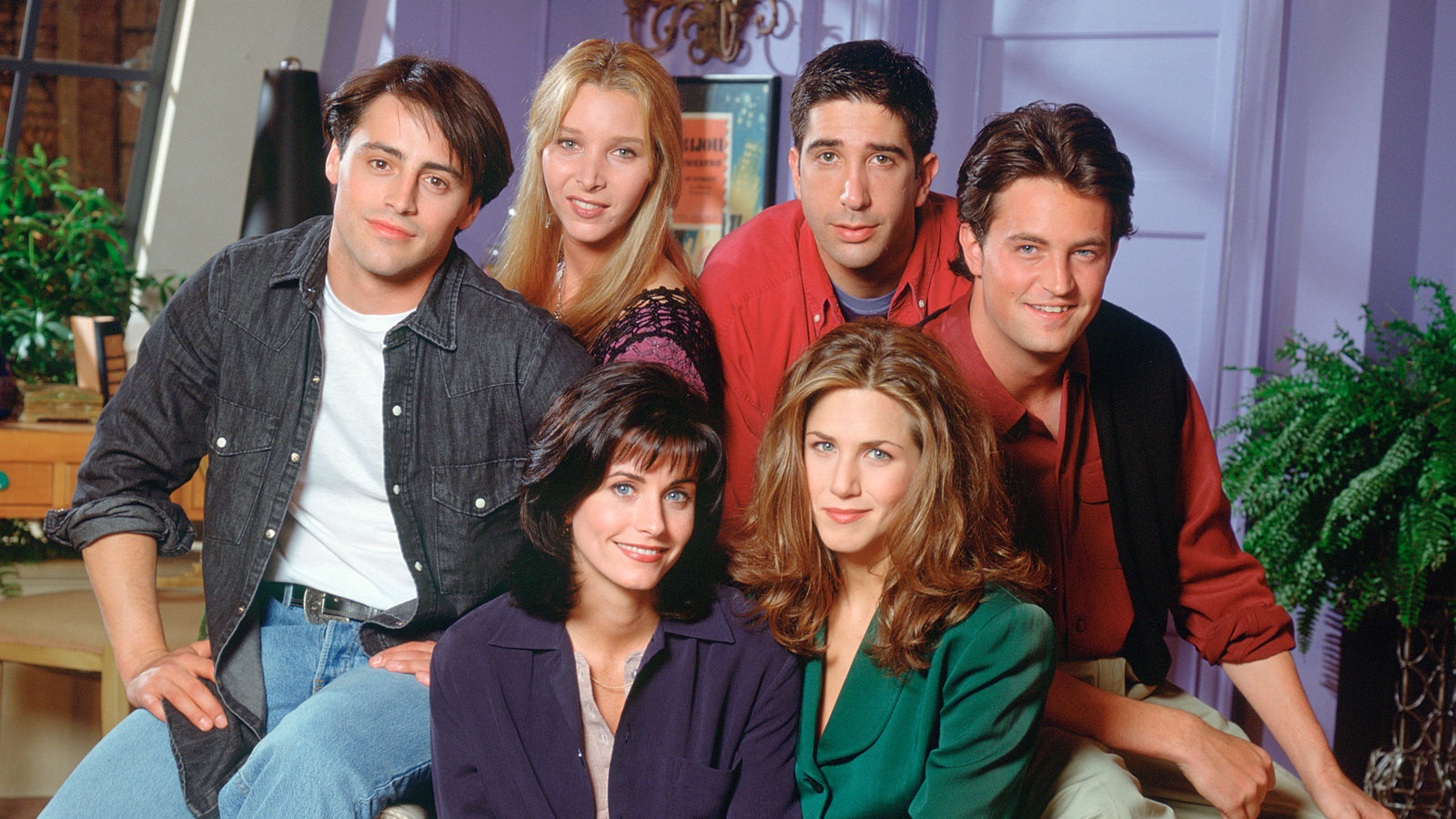 One of the most iconic coming-of-age shows around is Friends. Binge the entire show as it is exclusively on HBO Max.
South Park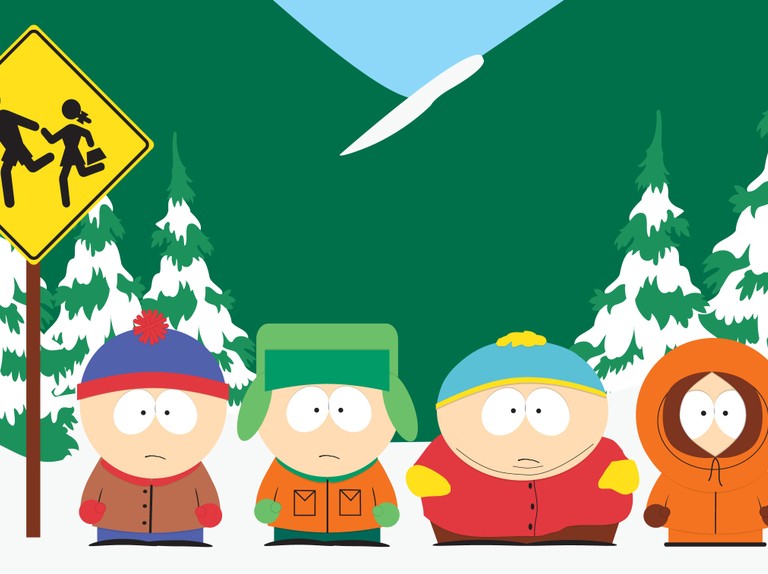 Did you know that South Park is one of the fasted animated shows around? Usually, it takes months to create an animated show episode. Southpark has gotten it down to weeks.
The Big Bang Theory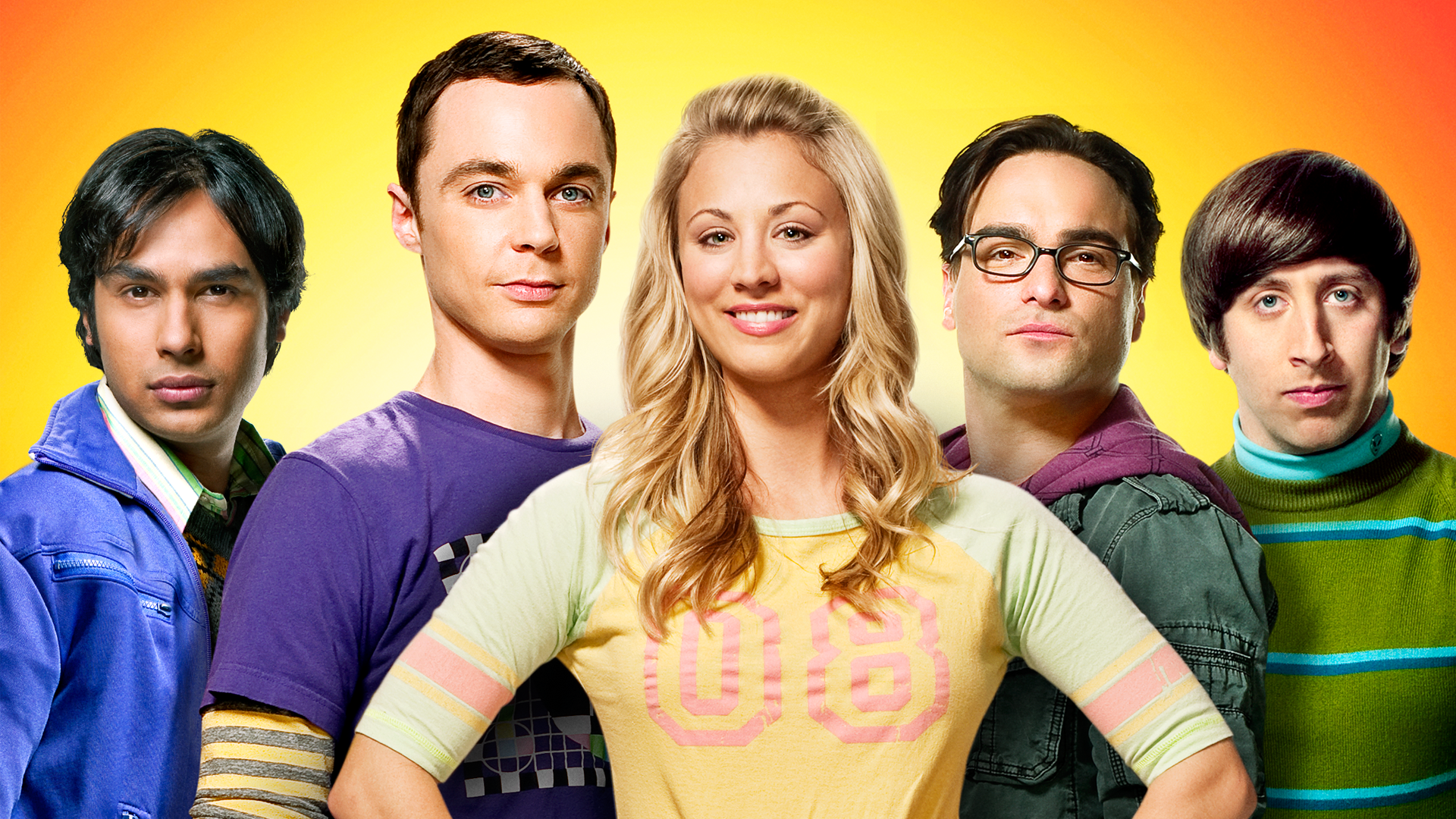 One of the longest-running shows in the 2000's. Mensa-fied best friends and roommates Leonard and Sheldon, physicists who work at the California Institute of Technology, may be able to tell everybody more than they want to know about quantum physics, but getting through most basic social situations, especially ones involving women, totally baffles them. How lucky, then, that waitress/aspiring actress Penny moves in next door. 
Wonder Woman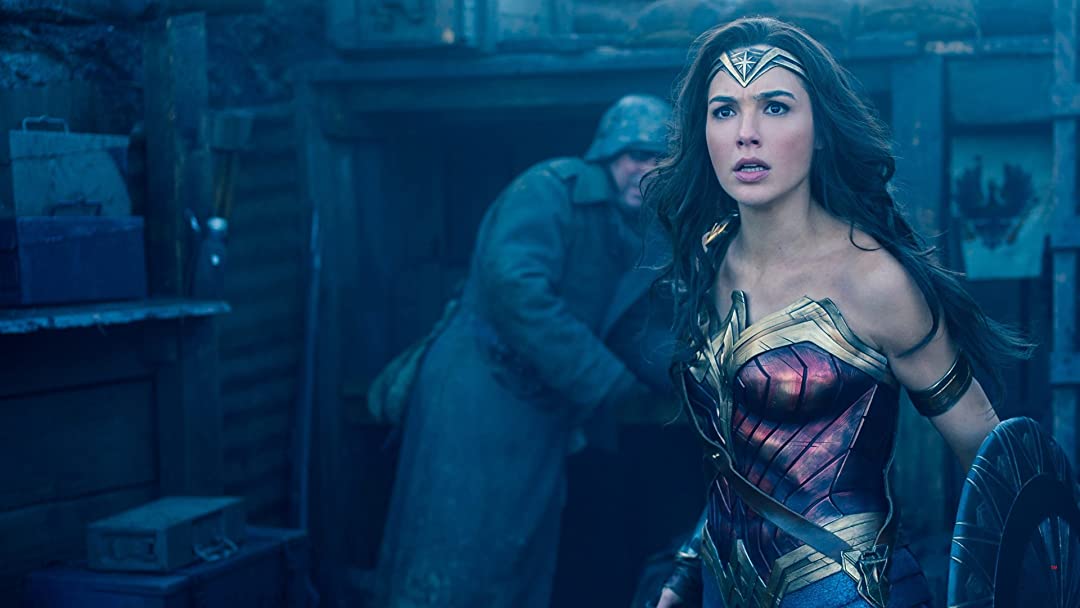 One of DC's films that broke box office records with a powerful female lead. Watch this one to prep for Wonder Woman 1984 coming out soon!
Studio Ghibli Collection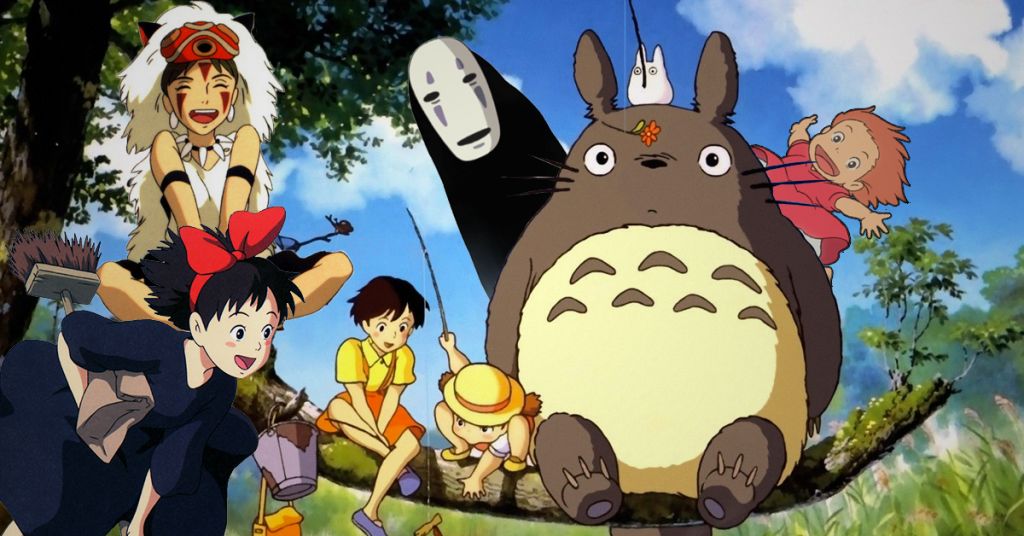 Studio Ghibli is well-known worldwide for its iconic films like Spirited Away, Totoro, and Ponyo. The pace of their films helps young children develop and understand the world while keeping the adults also entertained!