As Angelenos, we are lucky to be so close to the infamous wineries in Napa Valley. However, did you know that you can taste great wine locally in LA as well? From Zinfandel to Pinot Noir and everything in between spend some time wine tasting in your own backyard!
Malibu Wine Safari's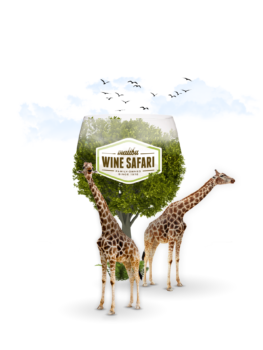 Location: Malibu, CA
What makes Malibu Wine Safari's so special is all in the name. Enjoy your glass of choice while touring through their vineyards and encounter safari animals along the way. Make reservations well ahead of time as they sold out constantly pre-covid. With more restrictions, their reservations are filling up even more!
REV Winery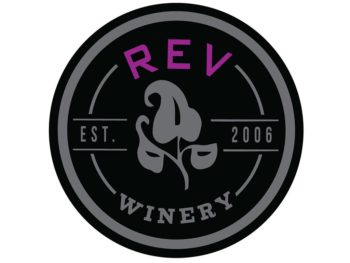 Location: Covina, CA
One of the first to take on the trend of urban wineries is the Covina located REV Winery. REV takes the wine-making process another step further by producing wine that is non-sulfited, vegan and gluten free from organic grapes. Each bottle has a unique history and original artwork.
Firestone Vineyard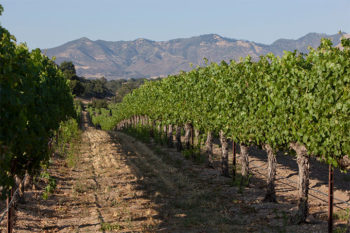 Location: Los Olivos, CA
Located in beautiful Santa Barbara, Firestone is more than your average state winery, holding concert events and even offering a cellar club membership and property rental for private events. This along with an amazing history of quality and fantastic wine makes Firestone the day-trip perfect choice.
San Antonio Winery
Location: Los Angeles, CA
Situated in DTLA, San Antonio Winery offers three tastings as a perfect intro to new flavors or forgotten favorites in their urban setting. They also have a restaurant with a menu designed around their wine selection. along with public and private events.
Ojai Vineyard Tasting Room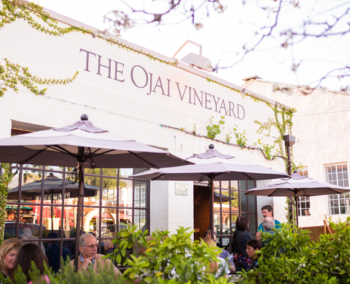 Location: Ojai, CA
Located in downtown Ojai, this winery is one of only four in the town but well worth the visit. Enjoy their Five Wine Flight as their wine expert guides you through the notes of your Syrah or chardonnay. A welcoming staff and reasonably priced wine makes this an ideal stop for wine enthusiasts.