Because we did not have the Greek Island vacation to Santorini and Mykonos we all planned for this summer, we have compiled some of our favorite greek restaurants in Los Angeles and the Valley.  Check them out below! 
Aliki's Greek Taverna – Los Angeles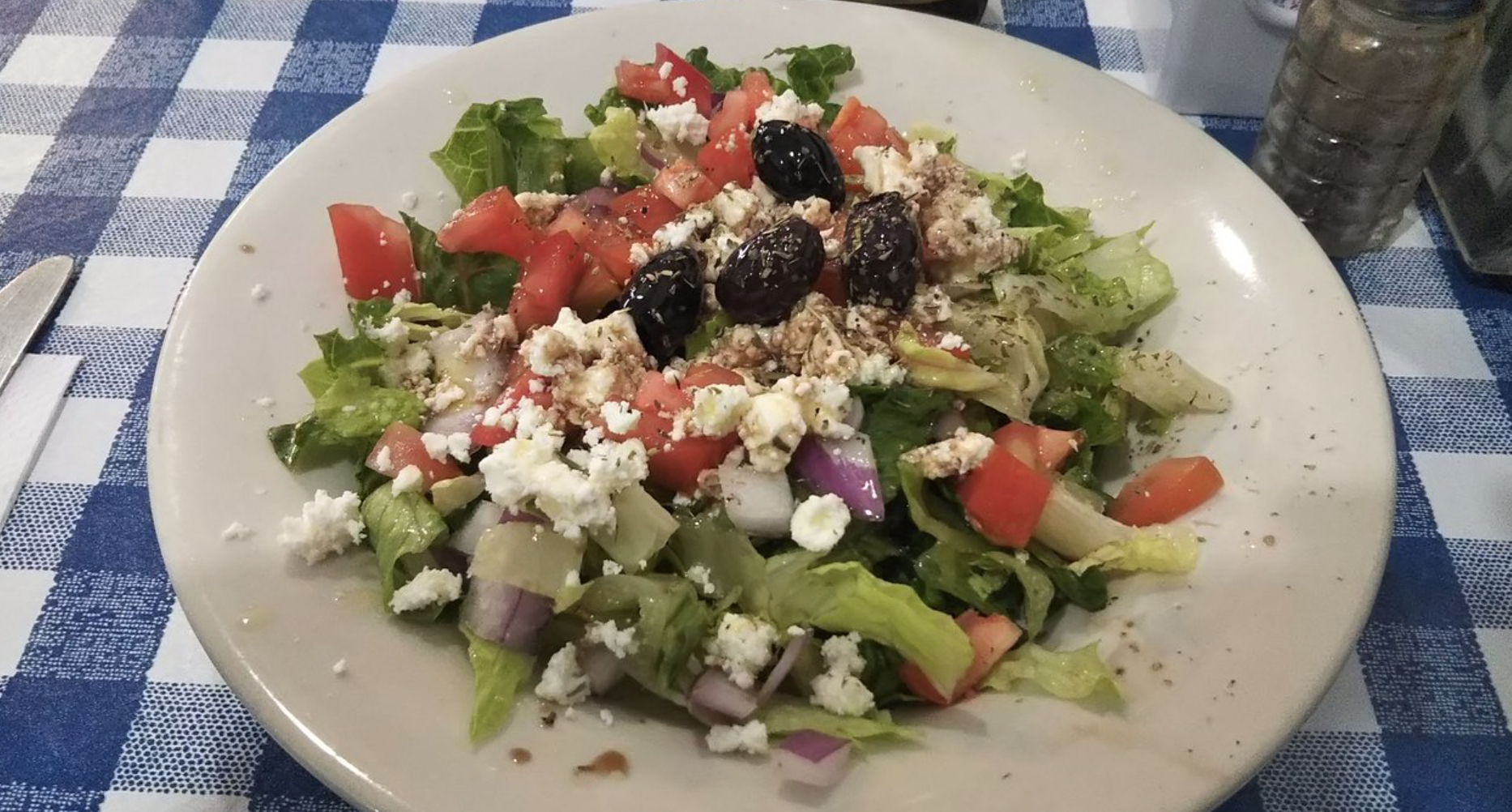 Located at: 5862 Arbor Vitae St, Los Angeles, CA 90045-4731
One of the highest rated in Los Angeles— Aliki's Greek Taverna is a Greek Restaurant that specializes in authentic Greek food. It uses top quality ingredients such as the "Eliki" extra virgin olive oil, Greek feta cheese made from goat and sheep milk, organic tomatoes and other quality natural ingredients and the best meats available.
Avra – Beverly Hills 
Located at: 233 North Beverly Drive, Beverly Hills, CA 90210-5317
Michelin rated and all, Avra is an elevated take on your classic Greek food you can find all throughout the streets of Greece. 
Papa Cristo's Greek Grill – Los Angeles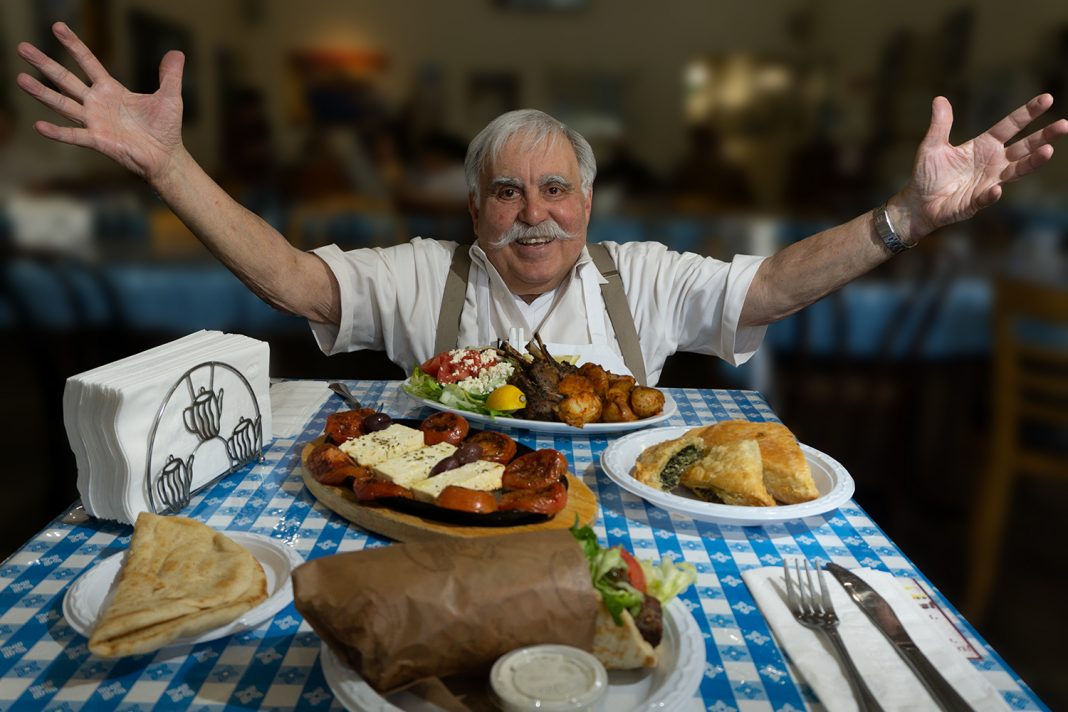 Located at: 2771 W Pico Blvd, Los Angeles, CA 90006
Market and no-frills restaurant offering Greek eats from hummus to baklava & live music weekends. Amazing atmosphere. 
The Great Greek Restaurant and Taverna – Sherman Oaks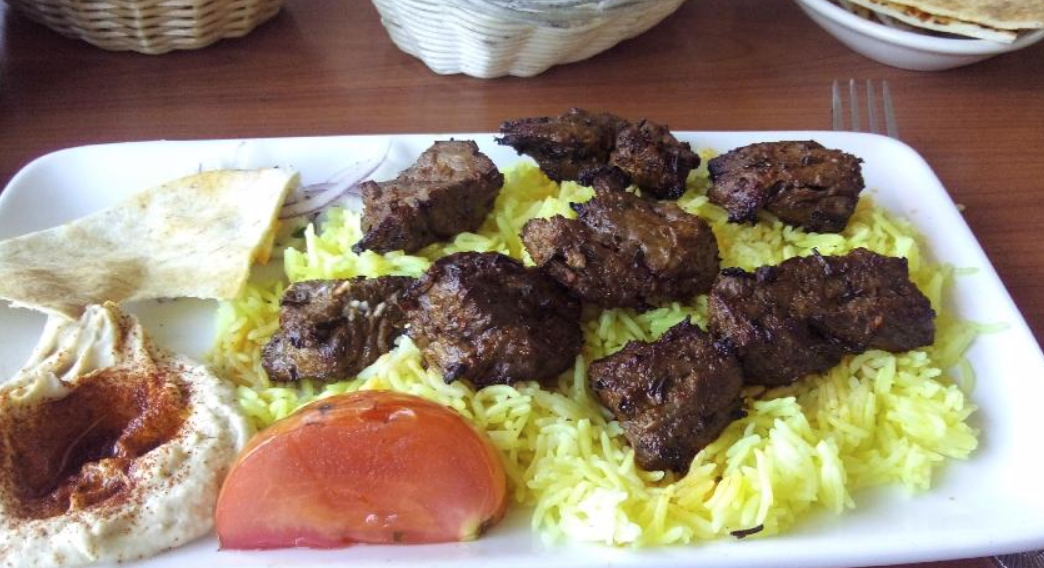 Located at: 13362 Ventura Blvd, Los Angeles, CA 91423-3939
Did someone say live music and fresh greek food? Sign us up! From Chicken Kabobs to Falafel, this place has perfected all of the classic Greek dishes. 
Cava Mezze Grill – Topanga Canyon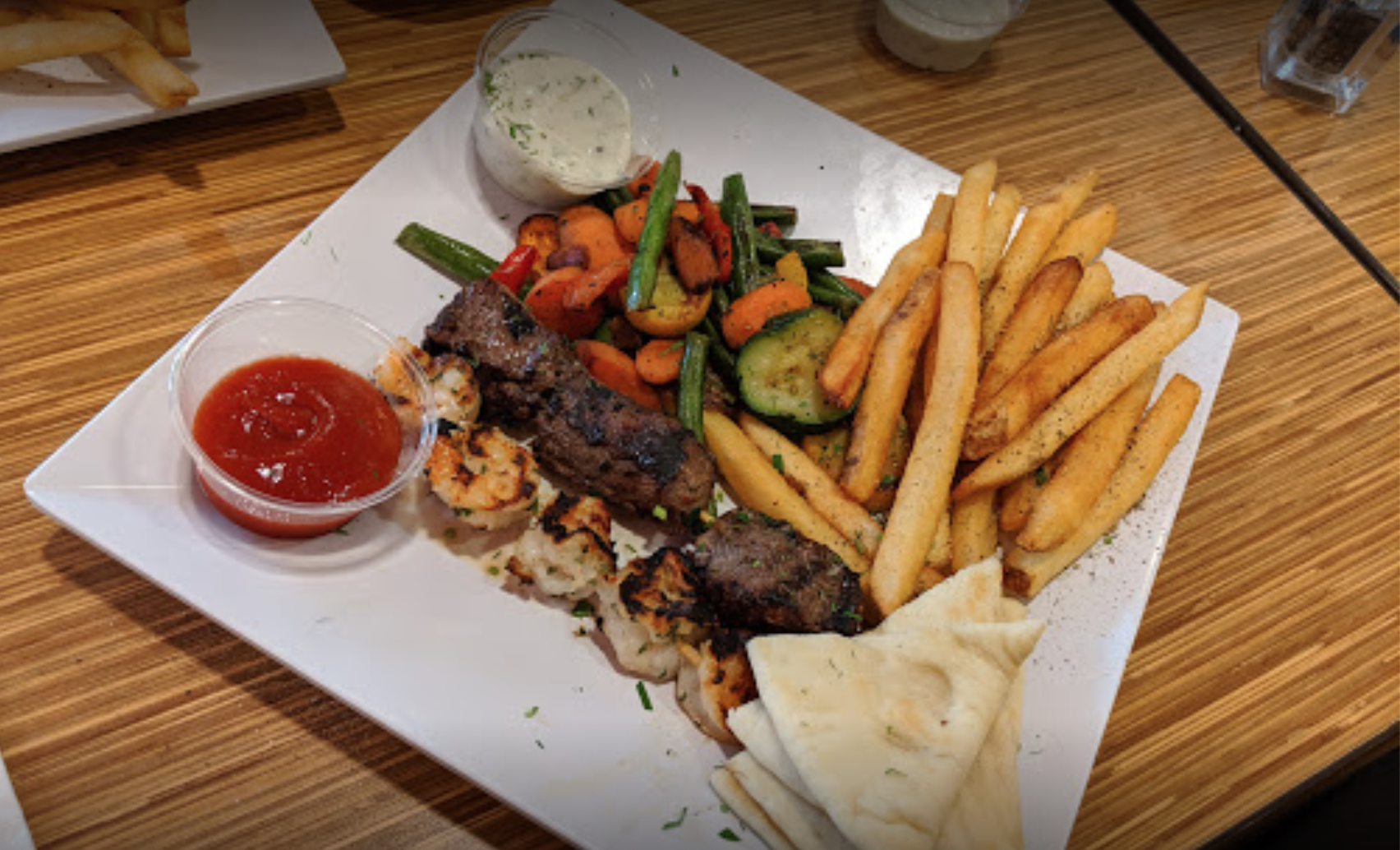 Located at: 6256 Topanga Canyon Blvd The Village Level 1, Off Erwin Street, Los Angeles, CA 91367
For the person who loves variety, this is the place for you. You order by going down the counter and picking exactly what you want in your meal. It is quick and healthy! 
Daphne's – Woodland Hills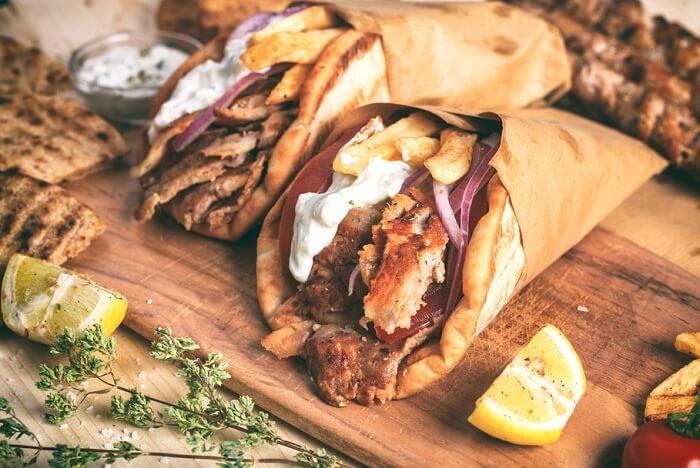 Located at: 5780 Canoga Ave unit d, Woodland Hills, CA 91367
A valley classic for locals is Daphne's.  It is a chain offering a wide range of modern Greek food and additional health forward twists!