So much happens in the fall: School kicks off in September, we dress up for Halloween in October, and then celebrate Thanksgiving in November. In between all the layering up in cozy sweaters and downing pumpkin spice lattes, some relaxation time is much needed. So take some time off from all the pumpkin carving and back-to-school madness, and queue up a movie on Netflix that fits the cozy-up, fall theme.
E.T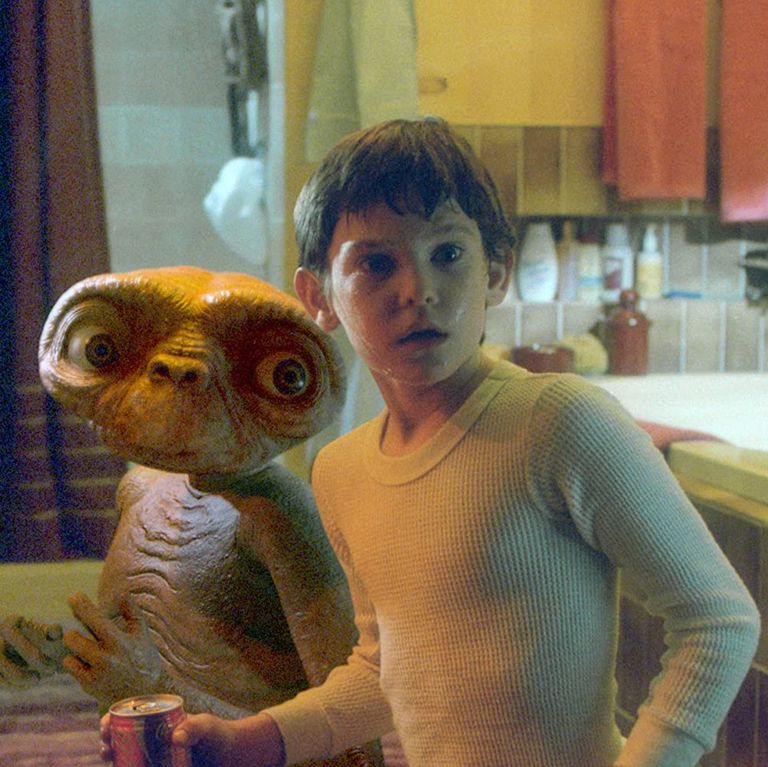 Steven Spielberg's iconic sci-fi film is the ultimate pick for snuggling up on the couch. This heartwarming film centered around two unlikely friends will surely put you in the right mood this leaf-falling season.
The Curious Case of Benjamin Button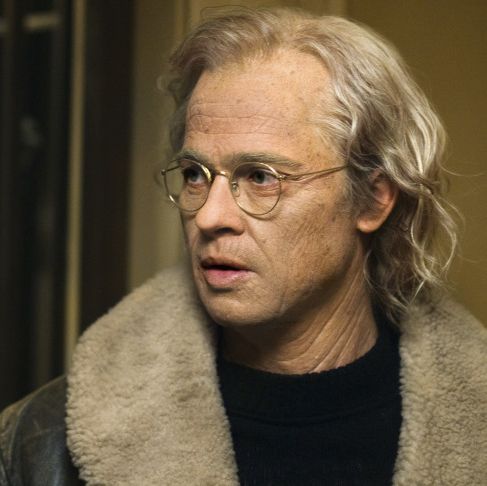 Brad Pitt is front and center in this one-of-a-kind romantic drama. The acclaimed actor stars as Benjamin Button, a man who mysteriously ages in reverse.
Casper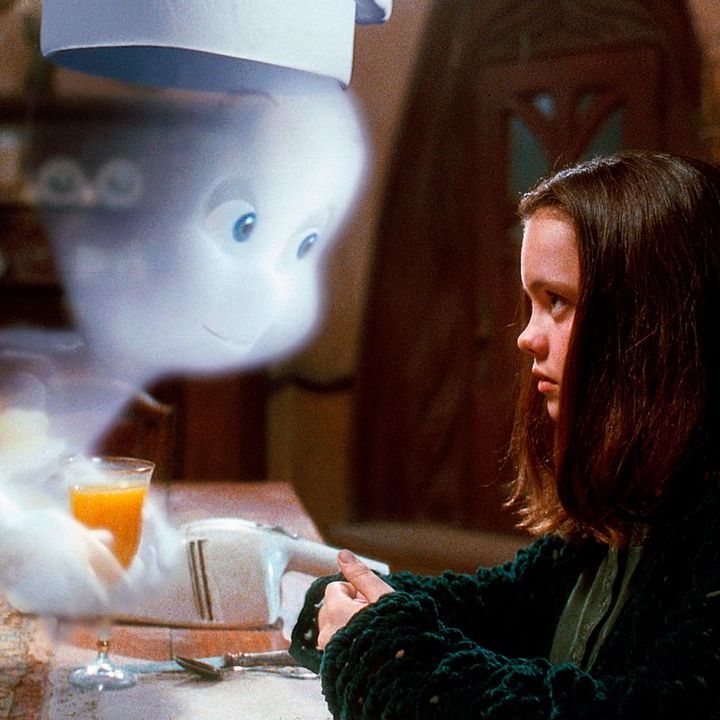 This might be the year you introduce your kids to Casper the friendly ghost, or just revisit the movie on your own. While a paranormal expert is on the hunt for scary ghosts in a haunted house, his daughter is shocked to find a new friend. 
Julie & Julia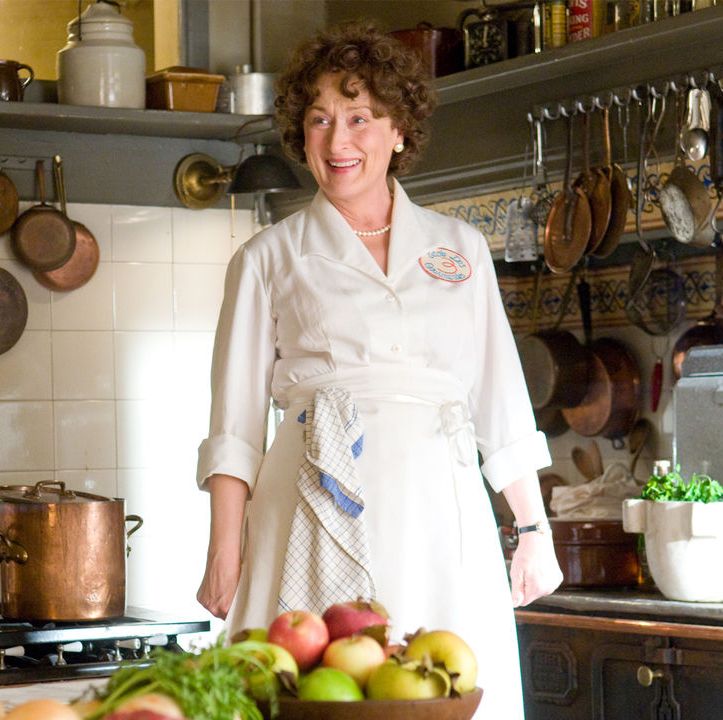 Following the lives of two real women, Julie Powell and Julia Child, this film shows how their lives become intertwined. At a time when everything is falling apart, Julie seeks comfort in blogging about her experience cooking through Child's cookbook. Prepare to get inspired, weepy, and hungry while watching this one.
About Time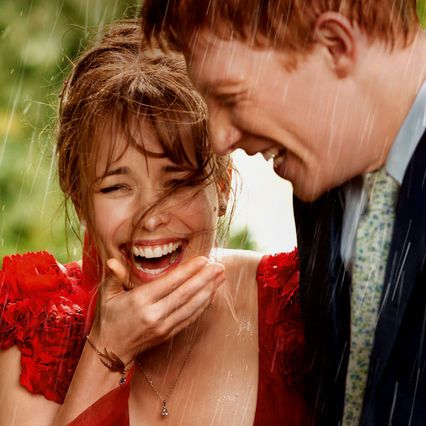 To us, fall movies on Netflix are best viewed with cozy blankets and a hot cup of cocoa. The best complement to those accoutrements is a romantic movie, like Rachel McAdams's time-traveling film About Time.