It's time to get into the Halloween spirit! A fun family activity (that is less messy than carving pumpkins) is painting pumpkins! Check out these creative ways to paint pumpkins for the interior and exterior of your home this season.
Chalk-Painted Pumpkins
The chalk paint trend is ever strong, has inspired us to create a set of these elegant floral pumpkins. We love the combination of a matte chalk finish and these large stencil designs! Thy match any fall décor perfectly.
Glittered Pumpkins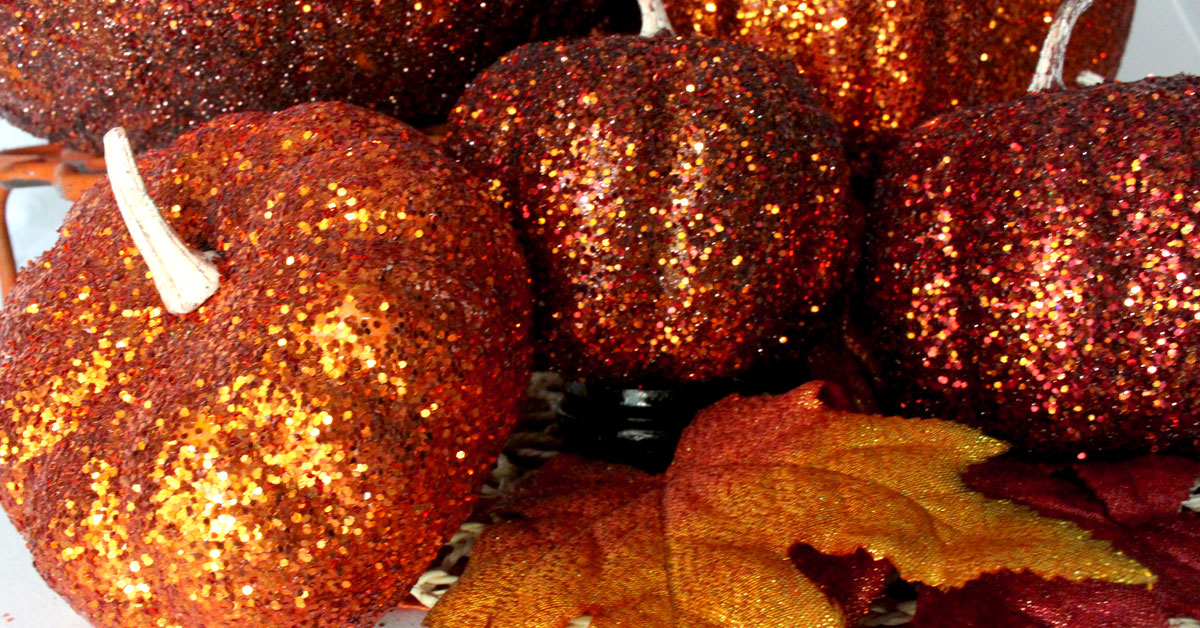 There's no denying it – everything is better with glitter. Both pumpkins are coated in a fine sprinkling of shimmer – gold and copper, respectively – and one is polka-dotted while the other is crafted with the visual effect of dripping in luxury.
Falling Leaves Pumpkin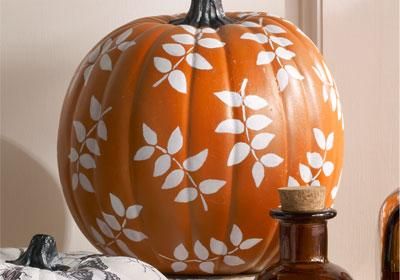 Autumn-inspired silhouettes add simple charm. To paint this pumpkin, adhere the leaf stencil to the pumpkin and pounce the inside of the stencil with white craft paint. Slowly, peel off the stencil and re-adhere it to a new spot on the pumpkin. Repeat this method until the pumpkin's entire rounded surface is covered in leaves.
Abstract Expressionist Art Pumpkins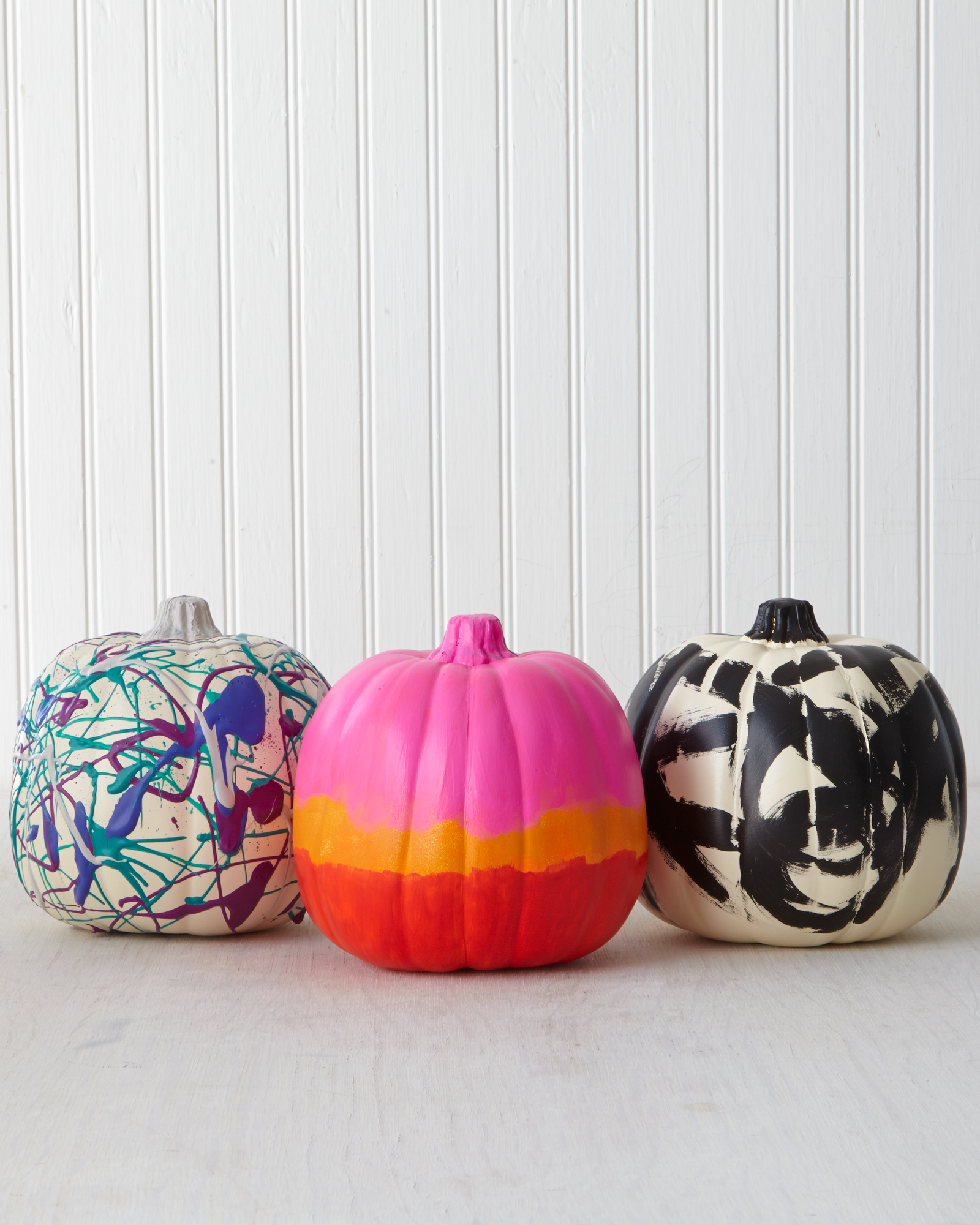 Abstract Expressionist artists – Pollock, Rothko, and Franz Kline – all use sophisticated designs. Similarly, the trio of pumpkins pictured here is inspired by some of the greatest artists of our time.
Skeleton Pumpkin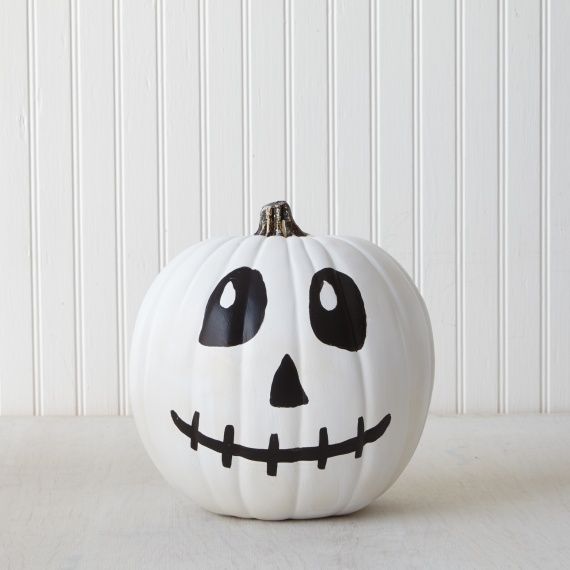 A skeleton with a devilish grin like this is just the thing your front porch needs this Halloween. Kids will love to help come up with their own spooky, silly, up-to-no-good expressions.
Content Sourced from: Martha Stewart Living