Check out some of December's new releases on Netflix, HBO Max, Disney Plus, and more! From behind the scenes of the most popular holiday movies to an eagerly awaited Pixar film, check them out!
Soul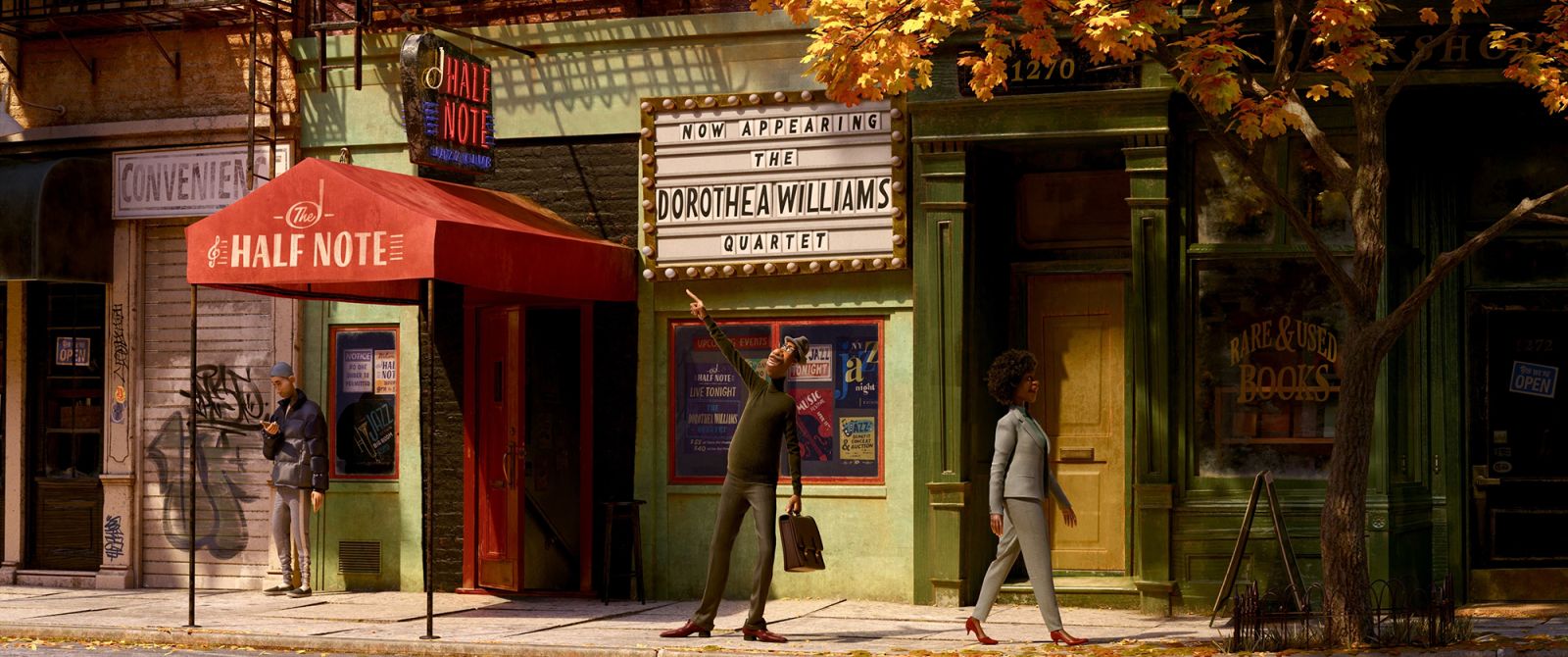 Where to Watch: Disney+
Joe Gardner (voiced by Jamie Foxx) is a middle-school band teacher who gets the chance of a lifetime to play at the best jazz club in town. But one small misstep takes him from the streets of New York City to The Great Before in this eagerly awaited Pixar film. 
Ma Rainey's Black Bottom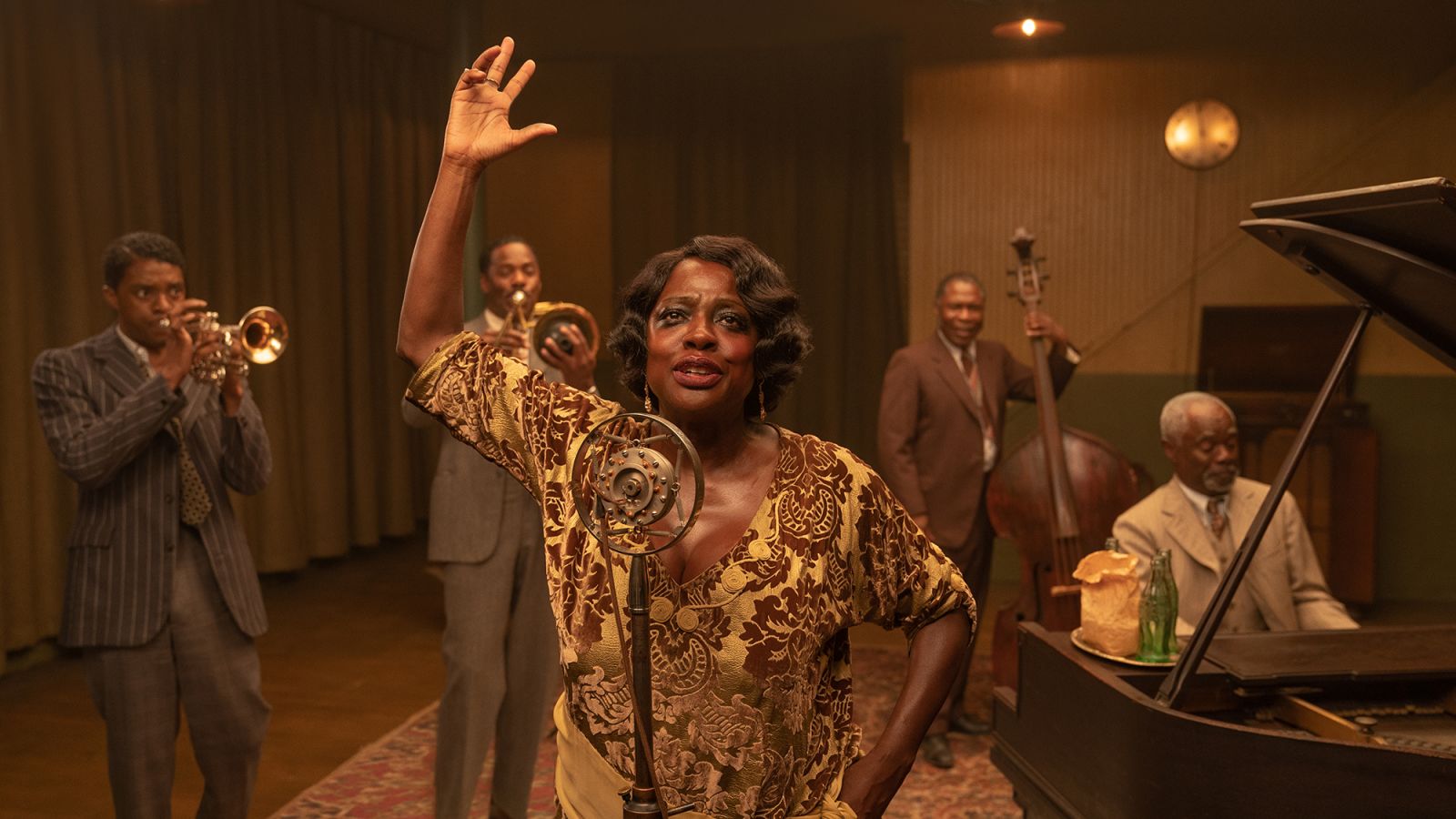 Where to Watch: Netflix
Tensions rise when the trailblazing Mother of the Blues and her band gather at a Chicago recording studio in 1927. Adapted from August Wilson's famous play, it marks one of Chadwick Boseman's final performances.
The Hardy Boys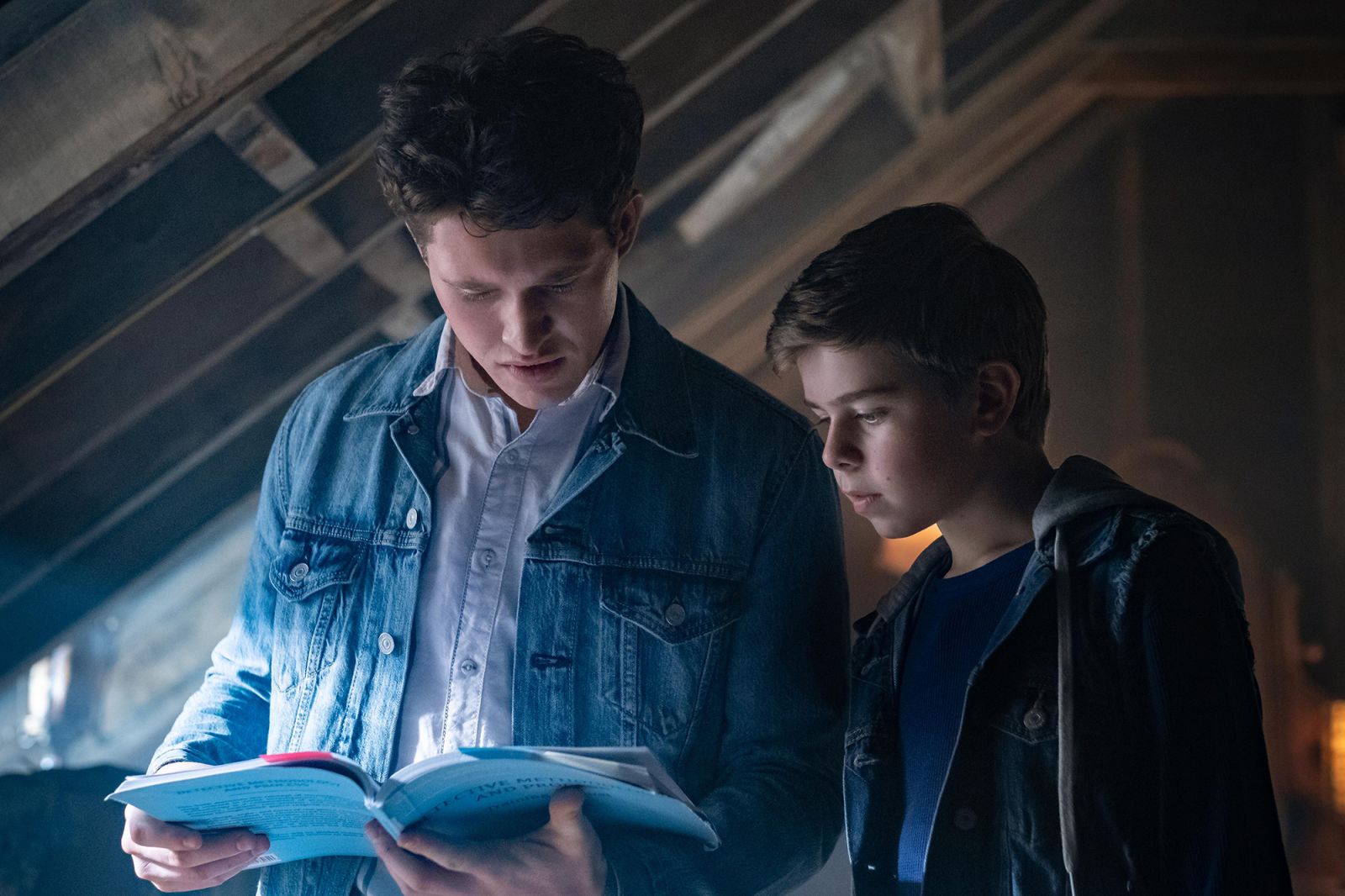 Where to Watch: Hulu
After a family tragedy strikes, Frank Hardy, 16, and his brother Joe, 12, are forced to move from the big city to their parent's hometown of Bridgeport for the summer. Staying with their aunt, the boy's quiet summer quickly comes to a halt when they discover their dad, detective Fenton Hardy, has taken on a secret investigation.
The Holiday Movies That Made Us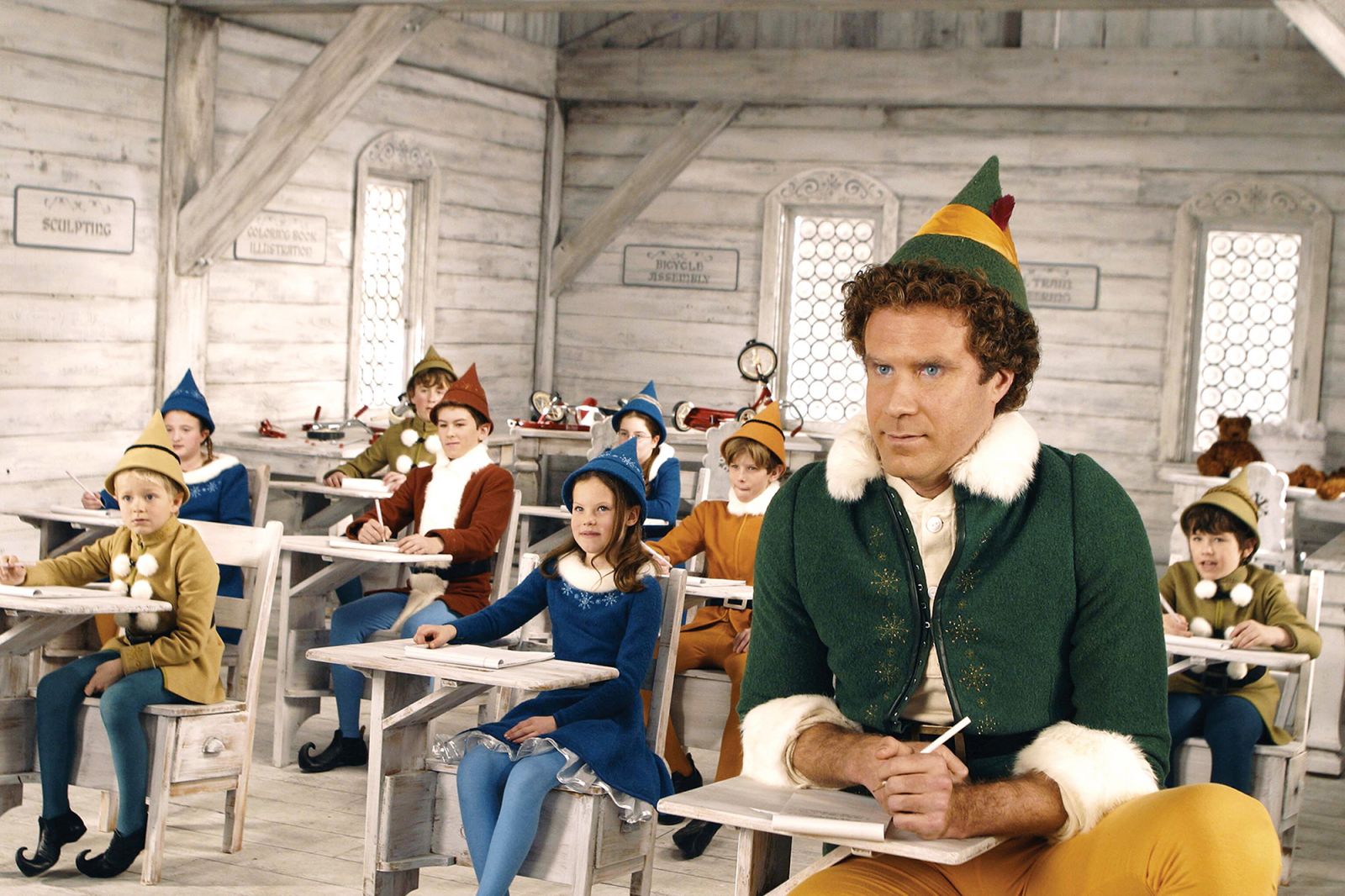 Where to Watch: Netflix
Unwrap the real stories behind these iconic Christmas blockbusters, thanks to insider interviews and behind-the-scenes peeks.