We have almost finished off the first month of the new year. Time flew! If you are looking to get organized at home over the weekend, check out these tips of can-do tasks to get organized!
Create a Command Station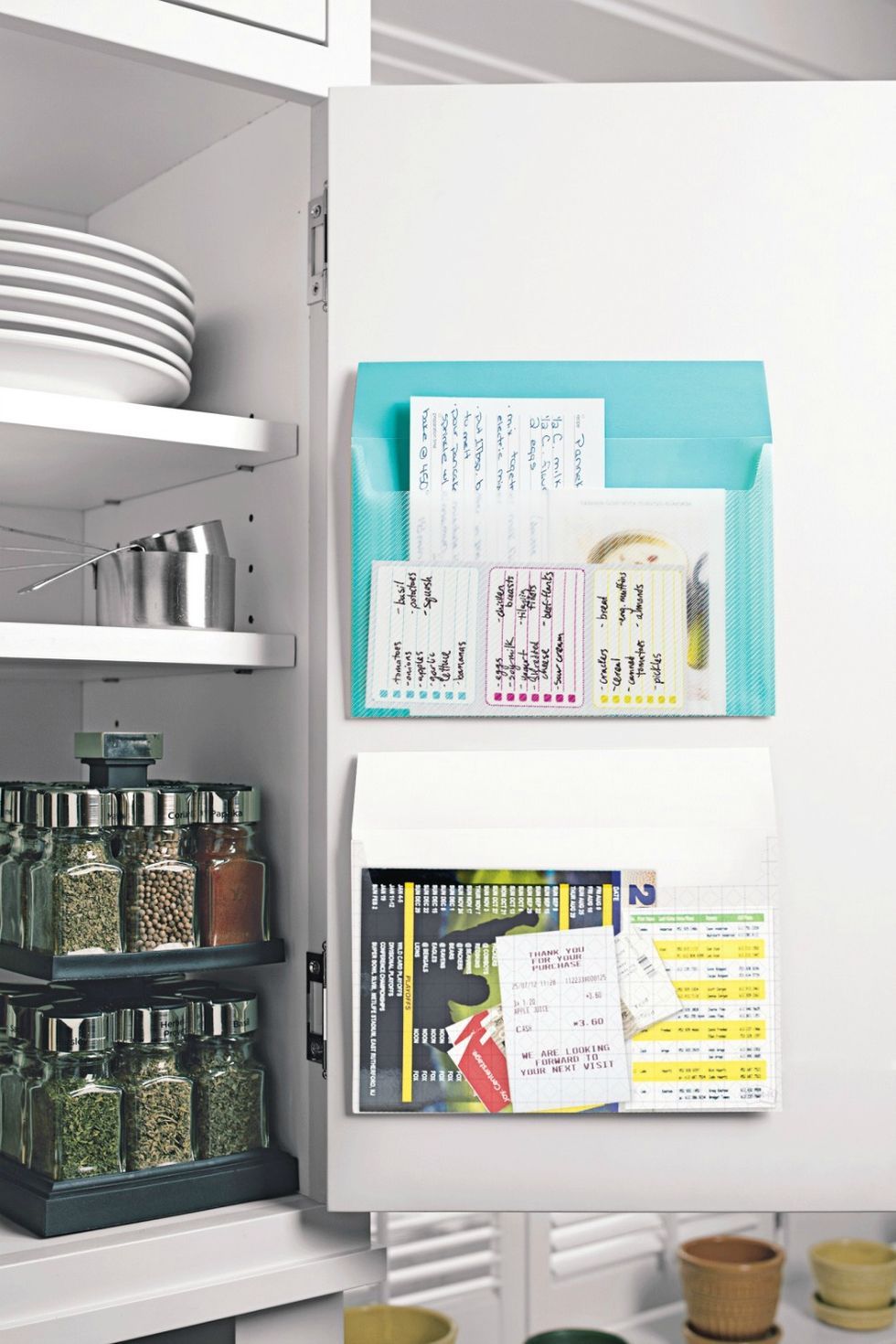 Stick adhesive pockets to the inside of your spice cabinet to keep all of your grocery lists, coupons, and recipes in one spot. Add a pen loop, so you don't have to go searching to jot something down.
Add a Towel Rack to the Linen Closet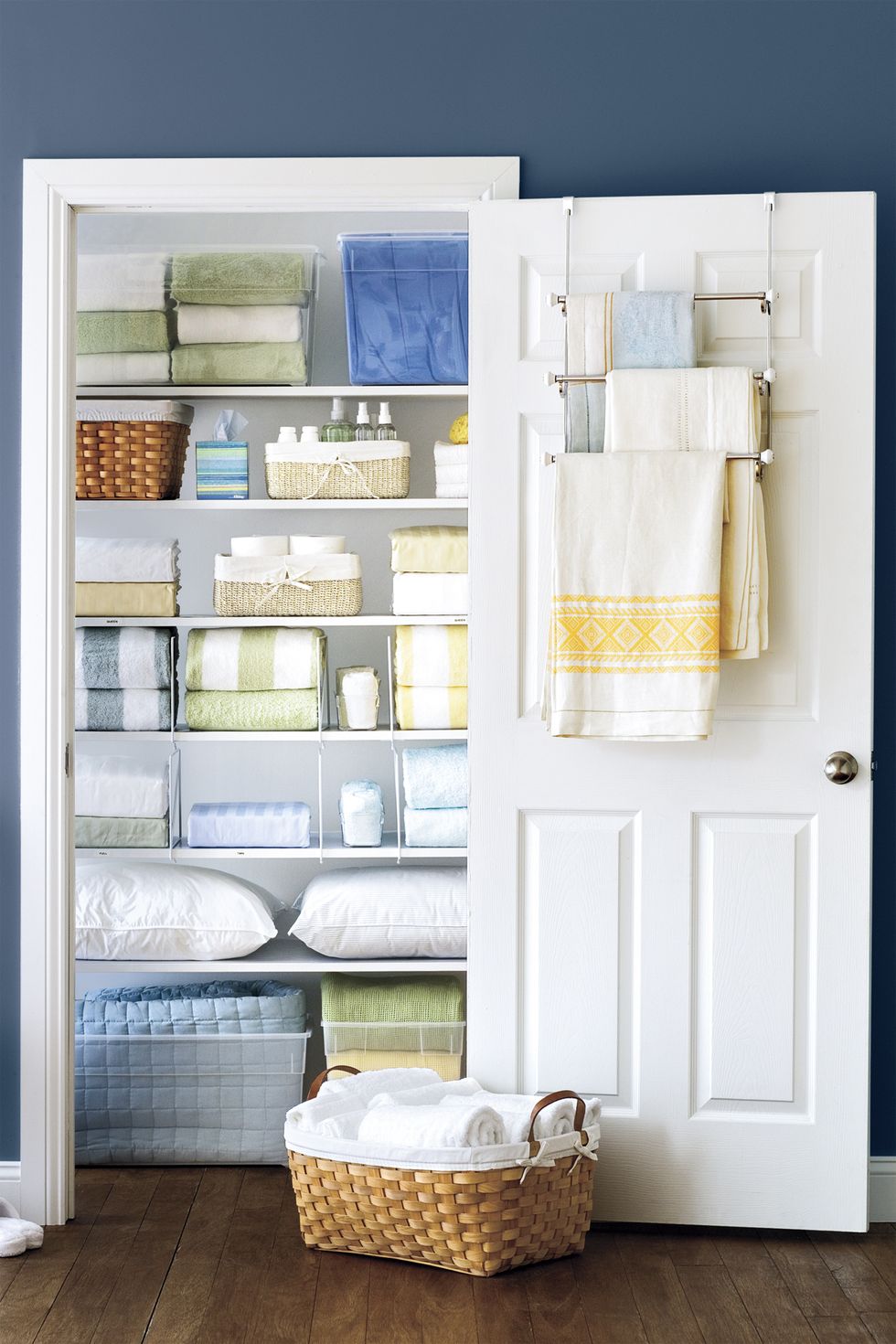 They're not just for bathrooms. An over-the-door hanger creates out-of-sight storage space for extra tablecloths, throws, or towels.
Invest in Drawer Organizers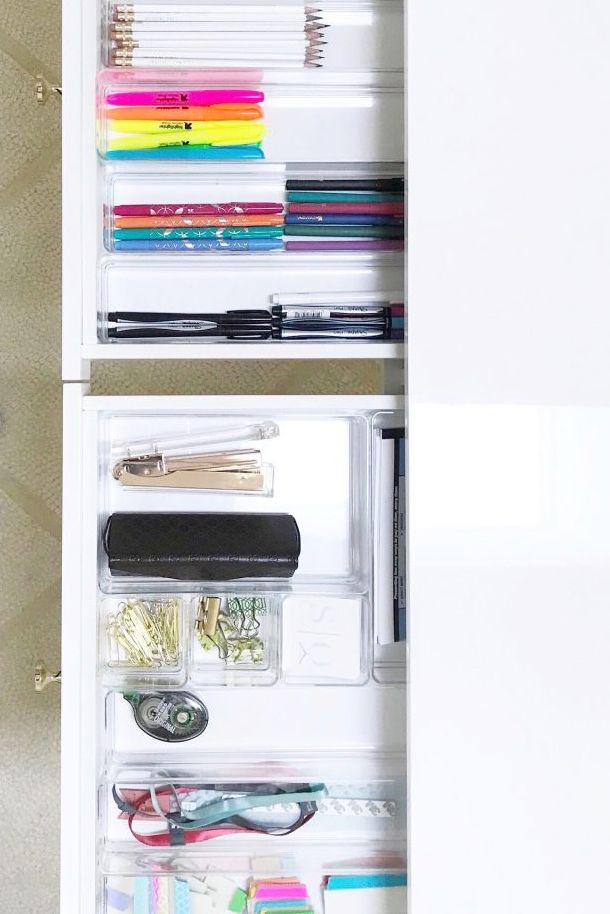 Though it's easy to think "out of sight, out of mind," a messy desk drawer does not help your productivity. Mix and match acrylic dividers so your pens, pencils, and paper clips all have a spot to live.
Teach the "One In, One Out" Rule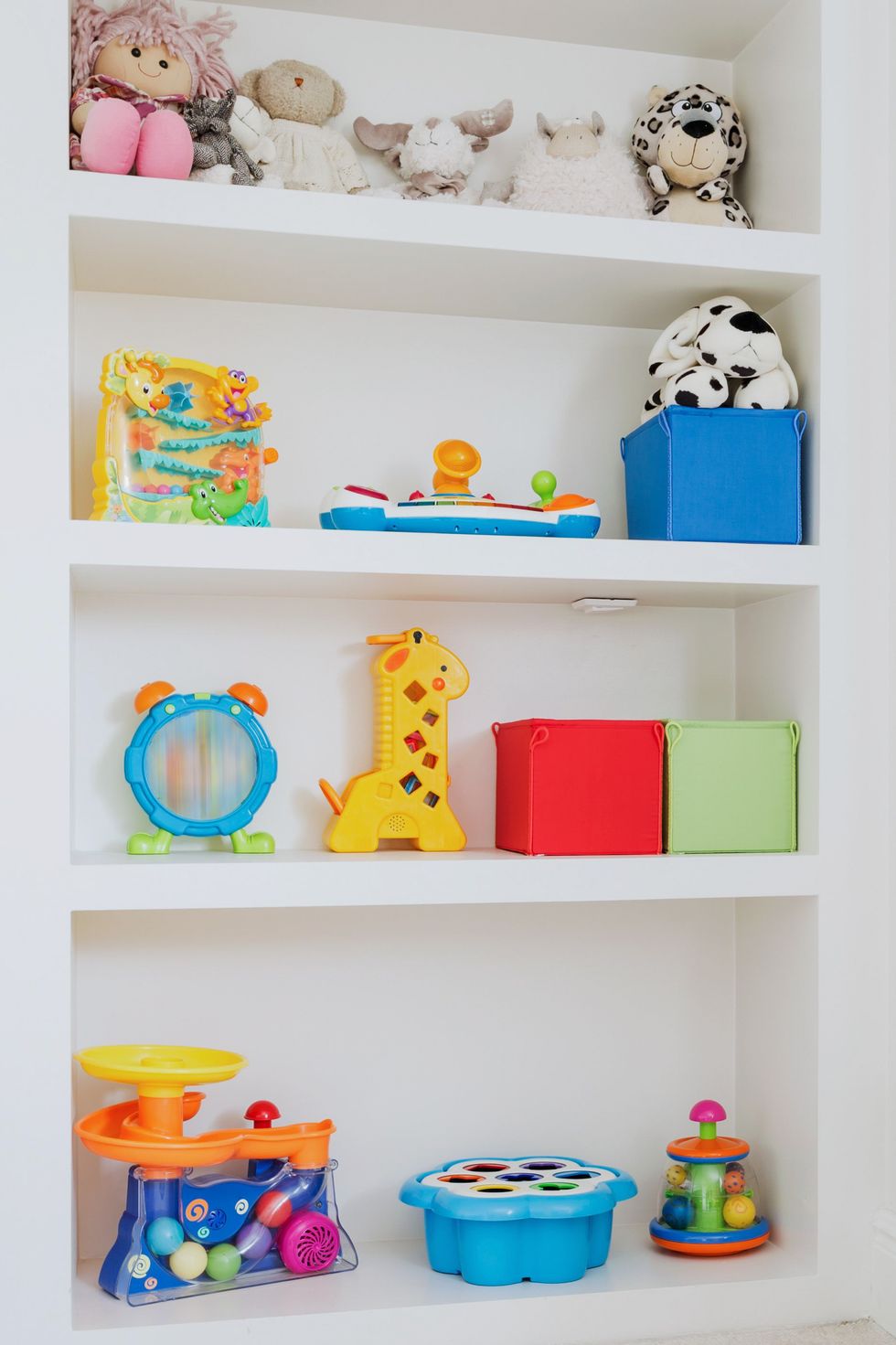 Kids need to understand that storage is finite, and that continuing to collect eventually leads to clutter and chaos. When they get a new toy or new jeans, send an old one to the donation bin.