Check out what is new to stream on the biggest streaming networks around. From Netflix to Hulu to HBO Max, we have you covered.
Malcolm & Marie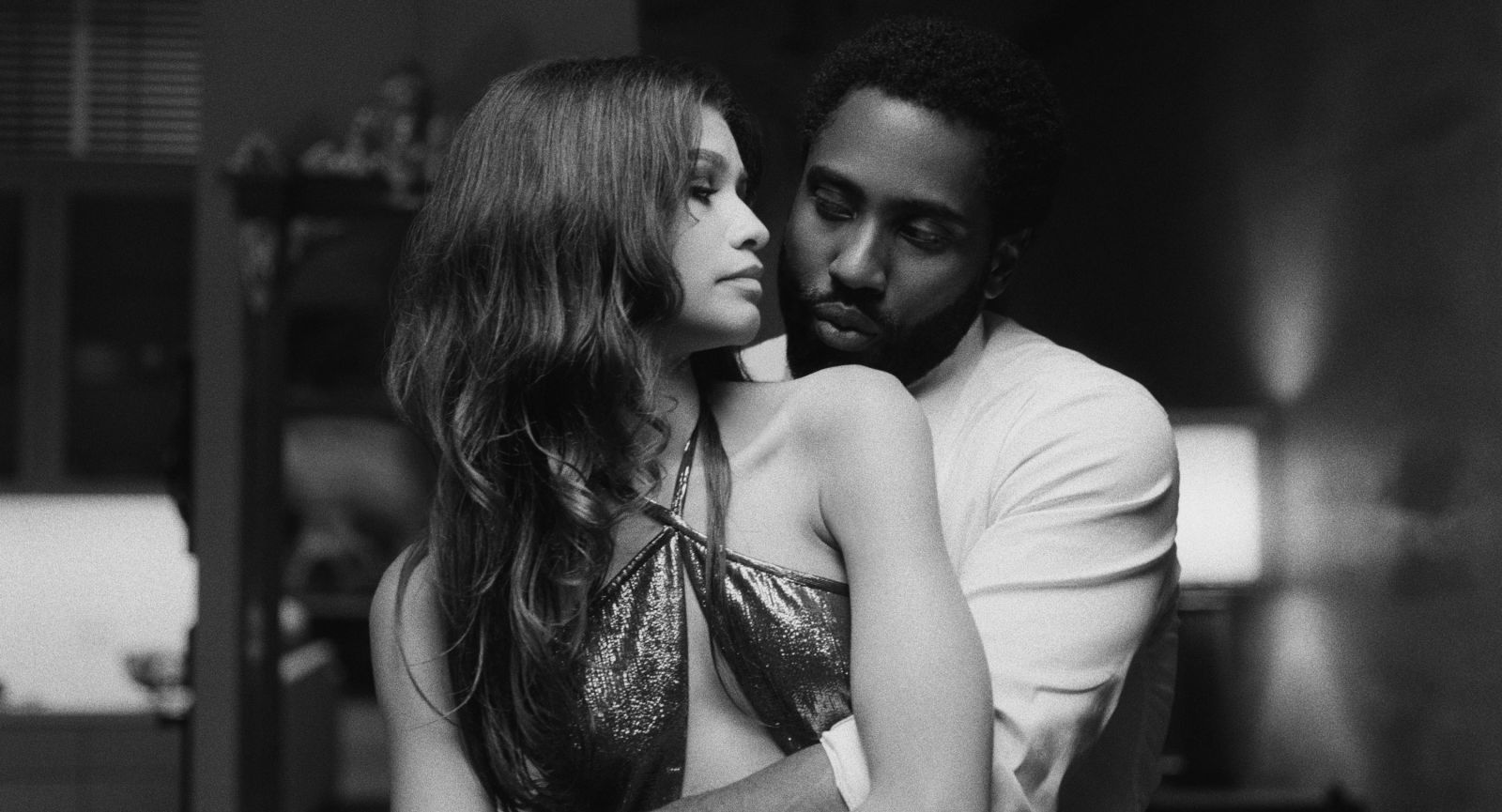 Where to Watch: Netflix
As a filmmaker and his girlfriend return home from his movie premiere, smoldering tensions and painful revelations push them toward a romantic reckoning.
Bliss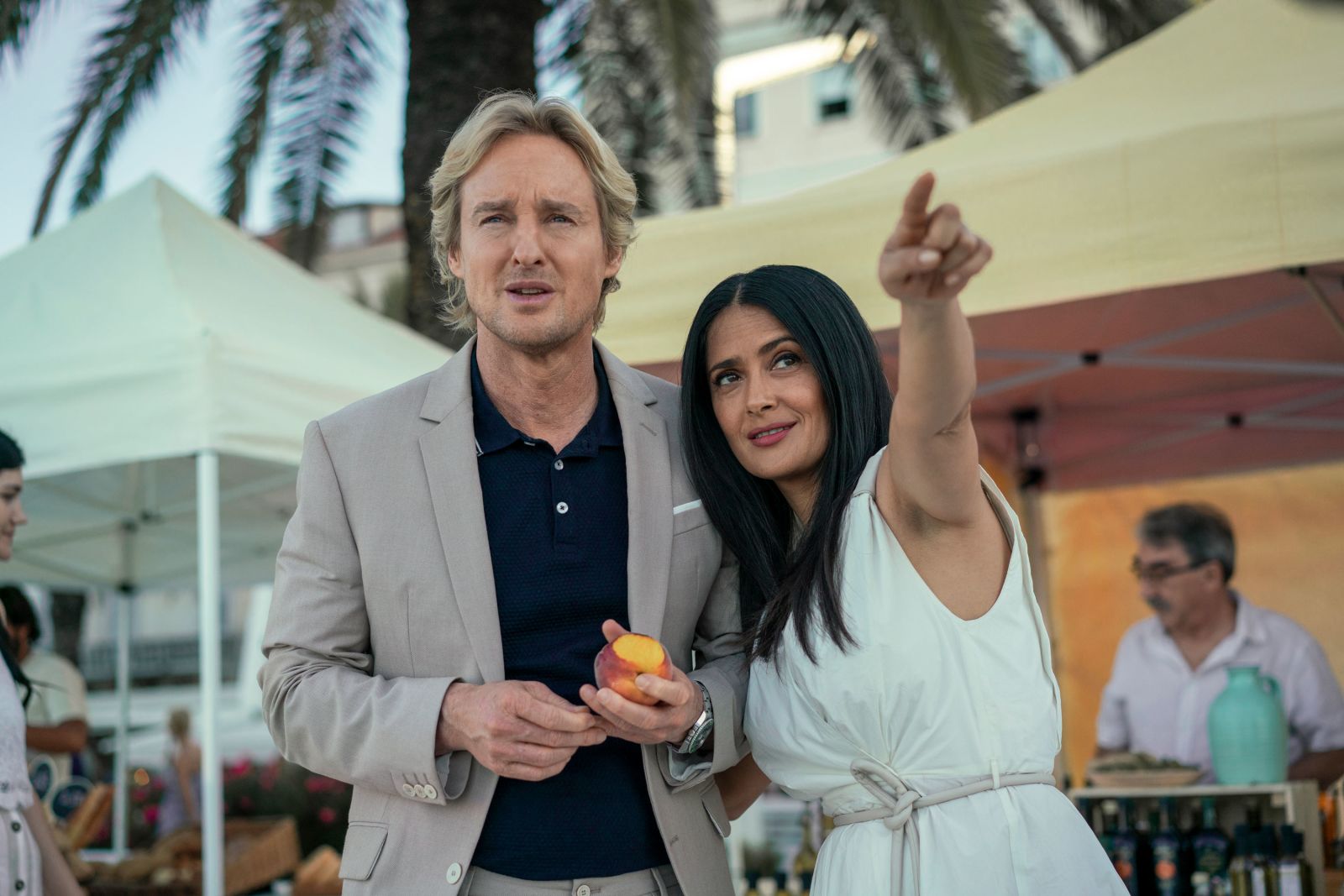 Where to Watch: Amazon Prime
This mind-bending love story follows Greg (Owen Wilson) who, after recently being divorced and then fired, meets the mysterious Isabel (Salma Hayek), a woman living on the streets and convinced that the polluted, broken world around them is just a computer simulation.
Argo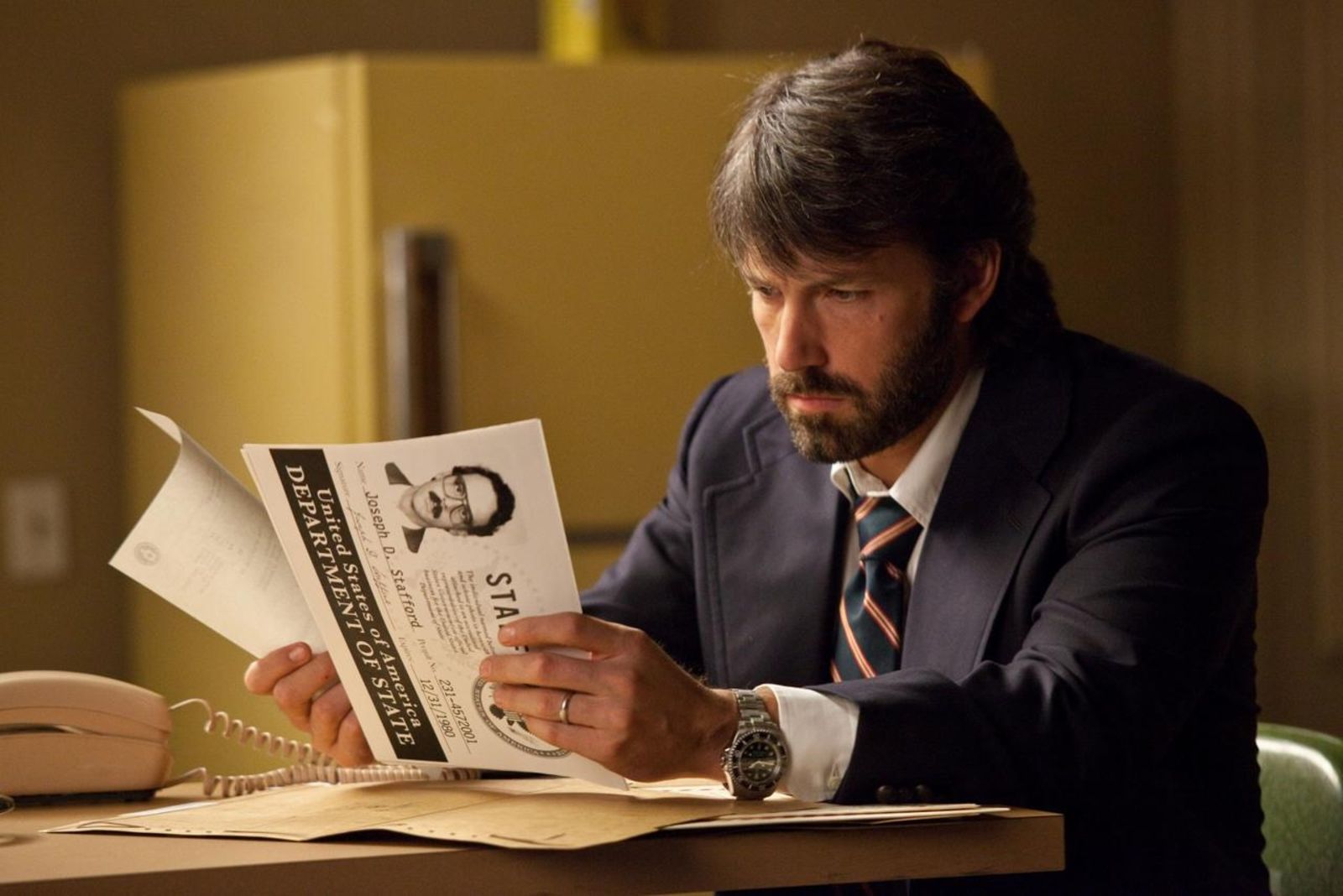 Where to watch: HBO Max
Ben Affleck both starred in and directed this film about a CIA agent who uses cover as a film producer for a rescue operation of Americans held during the U.S. hostage crisis in Iran in 1979.
Modern Family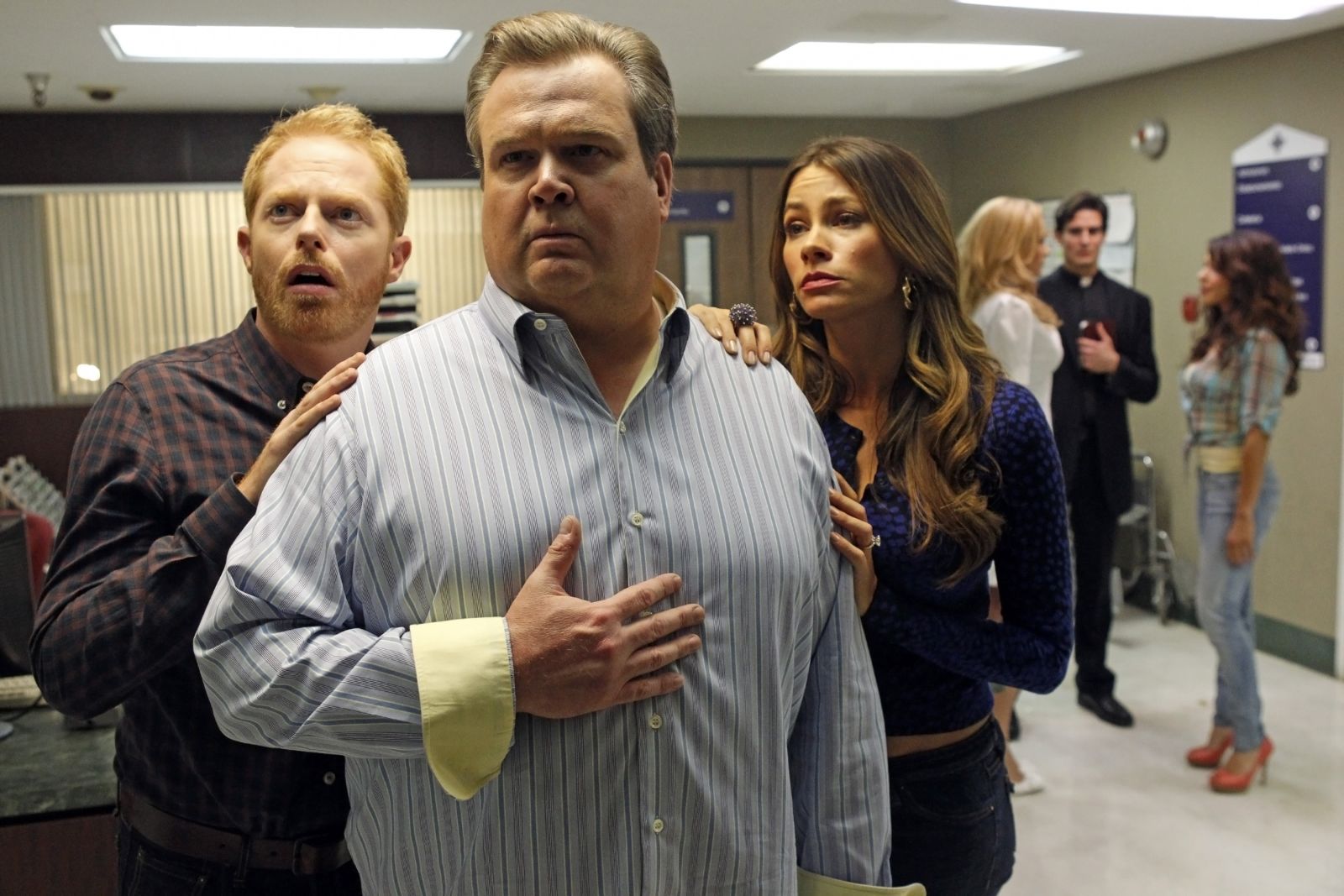 Where to watch: Hulu
There's sure to be hilarity in this faux docuseries about the blended Pritchett-Dunphy-Tucker clan.