Highlighting new local LA & Valley restaurants to check out this month! Choose to dine outdoors, or take-out, these new restaurants are sure to satisfy every craving.

Saso
37 S El Molino Ave
Pasadena, CA 91101
Saso is Pasadena's newest seafood-focused restaurant. From grilled prawns to roasted potatoes and steak, this is the new date night spot for Northeast LA.

Fellow Traveler
631 N La Cienega Blvd
West Hollywood, CA 90069
Fellow Traveler, by Rick Arline's, is West Hollywood's newest home for great natural wines and, whatever else the brilliant chef Gabriel Geiger can think up. The range of deliciousness so far includes a cheeseburger, chicken liver mousse, charcuterie, ramen, and beyond.

Mirame
419 N Canon Dr
Beverly Hills, CA 90210
Paying tribute to the locale that inspired the restaurant, the menu at Mirame is highlighted by Chef Gil's use of the purest, locally sourced ingredients and produce as well as seasonal influences that articulate his original spin on Mexican cuisine such as house-made masa from heirloom organic corn varietals.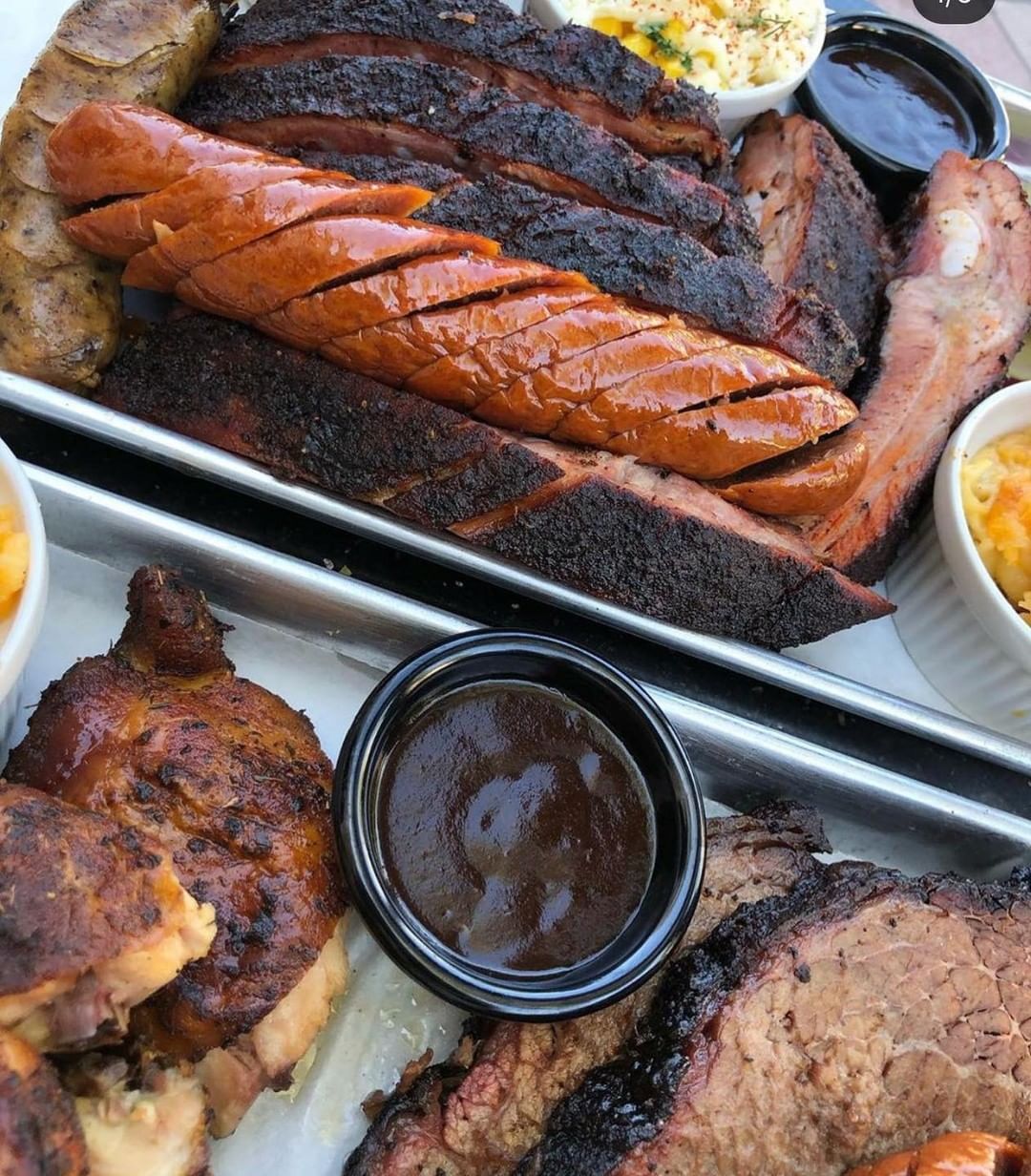 The Wood Urban Kitchen
129 N Market St
Inglewood, CA 90301
The Wood BBQ proudly serves delicious food to the greater Inglewood community. Their goal is to serve you some of the best bbq you've ever tasted ranging from smoky, soulful barbecue ribs and brisket, plus rib tips, mac and cheese, and even turkey legs.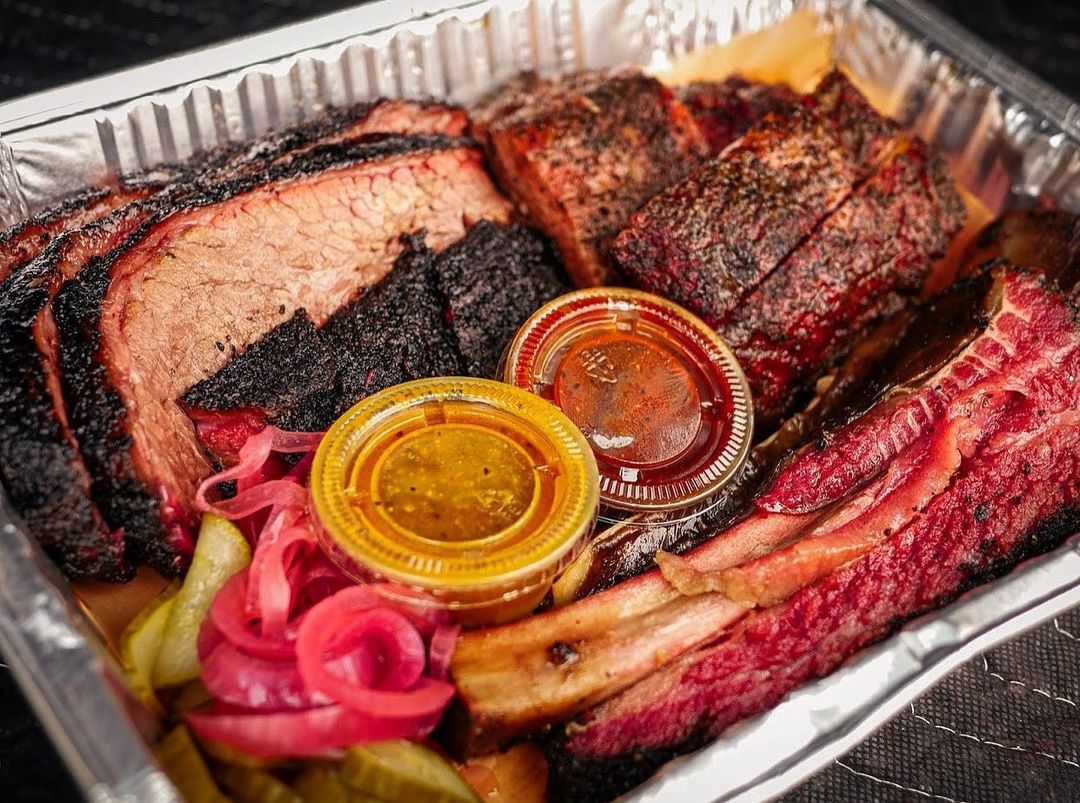 AGL's Craft Meats
8472 S Central Ave
Los Angeles, CA 90001
This one-time pop-up is doing what no other fully-legal Texas-style barbecue operator has done in Los Angeles County which is smoke using an offset smoker from a restaurant space. You don't want to miss out on this place!

Cult
1460 Third Street Promenade
Santa Monica, CA
Cultivating a strong, vibrant culture and following that Santa Monica can be proud of is what we're Cult is here to do. The food is cult-worthy. the cocktails and coffee are cult favorites, and the location will become a cult classic.