Keep current in your city with the latest news and city Updates for the LA, the Westside, and the Valley.
Los Angeles News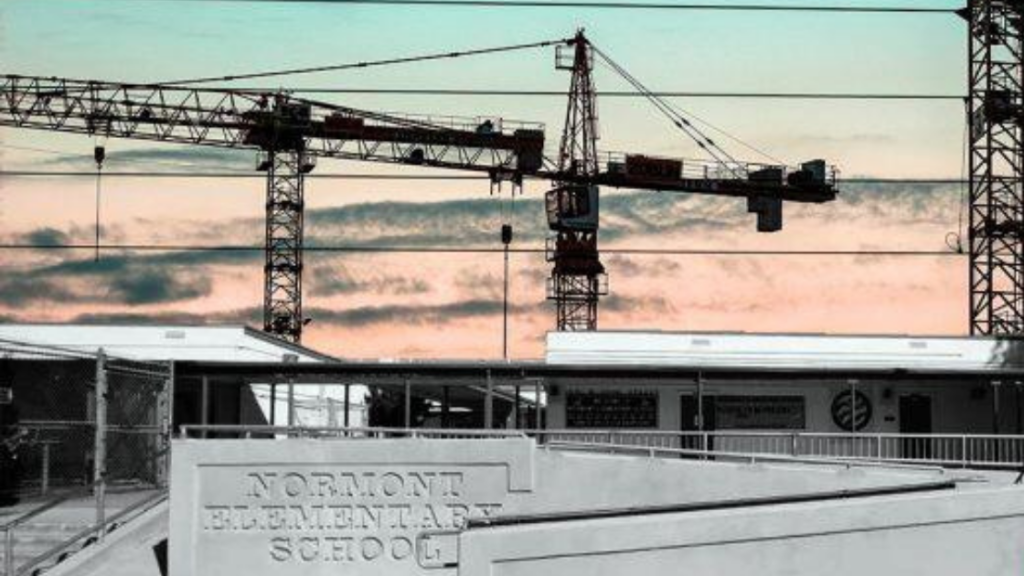 LAUSD Looking to Provide Affordable Housing for Employees
The LAUSD announced a new initiative this week that seeks to offer housing for employees to reside near the schools they work. The plan would provide 2,000 units of affordable housing using underutilized LAUSD-owned properties. According to the L.A. Daily News, the goal is to attract and retain employees by allowing them to live in communities where they teach and work. The school board held a vote this week to explore a program that would survey employee interest and appraise properties. Superintendent Austin Beutner said that a starting salary for a teacher is around $50,000 a year with the initiative meant to relieve the cost burden and provide the option of shorter commutes. 
Westside and Beach Community News
New Hotel and Apartment Complex Being Planned for Sunset Strip
The Sunset Strip is continuing to bustle with new developments after the news of a new planned complex on Harper Ave. Developer A.J. Khair has submitted his plans for The Harper on Sunset. Likewise, the proposal includes a 172-room hotel, 46 mixed-income apartments above ground-floor retail. According to a notice of the proposal, The Harper on Sunset would be located at 8240 Sunset Boulevard on West Hollywood's northeast city limits. Renderings for the project show a nine- and a seven-story building. One of the buildings features a curved façade and a digital billboard. In addition, the ground floor retail space would include courtyard space and outdoor dining space. In the same vein, there has not been any statement regarding when The Harper will break ground once approved. 
SFV and Conejo Valley News
Nonprofit Veterinary Clinic Providing Medical Services for Pet Owners in Need
For some good news, Free Animal Doctor, a non-profit veterinary clinic has been providing care to pets in need. Above all, the clinic offers medical services for pet owners free of charge. "Our mission is to raise money to pay the unexpected medical expenses for sick and injured animals whose owners can't afford that," said Sam Bernardo, President of Free Animal Doctor. The non-profit, which operates out of a donated bus, has also received its own helping hand recently. When seeking a permanent spot for the free clinic, staff found a home at Santa Anita Park, free of charge. A representative for the park Dan Cirimele said in a statement that Santa Anita Park is always looking for ways that they can help out the community.