With July 4th around the corner, you have two options. You can take in the summer air and city vibes with a perfect meal out. Or if you plan on staying in you can create the best Independence day spread. However you choose, the choice is yours. Read on for our pick of the best July 4th dining spots around town!
Los Angeles July 4th Dining Spots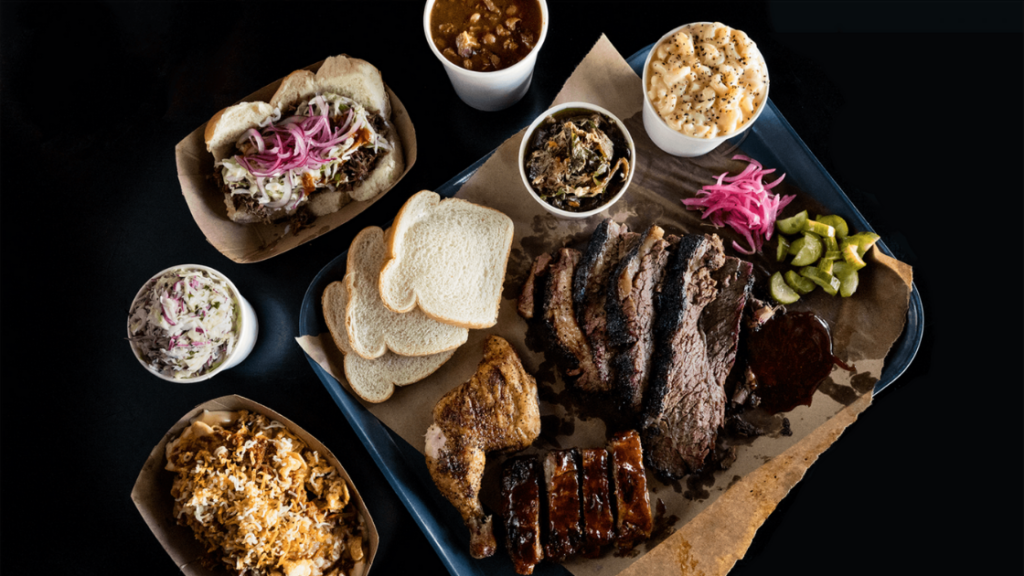 Location: 8136 W 3rd St., Los Angeles
When it comes to July 4th dining spots, Slab BBQ tops the list, and for good reason. Under the h.Wood Group family of popular restaurants, Slab serves up delicious and savory options for all tastebud types. If you plan on entertaining more than a few this 4th, we recommend the "The Know A Guy". The meal comes with 3 Chickens, 3 Racks of Ribs (Tony's or Spare), 4lbs Pulled Pork, 3lbs Brisket, and (4) sides.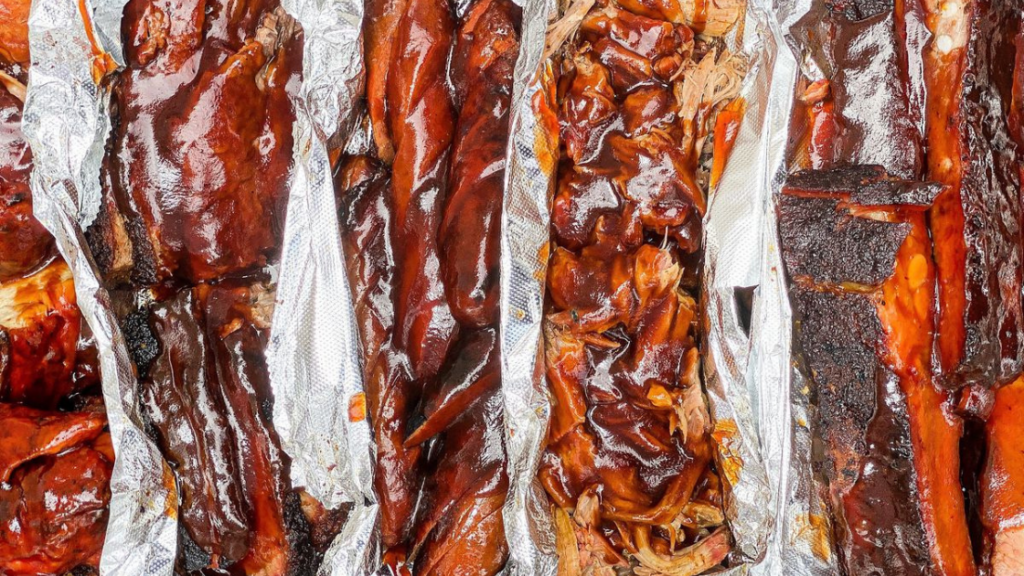 Location: 129 N Market St., Inglewood
Whether you are swinging in to catch a game or some of the best BBQ in town, you are at the right spot. The Wood Urban Kitchen serves up mouth-watering BBQ slathered in just the right amount of sauce. Dine-in or carry out your order from this Inglewood hot spot this July 4th.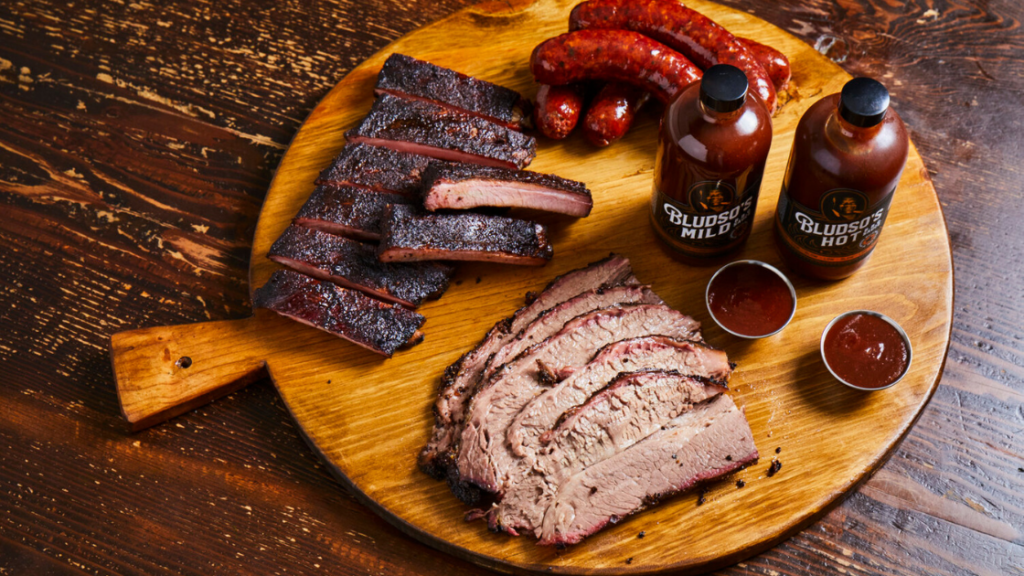 Location: 609 N LA Brea Ave., Los Angeles
Considered an L.A. institution, no list would be complete without Bludso's Bar & Que. For a July 4th dining spot pick, you can go wrong with Kevin Bludso's Texas-style smoked meats. Choose from options like the Texas Red Hot Beef Link or Lean Brisket. Either way, you'll be coming back for more.
Beach Communities July 4th Dining Spots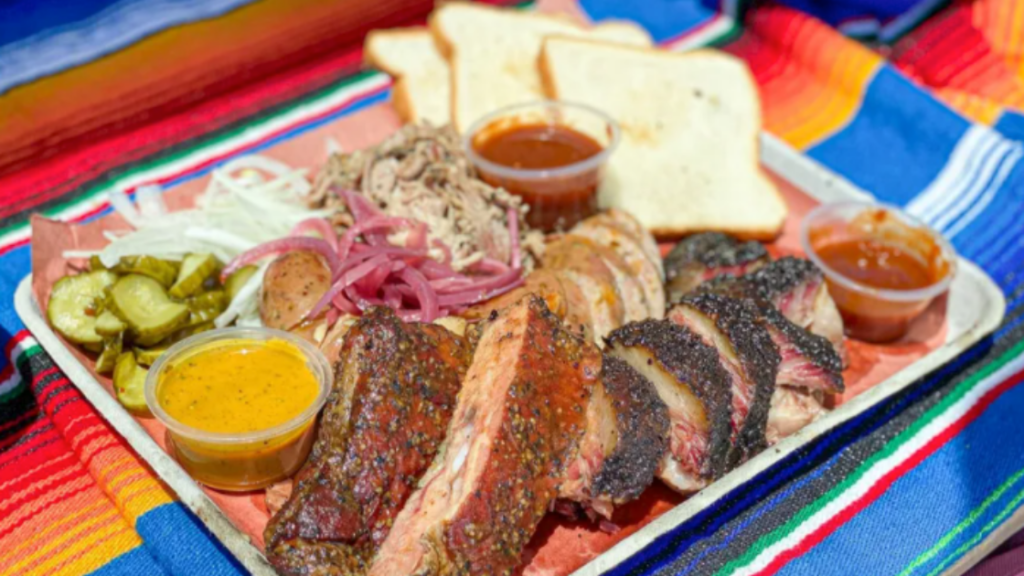 Location: 233 E Anaheim St., Long Beach
Danny Gordon's Flatpoint Barbecue has become the secret star of Long Beach. Gordon has continued to sell out of some of LA's best Texas barbecue with pop-ups throughout town. While their next pop-up isn't until July 17, you can book Flatpoint for your own private events!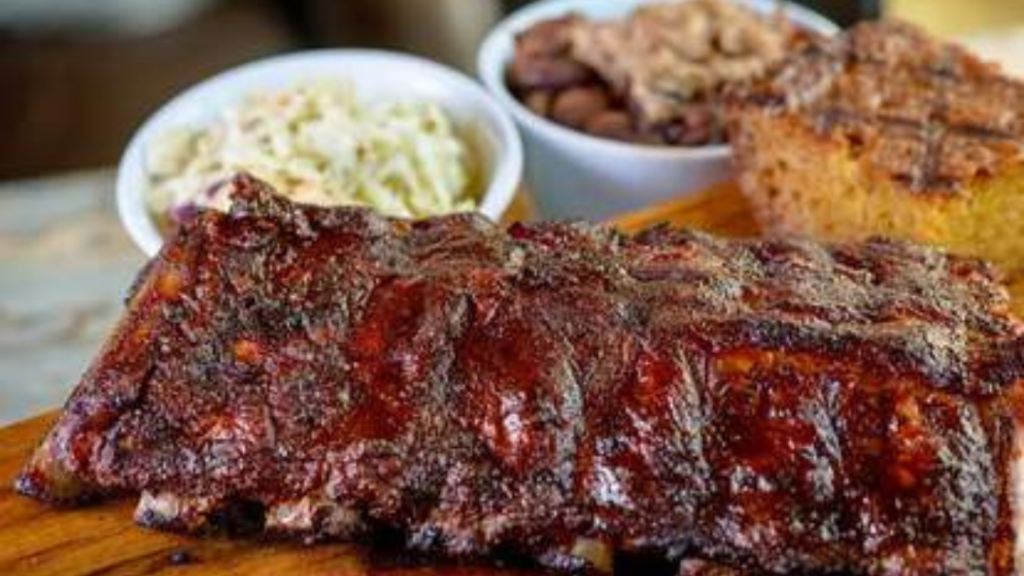 Location: 444 Lincoln Blvd, Venice
For a July 4th dining spot, Baby Blues BBQ in Venice has everything you could want to celebrate the day. Appearing on the Food Network, the restaurant has remained notable for its delicious servings of reimagined BBQ classics. Enjoy options like 'The Butchers Block' and finish up with the tastiest Banana Pudding we have ever had.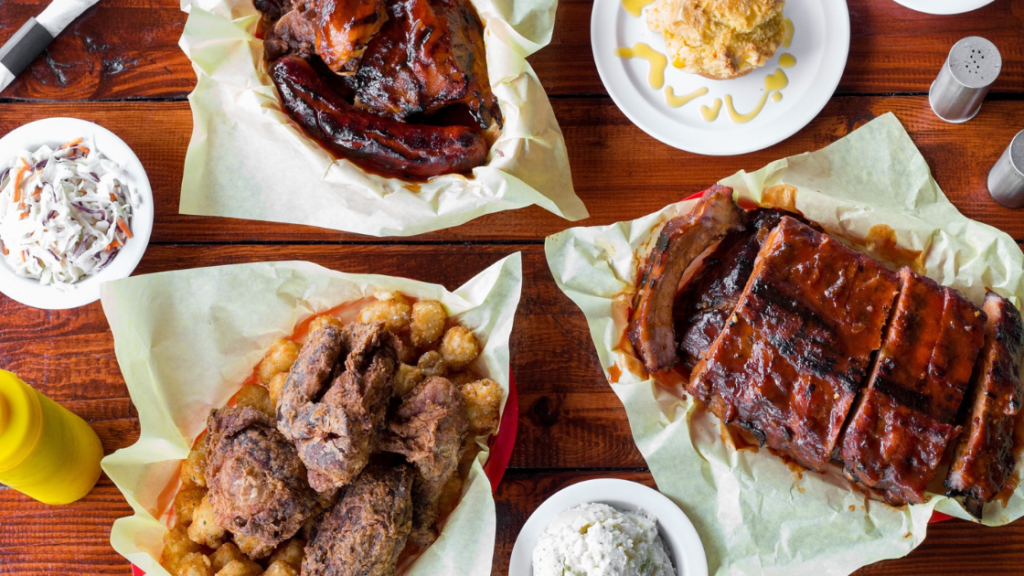 Location: 408 Main St, El Segundo
When it comes to BBQ in El Segundo, Britt's is where it's at. The beach city establishment has various options from sandwiches to combo platters and even semi-healthy salads like the tasty BBQ Chipotle. However you choose, you can bet on Britt's BBQ to deliver a steller July 4th meal. 
San Fernando Valley July 4th Dining Spots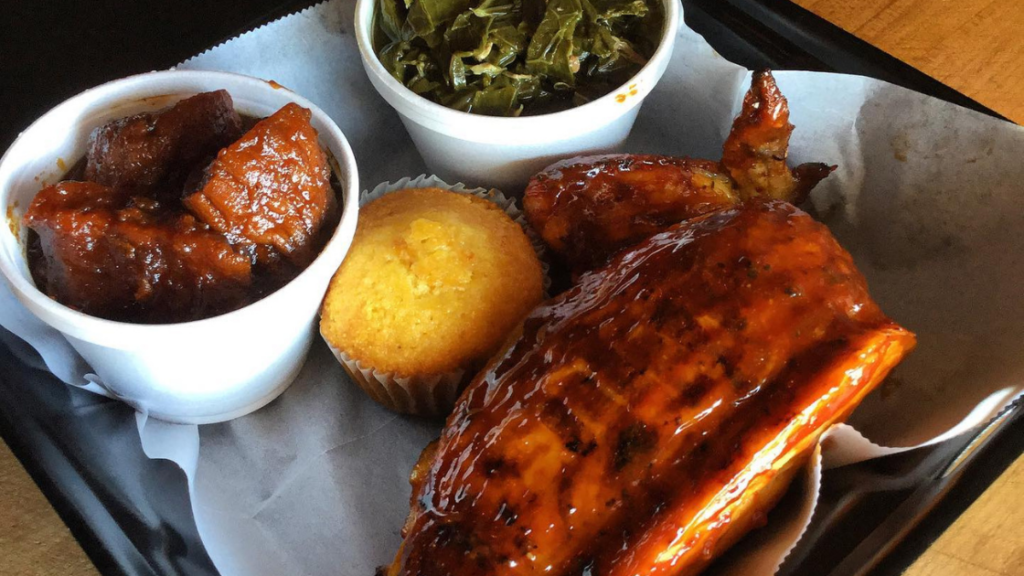 Location: 5759 Lankershim Blvd., North Hollywood
While The Memphis Grill serves as a dine-out option only, it's worth the delivery fee. After opening mid-pandemic, the Memphis-style eatery takes southern cooking to the next level. Make your pick of options from choices like their BBQ Chicken and a side of candied,,, yams. Just be sure to order in advance, as The Memphis Grill tends to sell out due to popularity.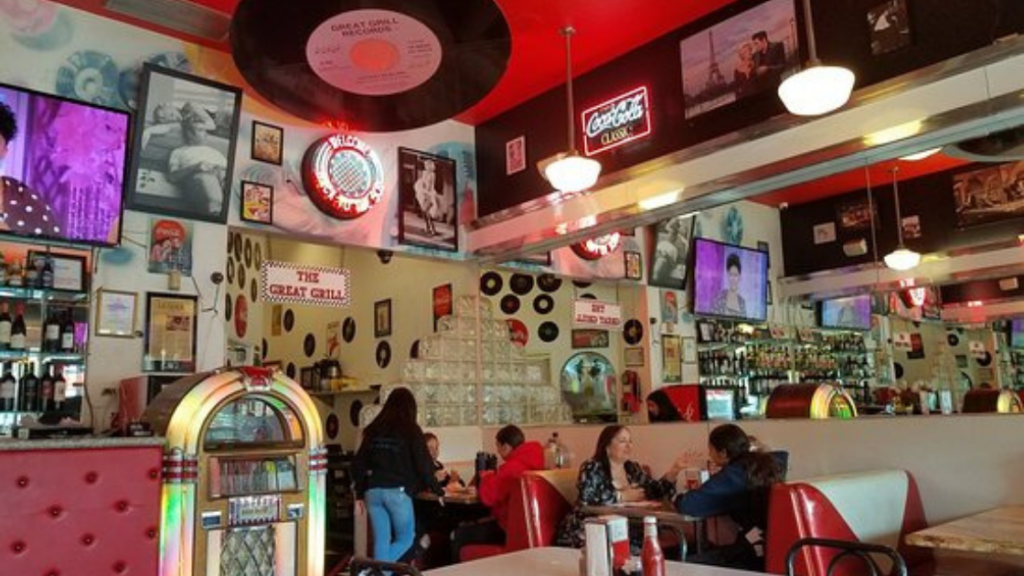 Location: 126 N San Fernando Blvd, Burbank
For a classic American meal this 4thof July, The Great Grill in Burbank makes for the perfect spot. Take your tastebuds back to the '50s with choices like their Beef Dip Sandwich or Chili Cheese dog.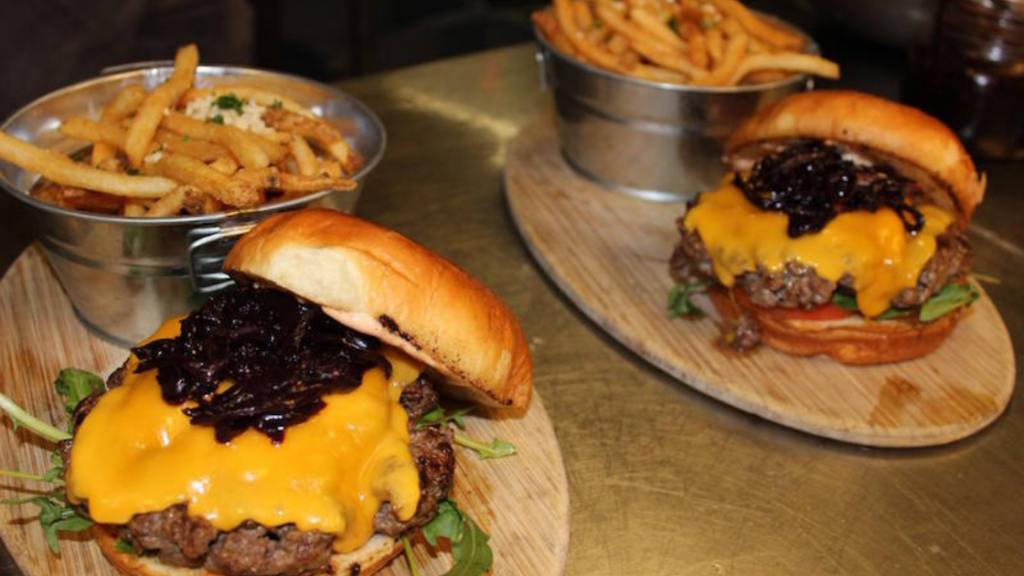 Location: 14633 Ventura Blvd, Sherman Oaks
If you are looking for a more elegant July 4th dining spot, The Sherman offers just that. The local fine dining establishment offers American cuisine with a focus on fresh and sustainable ingredients. The food selection provides a new American take on classic dishes, like the Sherman Burger.
Conejo Valley July 4th Dining Spots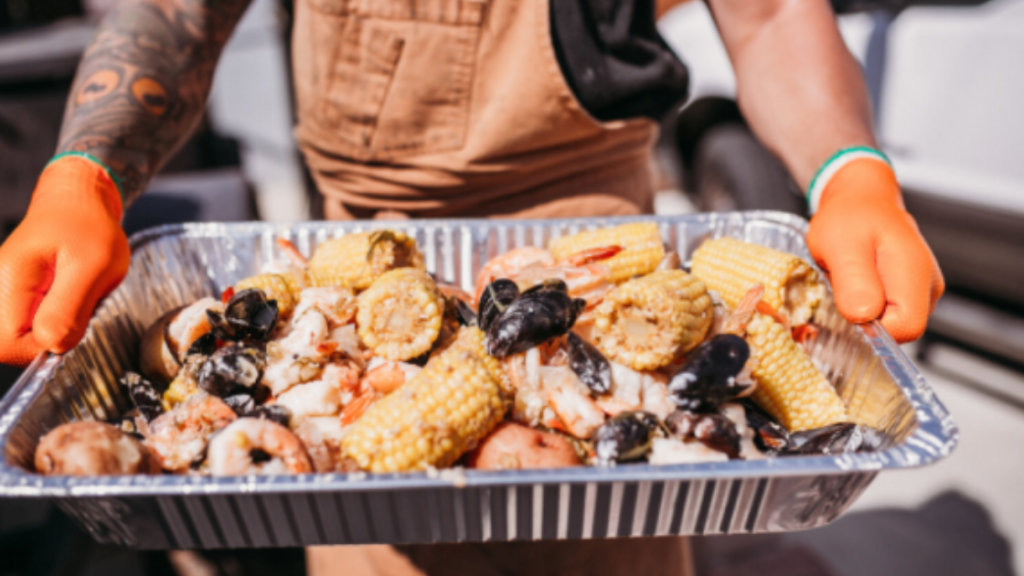 Location: Simi Valley (various locations)
ZEF BBQ came to be out of hard work and dedication through Founder, Chef, and Simi Valley resident Logan Sandoval. Sandoval's pop-up BBQ has become so popular in the area that it quickly sells out each and every time. The menu changes as frequently as its location, but you can expect ZEF BBQ to serve nothing less than the best.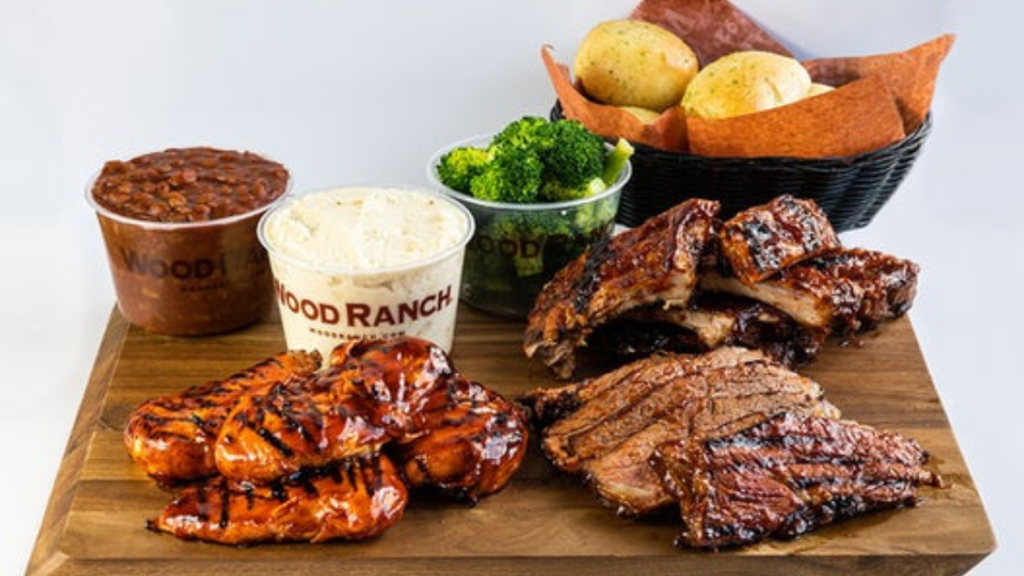 Location: Whizin Market Square | 5050 Cornell Rd, Agoura Hills
For a great family-friendly July 4th dining spot this weekend, head over to Wood Ranch BBQ and Grill. The restaurant offers excellent BBQ, burgers, and happy hour specials. Bite into a Buckeye Burger or try Lauren's Favorite Mac & Cheese.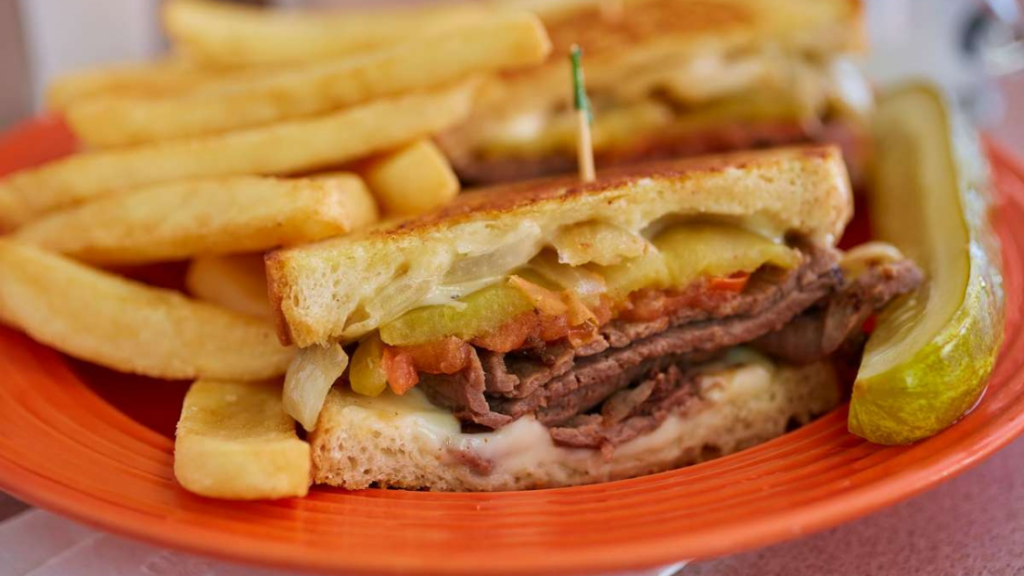 Location: 3345 Kimber Dr # C, Newbury Park
When it comes to local downhome cooking, Country Harvest Restaurant makes for a great choice. Enjoy American classics like their Chicken Pot Pie or Skirt Steak Sandwich for a delicious meal.