Stay current with the latest news in your area! From the rise of LA Social Clubs to the 65th Annual Conejo Valley Days, read this week's city news.
Los Angeles City News
LA Social Clubs Poised for Growth Post-Pandemic
From Spring Place to NeueHouse, LA saw a growth of social clubs pre-2020. Experts believe as reopening continues, that the hype and demand of members-only clubs will continue to grow. In a recent LA Business Journal article, LABJ spoke with experts on how lockdown led to a greater want of exclusivity. Graham Culp, a partner at Meriwether believes it comes down to pent-up demand, stating demand was "off historic levels, but we didn't see a lot of attrition.". It was not until the last few months, as Culp continued on, that they saw a vastly growing demand for membership applications. With new social clubs arising, for what seems like every other day, Angeleno's are left with a vast array of options. With the recent opening of Britely, the club joins San Vicenta Bungalows, Soho House, and many more.
California Lawmakers to Aid Small Theatres with a Portion of $50M State Budget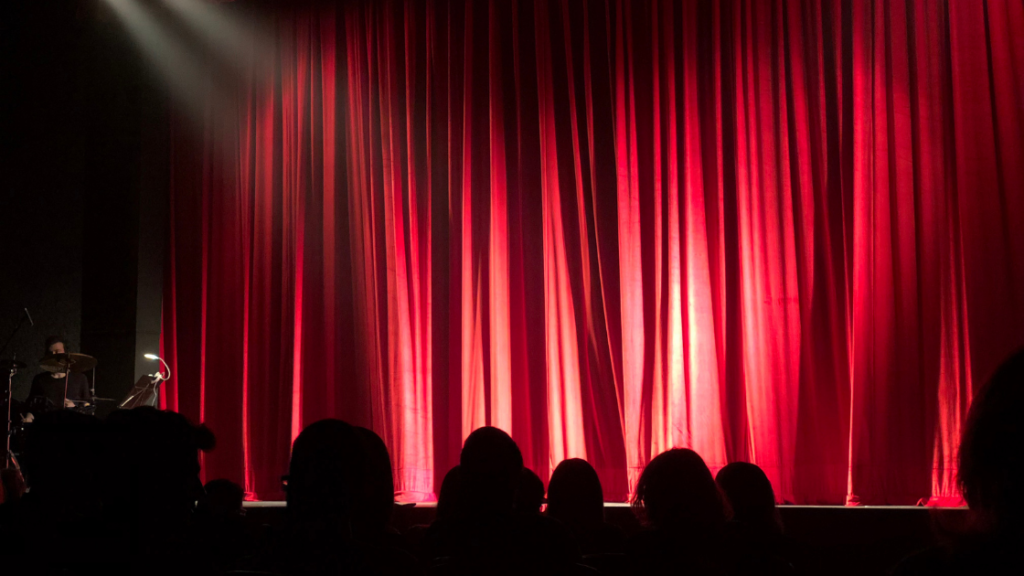 Small Theatres in California will receive much-needed aid in the recovery process from the pandemic. Lawmakers in California have set aside $50 million to assist small, nonprofit theaters. According to the NY Times, Small theatres had worked to lobby state officials for the one-time subsidy. This comes as theatres and venues of all sizes remained closed over the last 15 months due to the pandemic. The small theatre subsidy serves as one of several subsidy and assistance programs in the state's $262.6 billion budget for the 2021-2022 fiscal year. Lawmakers worked out the deal over the last several months with Governor Gavin Newsom enacting the budget in recent weeks. 
Westside & Beach Communities City News
Tyra Banks Opens Smize Cream Shop in Santa Monica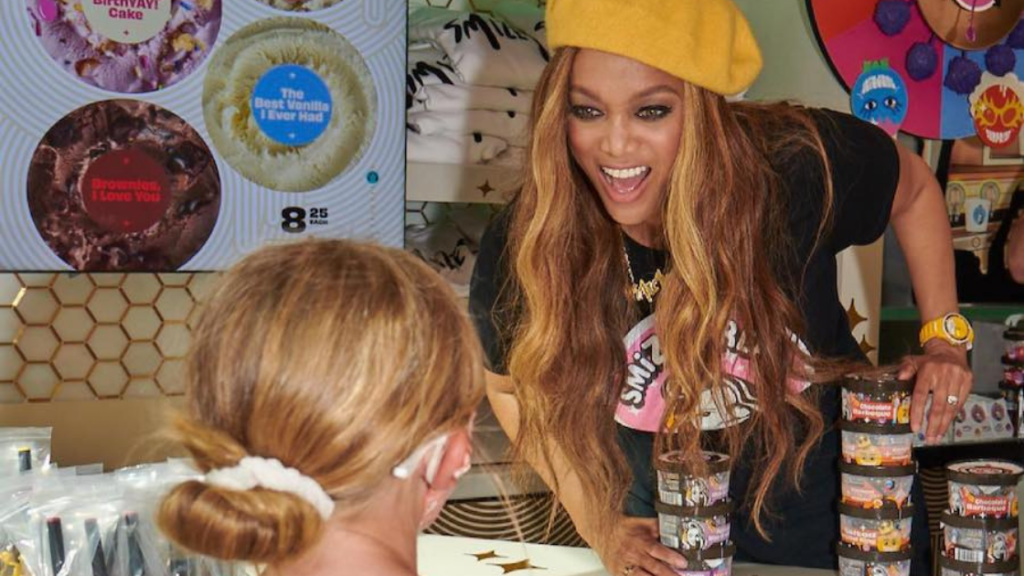 Supermodel Tyra Banks is turning her popular coined term into a new venture in Santa Monica. The frozen custard shop, Smize Cream, opening earlier this month in Santa Monica Place. Original plans for the space were meant for Banks' 20,000 sq ft 'Modelland' attraction but was canceled due to the pandemic. Smize Cream tested the waters in the community by operating as a springtime pop-up before its opening debut on July 3. Dr. Maya Warren, an ice cream scientist and Banks' team worked together to develop the flavors. Dr. Warren has a doctorate from the University of Wisconsin-Madison in food science
New Relief Coming to Santa Monica Small Businesses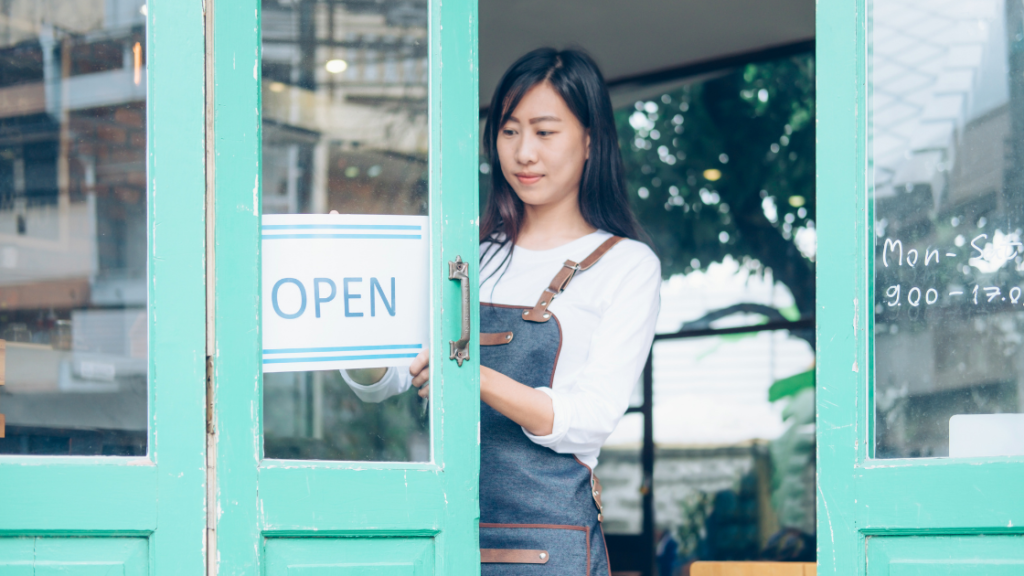 Santa Monica city officials announced this week that a new wave of relief will be coming to small business owners. The City of Santa Monica has partnered with LISC LA to launch the Santa Monica Small Business Recovery Grants. The aid will go to support Santa Monica's small business community. Eligible businesses will be able to receive $5,000 in grant funds. Businesses are urged to apply from July 16 to July 30 at www.santamonica.gov/bizgrants with early applications encouraged. Over 75 small brick-and-mortar businesses will be eligible for the grant. Businesses that apply must be located in the City of Santa Monica. 
San Fernando Valley City News
House approves $19.1 million for San Fernando Valley transportation projects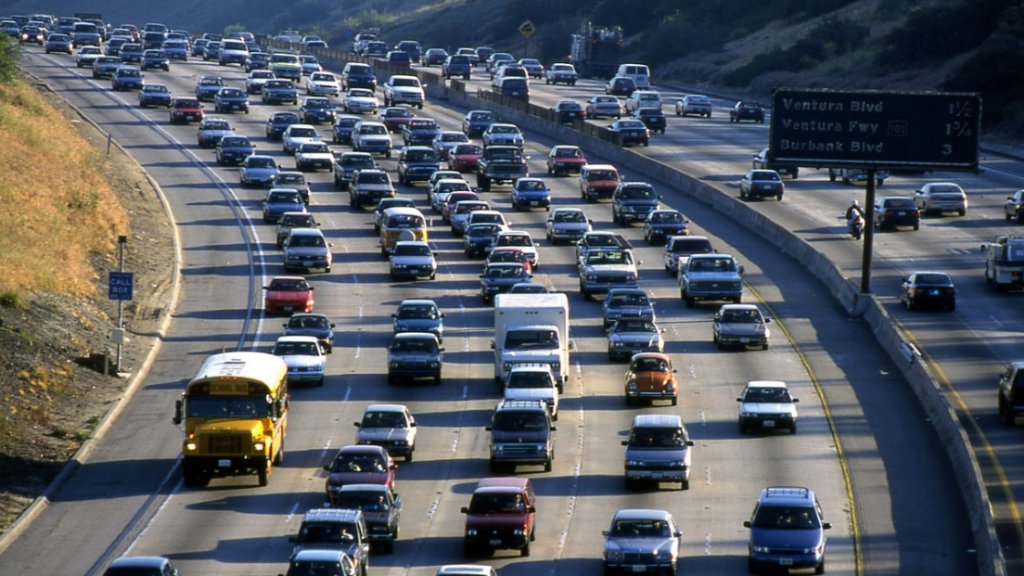 With the U.S. House passage of the five-year $715B measure, several San Fernando Valley transit projects will receive federal funding. The bill will set aside $19.1 million for the region's infrastructure to allow for modernizing roads, bridges, and transit among other needs. Legislators are hopeful that the new bill will also create jobs in the community while connecting communities around the region. Representatives like Congressman Tony Cardenas believe the measure will make a huge impact in San Fernando Valley. In a statement, he shared:
 "This funding will help us fix our roads, get more buses on our streets, create jobs, and keep our community safe and connected". 
Burbank Library Eliminates Overdue Fines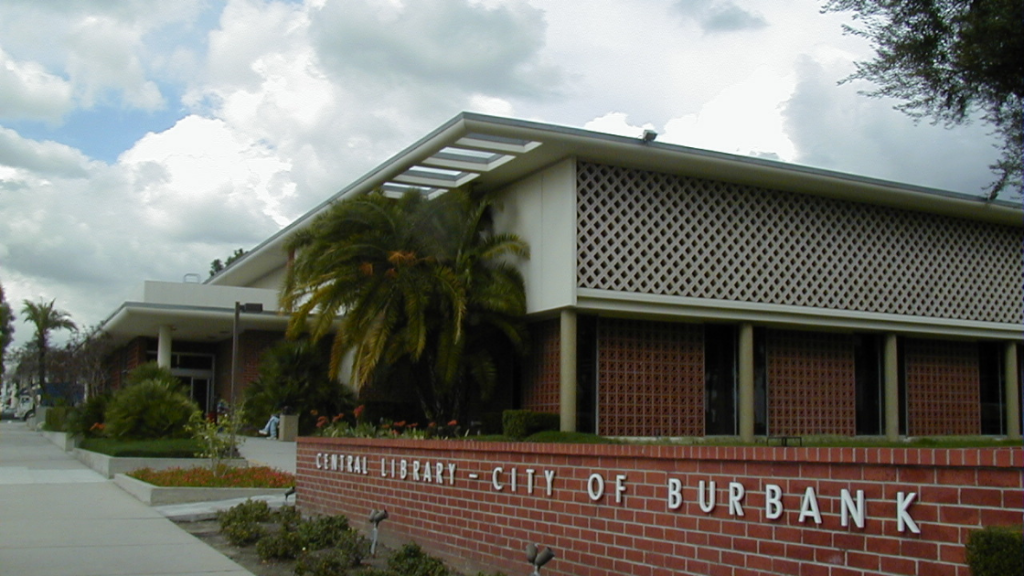 If you have overdue library books from the Burbank Library, you'll no longer have to worry about your late fees. As of this month, the library will no longer charge fines for late returns. The move to remove overdue fines was made in order to encourage item returns and increase library usage. "While fines for overdue items may seem like a small burden, they can create a major barrier to service for those who are struggling financially," said Library Services Director Elizabeth Goldman in a statement. Burbank Library has made this move as an effort to follow other cities that have instituted the same revised policy.
Conejo Valley City News
The 65th Annual Conejo Valley Days Carnival Returned this Month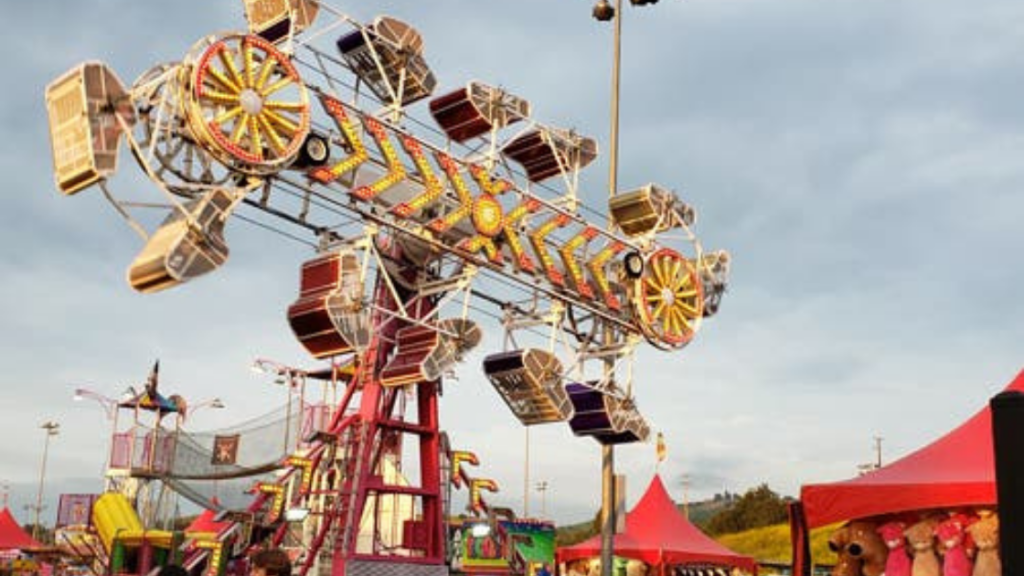 The much-beloved community fair, Conejo Valley Days returned this month to Conejo Creek Park. The event has drawn out community members as well as those in the surrounding area to the fun-filled carnival. For this year's event, community organizers opted to celebrate with a rides-only affair. This year's event took place over the span of two weekends instead of its normal 4-day schedule. Frank Akrey, Conejo Valley Days president said the following, "We hope CVD will bring members of the community together and provide a place to have fun and enjoy carnival rides, games, and food."