When you have one of those days where you just want a casual dining spot, we have just the right list. This week's LA Eats highlights our favorite casual dining restaurants around town. Check out tasty bites from LA to the Westside and Conejo Valley to SFV!
Los Angeles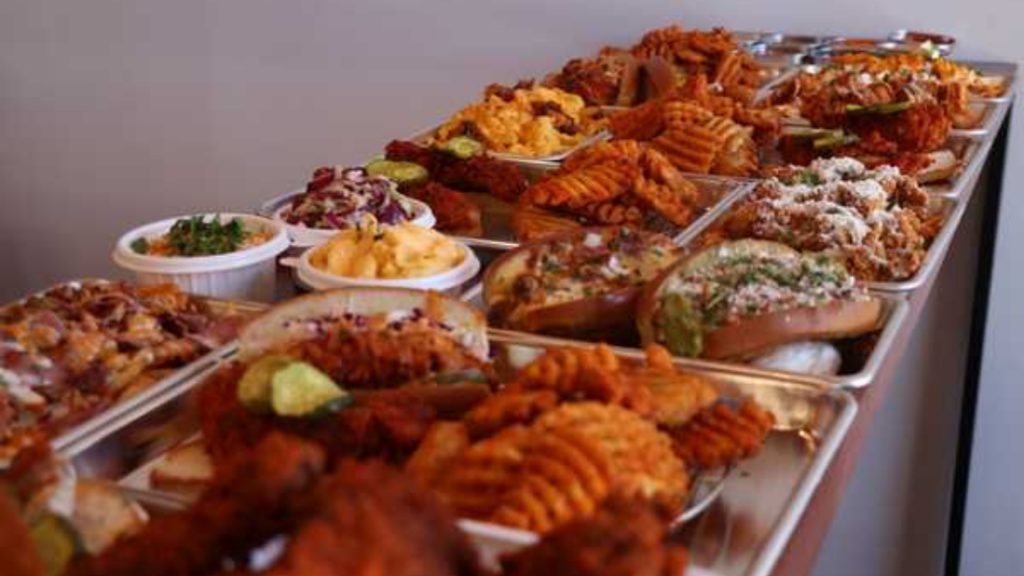 Location:  317 South Broadway | Los Angeles.
New to LA, Dogs Chicks offers a winning menu of hot dogs and Korean-style hot chicken. Indulge in decadent loaded fries, fried shrimp, and fish sandwiches, all served on split-top buns. Make this your next lunch spot or go-to comfort food destination for casual dining.
Moon Rabbit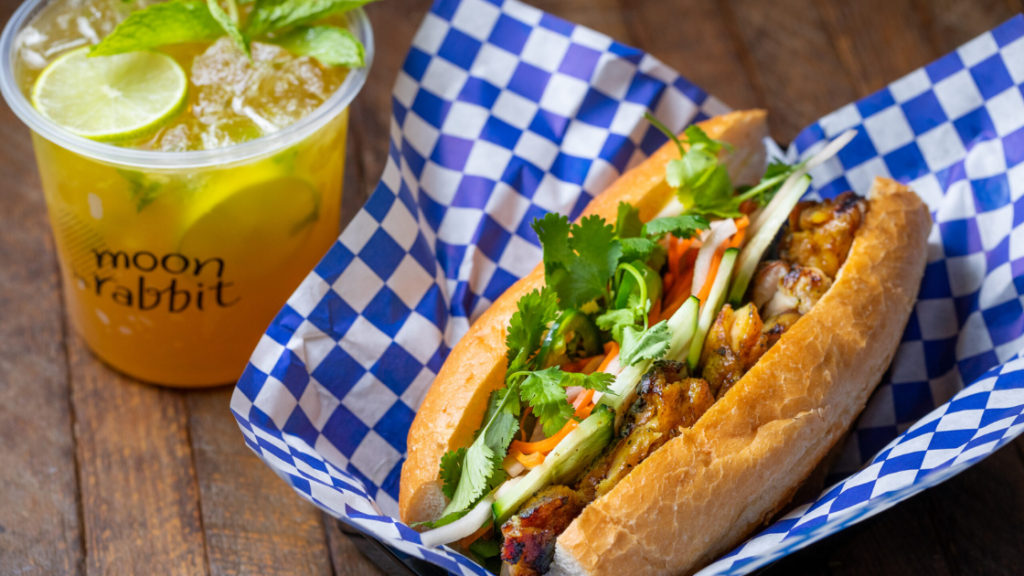 Location: Grand Central Market – South Broadway | Los Angeles.
New to the labyrinth of restaurants located inside Grand Central Market is Moon Rabbit. The casual dining Asian-fusion spot comes from Sticky Rice founder David Tewsart. Their menu offers a wide-ranging mix of items from Asian teas and sandwiches to Vietnamese banh mi, and Japanese sandos.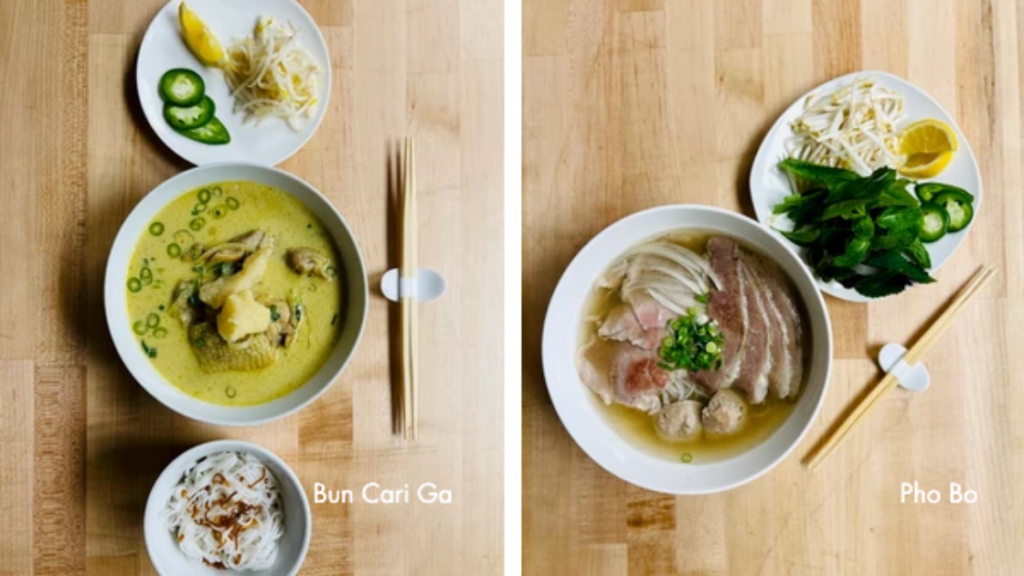 Location: 318 S. La Brea Ave. | Los Angeles.
If you are coincidentally in search of fast-casual Vietnamese food, Anan is right for you. Set in a stylish dining room, every bowl of the restaurant's signature pho bo features a different cut of beef. Enjoy selections — from tenderloin to brisket and flank. Another casual dining tasty option is the pho dac biet, which includes all of the aforementioned cuts, plus some beef meatballs. 
Westside and Beach Communities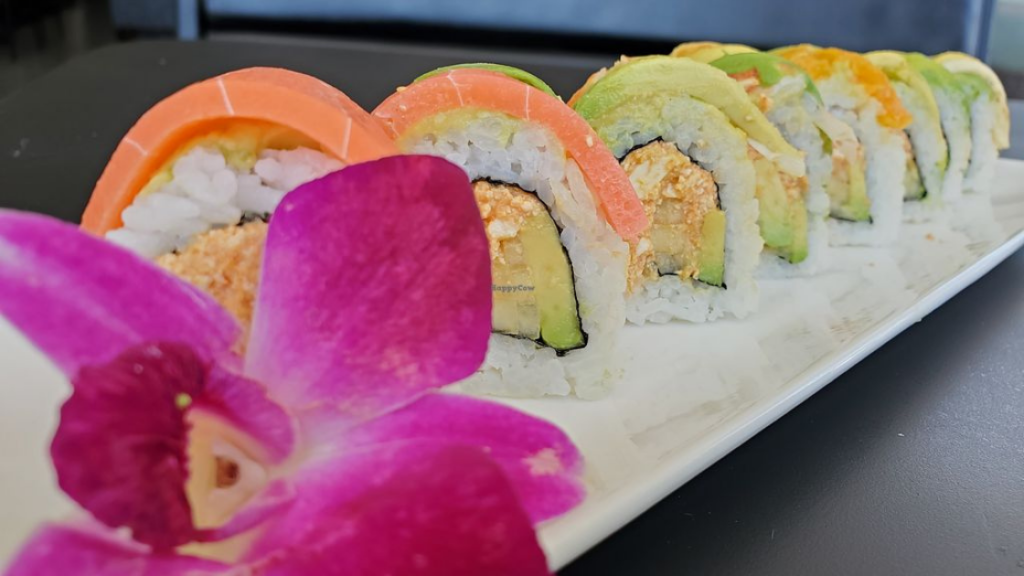 Location: 2400 Santa Fe | Long Beach
Long Beach's Vegan Castle offers a plant-based fare with a Japanese twist. It's hard to resist their done-up and saucy sushi rolls and hand rolls so why not enjoy? Instead of the real deal, because they are vegan, fruits like bananas and oranges and imitation seafood replace the real stuff. A perfect casual dining experience for your inner vegan or sushi lover.
Location: 1425 Ocean Front Walk | Venice
Venture to Tikka Taco, chef Kamran Gil's Desi flavor fused form of comfort food. What makes this taco spot different? For starters, instead of corn or flour tortillas, Tikka Taco embraces scratch-made roti flatbreads. And the food? Absolute perfection and a fantastic casual dining spot!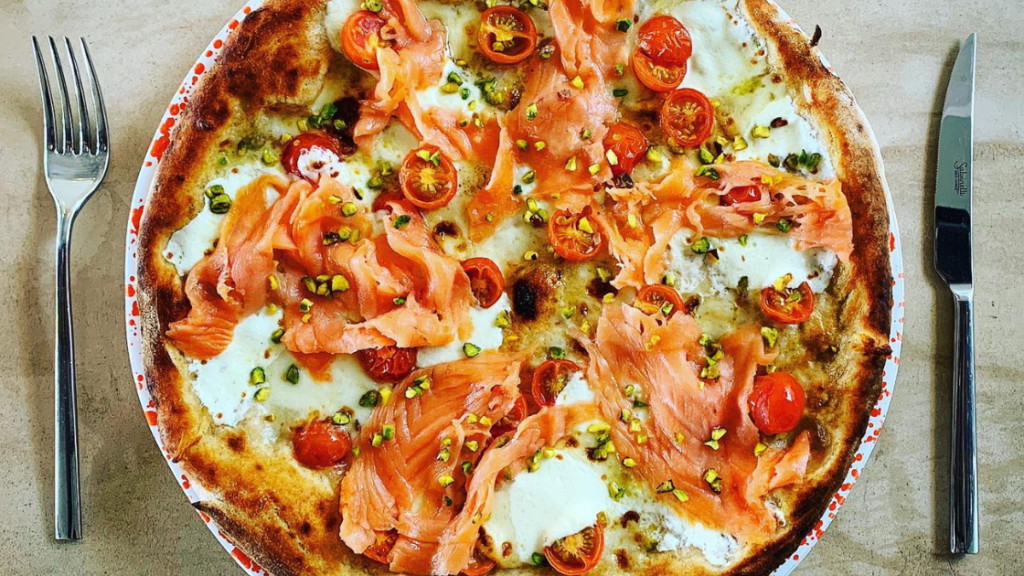 Location: 1621 Wilshire Blvd. | Santa Monica
If you can't make it to Italy this summer like every celebrity on Instagram, you can at least dine like you are. Buon appetito La Puglia and their all-day restaurant, bakery, and cafe. The SaMo spot brings a slice of southern Italy to the westside. Stop by for lighter fare and caffeine in the mornings, or come by for pizza, pasta, and heartier mains for lunch and dinner. 
San Fernando Valley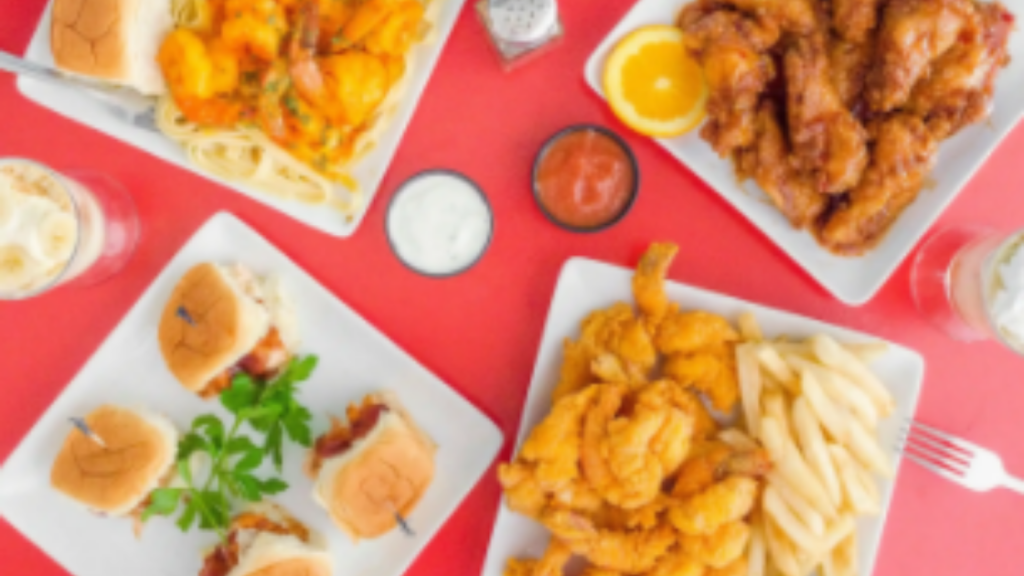 Location: 7141 Kester Ave. | Van Nuys
If you love seafood AND southern comfort food, then you'll love T& C's Tackle Box Southern Seafood and More. Say that three times fast and then make your way to Cousins Christopher Davis and Trever Hairston second location of the casual dining spot in the Valley. Get ready for "reel good seafood," like the decked-out po'boy sandwiches and fried seafood "tackle boxes." Either way, you'll be in seafood bliss.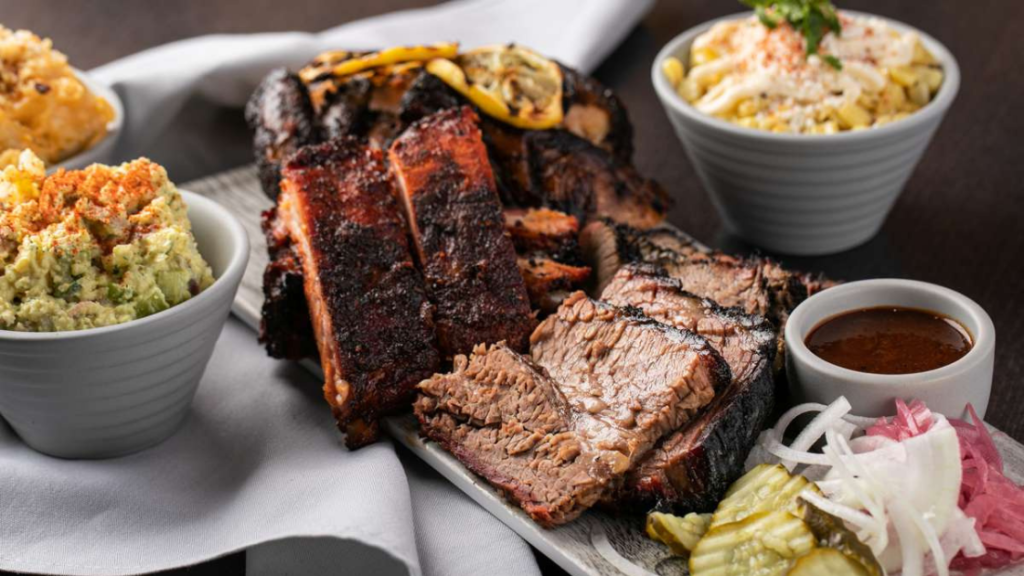 Location: 152 South Brand Blvd. | Glendale
For fans of smoked meat like beef brisket and pulled pork, Glenwood Smokehouse makes for a perfect casual dining spot. While the proteins they serve up are next level, the appetizers are on par too. With options like the pimento cheese with crackers and yuzu kosho deviled eggs, you'll never want to leave. But you'll have to at the closing hour of course.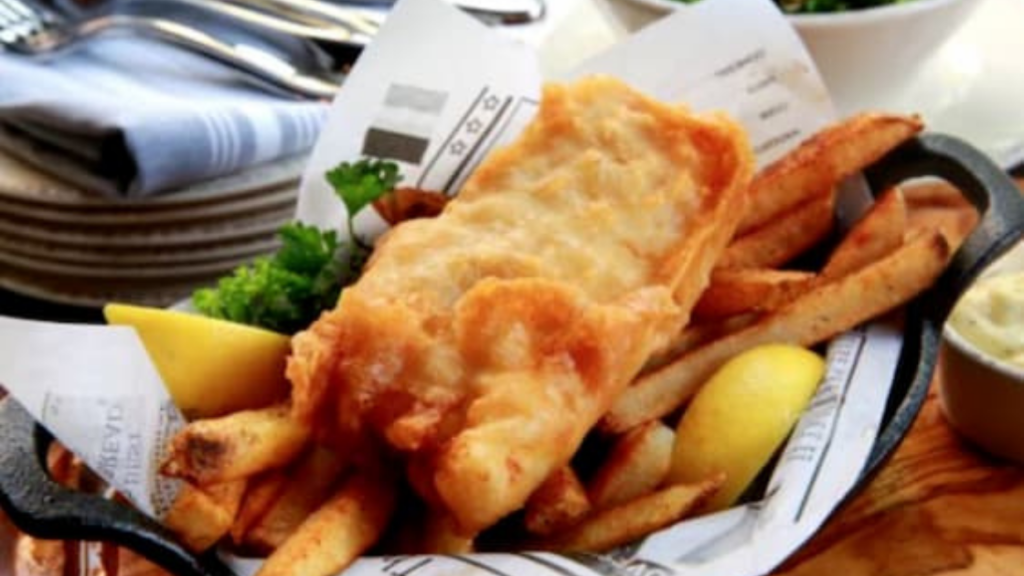 Location: 4007 Riverside Drive | Burbank
Dine like the Irish at Auld Chip Shop. Burbank's old-fashioned Irish pub features battered and fried cod, haddock, and rockfish. If you're not feeling in the mood for fish, they also have fantastic savory pies (shepherd's pie rooster pie, lamb's pie) and standbys like Malay chicken curry and bangers and mash. 
Conejo Valley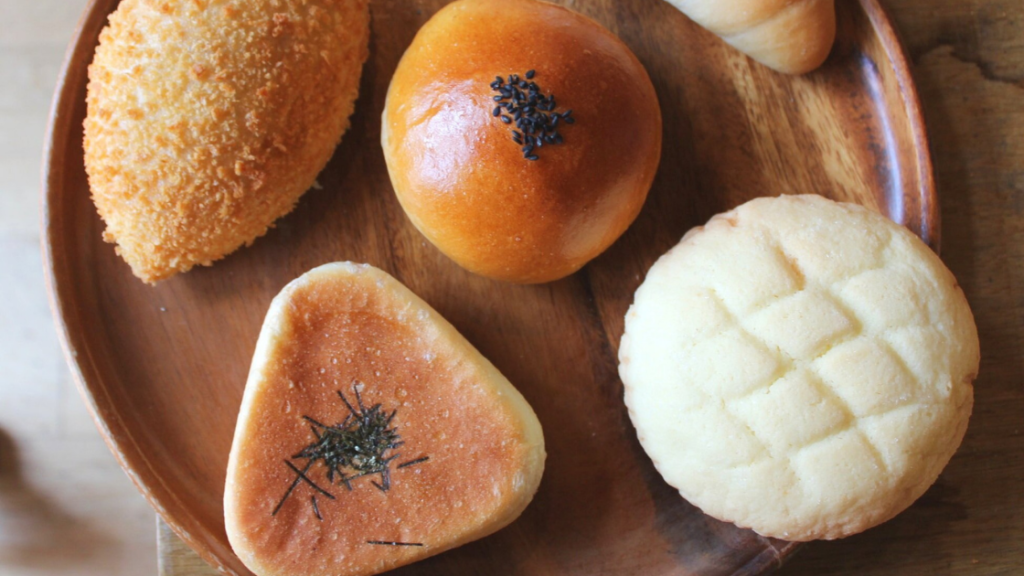 Location: 24450 Main St., Unit #160, Santa Clarita.
If you have ever been to Okayama Kobo in Anaheim, you'll love their newest venture, the Japanese bakery, The Loaf. The Santa Clarita offers casual dining options like sweet and savory bread and pastries using imported flour from Hokkaido.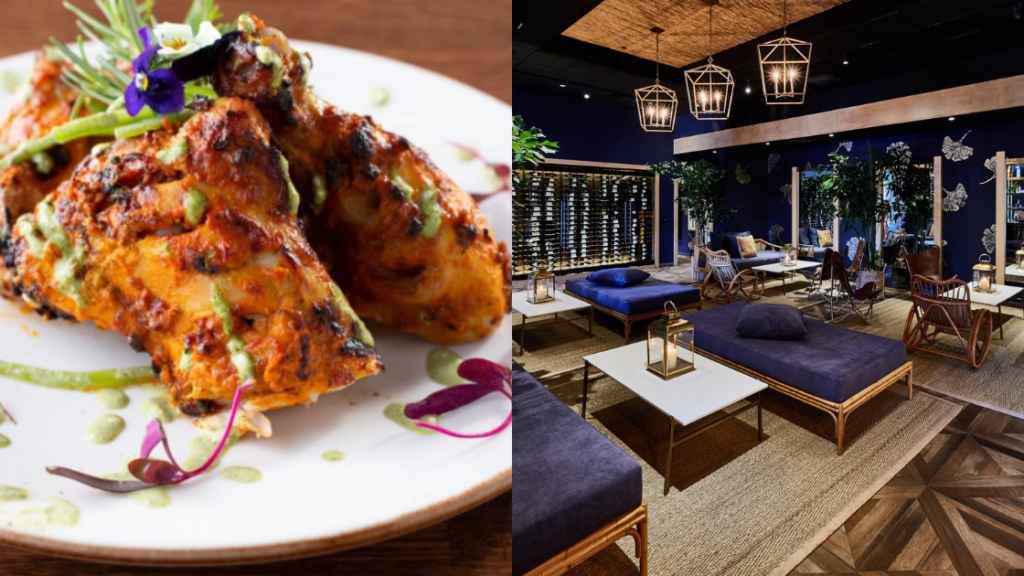 Location: 30760 Russell Ranch Rd Suite C |  Westlake Village
Spend your evening in Westlake Village's most serene cocktail lounge. With a sophisticated and relaxed ambiance, the food is as unique as the interior design. From co-owners Michelin Star Executive Chef Anthony Alaimo and Jeffrey S. Helfer, you won't be disappointed with a weekend spent at the Bamboo Room. The venue also features live music on Friday and Saturday nights for those seeking a more lively evening.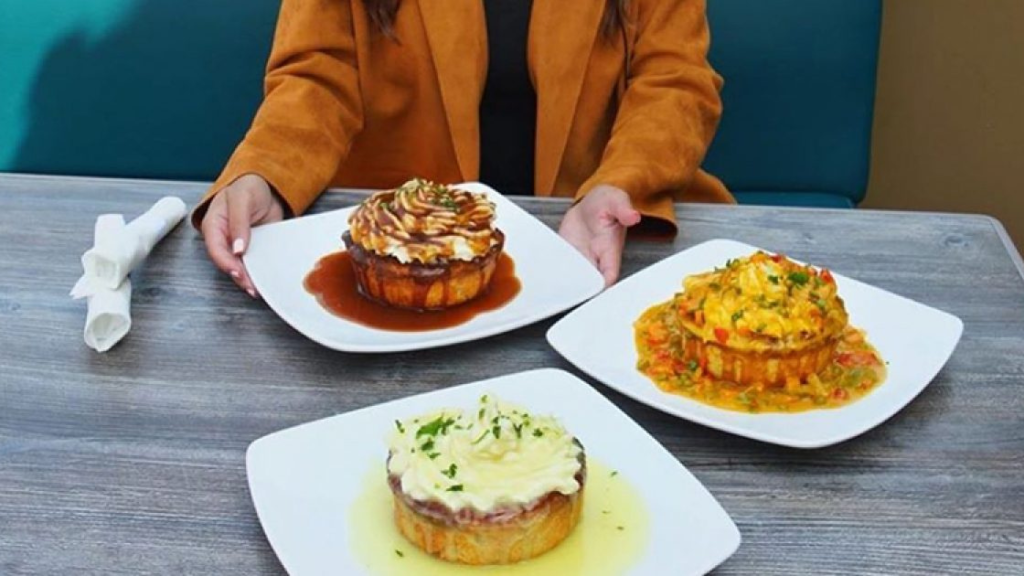 Location: 1651 Victoria Ave | Oxnard
The Raven Tavern in Oxnard opened with a vision in mind. To tell the Public House or Inn story and how it evolved from its English and Irish roots and migrated to the United States. Invoking the essence of the traditional Public House or Inn, The Raven Tavern fuses with the modern flair of the American Tavern. The tavern offers a delicious casual dining experience for locals and newcomers alike to enjoy.