Stay current on the latest tech news from the iPhone 13 to Tesla's Laser Windshield Wipers and more!
Robinhood Launches Slow and Steady Approach to Crypto Investing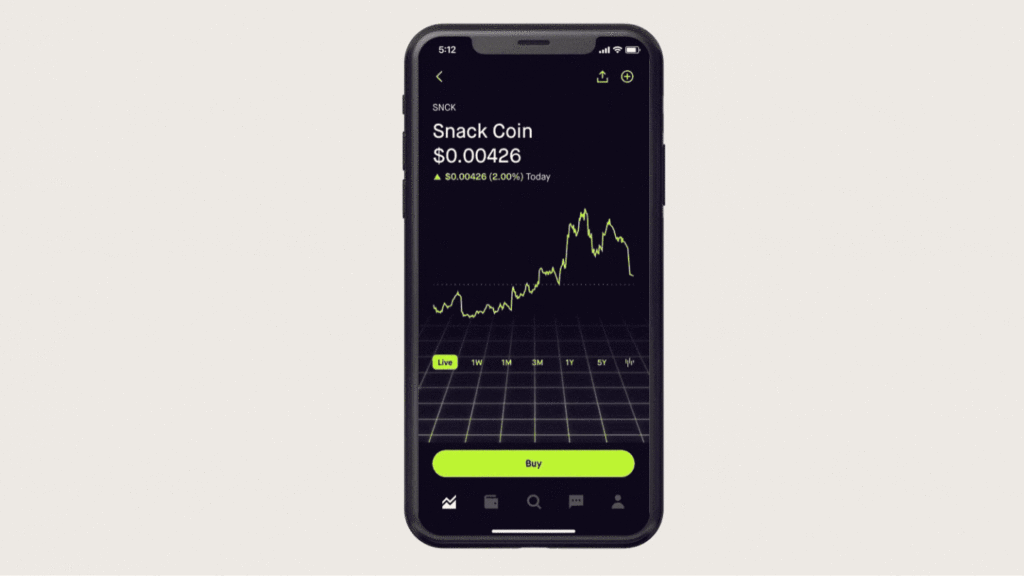 If you happen to be a Robinhood user, we have good news for you. The popular investment trading app will soon roll out features to let you automatically invest in cryptocurrency. The automatic investments can be daily, weekly, or monthly. Users will be able to invest in notable cryptocurrencies like Bitcoin, Ethereum, Dogecoin, and other supported cryptocurrencies. Those seeking to invest are still advised to speak with an expert before investing. The approach from Robinhood would be for automatic investing, not trading, as it will not sell crypto for you. Instead, the feature helps to steadily build your crypto portfolio. The company has stated that the feature will be "gradually" rolling out to its users throughout the month.
Tesla's Latest Patent Seeks to Use Lasers as Windshield Wipers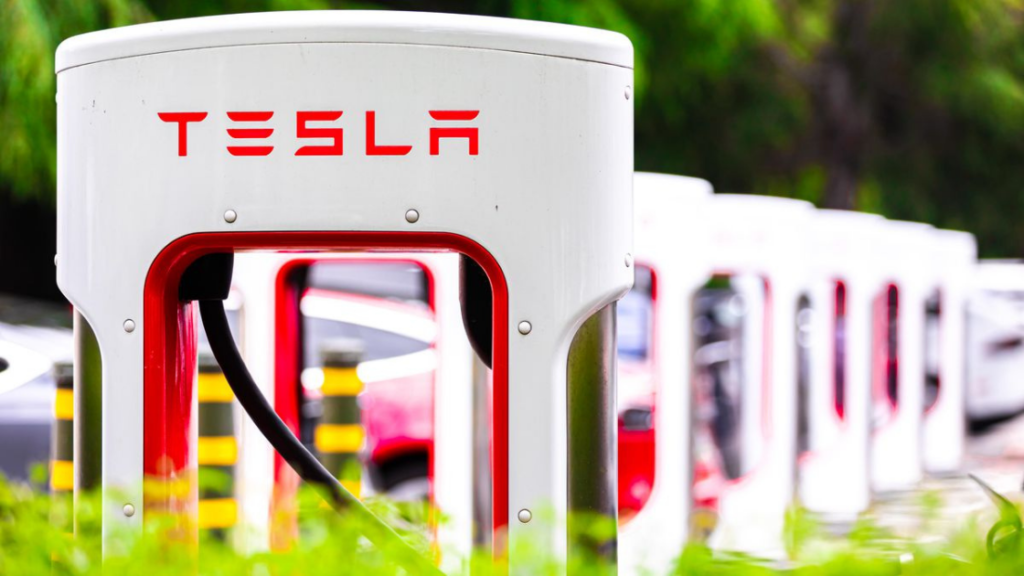 In unsurprising news, Tesla's latest patent want's to use lasers to clean your windshield. The US Patent and Trademark Office granted the boundary-pushing company its unique patent this week. Tesla's latest venture seeks to use laser beams to clean the debris off a windshield, as well potentially other glass parts of the car. According to the patent, the laser beams would act as a cleaning apparatus for a vehicle". The beam would consist of optics assembled to emit a laser beam that can irradiate a region on a glass article installed in the vehicle. The patent was filed in 2018, but there's no clear timeline for when this tech concept may be seen at a vehicle charging station.
iPhone 13 and more to be Unveiled at Apple's Sept 14 'California Streaming' Event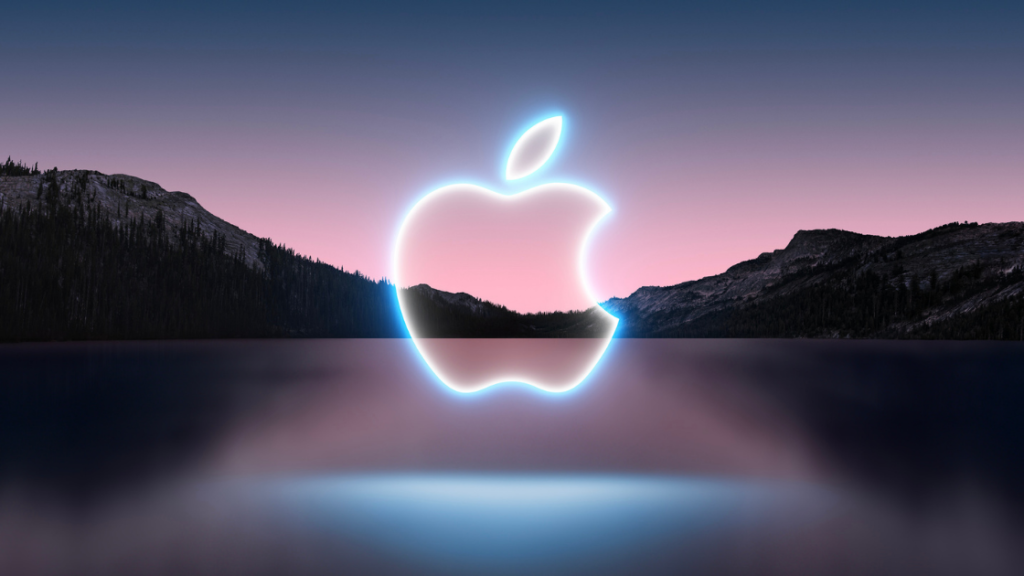 Eager Apple fans will not have to wait too much longer for news on the next iPhone launch. Apple's highly anticipated annual product unveiling will take place on Sept 14. Titled "California Streaming", the event will be held virtually as a pandemic safety precaution. Expect to hear announcements on a new Apple Watch Series 7 with a revamped design, alongside the iPhone 13 (or potentially called the iPhone 12S). While iPhone can generally always expect a camera upgrade, whispers on the web are also expecting the capability to make emergency calls and text without cell service. Additional announcements expected at the event could also include new Mac computers with upgraded chips and new iPads. 
US government forms committee to advise on AI competitiveness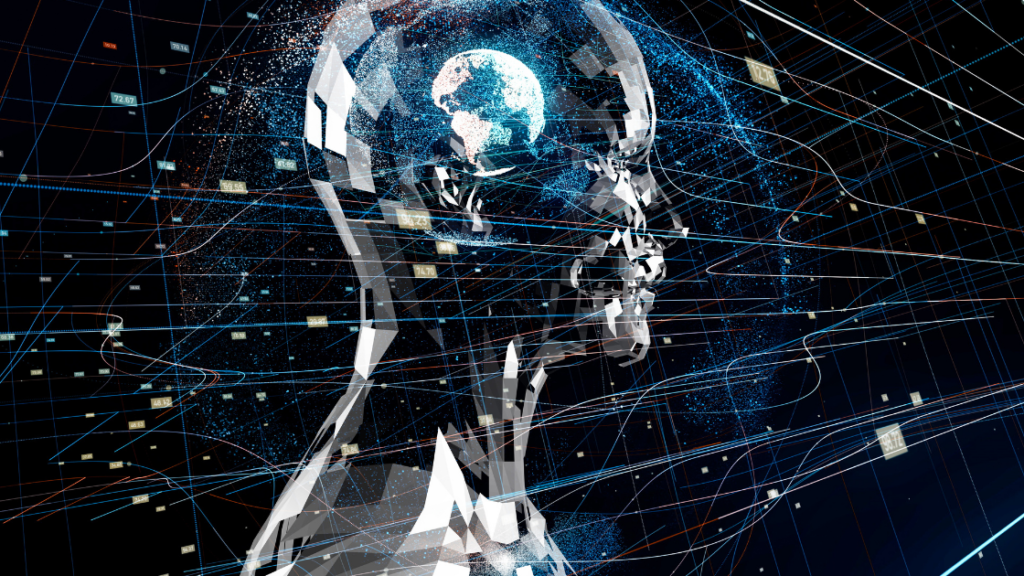 The US Department has formed a new committee to advise the federal government on AI research and development. Named The National Artificial Intelligence Advisory Committee, the new committee will focus on a range of issues related to AI. These issues will relate to AI systems in both the public and private sectors. "AI presents an enormous opportunity to tackle the biggest issues of our time, strengthen our technological competitiveness, and be an engine for growth in nearly every sector of the economy." Secretary of Commerce Gina Raimondo said in a release. The secretary also added that the committee must be wise in facing the challenges of AI. The news of forming the committee comes as the U.S. seeks to regain its footing as the world tech leader. 
Amazon's Cashierless Grocery Stores to Expand Out West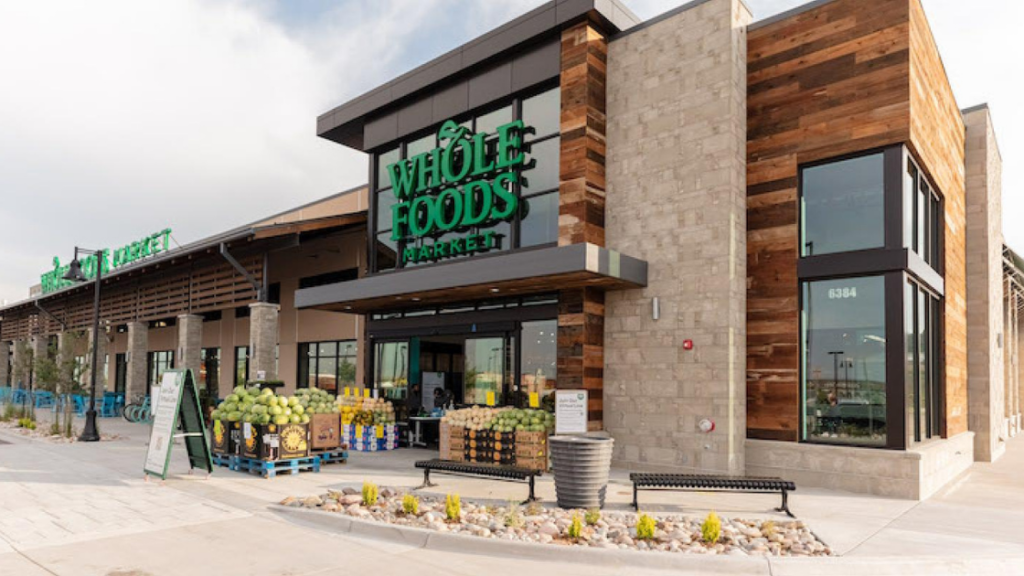 Sherman Oaks will be one of the first areas in the country to experience Amazon's "Just Walk Out" tech at Whole Foods next year. The tech giant announced its cashier-less service will be expanding to Whole Food locations in Sherman Oaks and Washington DC. This news comes after Amazon tested the service at Amazon Go stores in the year prior. Store patrons will be able to op into the service as they enter one of the stores. Old-fashioned payment options will also still be available at a self-checkout lane or the customer service booth. The company stated that they will maintain "a comparable number" of workers to existing Whole Food locations of similar sizes. 
The Gmail App Will Now Let Users Make a Call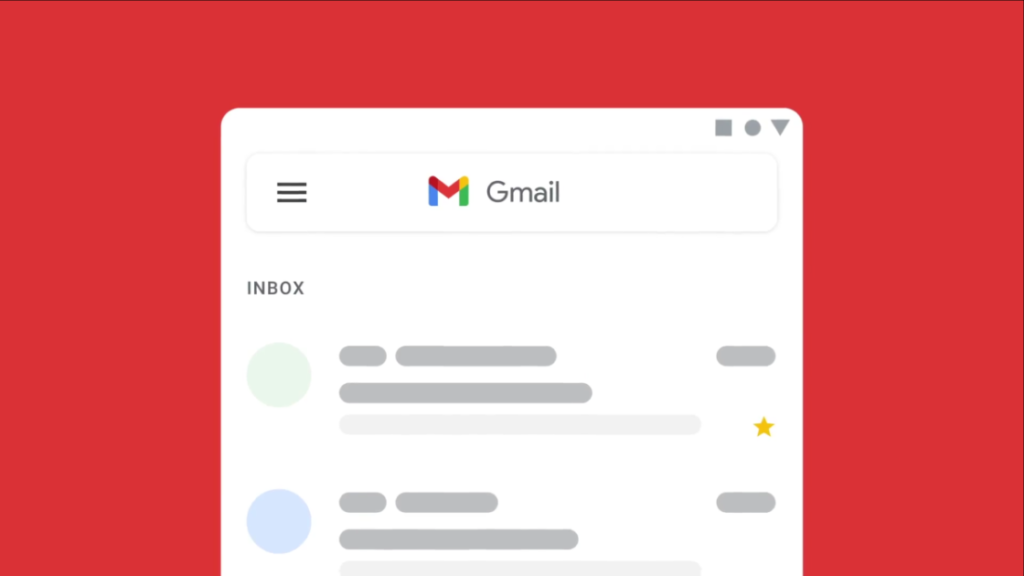 If you've ever wanted to make a call from your Gmail account, you now can. Google has announced additional Workspace features this week. The redesign will allow the company to be a central hub for all of Google's communication apps. Included in the revamp will be the ability to "ring" another Google user with Google Meet, within the Gmail mobile app instead of the Meet app. According to Google, the Meet app will get the same ability to place calls at some point in the future. Users will be able to hide tabs that they don't use, according to Google. The redesign will first launch to enterprises with the features available for regular consumers soon after that time.
Twitter Test New Timeline Feature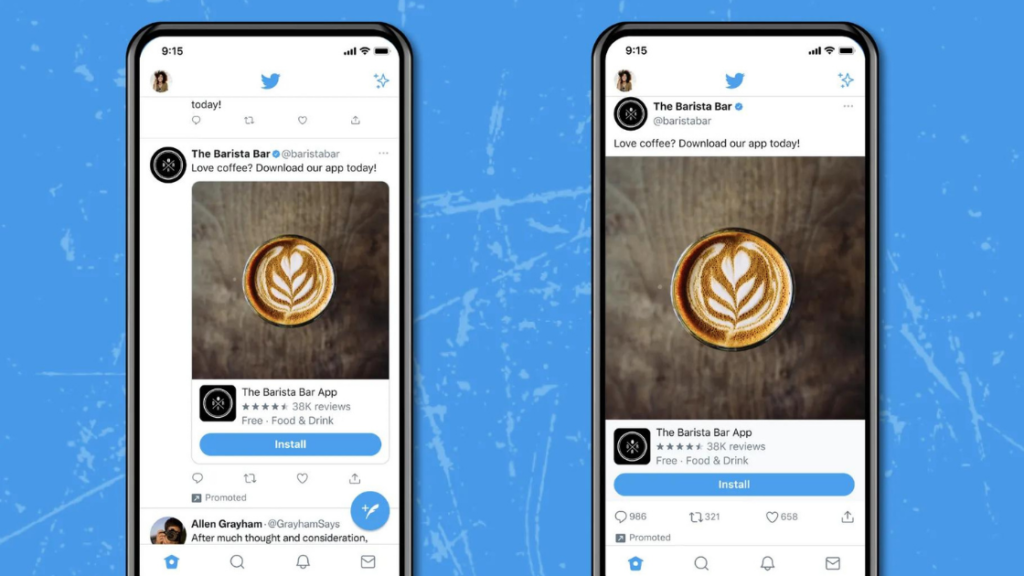 If you made a visit to your Twitter app this week, you may have noticed a slight change. The popular social media app has launched its new timeline feature. The update which is still in testing mode includes edge-to-edge media in tweets on iOS and a community section. The expanded timeline will create a more full-screen appearance, similar to Instagram for photos and videos. The "Communities" space will serve as a feature similar to Facebook groups. The new space invites users to tweet specifically to interest-based communities instead of just to your followers. Tweets shared with specific interest-based groups will still be public but with replies limited to other community members.