Surrounded by picturesque mountains and hills, Ojai offers you an ideal place to unwind and relax. No matter the season, Ojai maintains its own brand of beauty. In fall, the golden grasses on the slopes have a perfect glow as they sit in the waning sun, while in spring, orange blossoms fill the air with a beautiful fragrance. You can enjoy various activities from golfing, horseback riding, and hiking in the scenic trails. There are also several luxurious places to stay and dine.
Stay Awhile
There is no shortage of luxurious hotels and resorts in Ojai. You can choose one of these options:
Ojai Valley Inn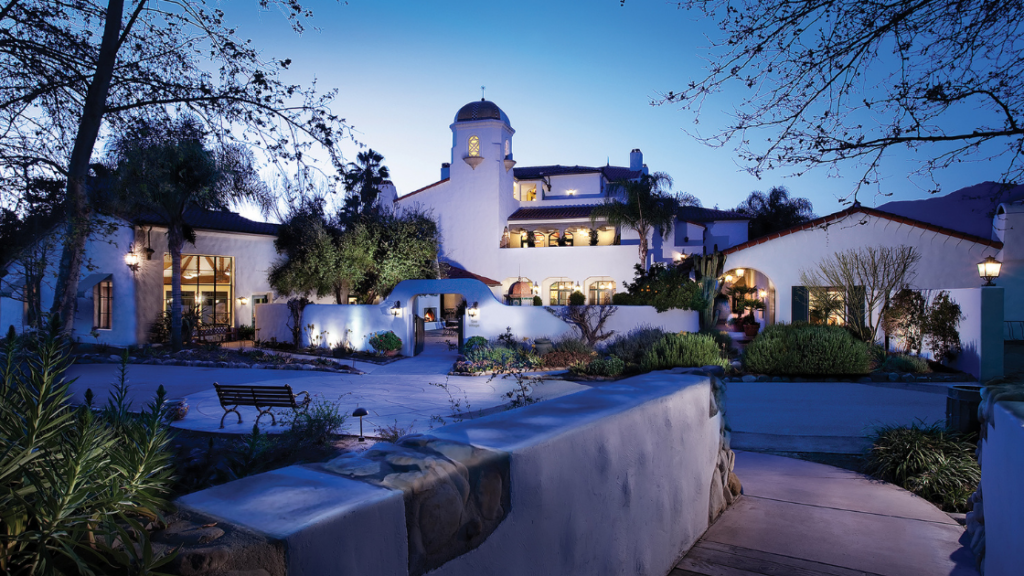 The Ojai Valley Inn is famous for its Spanish-style buildings and stunning grounds. You'll feel at home due to the several luxurious amenities from the pool, spa, golf, gym, and the camp Oak, where children enjoy outdoor activities. The rooms are fully equipped with amenities from tv streaming service, luxurious Frette beddings, ultra-premium label terry, and more.
Su Nido Inn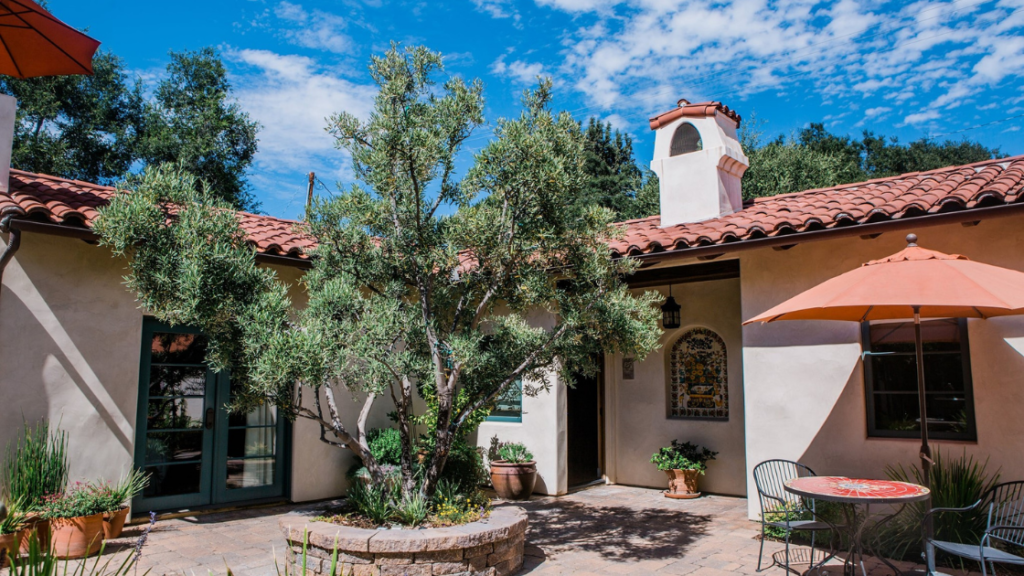 Su Nido Inn is a collection of luxurious cottages with each named after specific birds. Every suite has its own specialized luxury décor, and every area is fully equipped with everything that gives Su Nido Inn its outstanding reputation. In each suite, you'll get a private kitchen and fireplace. You can also enjoy outdoor activities like golfing or bike-guided tours.
Dine & Sip
If you want to taste some sumptuous meals in Ojai, there are several luxurious dining and bar options to choose from, such as:
Azu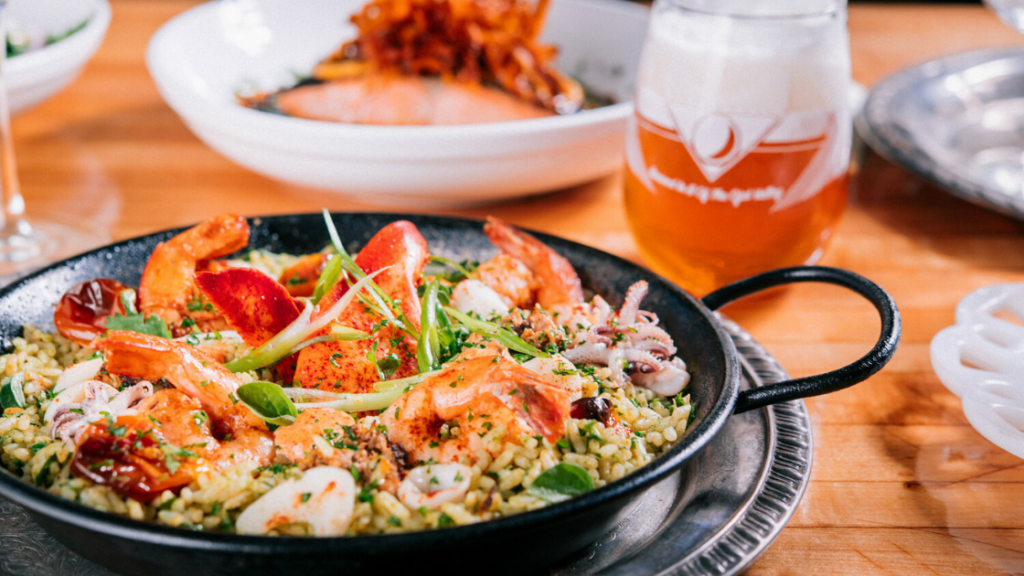 Azu is ideal for an upscale meal in Ojai from Spanish bacon, mussels, honey-baked brie, tapas, and garlic sauteed prawns. The wine list is extensive, with lots of several local offerings, wines, and beer. You'll love the friendly service coupled with a warm atmosphere.
The Ranch House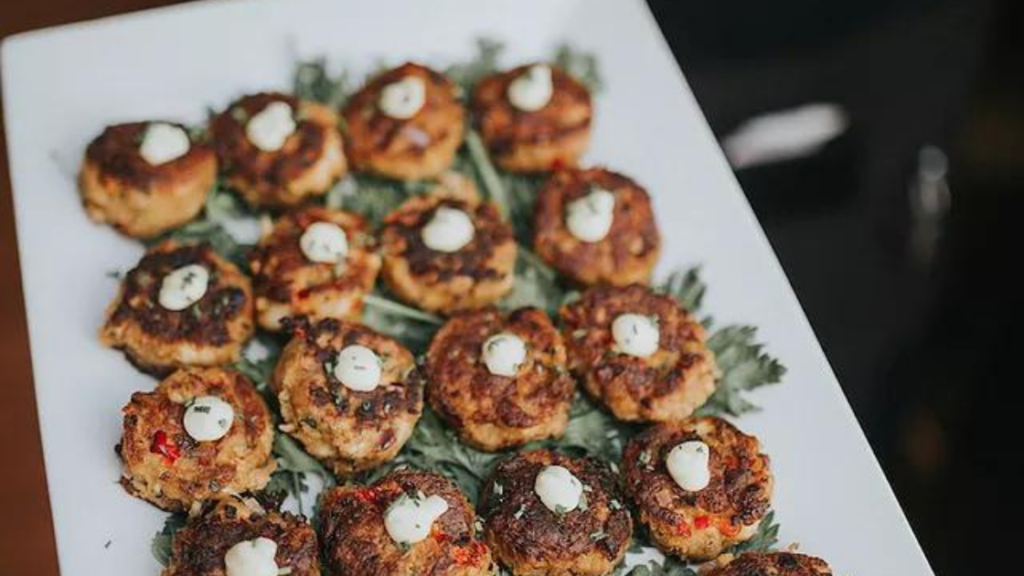 If you want to have a taste of the best California cuisines and award-winning wines, head over to The Ranch House. You'll enjoy fine dining with your loved ones on a lovely patio that overlooks the herb garden as you try out tasty fillet steaks, wedge salads, and more. The Ranch House is famous for friendly staff who are always ready to serve.
Shop and Play
There is a range of activities to enjoy during your staycation in Ojai, including:
Hope in the Saddle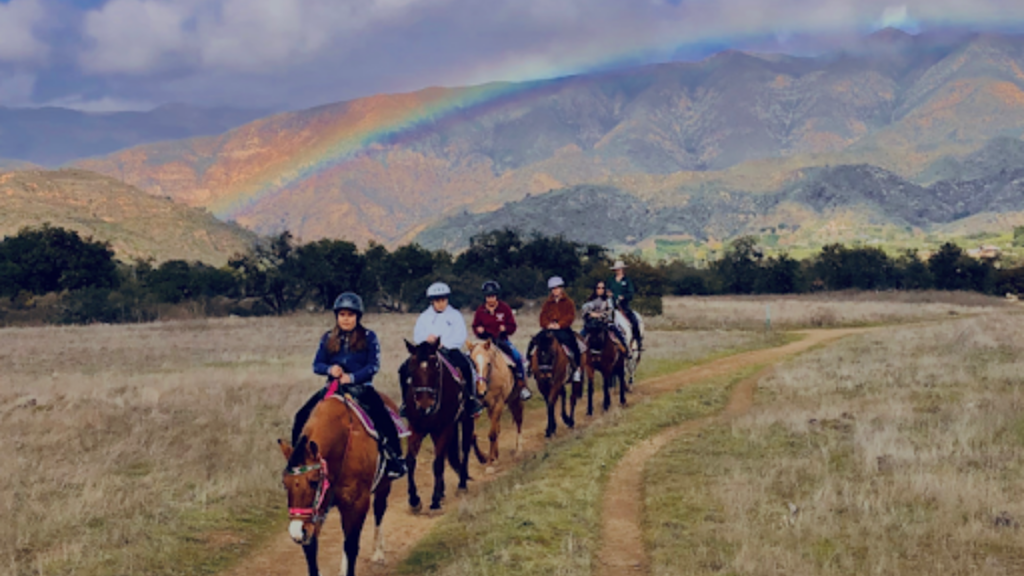 Enjoy exploring Ojai's countryside on a horseback ride through the rocky canyons, golden grassland, Enchanted Forest, and the Ventura River Valley. The Ojai Valley Trail riding Company has guided tours that suit everyone from beginners to experienced riders. These scenic tours are a perfect opportunity to enjoy gorgeous views of the Topa Topa Mountains.
Browse the Books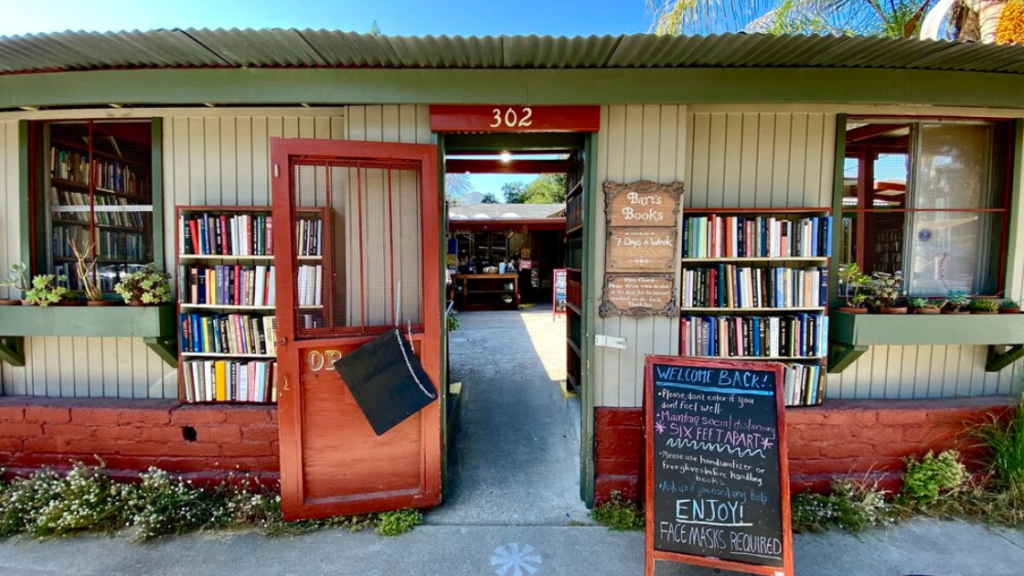 Bart's Books is the largest outdoor bookstore on the globe. The store has about 130,000 books covering a range of genres from health, travel, and more. Pop in at Bart's Books and pick your next page-turner or mouth-watering recipes. For book lovers looking for a rare specimen, you might find it here.
Just in case you were unsure of the perfect place to go for a staycation, Ojai offers all the luxurious activities, dining, and hotels. Even better, the weather is pleasant all year round, so you'll enjoy every activity that you ever desired during your staycation in Ojai.