When it comes to dining out with your significant other, where you venture is what is most important. Rather than spend the time to find someplace new, we have you covered! In this week's blog, we're sharing the best restaurants for a date night around town.

Location: 9010 Melrose Ave | West Hollywood
Since opening Olivetta has remained at the top of the list of best restaurants in WeHo. It should come as no surprise that it's also perfect for a date night. Enjoy fine cooking like pasta, chops, and more from the acclaimed Michael Fiorelli.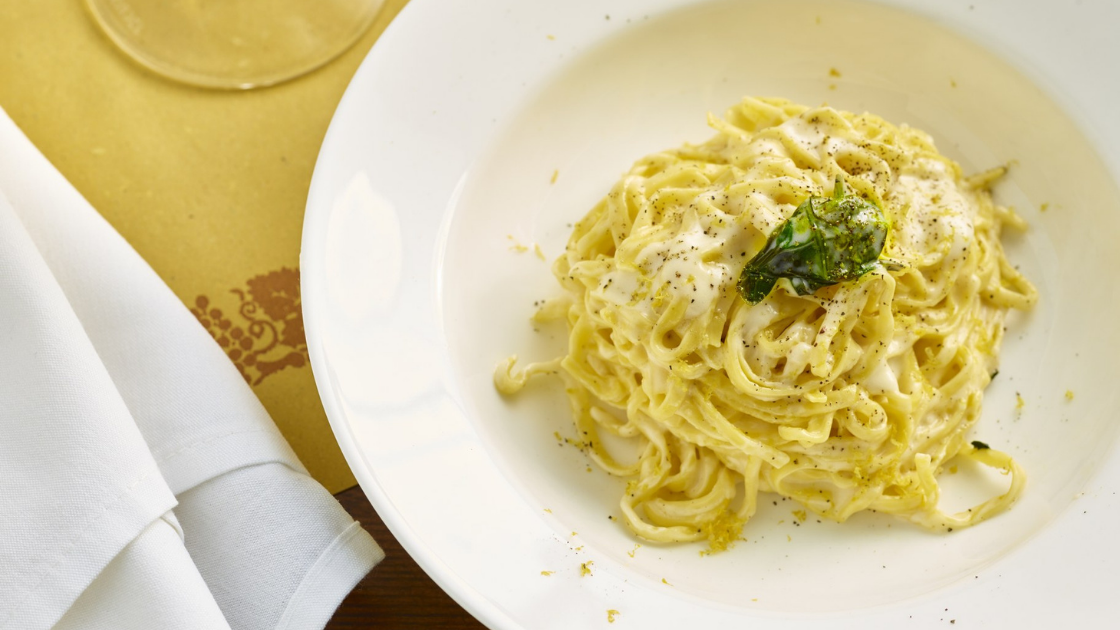 Location: 7313 Beverly Blvd | Los Angeles 
A true legend in LA that has given rise to numerous chefs, Angelini Osteria is magnifico. With an array of fine dining options to choose from, it's the perfect place for a date night in LA. Indulge in dishes like the sea urchin linguine or lasagne verde as your top entree options.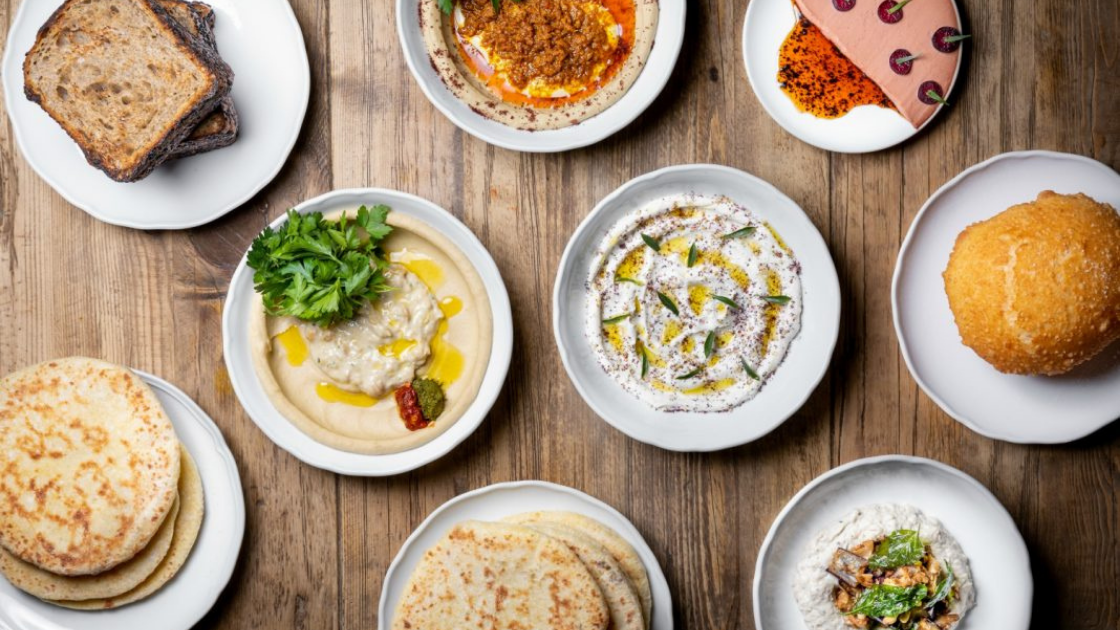 Location: 500 Mateo St | Los Angeles
While Bavel remains tough to get a reservation at, it's certainly worth planning a date night ahead of time for. Located in the ultra-hip Arts District, the middle eastern-leaning eatery will invigorate your taste buds.


WESTSIDE AND BEACH COMMUNITIES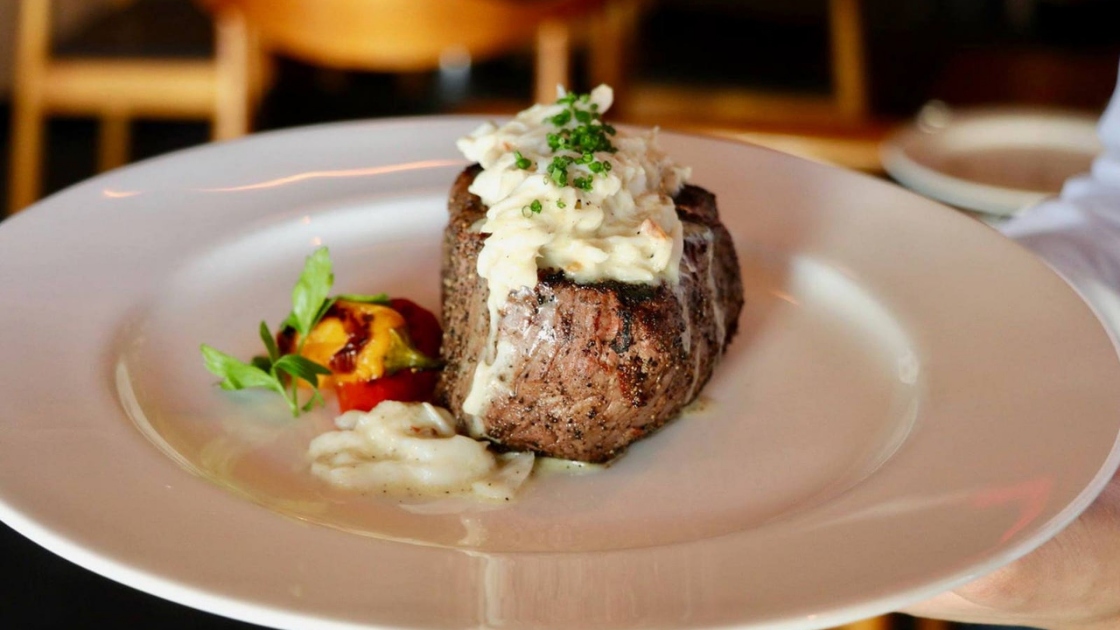 Location: 903 Manhattan Ave | Manhattan Beach
Don't judge a book by its cover or size. Arthur J, while on the smaller side of dining sports, serves up a vast menu of options. With a delicious array of high-quality food, this steakhouse makes for the perfect date night in Manhattan Beach.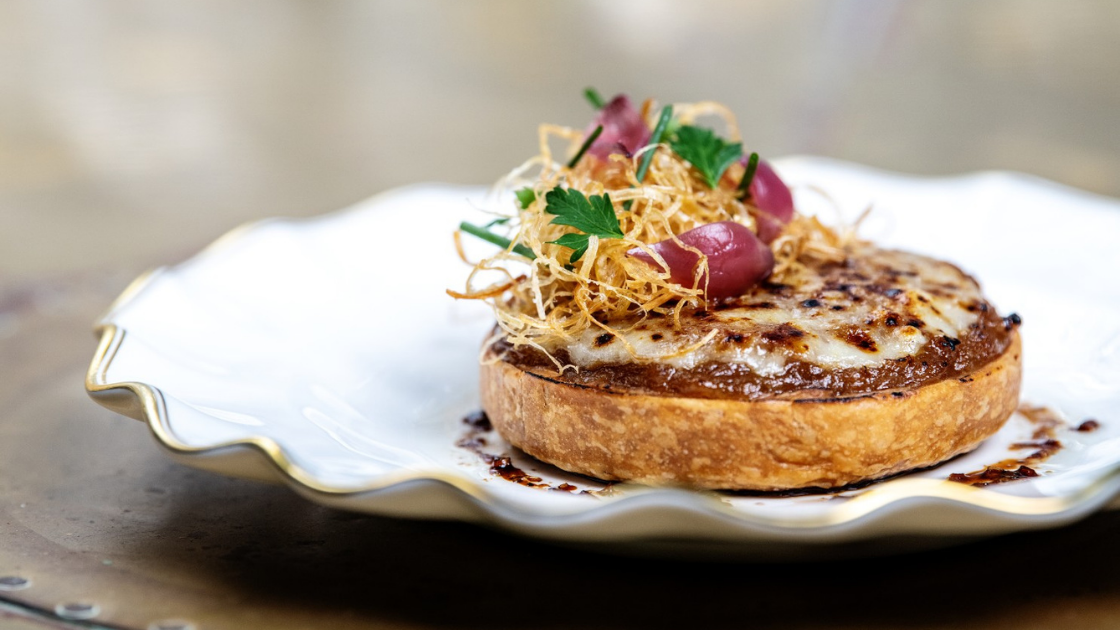 Location: 2732 Main St | Santa Monica
One of the best restaurants in Santa Monica, Pasjoli offers delicious upscale French cooking. Enjoy culinary dishes from fine dining chef Dave Beran and truly amazing service. For a date night treat and quality french fare, look no further.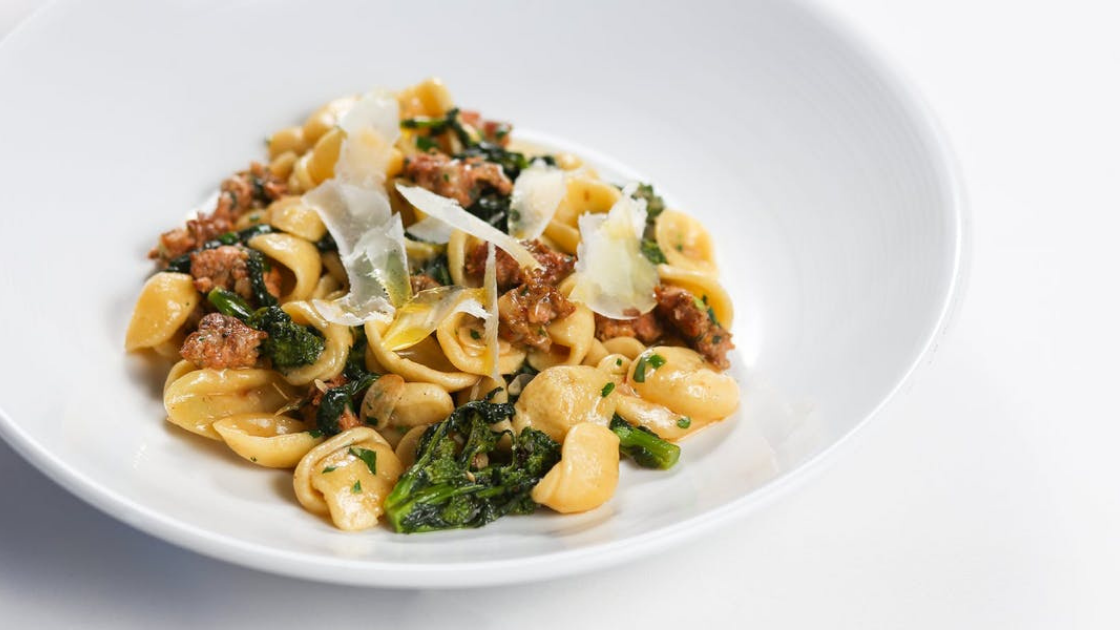 Location: 5620 2nd St | Long Beach
Offering award-winning Italian food and a vibrant rooftop is Lon Beach's Michaels on Naples Restorante. The eatery not only serves as the perfect date night spot in LB but is one of the best places for great views. 


SAN FERNANDO VALLEY
Talesai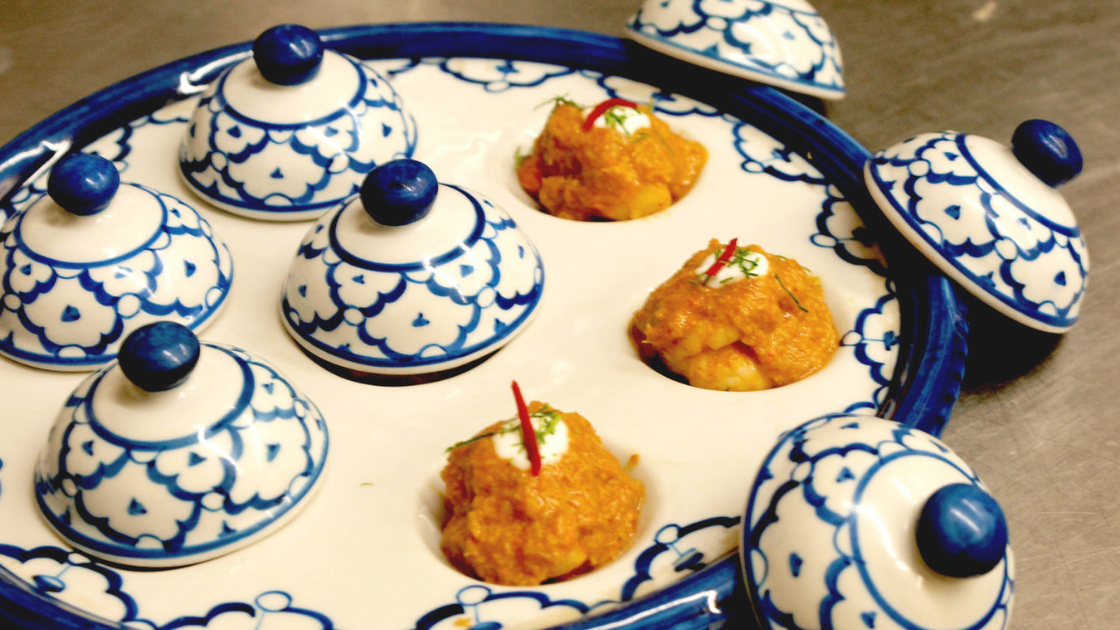 Location: 11744 Ventura Blvd | Studio City
Enjoy retro-cool in an upscale setting for a fresh take on your traditional date night. Talesai has been a favorite for the SFV for over two decades. With delicious Thai food from the Yenbamroong family, it can be easy to see why this is the case.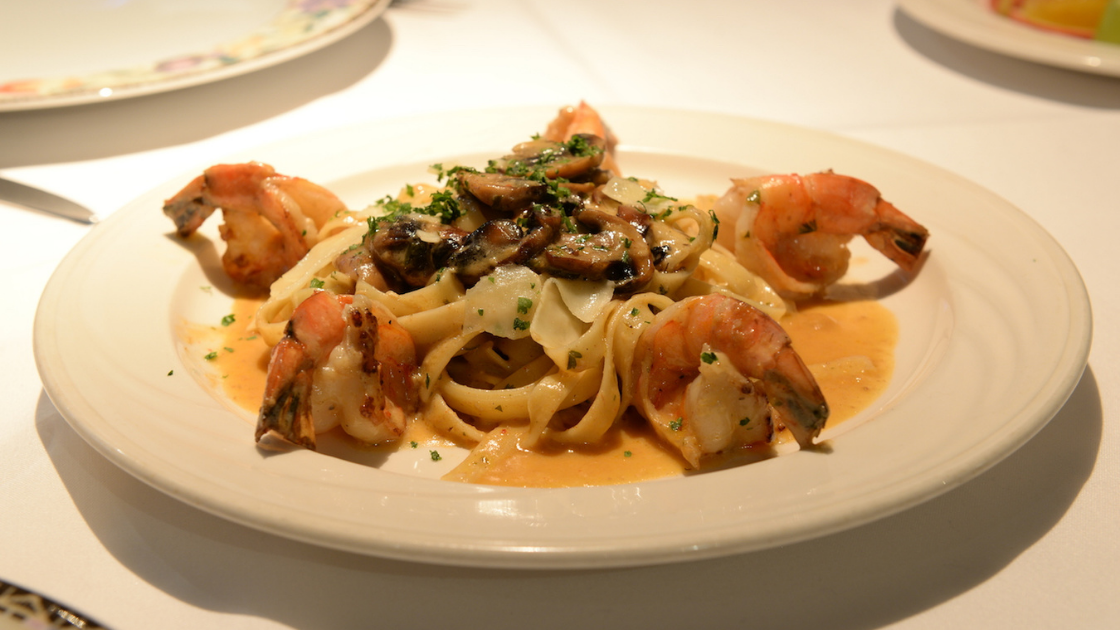 Location: 5522 Crebs Ave. | Tarzana
A true hidden gem in Tarzana, Le Sanglier has been enchanting the community for over 4o years. The French restaurant offers a beautiful candle-laden dining room with a wonderful menu of cuisine options.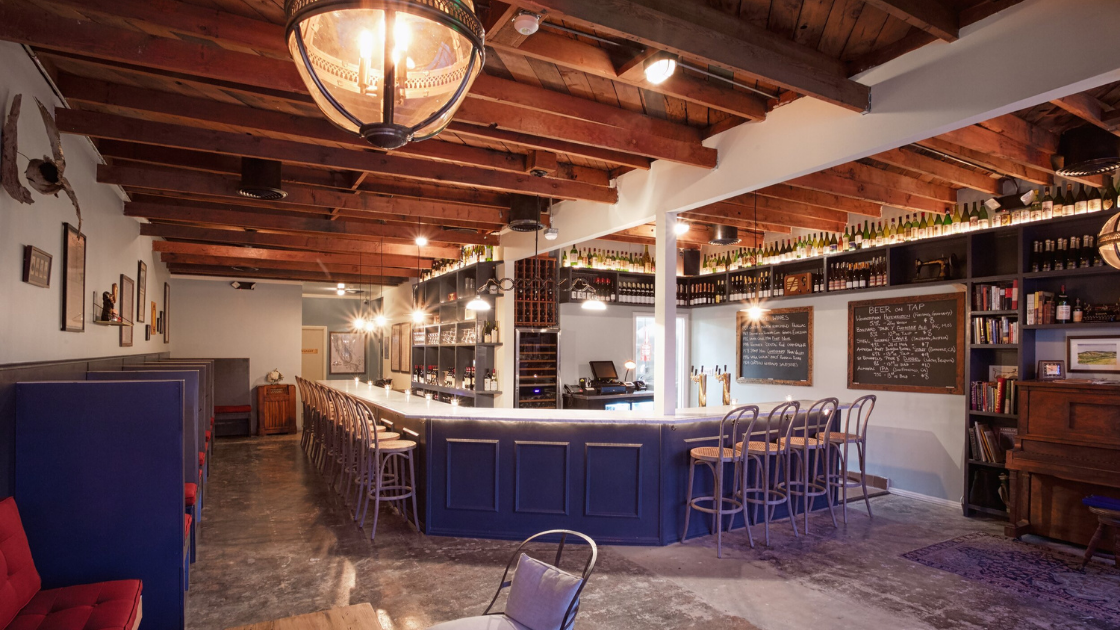 Location: 13456 Ventura Blvd | Sherman Oaks
If you are looking for a more casual date night then we highly recommend Augustine Wine bar. With countless options of wine to sip and taste, accompanied by exquisite charcuterie, need we say more? 


CONEJO VALLEY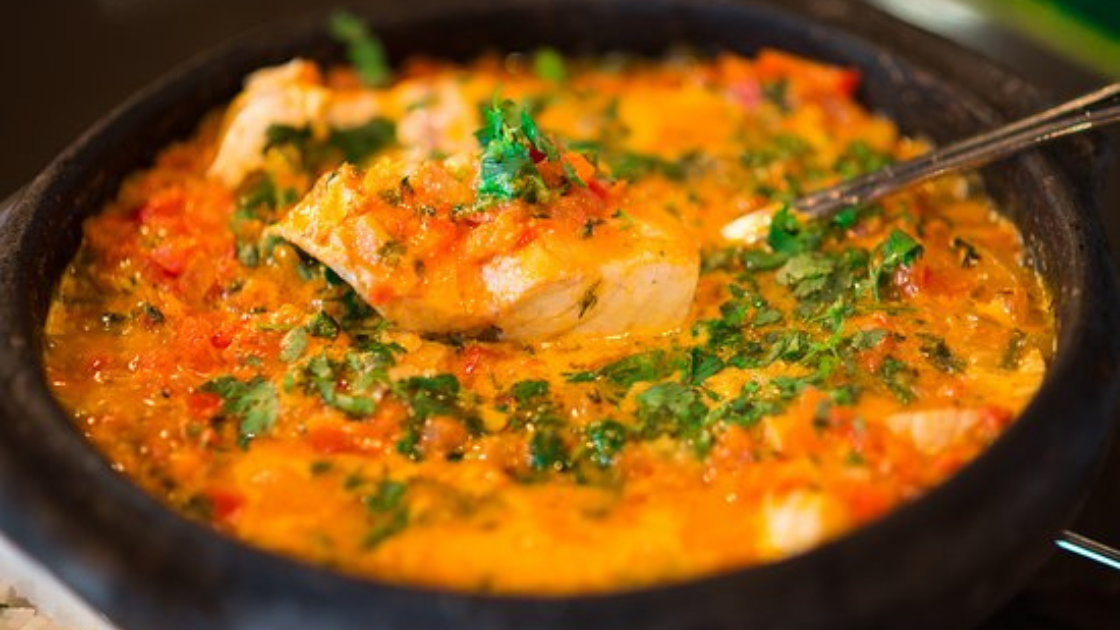 Location: 1610 Thousand Oaks Blvd | Thousand Oaks
When it comes to Brazilian food, Moqueca has remained one of SoCal's best. A romantic spit with traditional food from the Bahia region, Moqueca makes for a great date night. Enjoy their namesake seafood stew with a round of caipirinhas for a delicious meal option.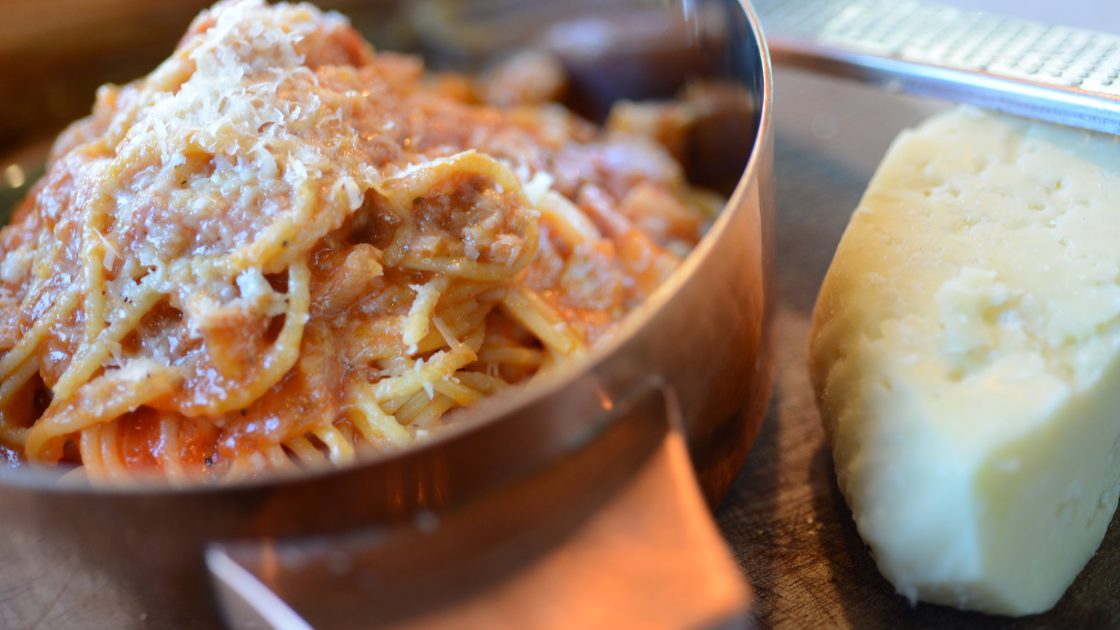 Location: 951 S Westlake Blvd #102 | Westlake Village
Conejo Valley has no shortage of Italian restaurants but no date list would be complete without Nonna. From handmade pasta like the strozzapreti to the pacheri with roasted eggplants, you'll love it all. The owners hail from Tuscany, so you can expect amazing classic dishes from the region that will not disappoint.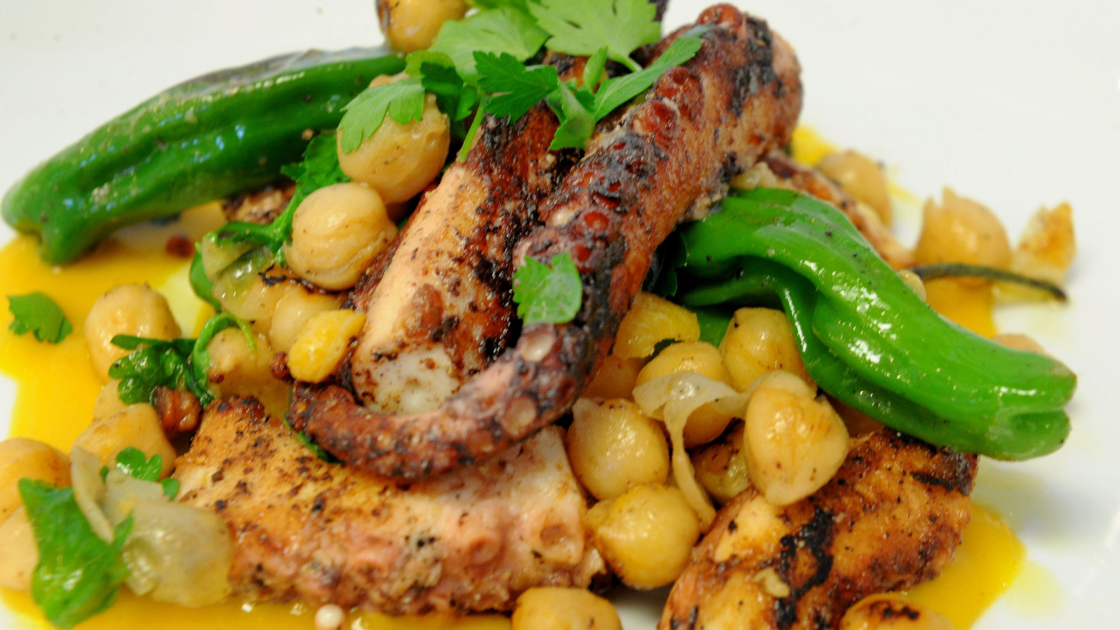 Location: 2891 Agoura Rd | Westlake Village
Don't let location deter you from Chef Collin Crannell's farm-to-table restaurant. Moody Rooster may be in the middle of a shopping center but it's at the top of our list for great date night spots. Enjoy a small and truly delicious seasonal menu made with sustainable ingredients. Our personal favorite is the crispy gnocchi with harissa carrots, and also just everything on the menu.