With so many restaurants to choose from around town, we're saving you the google search. From Los Angeles to the Westside and SFV to Conejo Valley, we've got you covered. Read this week's blog about the best place to grab a bite in your neighborhood!
LOS ANGELES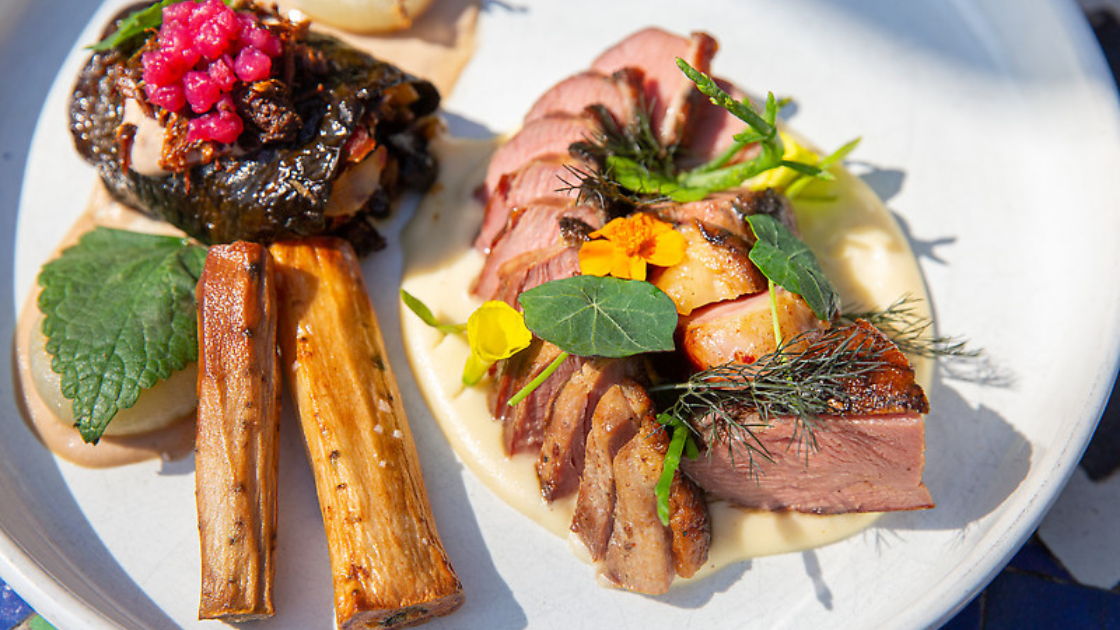 Location: 419 N Canon Dr | Beverly Hills
With Baja California influences and flavors, it's easy to see why Mirame has become of the best places for a bite in 90210. The stunning dishes boast a bounty of flavor that's sure to entice any taste bud. When it comes to neighborhood bites, add this to your list.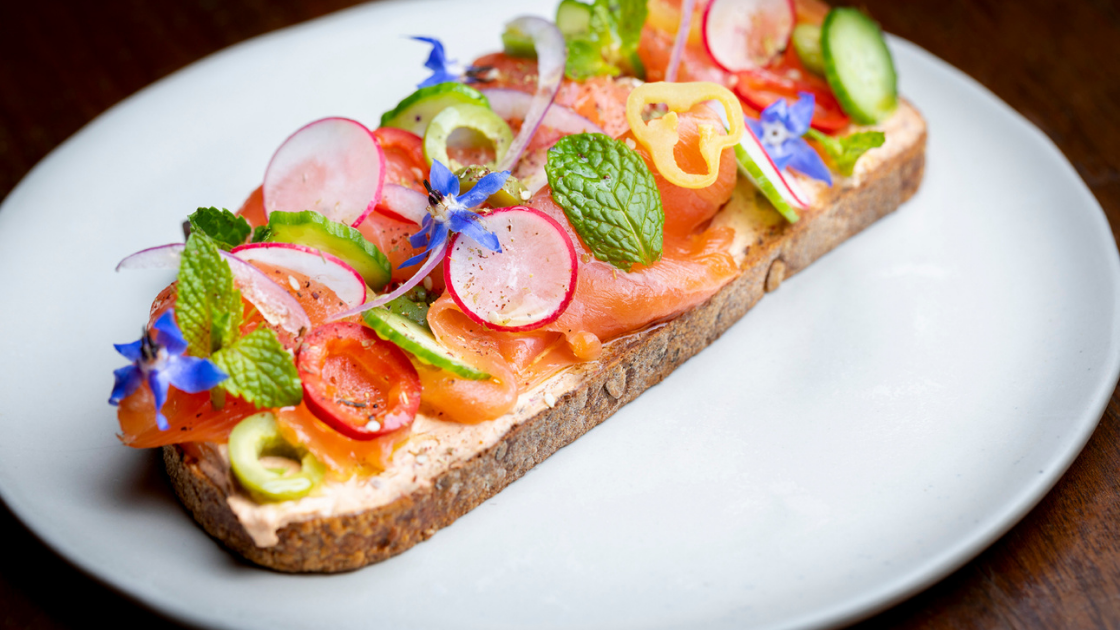 Location: 624 South La Brea Avenue | Los Angeles
It's been quite some time since we mentioned neighborhood spot Republique it's quite overdue. The Modern French eatery from Chefs Walter and Margarita Manzke truly never disappoints. Whether you're opting for a bakery bite or something more gourmet like the Wild California Salmon, you'll be delighted to dine at Republique.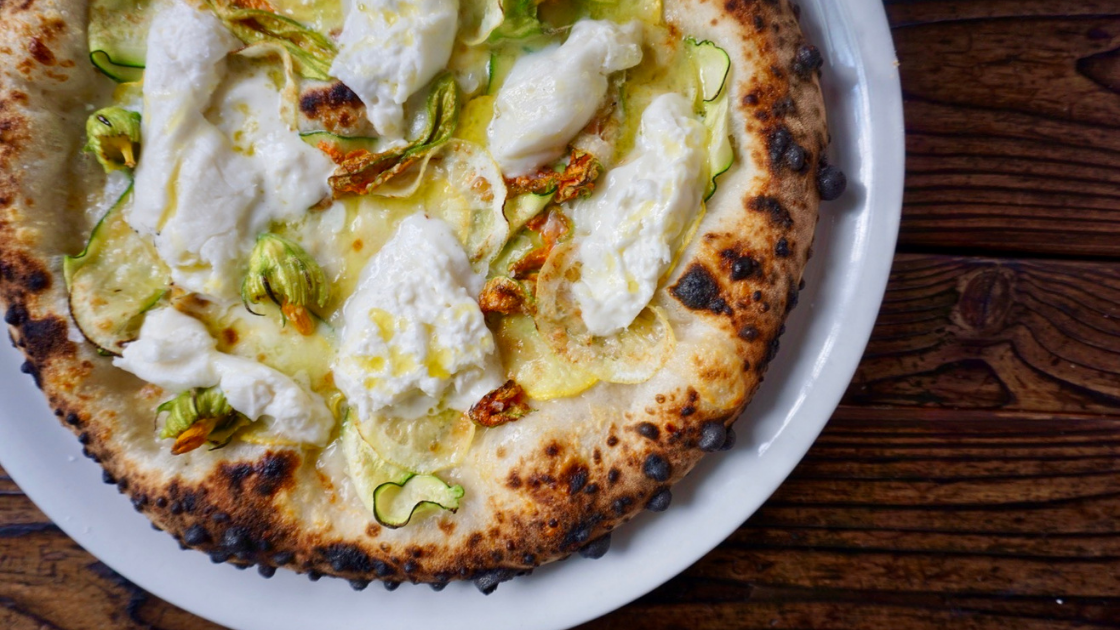 Location: 7315 Melrose Ave | Los Angeles
If you're seeking a popular pizza joint in your neighborhood, consider Ronan. The modern pizzeria seasonal share plates and a range of pizza options. From the white sauce, Zucca made with Roman zucchini stem and flower to the traditional Margherita, it's a pizza paradise.
WESTSIDE AND BEACH COMMUNITIES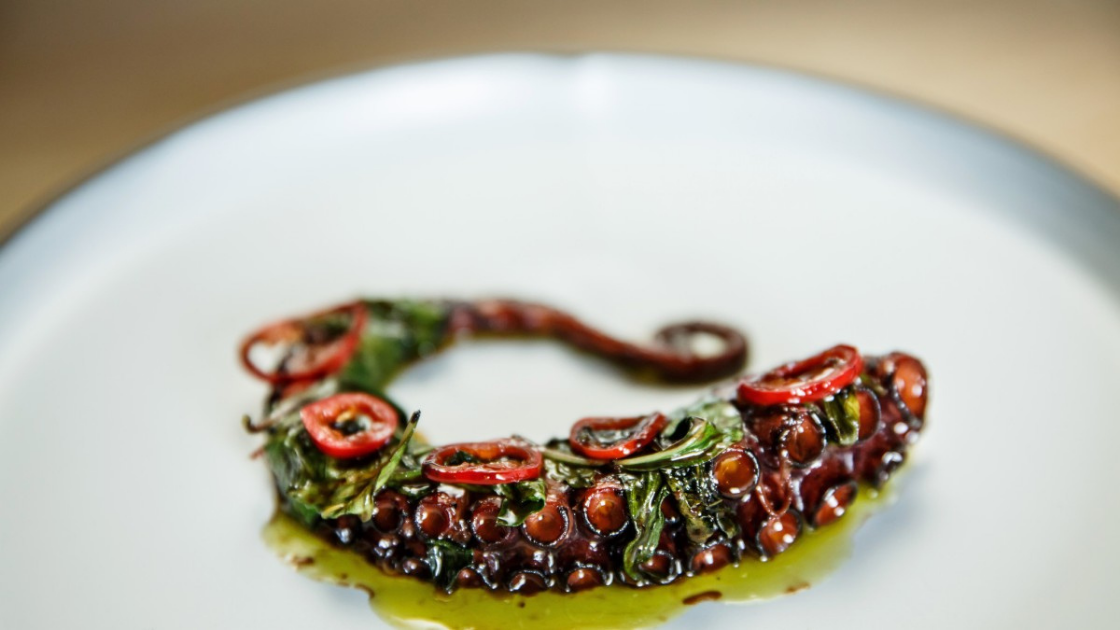 Location: 11925 Santa Monica Blvd | Los Angeles
With a highly celebrated tasting menu, Jon Yao's adventurous restaurant draws from his Taiwanese heritage. Kato Restaurant has easily become one of the best places in the neighborhood for impressive upscale Asian food.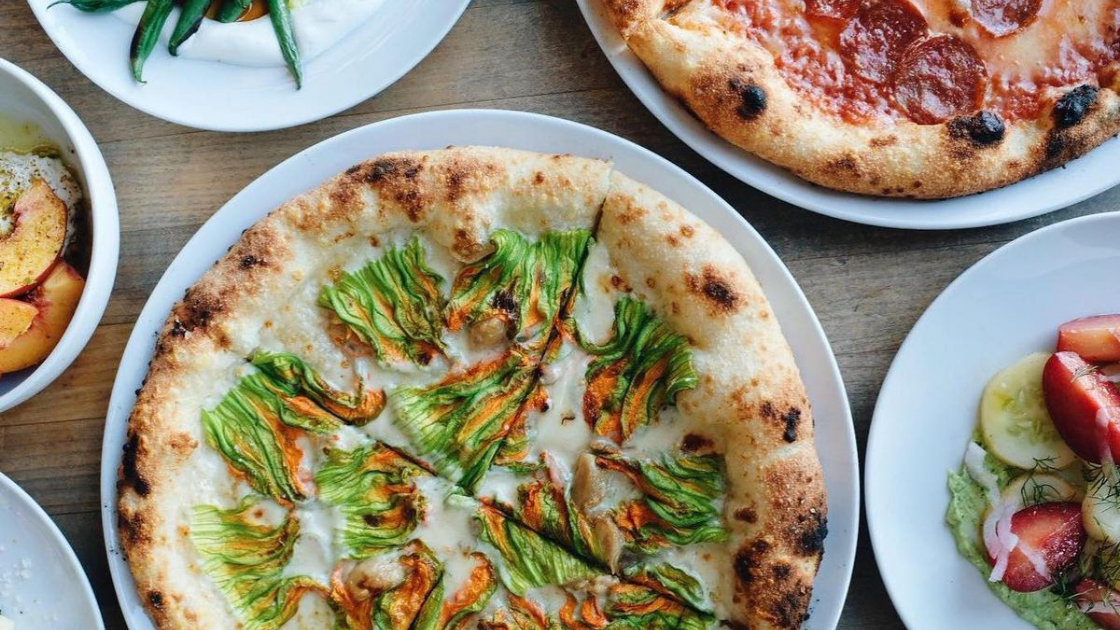 Location: 317 Manhattan Beach Blvd | Manhattan Beach
Bustling and beachy, Love & Salt has much to offer the neighborhood of Manhattan Beach. The Italian eatery serves up a range of dishes to delight from the sea to the oven. We're a fan of the Whole Roasted Branzino or Spicy Soppressata for entrees with remembering.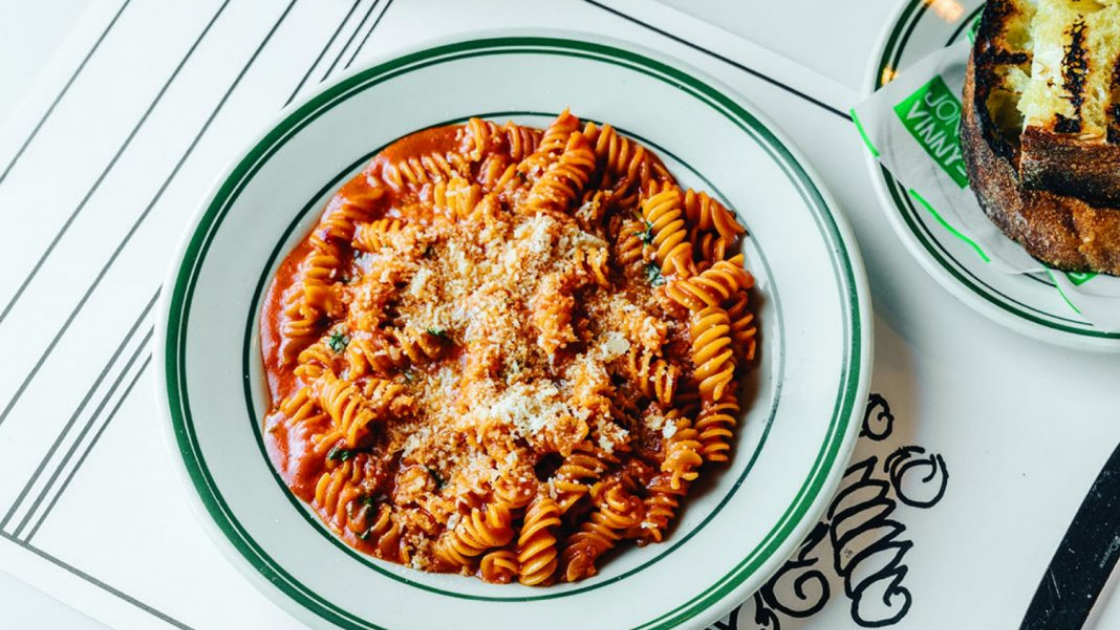 Location: 11938 San Vicente Blvd | Los Angeles
If you love the Fairfax location, you'll love that you can skip traffic and visit the Jon & Vinny's closer to you. The Brentwood location offers all of the same delicious pizza and pasta dishes with the added bonus of being on the Westside. With every dish on the menu being top-notch, you'll be in food bliss at this neighborhood spot.
SAN FERNANDO VALLEY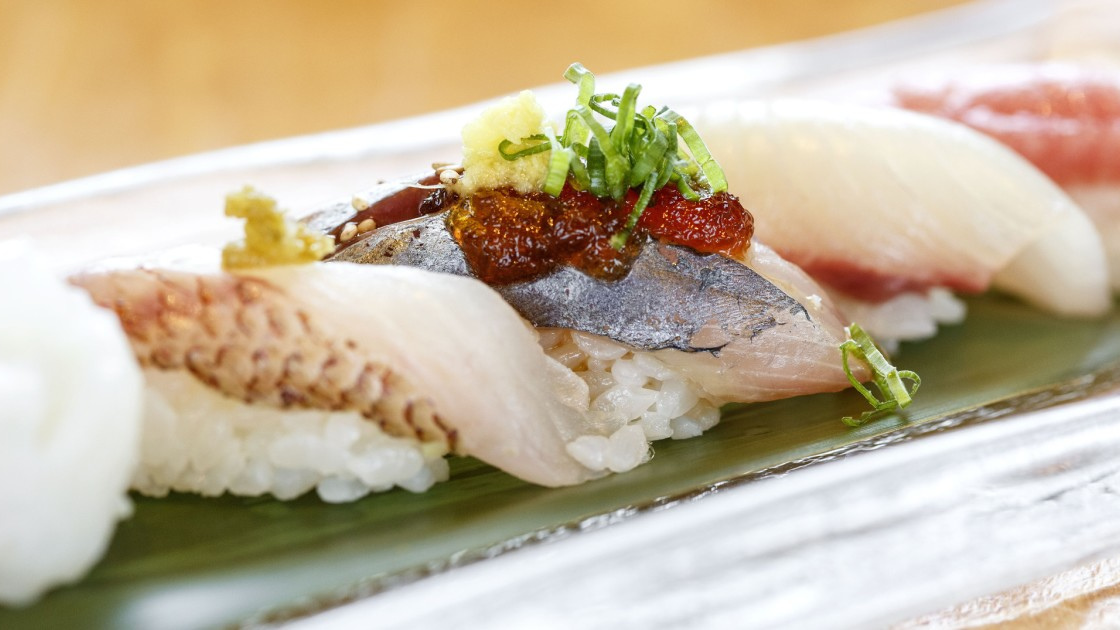 Location: 11941 Ventura Blvd | Studio City
When it comes to impeccable dining destinations in SFV, add Asanebo to your list. The neighborhood sushi stop from sushi chef Tetsuya Nakao offers delectable dishes that are perfect for lunch or dinner. From the halibut yuzu to the toro carpaccio, we recommend everything they have to offer.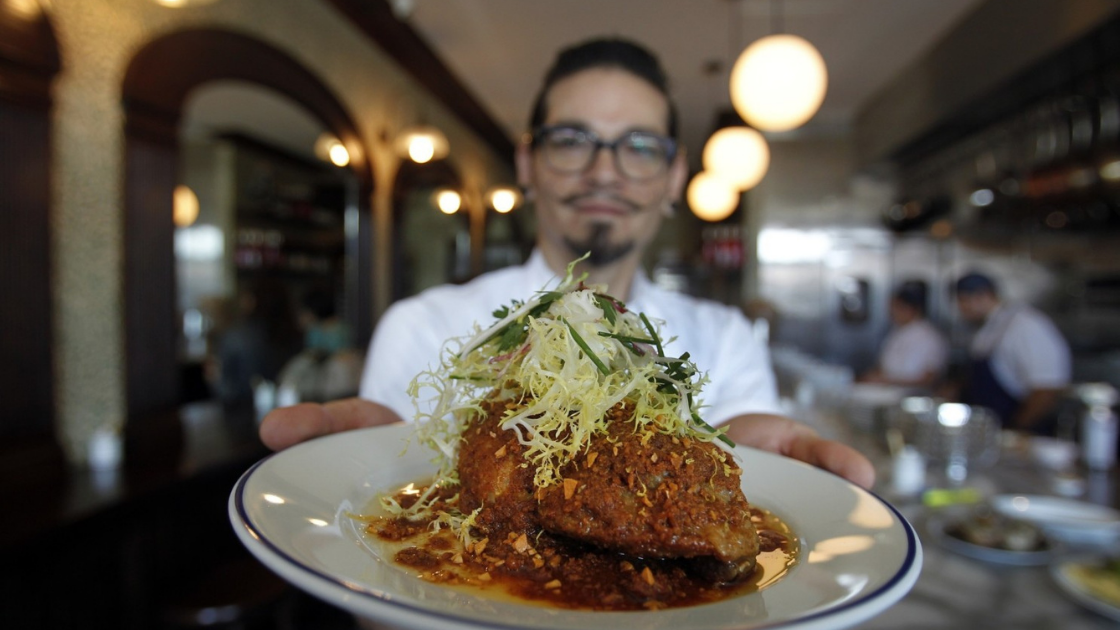 Location: 13705 Ventura Blvd, Sherman Oaks, CA 91423
An expansion of the original french bistro from the Trois Mec team, Petit Trois offers Parisian delicacies in a cozy setting. Enjoy French classics for breakfast, lunch, and dinner from Chef Ludo at this Sherman Oaks hot spot. Bite into all-day options like the Brittany Wild Sole Meunière or Big Mec ( a delightful French twist on the Big Mac).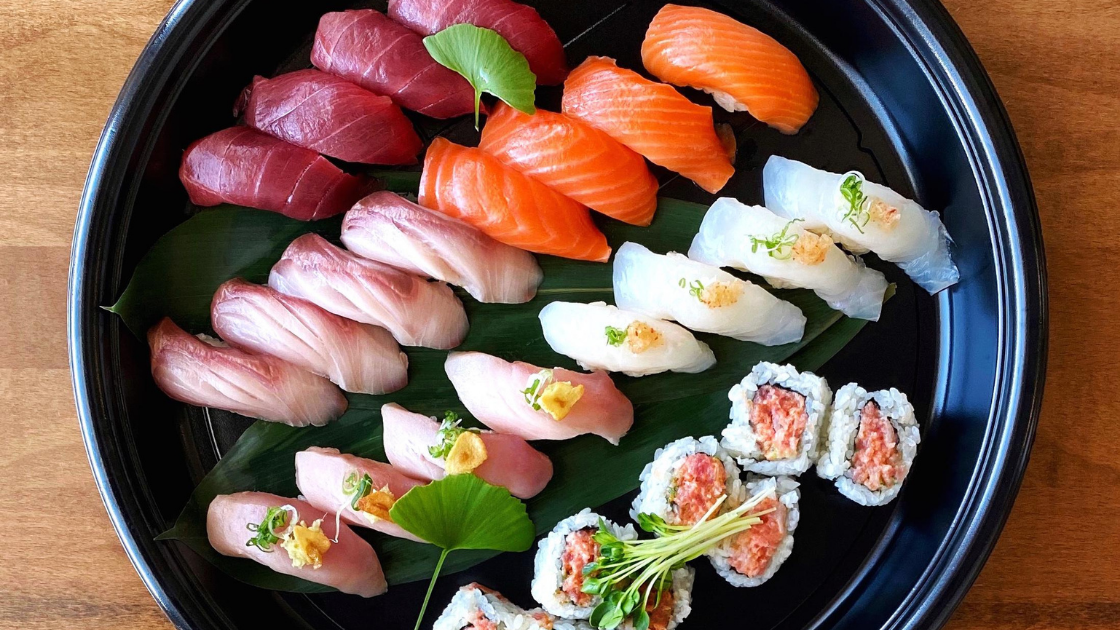 Location: 21418 Ventura Blvd, Woodland Hills
Two sushi spots on one list? Yes, we love Brother's Sushi that much. The neighborhood spot offers dine-in Japanese sushi from Japan with the option to order rolls separately or splurge on an Omakase. From the Japanese Yellowtail Sashimi to the Dry Aged Ora King Salom, we recommend trying them all!


CONEJO VALLEY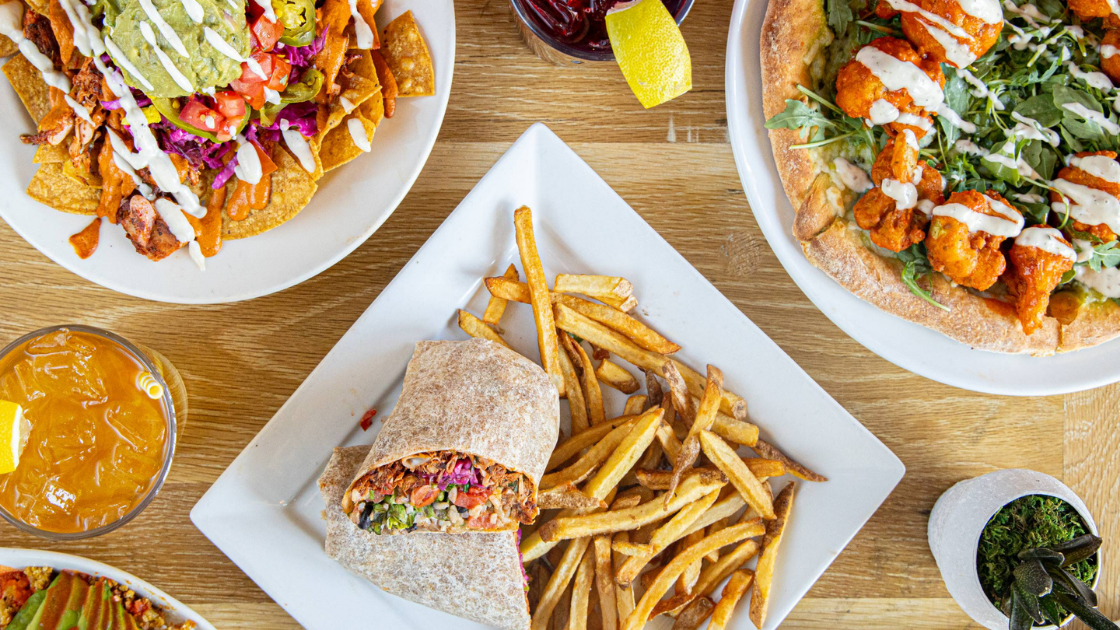 Location: 5046 Cornell Rd | Agoura Hills
If you are looking for delicious vegan bites in Conejo Valley, you'll love everything that Sage Vegan has to offer. Open for breakfast, lunch, and dinner, the Agoura Hills eatery offers fresh and creative dishes. We recommend the Bowl of Soul or Festival Burrito for the perfect nosh to delight your day and your taste buds.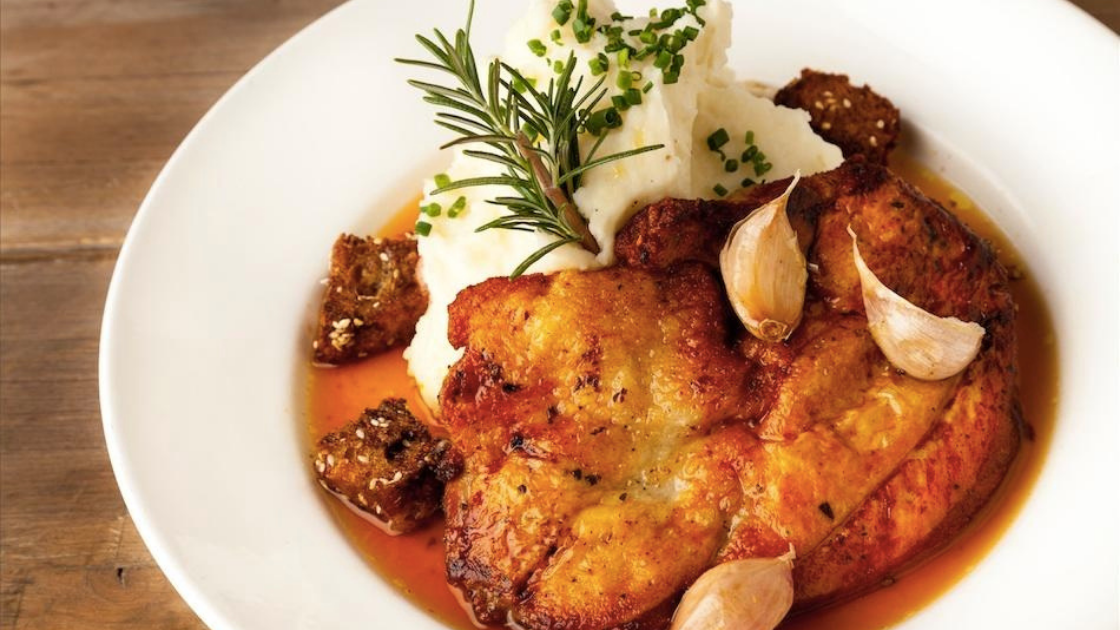 Location: 100 South Westlake Blvd. | Westlake Village
What could make for a better neighborhood bite than Paul Martin's American Grill? The Westlake Village restaurant offers an elevated take on traditional American cuisine. Indulge in dishes like the Cedar Plank Salmon or Blackened Ribeye for a deliciously hearty meal.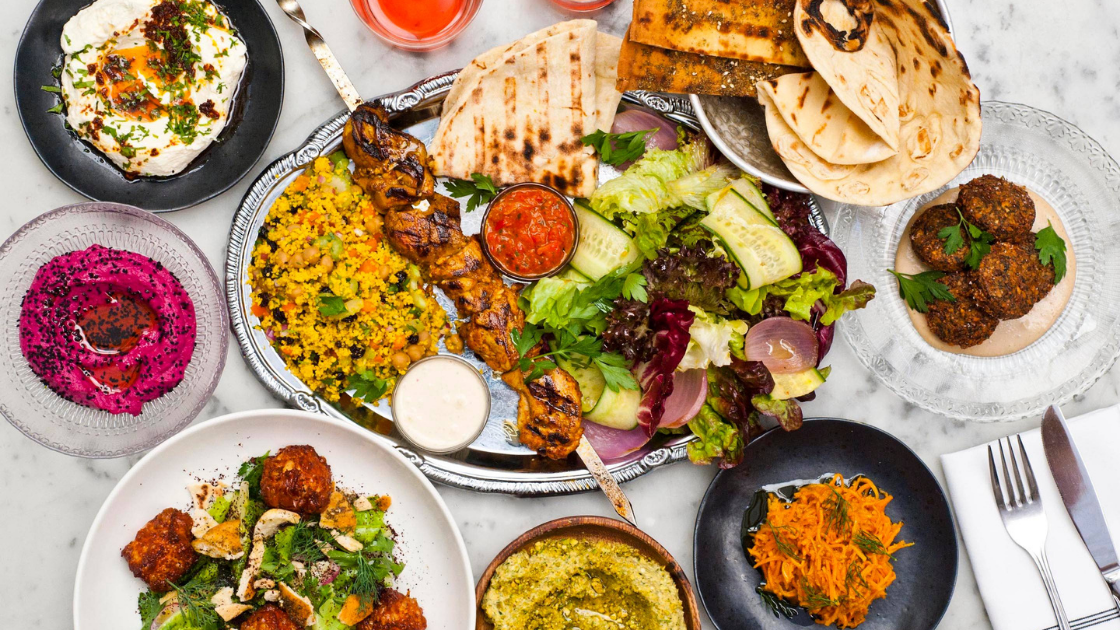 Location: 587 N Ventu Park Rd #587a | Newbury Park
If you are in the mood for Mediterranean cuisine, you'll want to try Hummus Bistro in Newbury Park. The casual neighborhood dining spot offers fresh and healthy options using the best-imported spice and hormone-free meats. Order the Kafta Kabob for a filling meal and treat yourself to the most delicious Baklava you'll ever try for dessert.