Treat yourself to a slice of cheesy goodness this weekend with our picks for the best pizza places near you. From the established and familiar to the new and in-demand, we're naming the top pizza joints in town. 
LOS ANGELES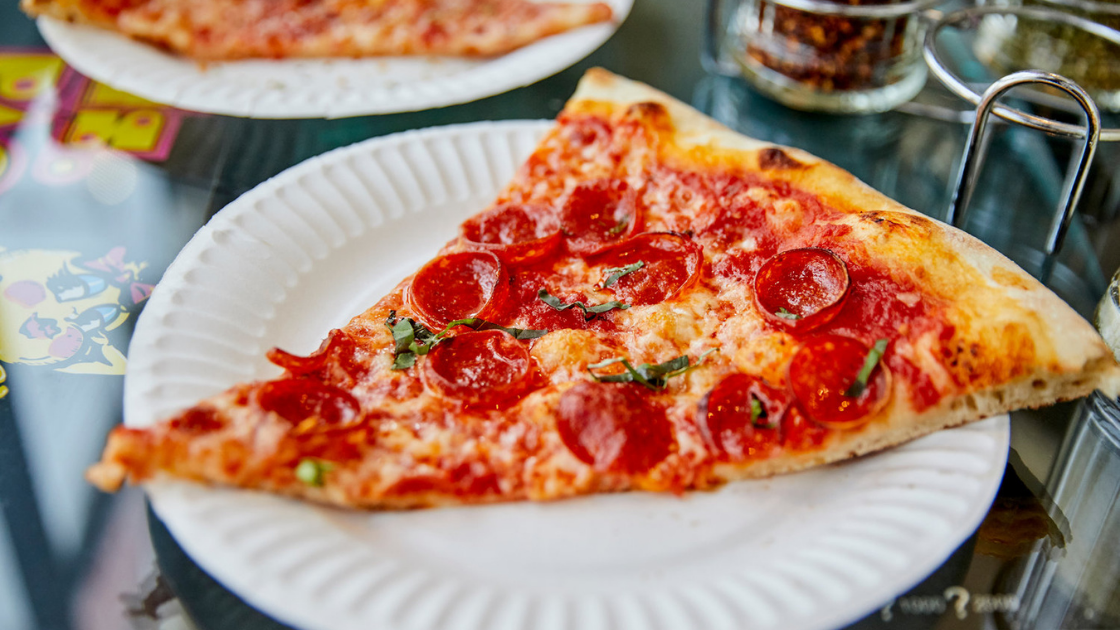 Location: 446 N Fairfax Ave. | Los Angeles
When it comes to pizza places in Los Angeles, Prime Pizza offers a prime selection. The Sicilian-style pizza joint offers an array of options like Sausage-Kale, BBQ Chicken, and traditional cheese.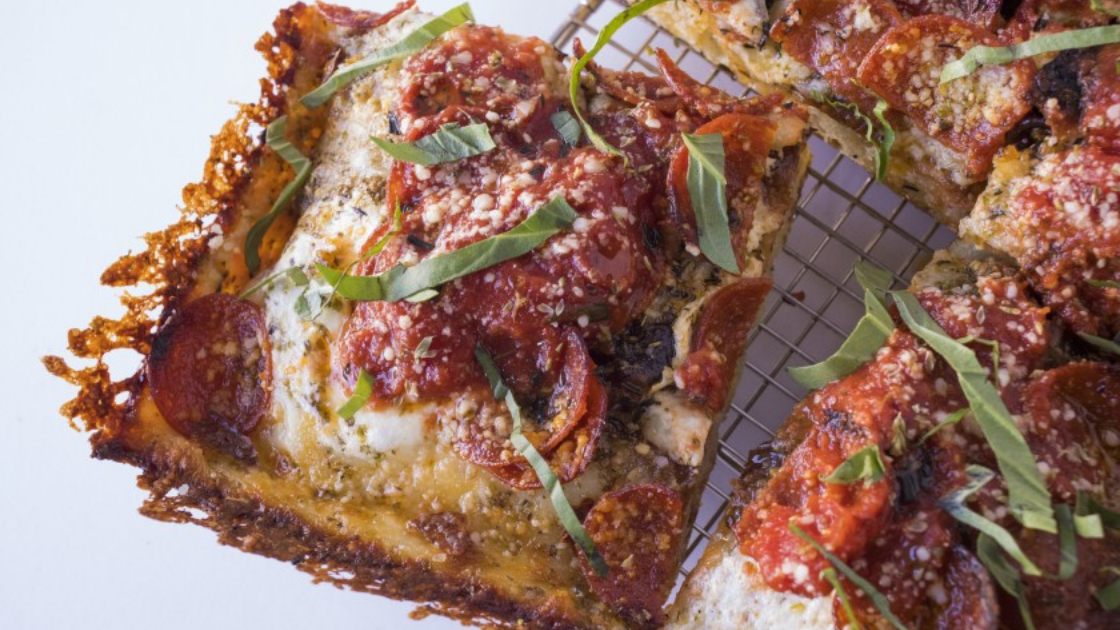 Location: 5176 Wilshire Blvd. | Los Angeles
Take your taste buds on a trip to Detroit with Apollonia's Pizzeria. The miracle mile eatery offers Instagram-worthy pies that will have you coming back for more. With its expertly cheesy crust and crispy crust, this pizza place easily lands on the list of top options.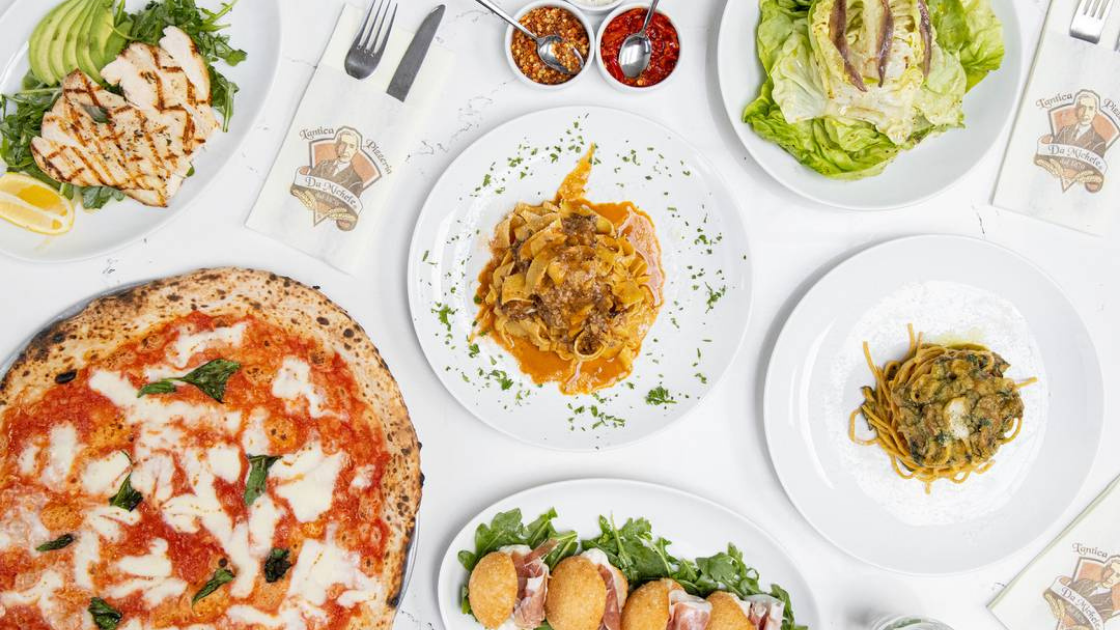 Location: 1534 N McCadden Pl | Los Angeles
True pizza fans will know that no list of the best pizza places in town can be complete without Neapolitan-style pizza. Look no further than L'Antica Pizzeria da Michele, the Italian import serving up wood-fired pizzas in all their cheesy glory. Regarding which pizza to try, you genuinely can't go wrong with any of their selections. 
WESTSIDE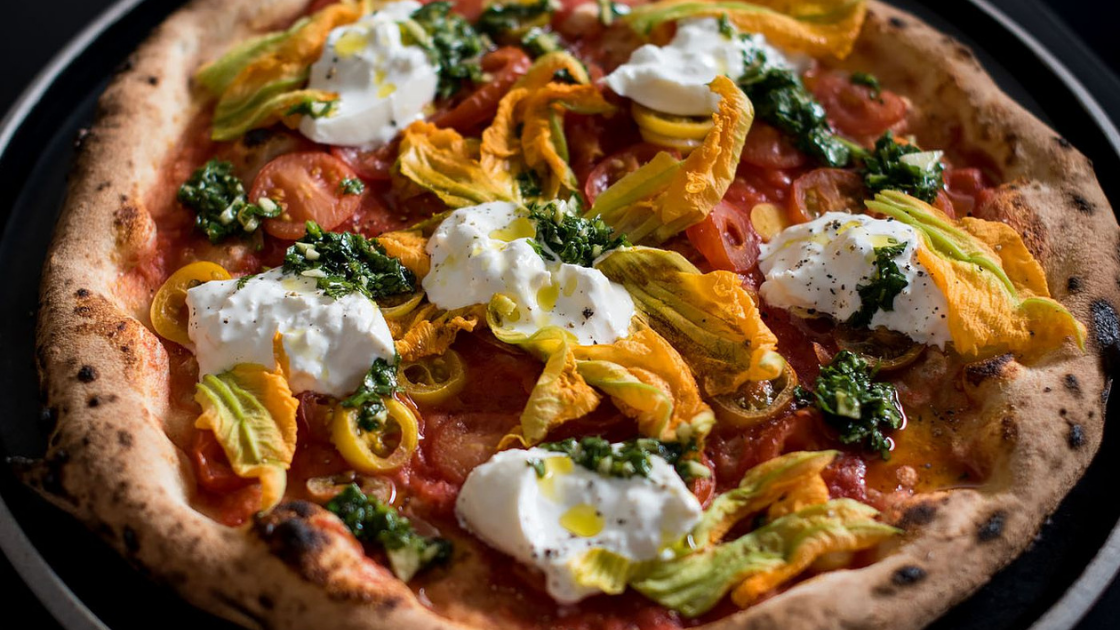 Location: 11712 San Vincente Blvd | Westwood
For more Neapolitan style pies on the Wetside, Pizzana awaits you in Westwood. The late Jonathan Gold-approved pizza joint has an excellent array of pizzas to choose from. From their fermented dough to the wood-fired oven taste chef Daniele Uditi does pizza right at Pizzana.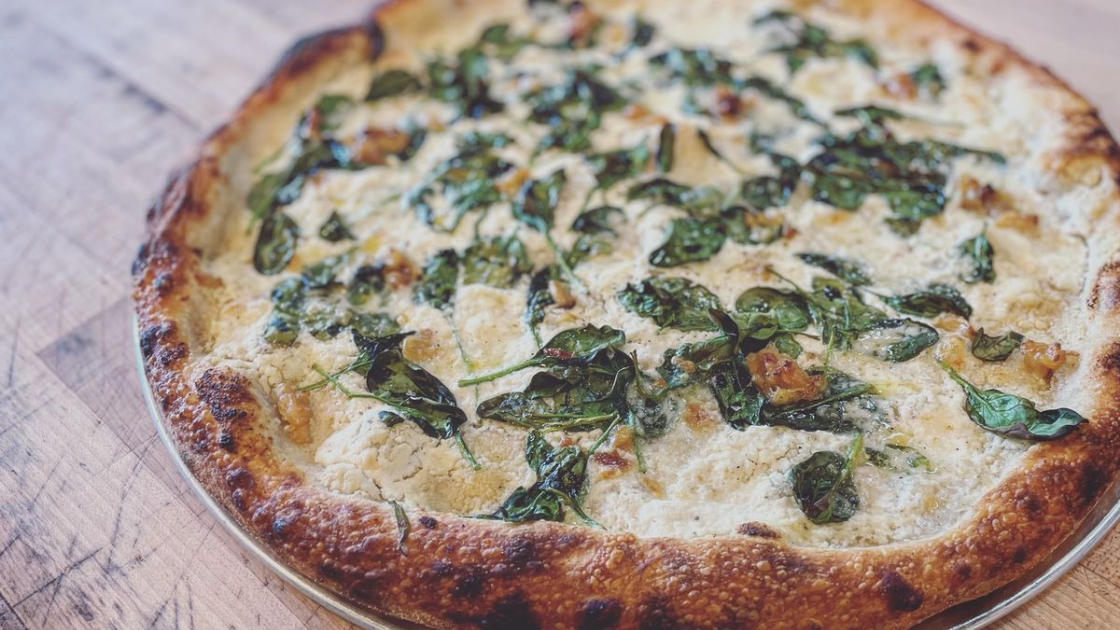 Location: 11918 Washington Blvd | Culver City
Along with their famed Neapolitan pies, Lodge Bread has added a phenomenal array of New York City-style pizzas to their menu. While the NYC pizza pies are only offered during select times during the week, it's still worth a visit. We recommend enjoying one of their 18-inch pizza pies like potato and leek, classic pepperoni, or wild mushrooms.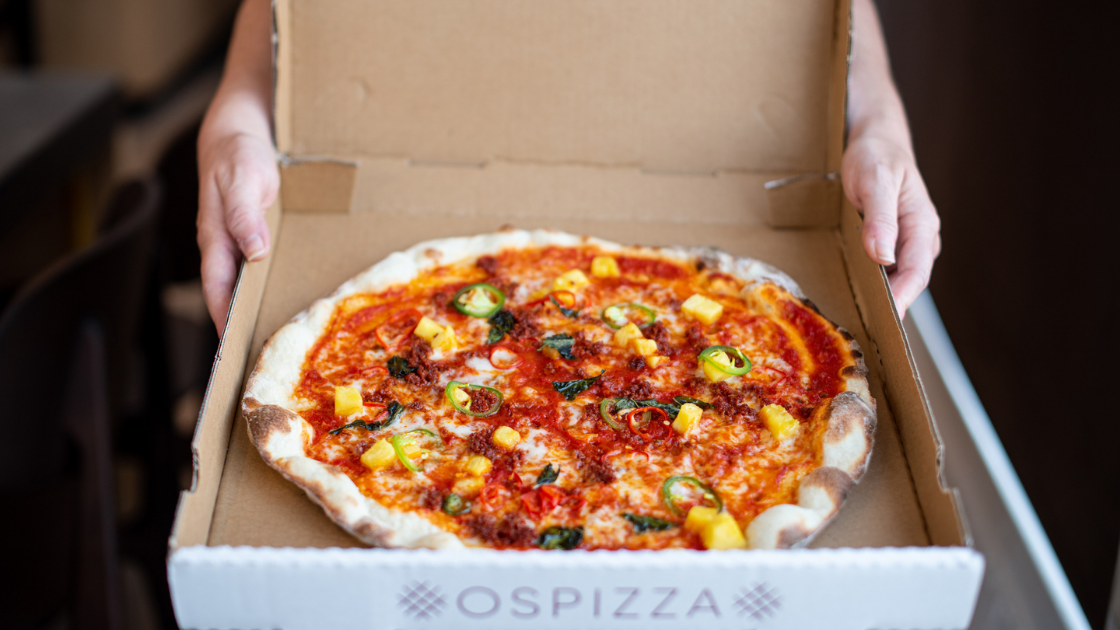 Location: 2025 Pacific Ave | Venice
What you'll find at Ospi is more than just one of the best pizza places in Venice. The Italian restaurant offers delicious California plates and housemade pasta. When it comes to the pies, you'll find options like nduja and scallions or pepperoni, jalapeno, pineapple, and more!
SAN FERNANDO VALLEY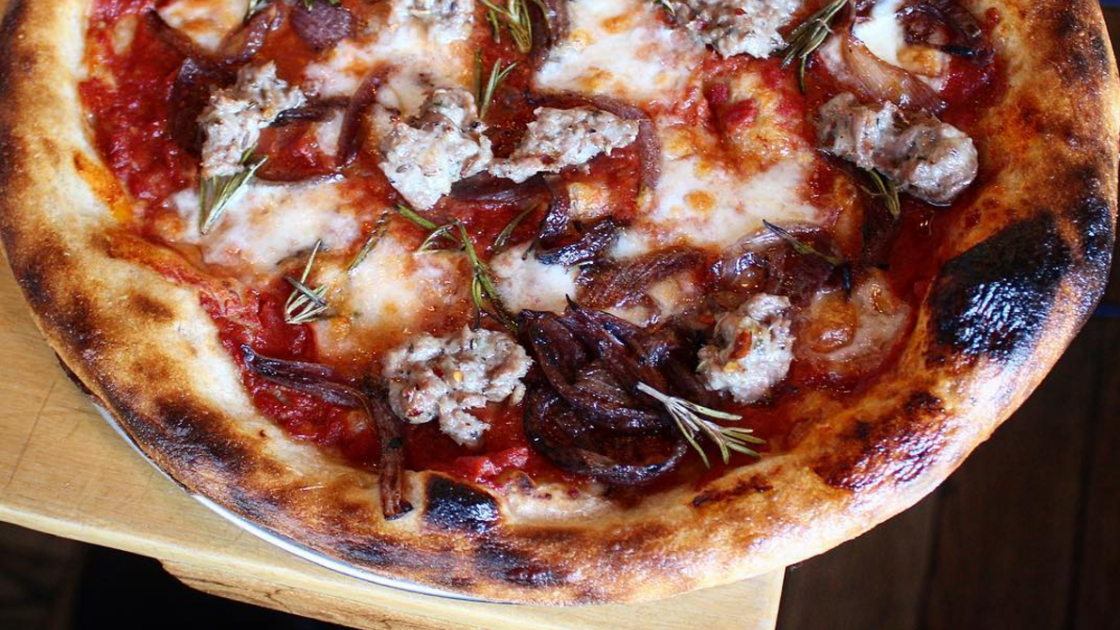 Location: 3219 Glendale Blvd | Glendale
If you happen to be heading down Glendale Boulevard, Hail Mary Pizza is worth making a pitstop for. The pizza place has quickly become a community favorite with pies that are cooked to perfection. For a pizza that's not as a routine, we recommend the Hugo or Savannah with toppings as unique as their names.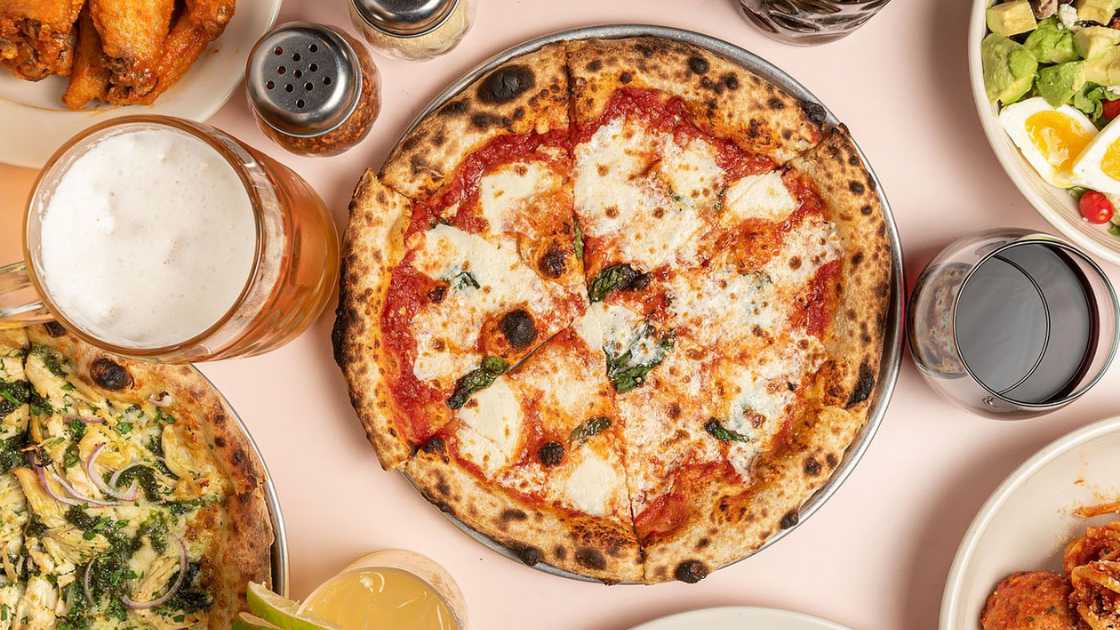 Location: 5211 Lankershim Blvd. | North Hollywood
Pizza-lovers in SoCal can thank Pitfire Pizza for paving the way for our current wood-fired trend. 
Pitfire Pizza helped to pave the way for LA's current wood-fired fast-casual trend. The company's flagship location in NoHo offers the perfect spot for a casual lunch or dinner with delicious bites. Even if you are not in the mood for pizza, you'll find an expansive menu of options to choose from!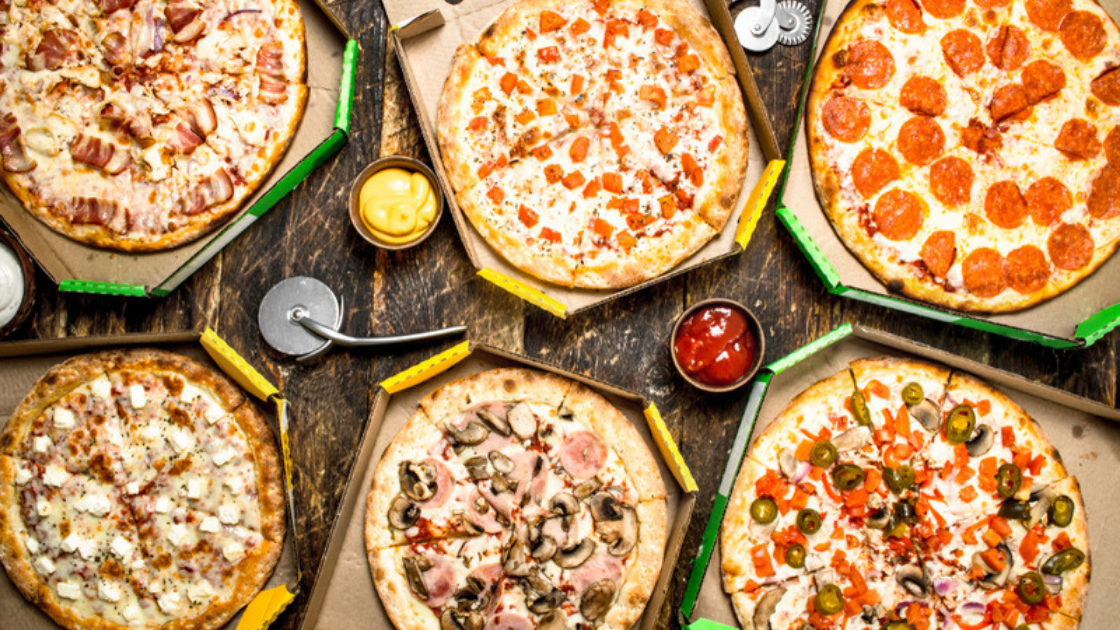 Location: 14831 Burbank Blvd | Van Nuys
As far as goes when it comes to the best pizza places in SFV, Napoli's is a no-brainer. With Speciality Pies and even Build-Your-Own options, it is easy to see why the pizza joint has stayed a local favorite. Of course, you can go for traditional or try something different like the  Basturma and thank us later!
CONEJO VALLEY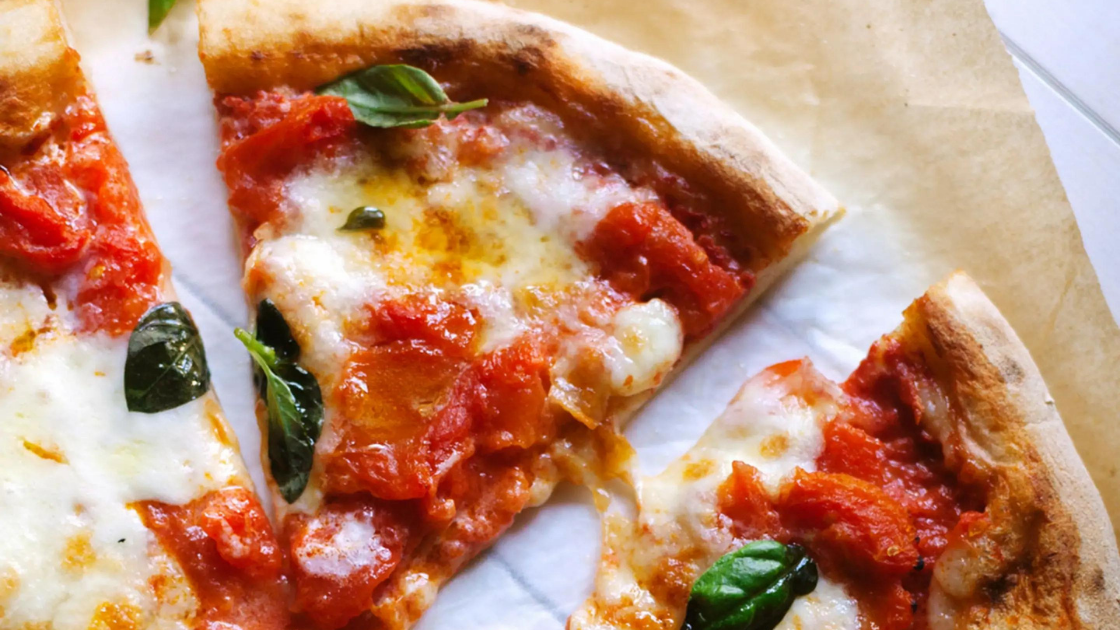 Location: 30313 Canwood St #31, Agoura Hills
If there is one thing Conejo Valley knows about its food, and pizza is no different. Appearing on our list of favorites for the second time this year is Pizza Nosh and it's easy to see why. With so many tasty pizza pie options to nosh on, this Agoura Hills eatery will never disappoint.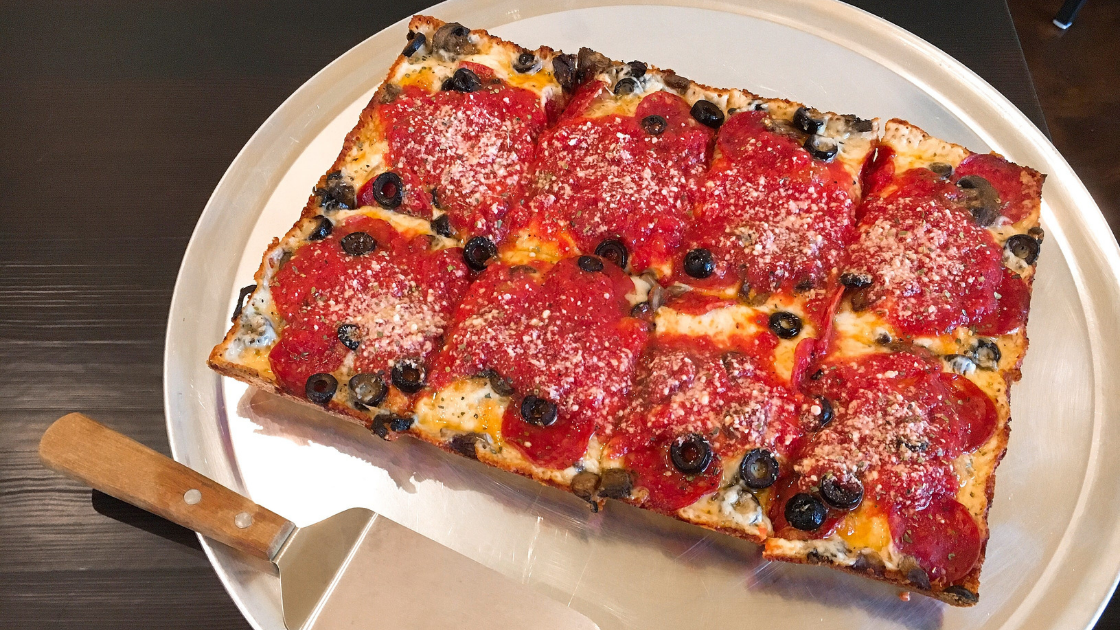 Location: 796 Thousand Oaks Blvd | Thousand Oaks
What we love about Parma Pizzeria Napoletana is not just the range of pizza toppings to choose from, they also have tons of pizza styles. With regional stylings that include New York, Detroit, Naples, Sicily, or even Ohio, there's a pizza for every type of pizza lover.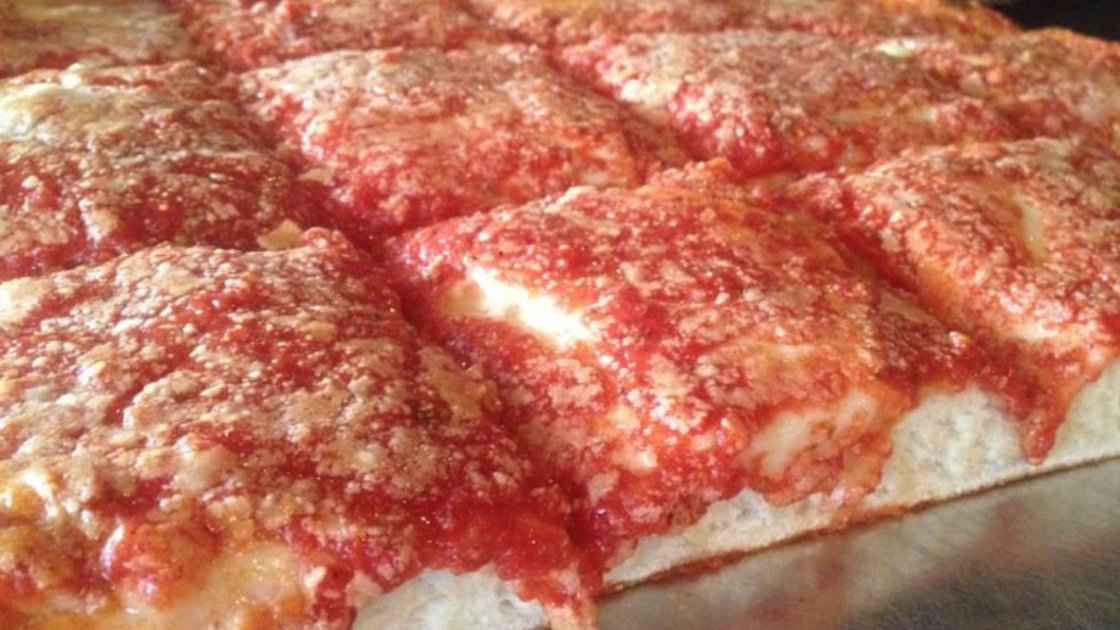 Location: 1714 Newbury Rd | Newbury Park
Open for lunch and dinner, Newbury Park's Spumoni has plenty of delicious pizzas, pasta, and sandwiches to enjoy. As one of the best pizza places in town, you expect the best with pizza pies like the Della Casa or Diavola Pizza!