Change up your dining routine this week with our pick of the best restaurants to try this October. This week's round-up of local eateries includes new and known, with tasty spots for breakfast, lunch, and dinner!
LOS ANGELES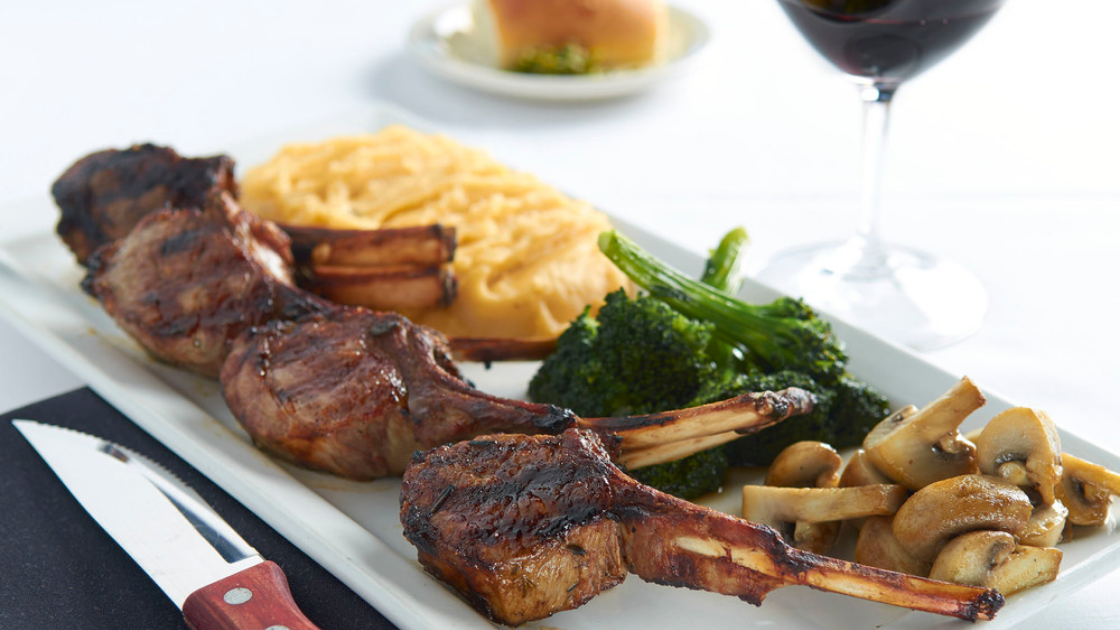 Location: 7963 Melrose Ave. | Los Angeles
When it comes to under-the-radar gems, Carlitos Gardel is the perfect spot. The Argentinian restaurant offers deliciously sizzling steaks and a fantastic selection of wine. Certainly, with that in mind, it's easy to see why the establishment has been operating since 1996. So what are you waiting for?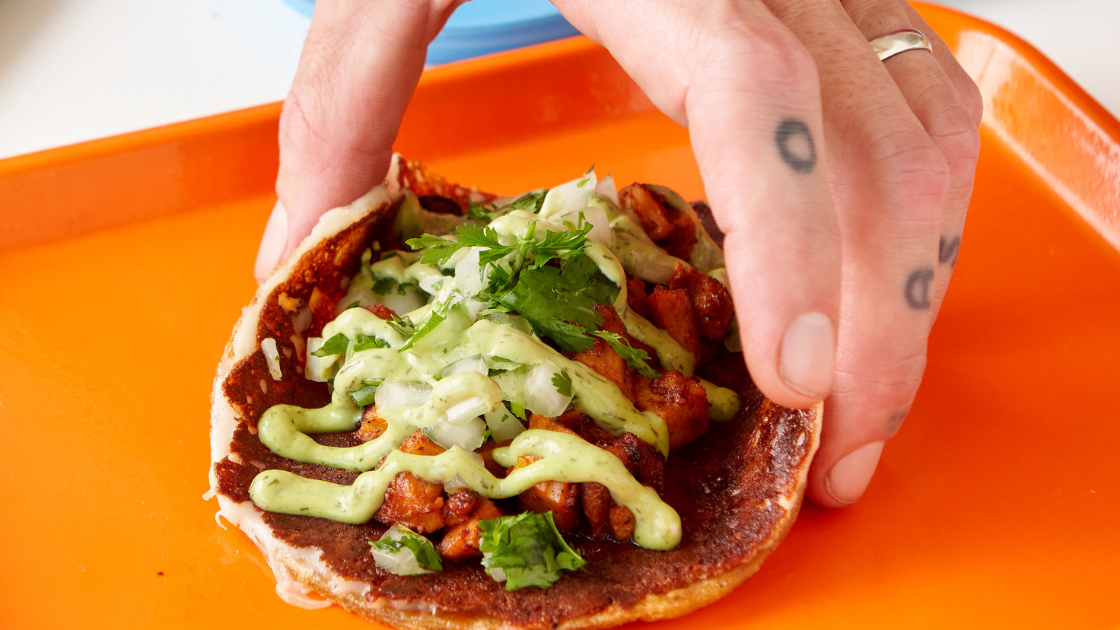 Location: 3660 Beverly Blvd. | Los Angeles
Here in LA, we have a plethora of taco spots and are ways welcoming new ones. As is the case at Gogo's Tacos, from Guerrilla Tacos co-founder Brittney Valles. Enjoy tasty carne asada, mushroom, or shrimp tacos at this new and colorful LA spot.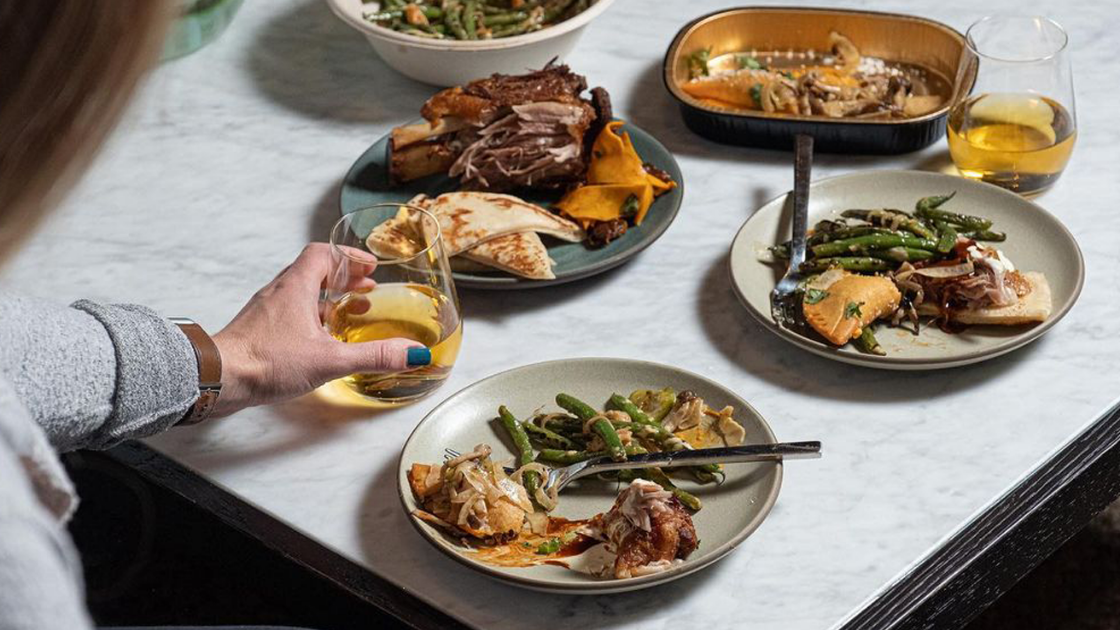 Location: 555-3 Mateo St. | Los Angeles
Making its way to the Art District from Chicago is 'Girl and the Goat' from Top Chef winner Stephanie Izard. Likewise, the trendy DTLA spot offers plenty of fantastic ingredients and flavors from an innovative global pantry. Enjoy fresh and locally sourced dishes like the Tomato and Stonefruit salad or Grilled Whole Branzino. 
WESTSIDE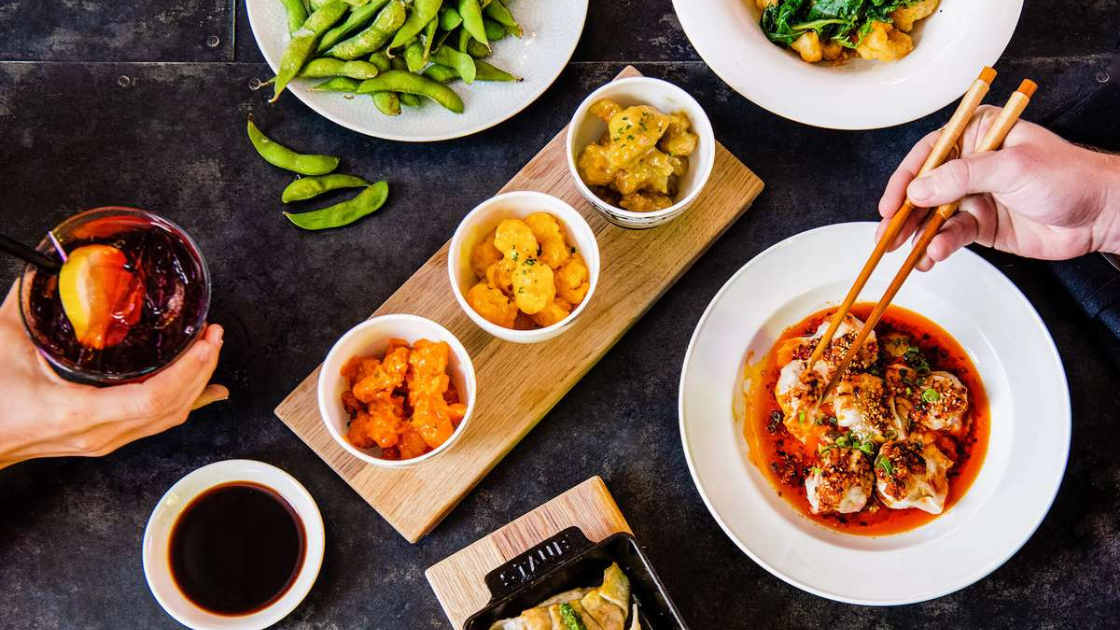 Location: 9077 Santa Monica Blvd. | West Hollywood
Step inside Iron Chef Masaharu Morimoto's latest LA foray with Sa'Moto. The pan-Asian eatery offers delicious dumplings, sushi rolls, and noodle soups in a relaxed space to try this October.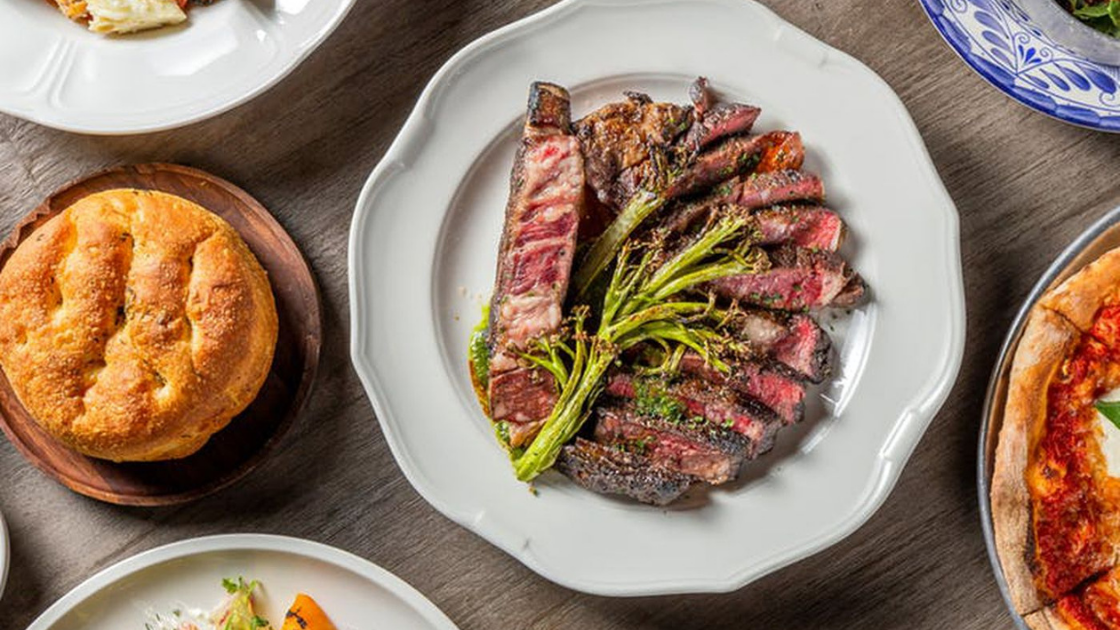 Location: 8801 Washington Blvd. | Culver City
More of the Midwest makes its way to LA with the opening of etta in Culver City. The popular Chicago restaurant is serving up its Italian-inspired dishes to Angeleno's with flare. Likewise, with options like blistered pizzas, pasta, and rustic grilled proteins, etta has plenty of hearty options to enjoy this fall.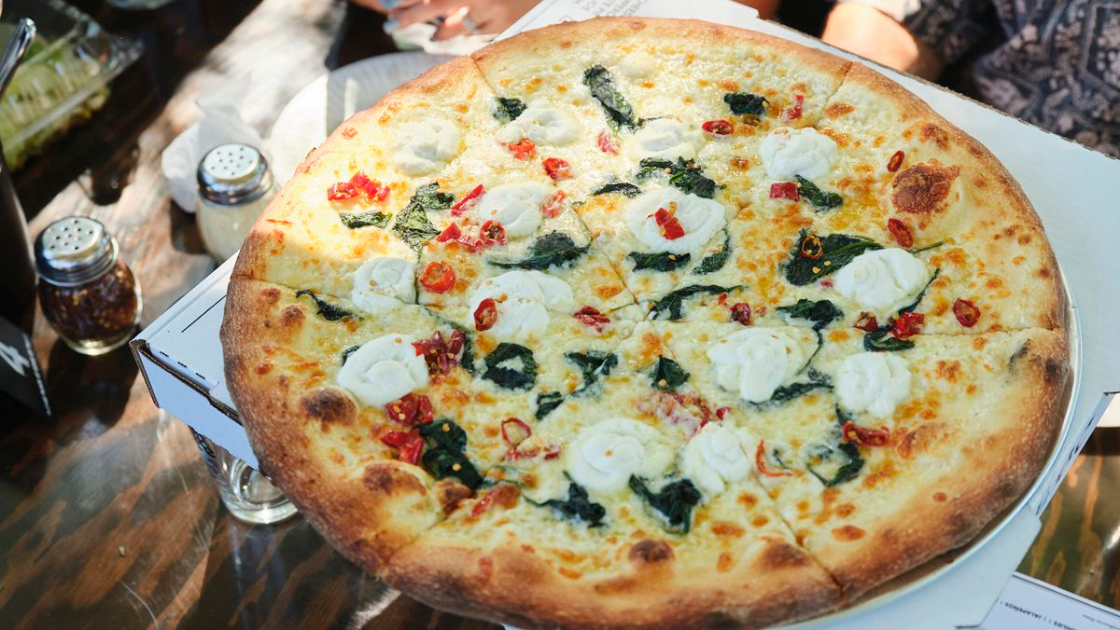 Location: 3500 N Los Coyotes Diagonal | Long Beach
When it comes to dining in Long Beach, Little Coyote has long been a popular choice. The full-service eatery offers patio dining and an expanded menu of delicious "fried things". Consider it your cheat day in October and enjoy the best chicken parm sandwich you are likely to have ever had!
SAN FERNANDO VALLEY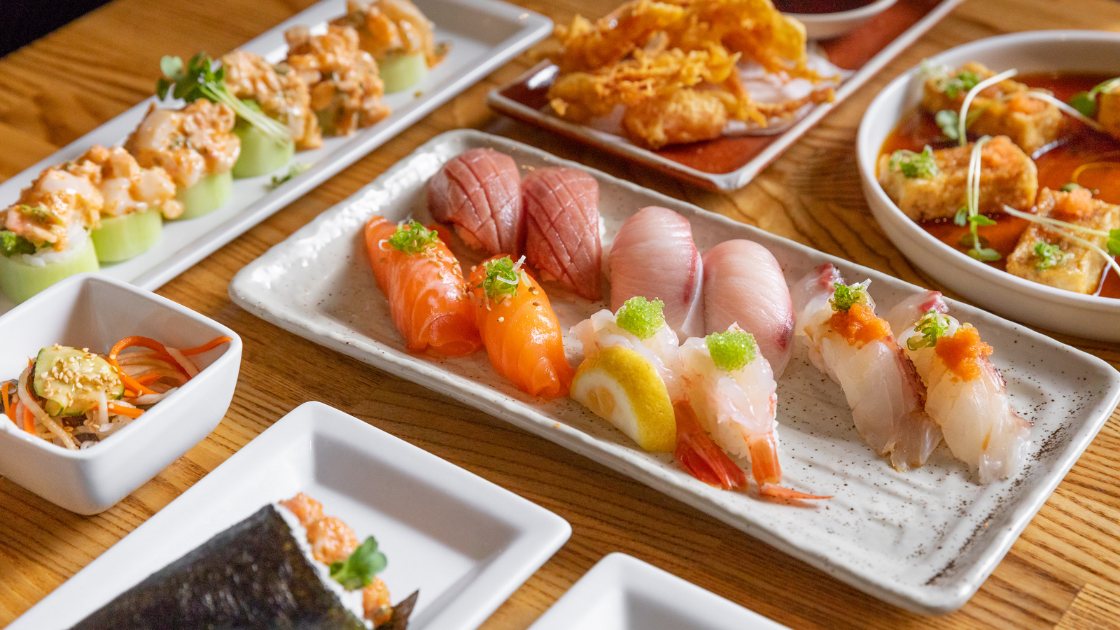 Location: 16101 Ventura Blvd Suite 242 | Encino
When it comes to Phillip Frankland Lee, you can always expect nothing but the best. With Scratch|Bar and Pasta|Bar, Lee's Sushi|Bat completes a trifecta of next-level culinary mastery. Of course locals in Encino, already know this sushi spot's highly curated and specialized omakase experience is worth every penny and repeat visits.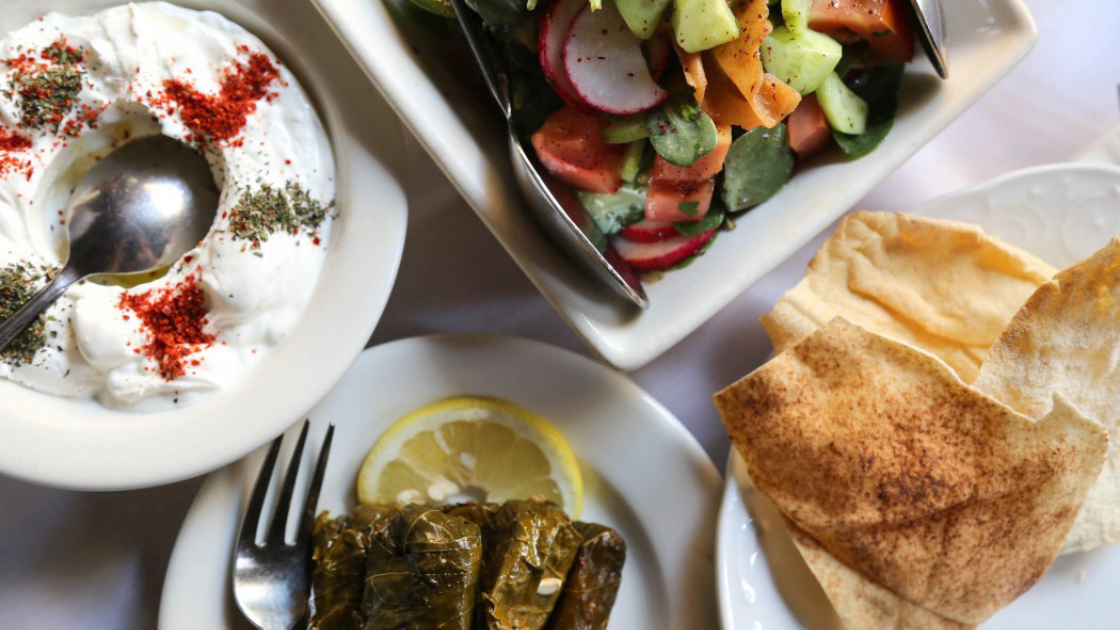 Location: 10962 Ventura Blvd | Studio City
A family-owned Lebanese and Armenian restaurant in Studio City, Manatee Cafe has much to enjoy. Likewise, the Mediterranean-style home-cooked dishes and sweets will have you feeling like a part of the family after just one bite.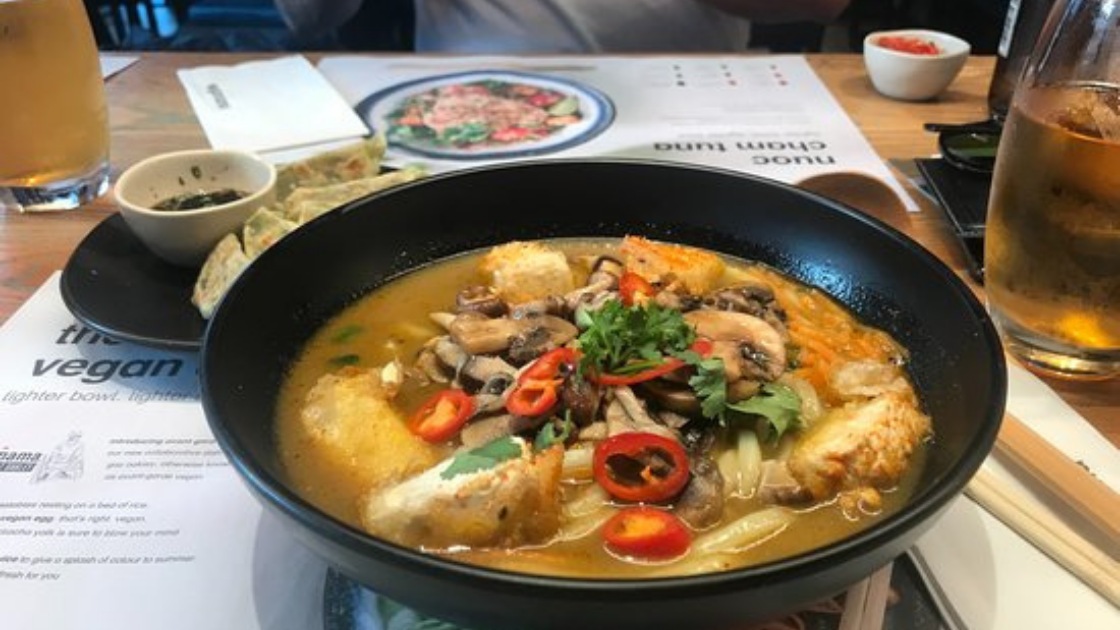 Location: 12265 Ventura Boulevard Unit102 | Studio City
There's nothing quite like a delicious bowl of ramen to enjoy in October and SoCal has plenty of options. When it comes to the valley, Burosu Ramen in Studio City is certainly one of the best. Likewise, the local ramen shop has perfected the art of spicy ramen with their spicy "Reddo".
CONEJO VALLEY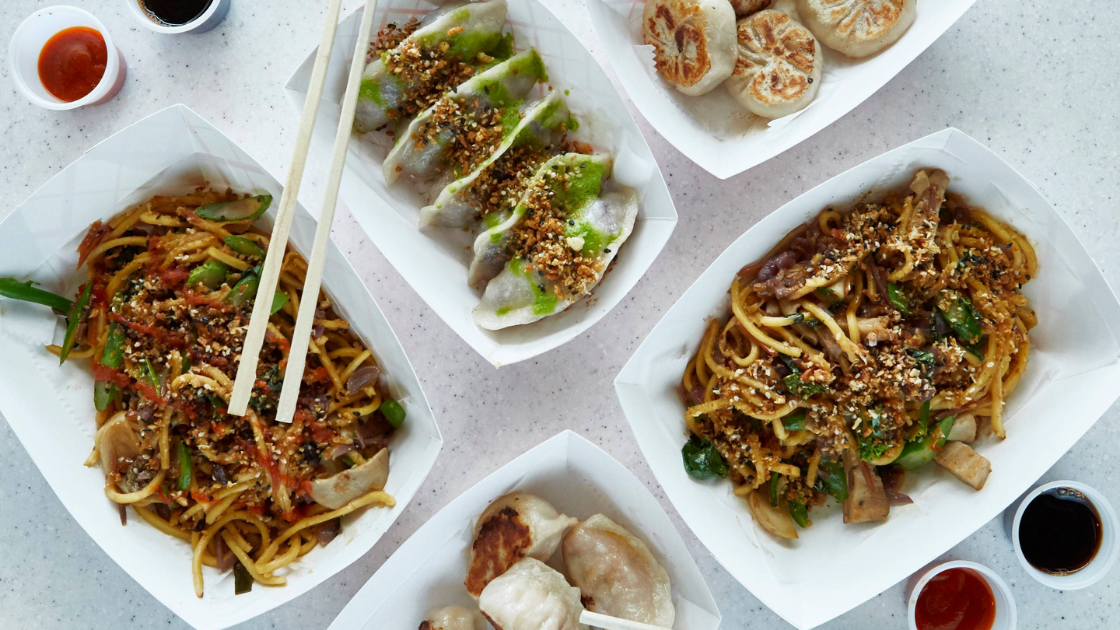 Location: 520 N Ventu Park Rd Ste. 150 | Newbury Park
If you are looking for authentic Hunanese food, Dong Ting Spring is the place for you. The Newbury Park restaurant has a large menu of options. Most importantly, our favorite has to be the lamb in golden soup and mashed eggplant with century egg.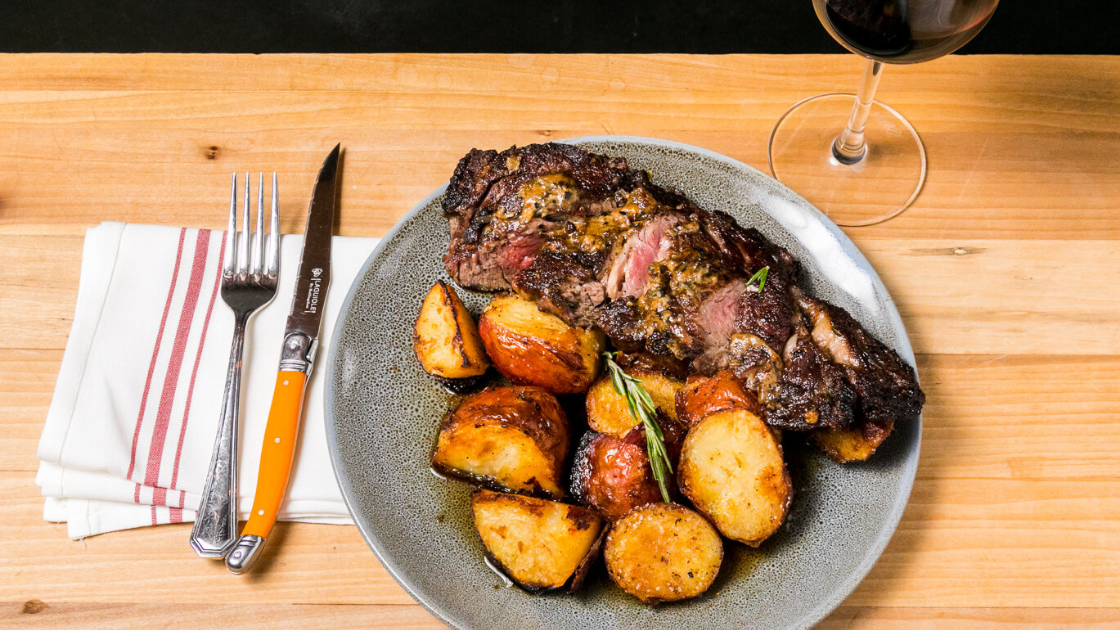 Location: 4661 Lakeview Canyon Rd. | Westlake Village
A passion for bread, wine, and more are what you can expect to find at Decker Kitchen in Westlake Village. Most importantly, the New American restaurant has freshly break sourdough bread topped with feta mousse and heirloom tomatoes that are truly out of this world. Likewise, you can also find a vast menu of dining options with most ingredients sourced from local farms.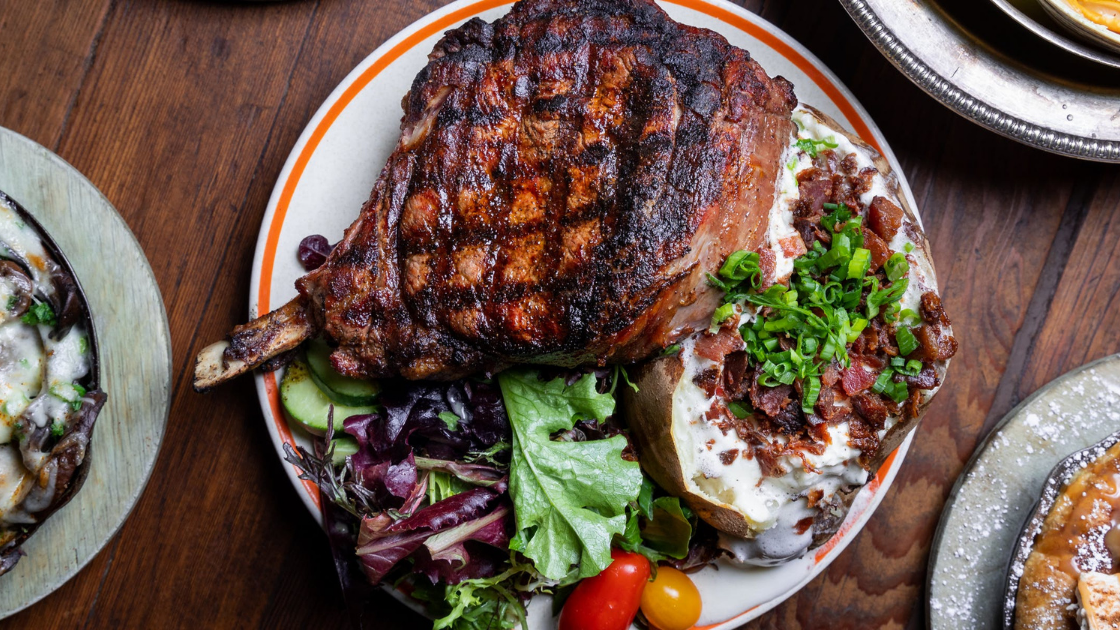 Location: 29983 Mulholland Hwy. | Agoura Hills
If you want a fun dose of nostalgia with quality food, look no further than Old Place. The Agoura Hills eatery is both saloon and steakhouse in what was formally a general store in the 1800s. Take a trip to the Wild West and bite into delicious steak sandwiches and the best cinnamon rolls in town.