If you're hosting Thanksgiving at your house for a few of your closest family and friends, then you know it's not an easy task. There are so many things that are involved and you may not have time to prepare the most important dessert, which is pie. This guide will cover the best pie shops in the Los Angeles, San Fernando Valley, and Conejo Valley areas.
Los Angeles Area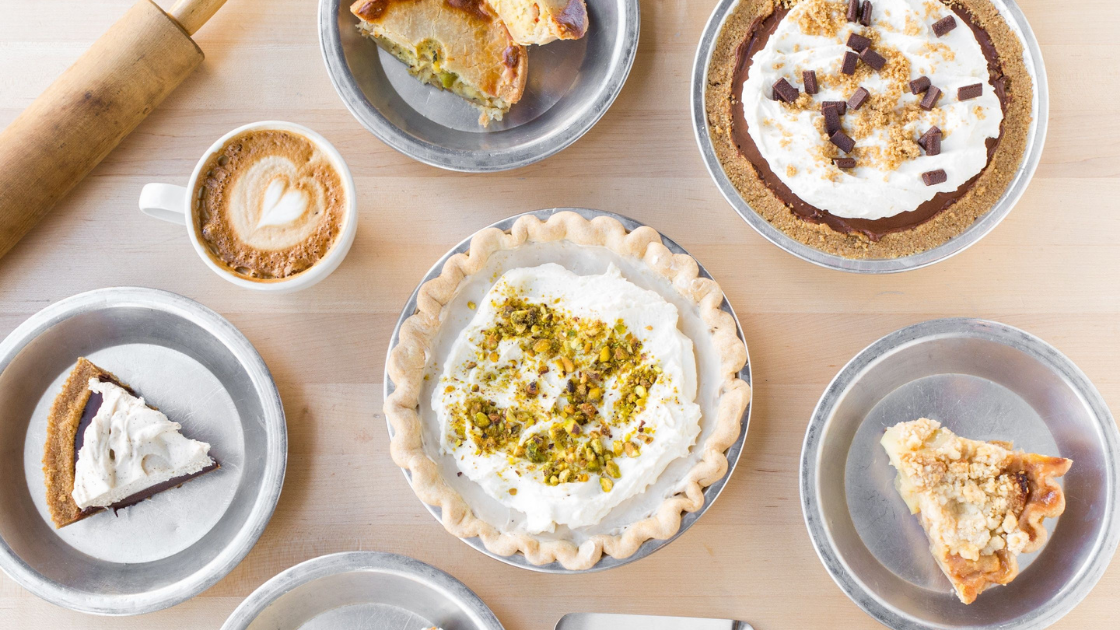 Location: Hollywood
Not only do they bake the best pies in Hollywood, California, but they also do catering too. They have several different pies to choose from ranging anywhere from everyone's favorite pecan pie to the most unique choice earl grey tea pie.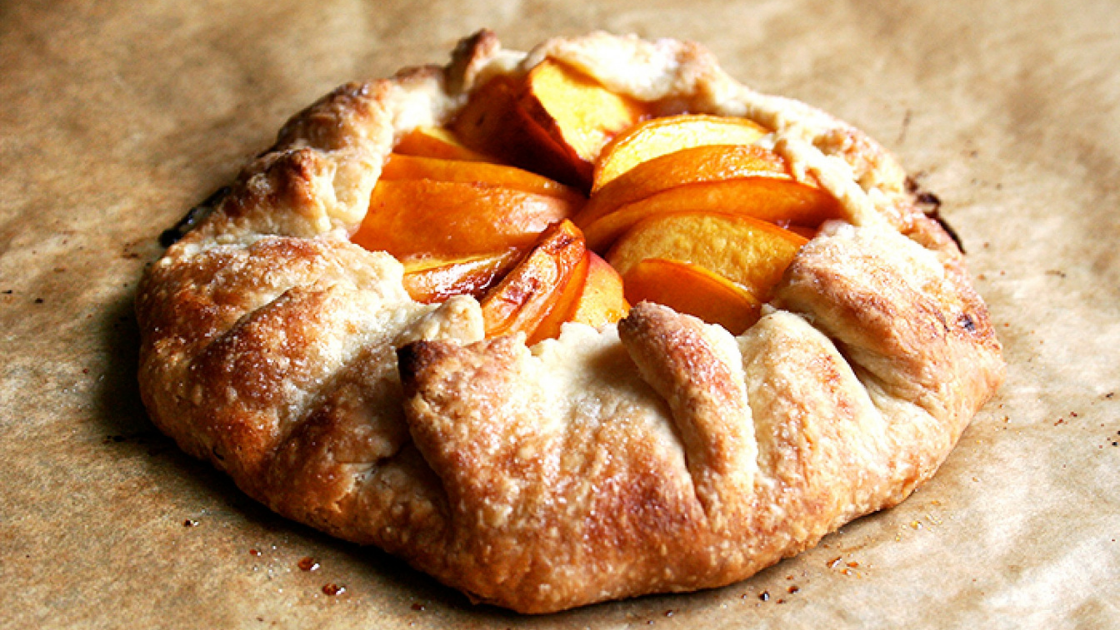 Location: Eagle Rock
This pie shop has won many awards for their pies, which is what you would expect considering their pies are handcrafted. They also offer mini pies that serve a person or two. This pie shop has unique flavors that will make you want to try every flavor profile. Some of their pies include sweet potato cornbread pie, expresso chocolate pecan pie, triple berry cabernet pie, and many more.
Location: West Hollywood
All-day cafe Strings of Life is turning into a pie shop for the holidays. For a pie that's as delicious as it is colorful, you'll delight over their fairy bread cream pie. The sweet dessert is inspired by the popular kids' birthday treat in Australia. This version however is both gluten-and-dairy free.
Westside and Beach Communities
Location: Brentwood
One of the best pie shops in town, Winston Pies is a true delight! They have pies that range in a variety of sizes. You could order a pie for one person or enough to feed twelve people. A popular choice is a Funfetti pie and the Carmel Twix pie. With so many flavors to choose from, you can't go wrong with any one of their choices.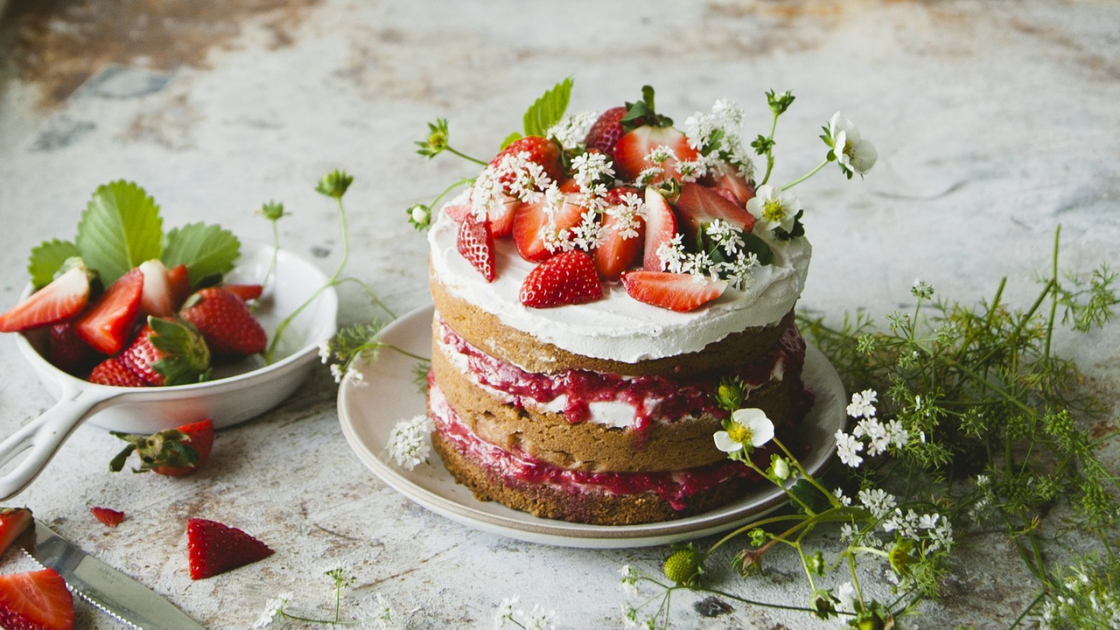 Location: Pacific Palisades
If you are a dessert lover, you will love Sweet Laurel. The Pacific Palisades sweet shop has treats for all from exquisite paleo, to grain-free, dairy-free, and refined-sugar-free. The bakery will be dishing out their limited edition upgraded take on the traditional apple pie, only for the month of November.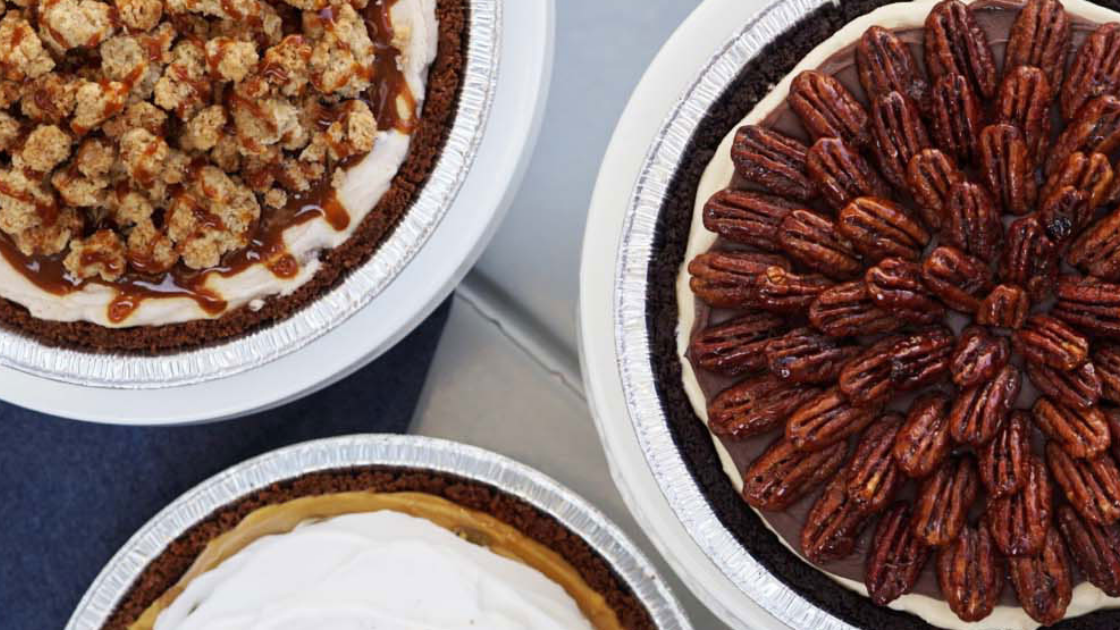 Location: Santa Monica/Brentwood
Why have regular pie when you can make it an ice cream pie! When it comes to pie shops dishing out frozen masterpieces, look no further than Sweet Rose Creamery. Their apple ice cream pie is out of this world and made entirely from scratch using See Canyon's orchard-fresh fruit.
San Fernando Valley Area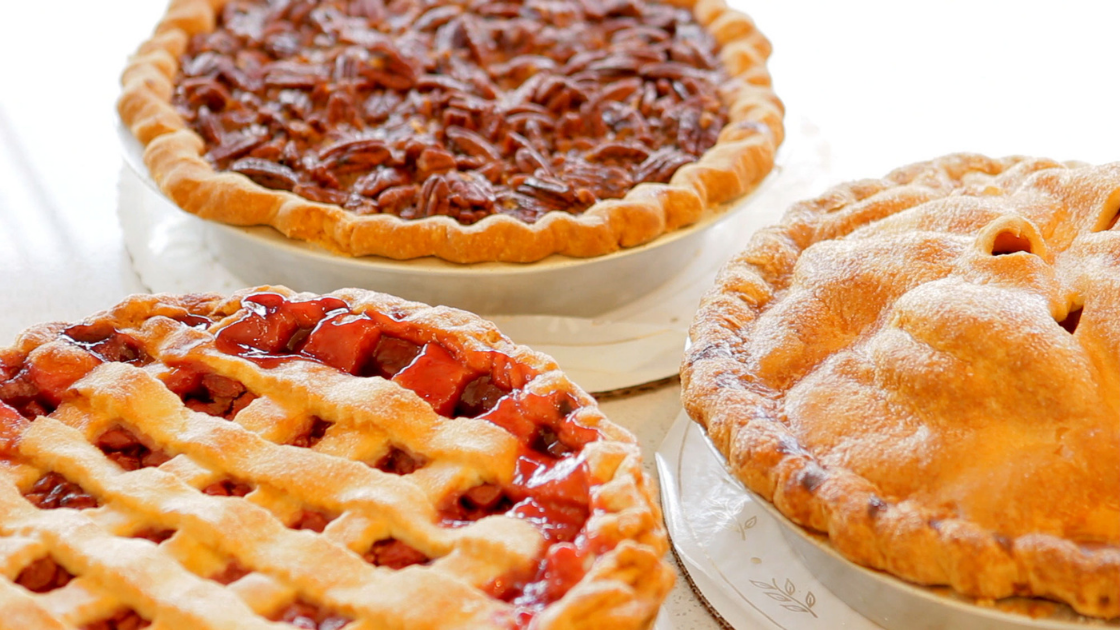 They use the freshest of the freshest ingredients with their own two hands. They have pies that will get you in the spirit of the Thanksgiving season such as the pumpkin cheesecake pie and the traditional pumpkin pie.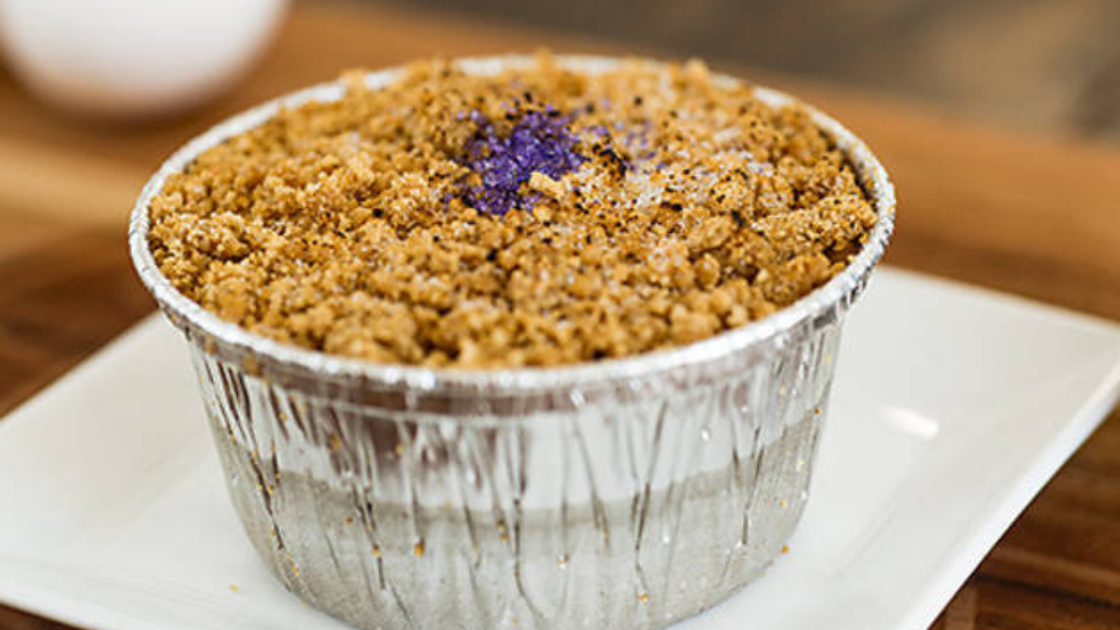 They are located in Sherman Oaks, and they are known for their upside-down pies. They have several different upside-down pies to choose from such as their strawberries n cream upside-down pie, cookies n cream upside-down pie, pumpkin spice upside-down pie, and there's more to choose from.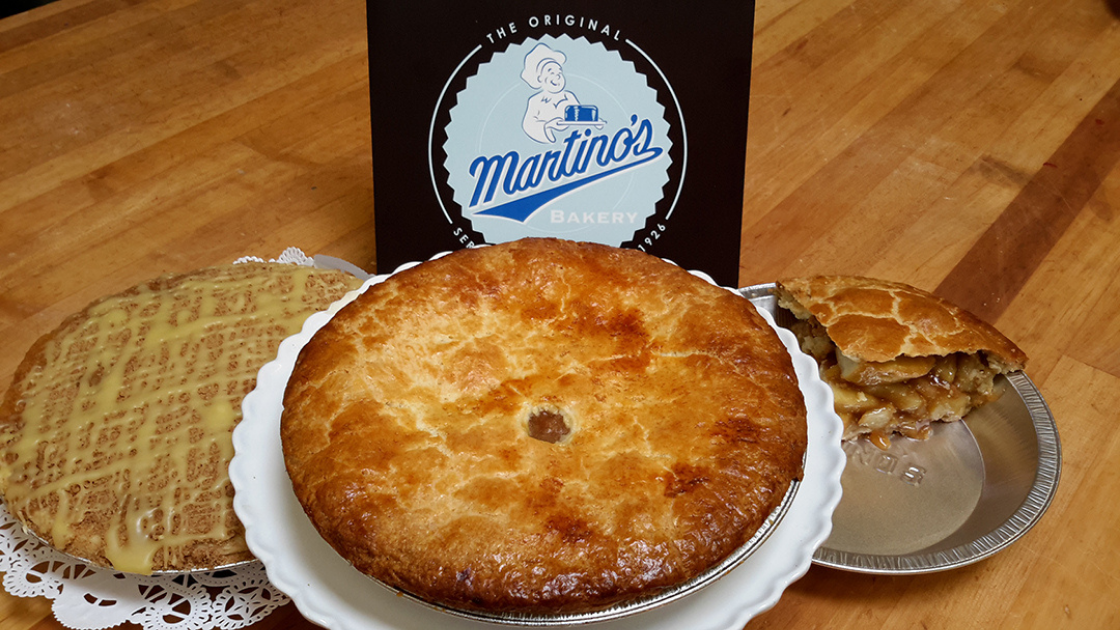 This bakery is located in Burbank, and it's most known for its cream pies. These cream pies are a work of art, and they taste just as great as they look. Some of their pies include banana cream, coconut cream, lemon cream, and several more.
Conejo Valley Area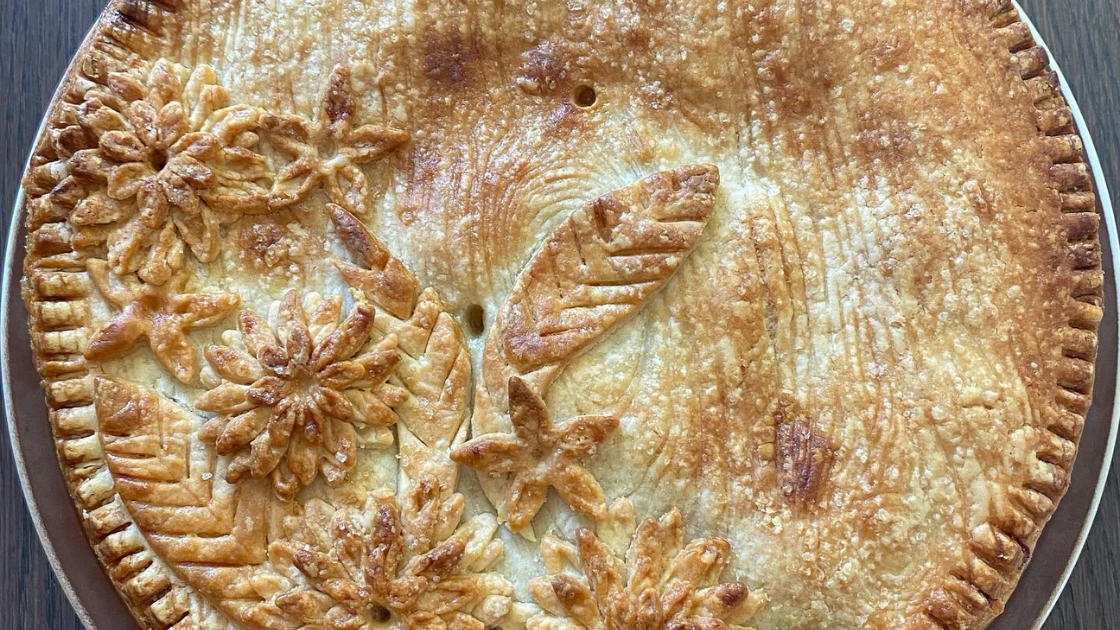 This bakery is most known for its handcrafted crusts. They have several different flavors for you to try such as blueberry pie, lime pie, and pear pie. They add in fresh fruit for a much more scrumptious taste.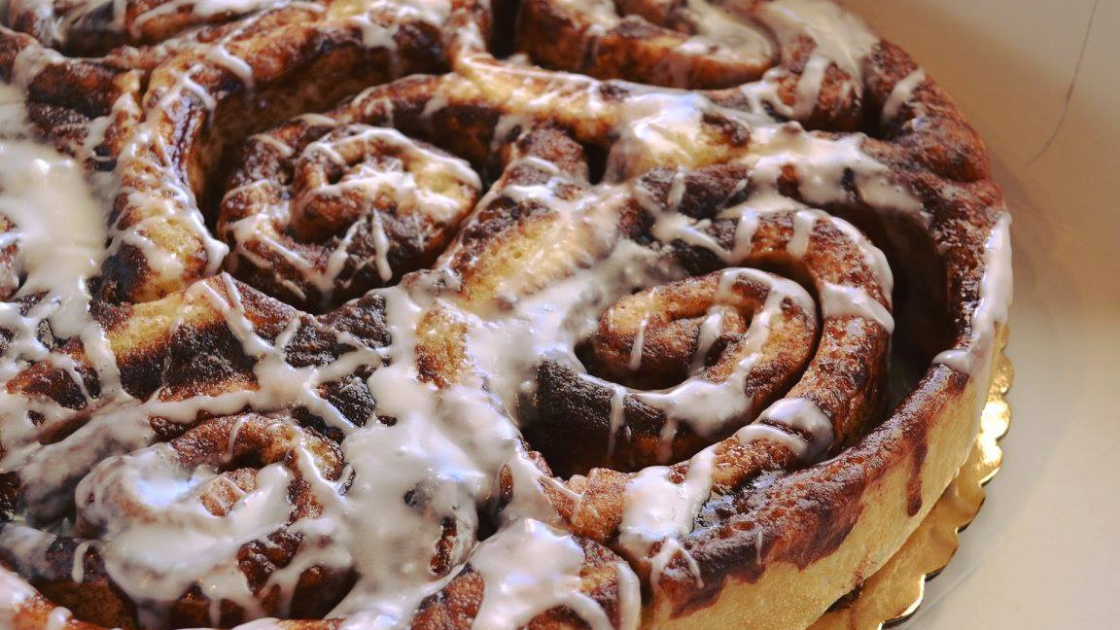 They have a little bit of everything in this shop including gluten-free and vegan menu options. Their pies are very carefully formed and added with fresh fruit including strawberries, apricots, apples, and more flavors.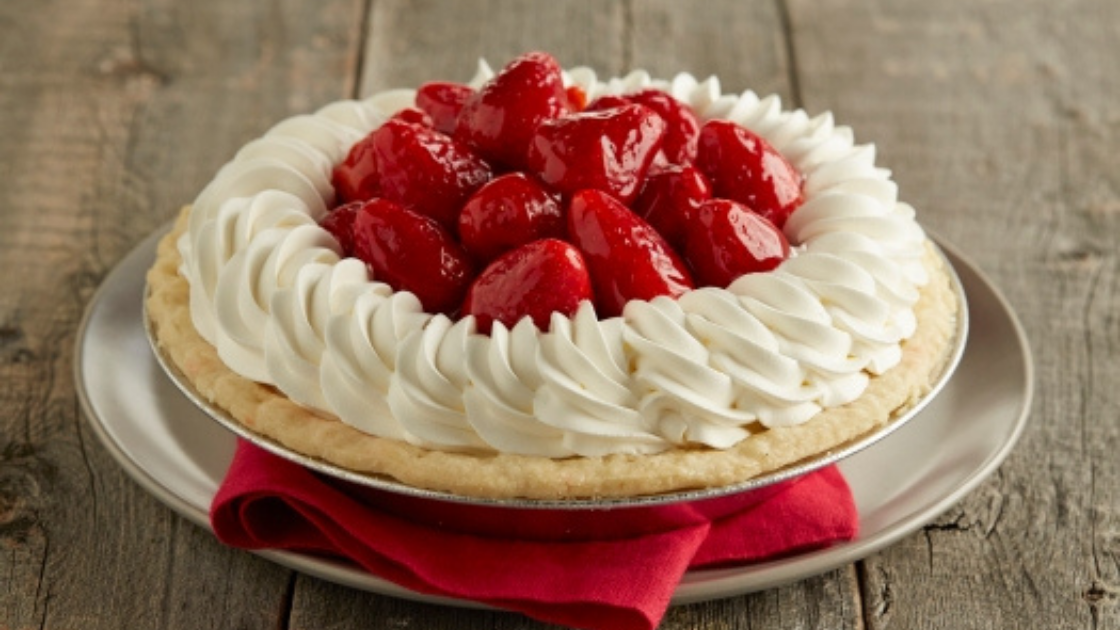 Not only is this one of the best pie shops in Thousand Oaks, California, but it also has different pie categories to choose from. You can choose from their no sugar added pies, which contain fresh fruit. You can choose from a variety of different flavors from their whole pie selection. They also have seasonal fresh fruit pies such as fresh summer berries.