When it comes to winding down after a busy holiday, cozy is likely what first comes to mind. If you are in search of somewhere outside your home to grab a drink and settle in, we have the list for you. Read on for some of the best cozy bars around town!
Top cozy bars in the Los Angeles neighborhood
Spire 73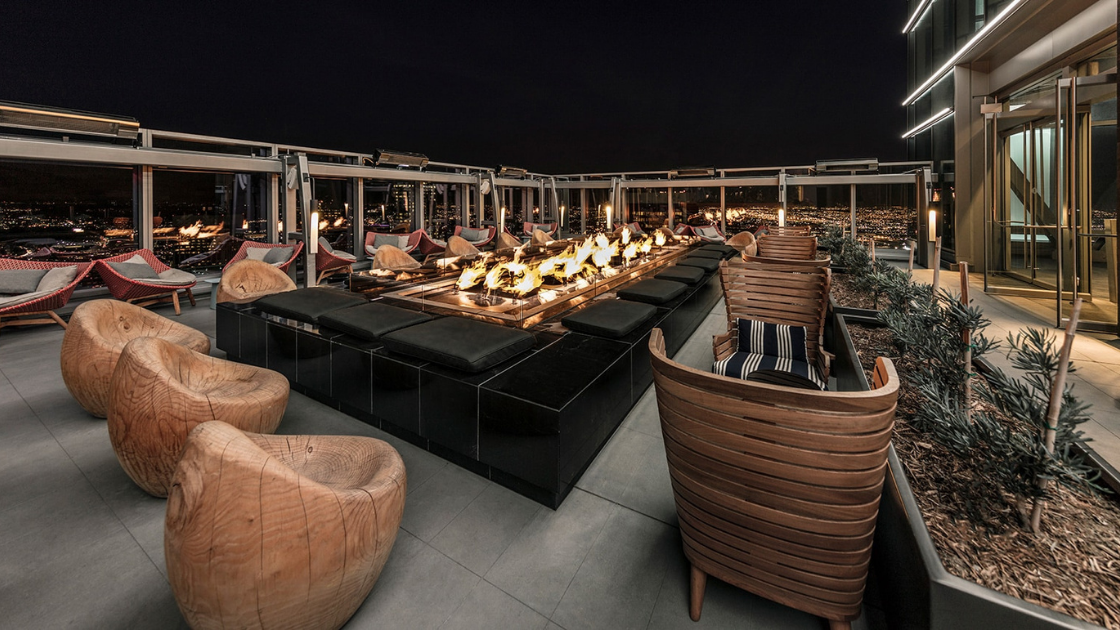 Spire 73 sits on the 73rd floor of the Intercontinental Hotel in Downton Los Angeles. Catch great city views at the open-air bar when taking its wide range of cocktail drinks. The bar also provides a fire pit ideal for a night out.
Everson Royce Bar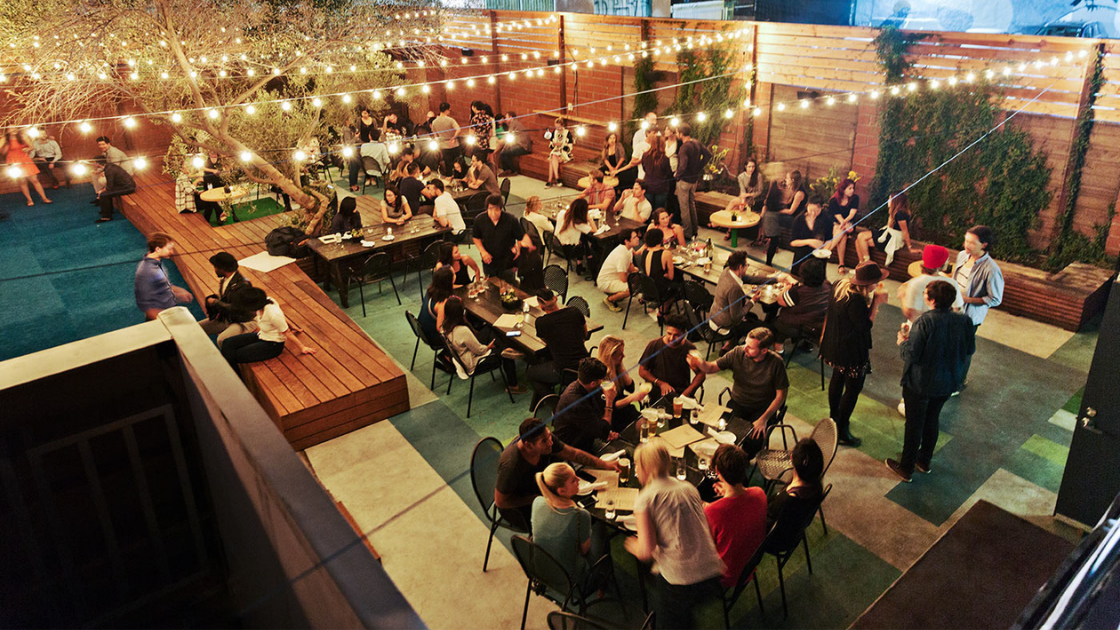 Everson Royce Bar lies downtown Arts District offering a welcoming atmosphere, an extensive collection of drinks ideal for a night out. It features an outback spacious patio where you can stargaze through the twinkle of overhead light strings over a drink.
Upstairs At The Ace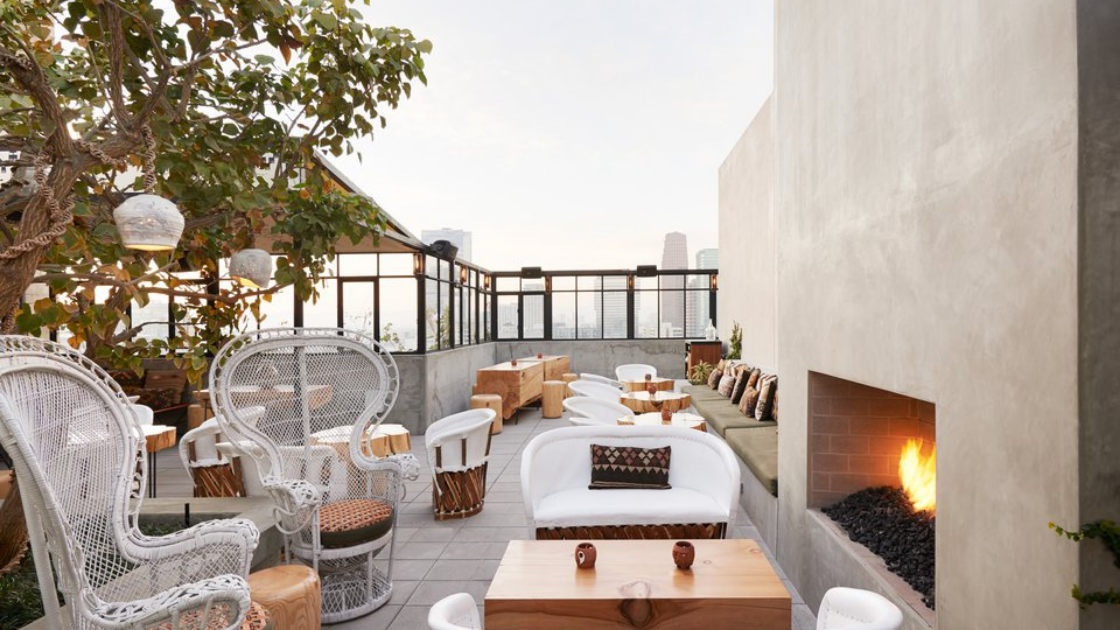 If you are looking for a tropical cocktail drink with a modern twist or fancy frozen drinks, this is the bar for you. It offers stunning wall designs, which provide a relaxing ambiance deal for a night out. The rooftop bar also offers outdoor seating where you can get the great city and sky views.
Best cozy bars in West Side and Beach Communities
Fellow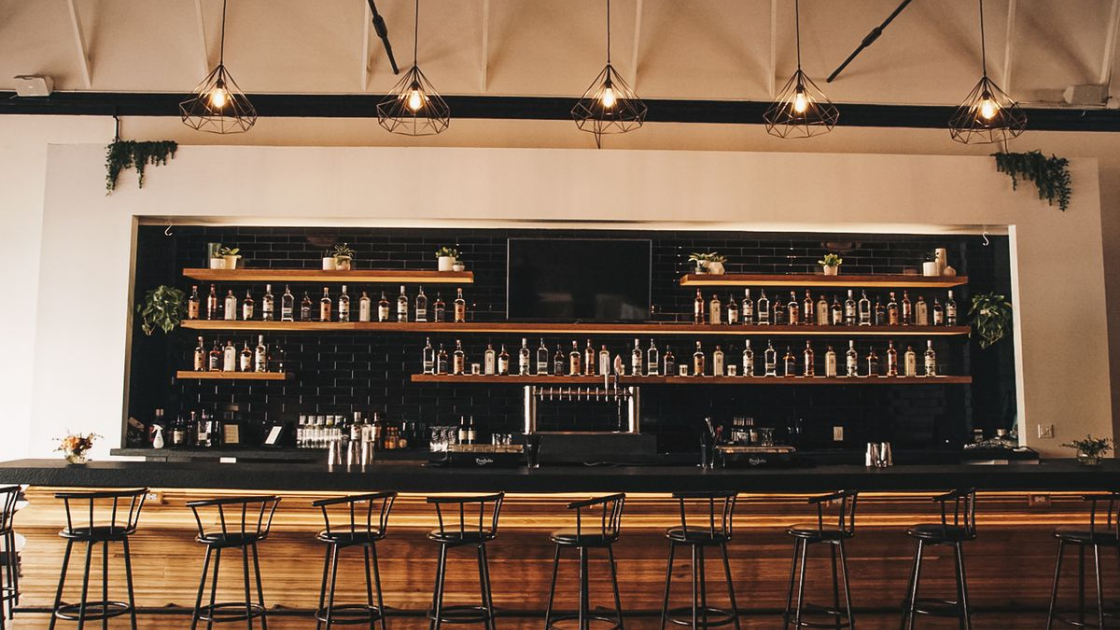 The fellow is a modern full bar that provides a wide range of cocktail and drink options. It features an impressive outdoor patio ideal for a quiet night out. The bar also offers live jazz music on Sundays, and this makes it ideal for relaxing.
Employees Only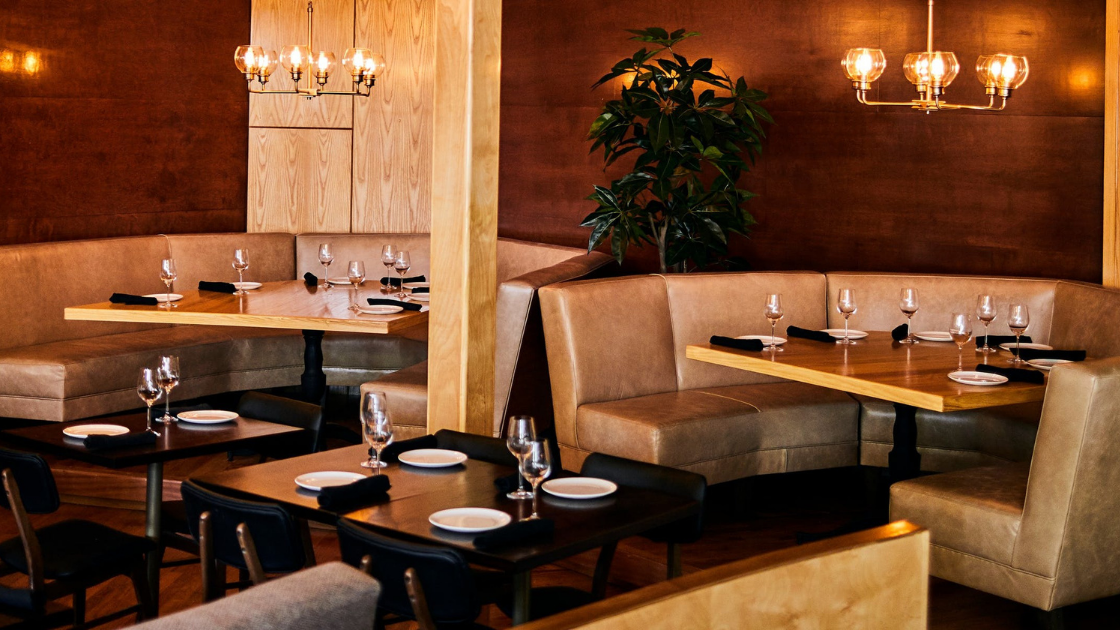 Employees Only is a renowned bar in West Hollywood popular for its artful cocktails with a low-lit atmosphere and a speakeasy. The cocktail bar provides outdoor and indoor seating options where you can enjoy an evening after a long day.
Bodega Wine Bar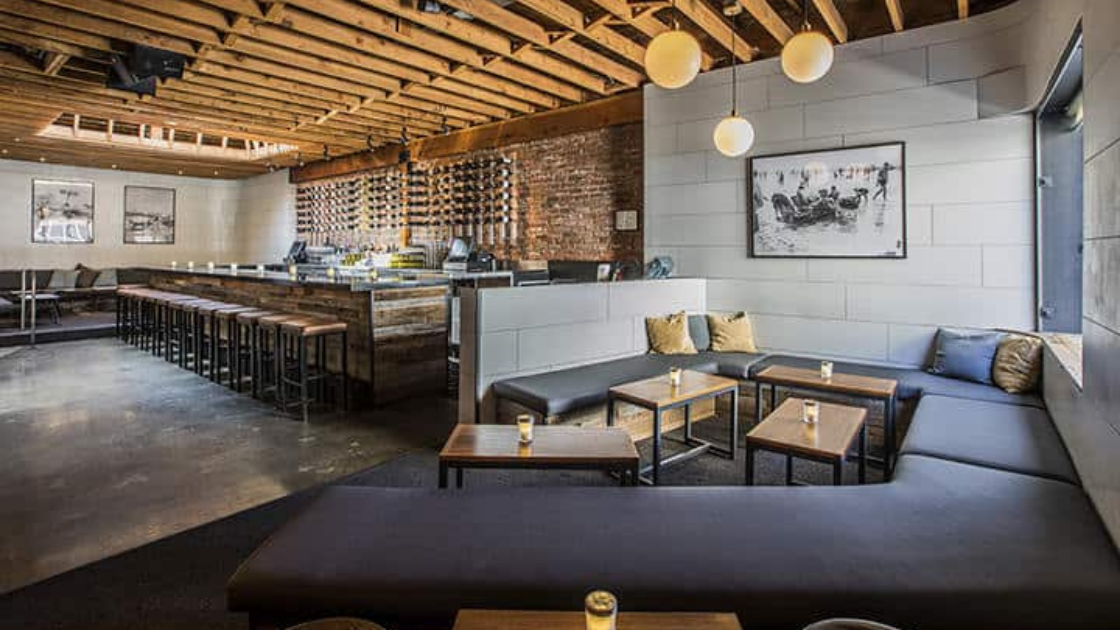 Bodega Wine Bar is a comfortable bar ideal for relaxing and drinking wine with friends after a long day. It provides indoor and outdoor seating. Besides wine, it provides a great beer collection, good music, and a friendly atmosphere.
Top cozy Bars in San Fernando Valley Neighbourhood
Unwind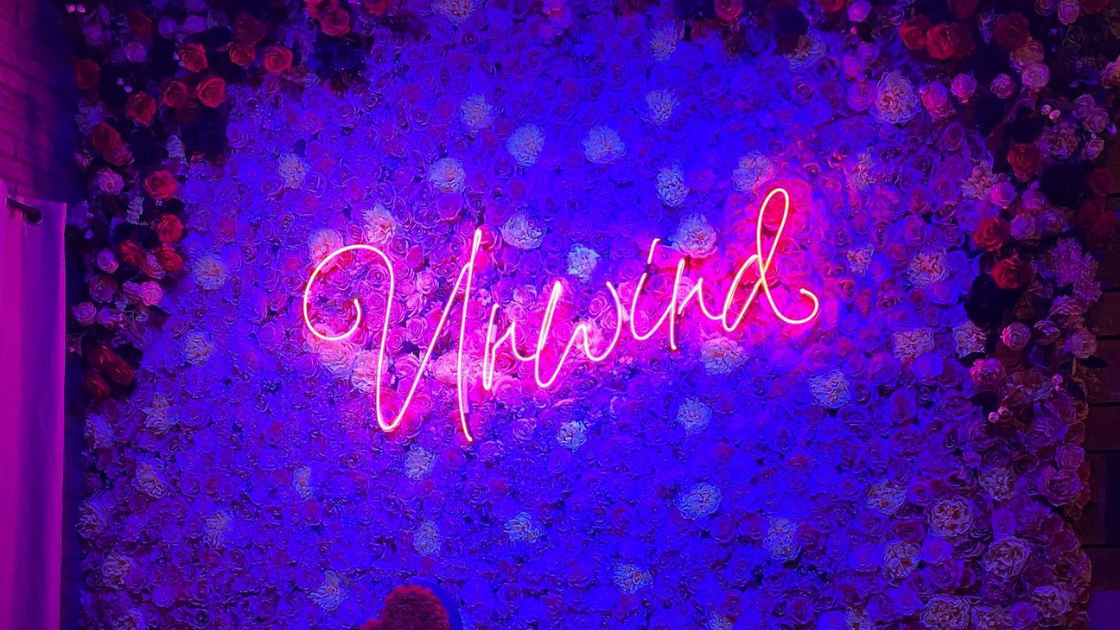 Unwind bar is an intimate wine bar that provides live music in Tarzana. It offers a wide selection of alcoholic drinks and outdoor seating ideal for relaxing with friends.
The Local Peasant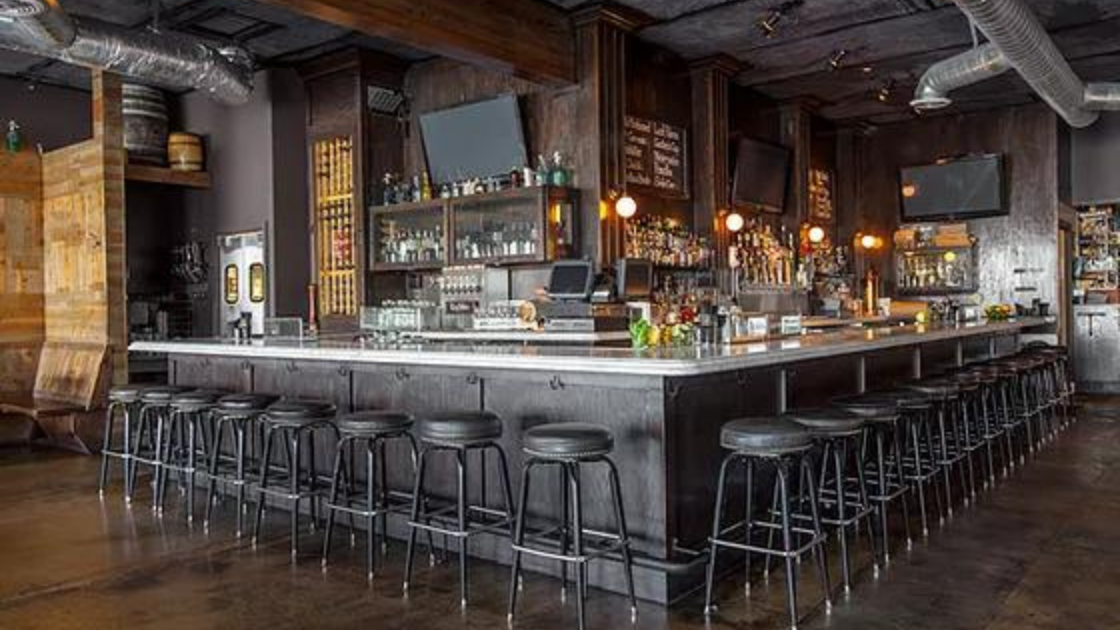 The Local Peasant is a cozy bar with a huge collection of cocktail drinks, wines, and beers. It offers a relaxing atmosphere with outdoor seating ideal for relaxing after a long day.
Dark Horse Tavern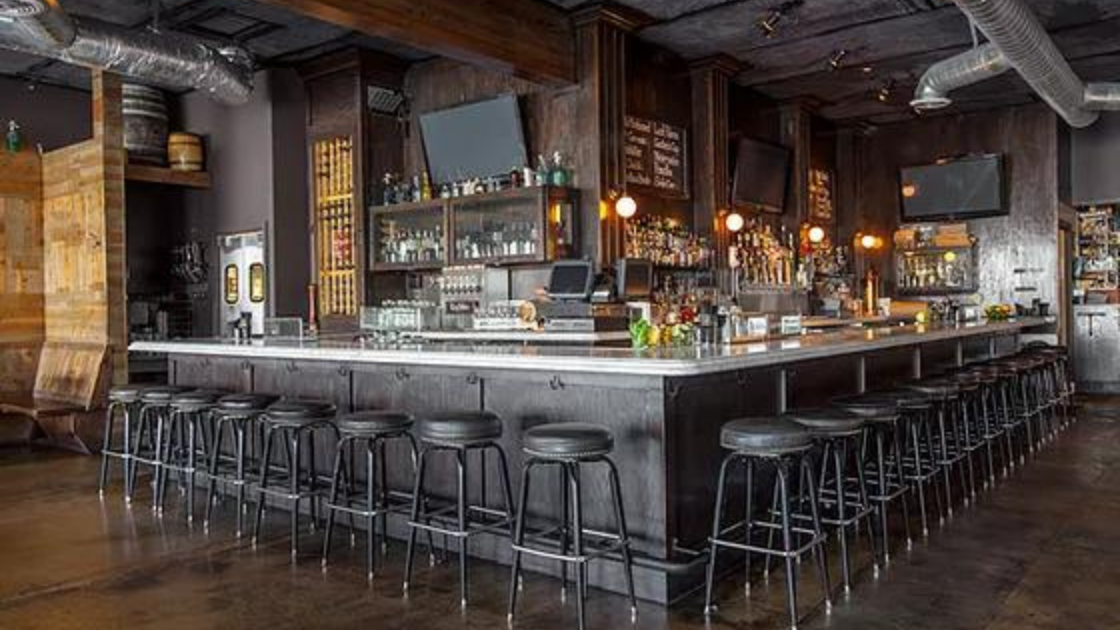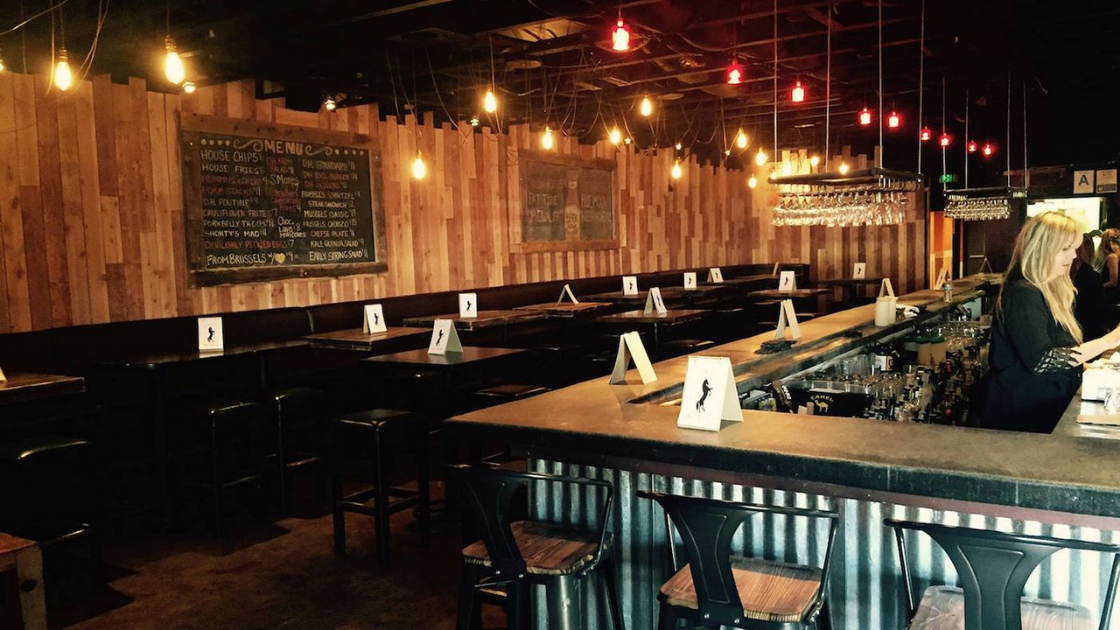 Dark Horse Tavern is an elevated pub with craft beers and a wide collection of alcoholic drinks. It offers rustic decor and patio seating, ideal for a quiet night out.
Best cozy bars in Conejo Valley Neighborhood
Herzog Wine Cellars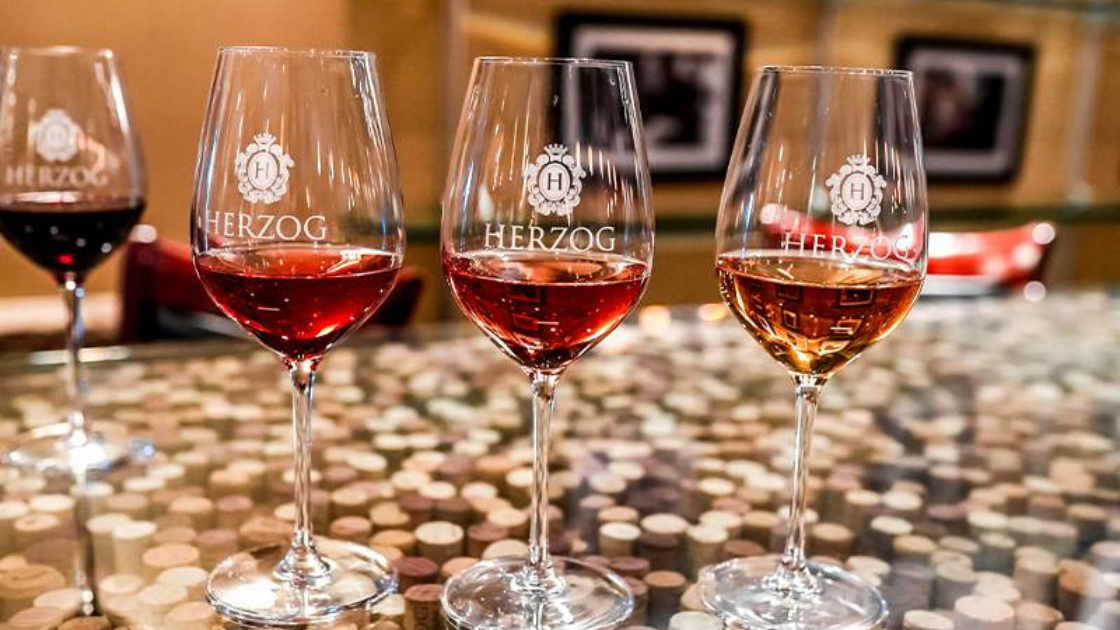 The stylish and modern winery in Thousand Oaks Enjoy boasts a collection of artisan wines. It features an outdoor terrace where you can enjoy a glass of wine in the relaxing, cozy bar.
Finney's Craft House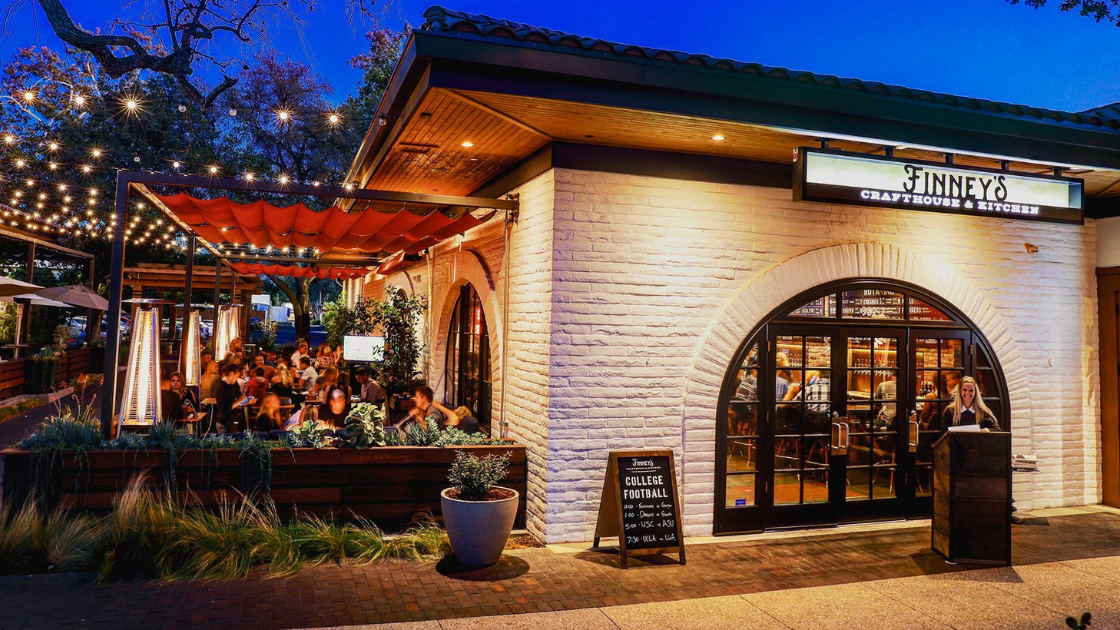 Finney's Craft House is a cozy bar in Agoura Hills popular for its first-class services. The bar provides hand-crafted cocktails and over 30 different beers you can enjoy from its outdoor patio.
Oak & Iron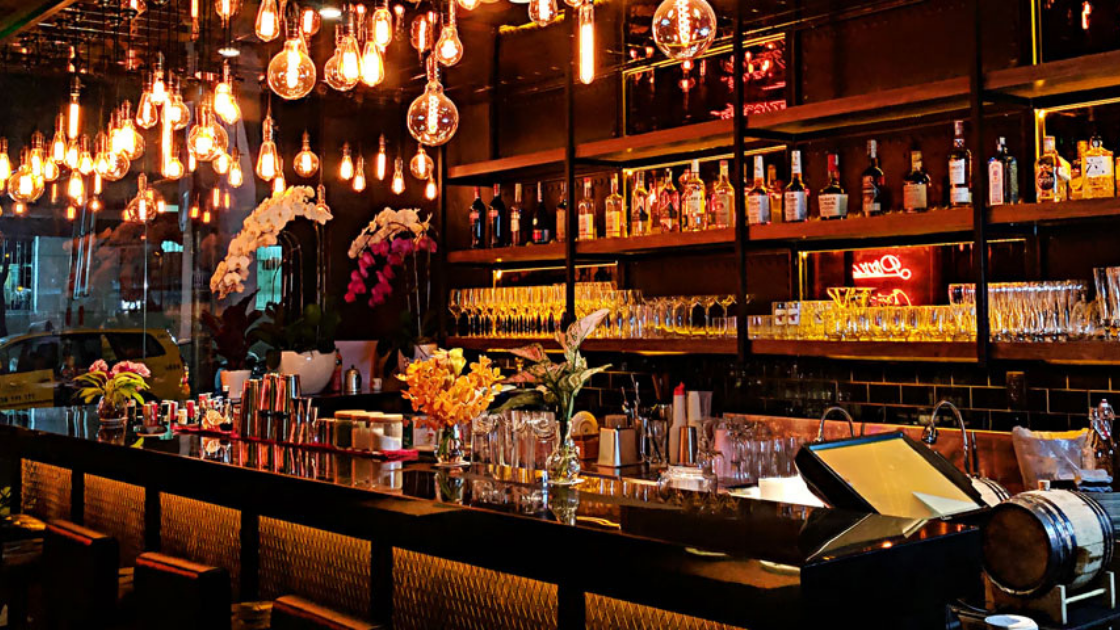 Thousand Oaks Oak & Iron offers an elevated cocktail experience in a chic modern setting. This craft cocktail bar utilizes fresh ingredients and high-quality spirits to create classic and original cocktails.