Once you've decorated the main areas inside your home, it's time to turn your attention to the entrance area. A holiday entryway not only fills you with festive cheer each time to return home but also provides a jolly seasonal welcome to any visitors. Elegant and eye-catching, these holiday décor ideas are great for any entrance.
Gorgeous Wreaths for Your Holiday Entryway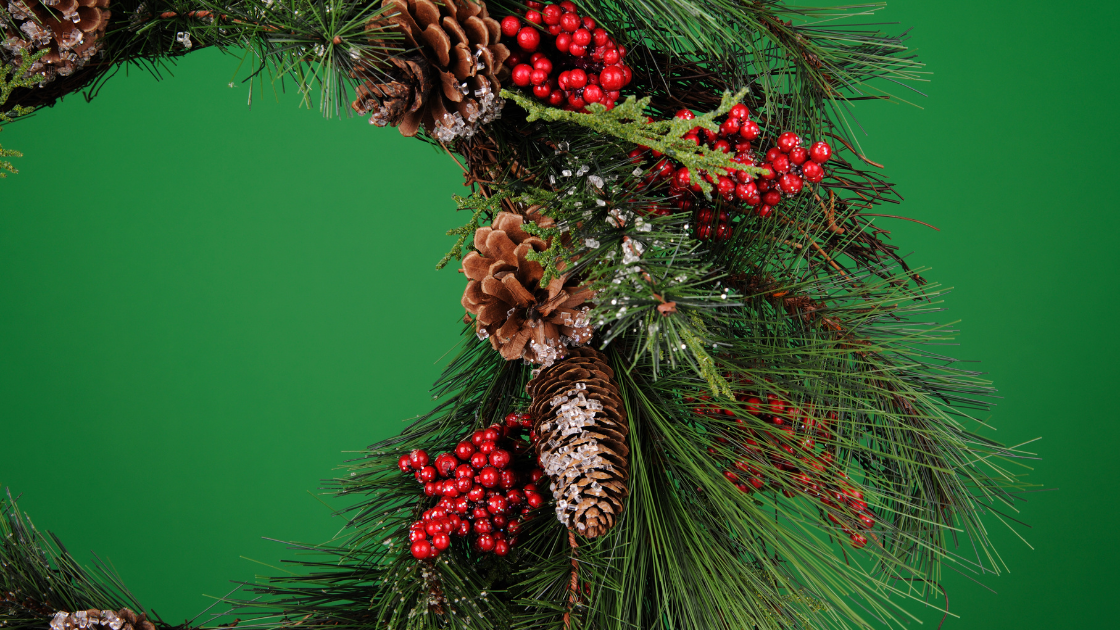 Sprucing up your entryway for the holidays need not be difficult. Simply choose some stylish wreaths and hang them on your front door. Choose colors that match your interior décor for blended sophistication, or opt for shimmering whites and silvers for a sleek winter wonderland feel. A cool alternative is to hang a tied bunch of bushy branches and berries on your door for something different from the norm.
Bauble Lanterns for Your Holiday Entryway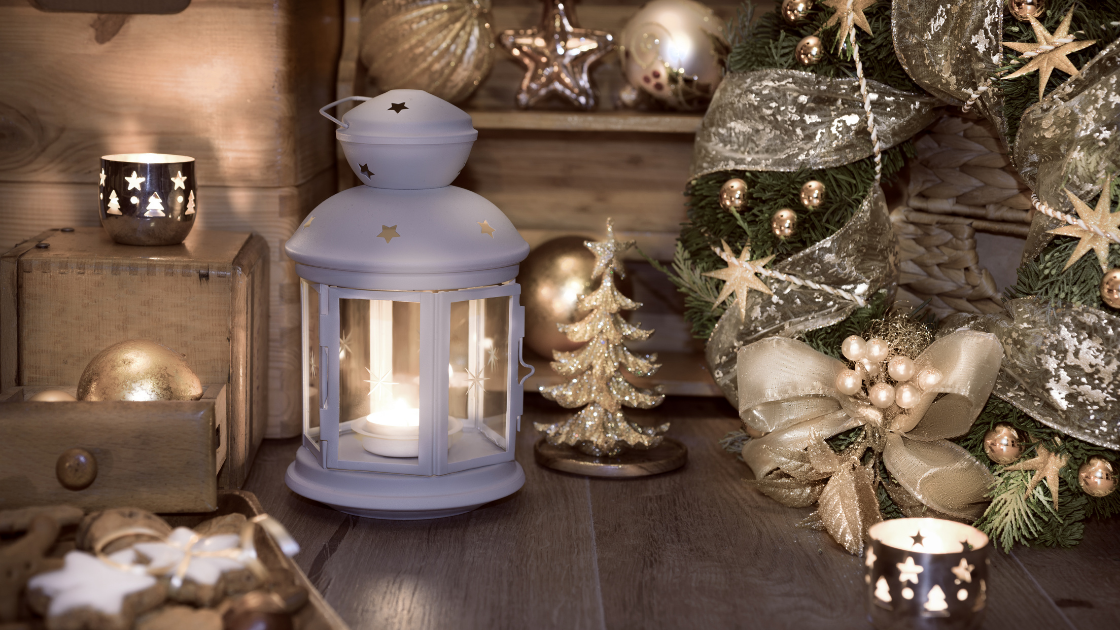 Simple yet effective, fill shabby chic wooden lanterns with baubles for colorful festive décor as soon as you step foot inside. Use baubles to match your color scheme for your holiday entryway, or include every shade of the rainbow for a fun festive effect. Group two or three lanterns of different heights together, and tie a sprig of fragrant pine to the top of each with a festive bow.
Festive Chalkboard for Your Holiday Entryway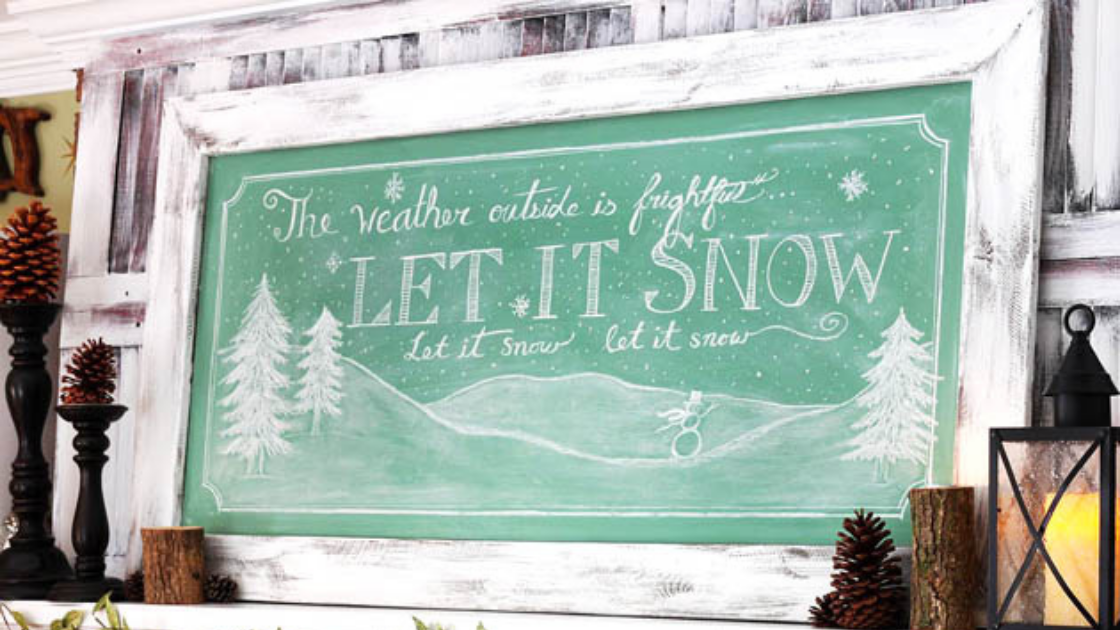 Customize your holiday welcome message with a large chalkboard on an elegant stand. If space allows, you can stand your chalkboard inside your entryway as a fun holiday entryway idea. Alternatively, display your seasonal message just outside. Keep it simple or accessorize the board with garlands, lights, or small holiday ornaments.
Mini Christmas Tree for Your Entryway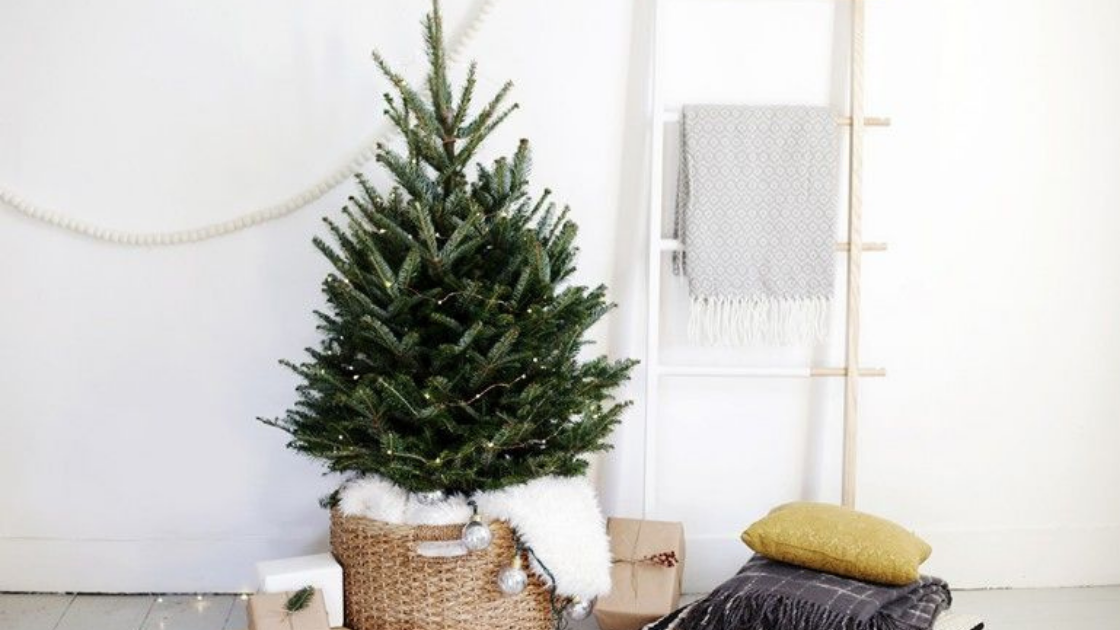 Christmas trees aren't only for large areas … add a small festive tree to the entrance for plenty of holiday ambiance. With a small tree, you can choose where to position it for maximum impact, whether it's on the floor, on a window ledge, or on a shelf. You could even hang a mini artificial tree upside down from the ceiling, rather like a Christmas chandelier, for a striking visual effect. If you already have a larger plant in your entrance, forego an extra tree and decorate the plant with small twinkling lights and tiny baubles.
Seasonal Rocking Chair for Your Holiday Entryway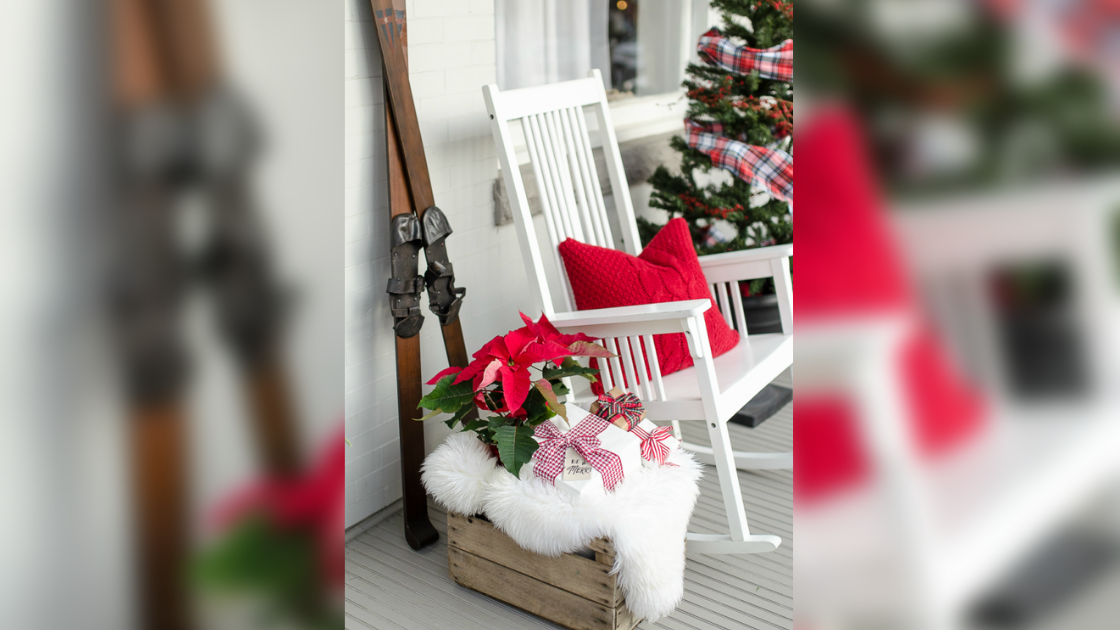 This idea works best if you have a spacious entryway or a large porch. Decorate a rustic rocking chair with a wreath and plush throws and pillows in seasonal colors. Wrap boxes in a vibrant paper, top with glittery bows and have a small pile of gifts next to the chair for an even cozier scene.
Snowflake Planter for Your Entryway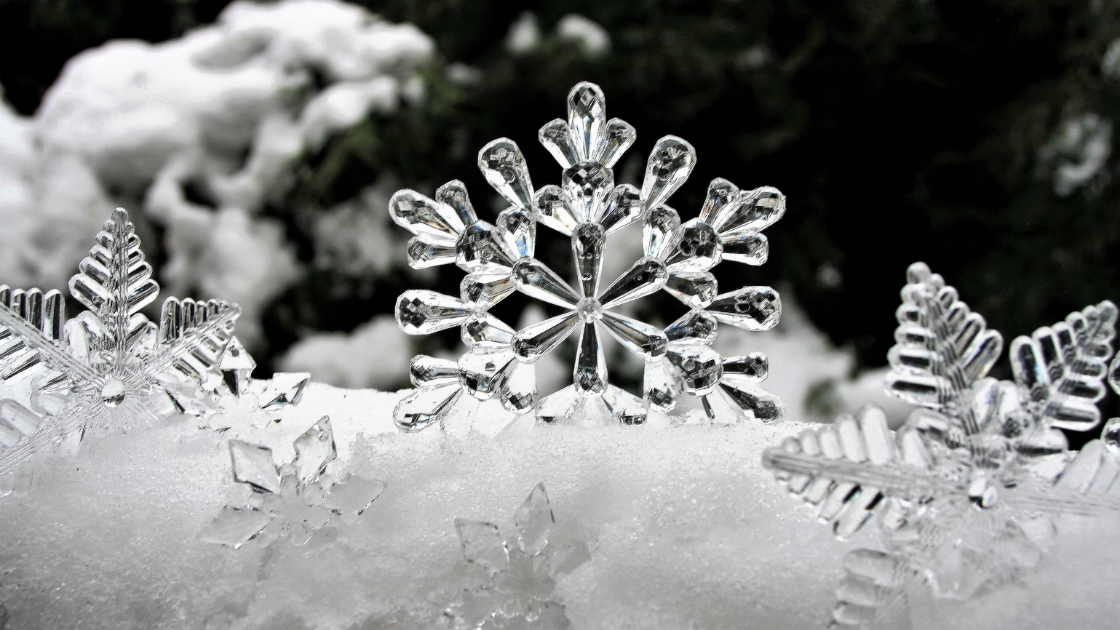 Add a touch of elegant DIY winter beauty to your home. Simply fill a couple of white or metal planters with large pale pebbles, glue different sized and shaped white and silver snowflakes onto white sticks of varying heights and arrange them in the planters. Pale blue, pastel-toned, and glittery snowflakes also work well. Finish off by tying a large glitzy bow around each planter and placing them in your entryway.
Wall Displays for Your Holiday Entryway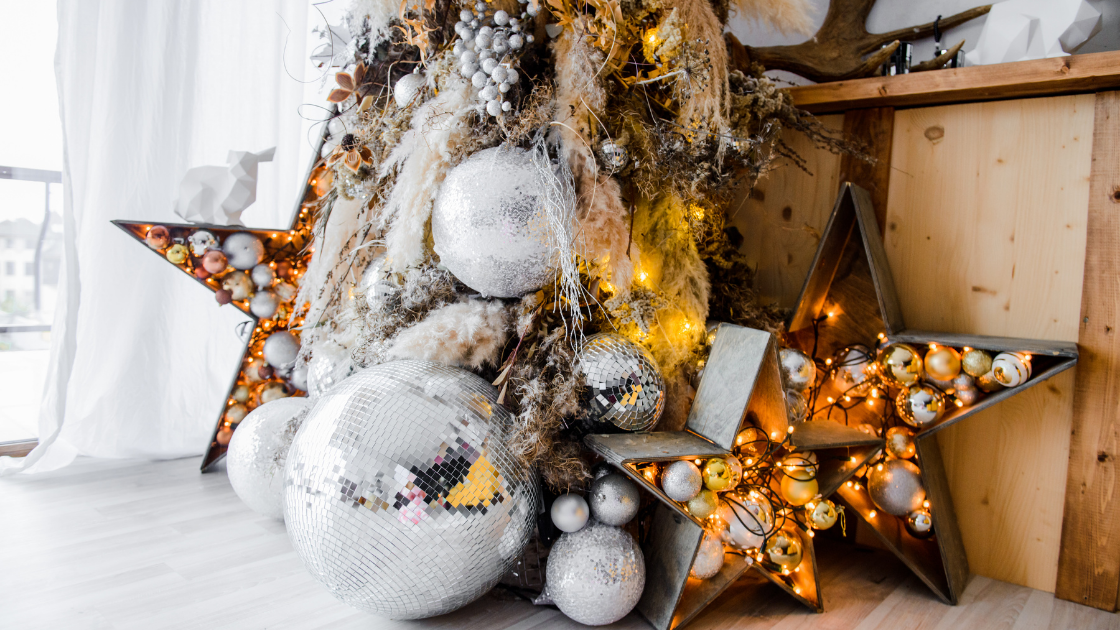 Use the wall space to display holiday décor in your entryway. Hang stockings stuffed with faux greenery and berries. You can also display a chic holiday sign, or use string lights to highlight existing year-round ornamentation. Oversized bows, jingling bells, lanterns, tartan scarves, and Christmas countdown calendars all add festive touches to your entryway walls.