Planning a holiday gathering can be quite overwhelming. You want people to come together for a memorable intimate event in your home. You want everyone to have fun. And, you likely want everything to be on point and perfect. Stylish, elegant, and with a luxurious edge, these tips will help to make your party a success. Read on for our tips on the perfect way to host your holiday soiree and stay safe this season!
Have a Theme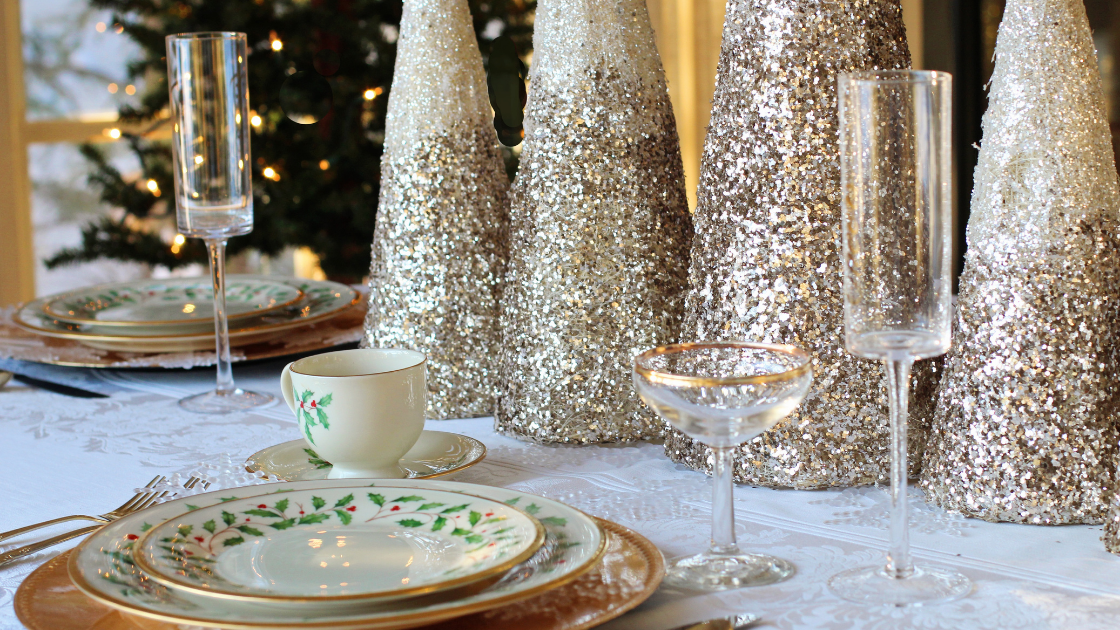 Hosting a themed party gives you plenty of ways to get creative with décor, dress codes, and sometimes even food. It also helps guests to fully embrace the jovial mood of your holiday celebration.
A Winter Wonderland theme can be classy and sleek, with your home decorated in all white and silver and guests dressing in white. Hang paper snowflakes for added effect.
The weather may be warm in Southern California but an Apres Ski theme brings all the fun of the slopes to your home. Guests can dress in cozy casuals and you can add rustic chalet-like touches to your home. Tartan rugs, faux fur throws, flickering candles, wooden accessories, and decorations made from pine sprigs and pinecones all help to set the scene.
These are just two examples; come up with your own fabulous theme based on your and your invitees' interests.
Offer a Seasonal Drink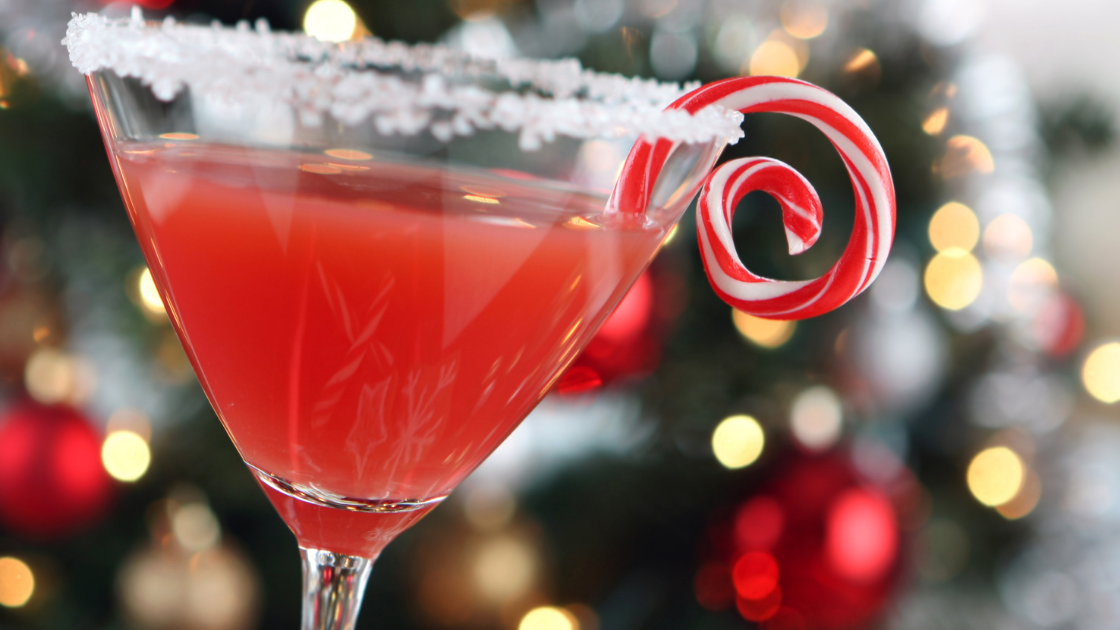 As well as your regular selection of party wines, beers, spirits, and soft drinks, include a seasonal talking-point beverage to get everyone in the holiday mood. It could be as simple as a large pot of spiced mulled wine or glasses of eggnog, or you could whip up large pitchers of a delicious festive cocktail. Imagine how well White Christmas Margaritas, Cranberry Mimosas, Santa Clausmopolitans, or similar would go down with dinner. Bonus points if you have a bartender at your holiday soiree to prepare your party's signature cocktail on request!
Include Some Games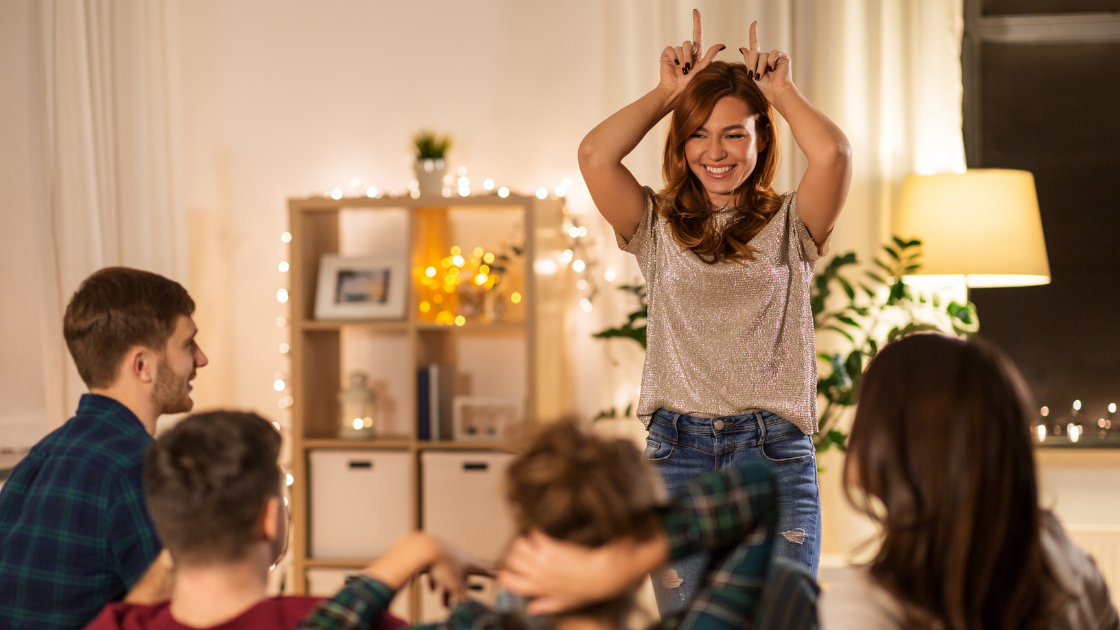 Although (all being well) your guests will be enjoy eating and drinking and the conversation will (hopefully!) be flowing, a couple of planned activities help to keep everyone engaged and amused. Aim for activities that are fairly easy to pick up and that appeal to a wide audience.
Classic card games, such as canasta and gin rummy, can be a good option, as could traditional party games like charades, bingo, or a lively quiz. If your guests are fairly lively, you could even consider more physical activities, like a limbo contest … performed to holiday tunes. A youthful group may love a pinata.
In keeping with the holiday cheer, an easy activity is a guessing game, while blindfolded. Have a selection of holiday-scented candles (think cinnamon, chestnut, pine, and similar) and guests should try to identify each fragrance.
Sweeten the Mood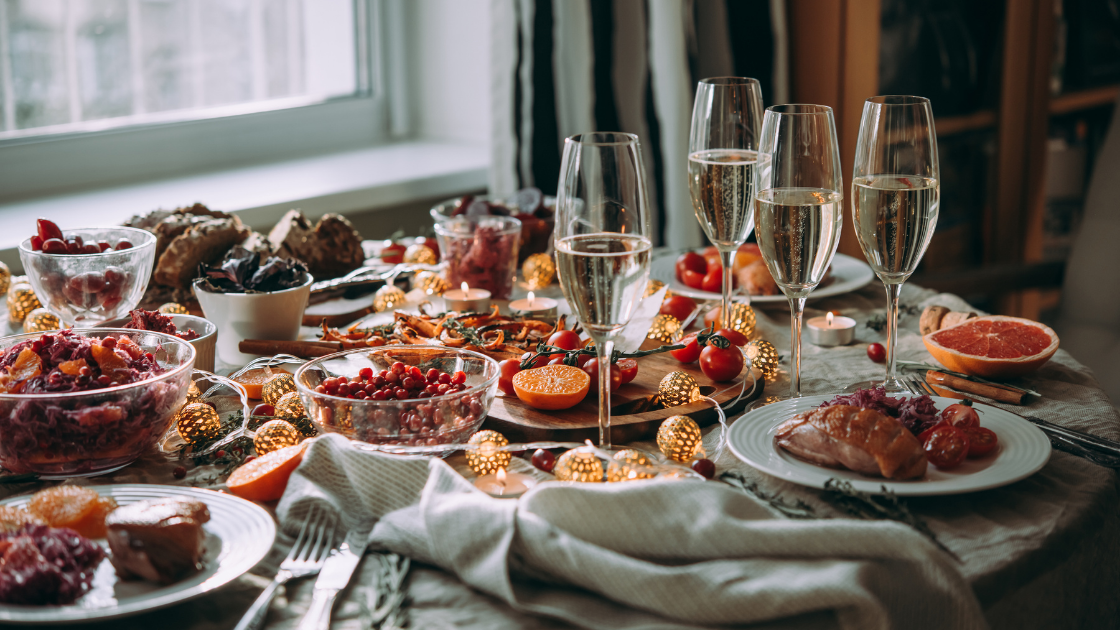 Whether you've planned a formal sit-down meal or a buffet table laden with delicious nibbles, a mouth-watering skillet chocolate chip cookie can be an impressive crowd-pleaser.
Easy to make and even easier to eat, spread chocolate chip cookies (either homemade or store-bought) across the bottom of a skillet and bake for a few minutes. The cookies should merge into one large pan of deliciousness. Drizzle with chocolate or caramel sauce and top with a large blob of vanilla ice cream.
Another chocolatey delight that can be tailored to individual tastes is a chocolate fountain. Prepare trays of strawberries, chopped fruit, marshmallows, and pieces of fudge and let the melted deliciousness flow.
Sing Holiday Karaoke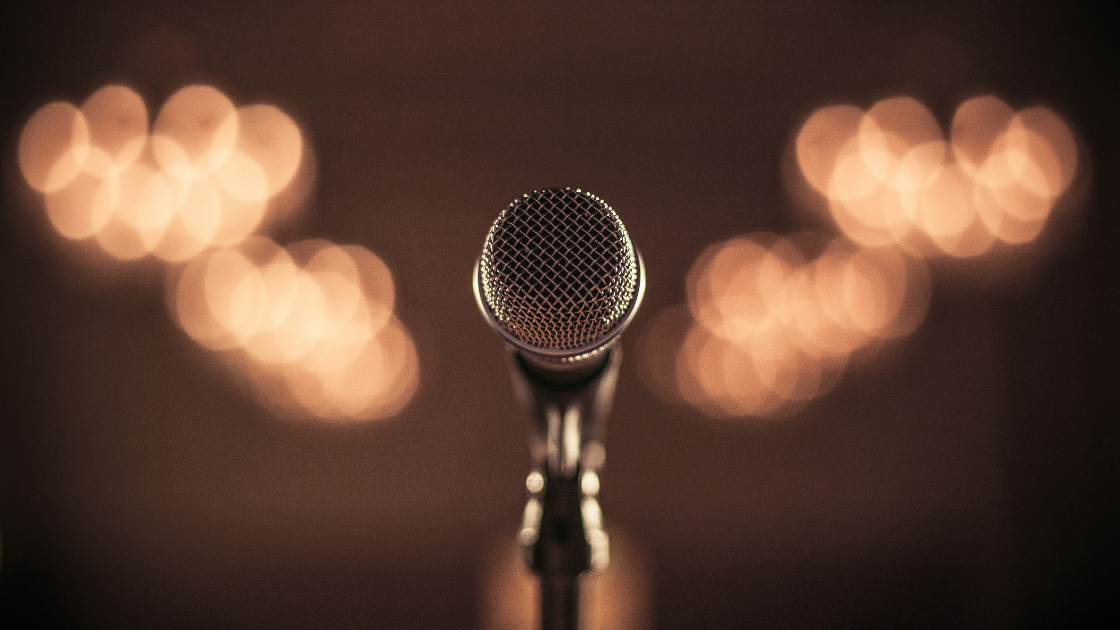 Inject even more seasonal joy into your holiday soiree with a spot of holiday karaoke. Guests can take turns with the mic, on anything from carols and traditional holiday songs.
Popular choices include "Let it Snow" by Dean Martin, "Last Christmas" by Wham, "Merry Christmas, Happy Holidays" by NSYNC, "Run Rudolph Run" by Chuck Berry, "Hallelujah" by Alexandra Burke, and "Mistletoe" by Justin Bieber.
If karaoke really wouldn't match your group, how about a holiday name that tunes game instead?