It's time for this week's tech news. Stay connected with the world of tech as we break down the week's leading headlines. From TikTok Kitchens to Zoom on Amazon Fire TV and more, we have the tech news you need to know!
Tesla to Reward Timely Holiday Travel with Free Charging
If you happen to be road-tripping for the holidays AND driving a Tesla, you're in luck. The EV company has announced a predawn holiday gift for commuters in need of a charge. From December 23 through December 26, drivers will be able to charge at certain Supercharger locations before 10AM or after 7PM for free. The deal will be available at 75 charging stations out of the 1400 available Tesla stations in the U.S. Most of the charging stations are located in California, making this an excellent gift for local Tesla drivers. 
World's Longest Lithium-Ion Flexible Fiber Battery Produced by MIT Engineers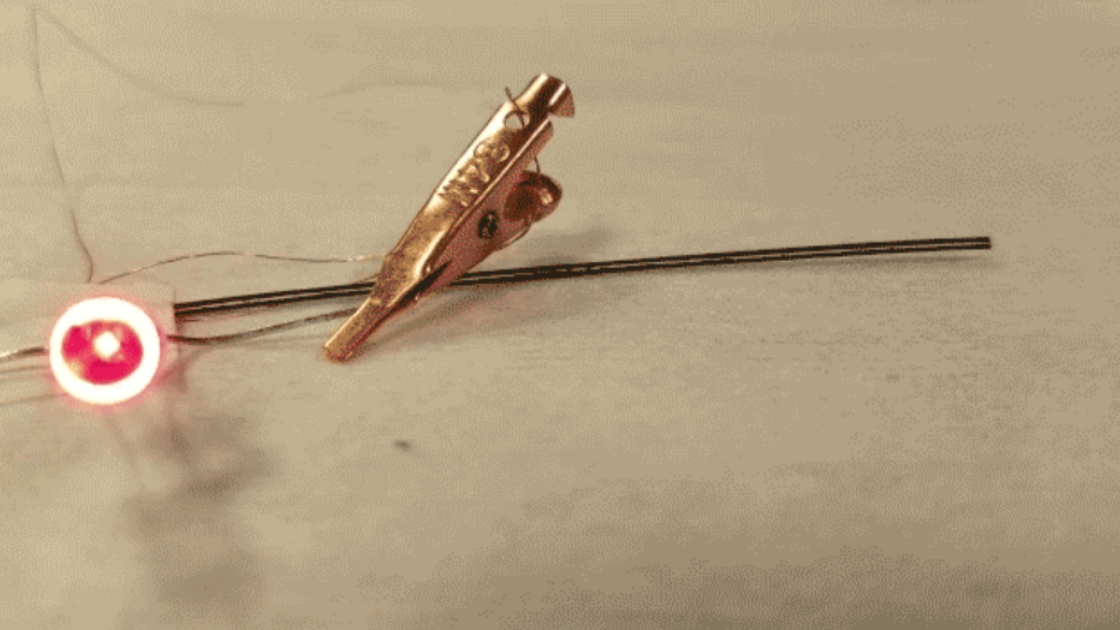 Engineers at MIT have created the world's longest lithium-ion flexible fiber battery ever produced. The rechargeable lithium-ion battery was developed in the form of an ultra-long fiber. As a result, the lithium-ion battery can be woven into fabrics and could potentially provide power for fiber-based electronic devices and sensors. In addition, the engineers believe that the battery could be used in a variety of wearable electronic devices. The researchers involved in the project envision new possibilities for self-powered communications, sensing, and computational devices. 
Amazon TV's can Now Take Zoom Calls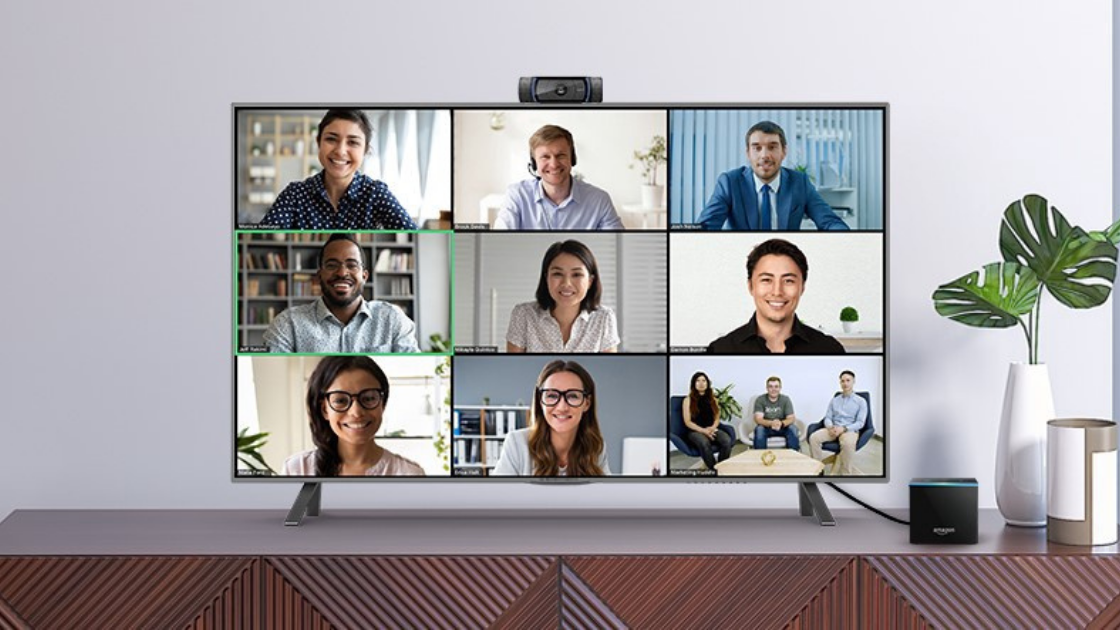 If you are looking for an expanded view for your next Zoom meeting, Amazon has a new solution. With the launch of Amazon's Fire TV last month, the company will finally be adding the promised Zoom video calling app. The app became available on the Fire TV device this week, just in time for the holidays and as such virtual holiday gatherings. Zoom users seeking to use their TV to connect will need a USB webcam for video capability. Likewise, users will not need to locate the app in the app store and can find it by simply saying, "Alexa, find Zoom".
New Study Finds electric vehicles provide lower carbon emissions through additional channels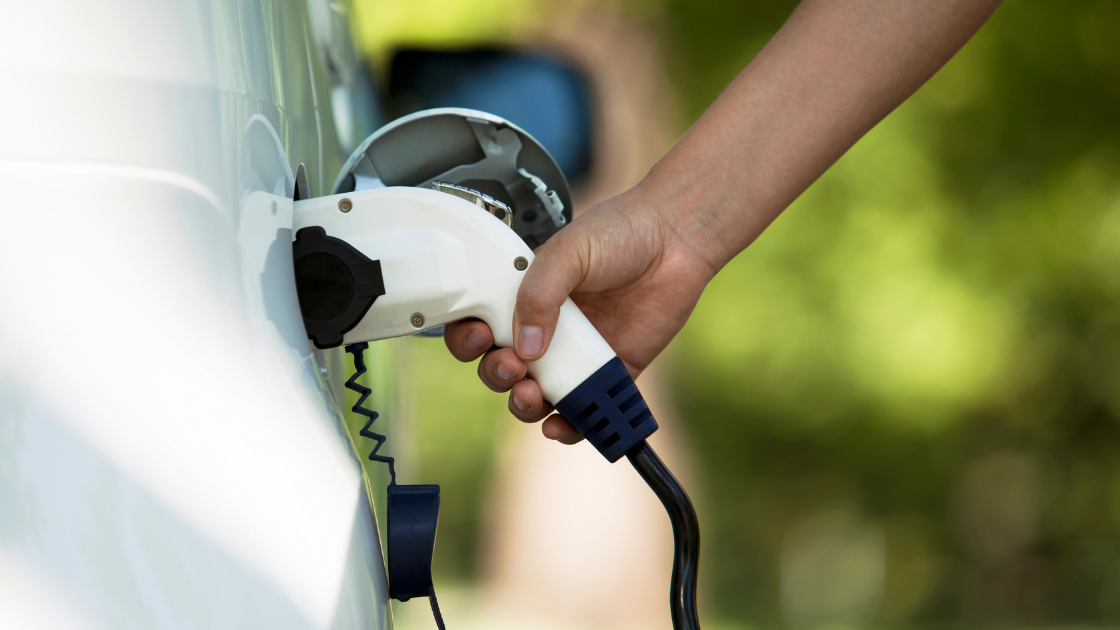 In a recent study conducted by Yale School of the Environment published in Nature Communications, researchers found that electric vehicles provide lower carbon emissions. The study showed that with regard to emissions, EV's have a clear advantage over conventional vehicles. Likewise, the research gave a better understanding of how comprehensive carbon pricing can shift consumers toward electric vehicles. In addition, the study gave consideration to future technological change, such as decarbonization of the electricity supply.
TikTok Kitchens to Bring Viral Culinary Creations Straight to You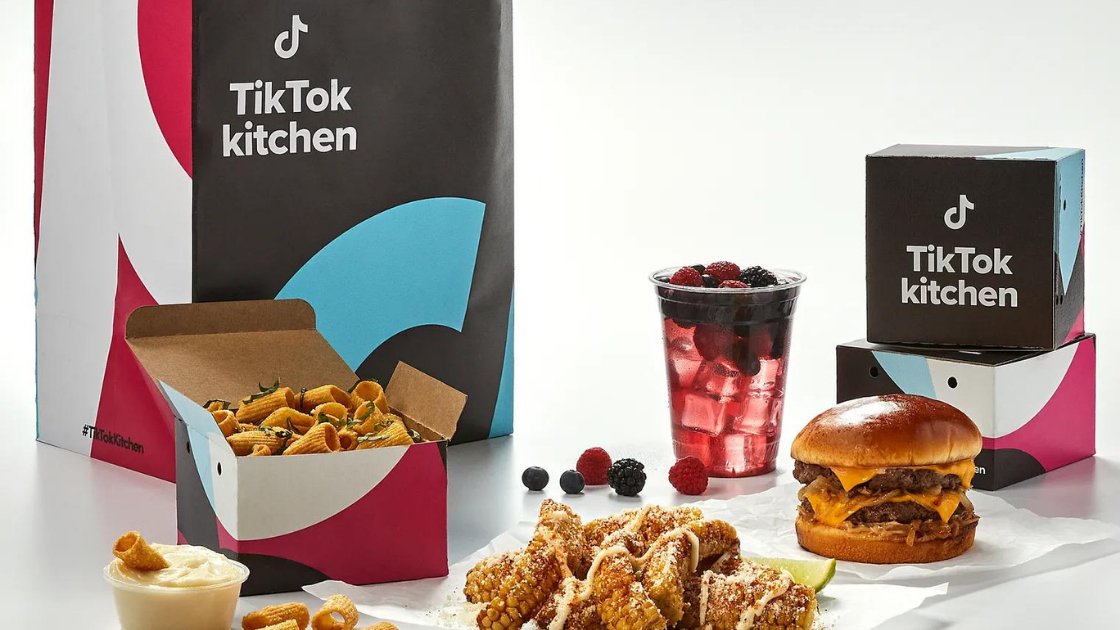 Foodies of TikTok rejoice because your favorite viral culinary creations may be coming via delivery to you soon. This week TikTok announced they will be partnering with Virtual Dining Concepts to launch TikTok Kitchens. The delivered-only service features the trendiest and tastiest recipes on the app. According to Bloomberg, TikTok and VDC plan to open around 300 locations across the US with plans to expand to 1,000 by the end of 2022. Likewise, the menu for TikTok kitchens will rotate quarterly to keep things fresh and exciting.