If you're looking for a fun way to spend an evening with plenty of laughter, giggles, and mirth, why not book tickets to watch live entertainment at one of the awesome local comedy shops? From stand-up and improv to open mic and alternative, there are plenty of options to keep you amused. Here are some of the best comedy clubs around Los Angeles and the wider Southern California area.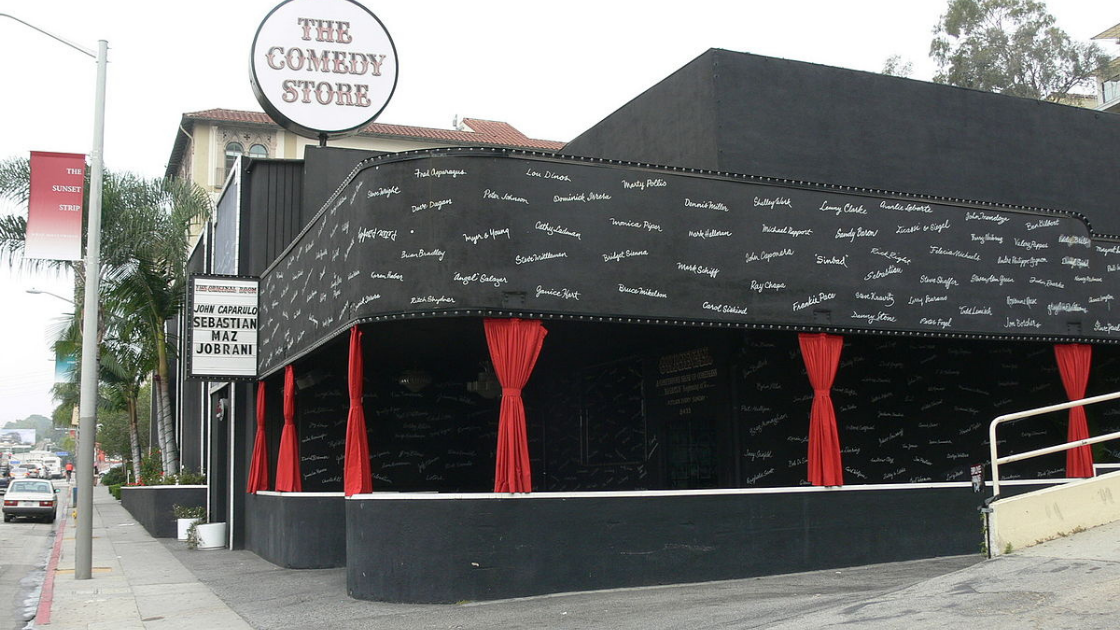 One of the oldest and most well-known comedy shops in LA, the old-school Comedy Store dates back to the early 1970s. It's still in its original location on the Sunset Strip. Home to three stages, you can expect a huge lineup of fresh and funny stand-up comedians all throughout the week. Well-known names in the comedy world often grace the stage in the Original Room, and regular appearances include Joe Rogan, Marc Maron, and Natasha Leggero. The Main Room and Belly Room usually feature up-and-coming acts to entertain the crowds.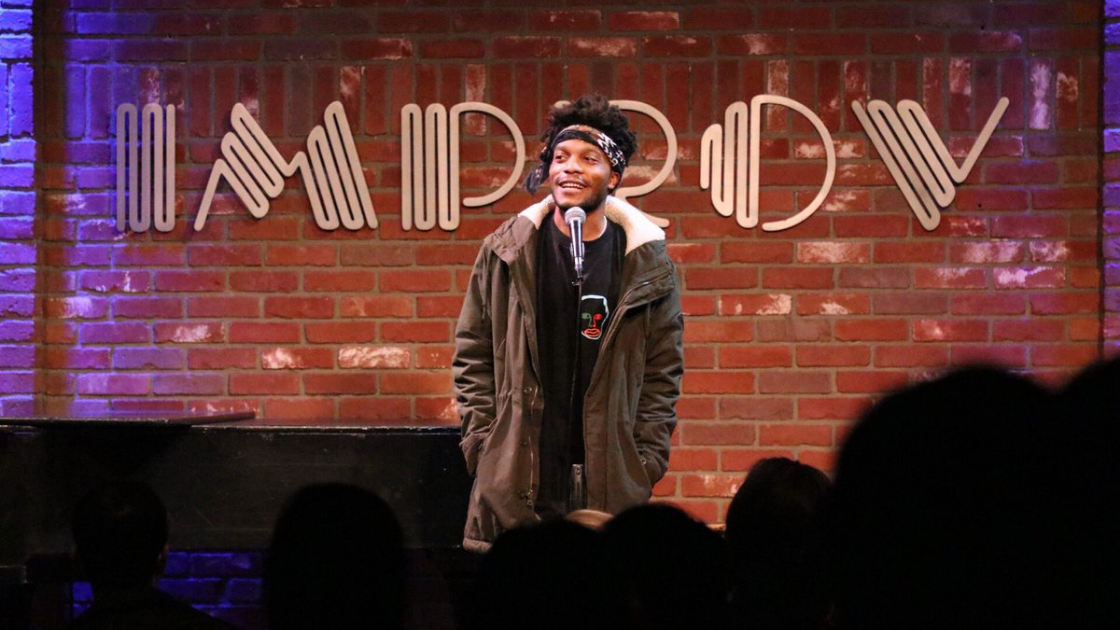 Hollywood Improv is the flagship store of the well-known Improv brand. It's renowned not only locally but throughout the whole of the USA. Live entertainment blends independently created routines and experimental shows, with legendary comedians often taking the mic. In addition, we recommend you to arrive early in the evening on a weekday to take advantage of Happy Hour prices.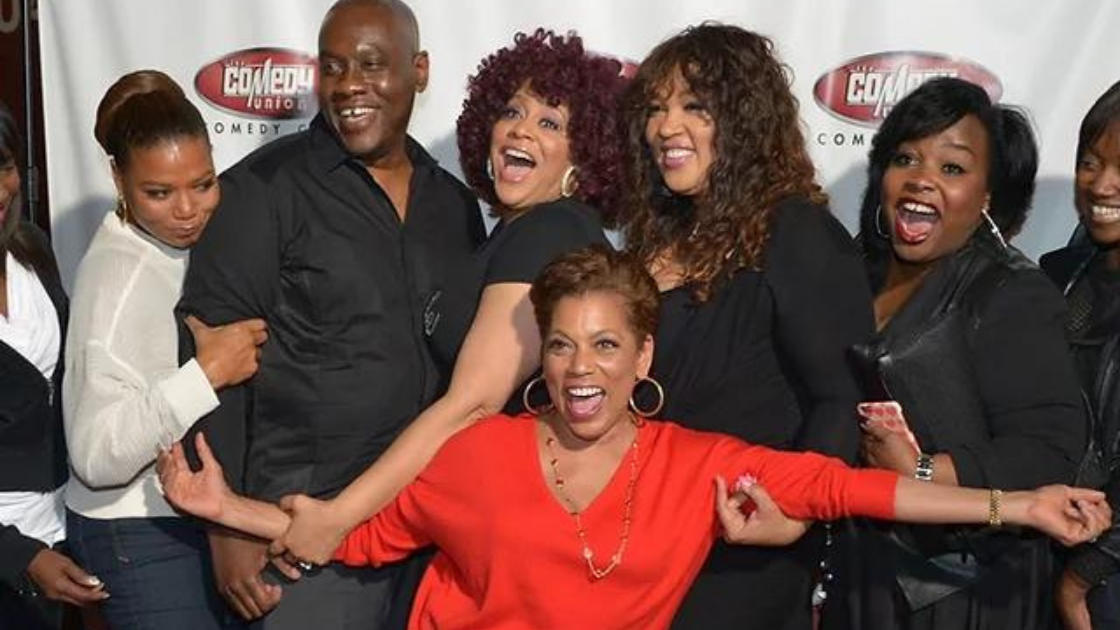 With the accolade of being the first Black-owned comedy shop in LA, The Comedy Union specializes in urban comedy. The ambiance is intimate and cozy, and there are regular family-friendly performances where you can take the kids along. The lineup features performances from both well-established artists and newbies, and Damon Wayans is a regular well-known name.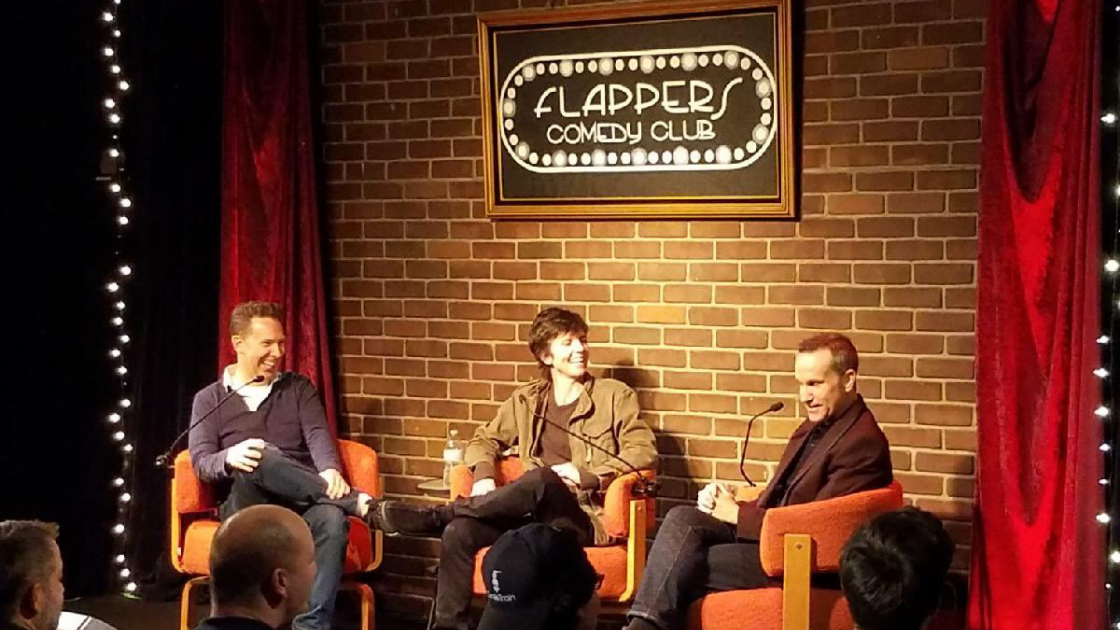 Located in Burbank, Flappers exudes an air of nostalgia with its cool 1920s vibe. There are several rooms offering a variety of humorous acts. In addition, you can enjoy a full meal and a wide selection of drinks for a well-rounded evening out.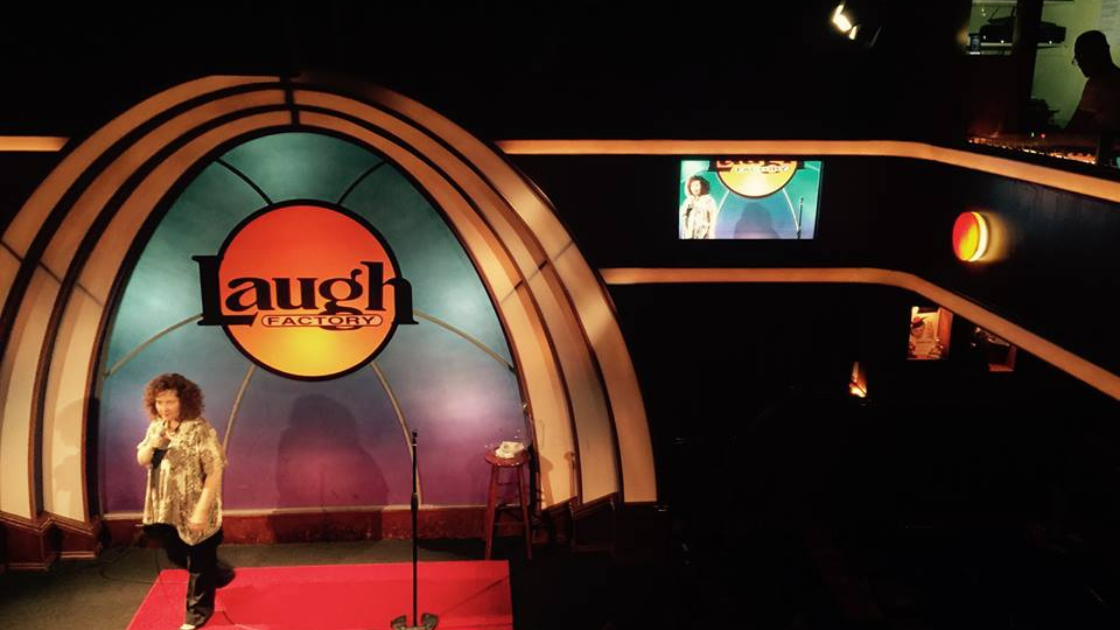 Situated on the iconic Sunset Strip, The Laugh Factory is a popular comedy club in Los Angeles. Likewise, tickets sell out fast. Celebrity comedians entertain the audience, and there are regular open-mic sessions and listings that include new talent. Famous for both hilarity and controversy, there's definitely plenty of hype surrounding The Laugh Factory.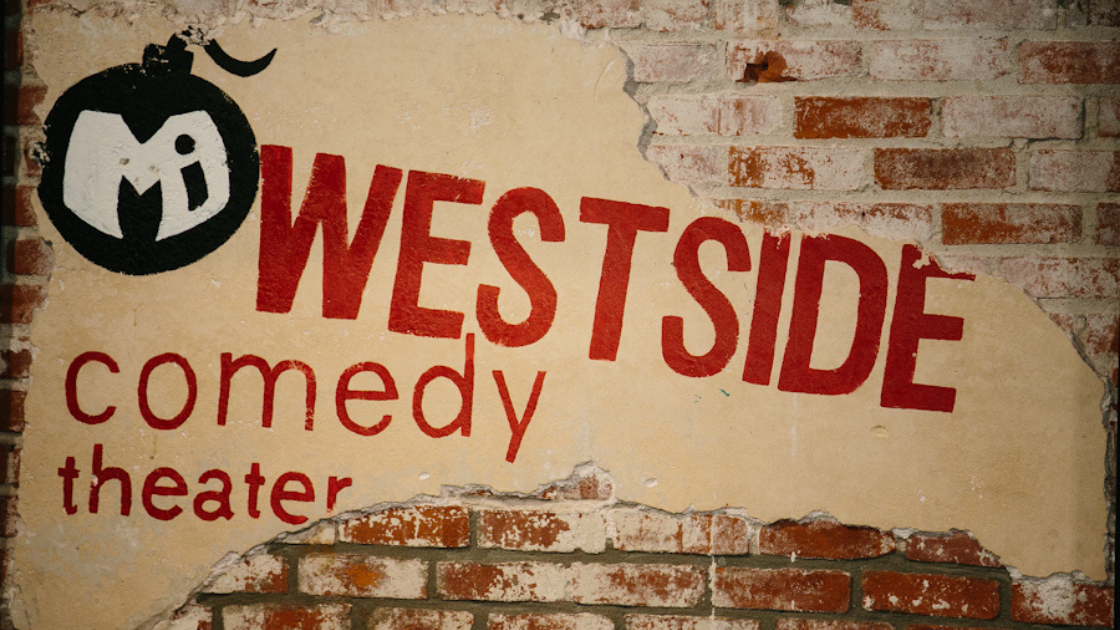 A top spot for a night of laughter in Santa Monica, Westside Comedy Theater features stand-up, improv, and sketch acts, with frequent celebrity drop-ins. Most Importantly, past big names have included Bryan Callen, Dave Chappelle, Tig Notaro, Tone Bell, Moshe Kasher, and Dana Carvey. Likewise, the theater also offers classes for adults and kids who want to hone their own talents.
For even more rib-tickling comedy shows in Southern California, check out:
iO West

Second City Hollywood

Dynasty Typewriter

The Groundlings

The Nitecap

Nerdist

Lancaster Laughs

Upright Citizens Brigade

Ice House

The Virgil

The Backdoor Lounge

Irvine Improv