Southern California not only has a fascinating history, interesting filming locations, beautiful beaches, and amazing weather, it's also home to some of the most incredible parks to go camping. Below are some of our recommendations.
San Onofre Campground and State Beach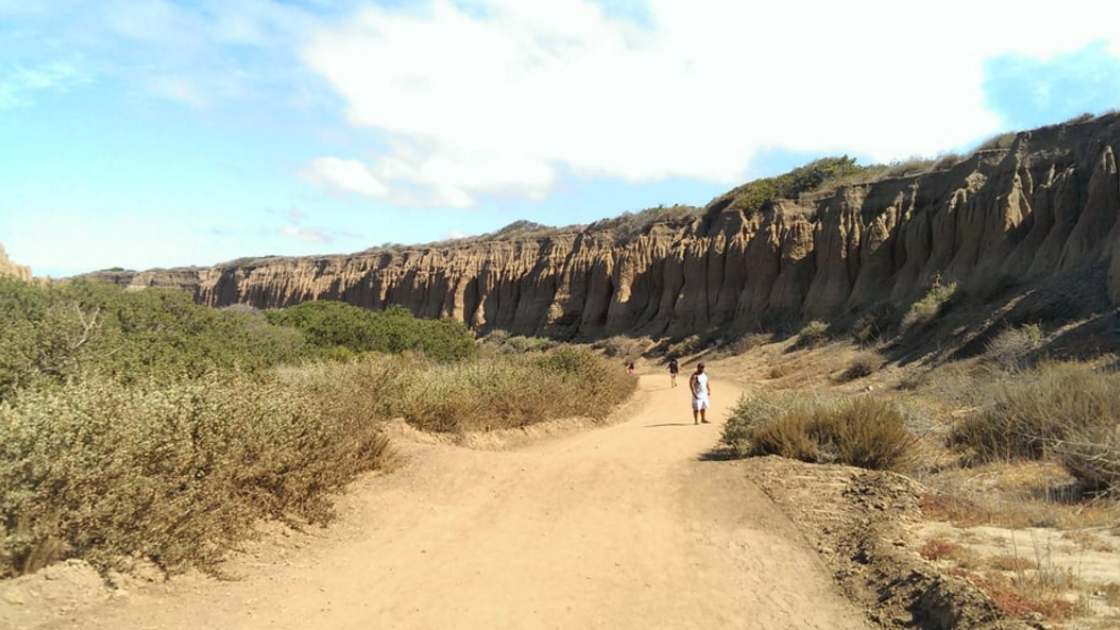 You'll be spoilt for choice as they have 175 sites available for visitors. It's excellent for those with luxurious recreational vehicles and guess what, you have direct access to one of the best-surfing sites in California that is San Onofre Surf Beach. If you prefer tents, they also have campgrounds that cater exclusively to tents. The park also has a 1.5-mile nature trail that connects to Trestles Beach. San Onofre State Beach is one of the top five most visited parks in California — you can go kayaking too and may even see dolphins, sea lions, and whales!
Malibu Creek State Park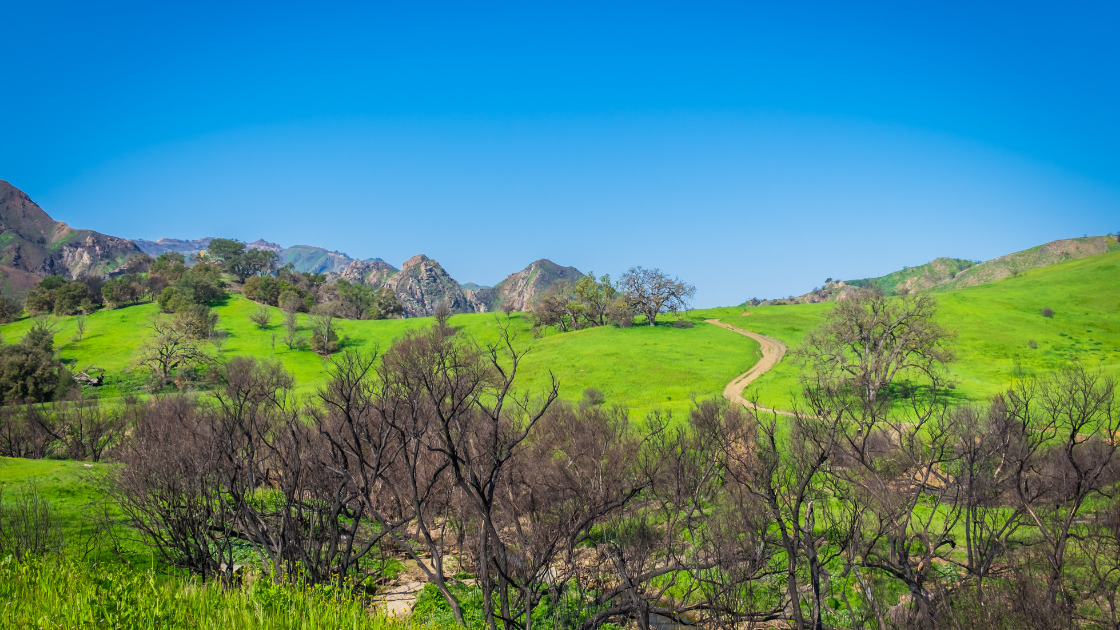 Located just one hour from Los Angeles, Malibu Creek State Park boasts 15 miles of beautiful trails with stunning canyon vistas. The park is pet-friendly but pets are only allowed in the campgrounds and on paved roads. The scenic views of Malibu Canyon and Las Virgenes Valley surely will take your breath away. Activities that you can do at Malibu Creek State Park include horseback riding, fishing, bird watching, rock climbing, and mountain climbing.
Joshua Tree National Park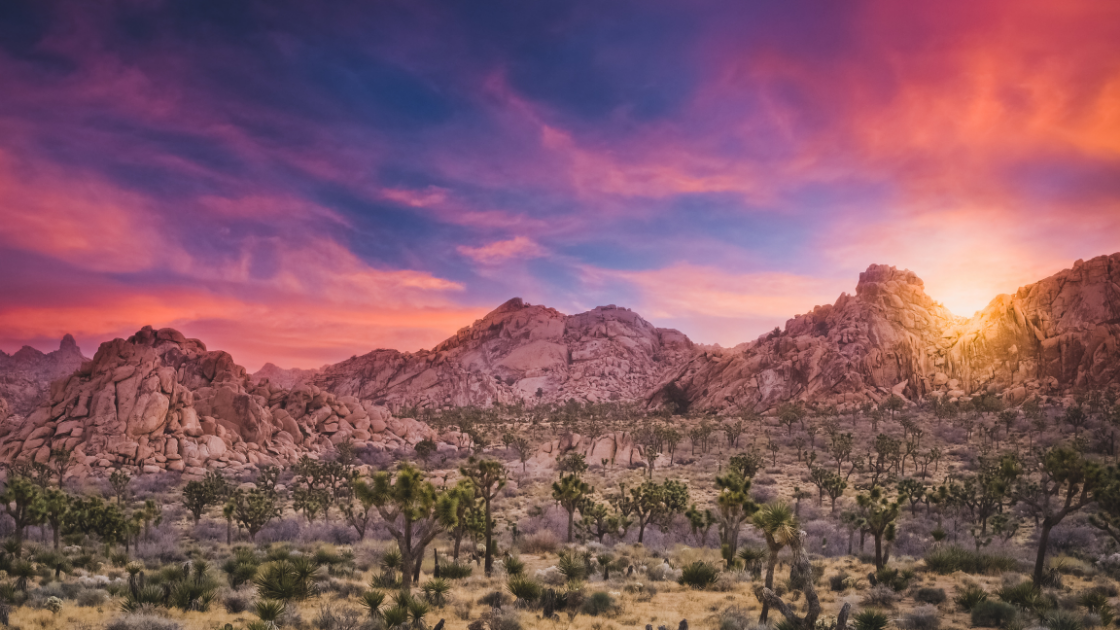 If you're after the views, you won't be disappointed at Joshua Tree National Park. The camping site is simply magical with its ancient trees, leisurely drives, and colorful wildflowers. You can even do stargazing at the camping site! If you're visiting, please make sure that you arrive early as they are on a first-come, first-served basis. Consider booking a luxurious accommodation at the park and try some great restaurants. Sacred Sands offers one studio and a suite with views of the expansive desert.
Leo Carillo State Park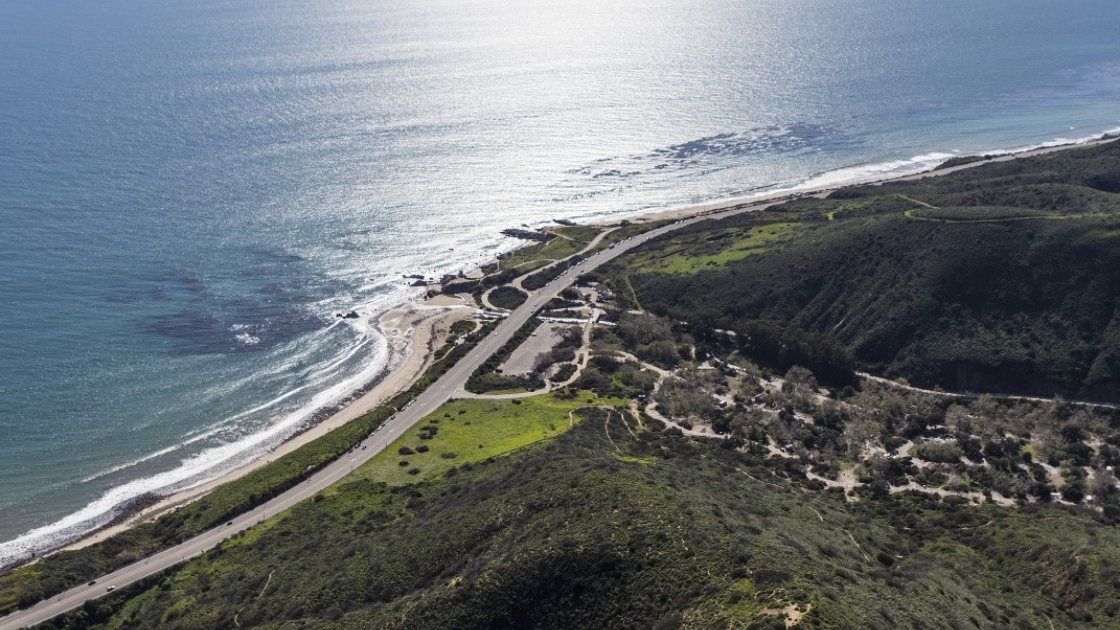 Just one hour and 20 minutes away from Los Angeles is Leo Carillo State Park that's home to more than 130 campsites. It's an excellent choice if you love the beach — you have direct access to it and you can swim all you want. If you love water sports, you can go surfing, windsurfing, and swimming. And don't forget to go snorkeling and explore their colorful reefs. Visitors that love to hike have the option to try easy trails, moderate and hard. Also, don't forget your pets — Leo Carillo State Park is dog friendly.
Green Valley Campground at Cuyamaca Rancho State Park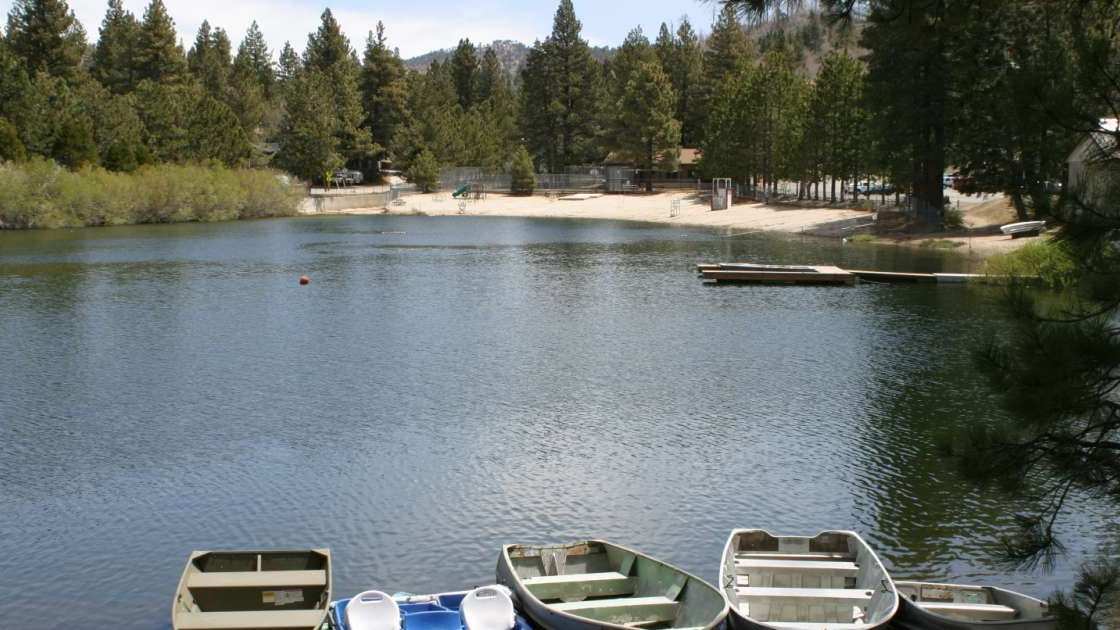 Do you want to camp with your family? Then this popular campground just an hour west of San Diego, California is the best site. It's home to about 80 sites with many swimming areas. You can also go hiking on the beautiful trails. If you have an RV, they have a place for it too. This campground is an ideal place if you want to stay away from the higher temperatures of a SoCal Summer.
Want to go camping? Plan ahead and ensure you make a reservation first. And don't forget to pack all of the essentials. Let us know if you have questions!