Southern California boasts of beautiful national parks with breathtaking landscapes. There are great adventure activities and plenty of things to see for outdoor and wildlife lovers. Below is a list of some of the best national parks to visit in Southern California and highlights on what makes the park worth visiting.
1. Death Valley National Park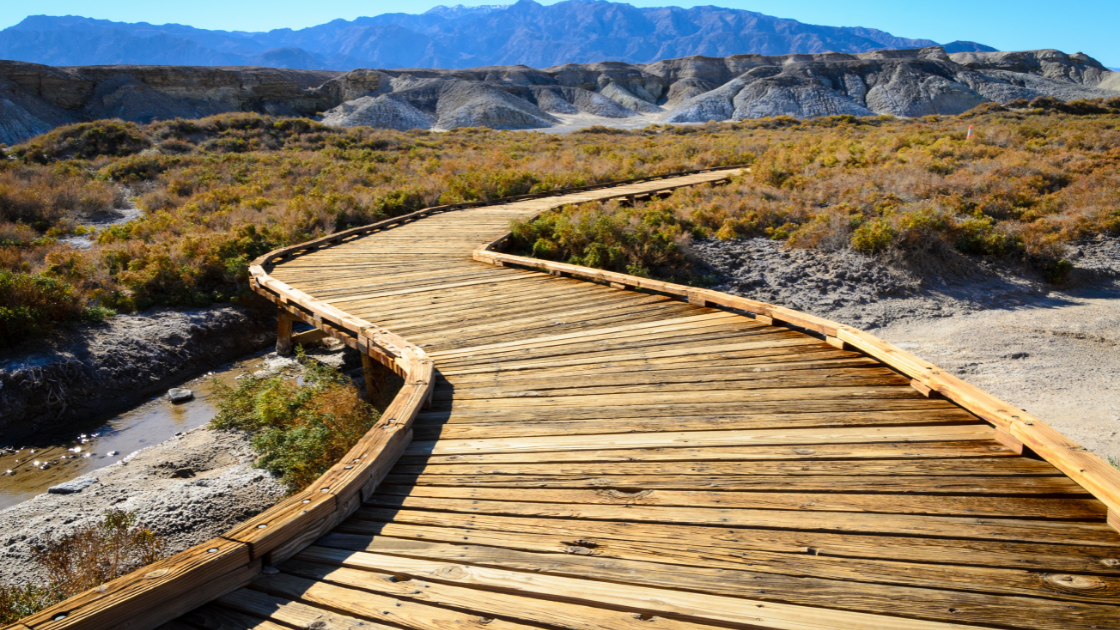 Located between the border of California and Nevada, Death Valley is the largest national park in America. It's also reported to be the driest and lowest point in North America. Death Valley has a stunning desert environment consisting of mountains, salt flats, sand dunes, badlands, valleys, and canyons. Activities you can enjoy in this park include hiking, camping, and stargazing in the clear night skies. Other stunning sceneries to check out at this vast national park include the Racetrack, Badwater Basin, Devil's Golf Course, Zabriskie Point, Artist's Palette, Dante's View, and Mesquite Flat Sand Dunes. Spring and Autumn seasons are the best for visiting Death Valley.
2. Joshua Tree National Park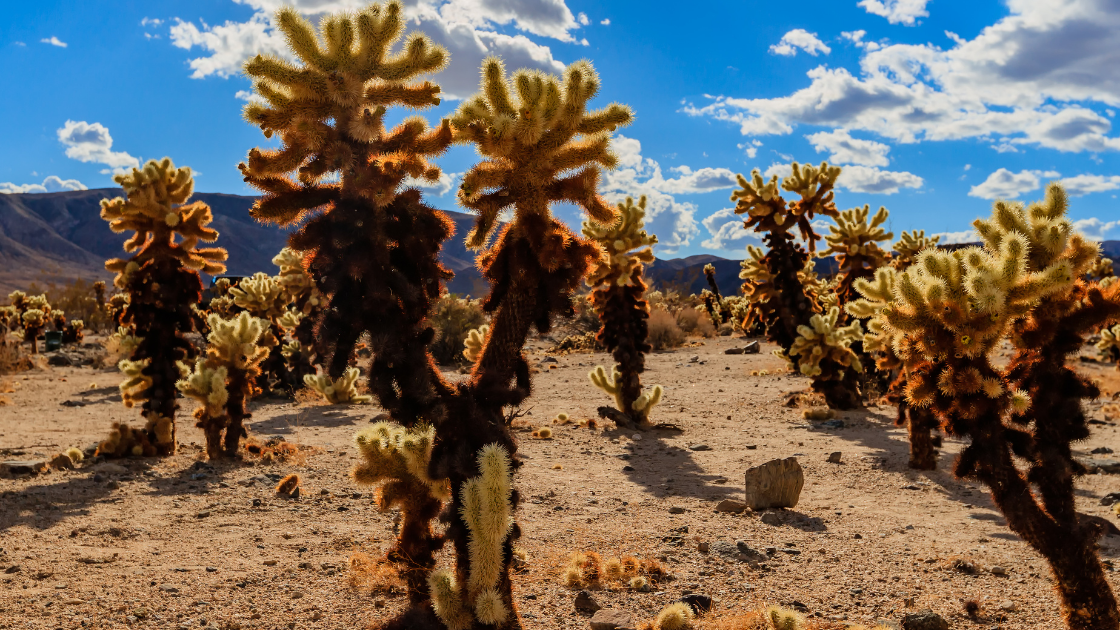 Popularly known for its unique Joshua trees and gigantic boulders, the national park is situated at the junction of two vast deserts, the Mojave and Colorado. Besides the Joshua trees, other notable attractions in the park are Arch Rock, Skull Rock, Hidden Valley, and Cholla Cactus Garden. Likewise, rock climbing, hiking, wildlife watching, and camping are popular outdoor activities here. The most desirable time to visit Joshua Tree National Park is in Fall and Spring when the wildflowers are blooming and the daytime temperatures are mild.
3. Yosemite National Park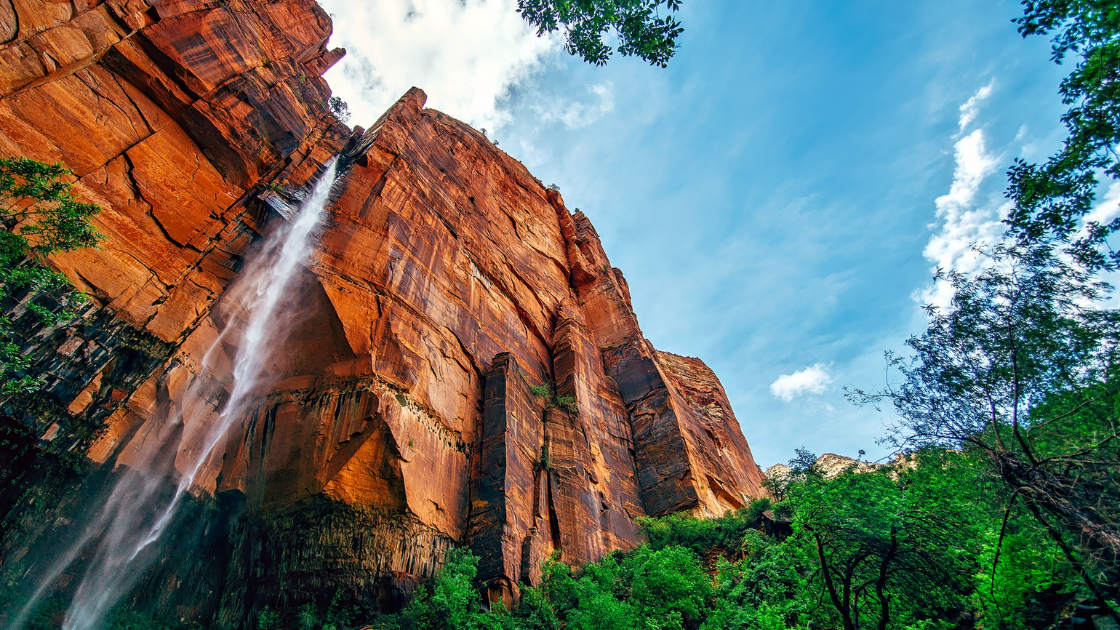 Situated in the Sierra Nevada Mountains, Yosemite National Park is famous for its dramatic landscapes adorned with towering granite cliffs, mighty waterfalls, and sequoia groves. Yosemite's natural marvels and features include the El Capitan granite cliff, Half Dome, Yosemite Falls, and Mariposa Grove. In addition, these scenic attractions are mainly ideal for rock climbing and hiking.
4. Channel Islands National Park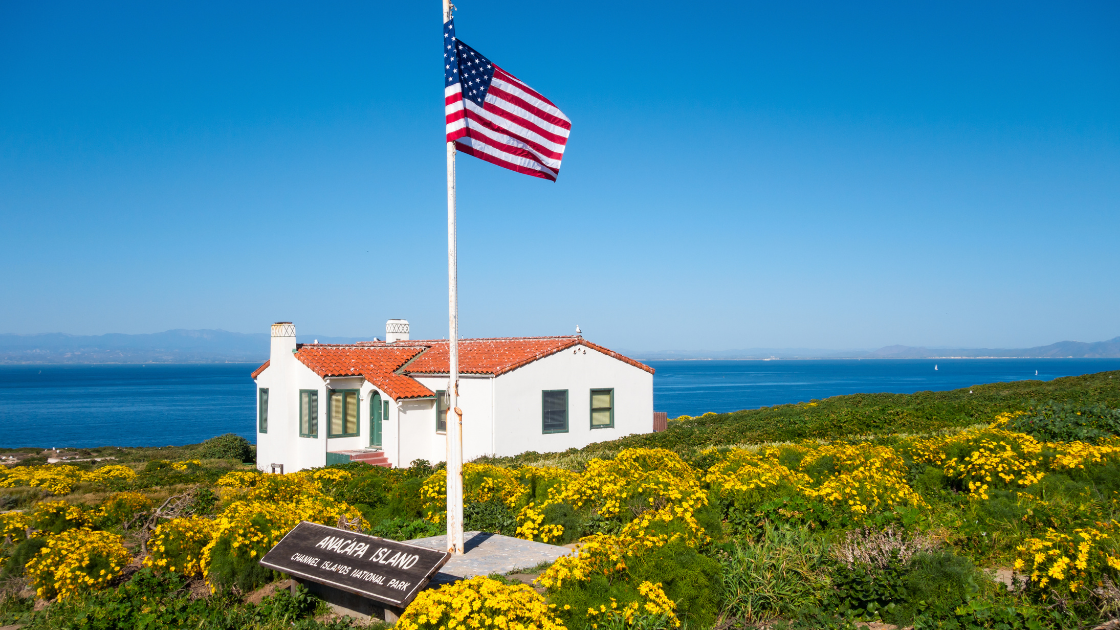 Made of five out of the eight Channel Islands located not very far from the shores of Southern California, Channel Islands national park is an unparalleled natural beauty. Santa Cruz Island, the largest island in the park, is popular for being one of the largest sea caves in the world islands. In addition, its home to the most diverse range of flora and fauna, including the giant sea bass which can grow to over 7 feet long, the California spiny lobster, and scrub-jay, an extremely rare bird. Likewise, while visiting Channel Islands National Park, you can enjoy hiking, kayaking, bird watching, snorkeling, scuba diving, fishing, and camping.
5. Sequoia National Park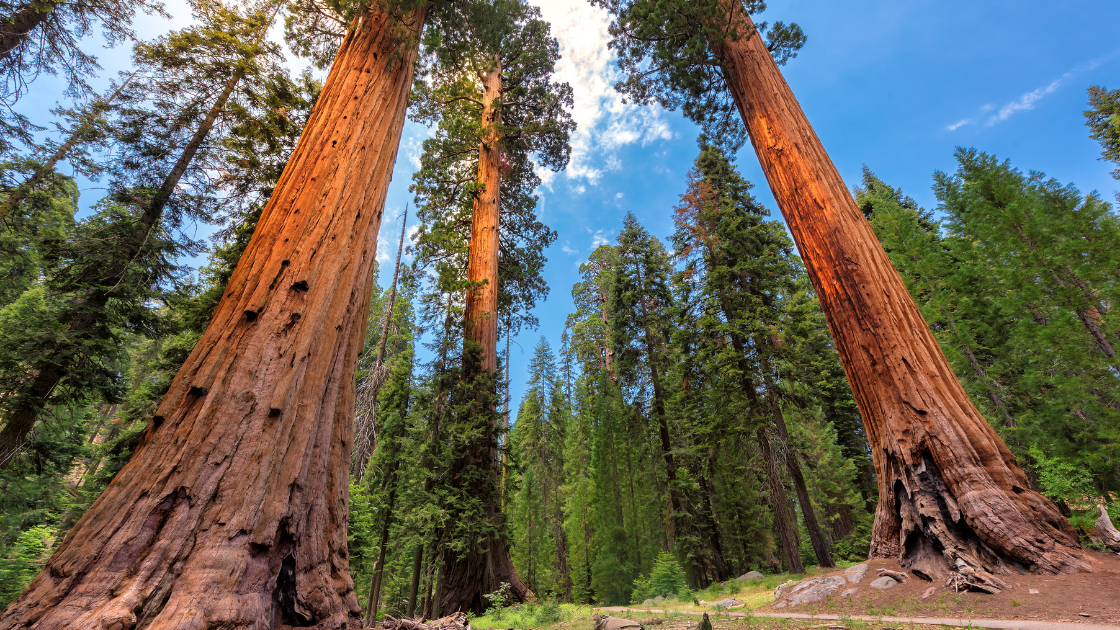 Sequoia National Parl, adjacent to Kings Canyon National Park, is one of the most breathtaking destinations for nature lovers. In these national parks, you'll find beautiful landscapes with alpine lakes, deep canyons, and giant sequoia trees. Sequoia National Park is home to the biggest tree in the world, General Sherman. The tree stands 275 feet tall and is 25 feet in diameter. In addition, other major attractions in the park include Zumwalt Meadow, the Tunnel Log, and Moro Rock. The latter serves as a fantastic vantage point in the park with a steep climb through 400 stairs.