If you're really craving a sandwich in South California, you're in luck because the region has a good variety of exciting sandwich spots that will leave you wanting more. Below are the best local sandwich shops and deli's you should try:
Los Angeles | The Best Local Sandwich Shops and Deli's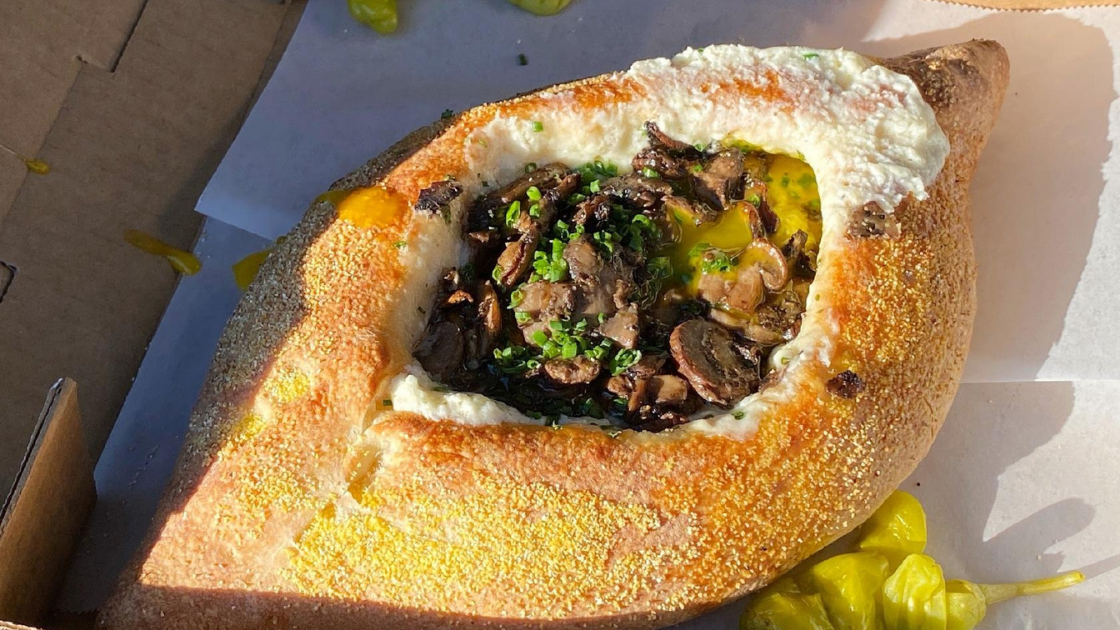 Location: Hollywood, LA
When it comes to sandwich shops, Oui Bakery cafe is a superb choice. This spot is ideal for quick eats, dining solo, or a to-go team lunch when everyone wants something different. They have lovely fresh bread on their sandwiches and delicious sauces within the sandwich. Fresh fruit juices are also in plenty.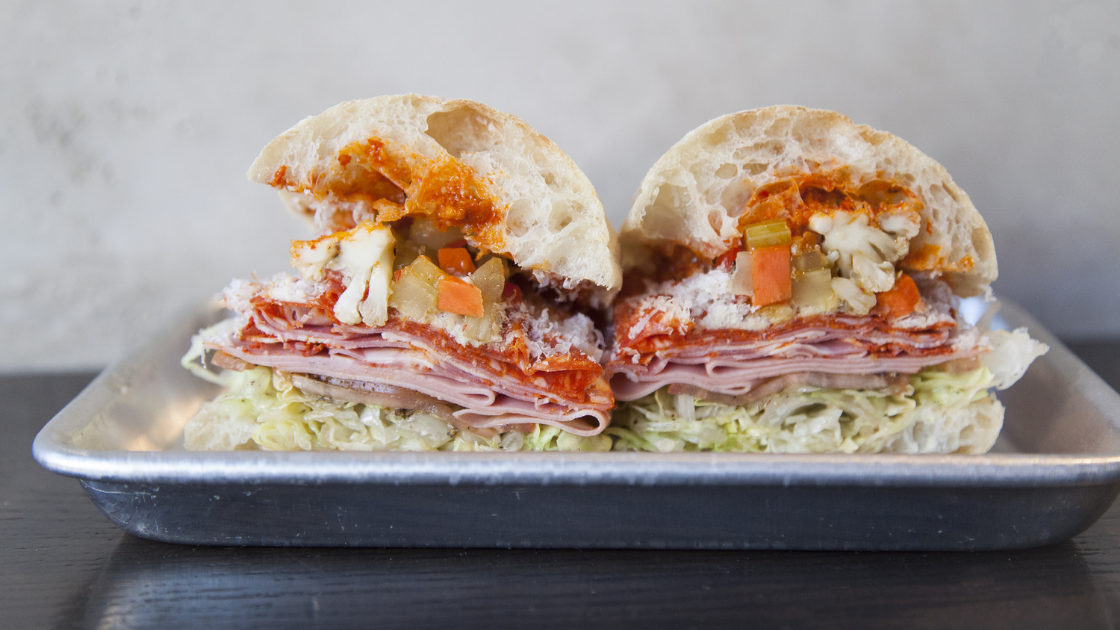 Location: Downtown, LA
Perfect for quick lunch or late-night eats, E Stretto is a small sandwich stand in Downtown LA. With a variety of about eight sandwiches, you're sure to find something that appeals to your palate. You should try the roast beef or the chorizo-and-manchego-filled papa. Another added advantage is that the spot is usually not crowded.

Location: Mid-Wilshire, LA
With an excellent selection of exciting sandwiches and sides, Brothers Sandwich Shop is a really great choice, Likewise, it's ideal if you are looking for something different for lunch or dinner.
Westside and Beach Communities | The Best Local Sandwich Shops and Deli's

Location: Santa Monica
This family-run Italian deli makes plenty of incredible sandwiches. You should definitely try their famous Godmother, made of Prosciutto, mortadella, ham, salami, capicola, and provolone, all stacked between crunchy Italian bread and topped with "the works" – a heaping pile of mild and spicy peppers.

Location: Beverly Hills
Their focaccia ordered with garlic mayo will have you swoon. Besides, you can also try their delicious roast beef with horseradish aioli and stracchino.

Location: Venice
Although usually crowded, Gjusta is an ideal pit-stop after a day at the beach. Their sandwiches are heavenly. This spot is perfect for outdoor dining or quick eats. In addition, we recommend you try their popular Porchetta Melt, the bialy egg breakfast sandwich, or the tuna conserva.
San Fernando Valley | The Best Local Sandwich Shops and Deli's

Location: Sherman Oaks
As the name implies, Hank's Deli of Sorts is more than just a deli and sandwich shop. This spot has excellent sandwiches and fast customer service making it perfect for lunch or cheap eats on the go.

Location: Tarzana
This family-run establishment is popular for its Armenian delicacies. Their classic pita wrap sandwiches will melt your heart. In addition, this spot is perfect for lunch and quick eats.

Location: Studio City
For sandwich sops, you can never go wrong with Mendocino Farms. This is one of the best farm-to-table spots in LA. Likewise, you will definitely enjoy the taste of fresh ingredients as well as their healthy options.
Conejo Valley | The Best Local Sandwich Shops and Deli's

Location: Thousand Oaks
The sandwiches at Mouthful Eatery are remarkably flavorful, well-balanced, and one of the most unique you'll find in all of LA. Their sandwiches are fully stuffed and can be served alongside their savory and non-greasy fries.

Location: Agoura Hills
This popular Italian spot has the best sandwiches, hands down. With the option of pre-made ingredients, you can be sure of quick service. Although their sandwiches are a little more expensive, their quality is unmatched.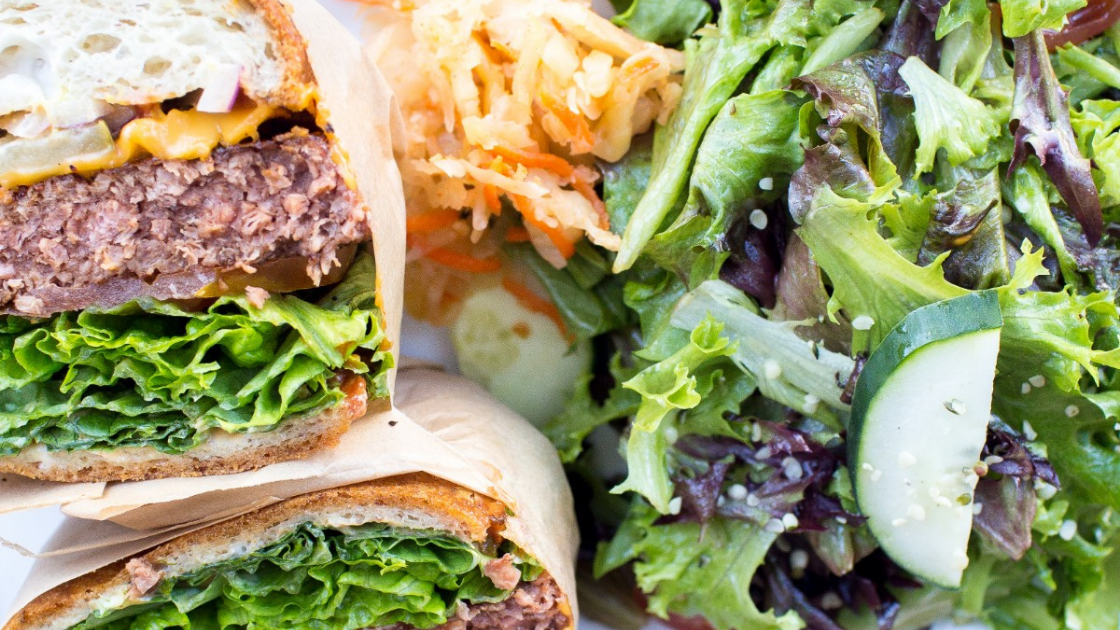 Location: Conejo Valley
Joi Cafe is a fantastic spot for vegans/vegetarians/health-conscious devotees. They have a variety of plant-based, vegetarian and vegan options that will entice your tastebuds. Likewise, this spot is quickly becoming a lunch favorite.