It's a weekend full of fun with our round-up of events happening around town. Get out and explore all that's happening in your neck of the woods. Read on for the best things to do in your neighborhood.
Los Angeles Weekend Events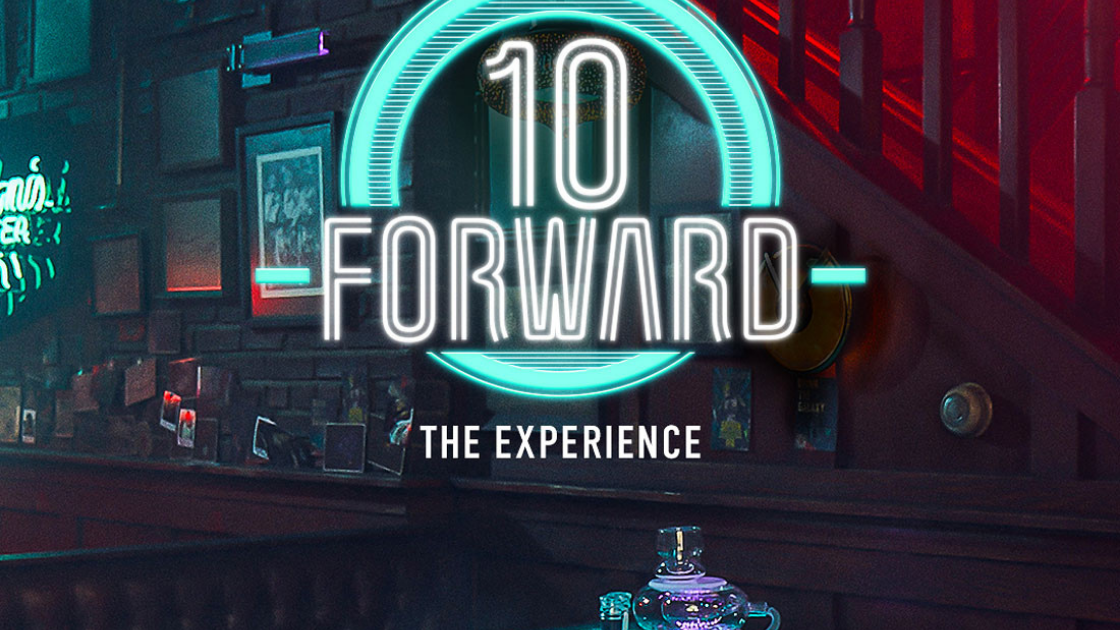 When: March 10-20, 2022
Where: Downtown Arts District
What: Go forward into the beyond at the Paramount+ Star Trek-themed pop-up bar. To celebrate the arrival of season 2, you can grab a drink at 10 Forward: The Experience. Through the 20th, you'll be able to enjoy tasty beverages in the limited-time-only social club from the U.S.S. Enterprise.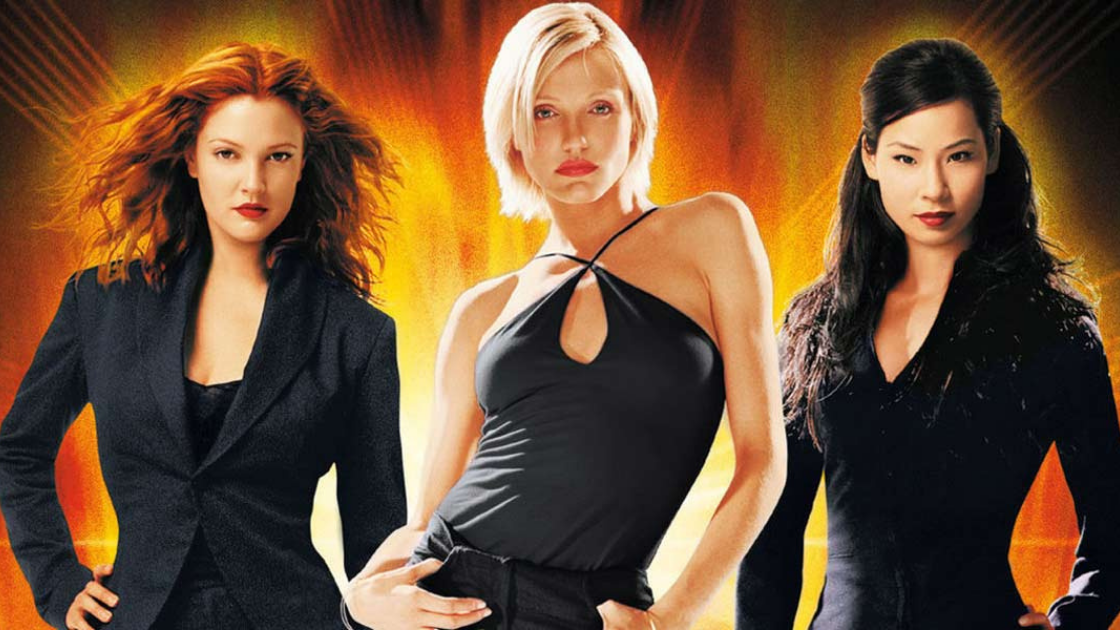 When: Until March 12, 2022
Where: The Greek Theatre | Griffith Park
What: "We love you Charlie" and we love the hit film Charlie's Angels (2000). Catch the blockbuster flick and The Warriors this weekend at The Greek. Join Cinespia for this fun weekend drive-in showing.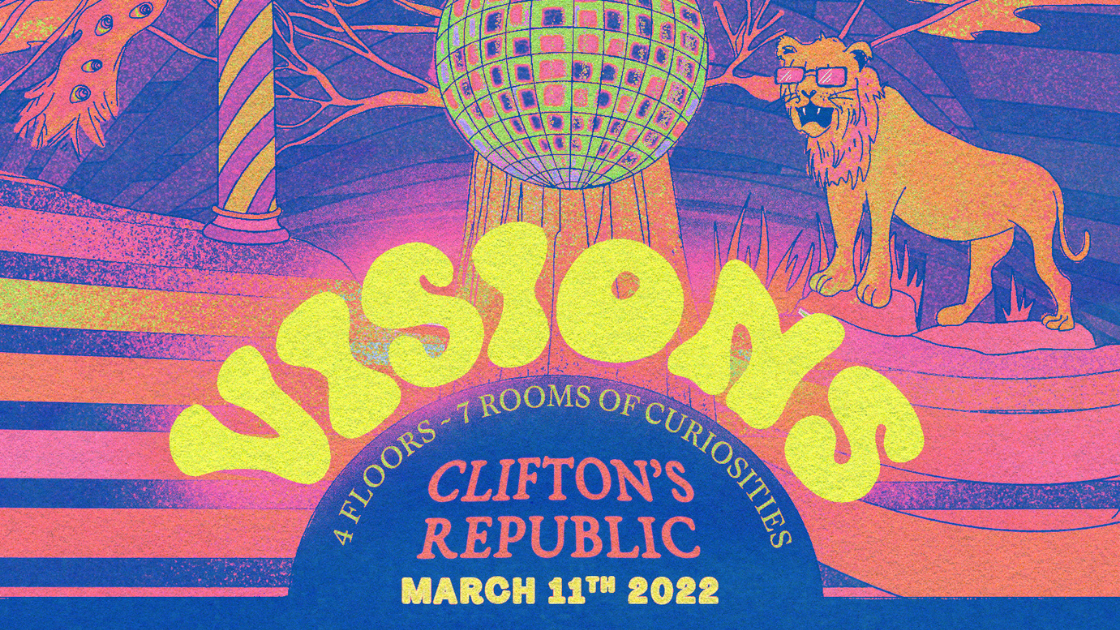 When: March 11, 2022
Where: Downtown Historic Core  
What: Bring the party to Clifton's as four floors of the dining destination are taken over by the likes of Todd Edwards, Theophilus London, and more. Visions bring the fun to seven rooms of the DTLA spot. Just make sure to snag your VIP pass for access to the Pacific Seas.
Westside and Beach Communities Weekend Events
Festival of the Kite
When: March 13, 2022
Where: Redondo Beach
What: Enjoy some nostalgic fun at this weekend's Festival of the Kite. Watch in awe as hundreds of kites take to the sky at this annual Redondo Beach event. Along with high-flying kites will be family fun activities for all to enjoy!
Hermosa Beach St. Patrick's Day Parade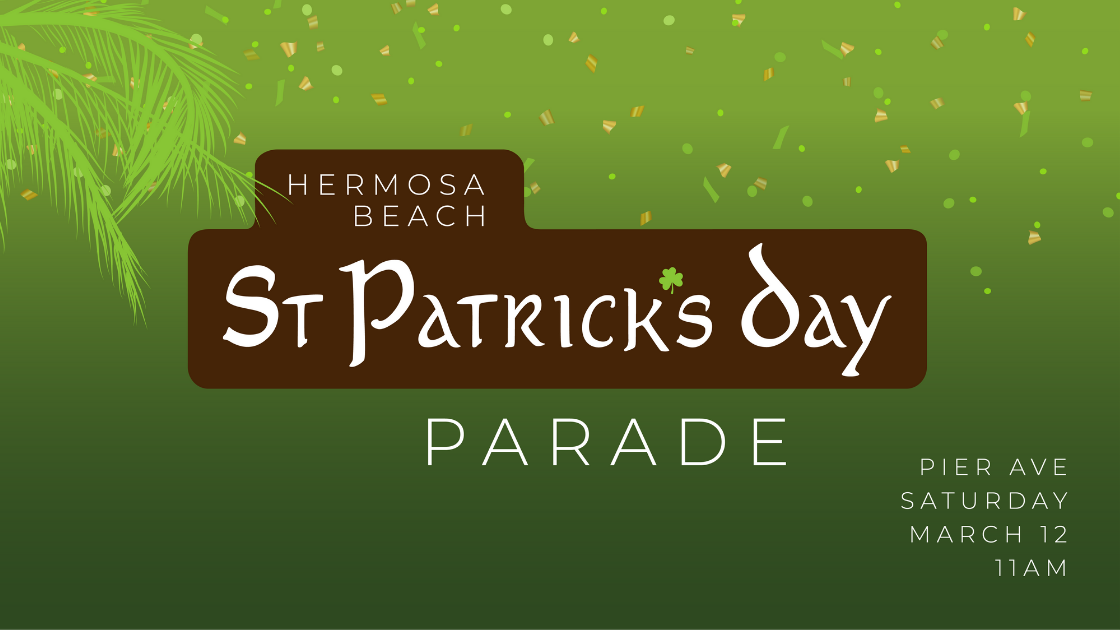 When: March 12, 2022
Where: Hermosa Beach
What: Consider yourself lucky because St. Patricks Day is almost here and you can celebrate early in Hermosa Beach. Don't miss the annual St. Patrick's Day parade with bagpipers, marching bands, and more. The parade kicks off near City Hall on Valley Drive, heads west on Pier Avenue, and ends at the corner of Hermosa Avenue and 10th Street.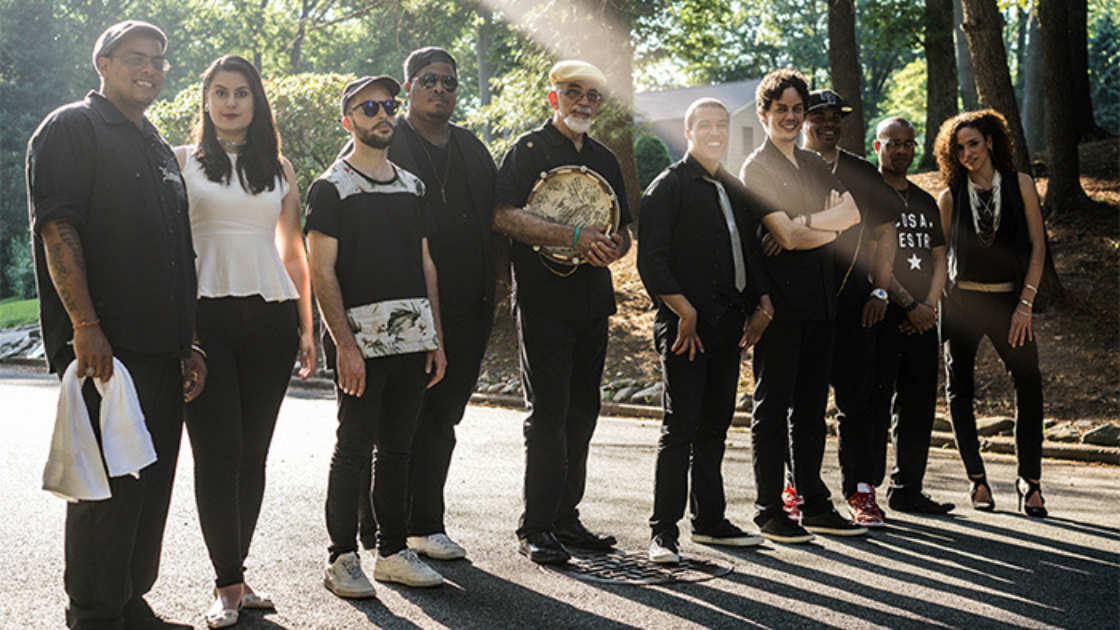 When: Until Apr 10, 2022
Where: Westside
What: Enjoy sets from up-and-coming performers and local legends during this free music series at the Getty. The musical exhibit features a pair of shows from a different band each weekend. 
San Fernando Valley Weekend Events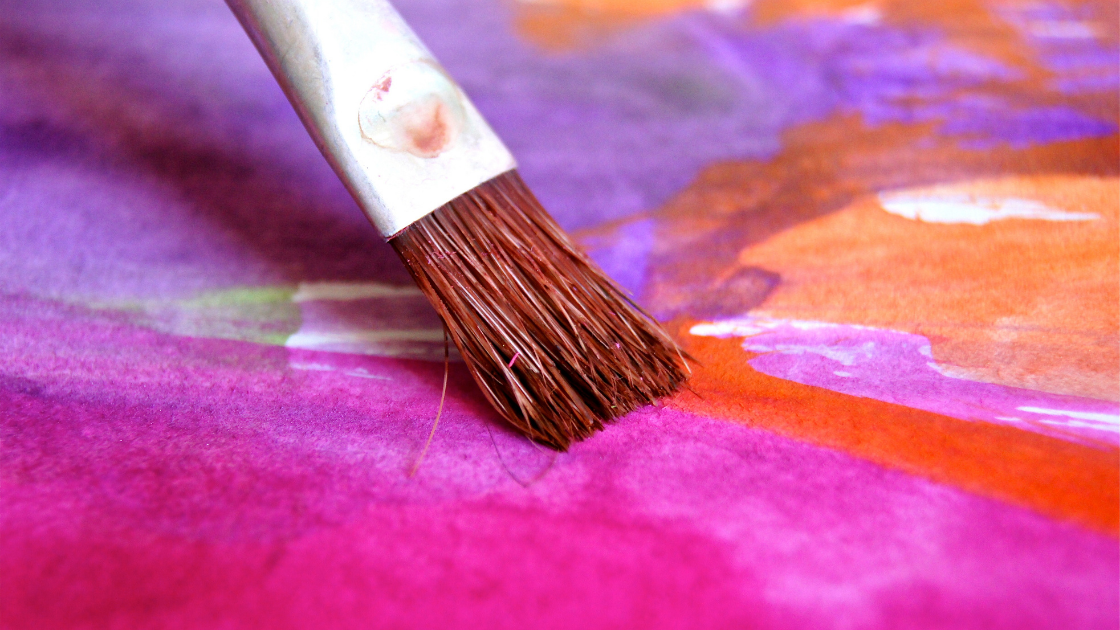 When: March 13, 2022
Where: GraMercy Boutique | Studio City
What: Enjoy a step-by-step guided painting session inspired by Monet's Water Lillie. The bonus? You can also enjoy beverages and bites while you let your creativity flow. All Painting Supplies Included.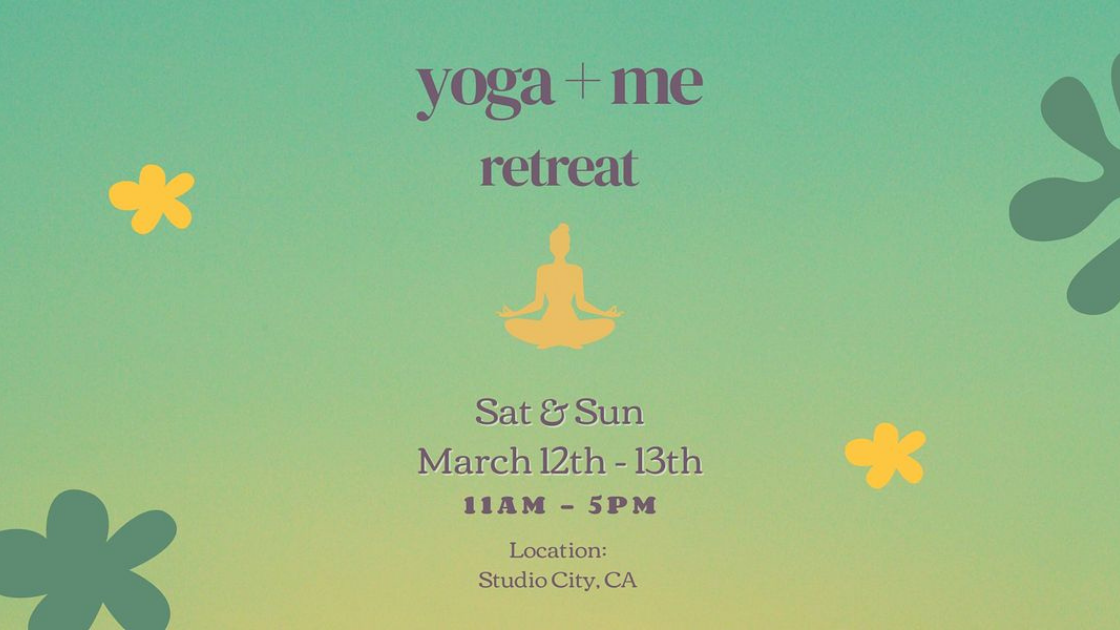 When: March 12-13, 2022
Where: Studio City
What: Take some zen time this weekend at the Yoga + Me Retreat. The full-day event will feature classes from top yoga instructors and more! Enjoy a day that is all about YOU.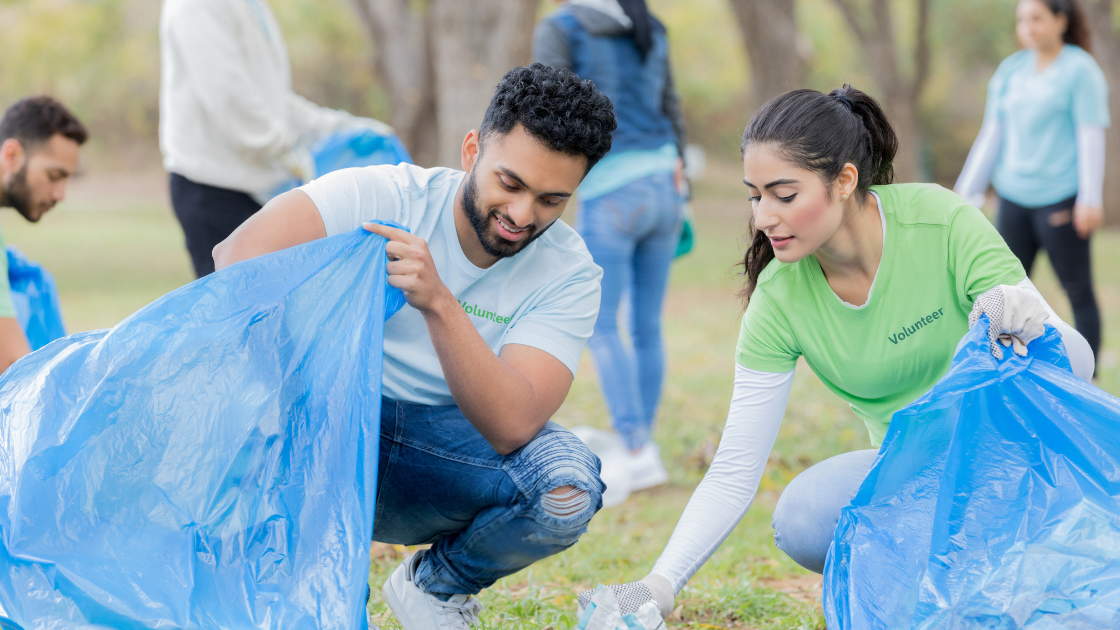 When: March 11, 2022
Where: 6415 De Soto Ave, Woodland Hills, CA
What: Take some time to give back to your local area this weekend at the Woodland Hills Community Cleanup. The event is hosted byOVERDUE, a non-profit organization that aims to make Los Angeles the cleanest city in America.
Conejo Valley Weekend Events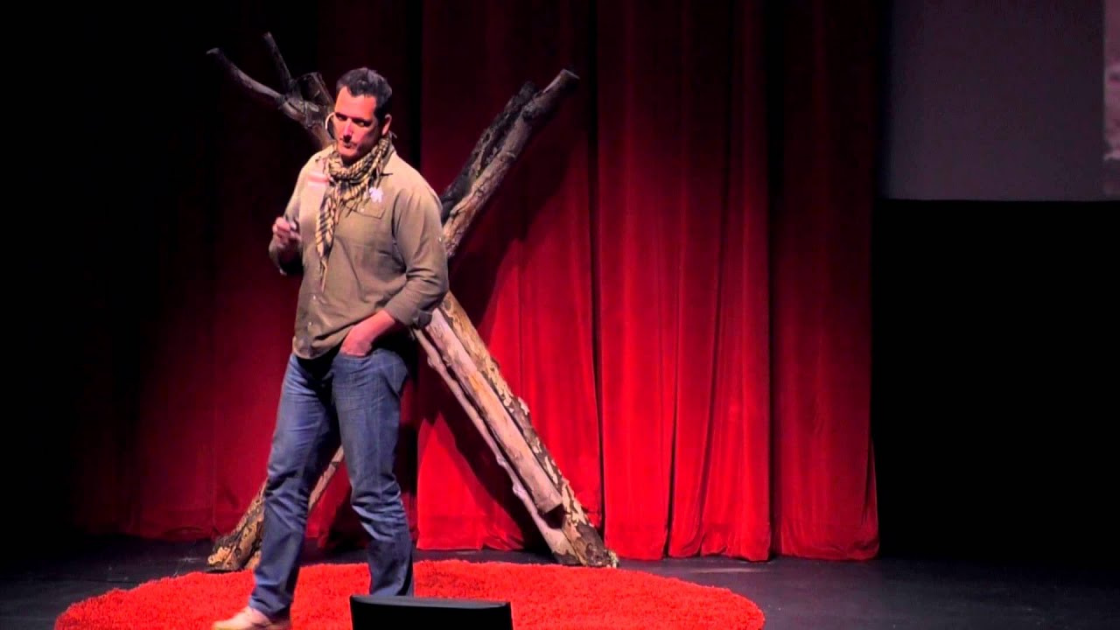 When: March 11, 2022
Where: 2100 Thousand Oaks Blvd, Thousand Oaks
What: Follow Damien Mander's fascinating journey. From building a career in the male-dominated world of special forces to forming the first all-female ranger unit. Learn about the inspiring women Damien's training to protect Africa's ecosystems.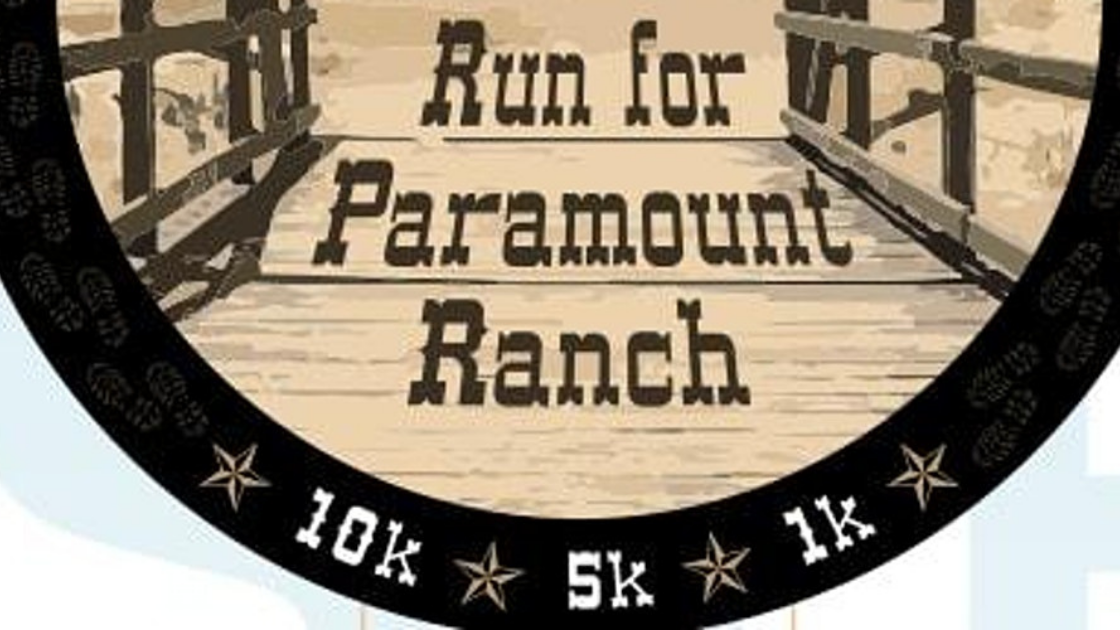 When: March 12, 2022
Where: Paramount Ranch | Agoura Hill
What: Santa Monica Mountains Fund invites you to celebrate early spring outdoors on SATURDAY, MARCH 12 with a 10k/5k/1k run/walk in the beautiful Santa Monica Mountains. Choose your run distance and explore the scenic rolling hills & trails at historic Paramount Ranch, the largest urban national park in the country.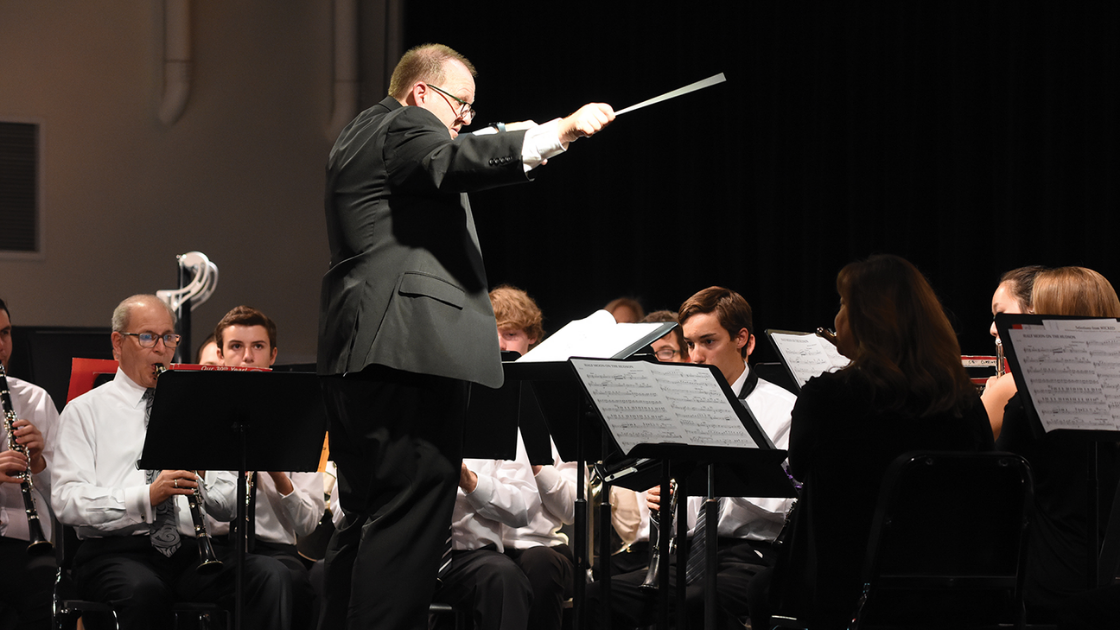 When: March 13, 2022
Where: 5844 Larboard Ln, Agoura Hills
What: Don't miss the Conejo Valley Community Concert & Jazz Bands Winter Concert this Sunday. The concert will feature a number of beloved songs and admission is free.