In Southern California, you'll find a vast array of dining options. With a large Korean community, there are also some superb Korean BBQ options. In this week's blog, we are sharing our favorite spots you'll love. Read on and try out one of these delicious bites in Southern California.
Los Angeles Korean BBQ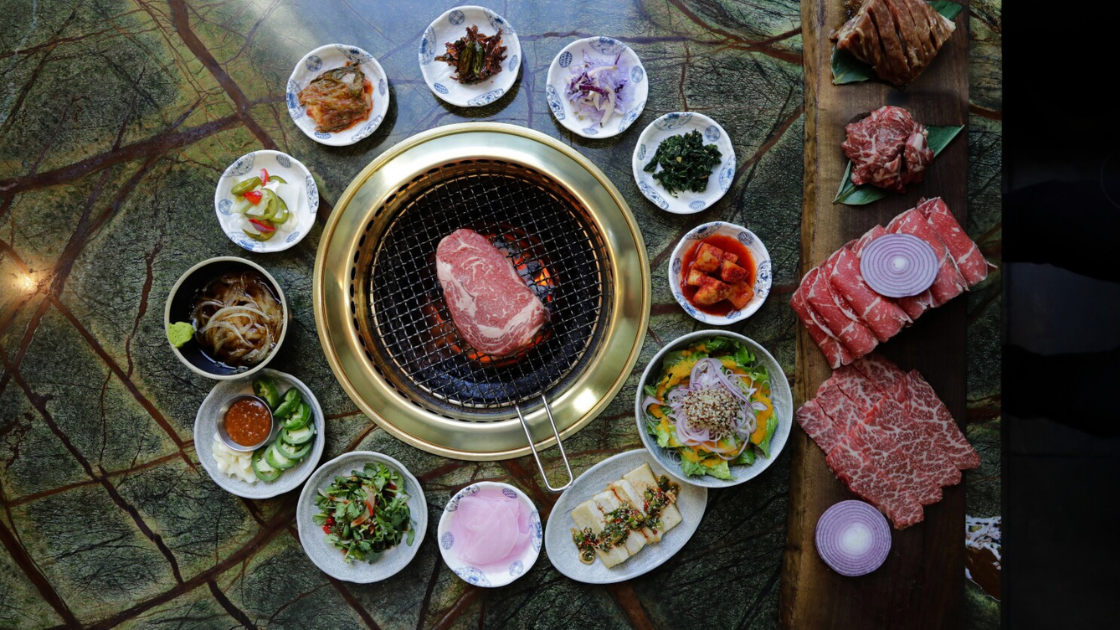 Location: 621 S Western Ave #100 | Los Angeles
You can always find a table at this huge, two-story Korean BBQ joint, even on the weekend during peak hours. It has a great selection of prime-grade short rib and dry-aged cuts.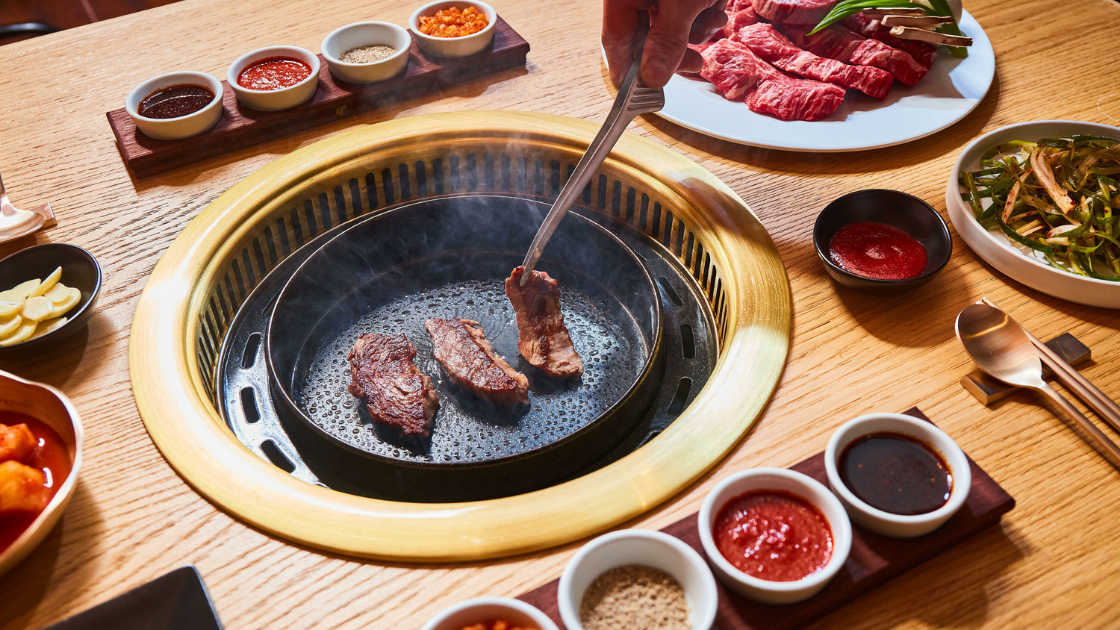 Location: 4001 W 6th St | Los Angeles
Located on a massive, sleek building on W. 3rd Street, this is the only US location of the illustrious Seoul steakhouse. The primary focus of its short menu is premium cuts such as the rib eye roll, dry-aged strips, and marinated Angus beef.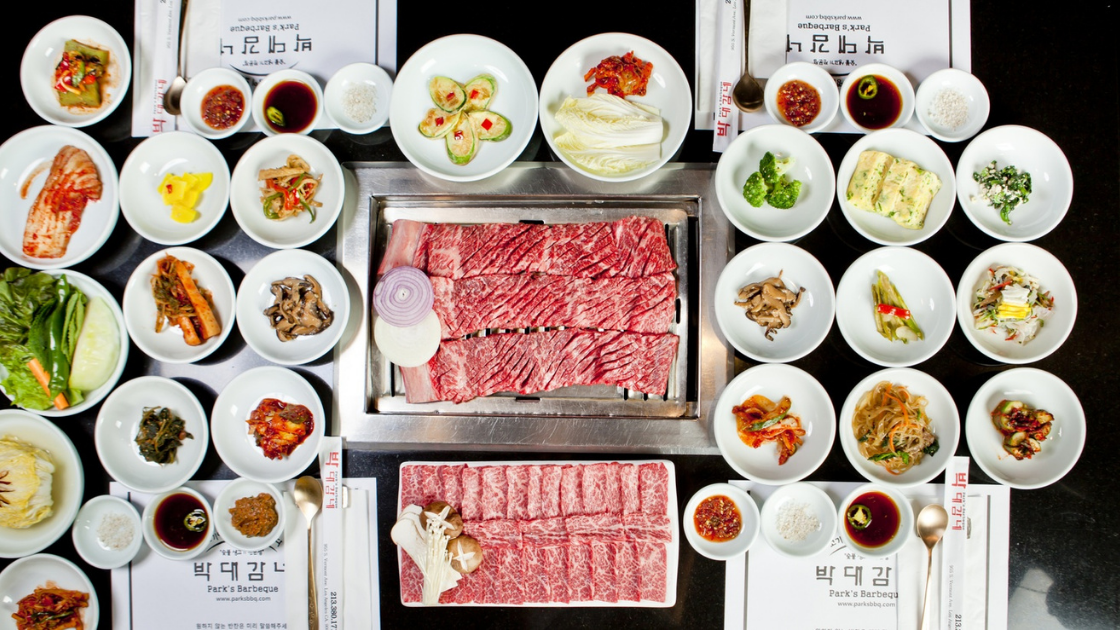 Location: 955 S Vermont Ave G | Los Angeles
Parks BBQ offers high-quality Korean BBQ. It has an extensive menu with several combo platters that include a magnificent parade of meats like banchan, short rib, bulgogi, and rib eye. The quality of meat in Parks BBQ is unmatched.
Westside and Beach Communities Korean BBQ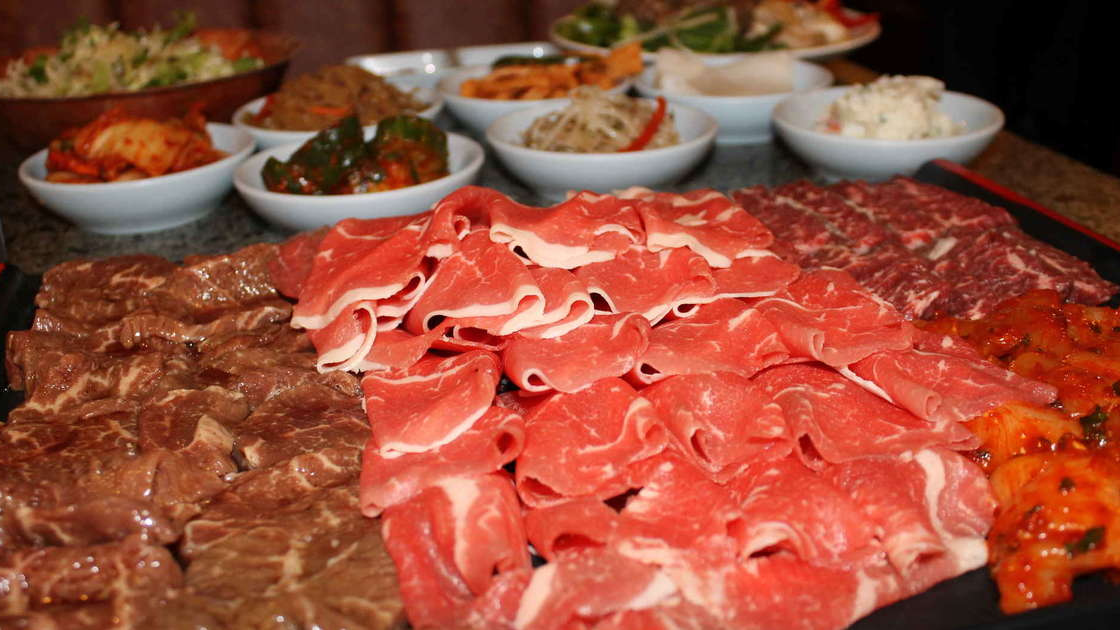 Location: 11267 National Blvd | West Los Angeles
You'll find all your favorite cuts there, including flavorful and tender beef belly as well as some fantastic pork jowl. This local spot is also easily accessible and has plenty of parking.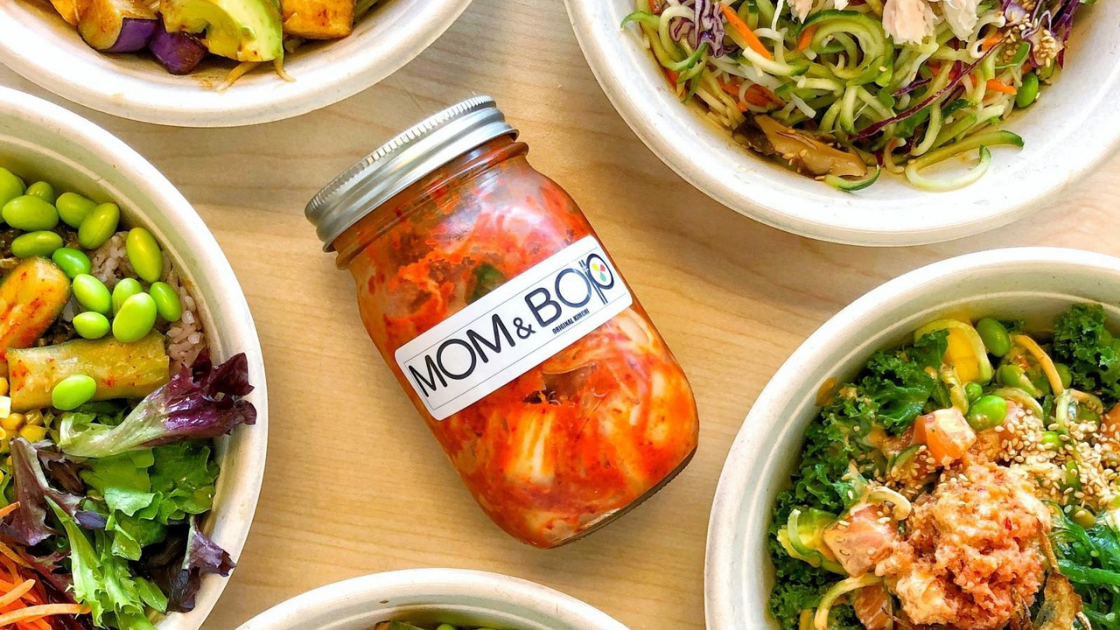 Location: 1707 Pico Blvd, Santa Monica
Santa Monica's Mom & Bop is the perfect spot for a quick bite and delicious Korean BBQ. It serves top-tier cuts of meat, making it ideal for an important business meeting and date night.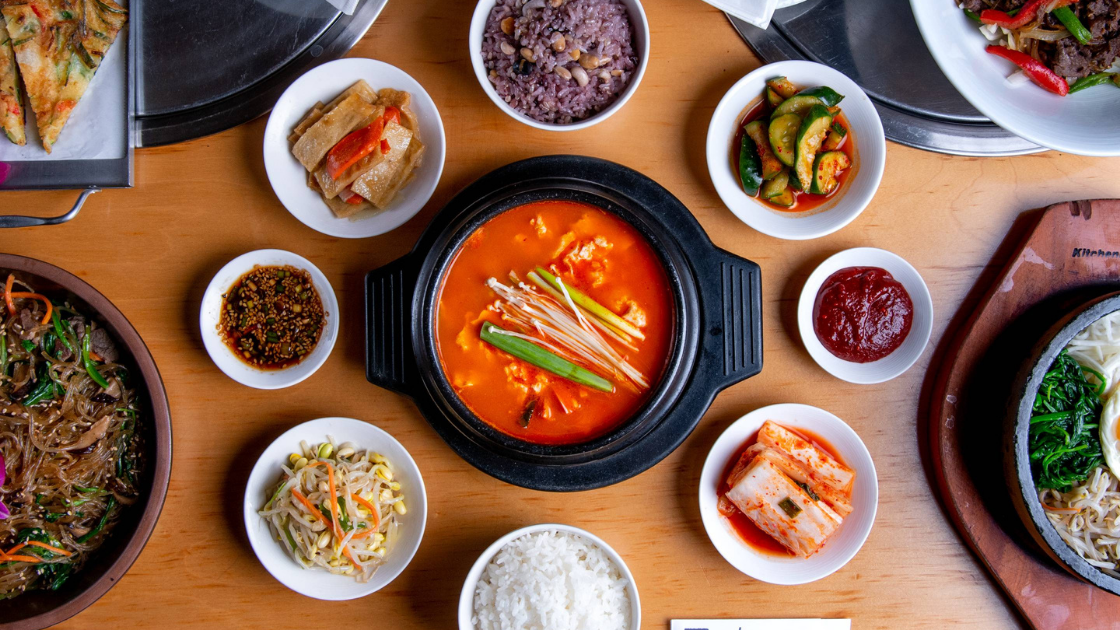 Location: 4029 Lincoln Blvd, Marina Del Rey
At Wharo in Marina del Rey, you are likely to find some fantastic eats. The dining spot is a great choice for well-to-do professionals to casual friend outings or anyone looking to enjoy some awesome Korean BBQ.
San Fernando Valley Korean BBQ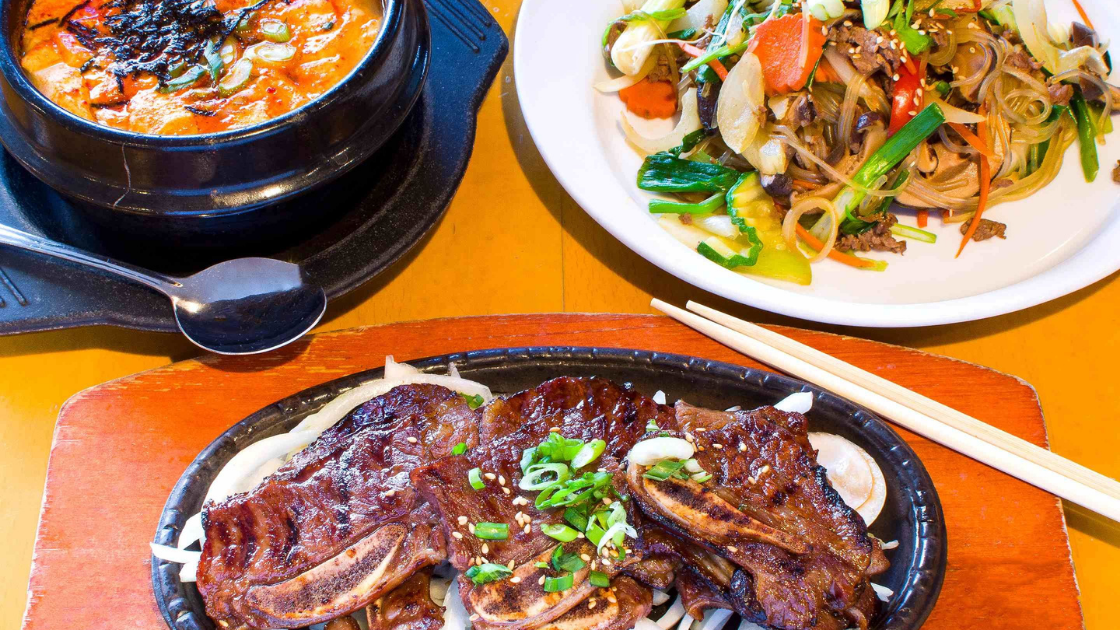 Location: 15927 Ventura Blvd | Encino
This neighborhood spot menu focuses on relaxed, simple bites. At this Encino spot, you can expect large portions and excellent customer service.
Location: 250 W Valley Blvd ste p | San Gabriel
Located on the San Gabriel Valley, Taekwon 92 offers three tiers of All You Can Eat deals, none of which compromises on quality. Devour as much prime short rib or dry-aged rib eye as you can stuff your face with.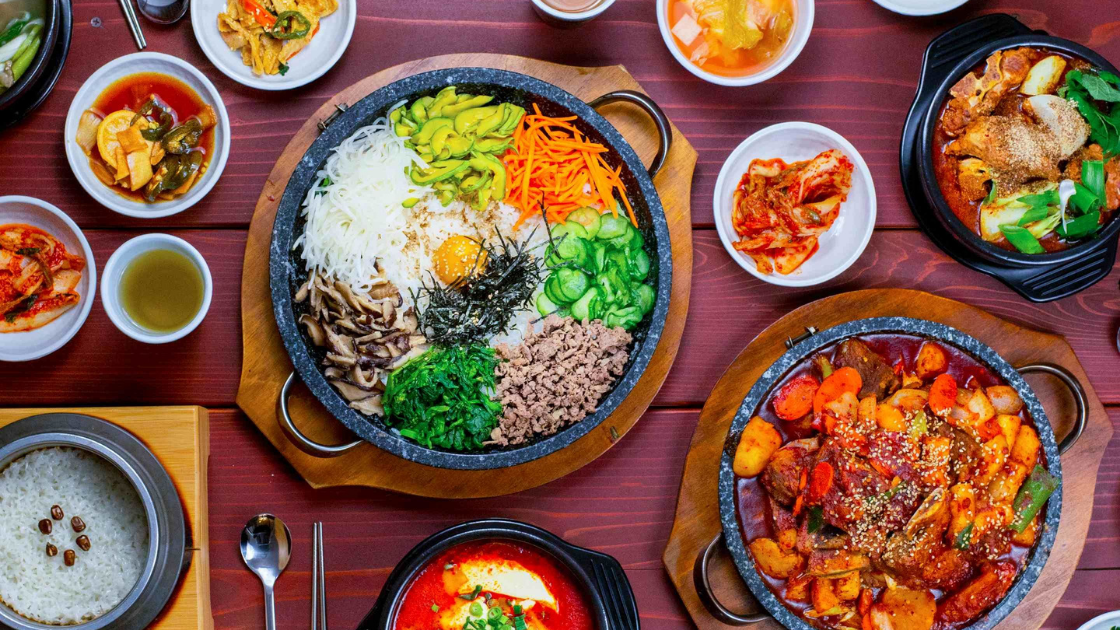 Location: 8456 Reseda Blvd | Northridge
Offering authentic Ban Chan, Musse is a must-try spot in Northridge. Enjoy the finest meat cuts in town, including must-orders like marinated short rib and skirt steak.
Conejo Valley Korean BBQ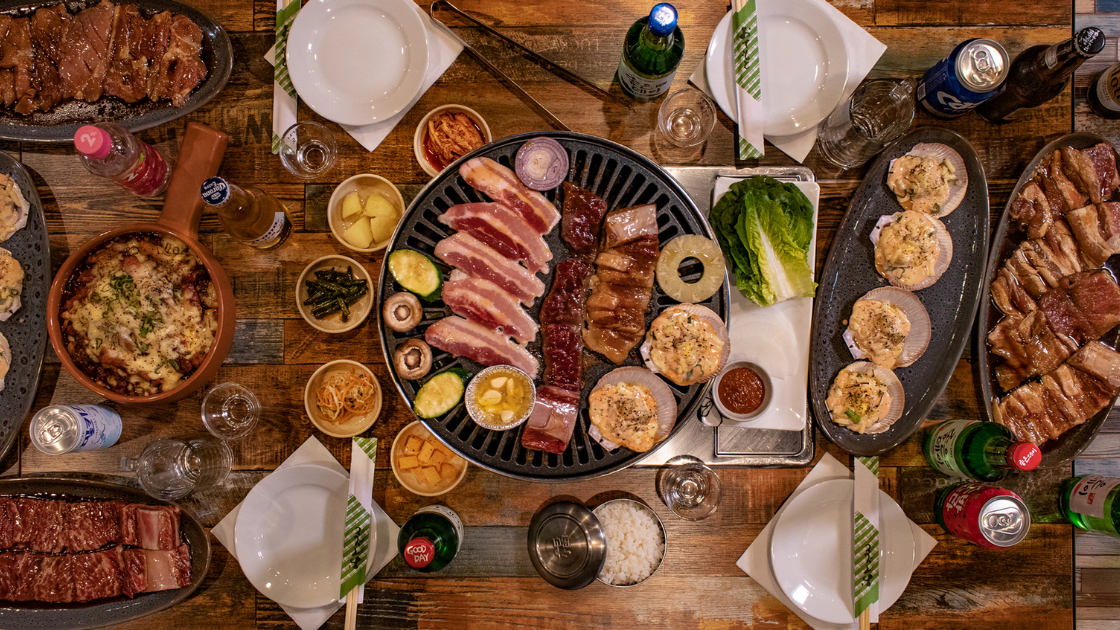 Location: 165 N Moorpark Rd, Thousand Oaks
Here you'll find an All You Can Eat, "Self-Grill" set-up, so one should ensure they come hungry. Likewise, we recommend spicy pork bulgogi, beef bulgogi, and marinated short ribs. Good options include pork dishes and marinated beef.
Location: 2728 Townsgate Rd, Westlake Village
Maru Kitchen is a popular spot in town, especially for a casual evening out. The restaurant offers a number of fantastic options to choose from to meet every taste.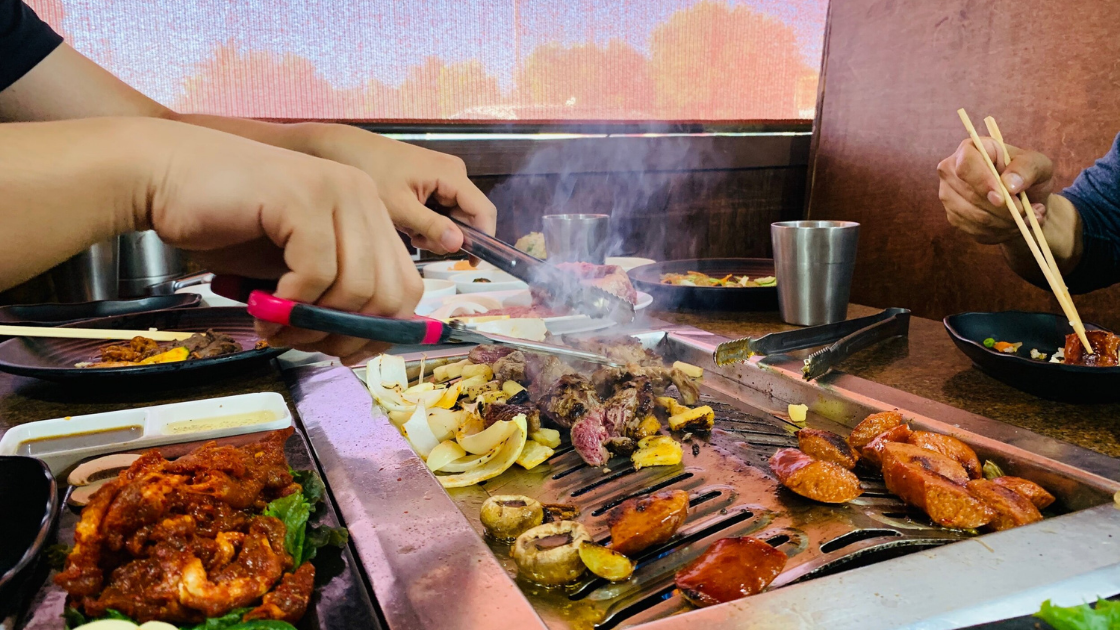 Location: 17623 Sherman Way, Van Nuys
For a premium selection of meats, look no further than TJ Korean BBQ. Likewise, TJ takes pride in its wet-aged meat so you can expect a memorable dining experience.