It's time for another round-up of fun weekend events. Take some time to explore the neighborhood with all of the exciting happenings around town!
LOS ANGELES WEEKEND EVENTS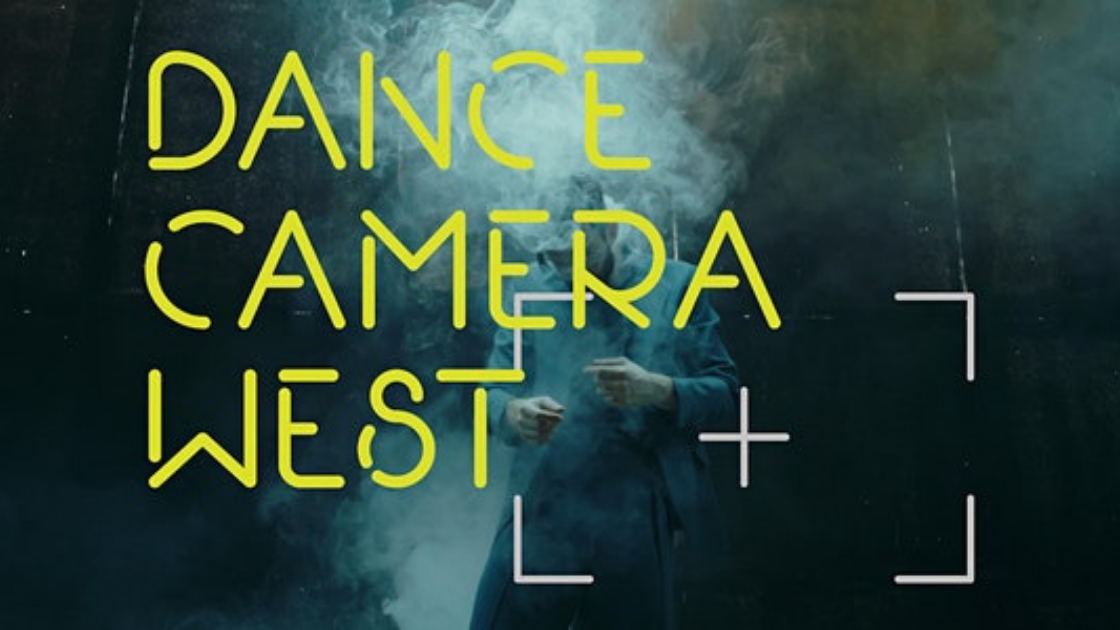 When: March 24-April 2, 2022
Where: Historic Filipinotown
What: At Dance Camera West you'll have a chance to celebrate the human form. The two-part event will feature 13 programs of dance films at the Theatre Raymond Kabbaz.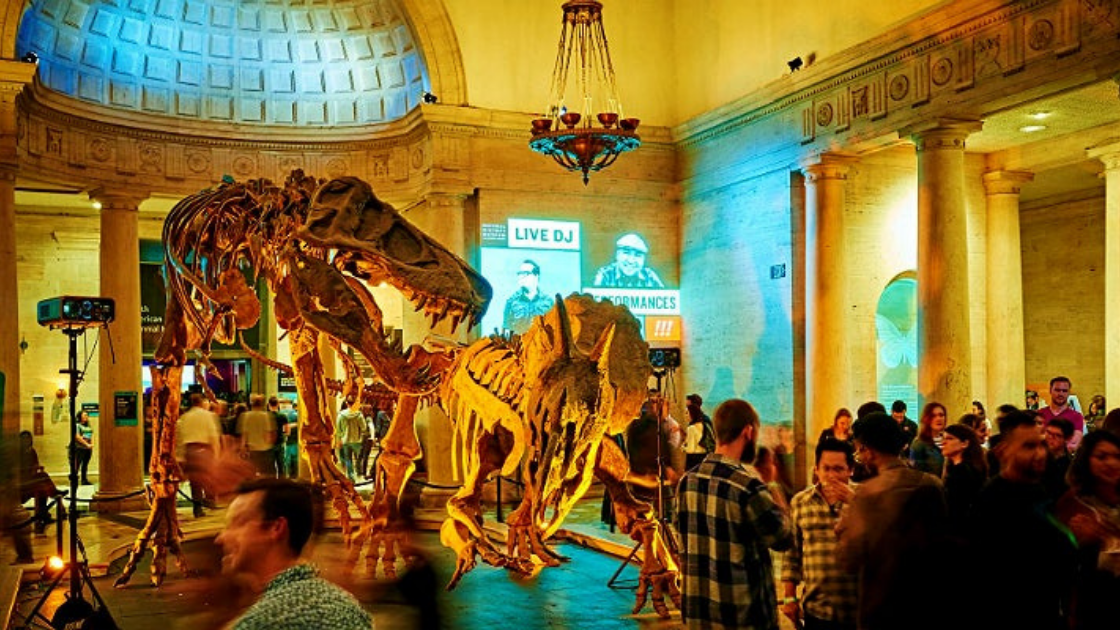 When: March 4-July 1, 2022
Where: USC/Exposition Park
What: First Fridays are back at the Natural History Museum. Enjoy Dino's and DJs every month from March through July at this KCRW-presented evening of music. Every month will offer a different lineup of musical guests and DJs, guided tours, and scientist-led talks.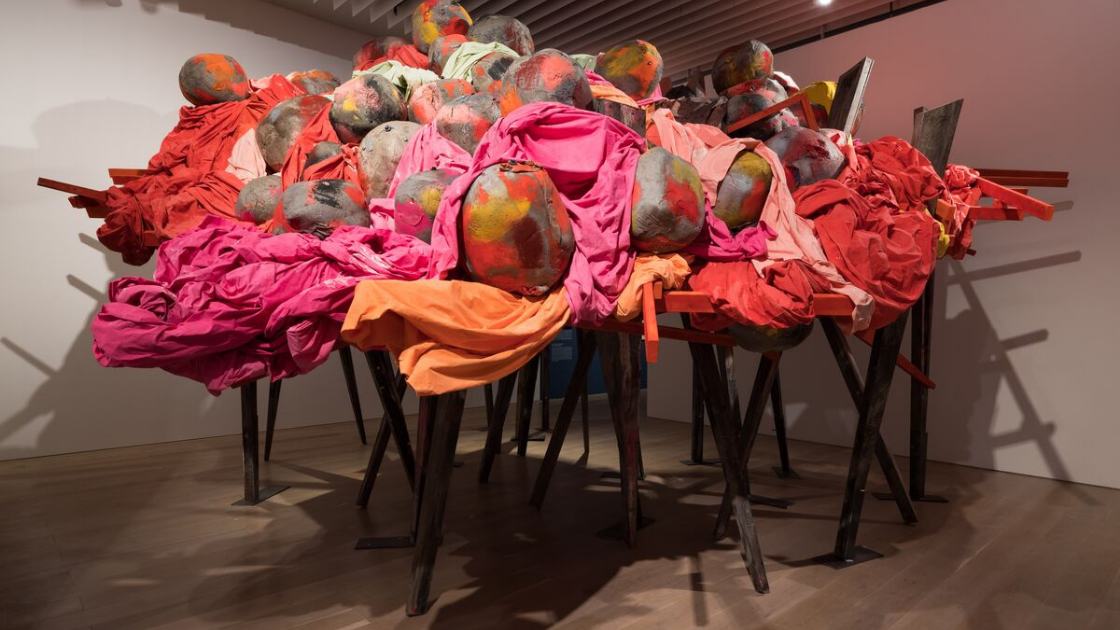 When: Until May 8, 2022
Where: Downtown Arts District
What: Art fans of Phyllida Barlow can see the British artist's work on display at Hauser & Wirth's courtyard now through May. This site-specific monumental installation is part of an indoor-outdoor presentation of new large-scale works from the sculptor. 
WESTSIDE AND BEACH COMMUNITIES WEEKEND EVENTS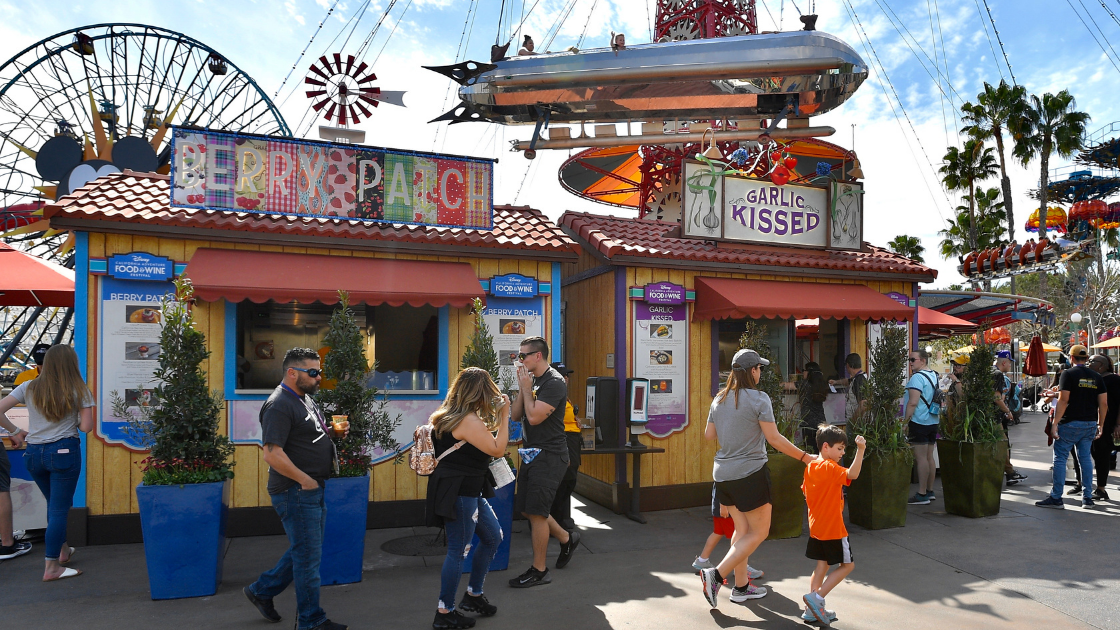 When: Until April 26, 2022
Where: Disneyland | Anaheim
What: Running through April, head to the happiest place on earth for Disneyland's annual Food & Wine Festival. The massive event takes over California Adventure for a delightful culinary experience. You might find cauliflower ceviche at one booth, and ham-and-cheese pinwheels with smoked pistachios at another. Either way it's a fun weekend event you wont want to miss.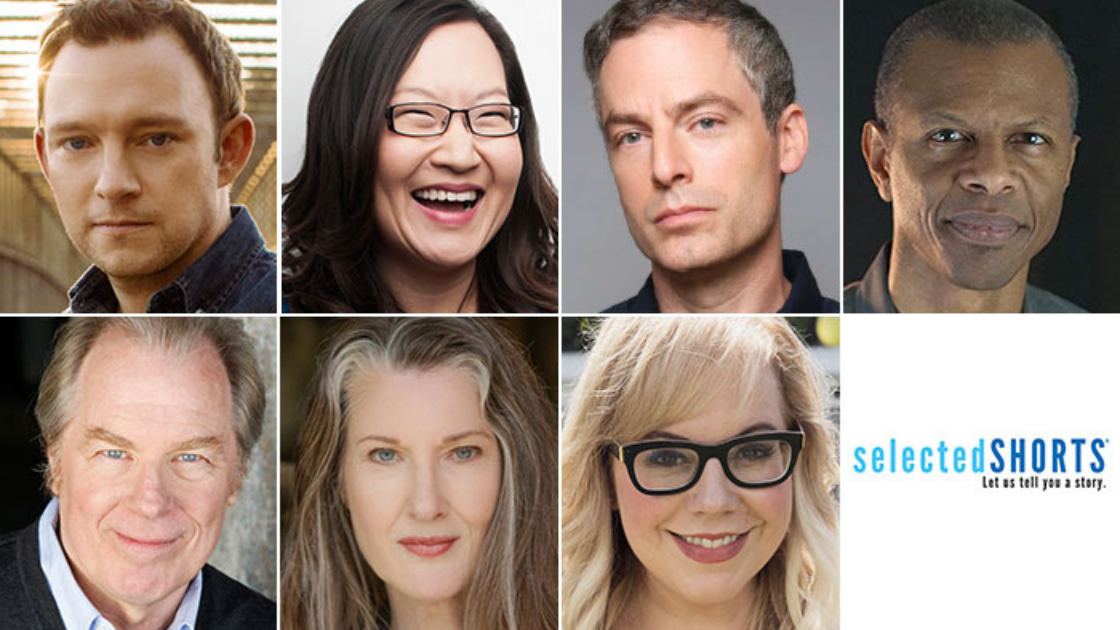 When: Until May 5, 2022 
Where: The Getty Centre | Westside
What: At this annual celebration of the short story, Hollywood talent comes together to bring classic and contemporary literary works to life. For this year's theme, there will be a focus on stories of cooperation, unexpected encounters, and competing desires. In addition, actors like Nate Corddry, Helen Hong, Tony Hale, and more will be on hand to recite the work of writers like Anton Chekhov and others.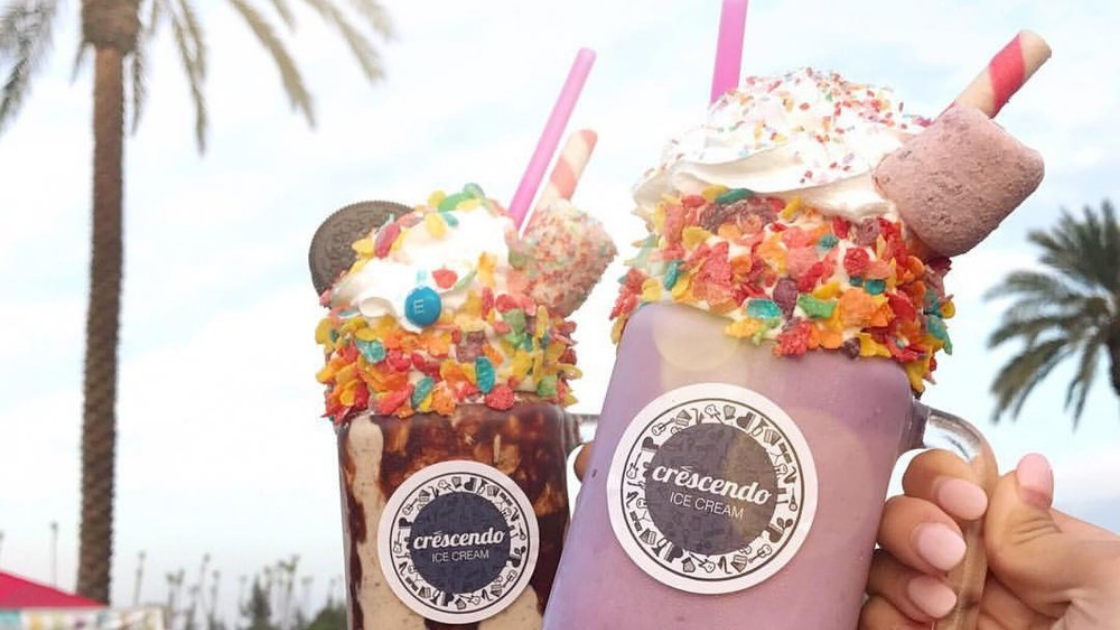 When: Until Apr 24, 2022
Where: Santa Monica
What: Calling all foodies and fans of 626 Night Market! The popular Valley Asian food festival makes its way to Santa Monica for a limited mini engagement. Stop by for delicious bites from over two dozen Asian street food vendors!
SAN FERNANDO VALLEY WEEKEND EVENTS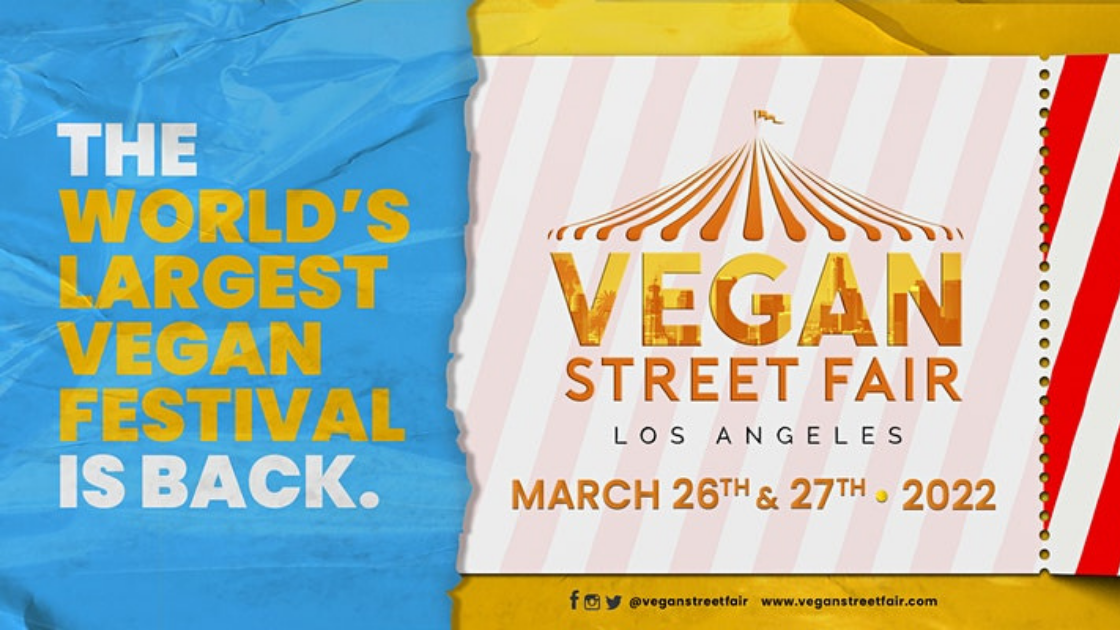 When: March 26-27, 2022
Where: 11223 Chandler Blvd | North Hollywood
What: The Vegan Street Fair returns for a fun weekend-long Vegan foodie paradise. Free entry for all ages, the even features 200+ vendors, DJs, live entertainment, and a beer garden,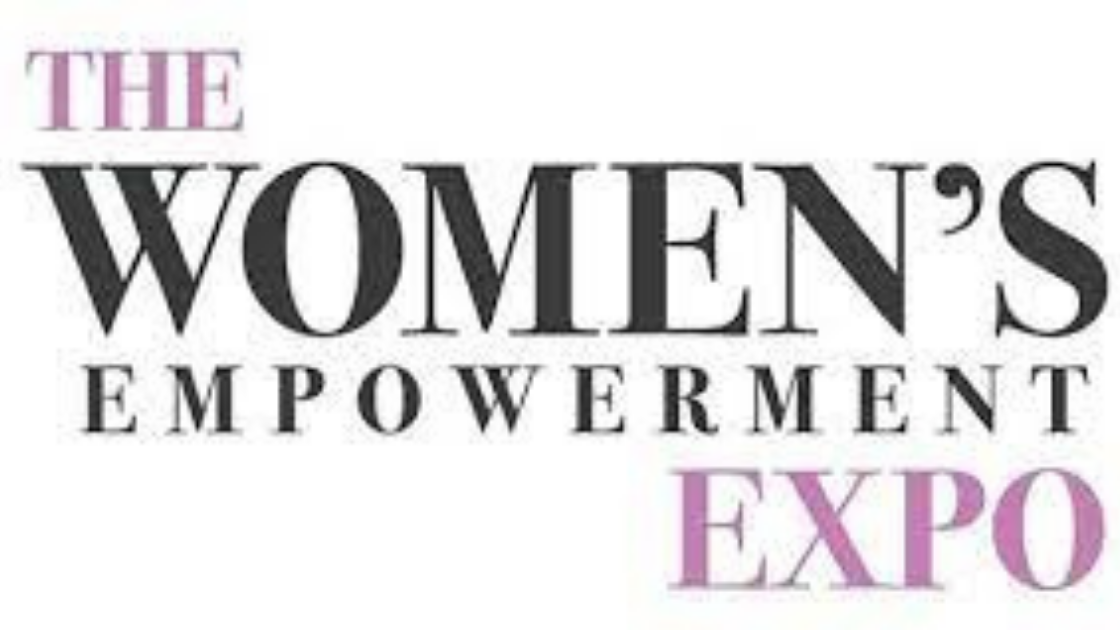 When: March 26, 2022
Where: Marriott Convention Center | Burbank
What: Closeout Women's History Month with 75+ female-owned businesses, a networking mixer, VIP brunch, and more. The Los Angeles Women's Expo will feature expert panels and business development workshops that will help your business thrive.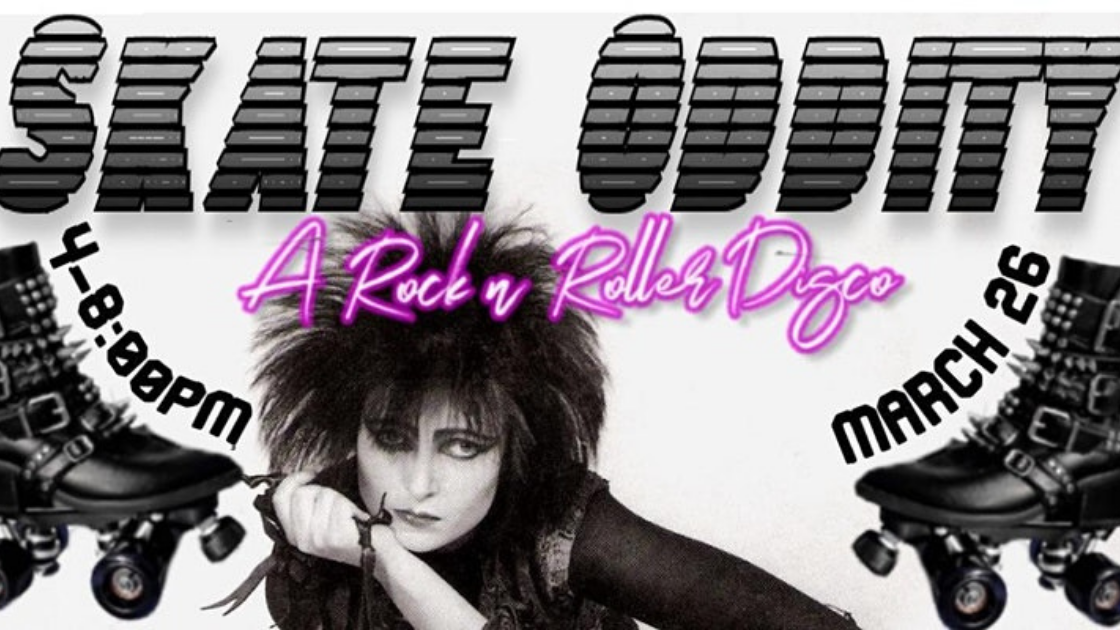 When: March 26, 2022
Where: La Kings Burbank Sports Center | Burbank
What: Rock out while you get your skate on at the LA Kings Burbank Sports Center fun weekend event! In celebration of the Spring Equinox, the local favorite outdoor rink will transform into a Rollerdisco for the night.
CONEJO VALLEY WEEKEND EVENTS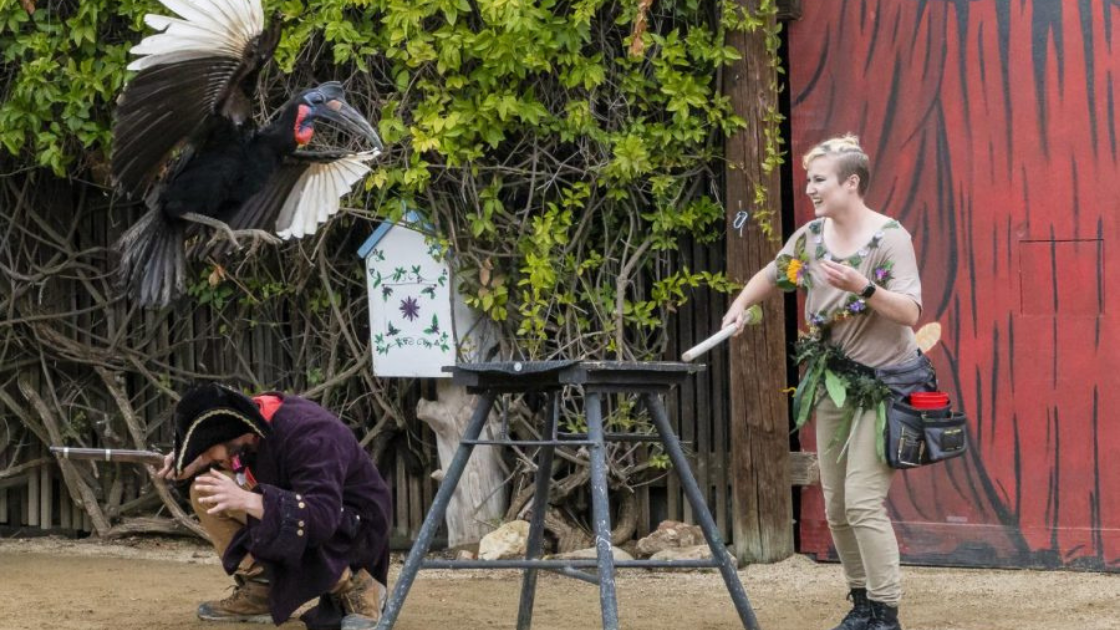 When: March 26-27, 2022
Where: America's Teaching Zoo | Moorpark
What: DOn't miss the largest fundraising event of the year at America's Teaching Zoo. The Spring Spectacular will have entertaining animals and meet and greets available throughout the day. The last admission will be at 3:45 PM, with admission for adults at $9 and $7 for children and seniors. Visit Zoo.MoorparkCollege.edu/Spring-Spectacular/ for more information!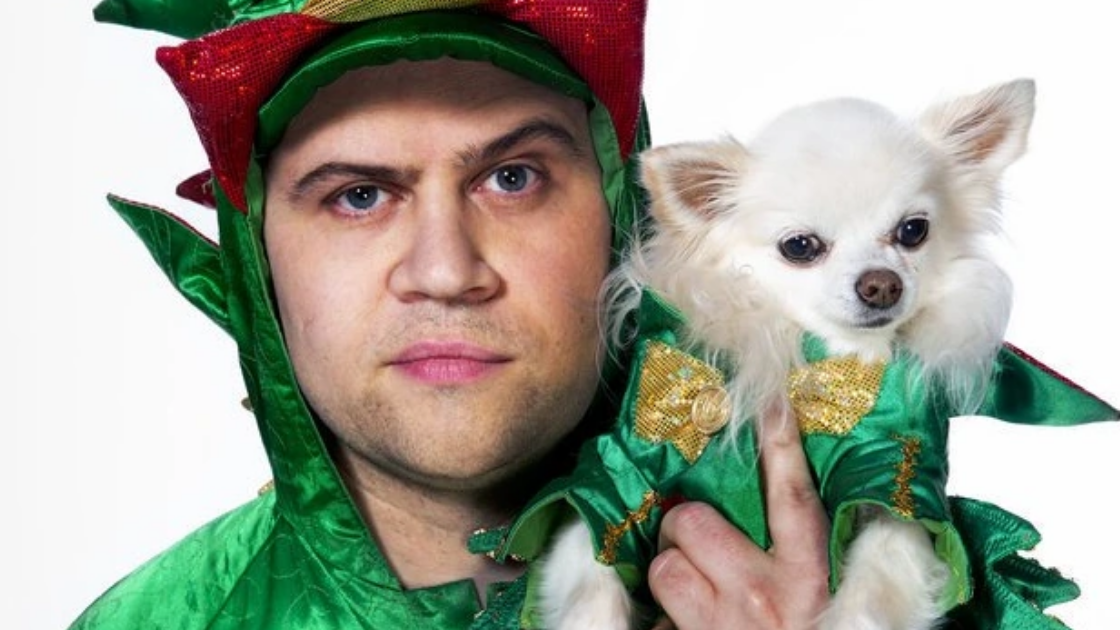 When: March 27, 2022
Where: Bank of America Performing Arts Center | Thousand Oaks
What: Since breaking out on America's Got Talent in 2015, Piff the Magic Dragon has won the heart of America through his Vegas residency, network television appearances, and non-stop touring. Don't miss out on this fun and thrilling performance at Thousand Oaks' premier performing arts center! For tickets, head to TicketMaster.com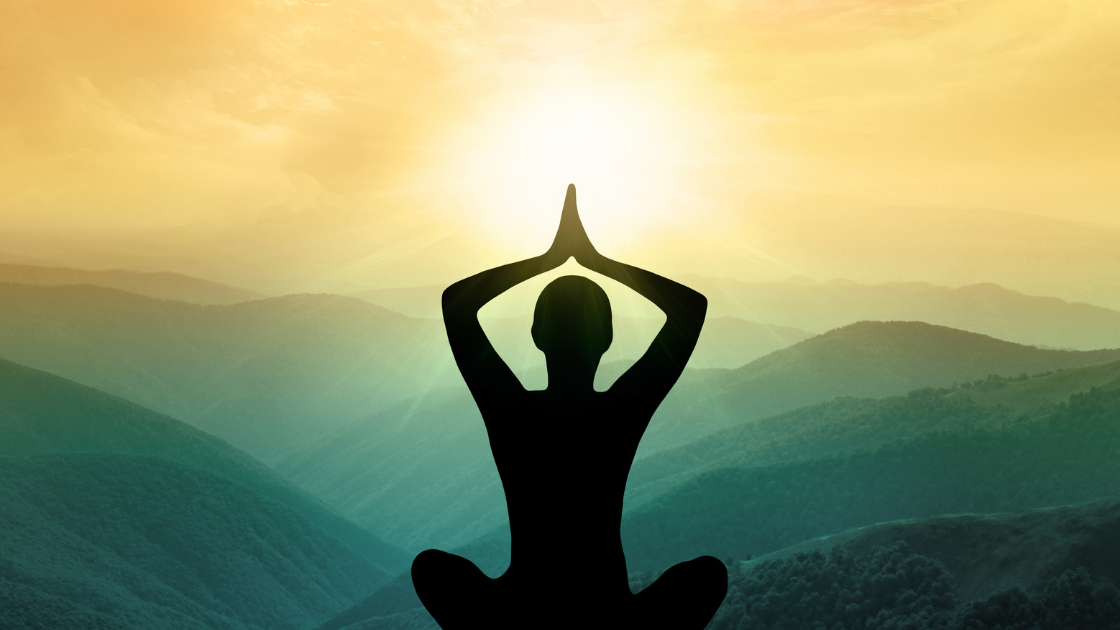 When: March 26, 2022
Where: King Gillette Ranch | Calabasas
What: Have some zen time this weekend at the King Gillette Ranch. This unique yoga experience will feature live acoustic music and is open to all skills levels.