It's time for our weekly round-up of fun happening this April 15 through April 17. Read on for a mix of events in the community for Earth Day, Easter, and more!
LOS ANGELES WEEKEND EVENTS | APRIL 15 – 17, 2022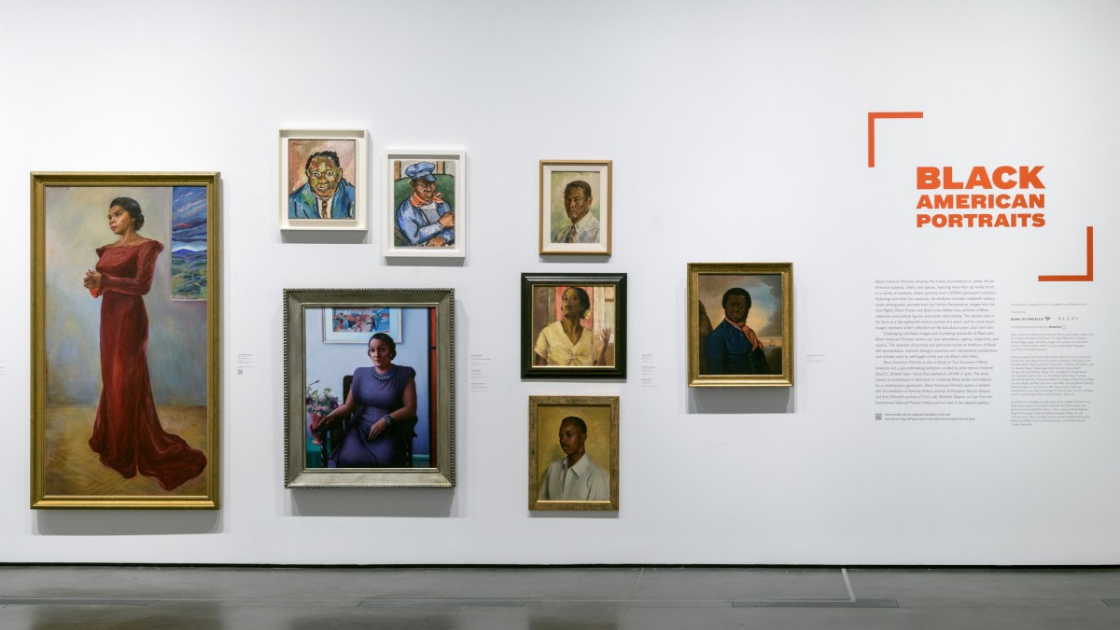 When: Until April 17, 2022
Where: LACMA | Mid-Wilshire
What: See it before it's gone! The stunning display of 140 works of art centered on Black Americans closes out this Sunday. The LACMA exhibit showcases works inspired by various periods of Black history.
Odd Nights at the Autry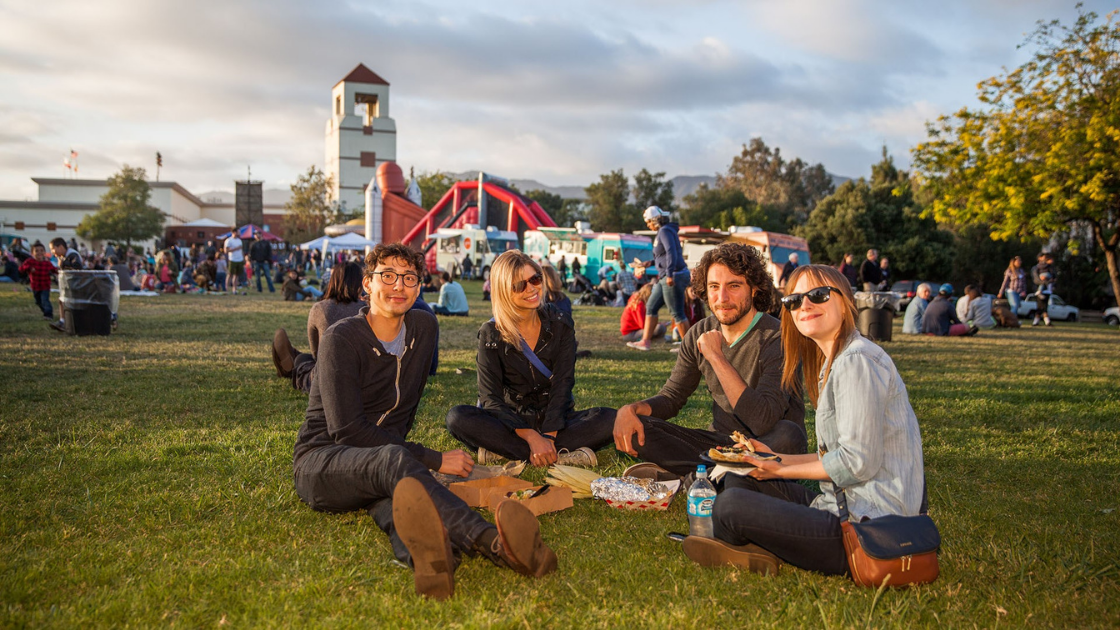 When: April 15 – September 16, 2022
Where: Autry Museum | Griffith Park
What: The monthly night market at Griffith park's Autry Museum returns for a showcase of unique finds. Head to Odd Nights at the Autry for live music, beer gardens, gourmet food trucks, and a slew of vendors. In addition, the night market also features a dance party, cocktail lounge, face painting, and more!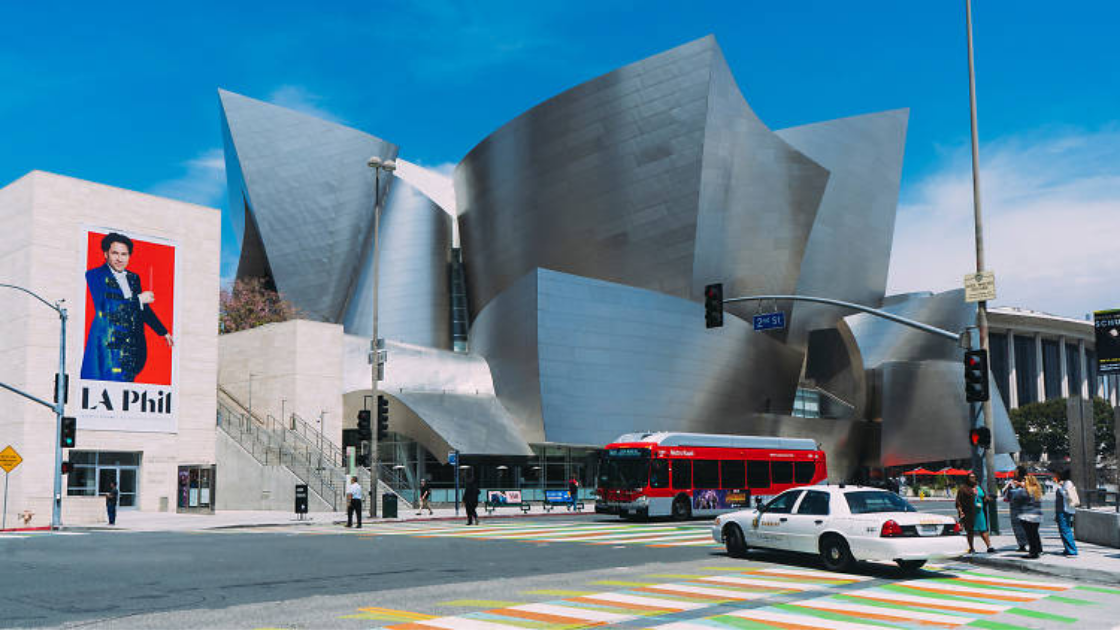 When: April 14 – April 16, 2022
Where: Walt Disney Concert Hall | DTLA
What: Join Gustavo Dudamel and the LA Phil alongside Deaf West Theatre weekend. This semi-staged production of Beethoven's only opera was created for both deaf and hearing audiences.
WESTSIDE AND BEACH COMMUNITIES WEEKEND EVENTS | APRIL 15 – 17, 2022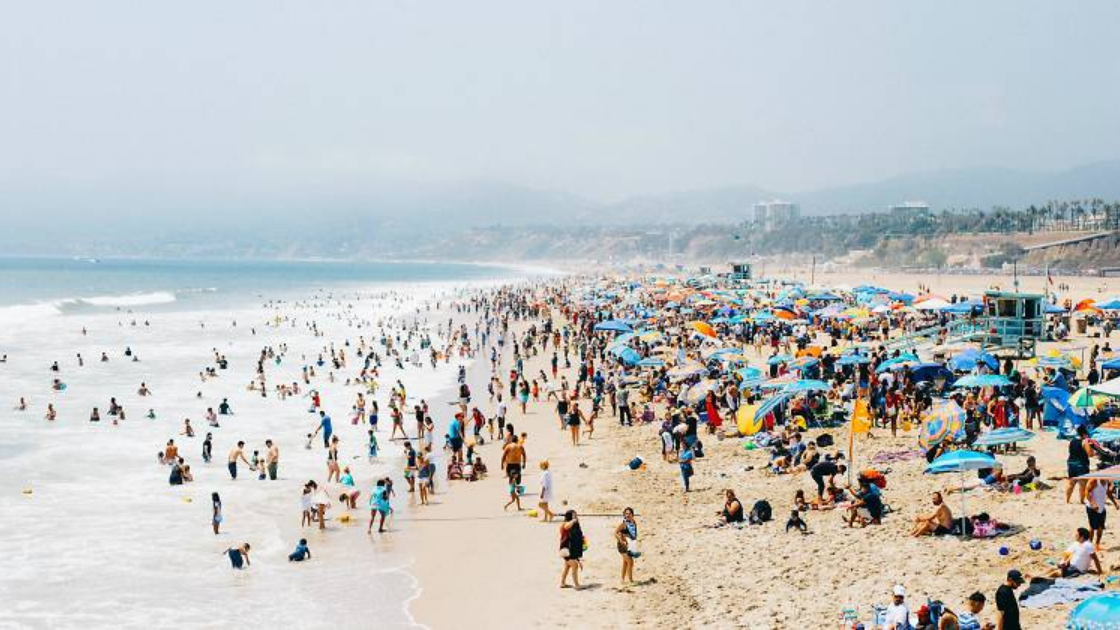 When: April 16
Where: Downtown Santa Monica
What: Healthy the Bat invites you to join them this Saturday for a beach cleanup at Santa Monica Pier. The event will likely bring up to 600 volunteers with 2-3 hours of cleanup. Likewise, volunteers are expected to bring their own bucket, gloves, mask, and water bottle to help ensure the event is zero waste.
April Movie Nights on the Lawn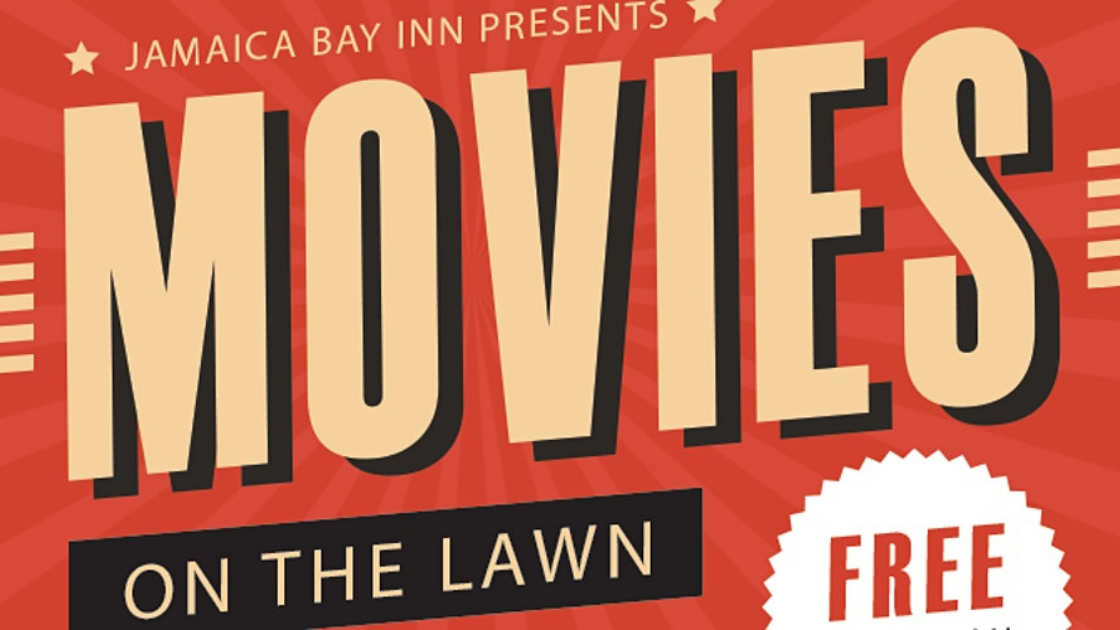 When: April 17
Where: Jamaica Bay Inn | Marina del Rey
What: Settle in for a movie night at the Jamaica Bay Inn in Marina del Rey. The free outdoor movie on the Inn's lawn will be screening Pitch Perfect this Sunday. Seating is first come first serve with drinks, snacks, and treats available for purchase. Patrons should also bring their own low chairs, blankets, and pillows in case the Inn's chairs are unavailable.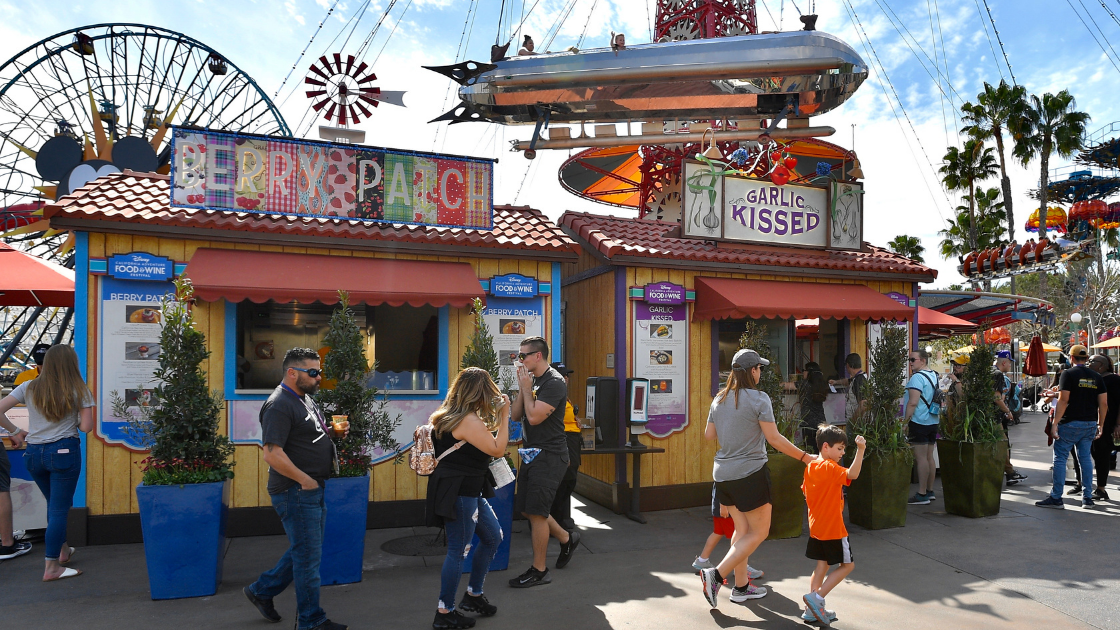 When: Until April 26, 2022
Where: Disneyland | Anaheim
What: Running through April, head to the happiest place on earth for Disneyland's annual Food & Wine Festival. The massive event takes over California Adventure for a delightful culinary experience.
SAN FERNANDO VALLEY WEEKEND EVENTS | APRIL 15 – 17, 2022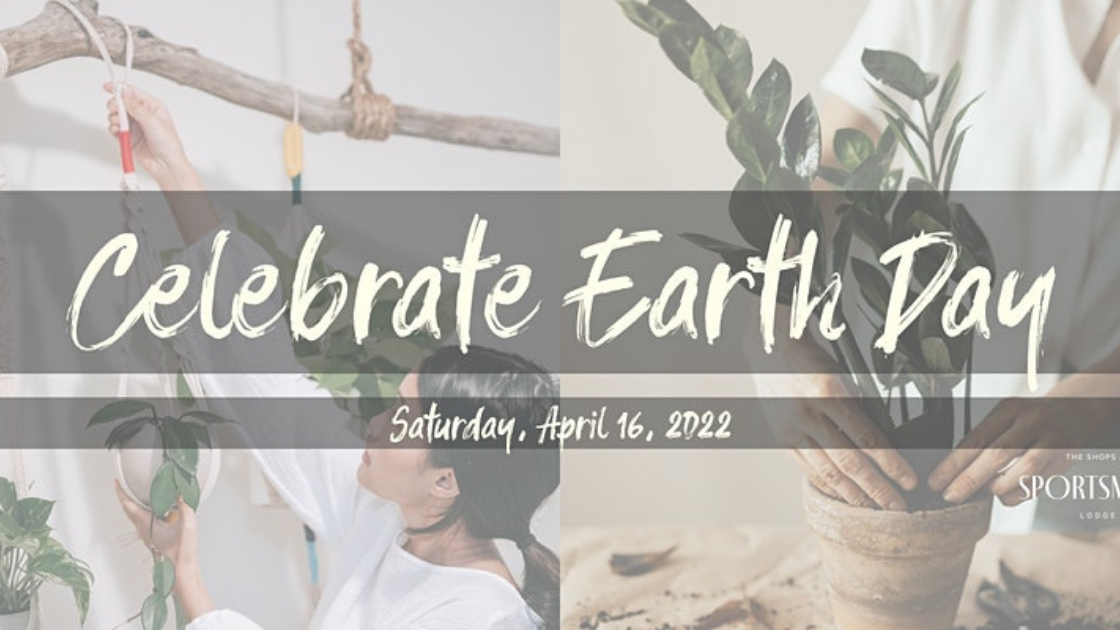 When: April 16
Where: The Shops at Sportsmen's Lodge | Studio City
What: Springtime may have already arrived but you can celebrate its arrival again at Studio City's newest shopping destination. The Shops at Sportsmen Lodge will be celebrating Earth Day early with fun interactive events this Saturday. Activities include Mat Yoga, Macramé Plant Hanger Workshop, and a Potted Plant Workshop.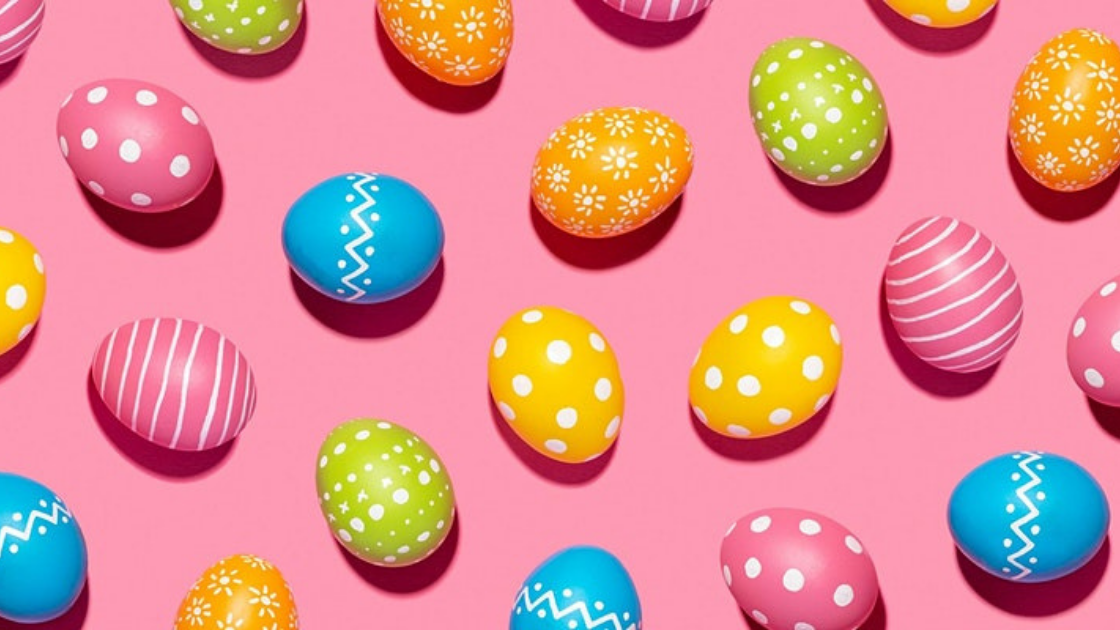 When: April 16
Where: Neiman Marcus Topanga Canyon | Canoga Park
What: Hop on over to the NM Cafe at Neiman Marcus Topanga Canyon for breakfast with the Easter Bunny. The family-friendly early-easter experience will feature delicious bites and fin activities for all to enjoy.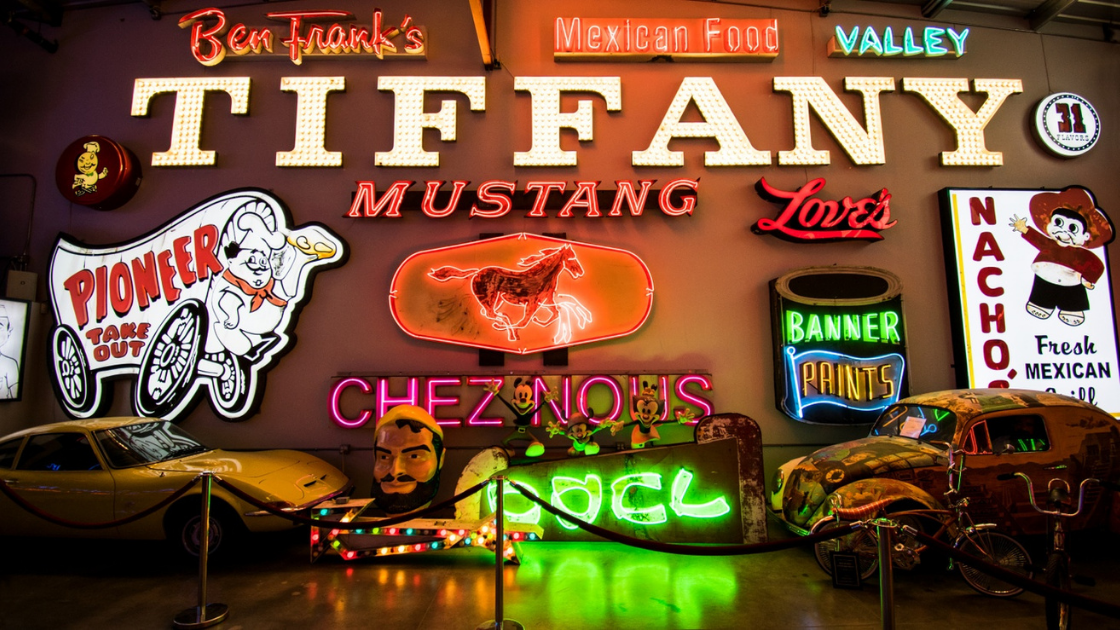 When: April 16-17, 2022
Where: Valley Relics Museum | Van Nuys
What: Visit the Valley's beloved museum of Pop Culture this weekend! The Valley Relics Museum invites you to join them for a day full of nostalgia and fun. Their one-of-a-kind museum features neon signs, classic cars, a playable retro arcade, and more! Tickets for Valley Relics Museum can be purchased on Eventbrite.
CONEJO VALLEY WEEKEND EVENTS | APRIL 15 – 17, 2022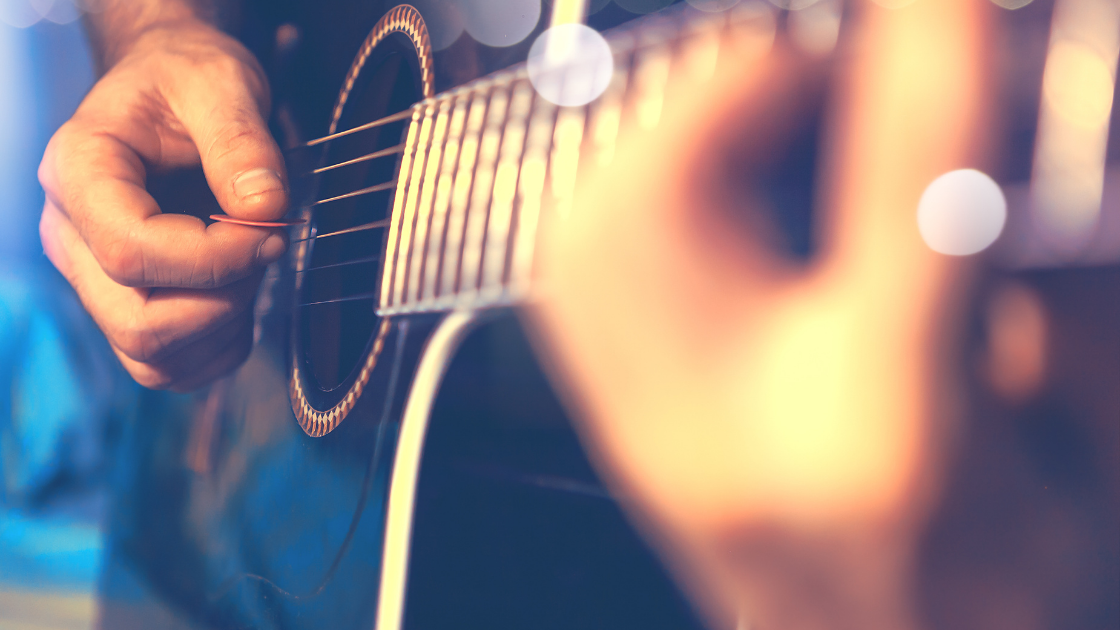 When: April 15 
Where: Simi Valley Town Center | Simi Valley
What: Enjoy Simi Valley Town Center's free spring concert series during the months of April and May 2022. In addition, live music will also be accompanied by a farmers' market on Fridays from 4-8 pm and a makers market on Saturdays from 4-8 pm.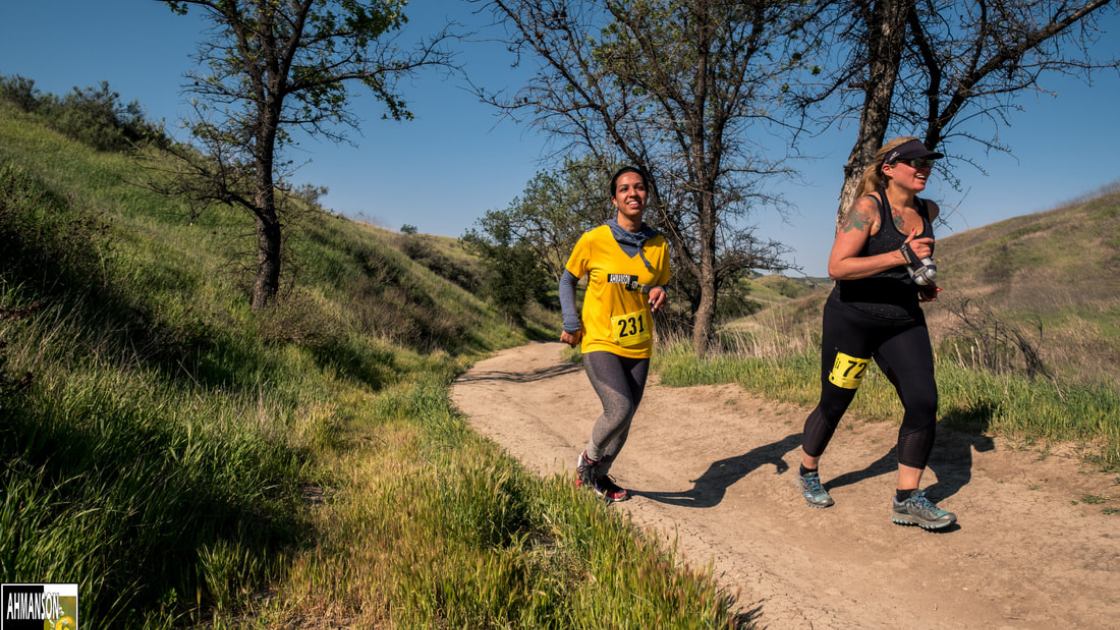 When: April 16
Where: 25000 Victory Blvd, West Hills
What: Run don't walk to the link provided to register for this Saturday's Ahmanson Trails 12K/6K. The run will start at the Victory Trailhead in West Hills. In addition, the Ahmanson Trails 12K and 6K runs will take you through the Upper Las Virgenes Canyon open space.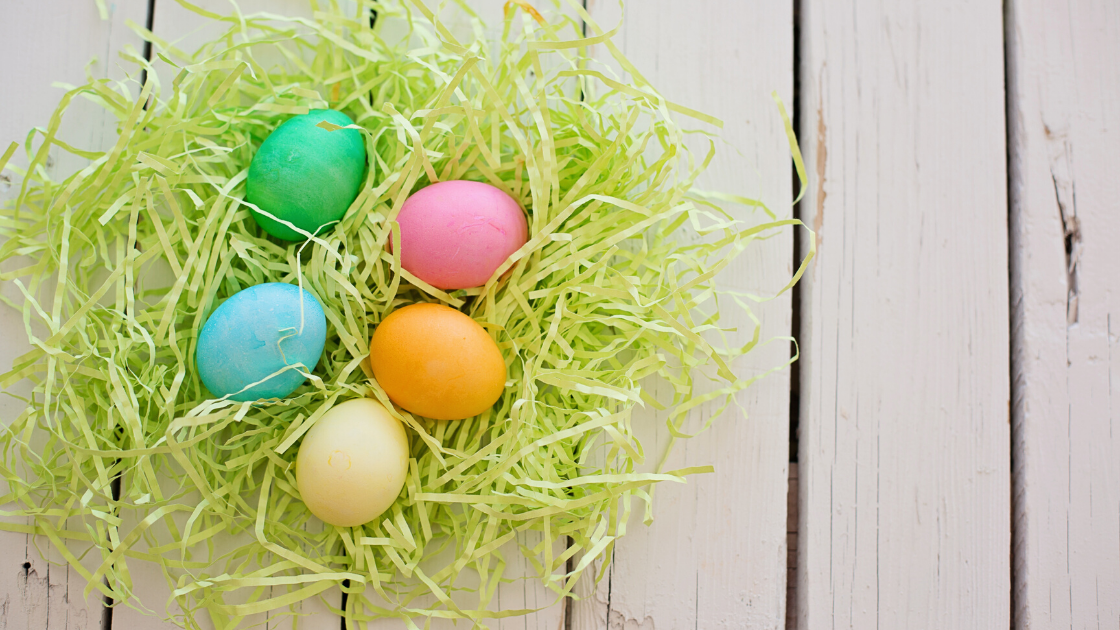 When: April 16, 2022
Where: Community Center Park | Camarillo
What: Enjoy crafts, Easter Bunny visits, food trucks, and fun at this Saturday's Easter Eggstravaganza. Presented by the Pleasant Valley Recreation and Park District the event is free and open to the public. In addition to the bunny, there will also be live music, craft vendors, and an inflatable obstacle course.