It's time for our weekly round-up of tech news. Read this week's blog for our breakdown of the top headlines in the world of technology and consumer products. From an NFT Marketplace on Coinbase to Apple's Earth Day Efforts and more, we have you covered.
Amazon to Give Away 10 Free Books for World Book Day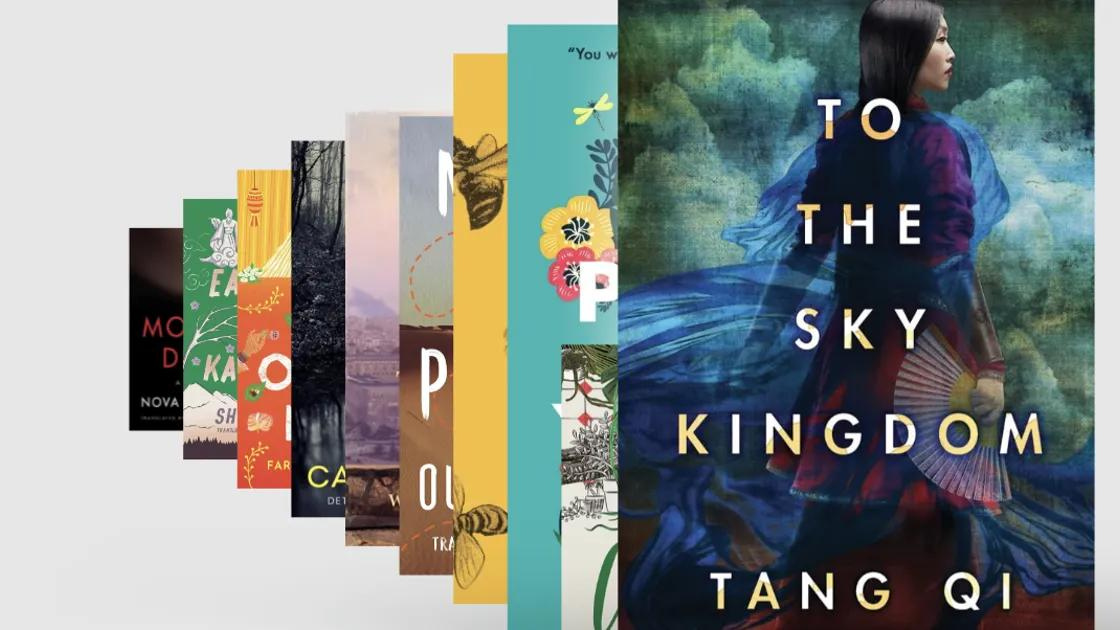 World Book Day is soon approaching (April 23) and Amazon has announced its way of celebrating. Kindle ebook users will get access to 10 free books through April 27. The books come from around the world for the biblio-themed holiday organized by UNESCO. Likewise, in order to access the free collection of reads, books fans must have an Amazon account. However, the giveaway day does not require a Prime or other types of special membership. Similar to last year, the 10 books come from 10 different countries and represent multiple genres. 
Coinbase Launches Social NFT Marketplace in Limited Beta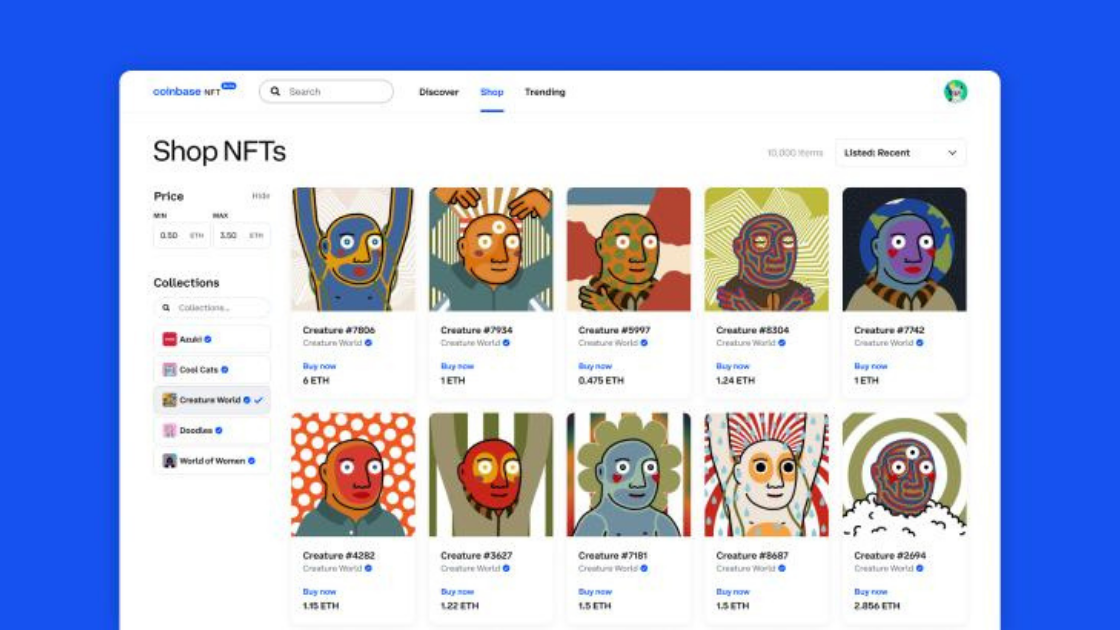 This week, Coinbase announced the launch of their NFT Marketplace. The marketplace is currently in beta and access has been limited to "a small set of beta testers who'll be invited based on their position" on Coinbase's waitlist. Coinbase hopes to take on established players in the space by incorporating social features and an algorithmic feed. In addition to more practical features, the profiles allow users to showcase their collections. Users can also utilize a discover feed which Coinbase says will recommend NFTs based on user activity. Likewise, the marketplace will also provide support for favoriting NFTs, similar to OpenSea and other comparable marketplaces. 
New Smart Glasses Provide Upgraded Visual Aid for the Blind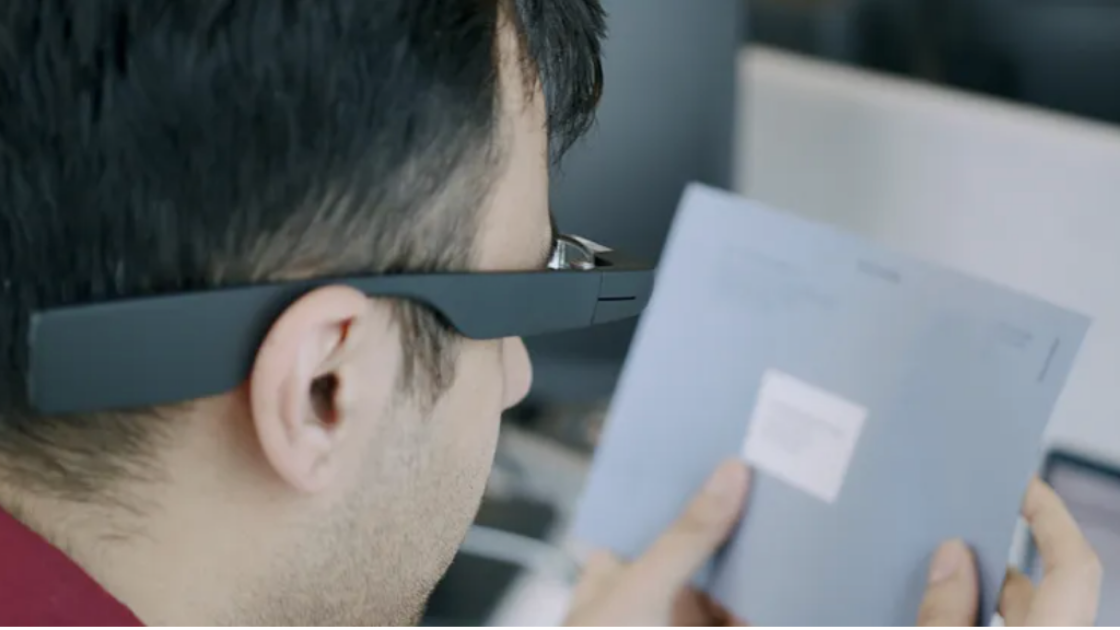 Envision Smart Glasses have hit the market and are providing much-needed aid for the blind. Built on the enterprise edition of Google Glass, the smart glasses use AI to help the blind or visually impaired better understand their surroundings. The technology uses a small built-in camera to scan objects, people, and text which it then relays the information to the wearer. The company hopes it will make day-to-day living more intuitive and easier for the blind. Likewise, the smart wear glasses come at a cost with a current price tag of $3,500. Alternatively, consumers seeking to use the tools that the smart glasses offer can also access the Envision app which uses your phone camera instead of wearable tech.
Thumbs Up and Hand Raise Recognition Comes to Zoom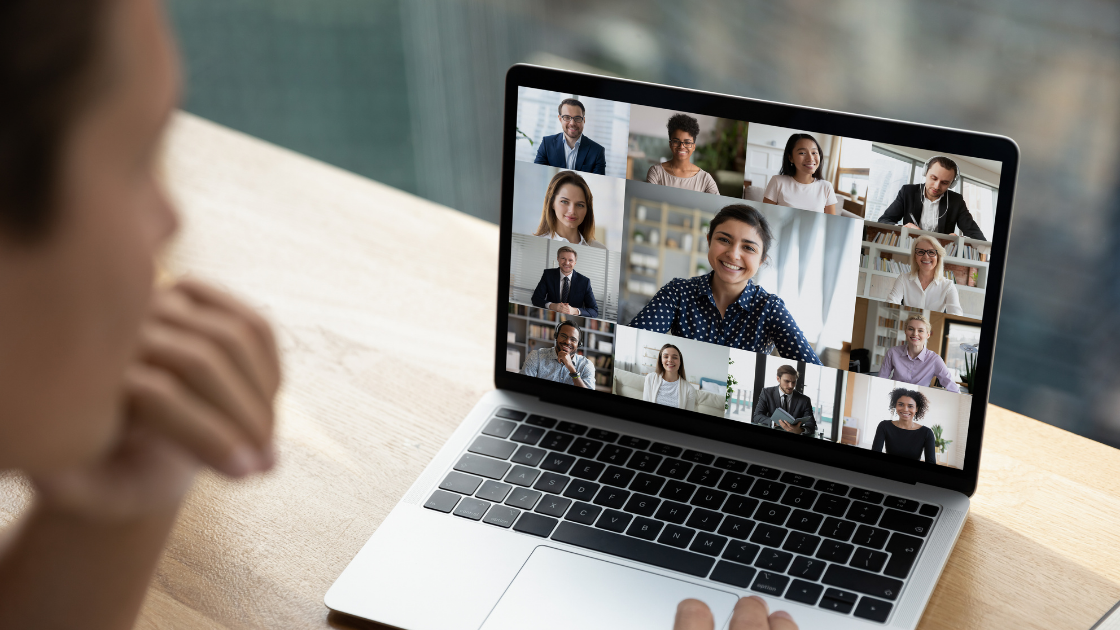 Everyone's favorite conferencing app has a few new upgrades. Zoom has announced a new recognition feature for desktop that will make meetings run more smoothly. The latest update will now recognize gestures like thumbs-up or hand-raising made by users to their webcam. Likewise, the recognition feature will alert the host via emoji of such gestures. The company hopes the change will make it easier for situations like Q&As. Users can now simply raise their hands instead of searching for the hand raise option. Of course, the news is not news for Zoom's iPad and iPhone apps that have had the gesture feature since last summer. We give our thumbs up to this useful digital tool.
Lord of the Rings Fans Can Now Get Their Hands On A Luxury Edition of the Book Series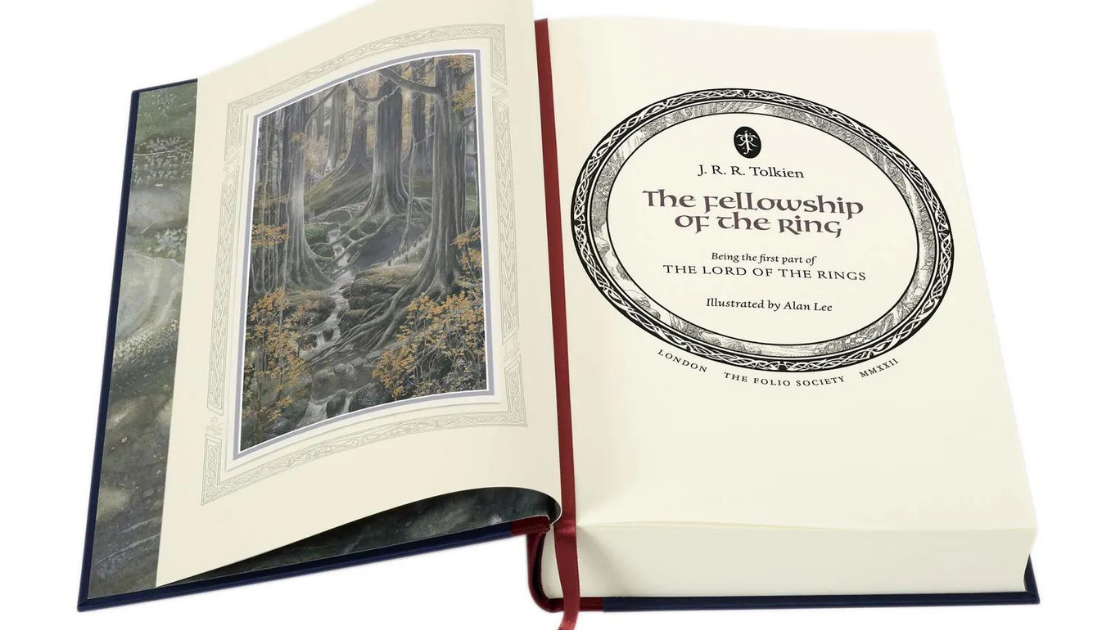 Illustrated by the film's Oscar-winning designer, a new luxury collection of Lord of The Rings Books has hit the market. The quarter-bound hardback books are designed in burgundy leather with a silver page top with feature illustrations by Alan Lee. Fans of the film adaptations will recognize Lee's work since it was those conceptual designs that established the visuals for the Peter Jackson films. The books come courtesy of The Folio Society and are only available in a limited quantity of 1,000, as they have each been hand-signed by Lee. Likewise, the limited-edition run of the exclusive LOTD books is available at a price tag of $1500. 
A New Secret AR Smart Home Product is in the Works at Amazon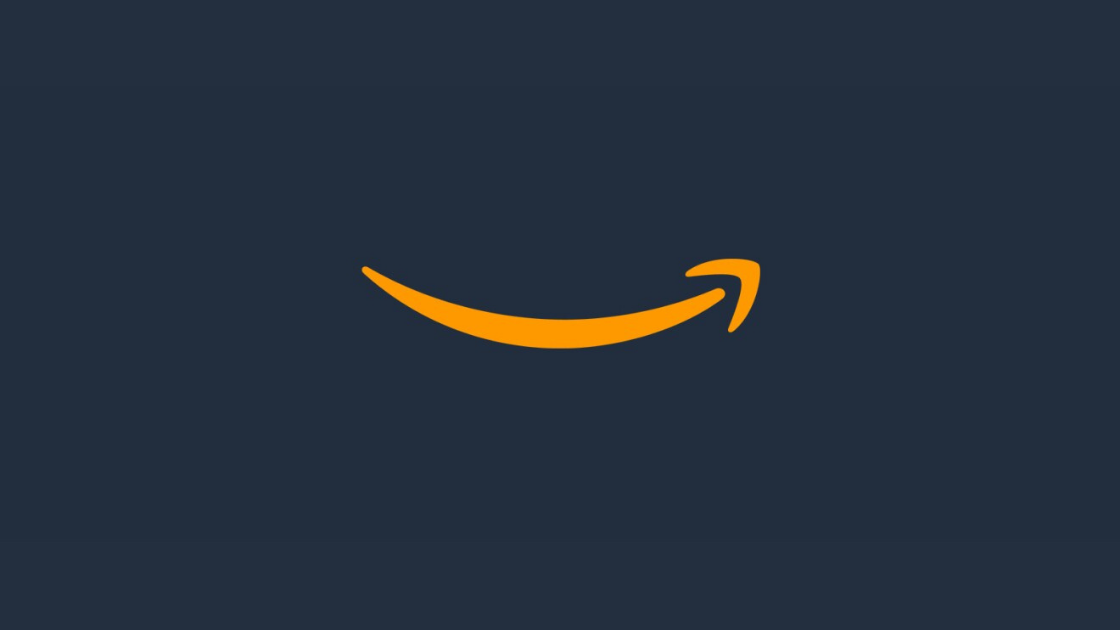 Amazon is seeking to get in on the augmented reality market. The company is currently hiring for "new-to-world smart-home product" that uses "XR" technology. While the specifics of the project are not disclosed in the listing, the job description does note that a team is planned or in the works. Additional roles for the top-secret project like Sr. Technical Program Manager, New Products-XR provide even more insight. The program manager role "will develop an advanced XR research concept into a magical and useful new-to-world consumer product." With a number of roles being hired for the project, one can only assume Amazon is seeking to beat out the competition in Smart Home offerings. Competitors in the AR and robotics field like Meta and Microsoft have already released details of their own projects that seek to take the common household into the future. 
Apple Makes Major Changes to Recycling Efforts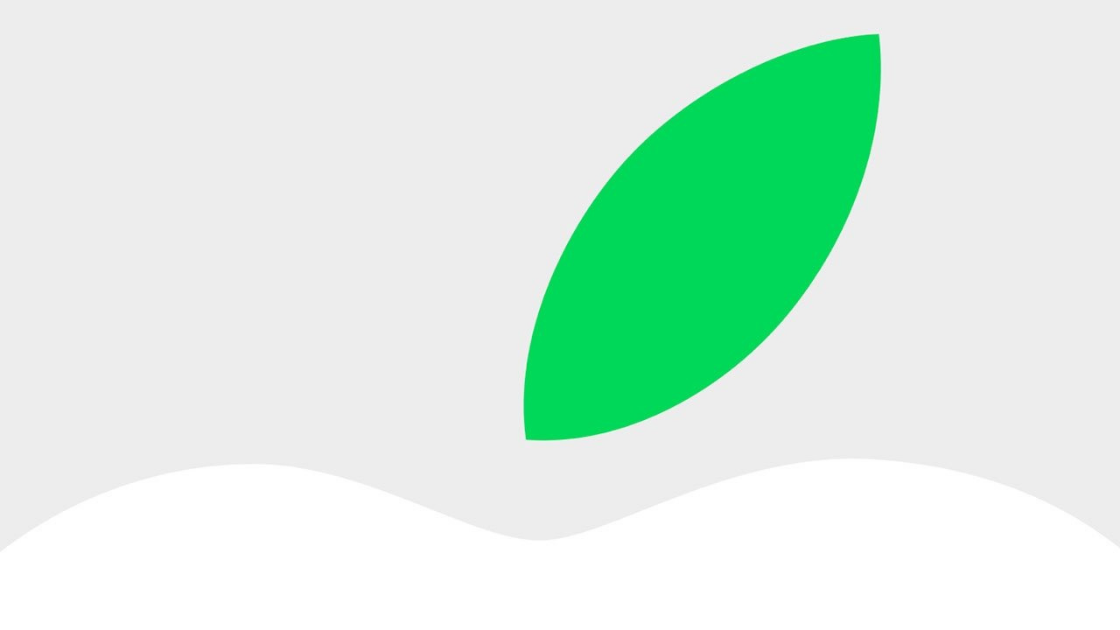 This week, Apple announced its latest effort to become an eco-conscious company. The tech giant will be expanding its efforts to reuse gold, tungsten, cobalt, and other elements for its consumer products. In addition, Apple said that 20% of materials used for products last year were recycled, making it the highest level yet for the company. The company typically publishes its environmental report ahead of Earth Day every year. Likewise, Apple made additional environmental announcements as a part of its progress report. Apple is also expanding its recycling program to include gold captured from logic boards and wires in the iPhone 13 and iPhone 13 Pro. Those seeking to read more from Apple's Environmental Progress Report can view the full pdf on their website.