The weekend is here and so is our round-up of local fun! This April 29 through May 1, enjoy a range of activities and events from around town. From comedy festivals to chili cook-offs and more, we have you covered!
LOS ANGELES WEEKEND EVENTS | April 29 – May 1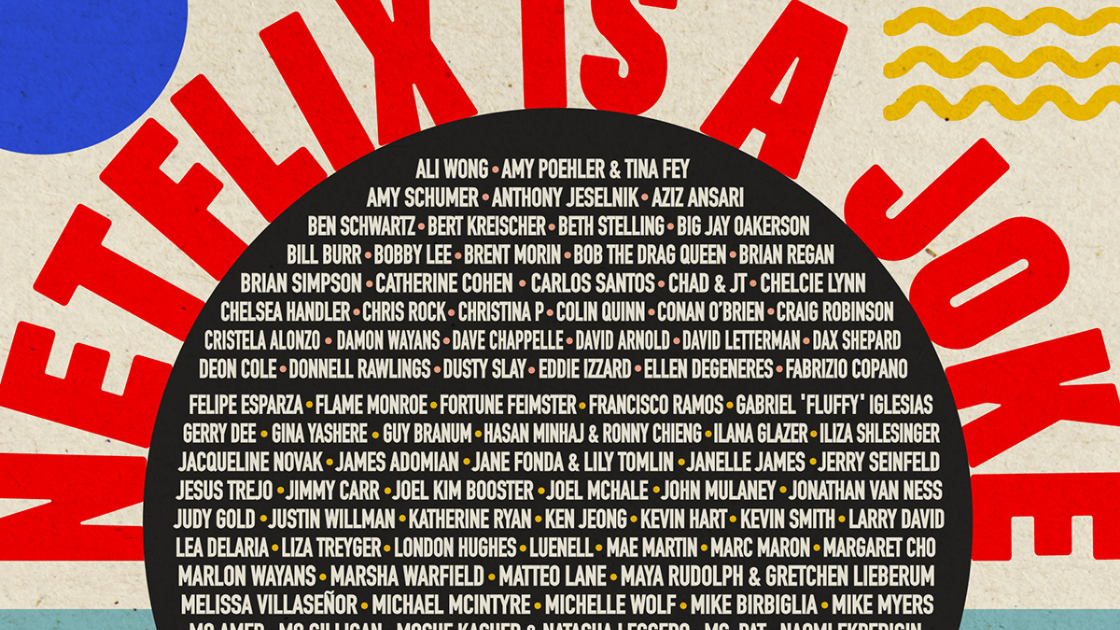 When: April 29 – May 8
Where: Various Locations
What: If you are a fan of Netflix's stand-up specials, you won't want to miss this weekend's comedy festival! Netflix is a Joke: The Festival takes to the stage (25 stages to be exact) this weekend through next weekend only. Catch over 13 comedians IRL at this hilarious comedy event.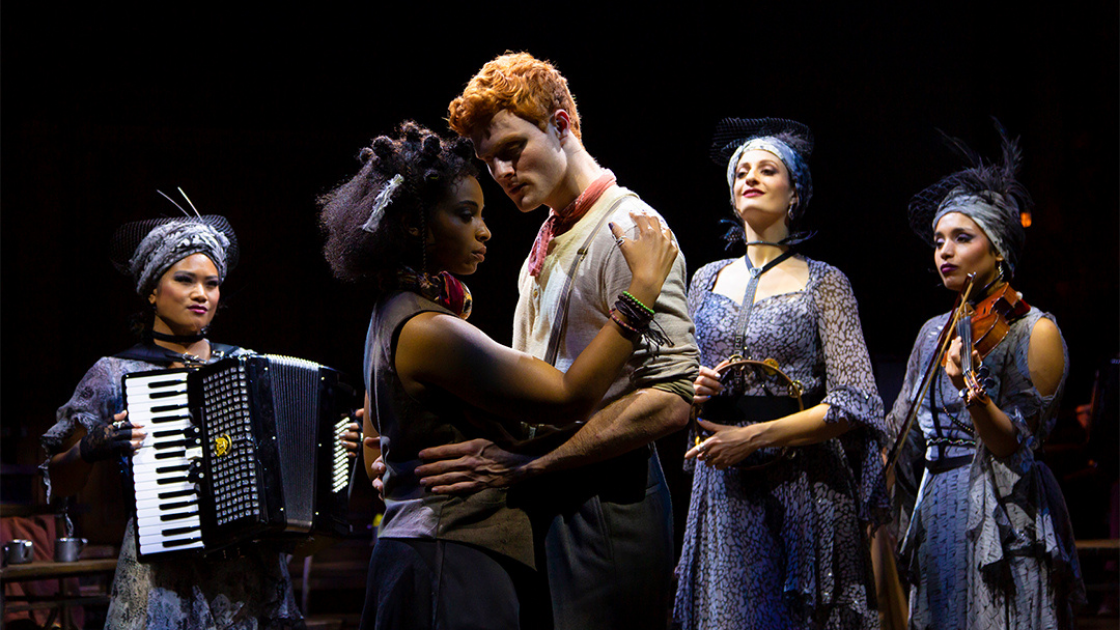 When: Until May 29 
Where: The Ahmanson
What: The Broadway Tony + Grammy award-winning show 'Hadestown' heads to The Ahmanson' for a limited run. See Anaïs Mitchell's transporting musical in DTLA for most of May.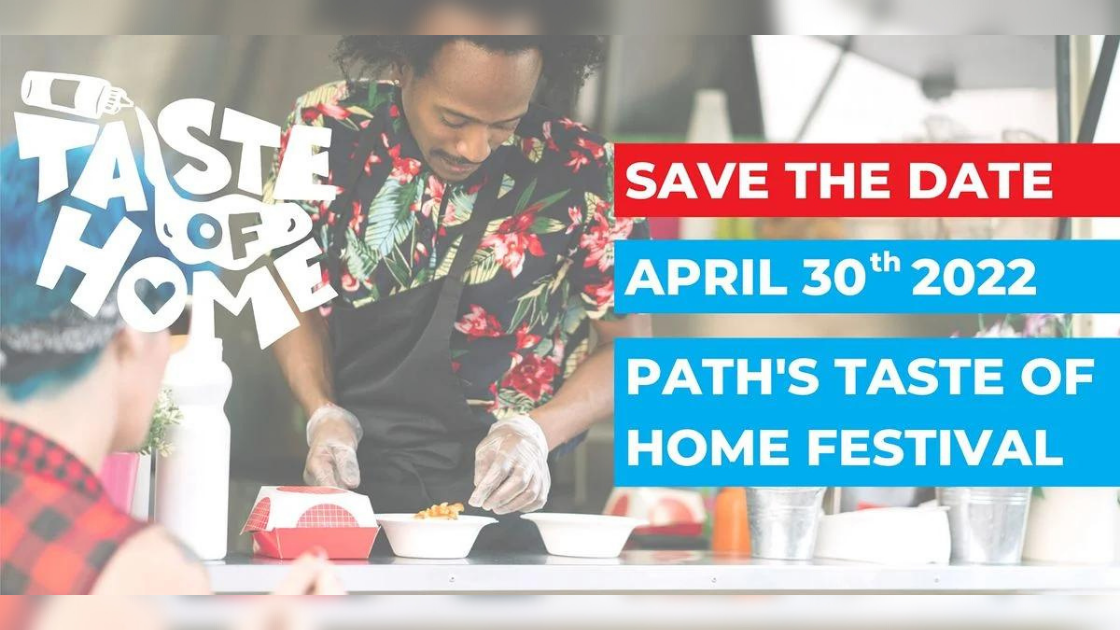 When: April 30
Where: Hollywood
What: Give back this weekend at PATH's first-ever food fundraising event. Taste of Home kicks off this Saturday as an event to combat homelessness. Held at the Sunset Las Palmas Studios, the event will feature unlimited bites from Broad Street Oyster Co., DTLA Brazilian spot Caboco, Hotville Chicken, and more!
WESTSIDE AND BEACH COMMUNITIES WEEKEND EVENTS | April 29 – May 1
Bergamot Station Arts Center Spring Fling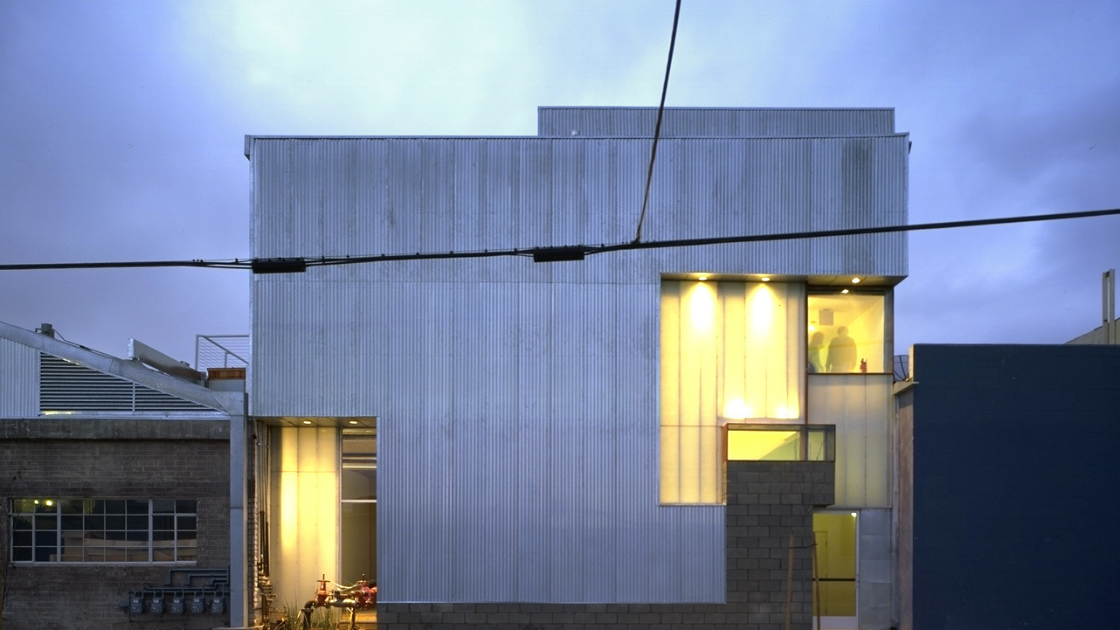 When: April 30 
Where: Santa Monica
What: Celebrate the joy of spring at this Saturday's open house event at Santa Monica's Bergamot Station. Check out artwork at over 20 galleries, and hear directly from artists and curators, and participate in workshops.
Ever Present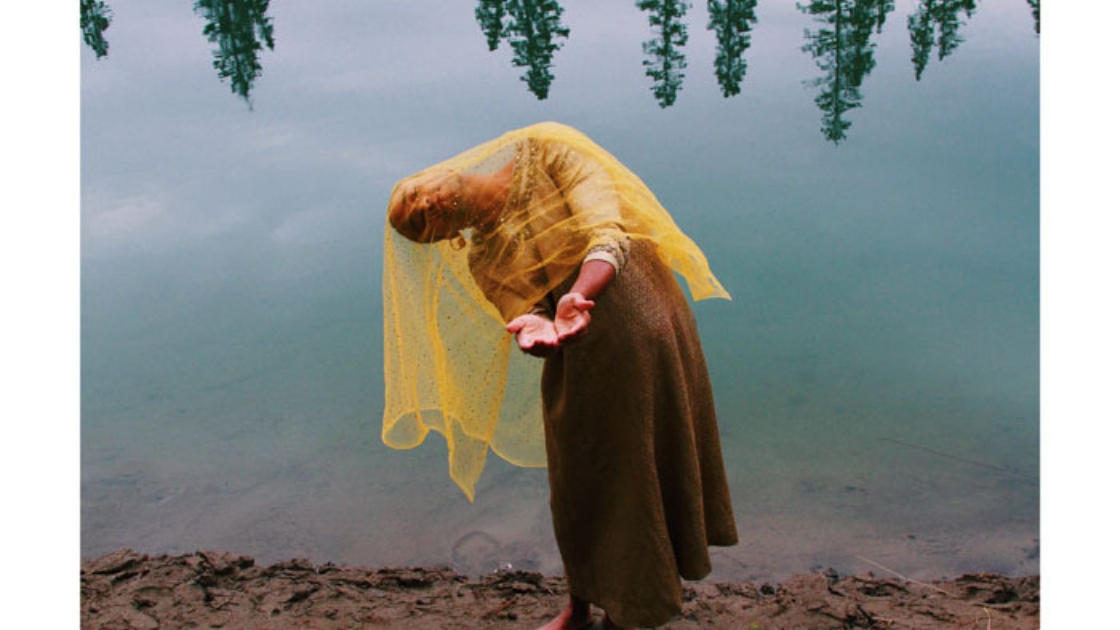 When: April 30 
Where: The Getty Center | Westside
What: During the month of April you have a chance to see a range of experimental and ephemeral performances and listening sessions. Roam the grounds as you find sonic and movement-based performances from eight varying artists.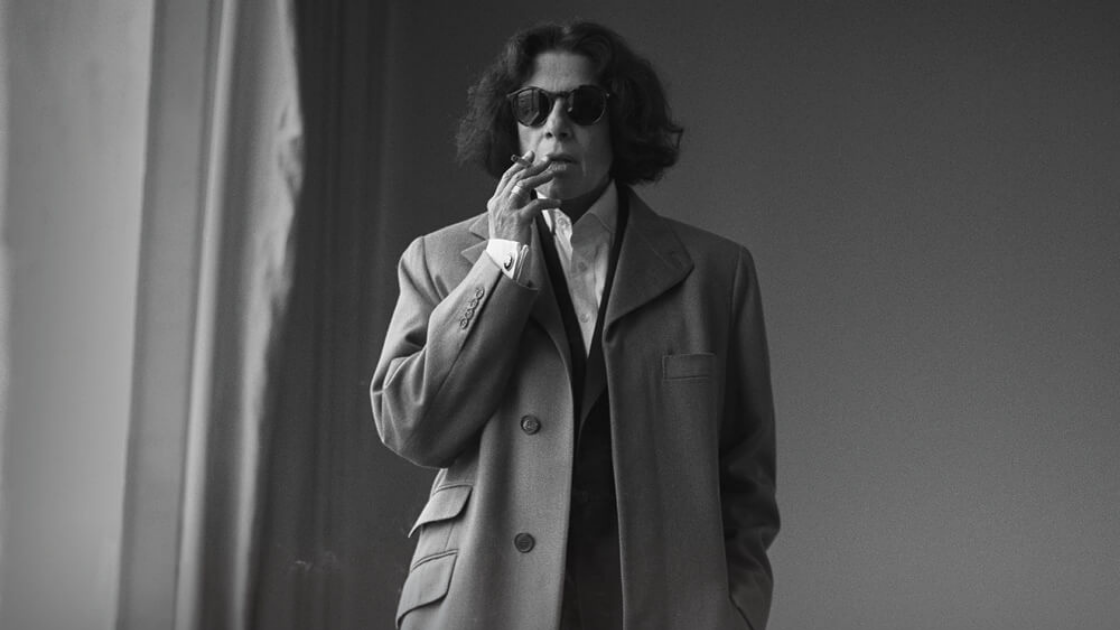 When: April 28 – May 1 
Where: The Broad Stage| Santa Monica
What: An Evening with Fran Lebowitz? Say less. The sharp-witted and hilarious New York writer and comic will be gracing The Broad Stage with her presence this week only, so don't miss out.
SAN FERNANDO VALLEY WEEKEND EVENTS | April 29 – May 1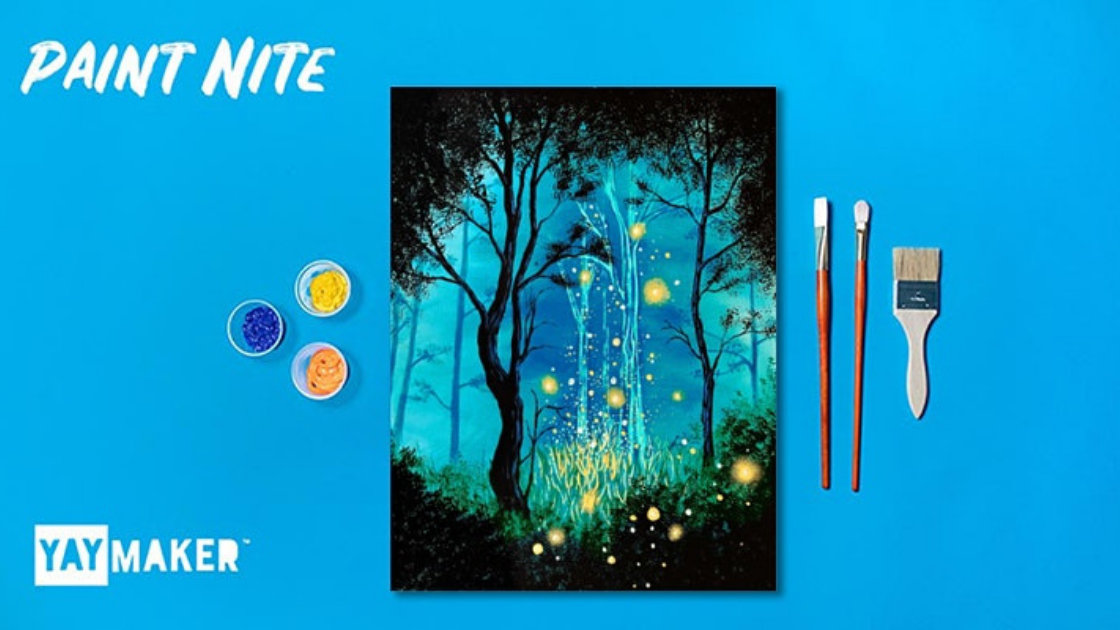 When: May 1 
Where: El Torito | Woodland Hills
What: What could be more fun than a family paint night? Enjoy the Original Paint Nite with local artists Elizabeth Grebler as she walks you step by step to create your own masterpiece. Likewise, experience is not necessary.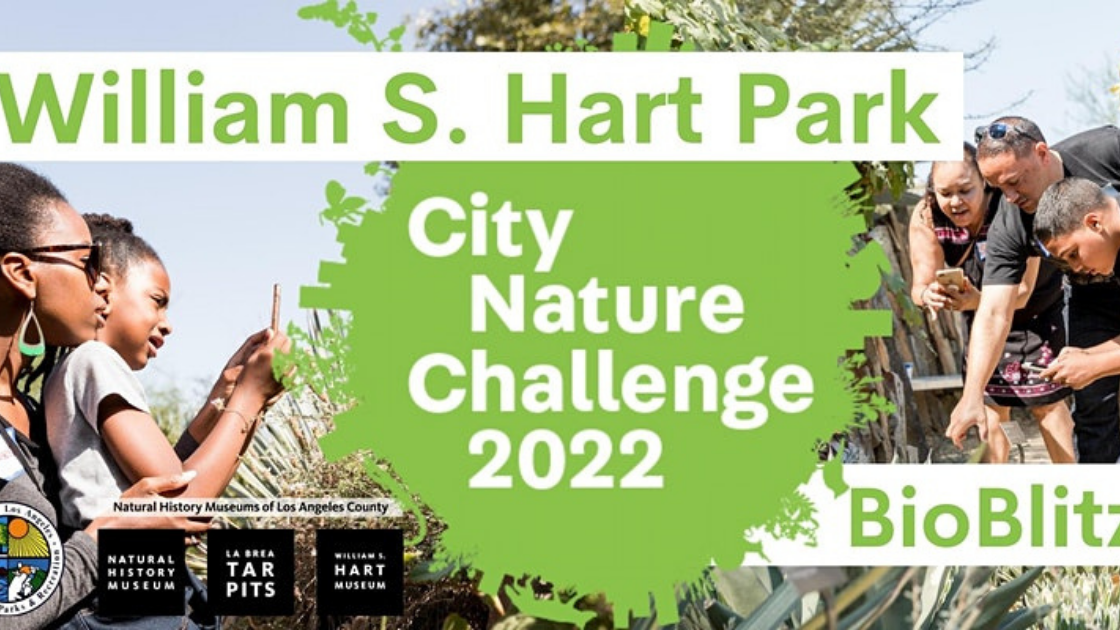 When: May 1
Where: 24151 Newhall Ave | Santa Clarita
What: Join the City Nature Challenge at Hart Regional Park! Learn how to share your photos on iNaturalist and contribute to biodiversity research.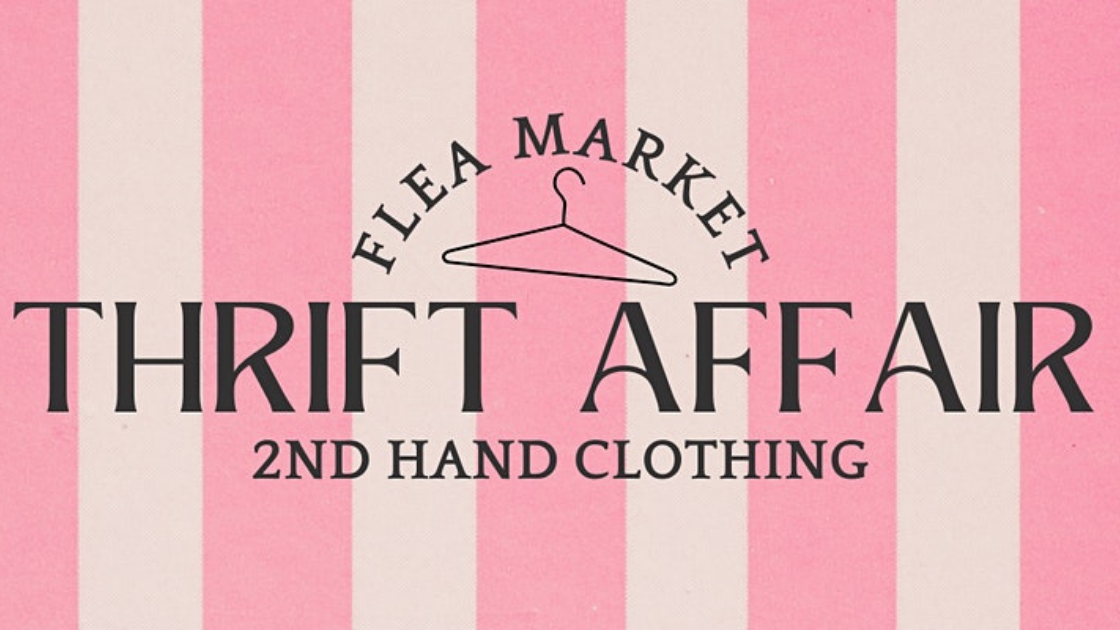 When: April 30 
Where: 16350 Mandalay Dr | Sherman Oaks
What: Thrifting fun for the whole family! With 15-20 private sellers, this weekend's Thrift Affair LA is a must-go and likewise, a must-buy. In addition to a trove of fashion finds, there will also be food, drinks, music, and a children's play area.
CONEJO VALLEY | April 29 – May 1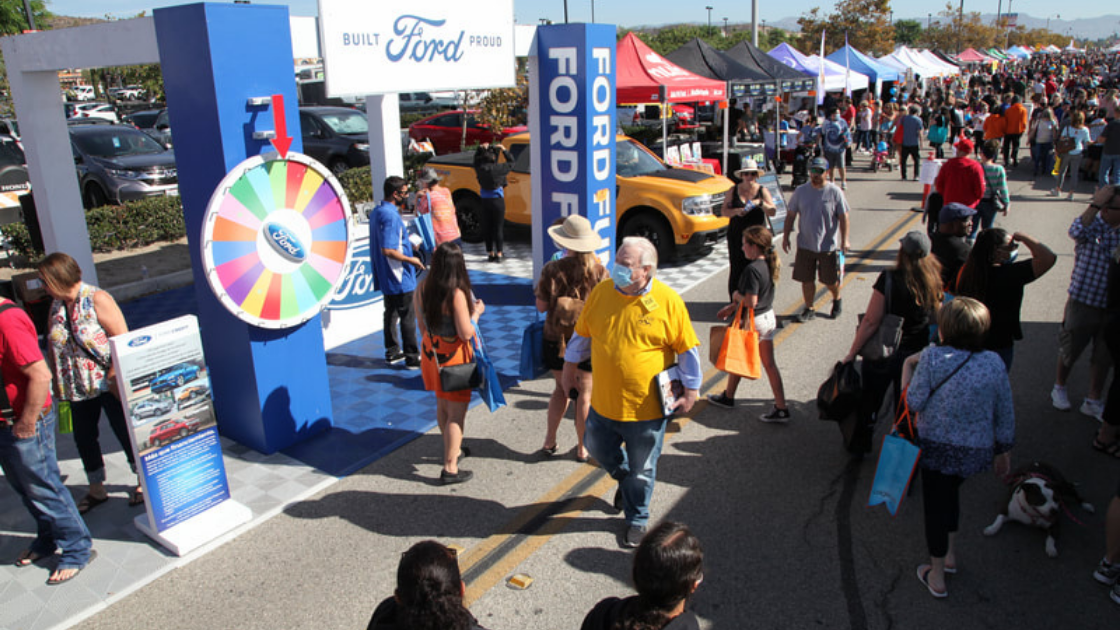 When: April 30
Where: Simi Town Center Way, Simi Valley
What: This one-day community event will offer over 350 vendor booths. Likewise, this will be made up of artists, crafters, businesses, commercial vendors, Simi Valley City services booths, and food vendors. In addition, there will be non-stop entertainment, a beer and wine garden, and a kids' activity zone (free to kids 12 and under).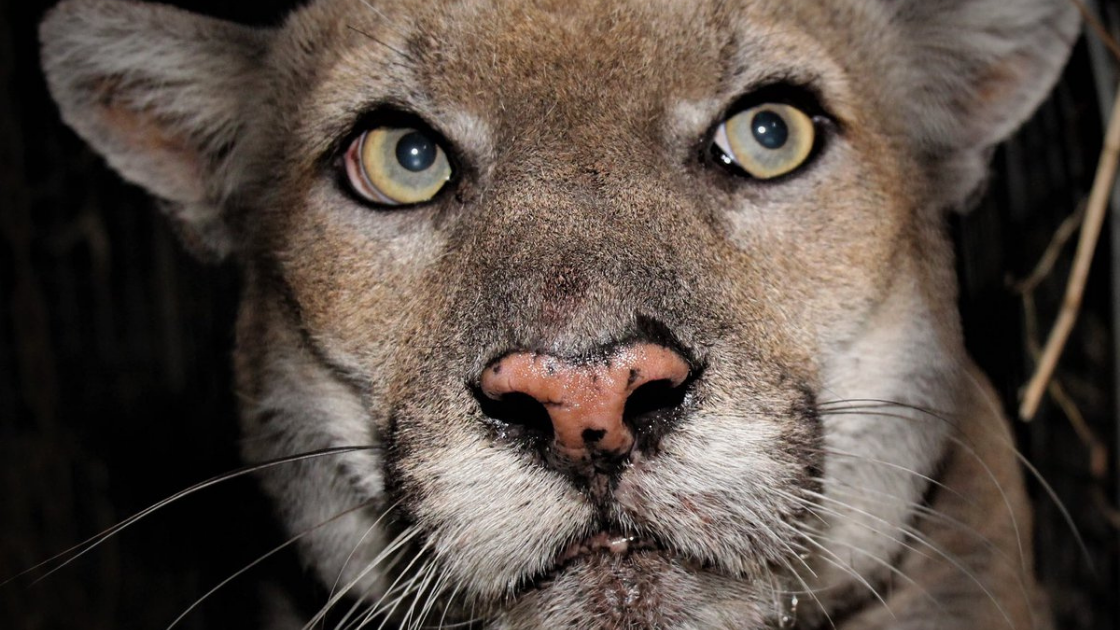 When: May 1 
Where: King Gillette Ranch | Calabasas
What: Santa Monica Mountains Fund will host Picnic for the Park – the organization's first in-person general fundraiser in three years. This celebration of our beautiful local mountains will feature live music, a picnic dinner, a short film screening, a live Q&A, and a silent auction.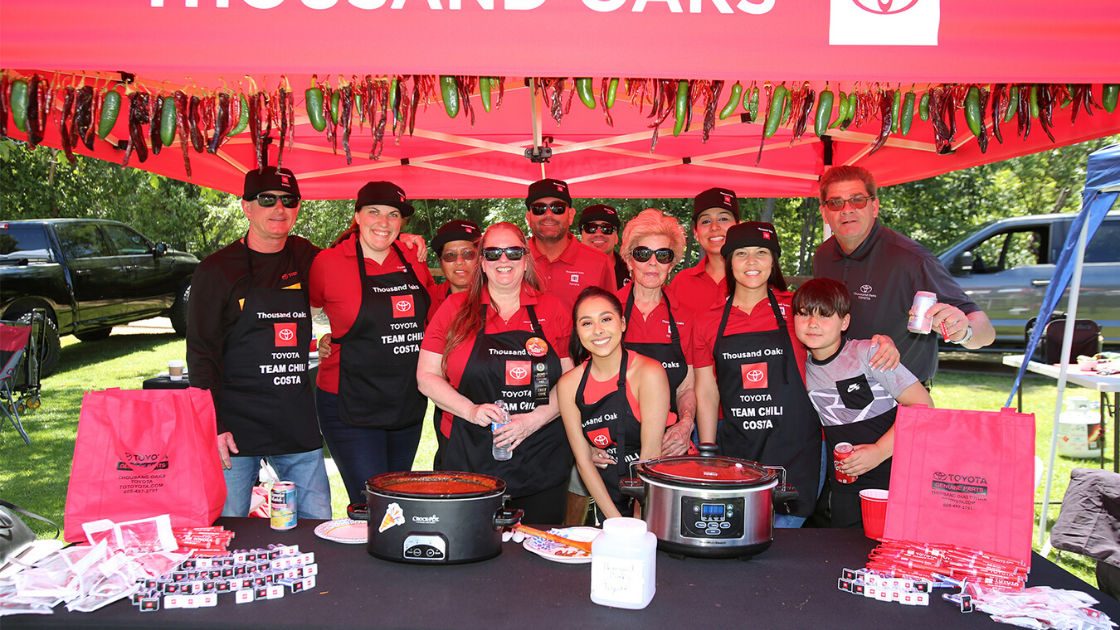 When: May 1 
Where: Conejo Creek North Park | Thousand Oaks
What: Enjoy this weekend's 45th Annual Thousand Oaks Chili Cook-Off, Car Show & Craft Brew Festival! This Sunday, May 1st – is your time to taste and vote for your favorite chili. In addition, this all-day, family-friendly extravaganza will certainly be a memorable event for the entire community.