Explore all that your local neighborhood has to offer this Friday through Sunday! We're rounding up all the best fun to be had for a fun May weekend as we head into warmer days and hopefully less Zoom's.
LOS ANGELES MAY WEEKEND EVENTS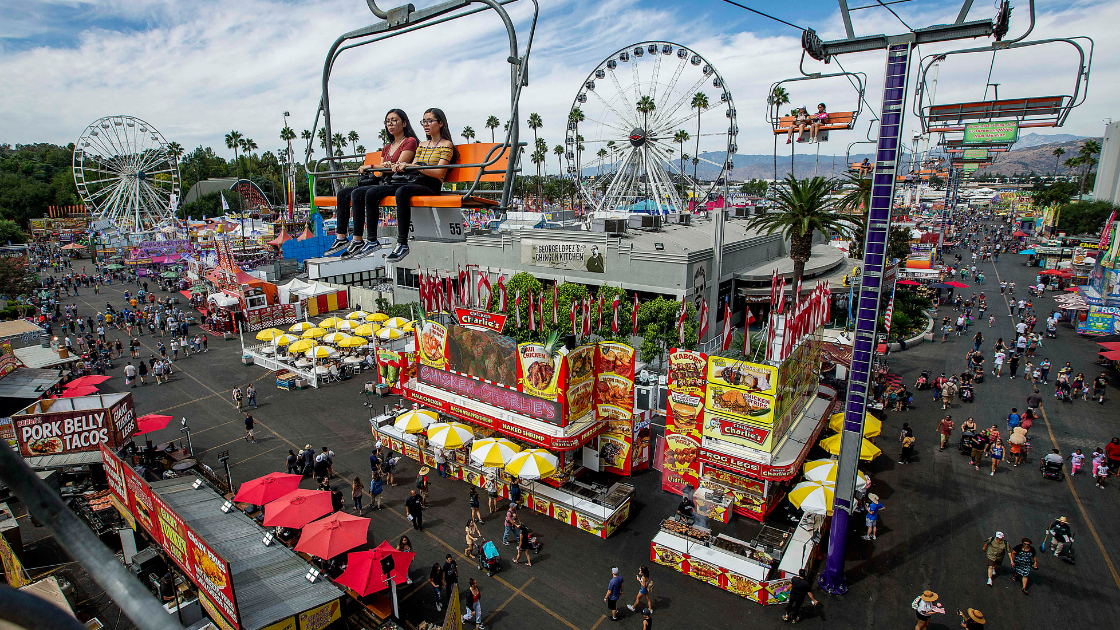 When: May 5 – May 30
Where: Pomona
What: The LA County Fair returns right in time for warm May weekend weather! Make your way to the Pomona fairgrounds for what has been a local tradition since 1921. While there won't be much livestock at the former agricultural fair, there will be plenty of fun, rides, performances, and more!
L.A. Underwater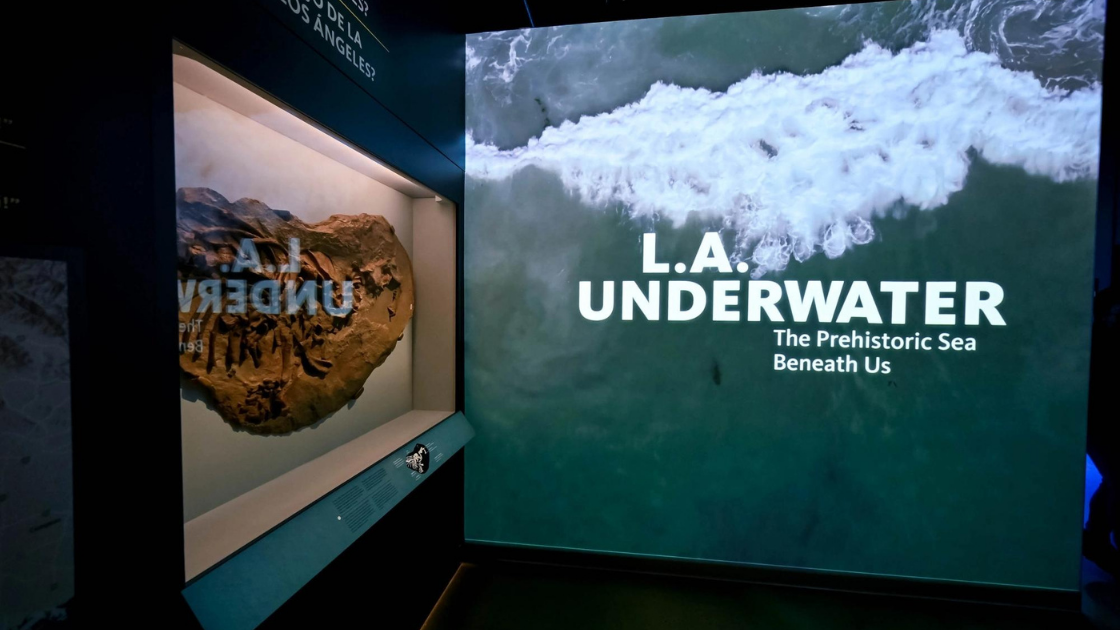 When: Until May 30 
Where: USC/Exposition Park
What: Once upon a time Los Angeles was underwater – 90 million years ago to be exact. Get a close-up look at 40 locally-discovered fossils from when LA was a prehistoric ocean.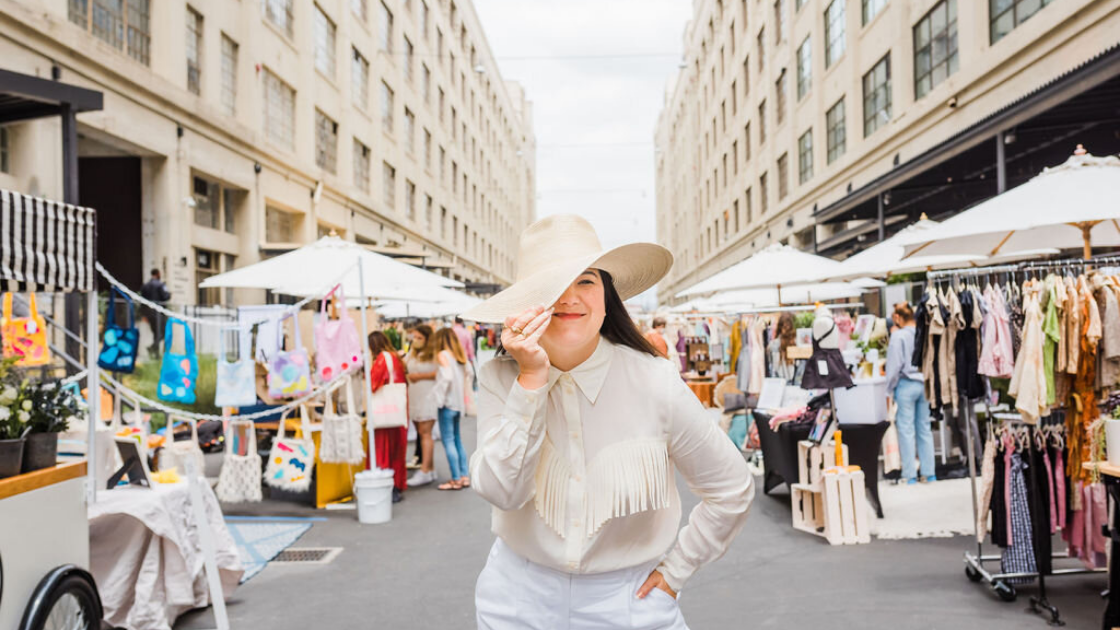 When: May 7-May 8
Where: Downtown Fashion District
What: The annual Unique market returns to downtown's Fashion District this May weekend only. Described as the largest made-in-America shopping event in the country, there are a number of unique finds at this one-of-a-kind event. Peruse through clothes, accessories, and art pieces from a number of quality handmade brands. In addition, there will be local products to browse and different designers and artists showcasing their work to meet.
WESTSIDE & BEACH COMMUNITIES MAY WEEKEND EVENTS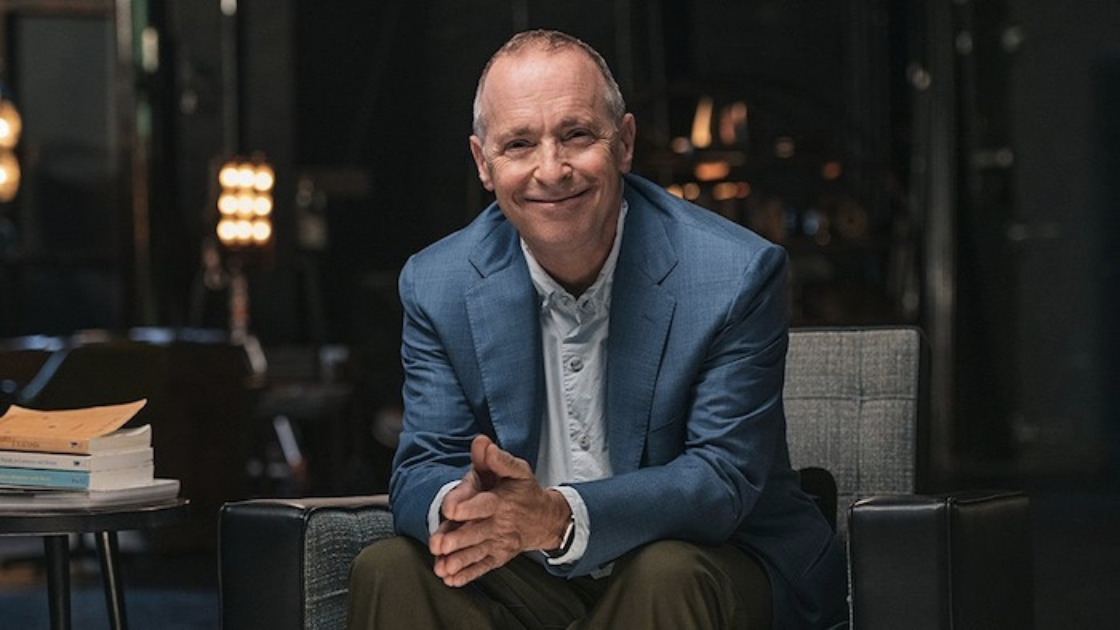 When: May 8
Where: Westwood
What: Prodigious satirist David Sedaris grew up believing that the whole world wanted to hear what he had to say. He was right. The rock star of writing is a master scribe and author of more than a dozen collections of essays, short stories, and diary entries. Join him for an evening of conversation and watch him work his self-deprecating comedy live in front of a throng of fans.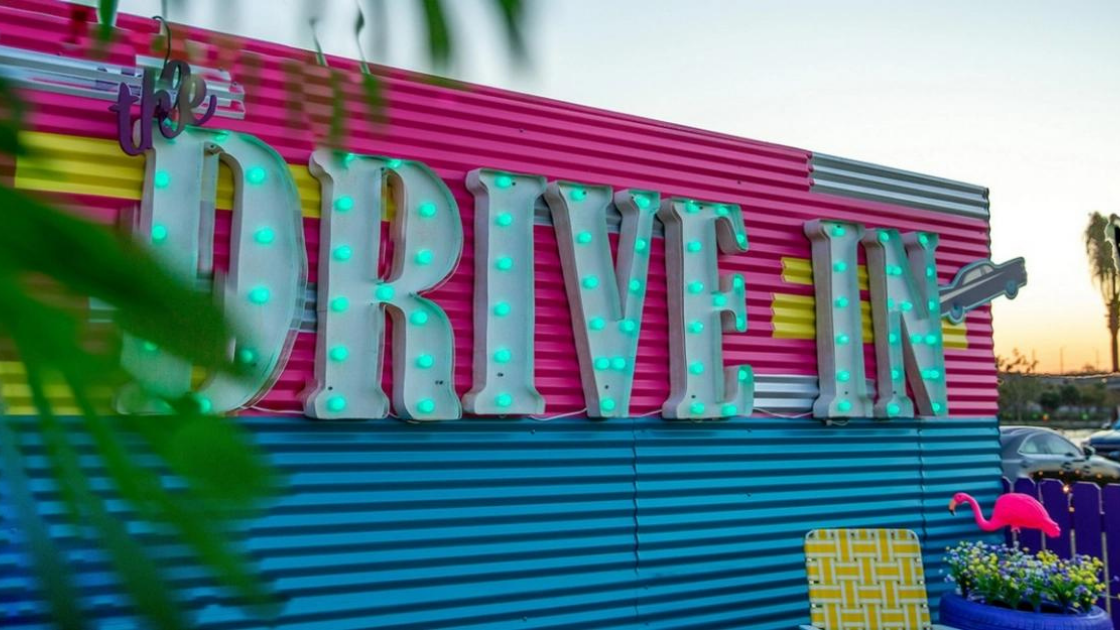 When: July 4 
Where: El Segundo
What: This Friday catch a screening of 'Sing 2', 'The Goonies' or '10 Things I hate About You' at El Segundo's Rooftop Cinema Club series. The masters of alfresco rooftop movies provide the perfect setting for warm May weekend weather and an evening of fun under the stars.
Flamboyance: A Topiary Menagerie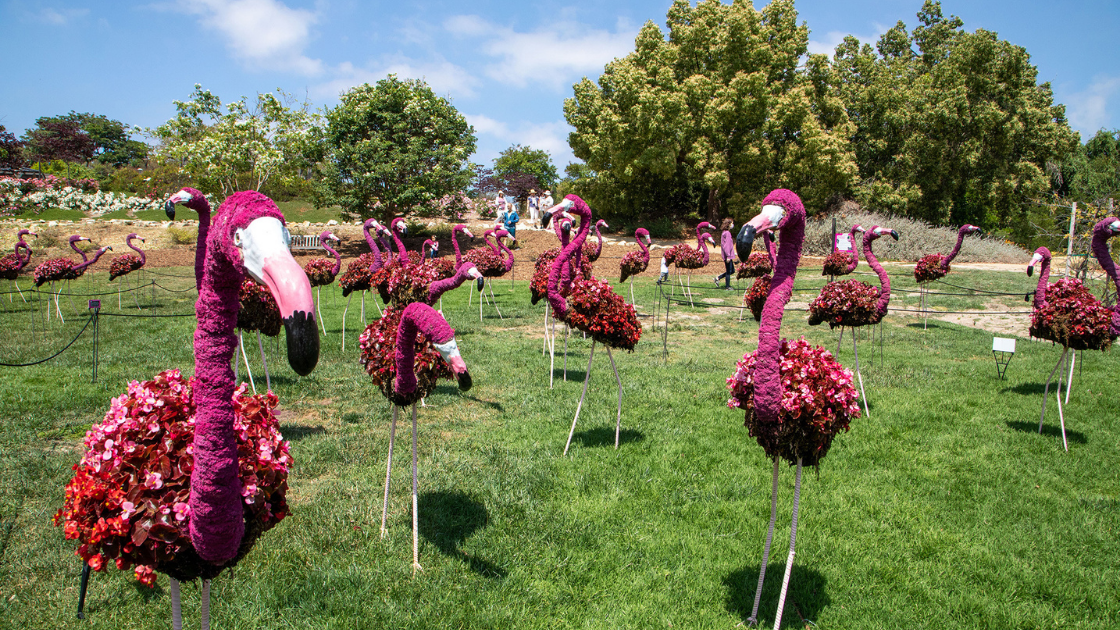 When: Until July 31 
Where: Rancho Palos Verdes/Rolling Hills Estates
What: Over 100 topiary animals will be on view at the South Coast Botanic Garden now through July 31. The colorful installation, 'Flamboyance' includes 70 pink flamingos filled with begonias, as well as floral recreations of dogs, rabbits, monkeys, butterflies, and dolphins.
CONEJO VALLEY MAY WEEKEND EVENTS
When: May 6 
Where: B of A Performing Arts Plaza Thousand Oaks
What: Award-winning comic and TV personality Kathleen Madigan will bring her uproarious stand-up show to Thousand Oaks. Madigan's comedy resume includes 25 appearances on the Tonight Show, along with other late-night shows. In addition, the comedian most recently appeared with JerrySeinfeld on his internet series Comedians in Cars Getting Coffee.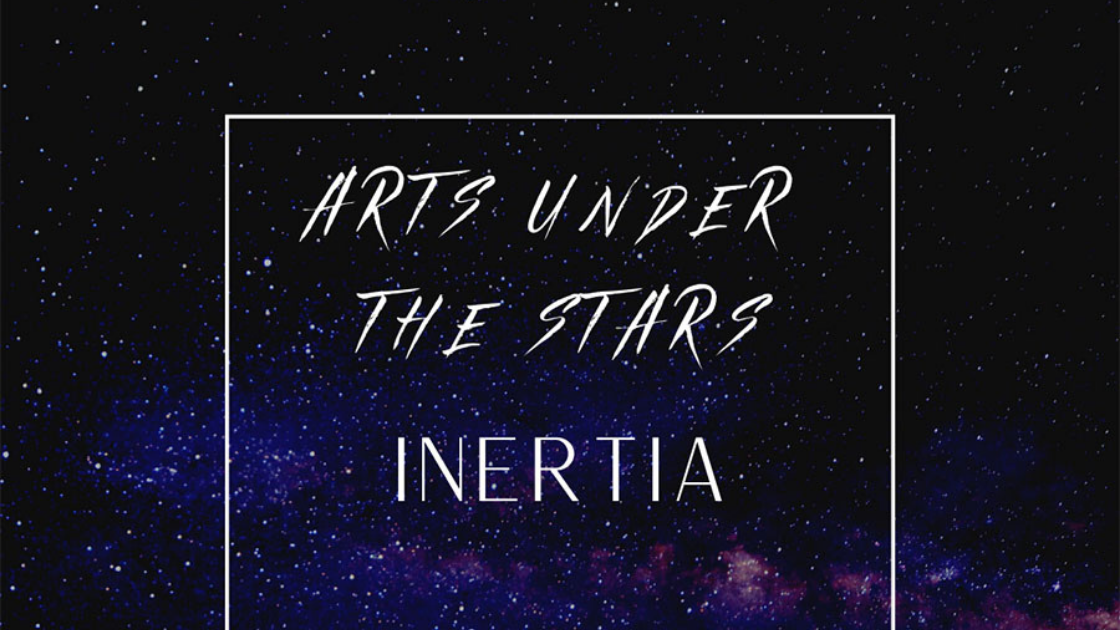 When: May 7 
Where: California State University Channel Islands | Camarillo
What: Enjoy CSUCI's Arts Under the Stars this Friday! The event will have dancing, singing, acting, and a performance by a Ukrainian dance troupe for an evening to remember. "Inertia" is the theme for the 2022 CSU Channel Islands (CSUCI)'s Arts Under the Stars (AUTS) extravaganza.
Mother's Day Brunch at Reagan Library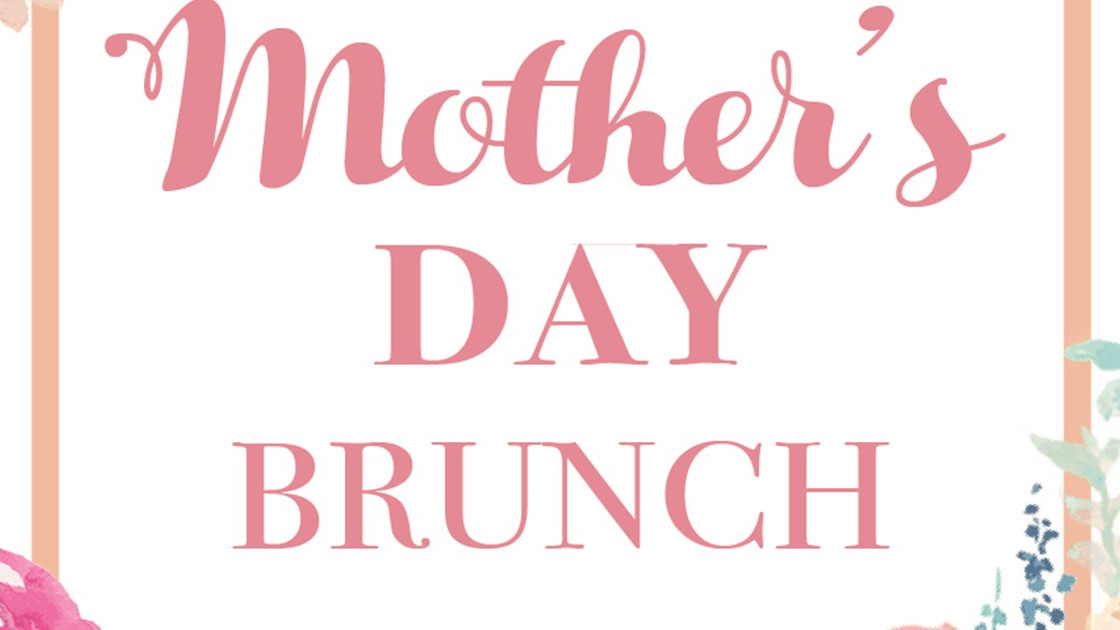 When: May 8 
Where: Ronald Reagan Presidential Library  Simi Valley
What: Attend the 15th annual Mother's Day Brunch at the Ronald Reagan Presidential Library this Sunday! The library's champagne brunch will feature a gourmet meal and a tour of the museum. In addition,  a professional photographer will be available to take your picture to commemorate this Mother's Day. For more information, please call 805-577-4057.
SAN FERNANDO VALLEY MAY WEEKEND EVENTS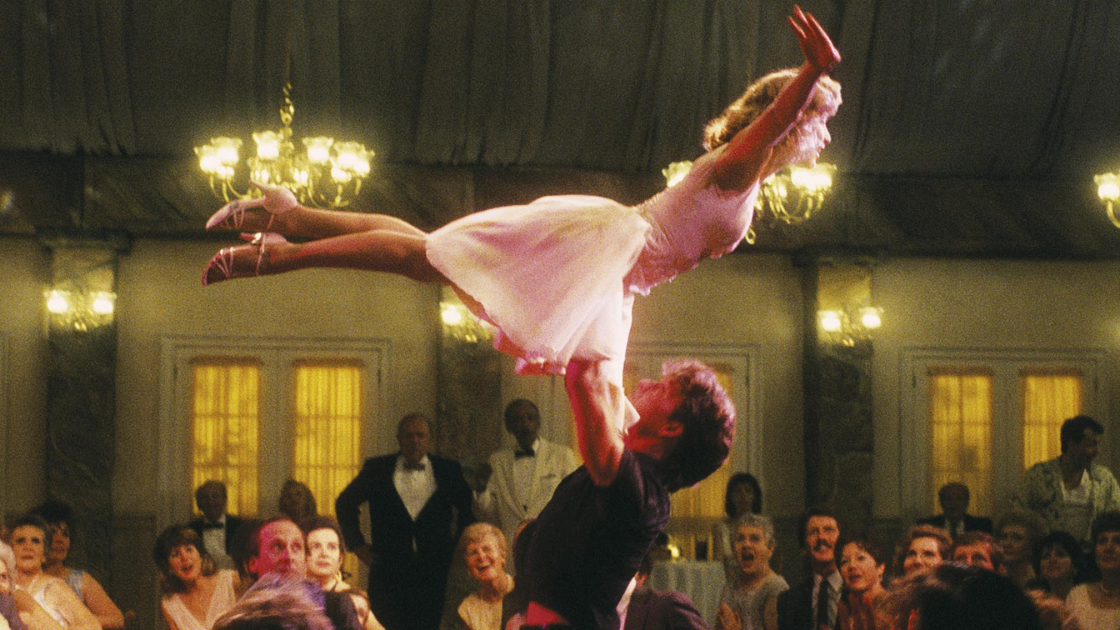 When: May 7 
Where: Electric Dusk Drive-In | 236 n central ave | Glendale
What: Dance your way over to Electric Dusk Drive-In this weekend for a screening of the cult classic 'Dirty Dancing. Enjoy a perfect May evening under the stars with a beloved film that all can enjoy.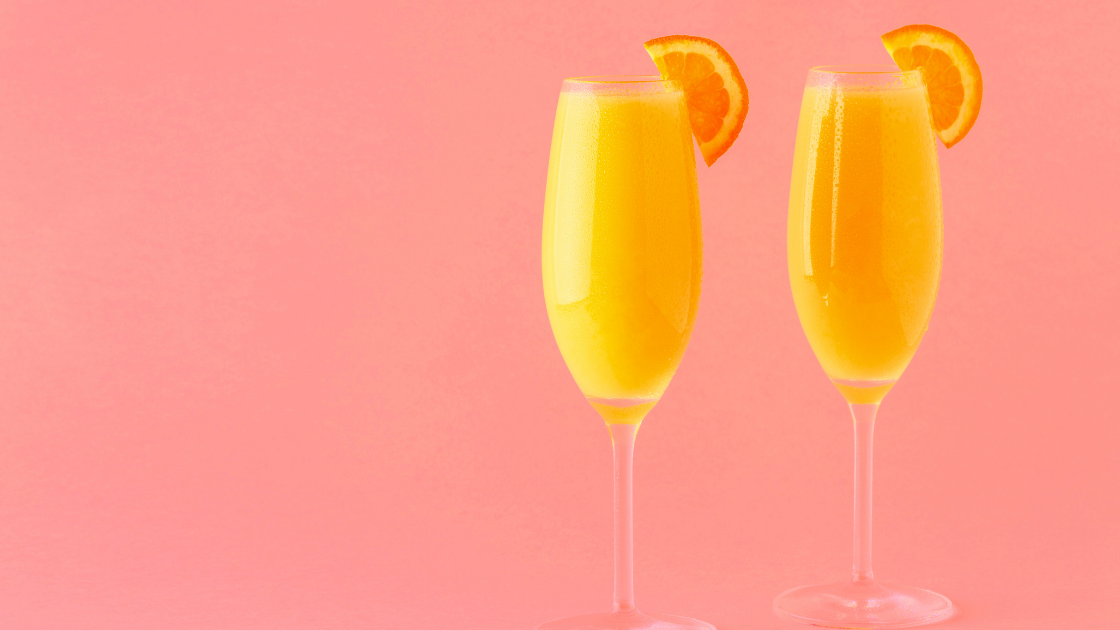 When: May 8
Where: Violet Cactus Studio | Burbank
What: Cheers to Mom! Enjoy a delightful brunch and mimosa soiree this Sunday to celebrate Mother's Day. The event will feature live music, a photo booth, and delicious food.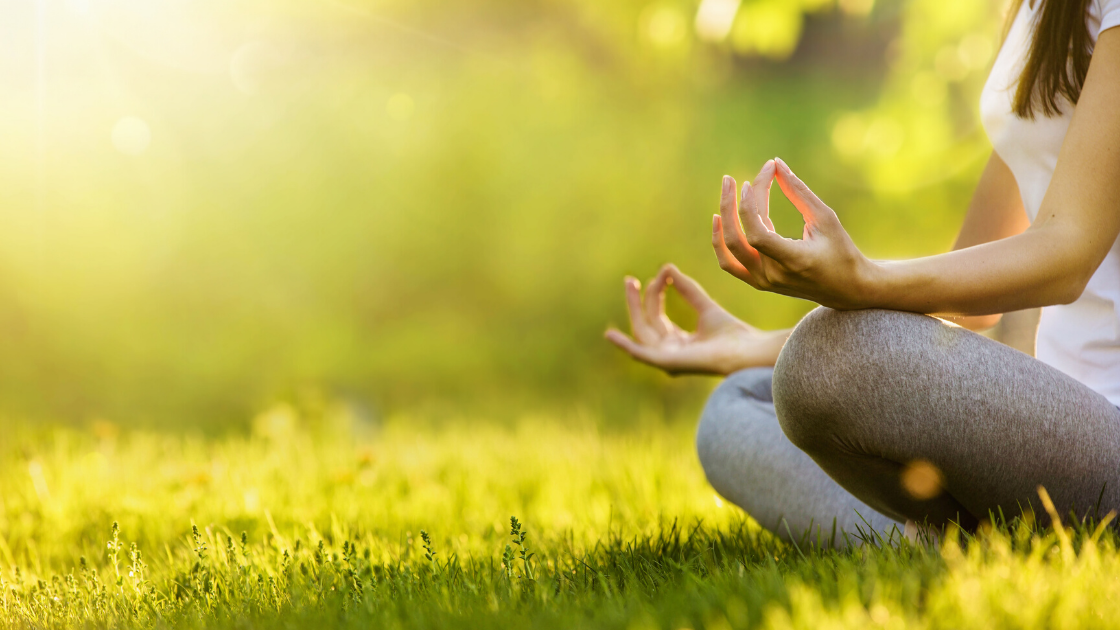 When: May 8 
Where: Villa Bodhaya | Woodland Hills
What: Even mom deserves an 'om' moment! Treat the special lady in your life to a relaxed and rejuvenating meditation and sound healing experience in Woodland Hills.